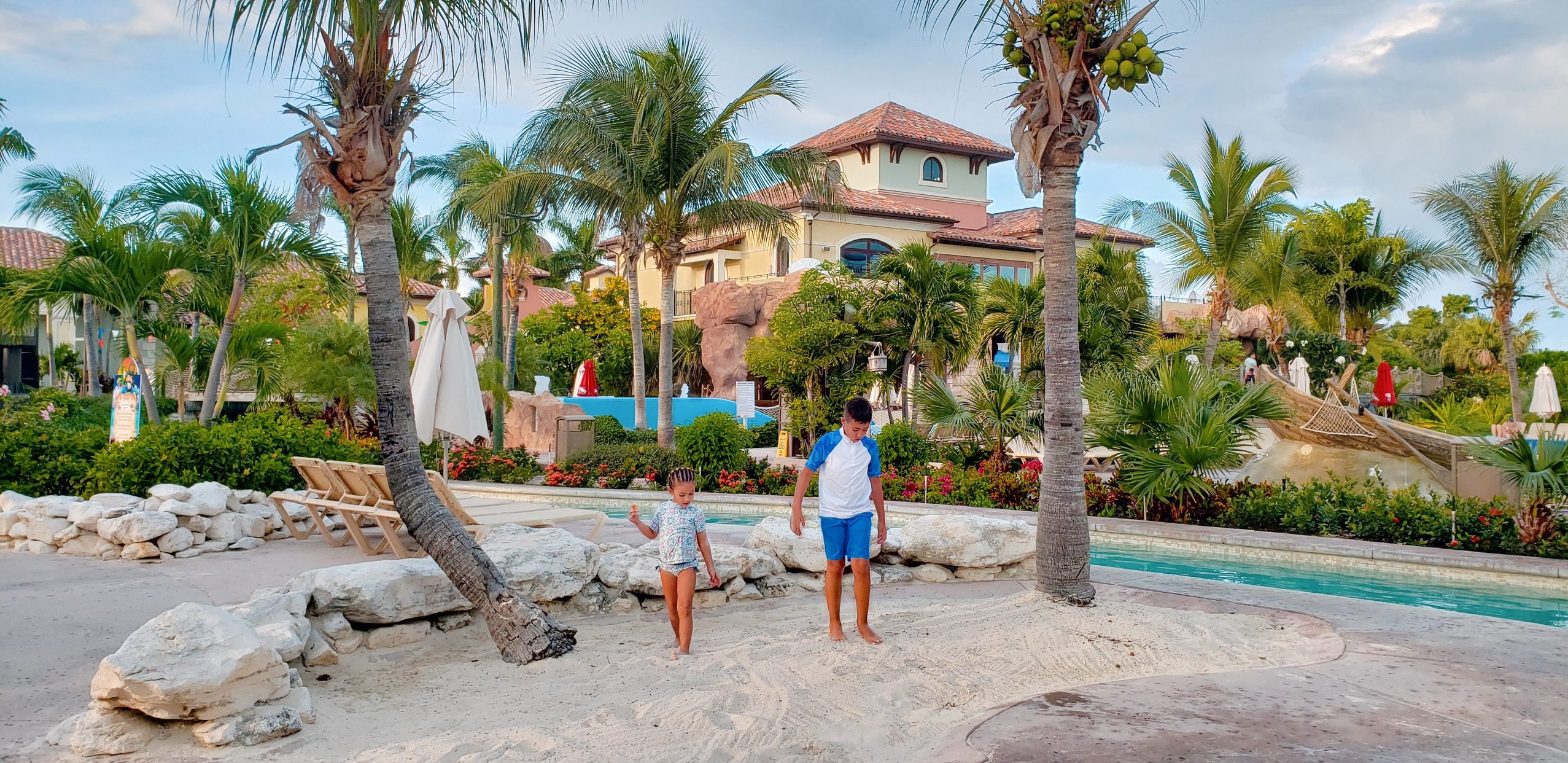 Our Top Travel Moments of 2018 in Photos
Happy new year! Once again we kicked off this new year on a travel high which is why I wanted to share with you some of our top travel moments of 2018 — just like last year when I shared our top travel moments of 2017.
I know. I know. You're probably thinking but that was last year and 2019 is well underway already. Why are you still talking about last year?
The new year rolled up on me and I'm just now settling into 2019. There was so much going on around here during the first few weeks of this new year. In part because it's taken me a bit of time to get back into my regular routine after returning from our recent trip to Las Vegas. It was actually a work trip since this year I attended CES (the Consumer Electronics Show) for the very first time. Exciting!
Plus, I couldn't pass up the opportunity to squeeze in some travel fun alone with the husband. We enjoyed a fun weekend together in Vegas (no kids! that never happens). Las Vegas is like our happy place! I'll be sharing lots more about that here on the blog shortly!
Have you been following us on Instagram? (which you should be, just saying) You've probably seen my Insta stories and posts about our recent Las Vegas trip. Which got me thinking…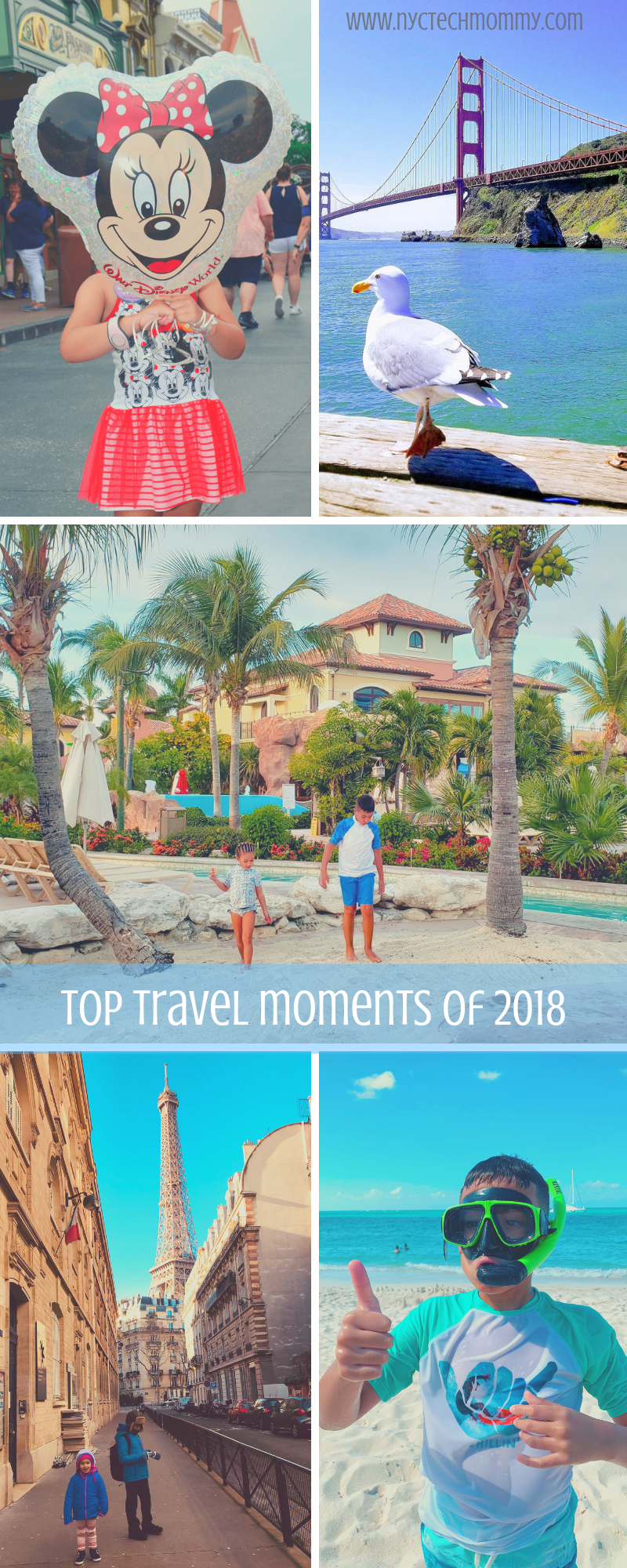 We've been blessed enough to travel often in the past year and I have so many more travel adventures planned for 2019.
About three years ago I made it our family's goal to travel more. Today I can say that we have been reaching that goal! Two years in a row now! Reason why I decided it was finally time to start a NEW Instagram account dedicated to family travel. Would love to have you follow our travel adventures over @NYCTM_Travels.
Now back to this post…
Our Top Travel Moment of 2018
My purpose in sharing this post (and that new Insta account I just told you about) is to continue inspiring you to travel more! Traveling with kids can sound complicated, not to mention expensive. I know. But truth is, it doesn't have to be! If you love to travel and dream of exploring the world, I'm here to tell you that it can be done. Even with kids! There are many ways to save money for around the world travel and I love sharing with you the secrets to long distance journeys with kids! I hope that my blog posts and photos continue to inspire you to #TravelMore in 2019!

Paris with Kids
Our 2018 started on such a high note as we rang in the new year at Disneyland Paris.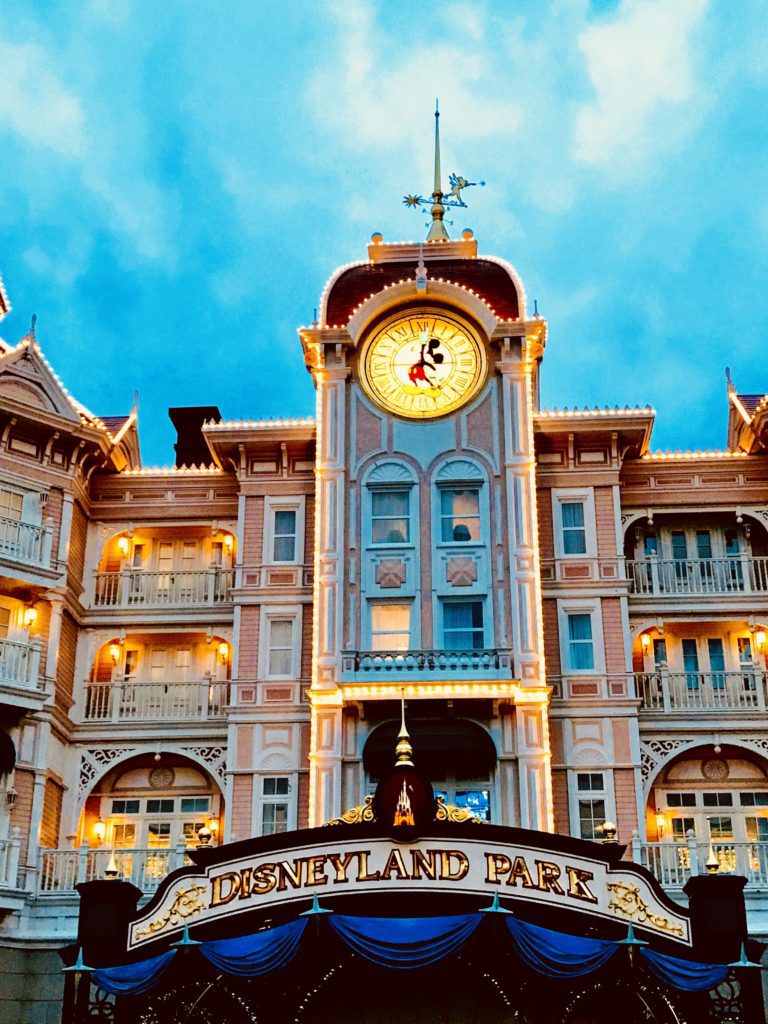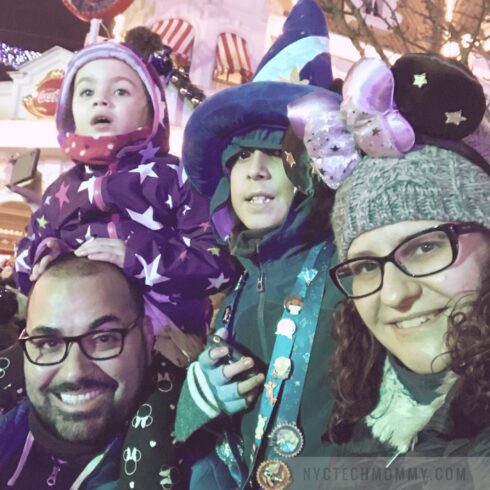 Never in my wildest dream did I ever think that we would make it to Paris, let alone with kids in tow. But we did! Paris with kids was the best. We enjoyed it so much. All of us did! Even if we never return again, we will always have Paris!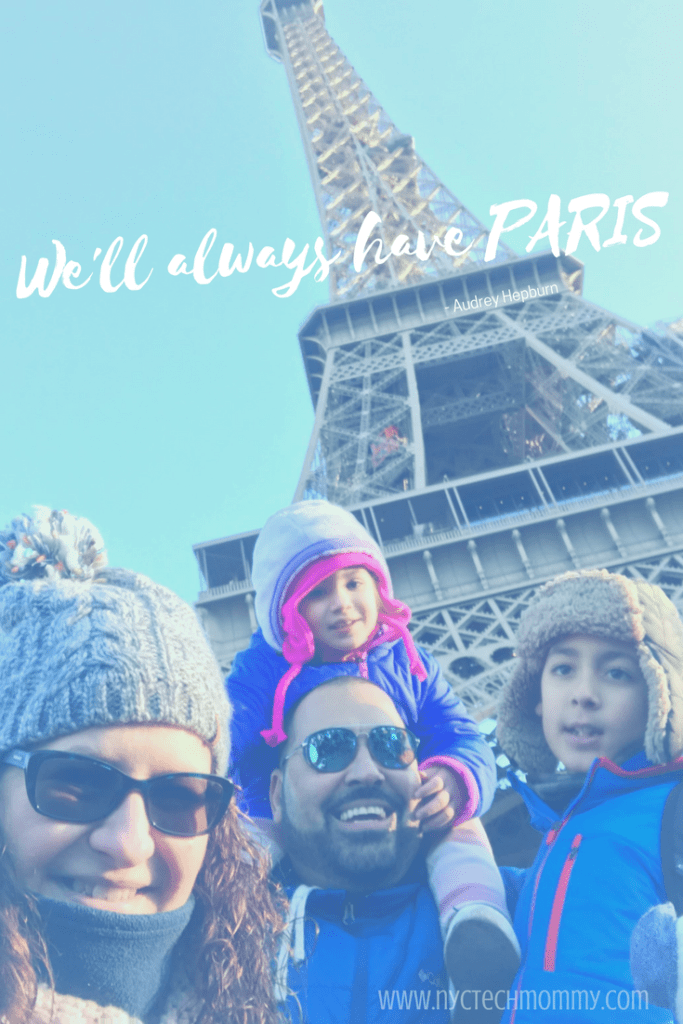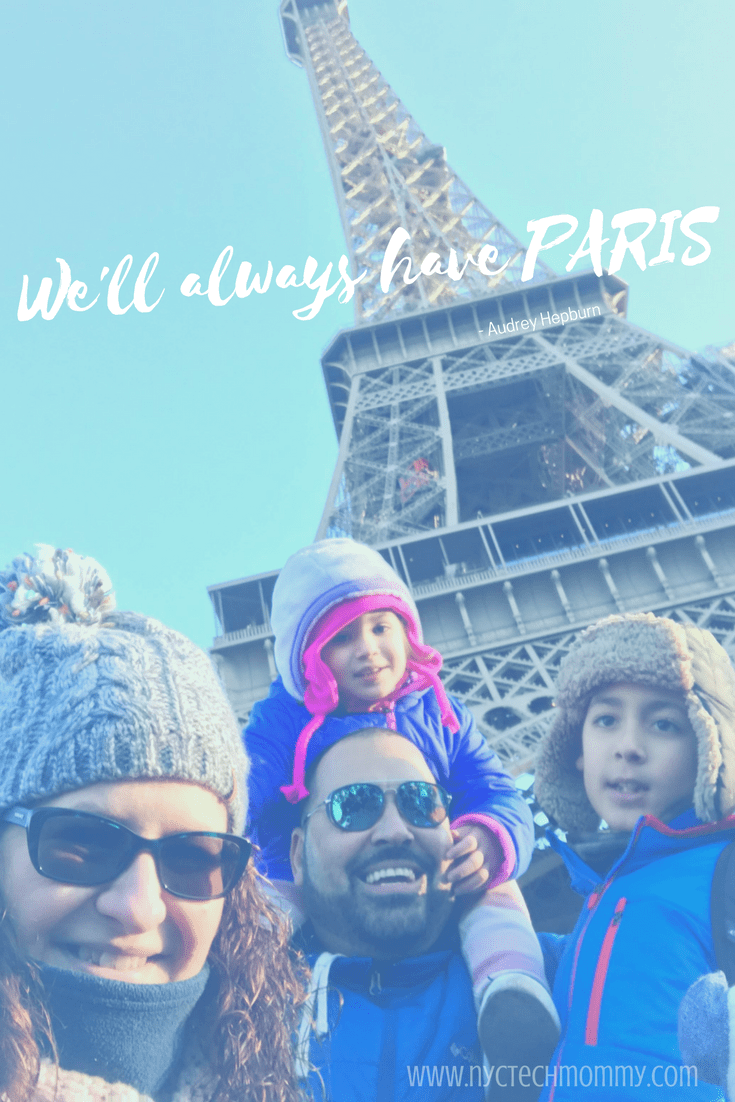 California Dreamin' San Francisco
In February we headed to the West Coast. You may not know this but I dream of living on the West coast, one day! I love California. The weather. The beaches. All of it! We've been to San Diego and Los Angeles before. And I had dreamt of visiting San Francisco for some time. 2018 made that travel dream a reality for me and we discovered that San Francisco is a great family-friendly destination. There's so much to do in San Francisco with kids!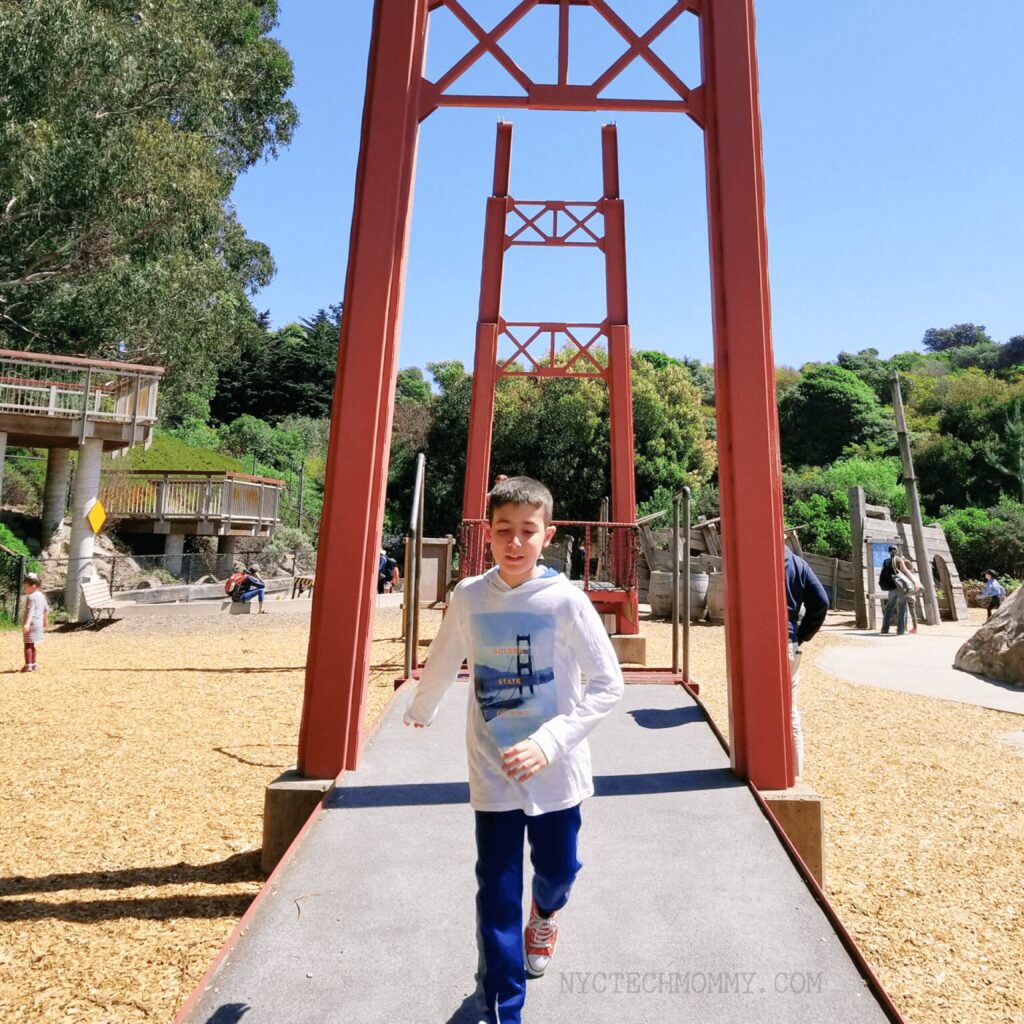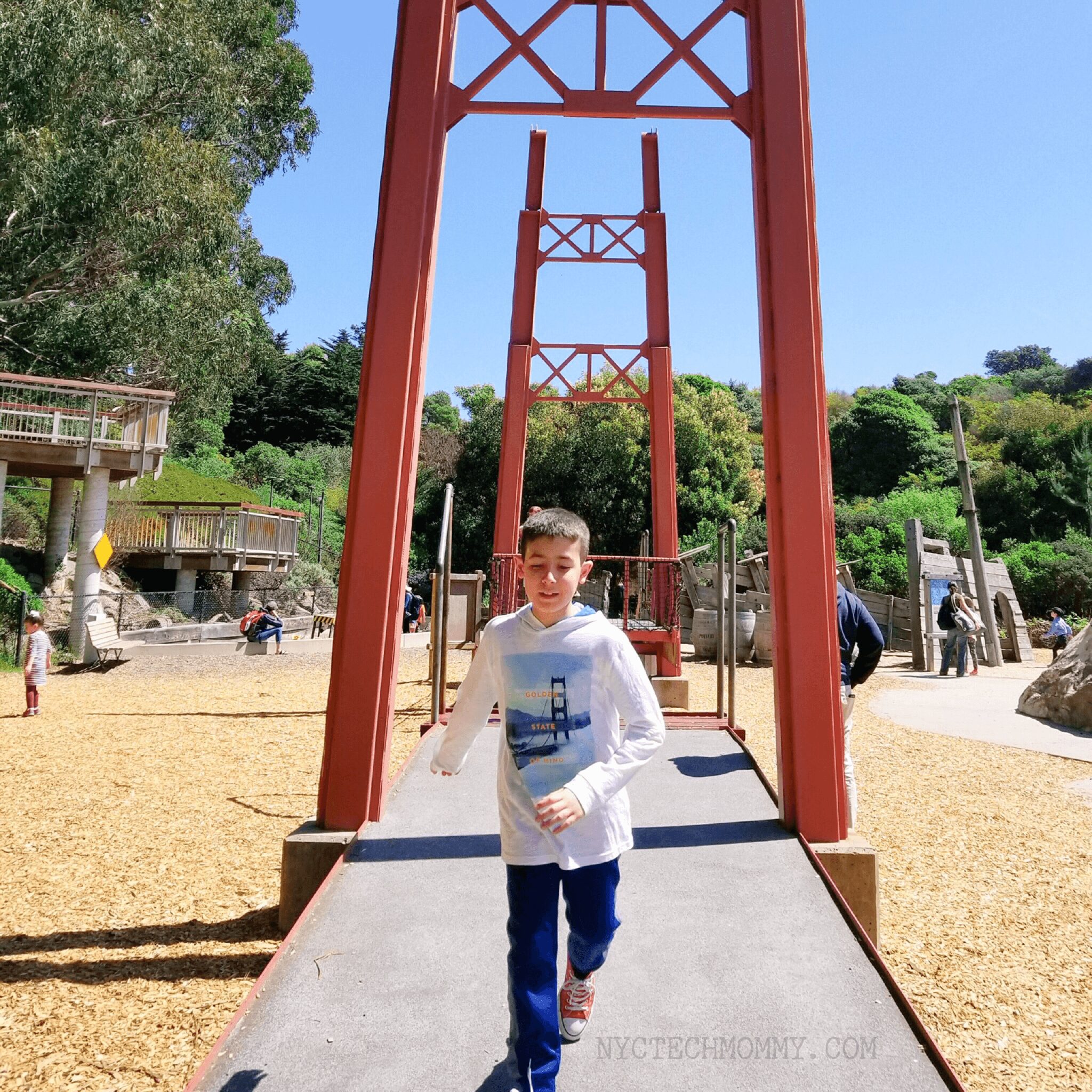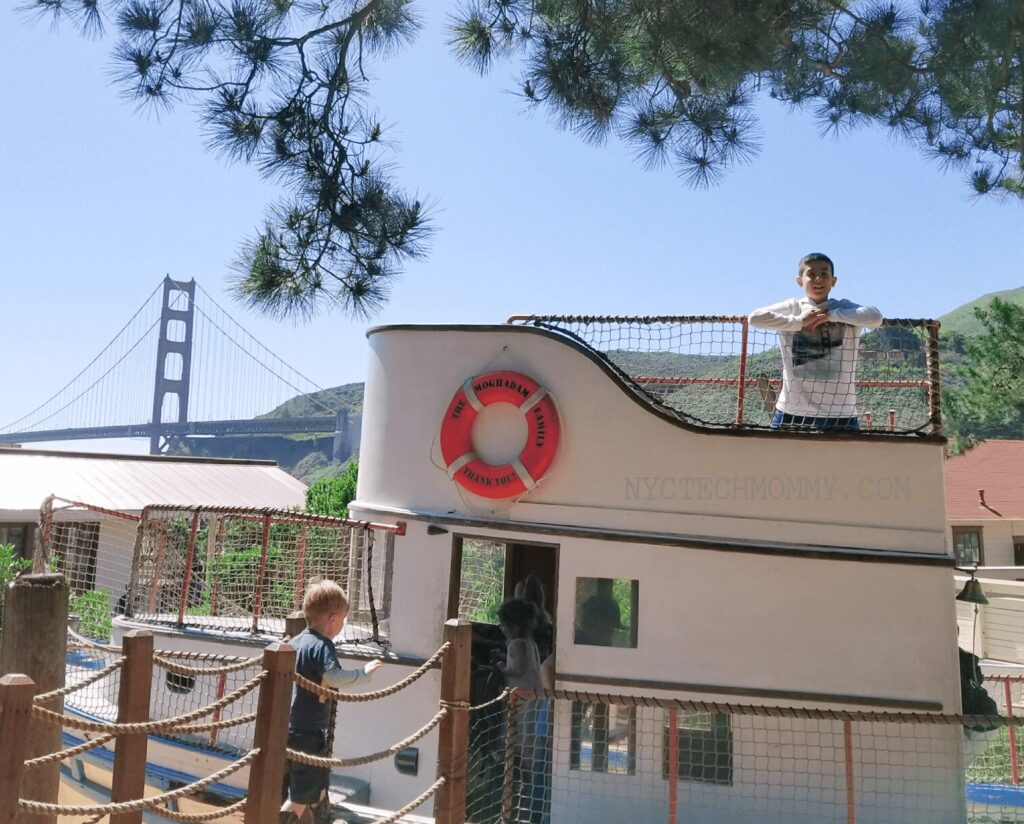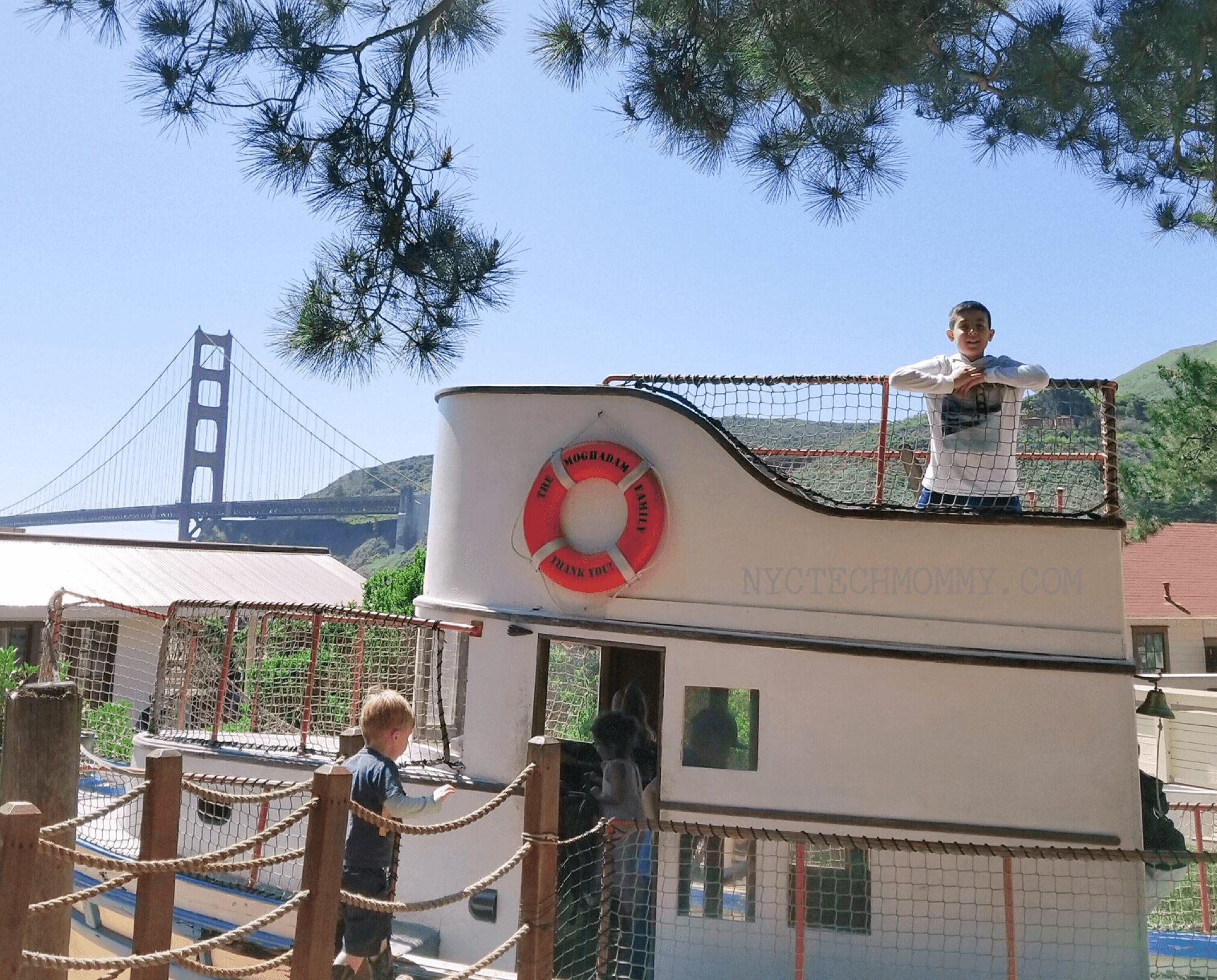 A Family Road Trip to Niagara Falls
We love family road trips and in 2018 we took an epic one! It was only for the Memorial day but we had so much fun. The kids absolutely loved Niagara Falls!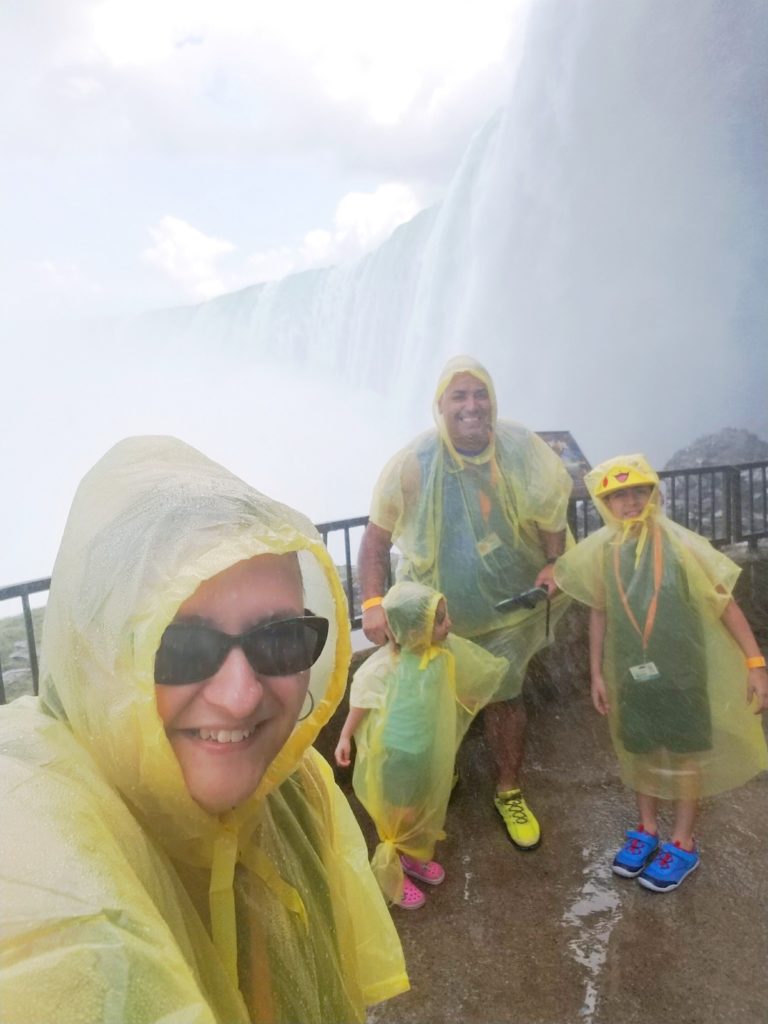 Niagara Falls is a fantastic place to visit with kids! I haven't written about this trip in detail just yet but hope to in the coming year.
A Multi-Generational Trip to Walt Disney World
Another epic trip was our multi-generational trip to Walt Disney World this past summer. It's filled with magical memories we will never forget! Every family should take a vacay like this at least once.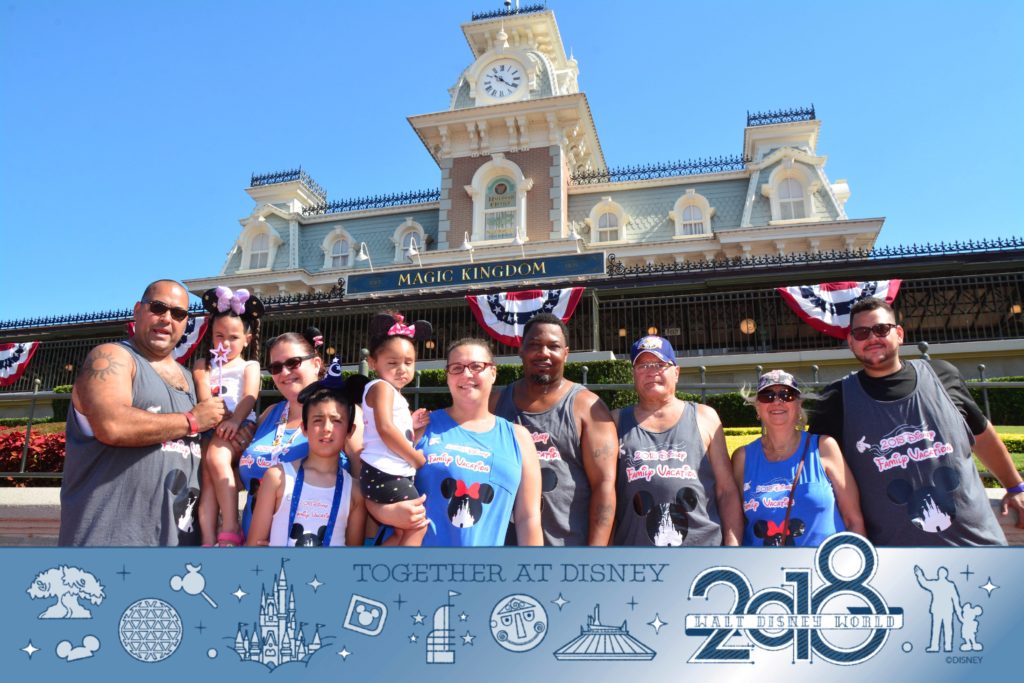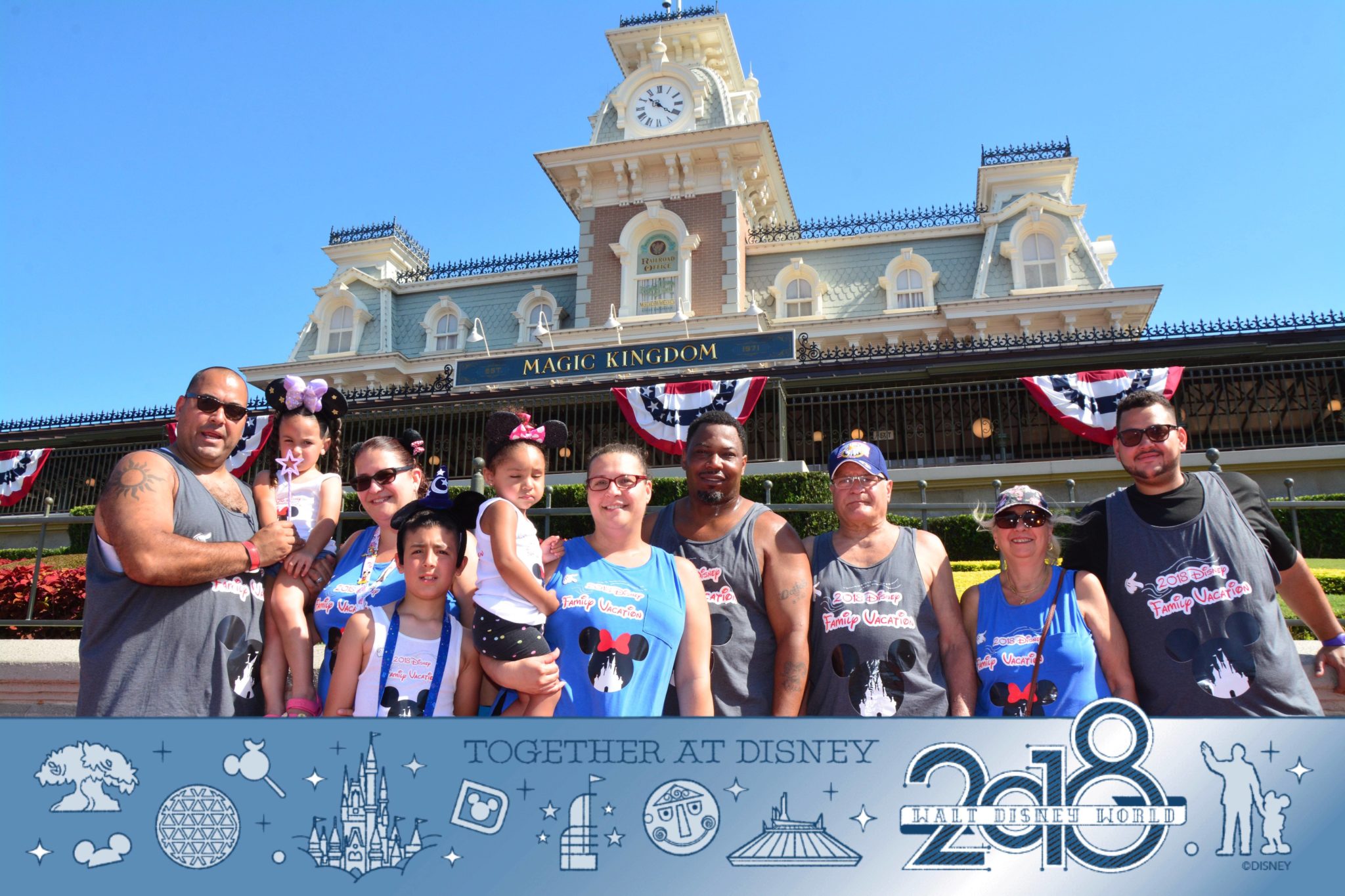 A Family Road Trip to Hershey Park
Summer is a great time to hit the road on a family road trip. Which is why our trip to Hershey Park was definitely another highlight of our summer! We had such a blast eating all the chocolate and riding all the rides at Hershey. And thanks to our friends at Chevy we were enjoying our sweet ride so much that we didn't want the road trip to end. We decided to extend our road trip by making a few extra (extended) pit stops along the way. Discovering new places along the way is probably why we love family road trips so much!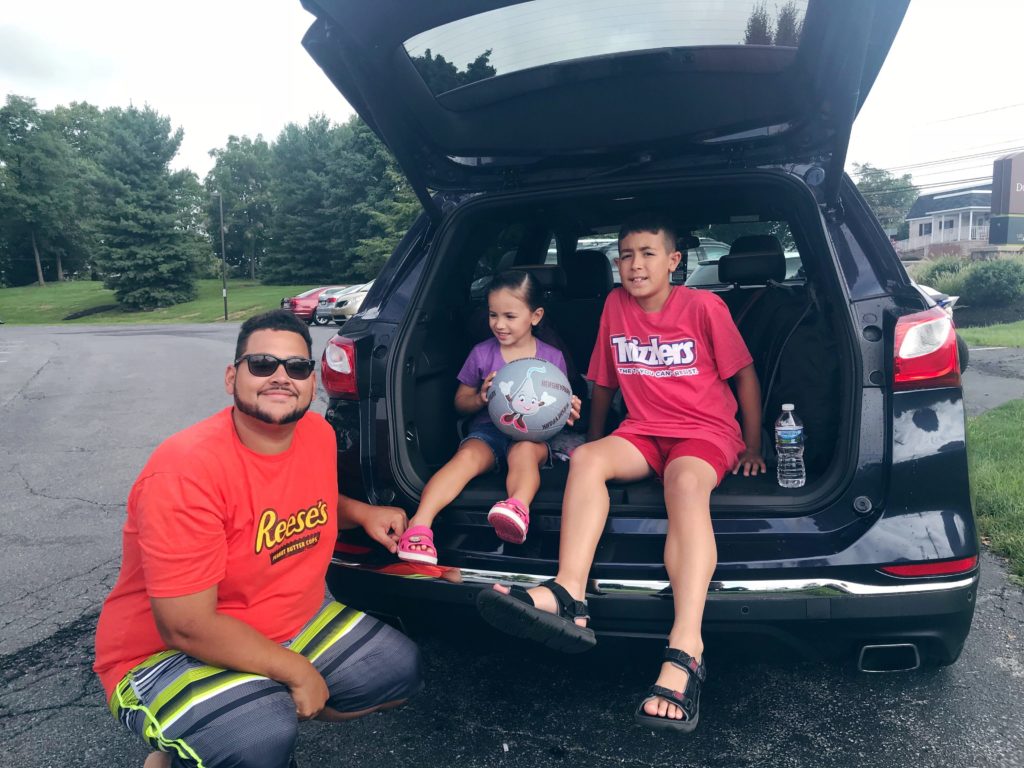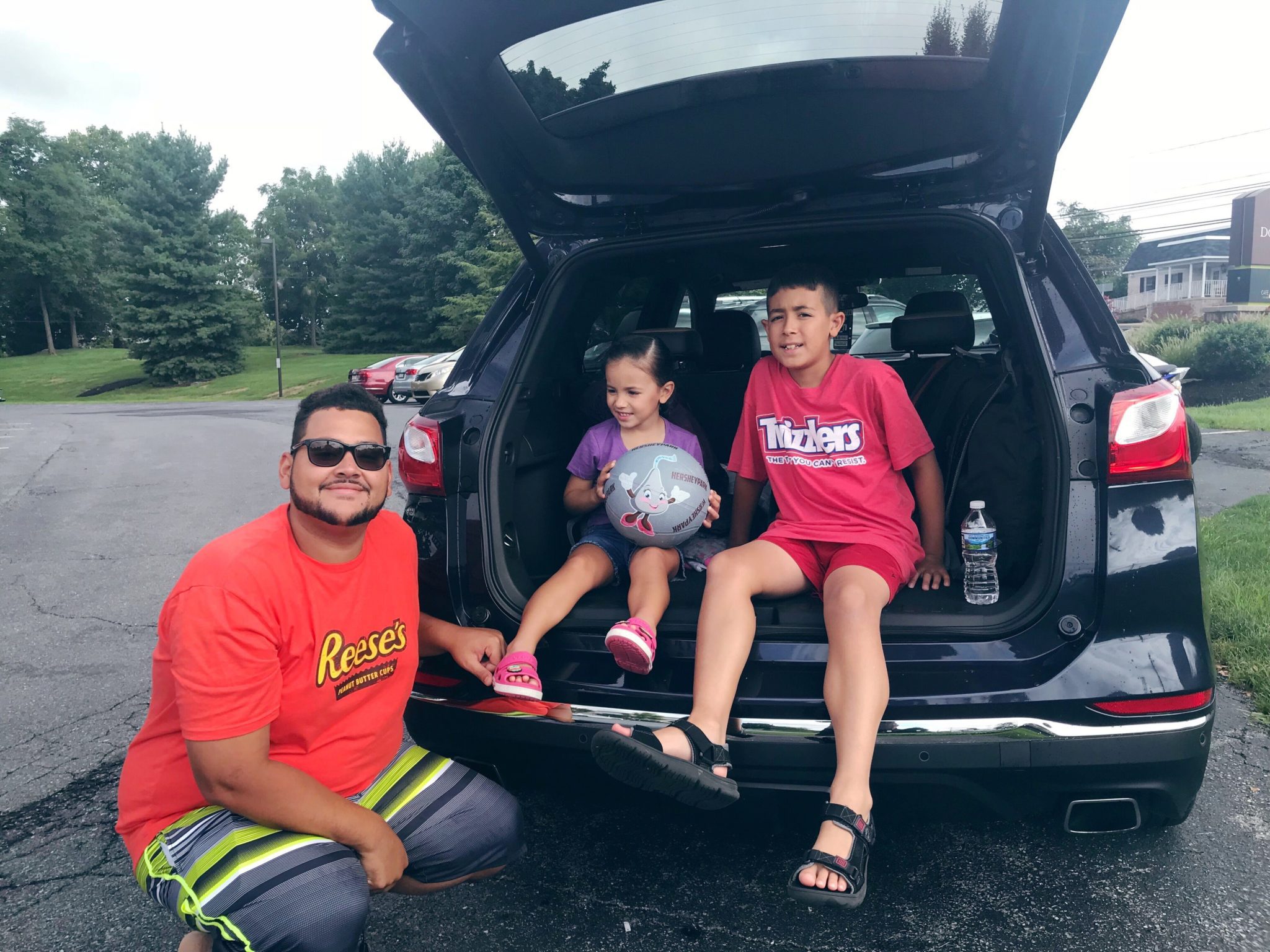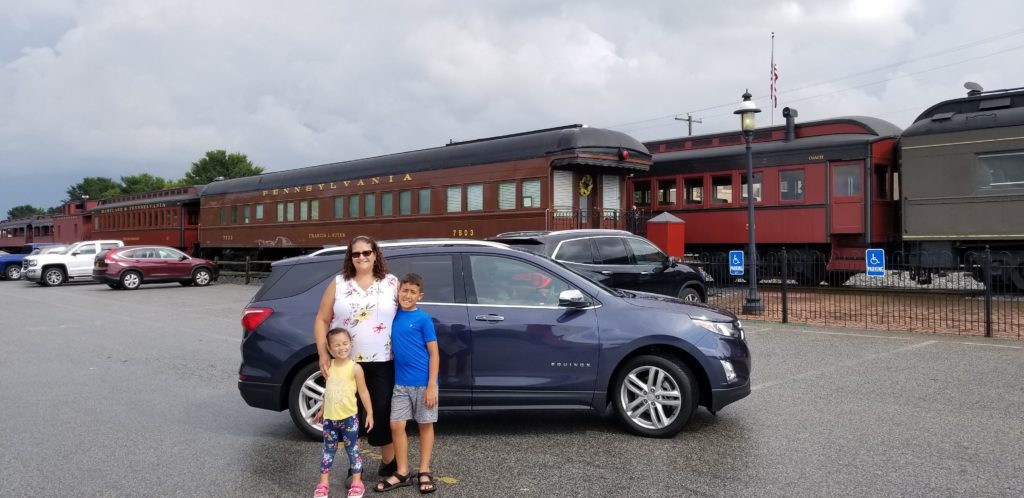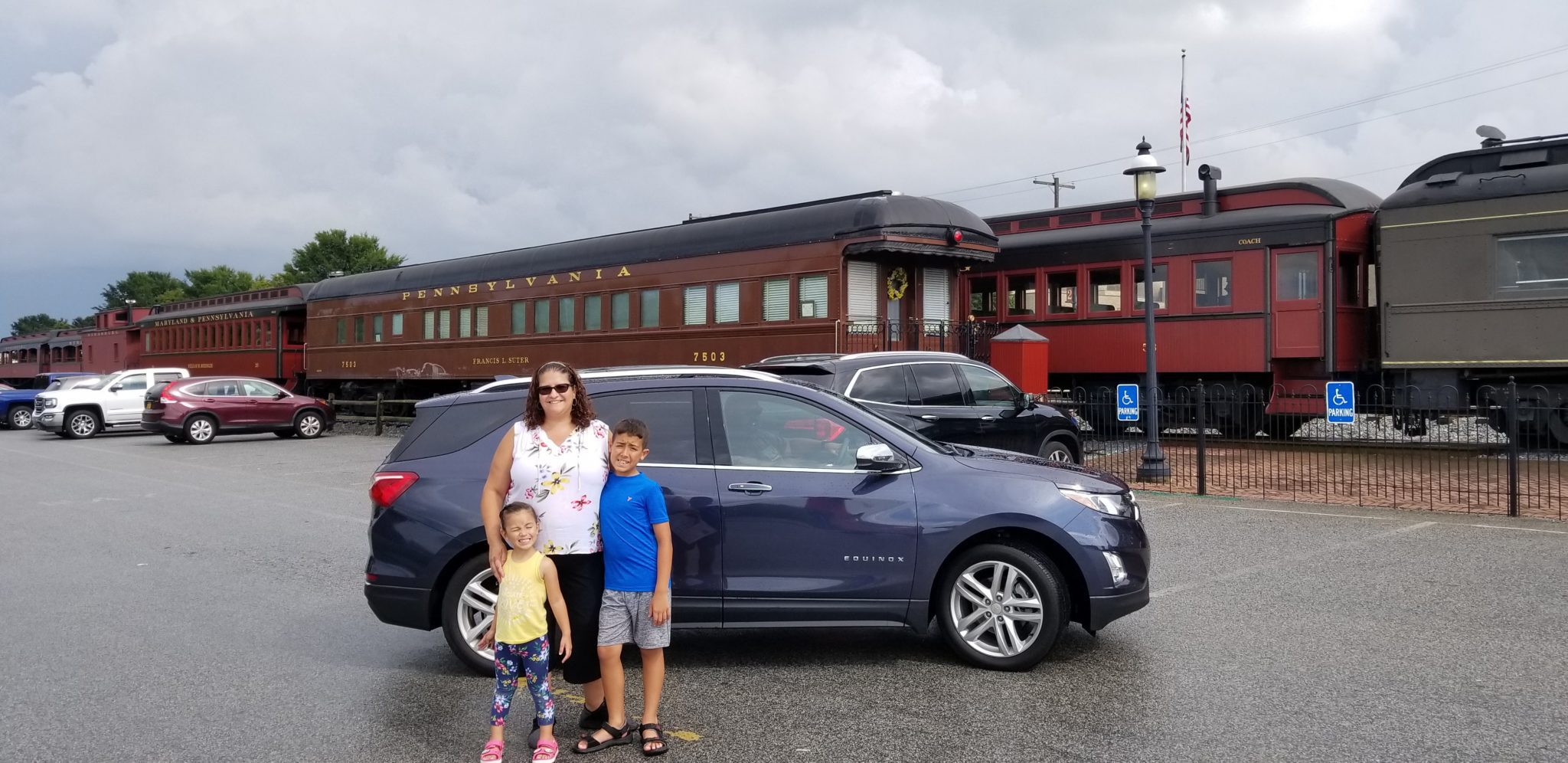 More Road Trips = More Amusement Parks
Speaking of summer and road trips, we enjoyed a few. Our trip to Dutch Wonderland was loads of fun — and one of our extended pit stops while driving the 2019 Chevy Equinox.
Another fun road trip included our visit to Knoebels! This was our first time visiting this gem of a family-friendly amusement park. Such a fantastic place to enjoy a truly family FUN day! We'll definitely be back again, for sure!
Our Annual Road Trip to Cedar Point
By now, you've figured out that as much as we love traveling to far away places, we also love family road trips. Reason why our road trips to Cedar Point each fall have become our annual family tradition. Every year we take the 8 hour ride to Sandusky, Ohio. This was our 4th year!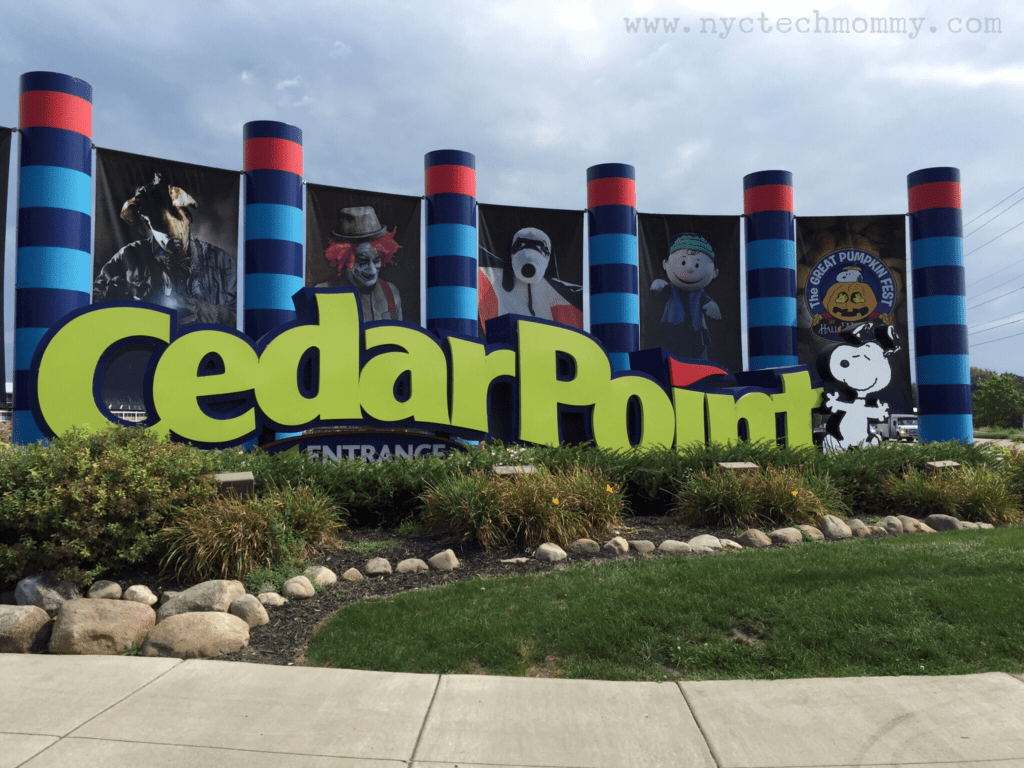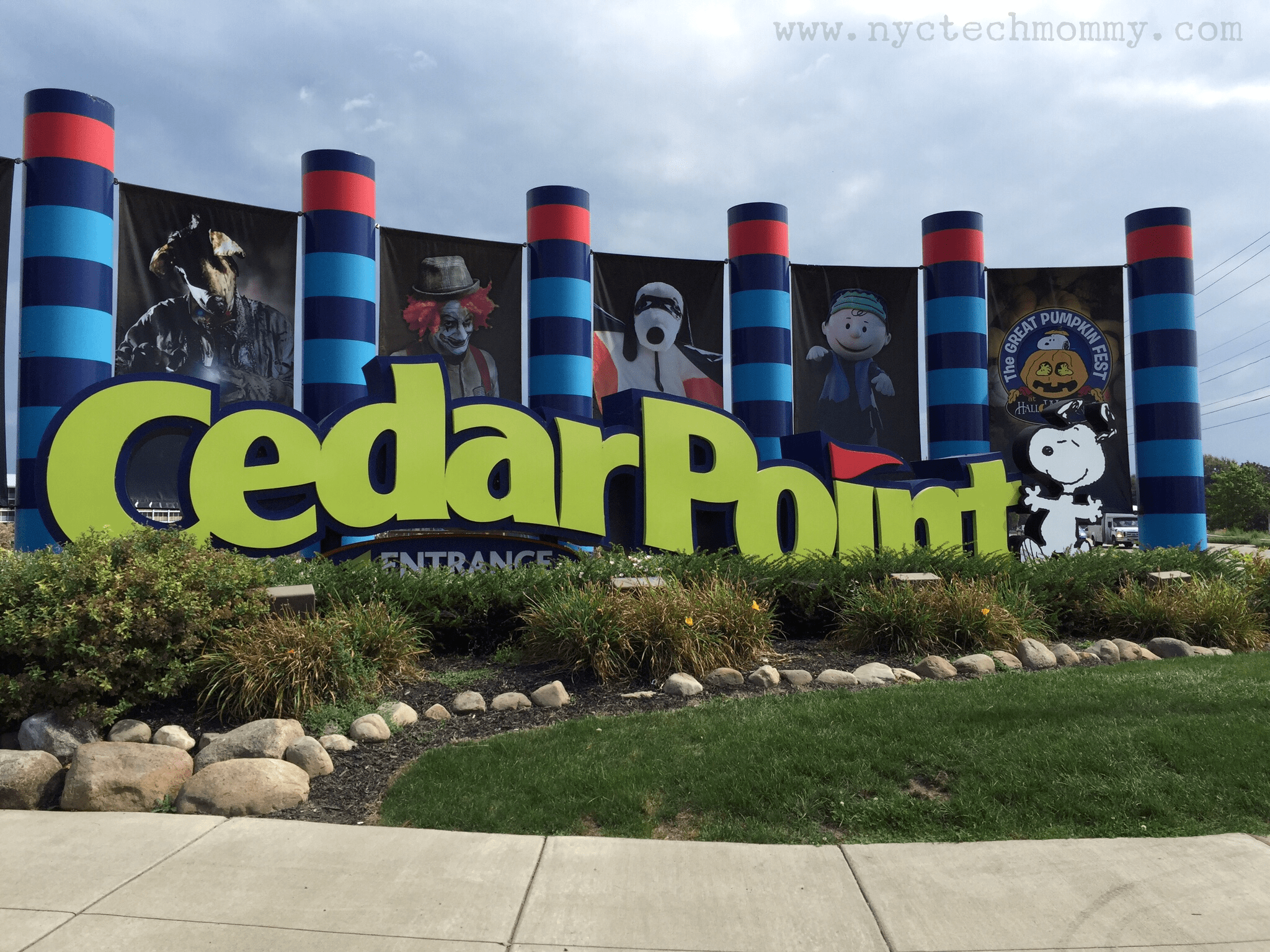 Our stay at Hotel Breakers is always amazing. I imagine we will continue this family tradition for years to come! Sandusky, Ohio is filled with beautiful places to visit. Plus, the kids love HalloWeekends at Cedar Point!
Paradise Found in Turks & Caicos
Oh paradise! It does exist. And it's called Turks and Caicos!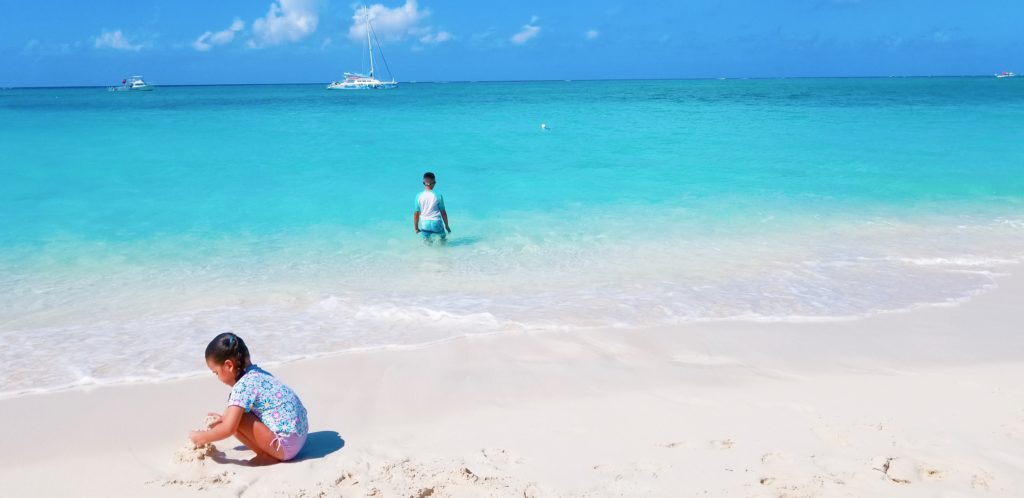 An incredible trip to Turks and Caicos wrapped up our 2018 travels. I was so honored to be invited to attend Beaches Social Media on the Sand — an annual, invite only, conference hosted by Beaches Resorts. I was so blessed to be able to bring my family along on this trip. It was the family vacation of a lifetime! For so many reasons…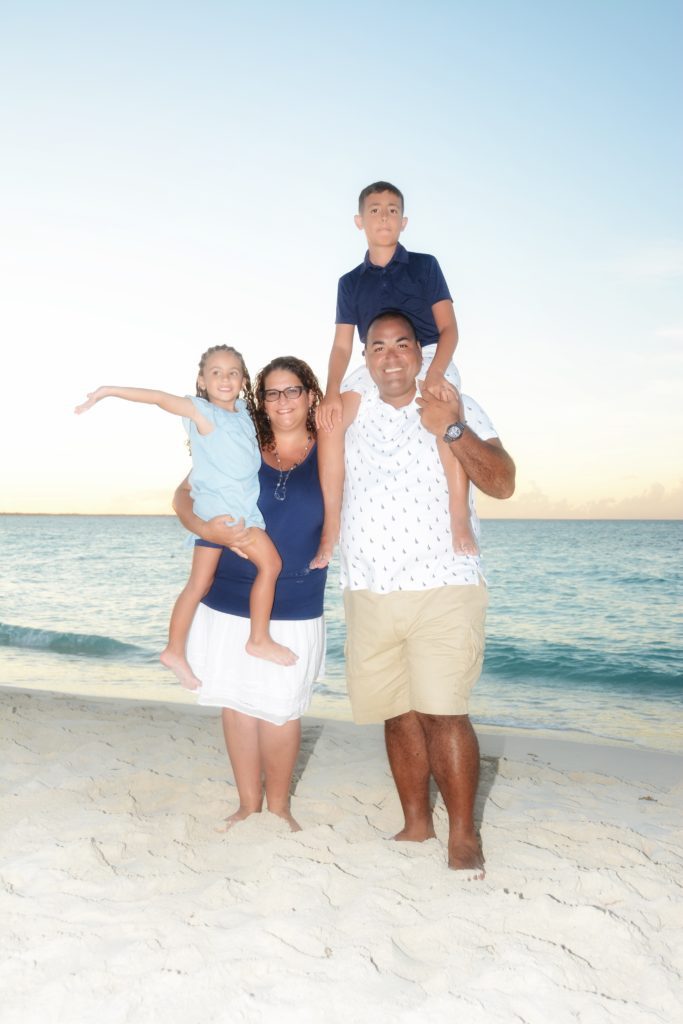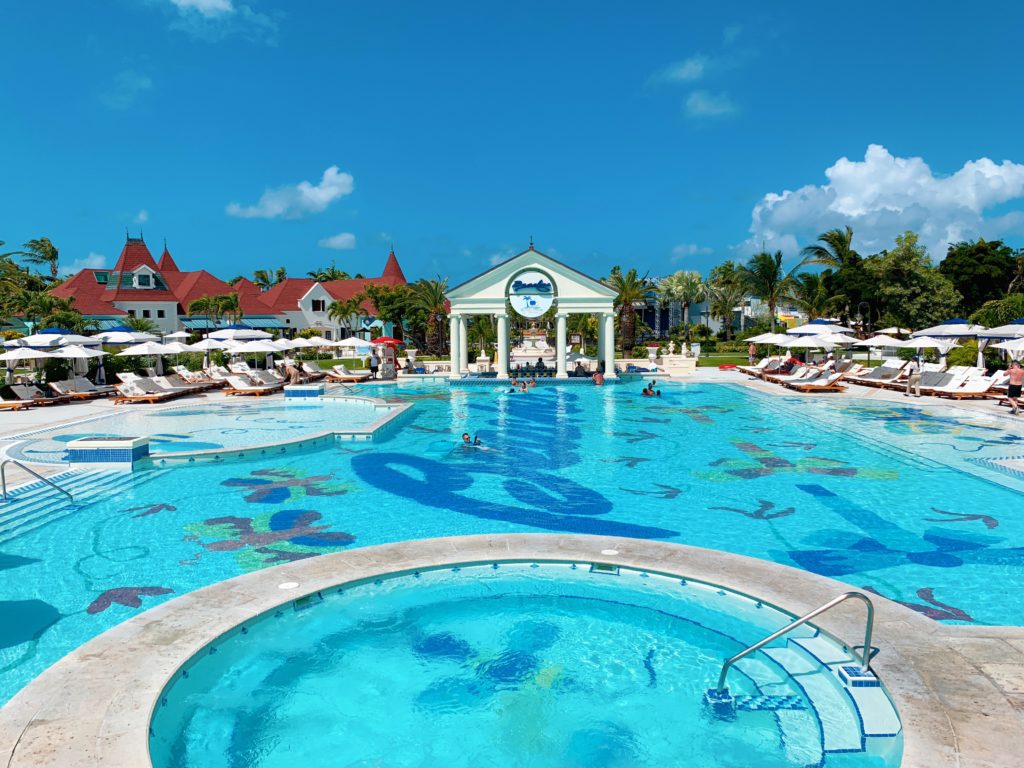 In my opinion, a stay at Beaches Turks and Caicos is the ultimate family vacation! I have so much more to share with you about this experience. You've probably already seen me sharing tons about #BeachesMoms on my social media. I haven't gotten around to writing about it in great detail here on the blog yet. That's another plan I have for 2019. Stay tuned and subscribe to the blog so you don't miss out!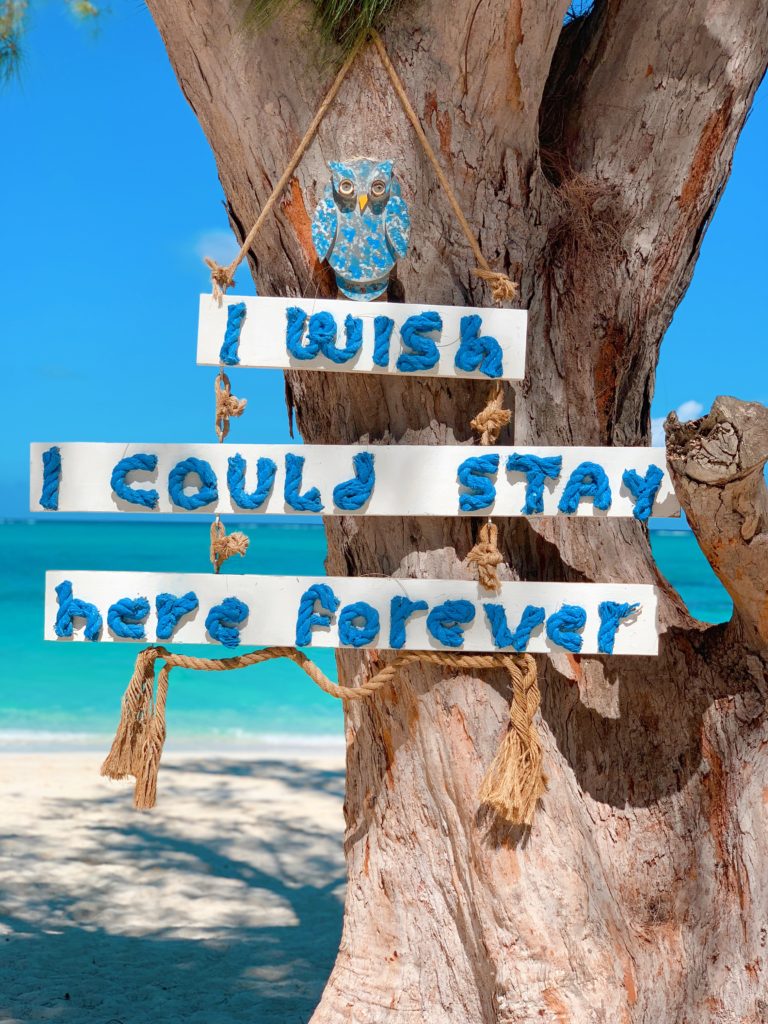 What were your top travel moments of 2018?
You May Also Like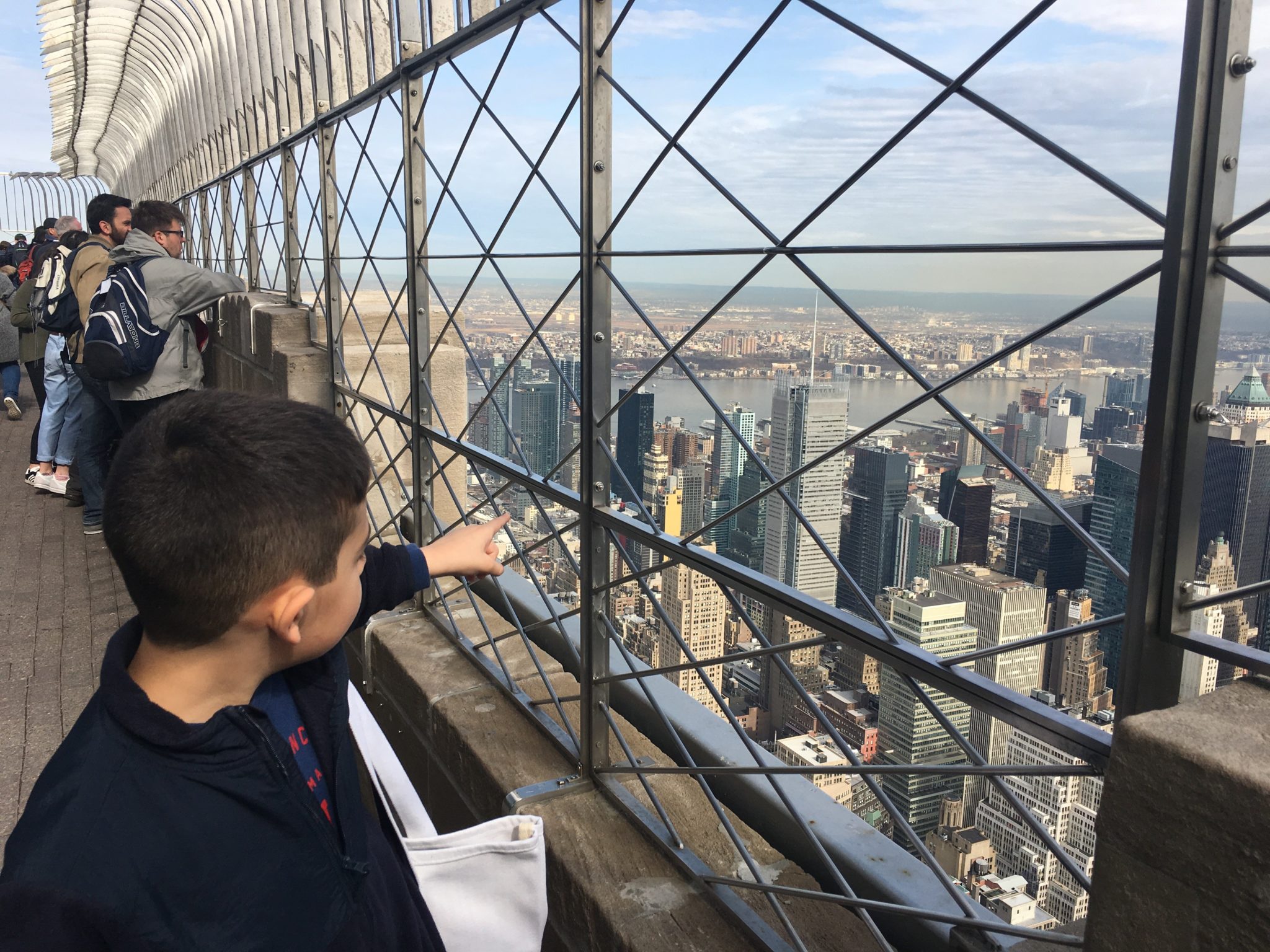 September 29, 2017