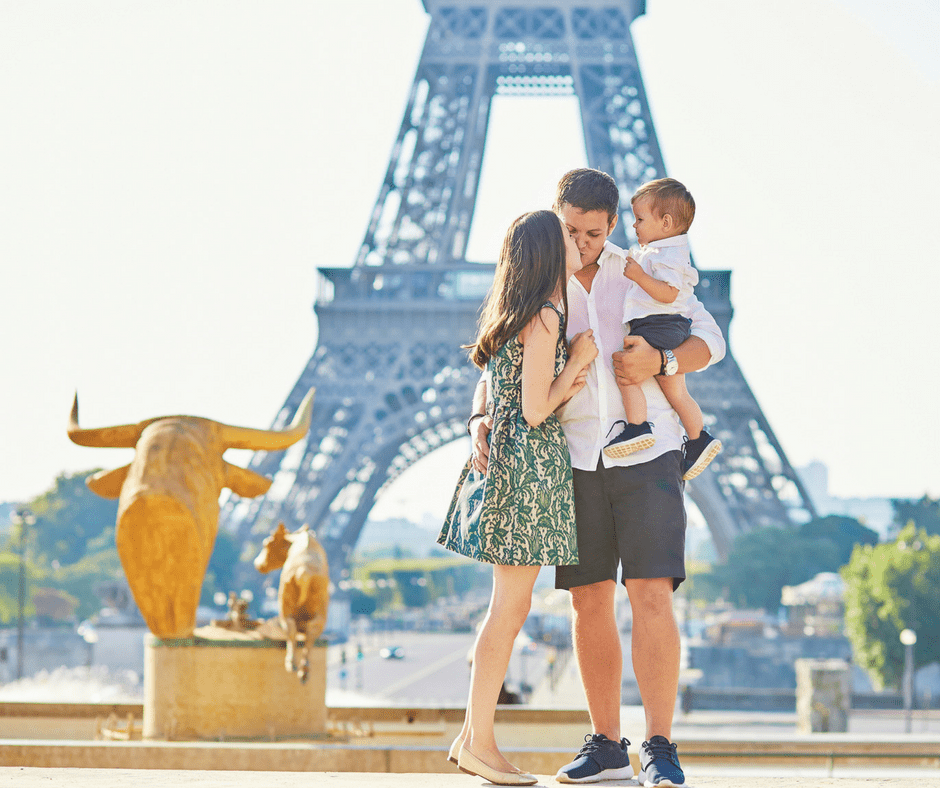 How to Save Money for Around the World Travel with your Family
Heading out on around the world travel with your family may seem near impossible but it's a great goal to set for your family. It will teach your kids (and you) so much about the world and allow you some real quality time together. However, embarking on such a huge travel adventure with kids doesn't come cheap. Today's guest post shares some great money saving tips to help you make around the world travel with your family a reality!
This is a guest post by Emma Lewis.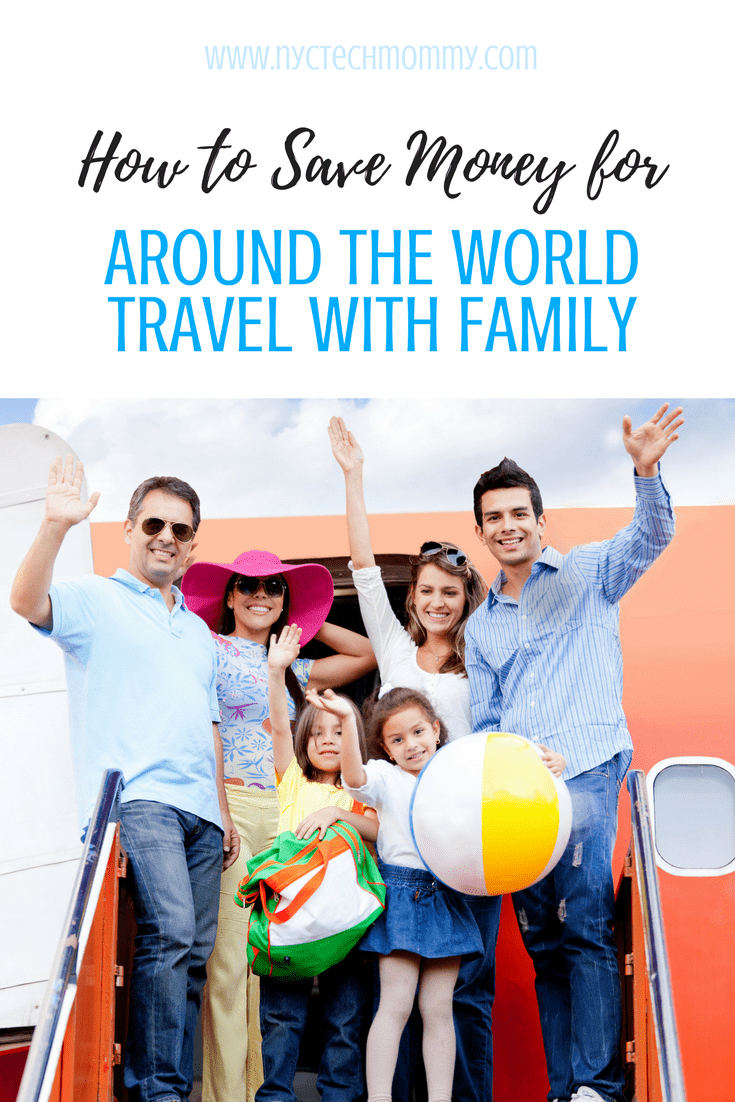 How to Save Money for Around the World Travel with your Family
No matter how many off peak flights or budget accommodation options you book, you'll still need a decent stash of savings in order to make your around the world travel with your family dreams into a reality. We hope you will find these tips useful. Here's how to save money for an around the world trip with your family: 
Sell Stuff You No Longer Need

Get the whole family to collect up old books, toys and clothes that they no longer use or need. You can then arrange a garage sale in your local neighbourhood. Alternatively, you can sell online using sites like eBay to advertise your items to a wider audience. 
Take in a Lodger
If you have a spare bedroom at home or if your kids would be willing to share for a time, you could take in a lodger. Renting out a room could make you some serious travel cash. And there's some flexibility with regards to how you go about it. Some people look for accommodation for the working week to avoid a long commute. Others want a home away from home. You can even rent out a room to vacationers and travelers on a site like Airbnb and choose exactly when you want to make your room available. 
Waste Less

The developed world wastes tones of food every day. We throw things out as soon as they reach their best before date and don't make the most of our leftovers. Plan meals together as a family before you shop. That way you're much more likely to use the ingredients you buy and spend less on food in the process. And when everyone knows that you're eating leftovers to save for around the world travel with your family, there should be fewer complaints to get on board.
Look at Your Budget
Take a good hard look at your finances and see where there's room to make cutbacks. Give your children some choice and then agree on where you want to make sacrifices. It could be not eating out or getting takeout for the next six months, taking home-prepared lunches to work and school, cancelling the cable TV or each forgoing big birthday presents for the year. The savings you make can then be put aside into your around the world travel fund.
Rent out Free Space
If you have any free storage space at home, consider advertising it on a community sharing site. You can rent out garage or attic space to someone wanting to store their unneeded stuff. Or, if you live in a commuter area or near a big events venue, rent out a car parking space in your driveway. It's a great way to make some money from space you don't use yourselves. 
Get the Whole Family Involved
Saving for an around the world trip doesn't have to be the sole responsibility of the adults at home. The kids can be involved too. When they get allowance money or as a gift on their birthday, they could put some of it aside into a travel pot. Their small contributions will become significant over time. And you'll be teaching them about the value of money as well as saving for your trip. 
Saving and making money as a family can bring you together even before you jet off on around the world travel with your family. By making some cutbacks and finding a few simple ways to bring more money into the household, you could soon be heading off on that journey of a lifetime. Happy travels!
---
Guest post by Emma Lewis
Emma is a loving mother, a devoted wife and a part of the team supporting Spacer – a company helping you find storage space whenever you need it. Emma is also a staunch supporter of the sharing economy and often mentions its benefits.
You May Also Like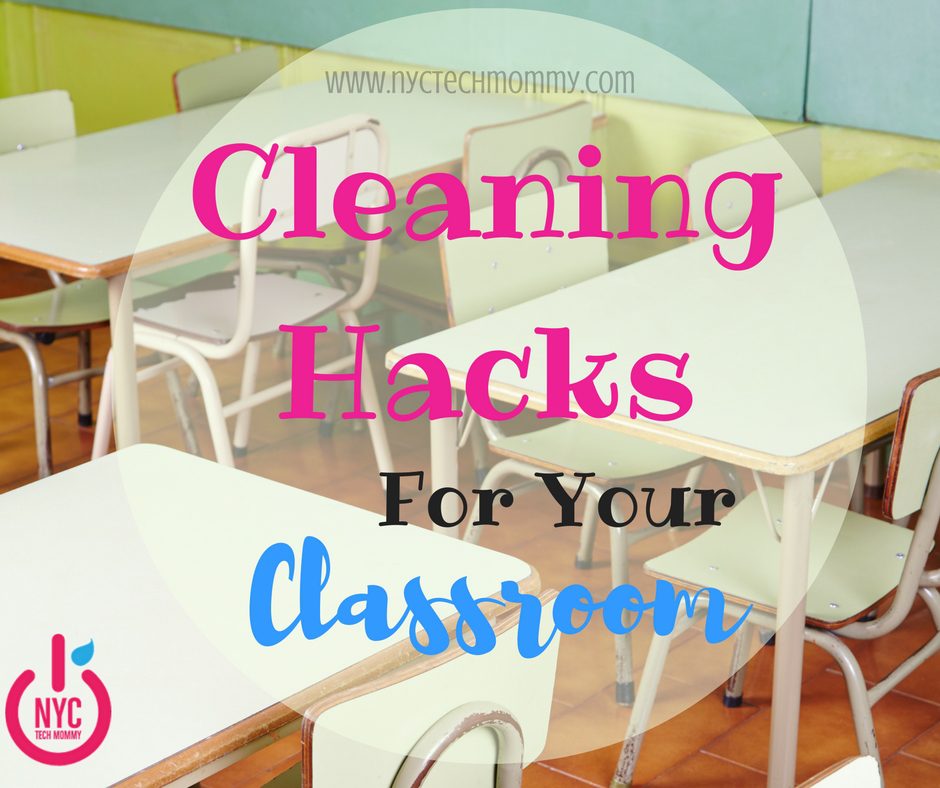 August 25, 2016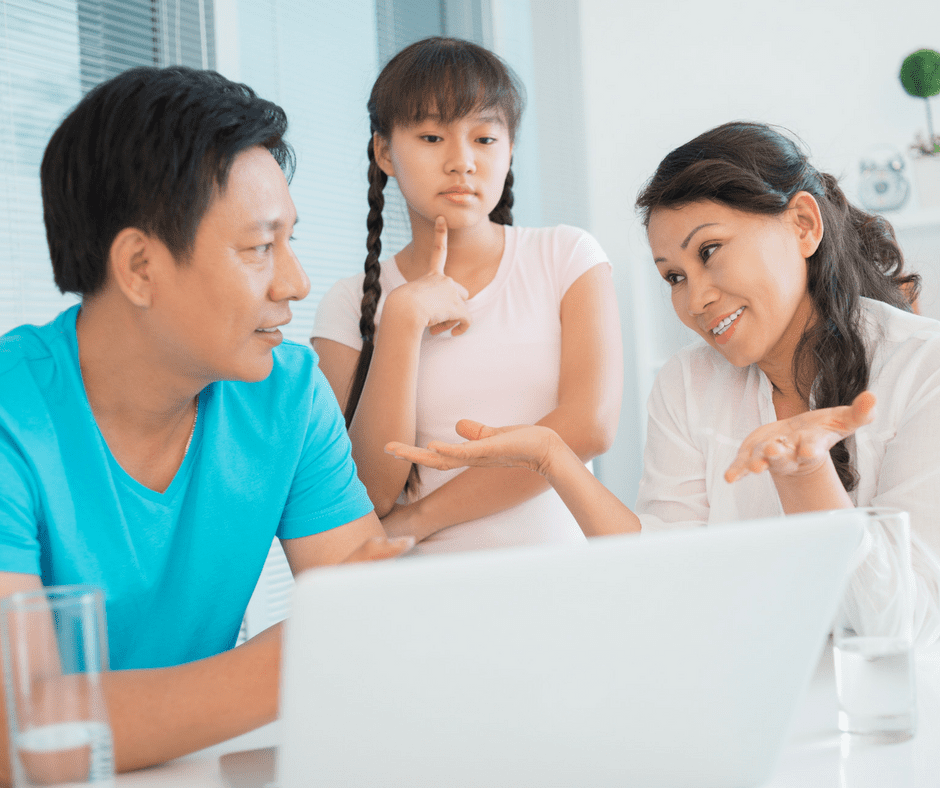 February 28, 2018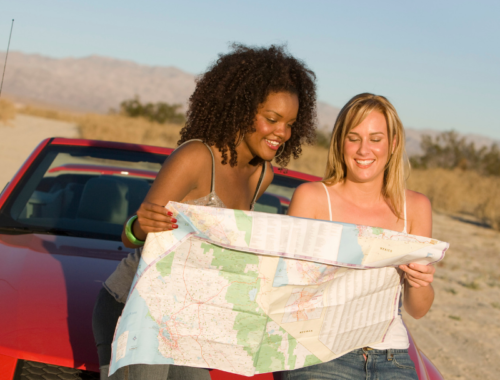 April 24, 2019