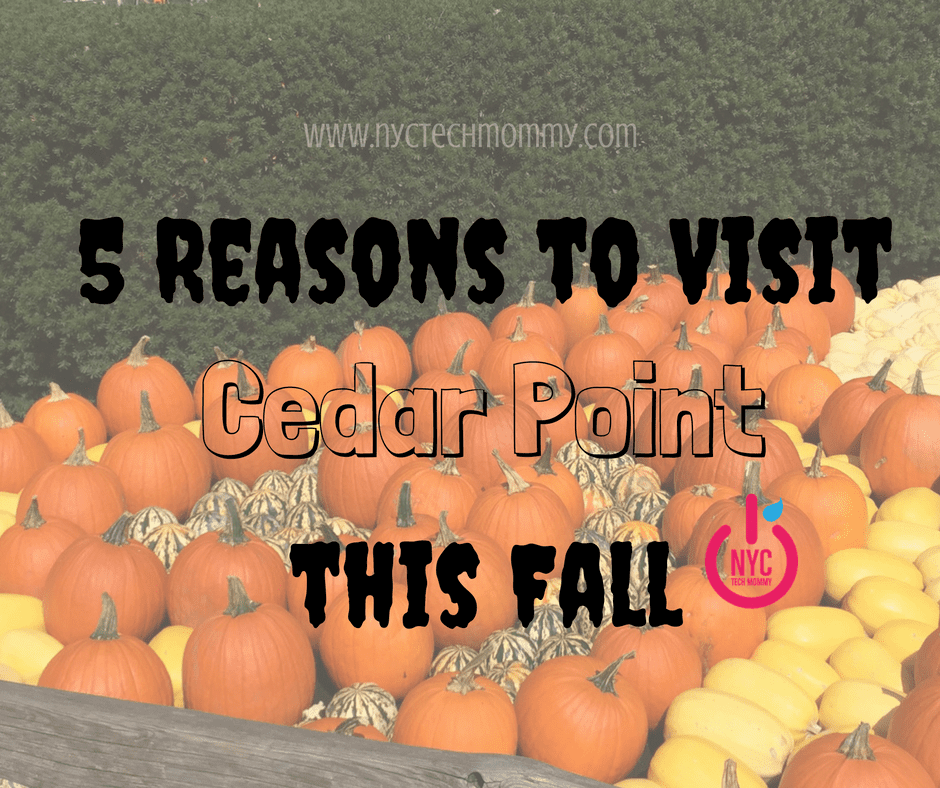 5 Reasons to Visit Cedar Point this Fall
It's time for another family adventure! Once again our family is getting ready to attend BloggyCon, a fantastic family friendly blogging conference. BloggyCon takes place at Cedar Point in Sandusky, Ohio, each year.  And as we get ready to visit Cedar Point once more, I thought this would be the perfect time to share a little #LakeErieLove with you along with my 5 Reasons to Visit Cedar Point this Fall — and some awesome pics!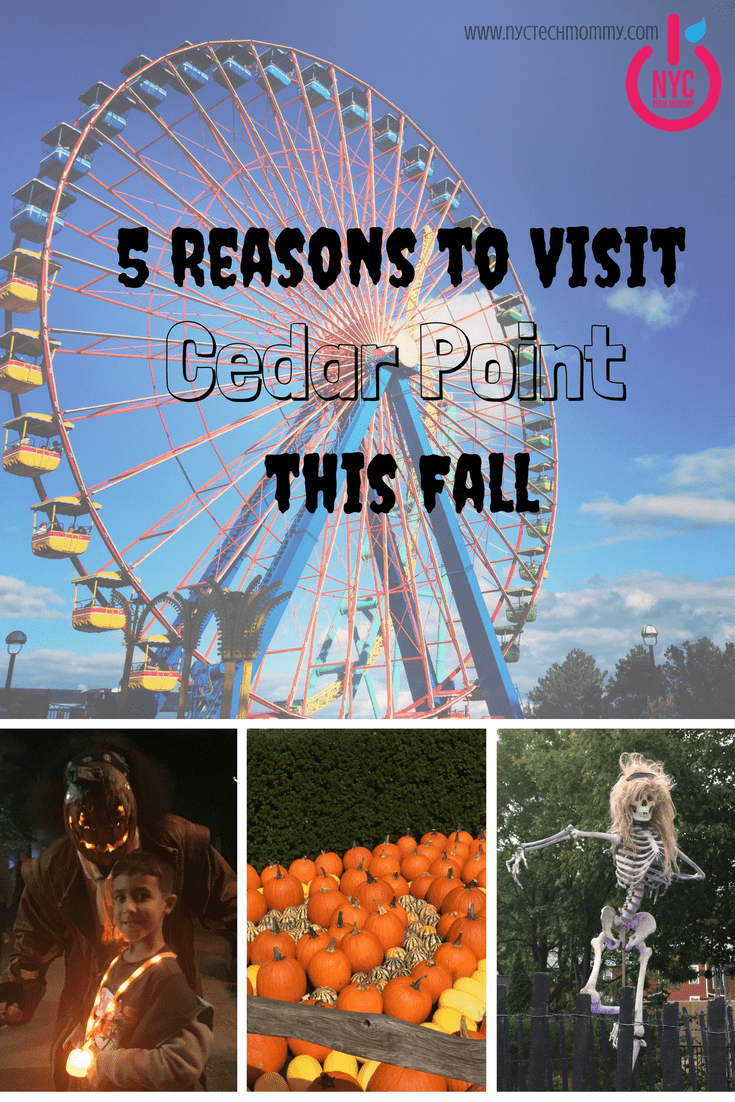 Cedar Point is known as the roller coaster capital of the world. The hubby and I are big roller coaster junkies but we don't get to enjoy the thrills much these days… because kids. I know you can relate?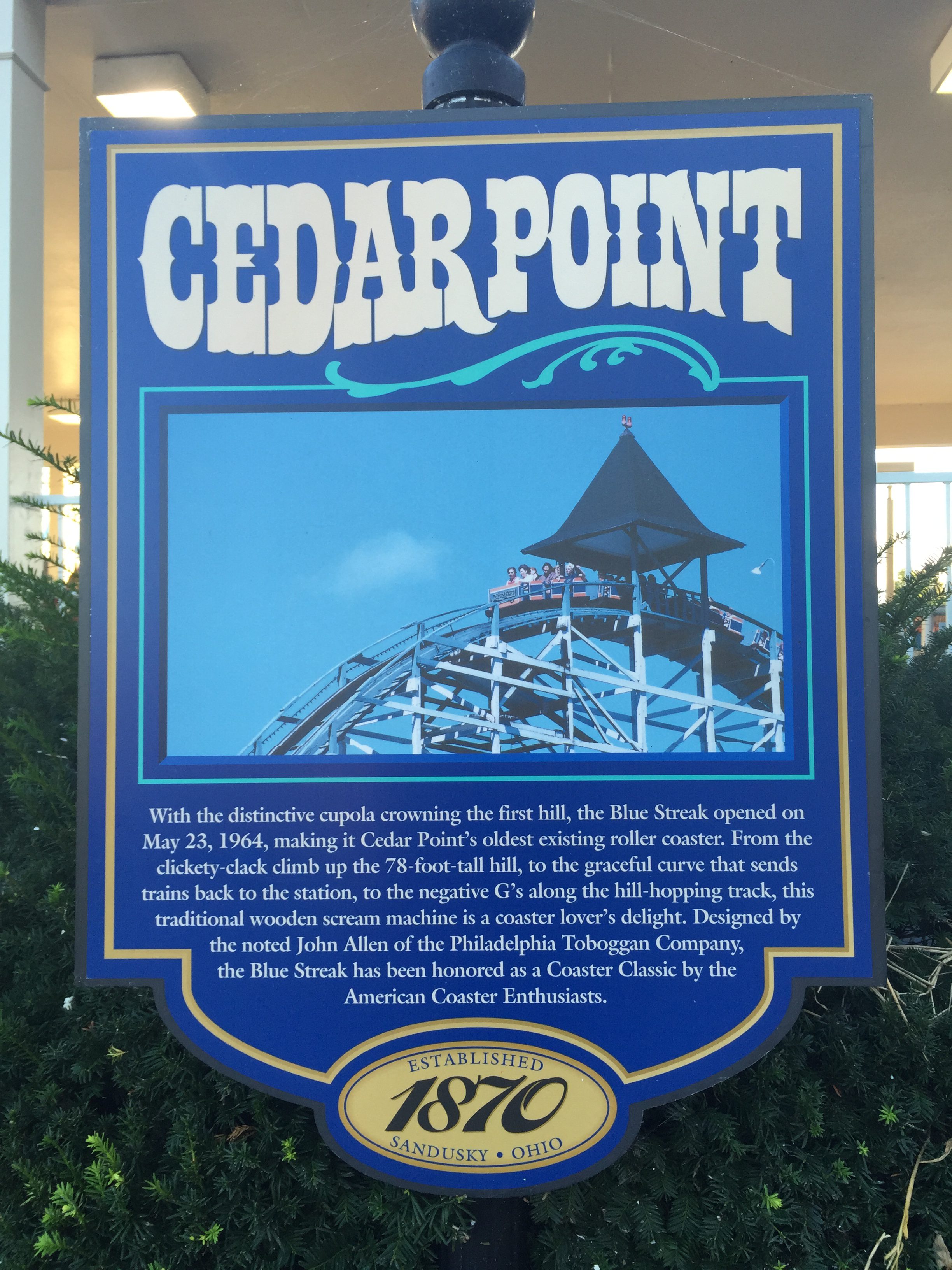 Cedar Point may be considered the roller coaster capital of the world but some people just refer to it as the world's best amusement park. And it truly is! Last year we were so impressed by all that Cedar Point had to offer, besides all the roller coasters.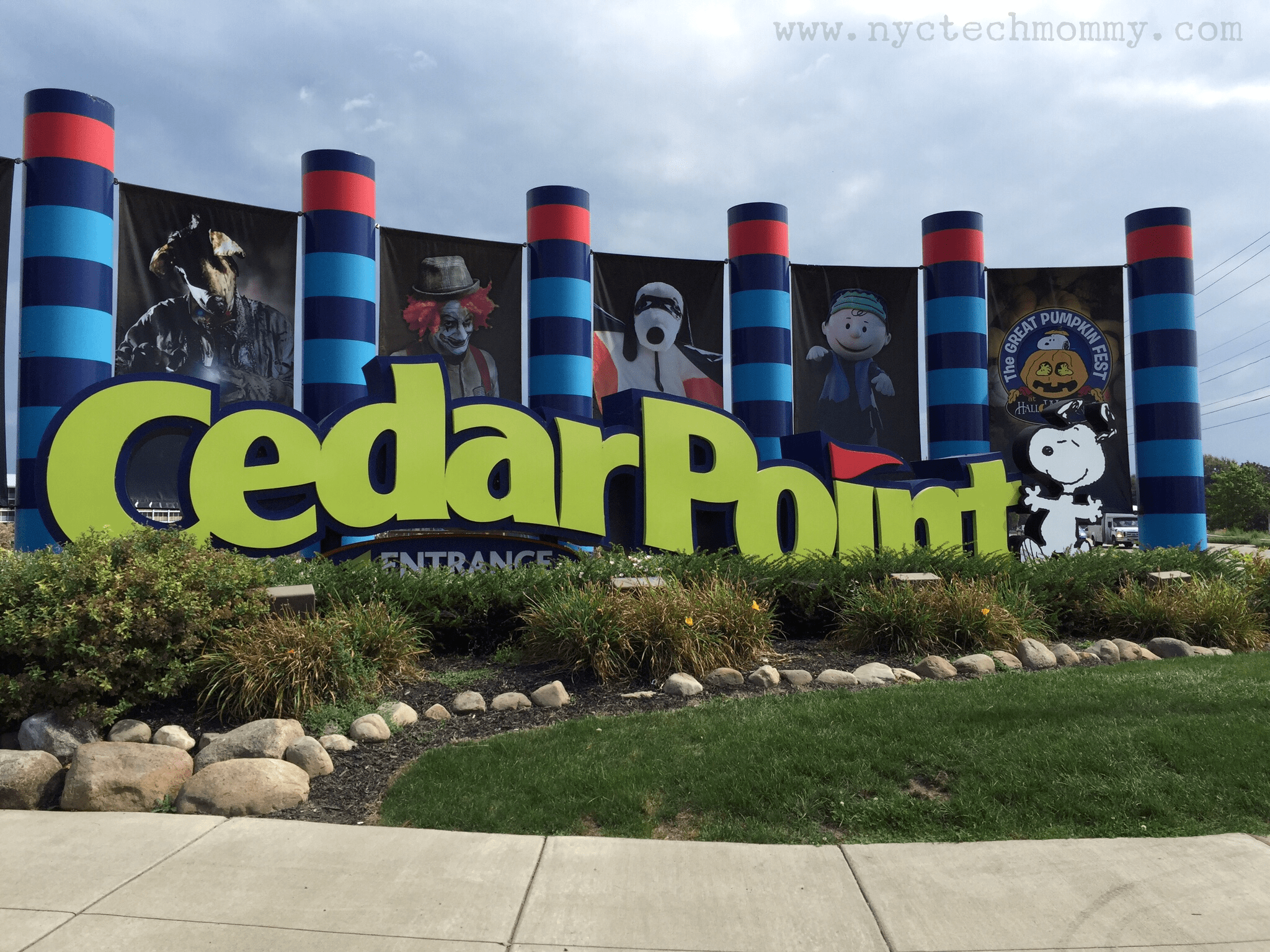 We were so excited to arrive at one of America's most beautiful resorts. Cedar Point is located right on the shores of Lake Erie so it's the perfect place for family fun!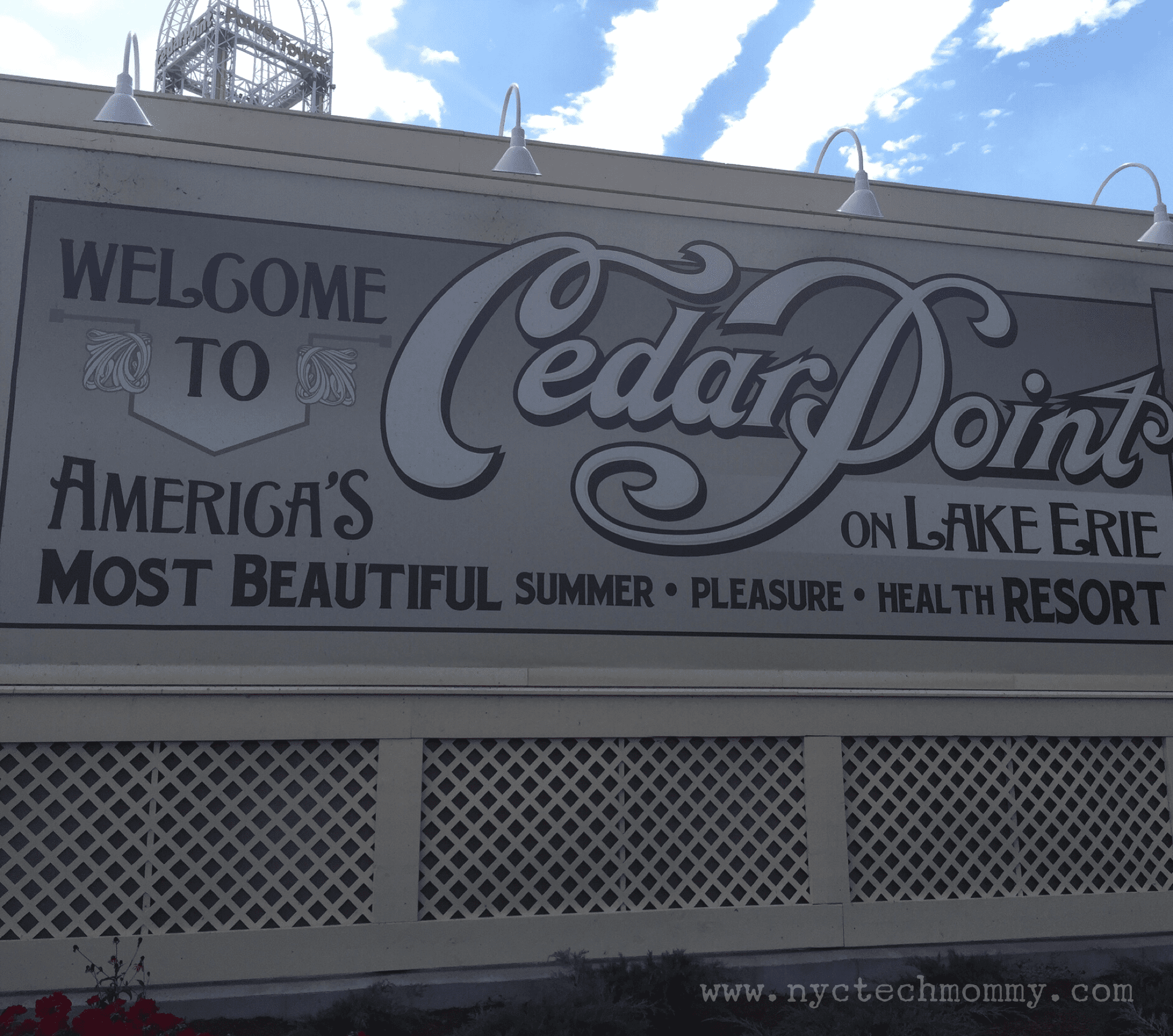 Make sure to follow us on Instagram since we'll be sharing lots more pics from our trip there this weekend.
5 Reasons to Visit Cedar Point this Fall
1. HalloWeekends
Who doesn't love some spooky fun? Especially when it includes attractions the entire family can enjoy!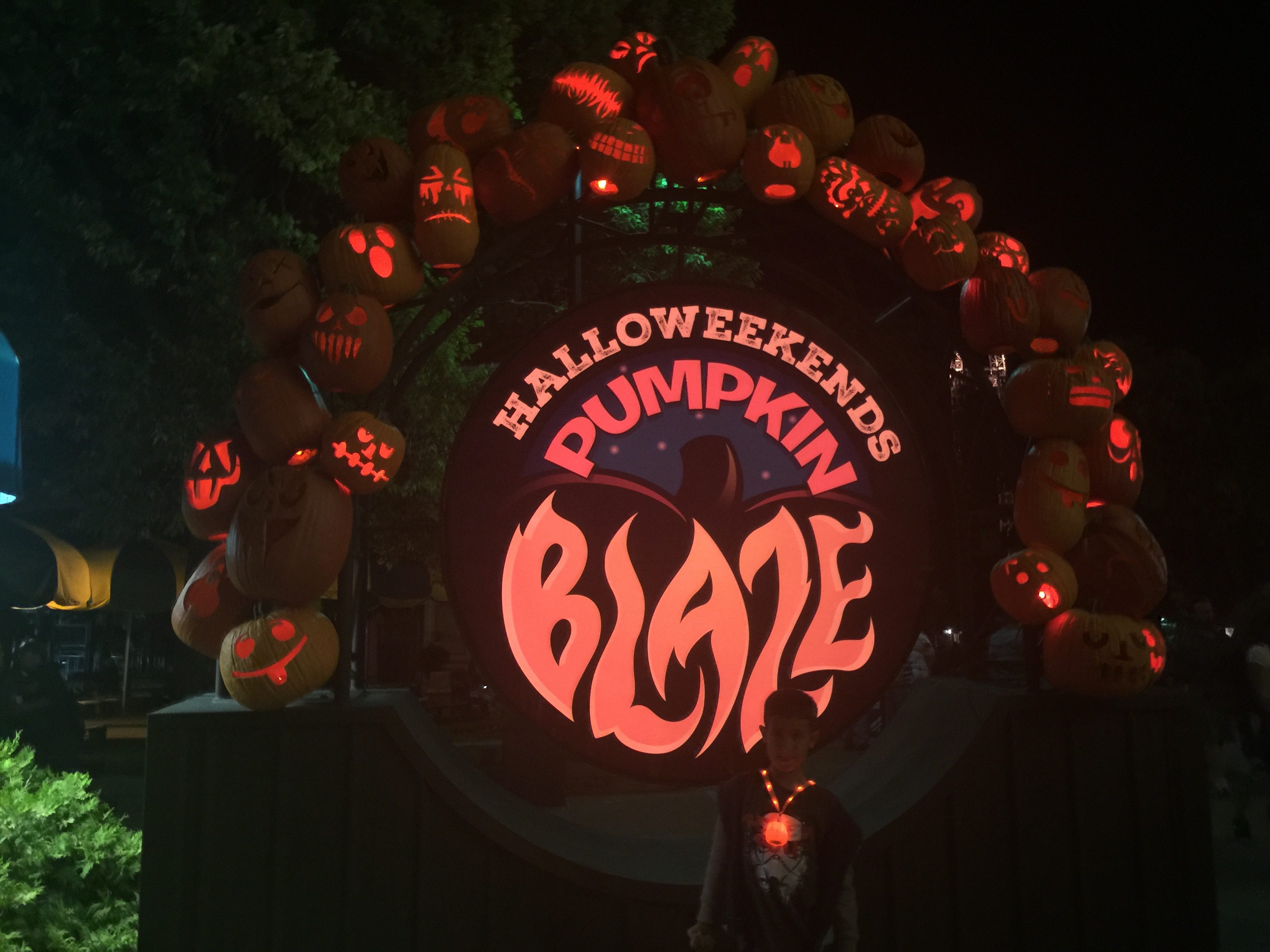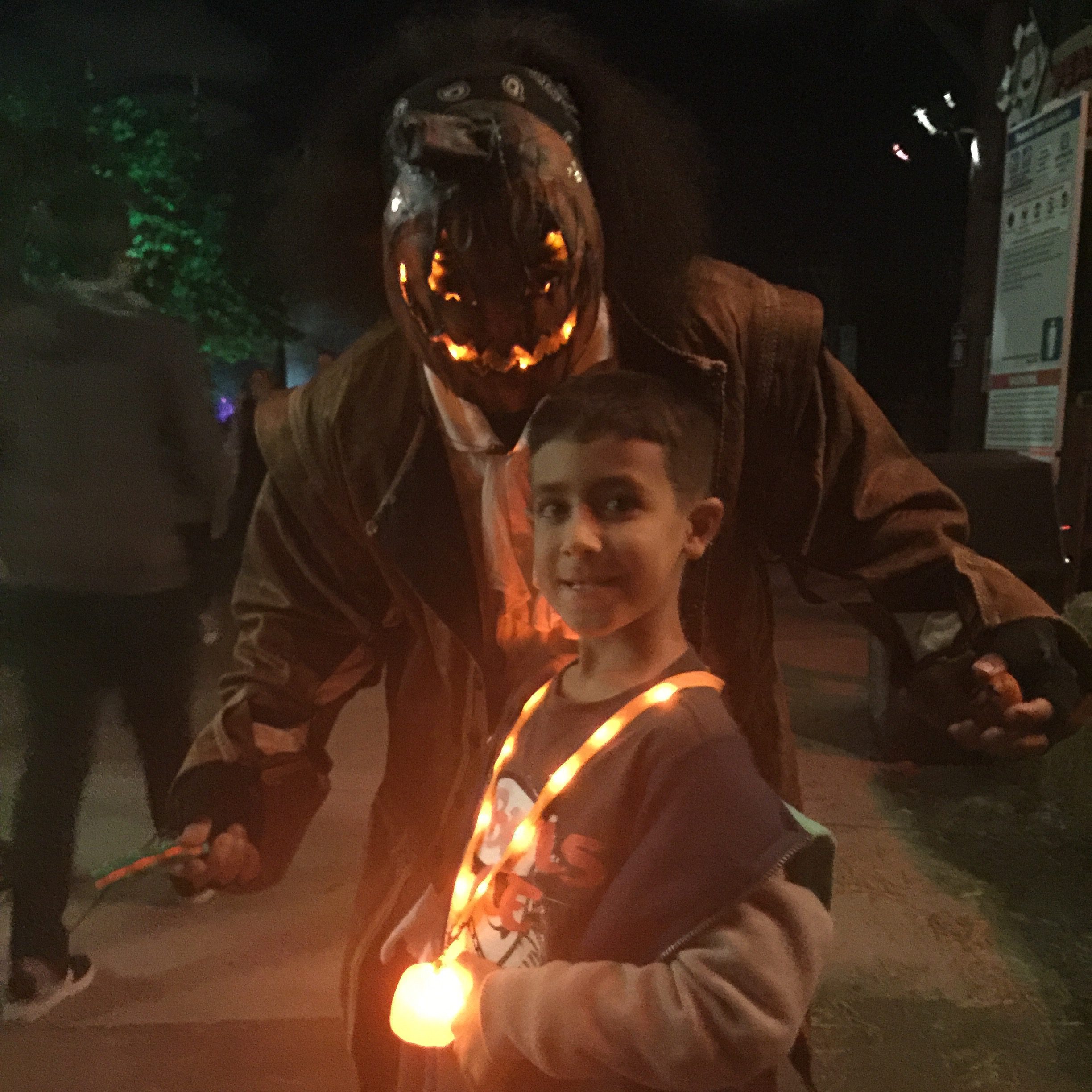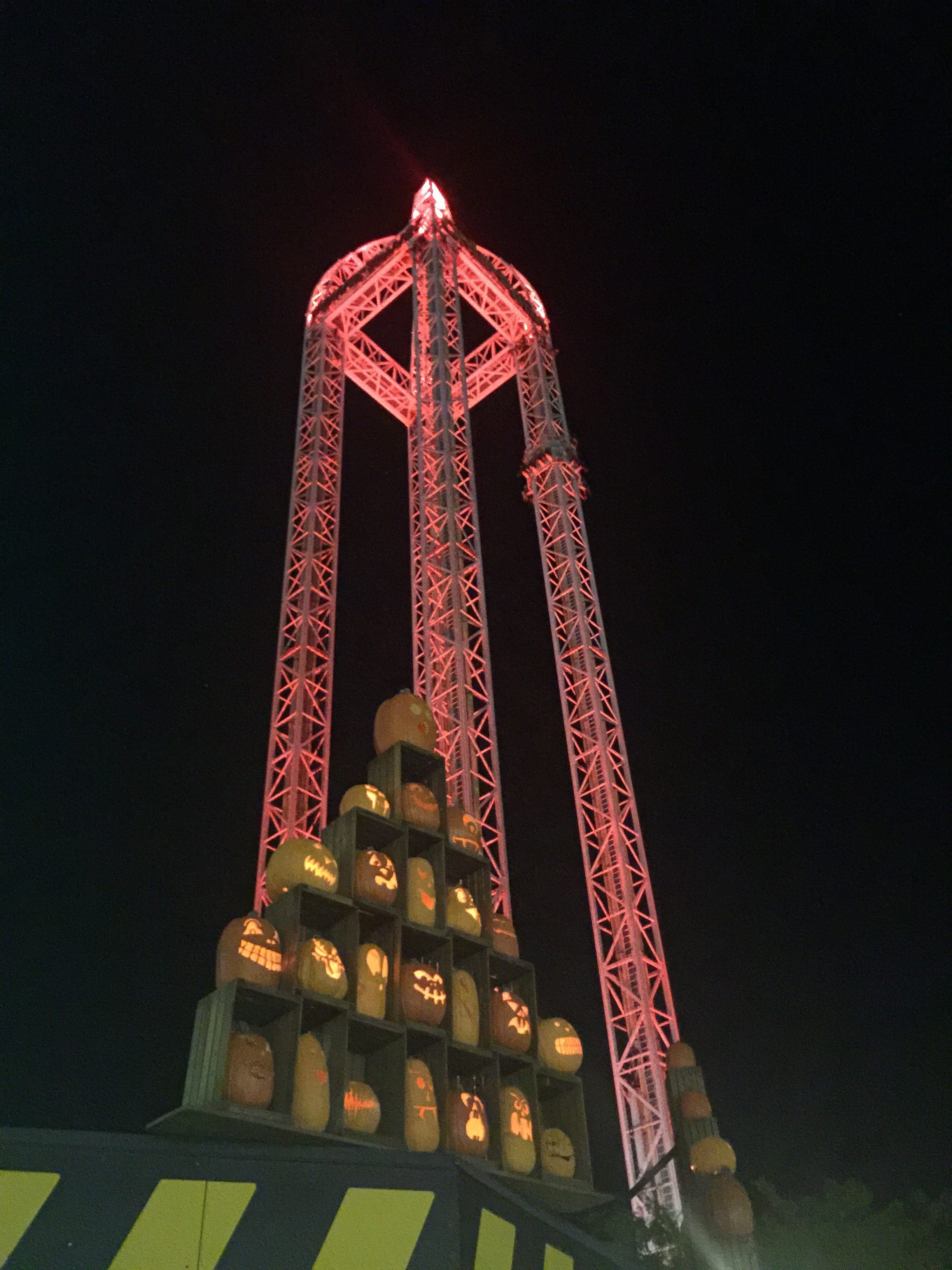 2. Great Pumpkin Fest
Spooky family fun for the little ones, including trick or treating.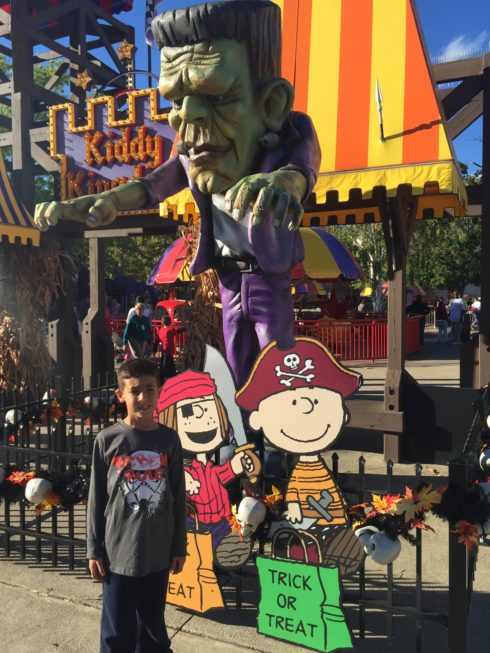 3. Camp Snoopy
Kids will love hanging out with Snoopy and the rest of the Peanuts gang. 🙂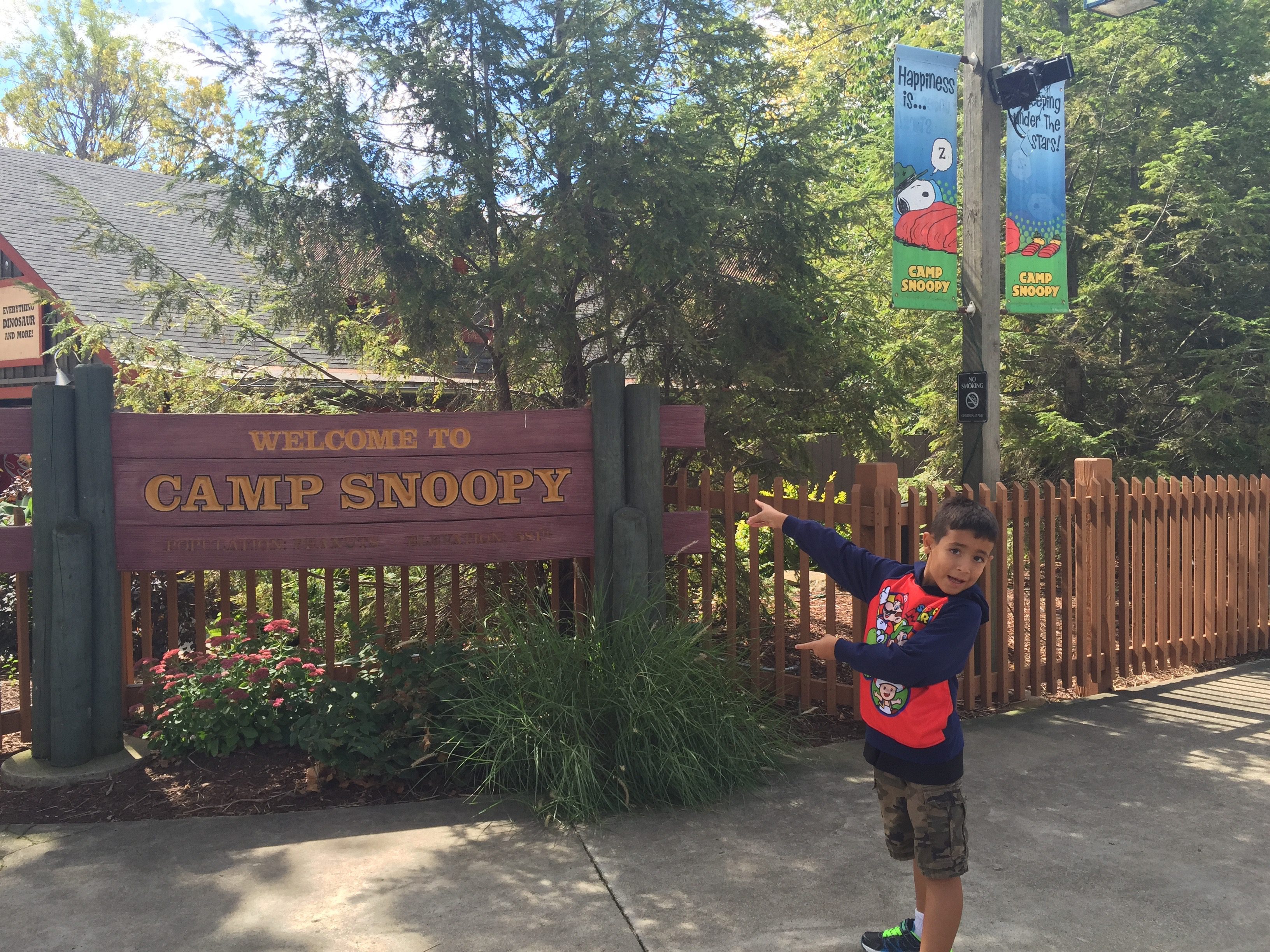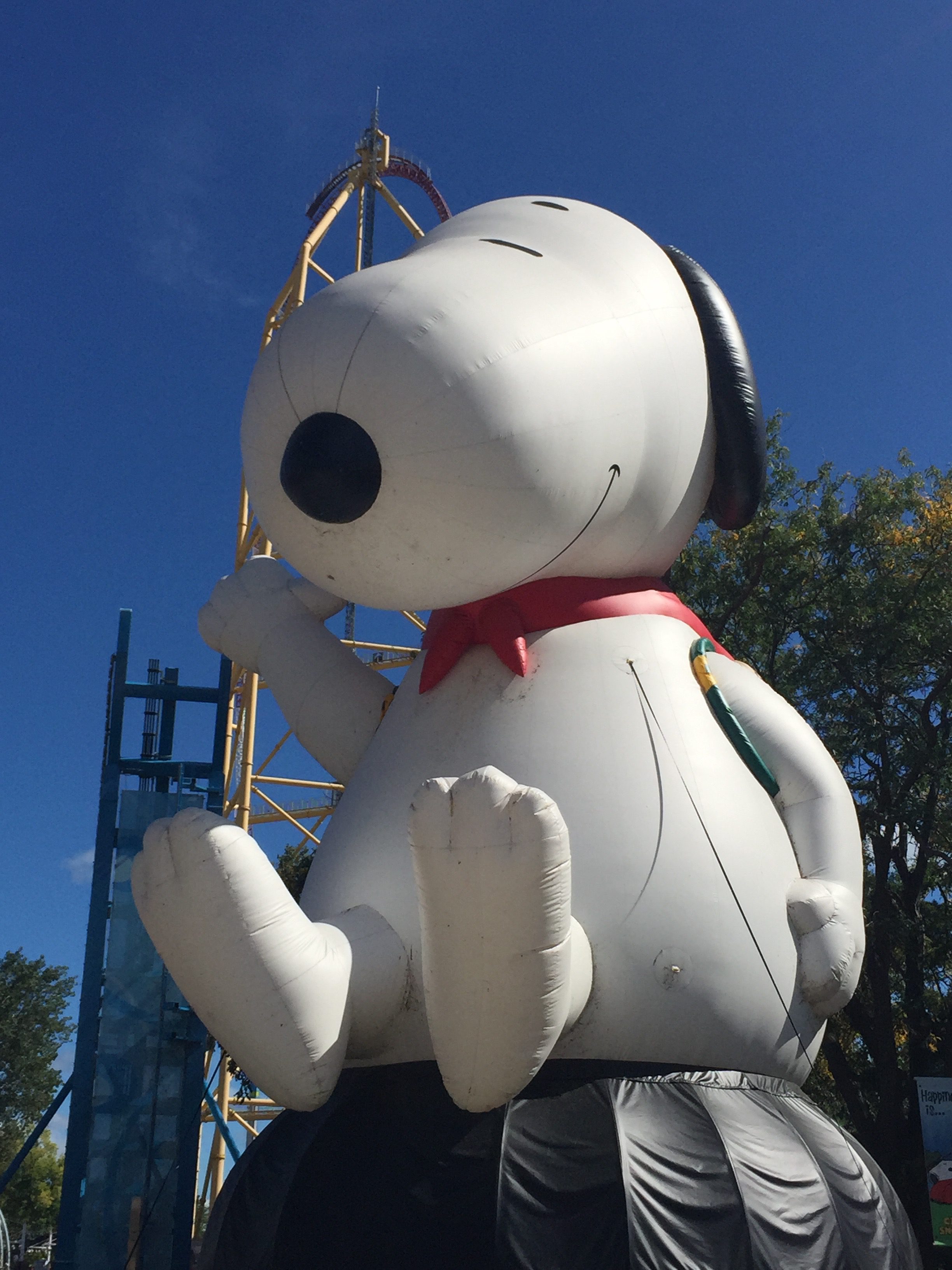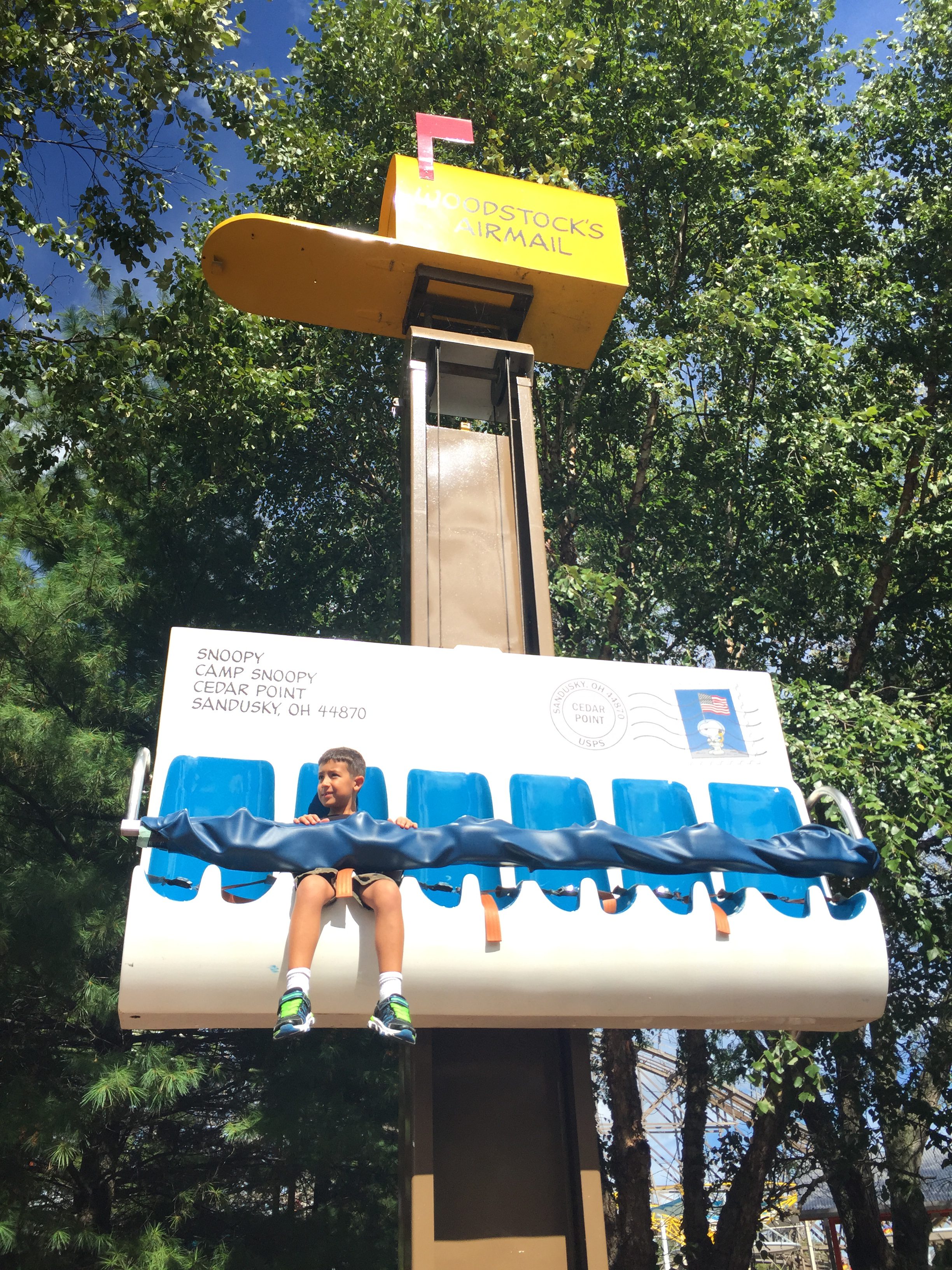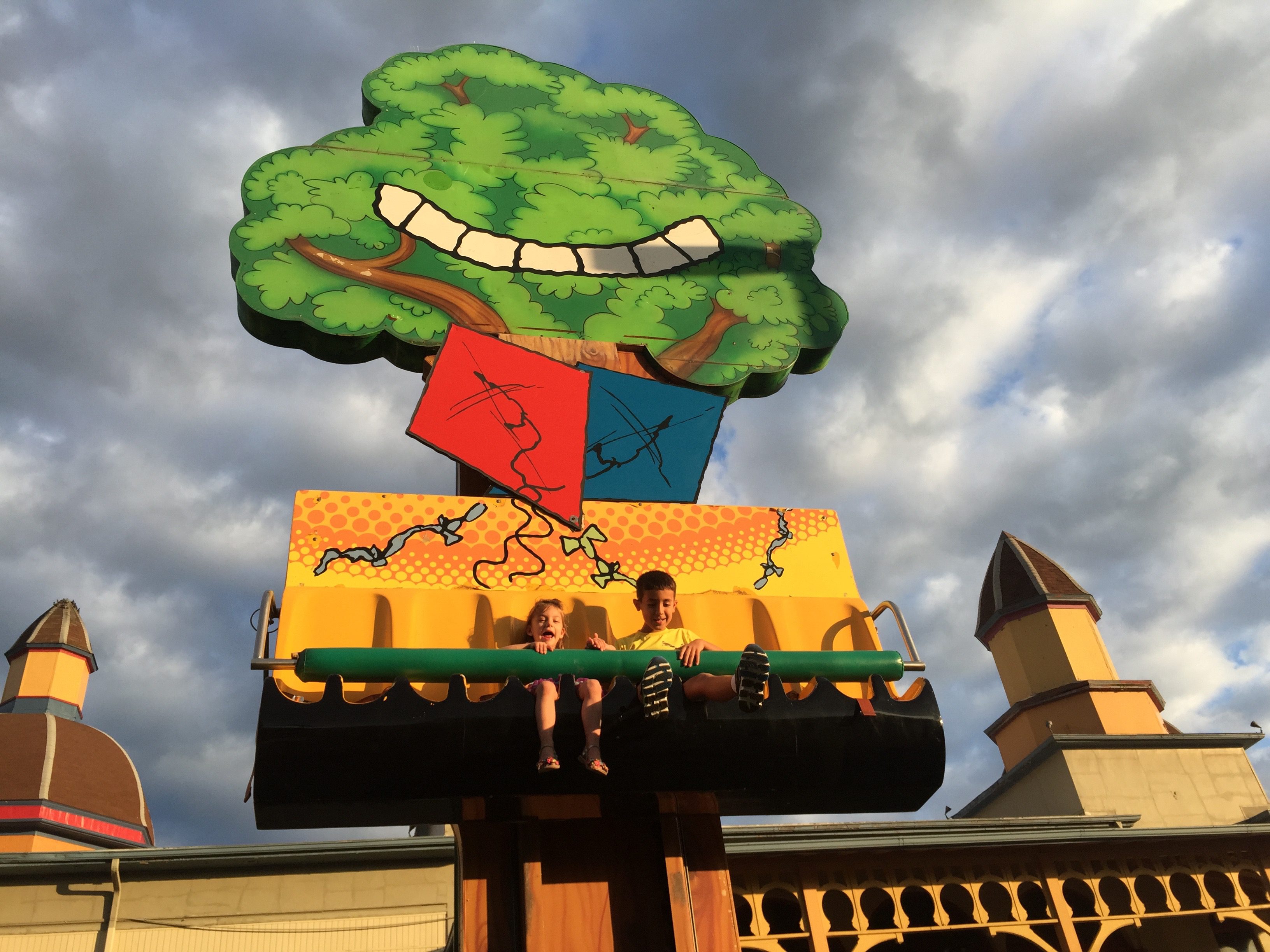 4. Yummy Treats
No amusement park would be complete without them! Here are our two Cedar Point faves.
Walking Tacos are crunchy and oh so yummy! We even tried making our own Walking Tacos at home.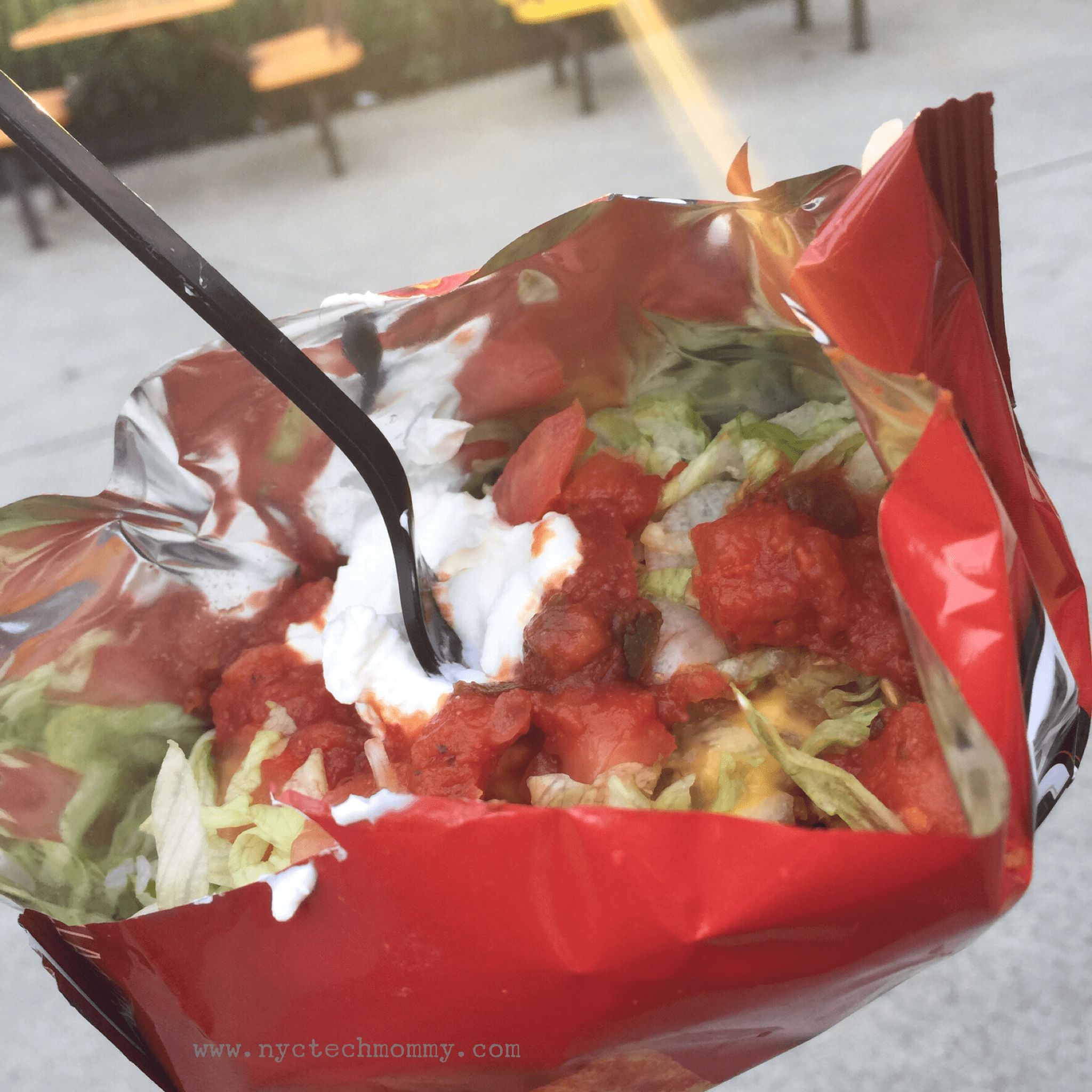 And I have the biggest sweet tooth so these yummy and HUGE Elephant Ears hit the spot!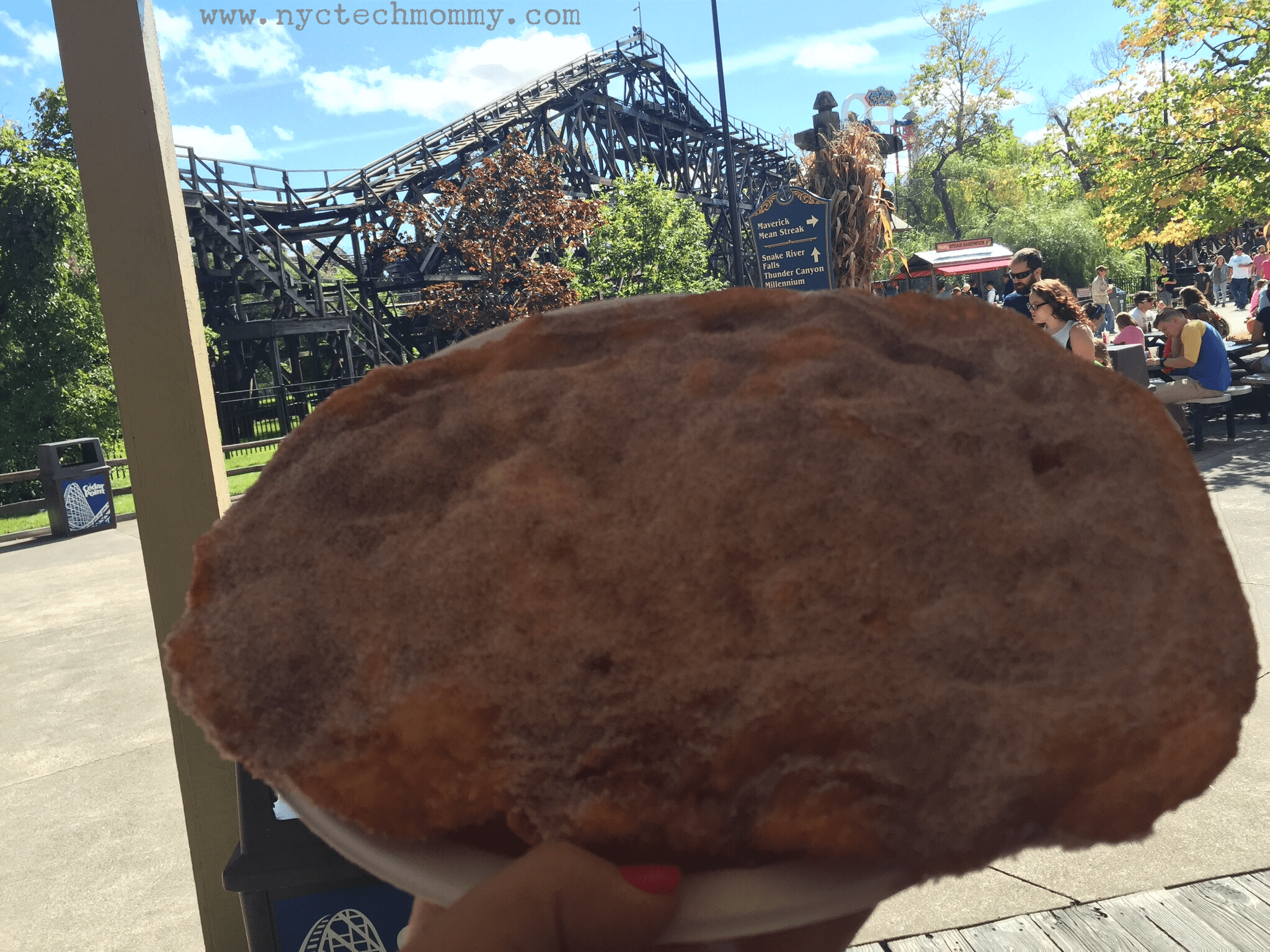 5. Hotel Breakers
After a fun-filled day the family will need a place to rest their little heads and get a good night's rest. Hotel Breakers is the perfect place to rest your head, catch great Lake Erie views, splash around in one of their indoor or outdoor pools and it's just steps from the amusement park itself.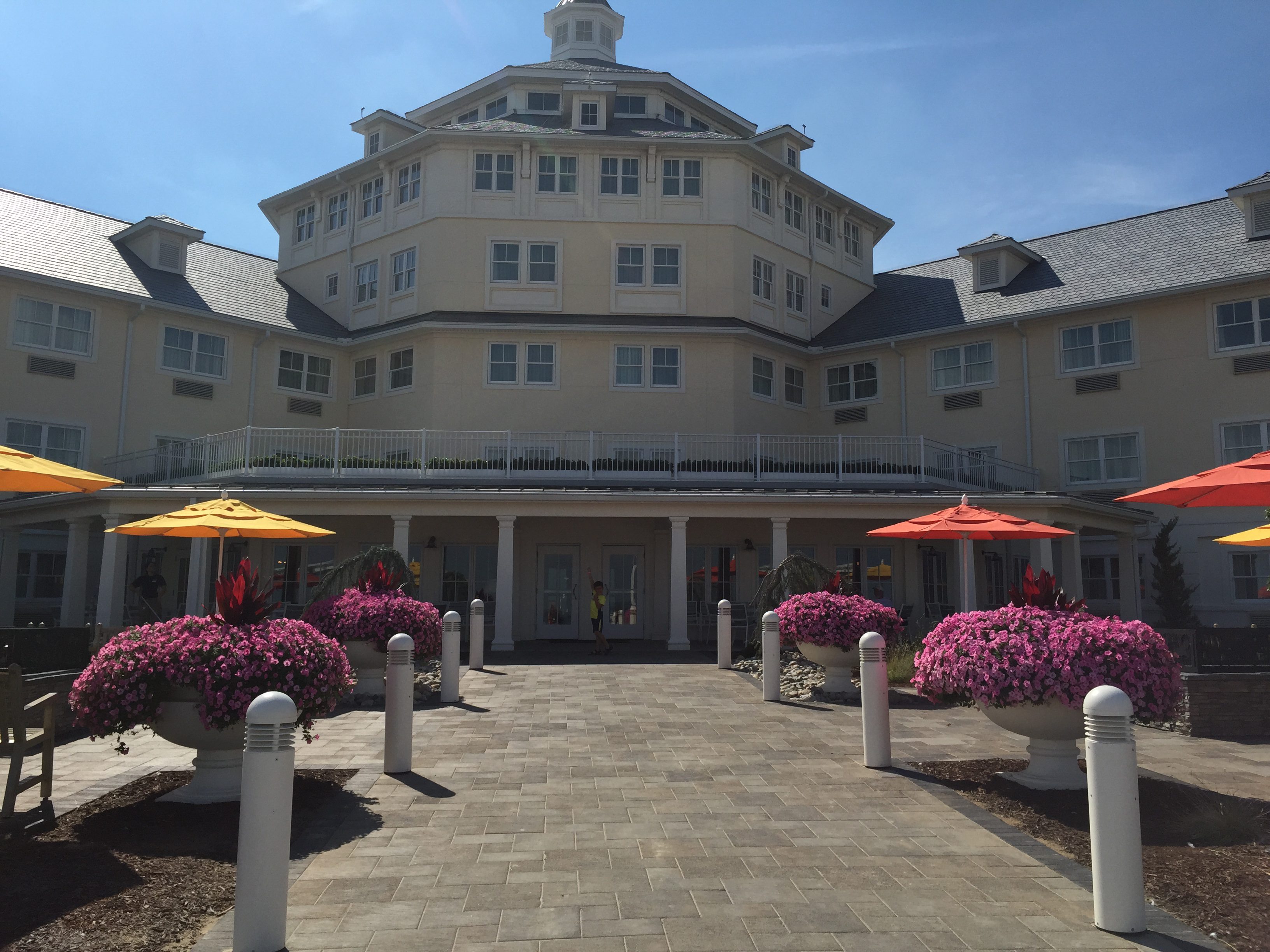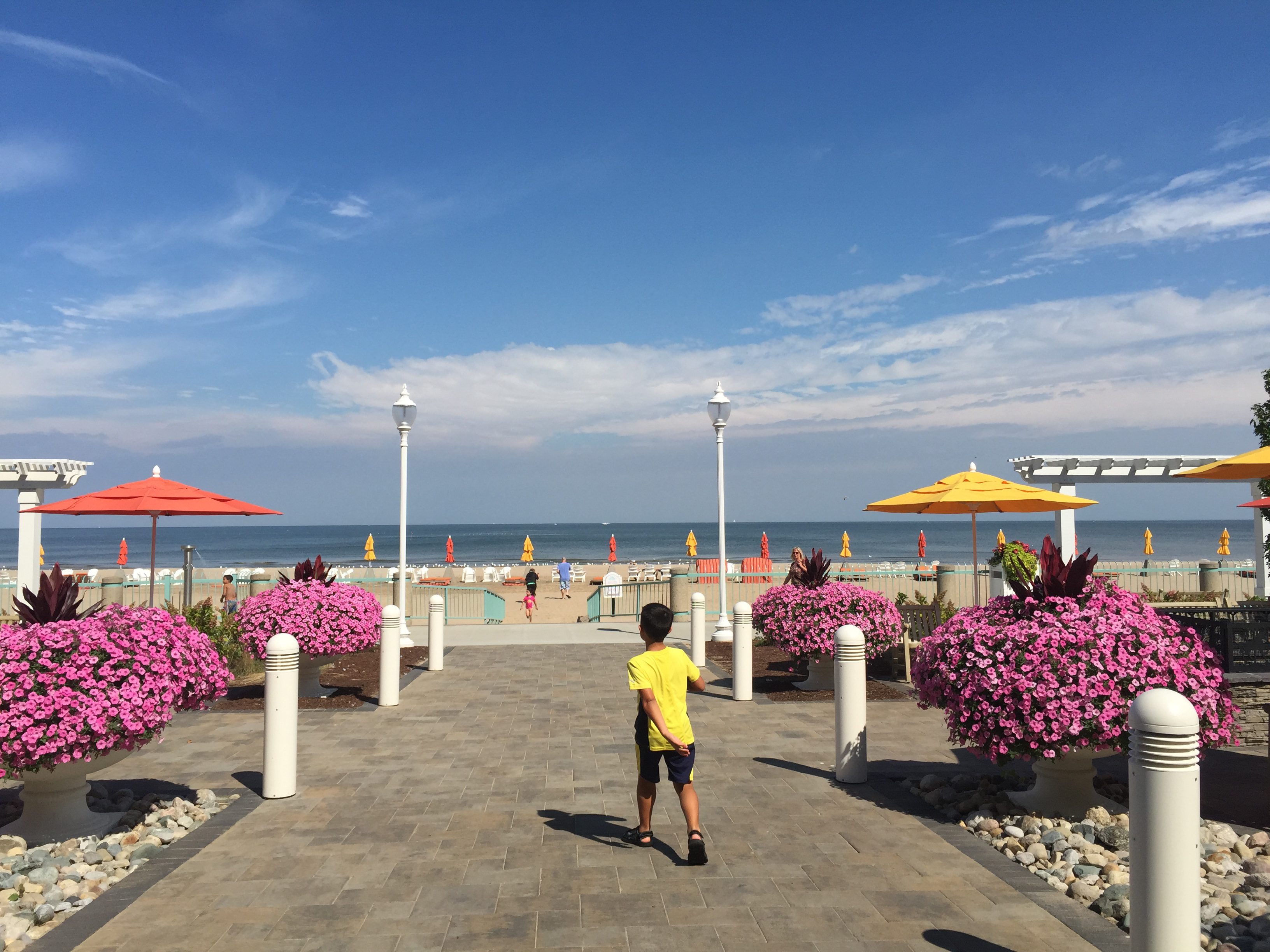 It's so pretty and all decked out for Halloween too!
The entire family had such a fantastic time and now we can't wait to head out to Cedar Point again!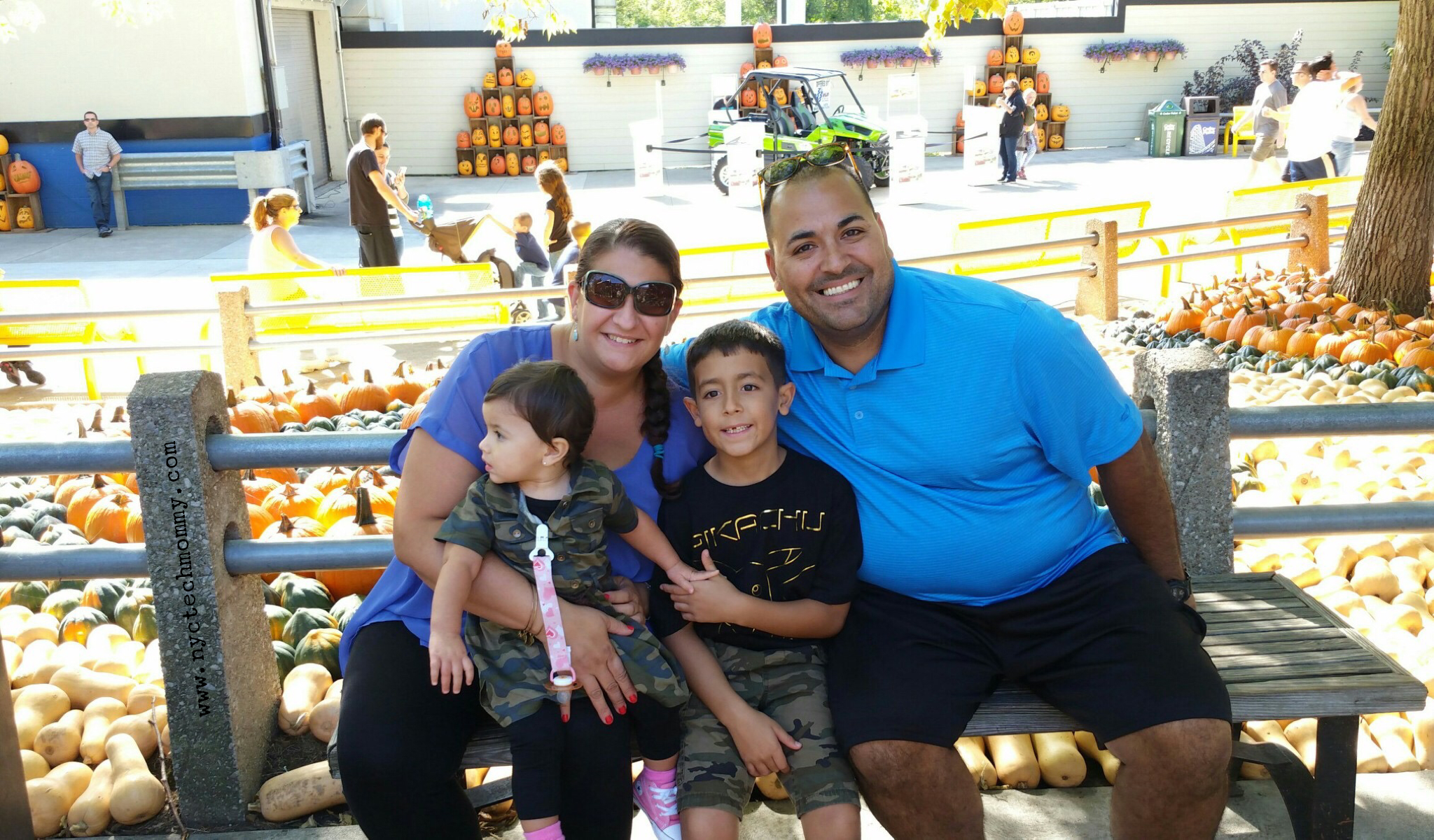 ---
You May Also Enjoy Reading These Posts
5 Reasons to Stay at Hotel Breakers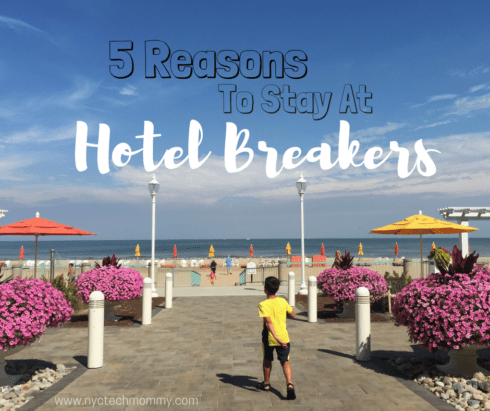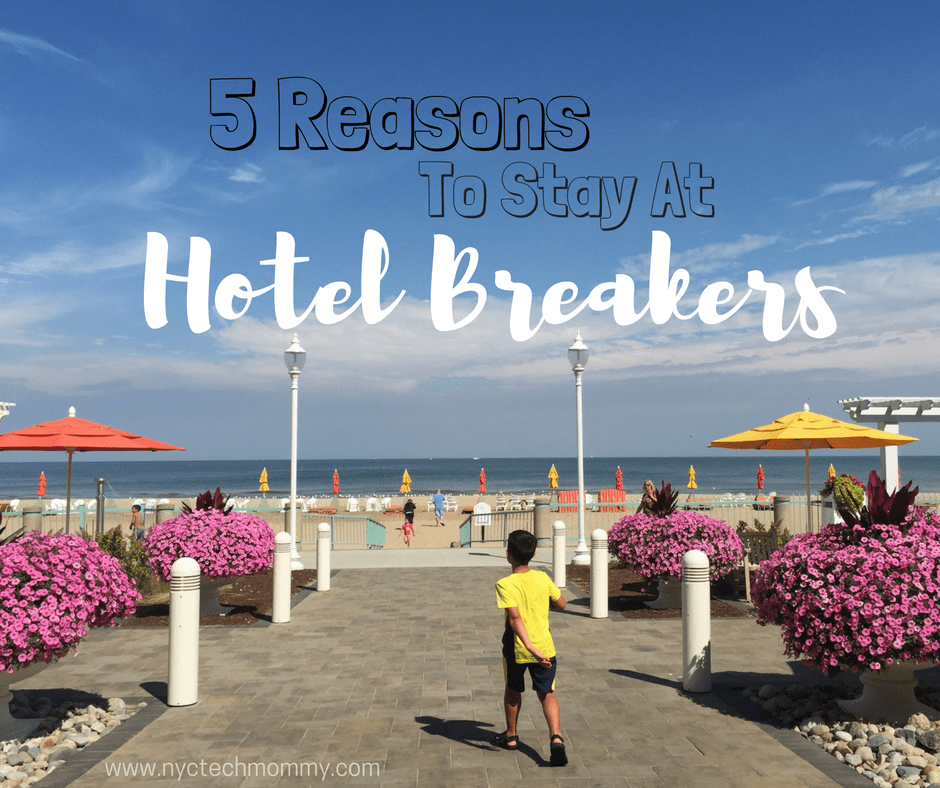 Now is the Best Time to Plan Your Put-In-Bay Family Trip