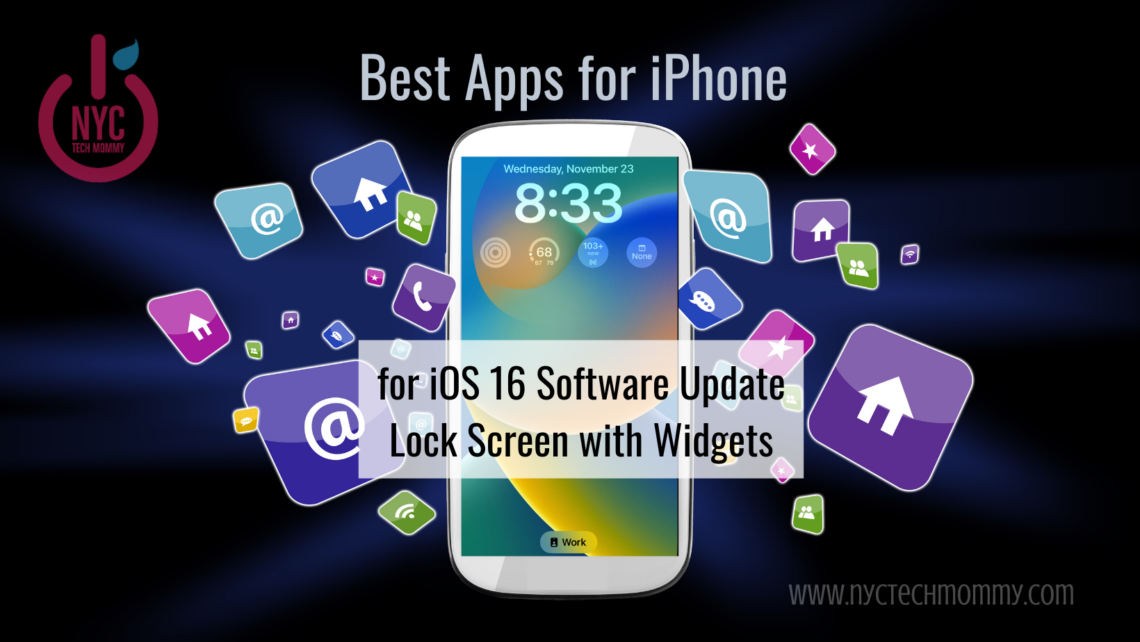 iOS 16 Lock Screen with Widgets – Best Apps for Your iPhone
November 23, 2022
Have you updated your iPhone yet? If you haven't, you should and here's why! Apple's most recent iOS 16 comes with some of the coolest features, including the new iOS 16 redesigned and customizable Lock Screen with widgets. Now you have the ability to enjoy the convenience of widgets without having to unlock your iPhone. Learn more here and read on to check out some really cool app recommendations that are sure to help you get the most out of the latest software update from apple.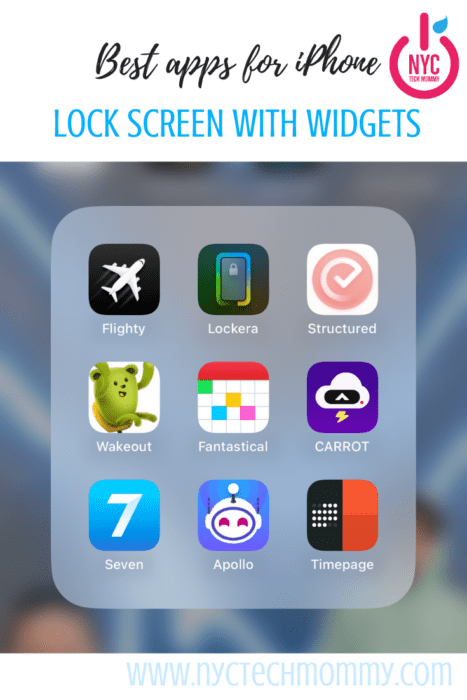 Add Widgets to Your Lock Screen
We love our apps around here and I personally love that the Lock Screen with widgets is fully redesigned in iOS 16. Widgets help you jump right into an app with just one tap and now you can quickly see upcoming weather, check appointments, track your health stats, check in on flights, step up your productivity, stay up to date on breaking headlines, and so much more!
Set up widgets for the apps listed below and get the most out of the new iOS 16 software update. Read on!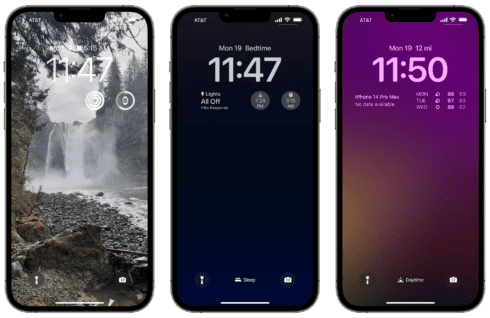 Everyday Essential Apps
Local Forecasts & Live Maps
Flight Tracker & Status Alerts
Lock Screen widgets collection
Work and Productivity Apps
Visual Calendar & To-Do List
The essential planner app
Reminders & Todo List
News and Sports Apps
The award-winning Reddit app
Save links, read later
News & Articles, AI-powered
Health & Fitness Apps
Move, drink, breathe reminder
Daily Exercise & Home Training
Which of these cool apps will you add to your new Lock Screen with widgets?
Don't forget to PIN this so you can come back to this great list of apps later!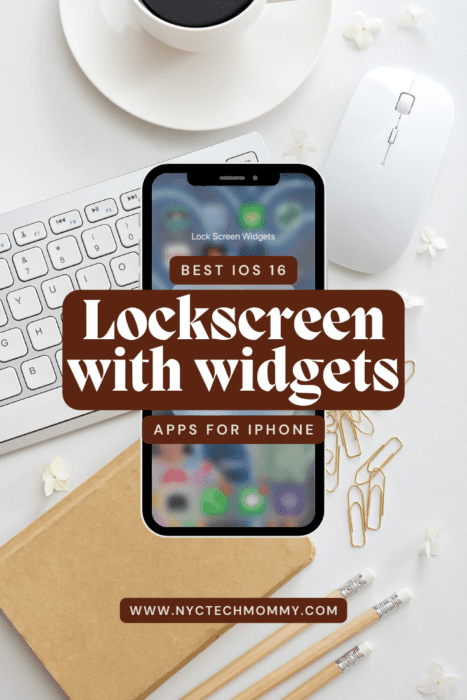 You May Also Like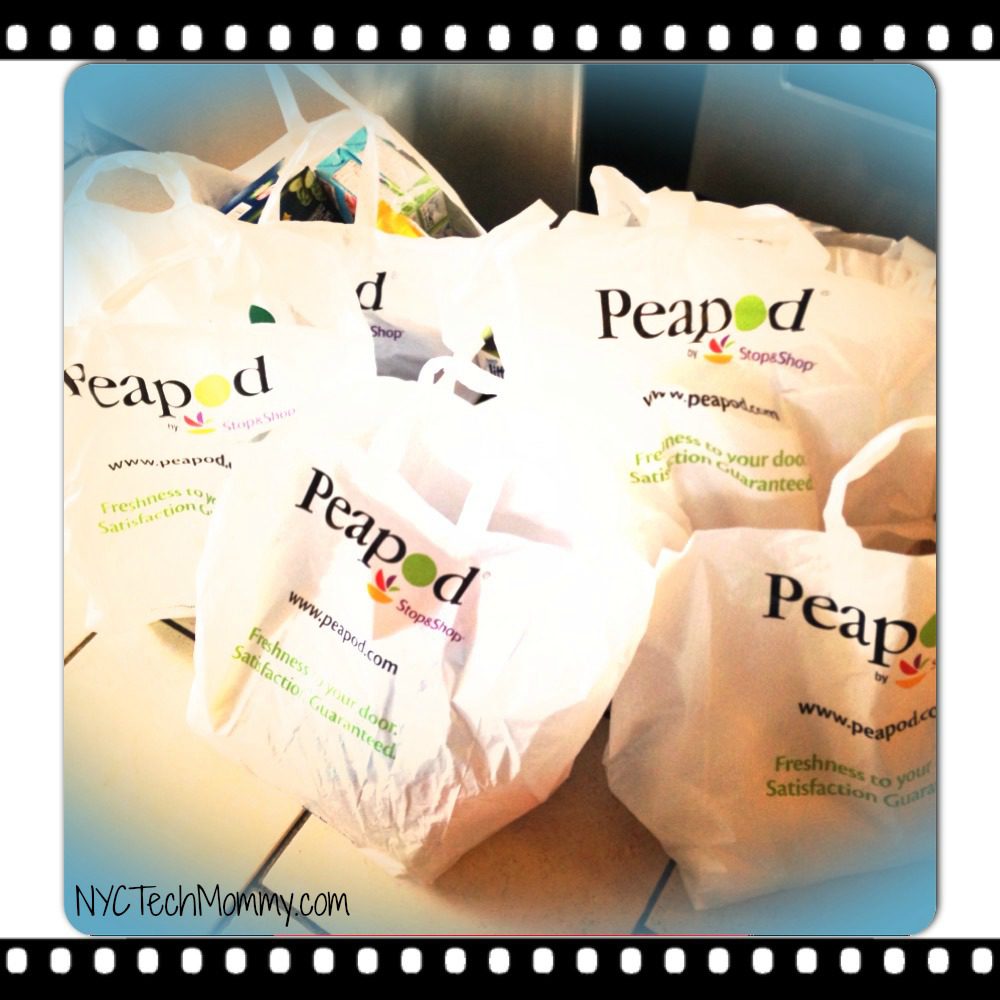 February 24, 2015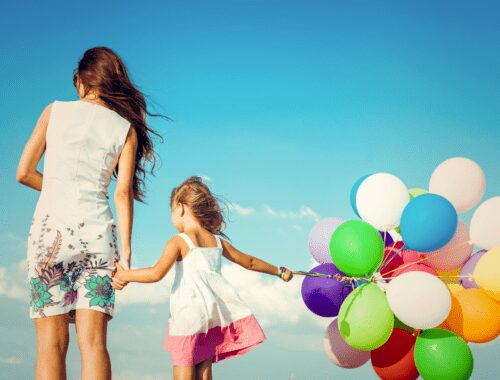 May 12, 2020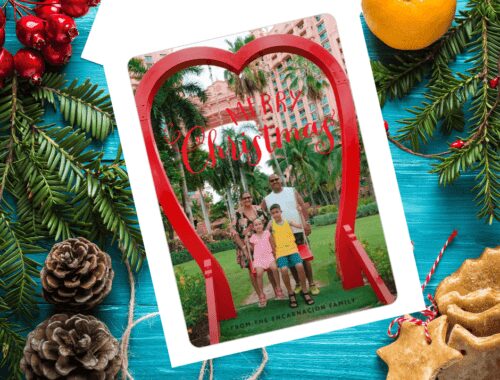 December 13, 2019