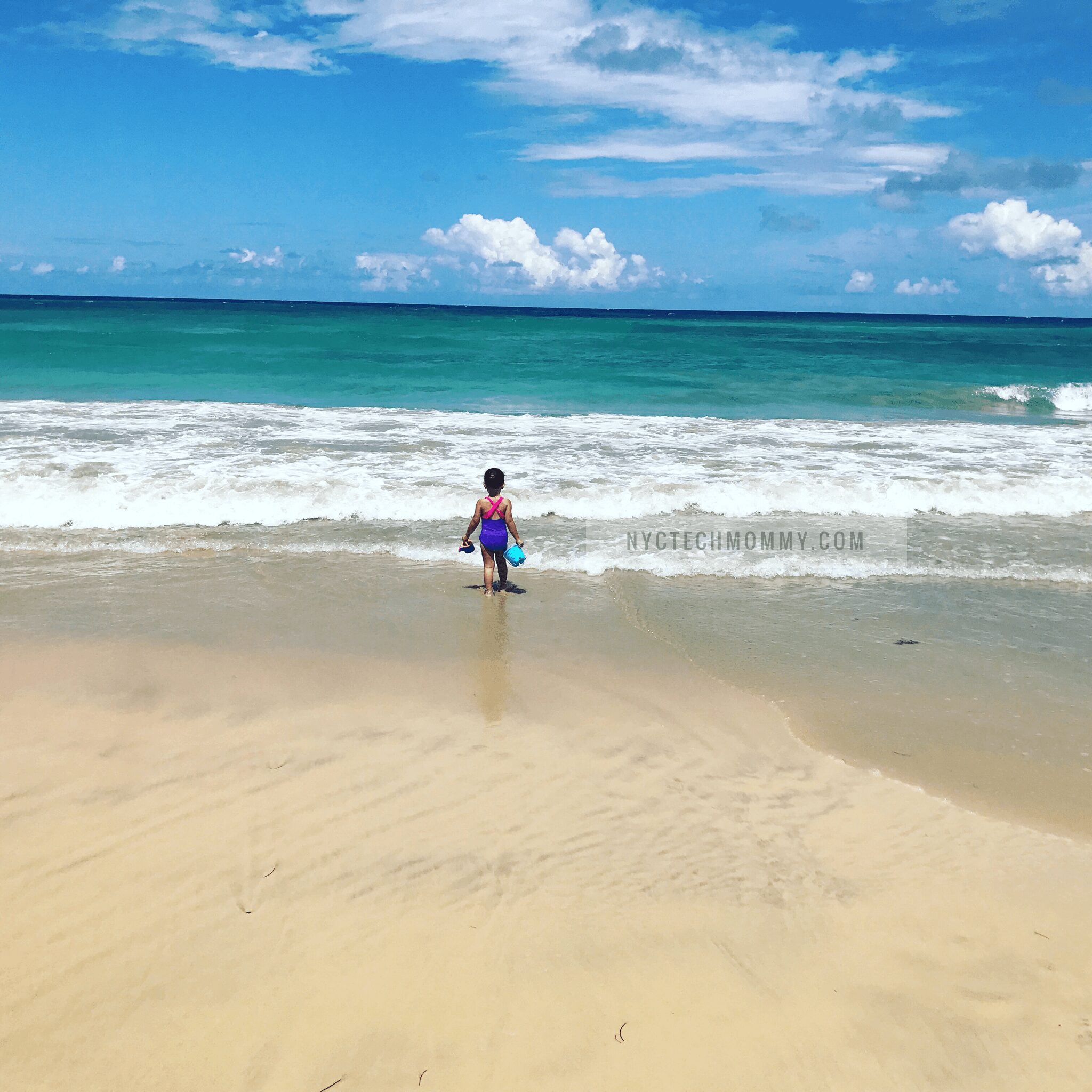 Our Top Travel Moments of 2017 in Photos
January 16, 2018
Happy new year! We kicked off the new year on a travel high which is why today I wanted to share with you some of our top travel moments of 2017. I know we are well into 2018 already but getting into the new year has been a slow process for us. In part because we are still recovering from the holidays. (Are you still recovering too?) Also because it's taken us a bit of time to get back into our regular routine after returning from our dream trip. Have you been following us on Instagram? If you have, then you may already know all about our latest travel adventure. We'll be sharing lots more about it here on the blog shortly!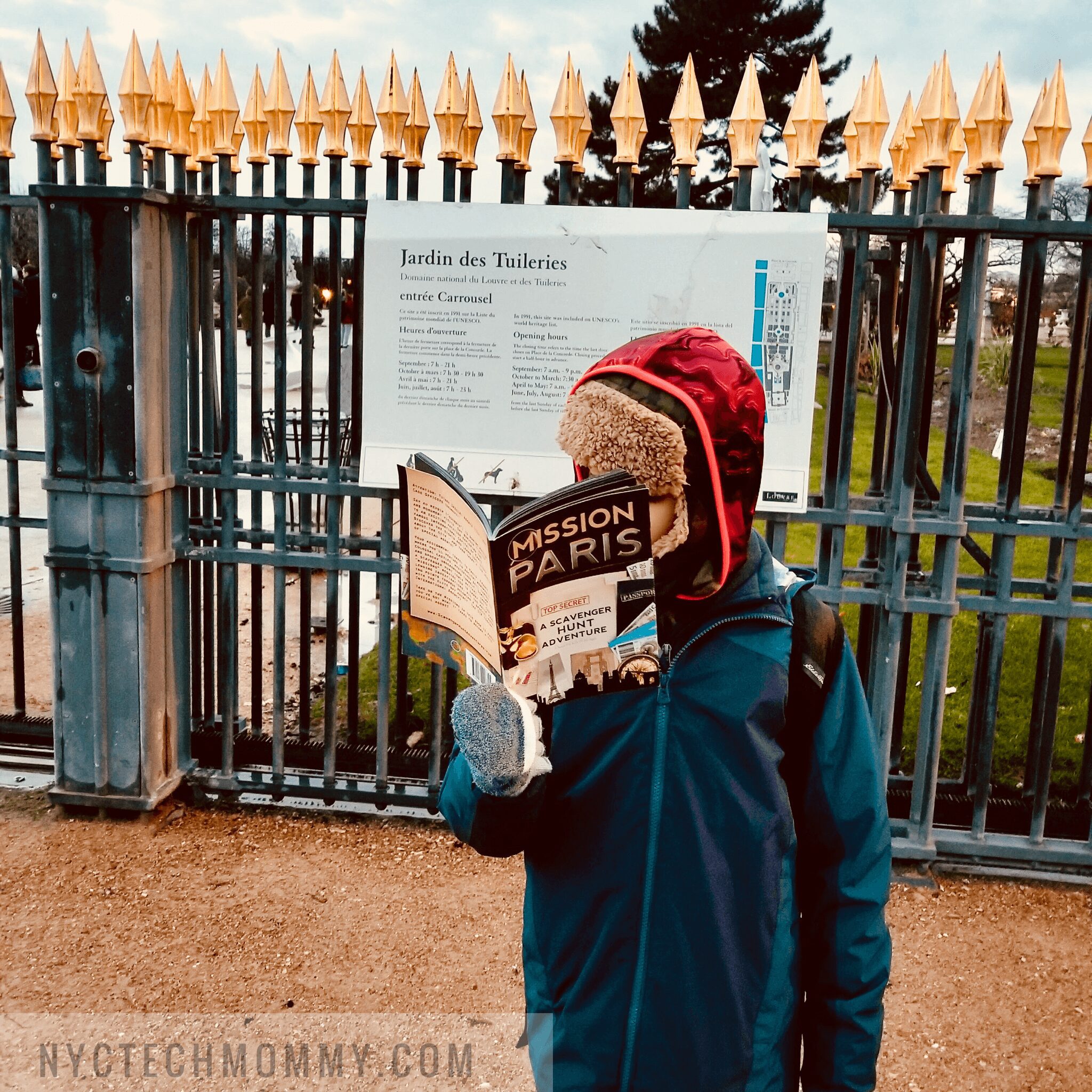 2017 was such a blessed year for us, especially when it comes to family travel. I am so thankful for every trip, every new experience, and every new family memory made. We traveled the most we had ever traveled in one year and what's great is that we did it as a family!
Traveling with kids isn't always easy! And to be completely honest I never really thought that traveling with littles in tow would be something I would enjoy as much as I actually have. And since we had so much fun I am now convinced that we have to continue making every year moving forward as adventurous as 2017, if not more!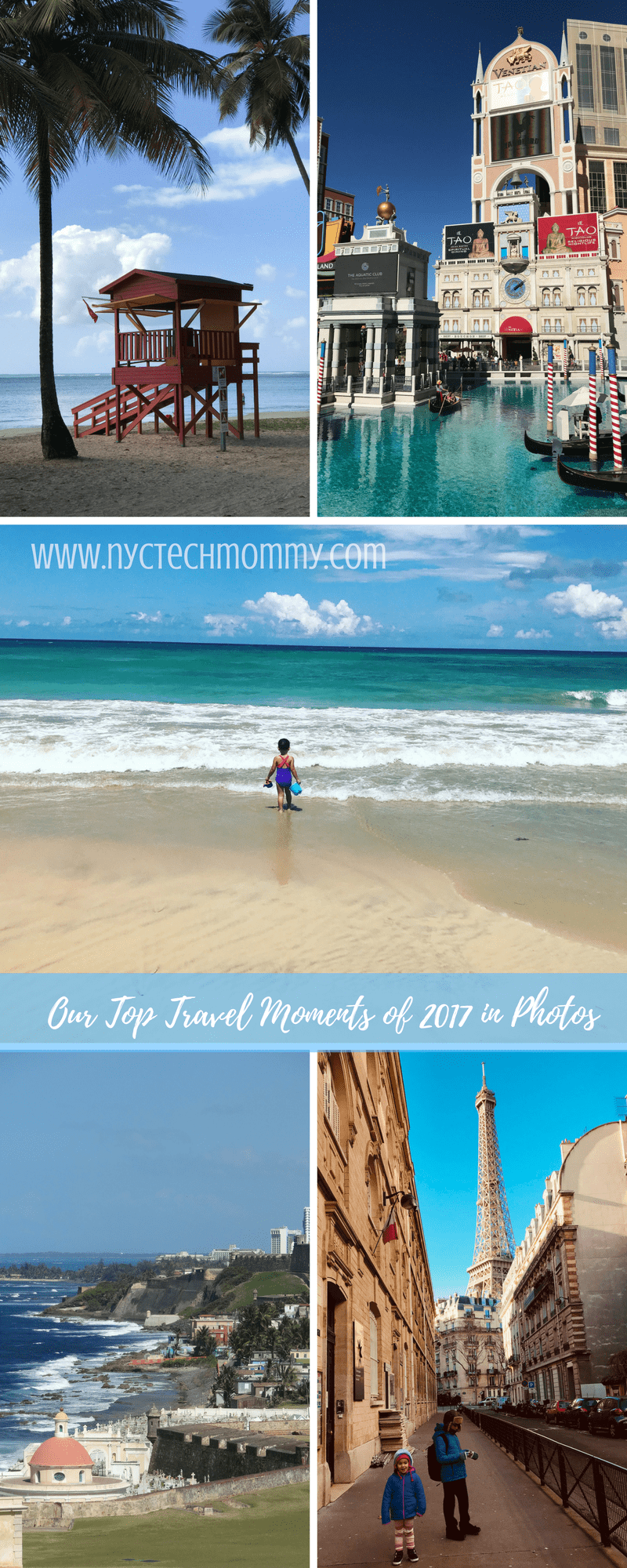 That said, this isn't really a travel blog so I didn't share much about our travel adventures here on the blog during 2017. However, I did share much more about it on Instagram. If you aren't following us there, you are missing out! And because we enjoyed sharing our travel adventures on Instagram, I've decided that this year we will also share much more of our travel adventures here on the blog. After all, this blog is about sharing all the things I love and travel is definitely one of those things.
[Tweet "Check out our top travel moments of 2017! Where will we be off to next? #travelingfamily"]
Traveling the world has always been my dream and slowly it's coming true!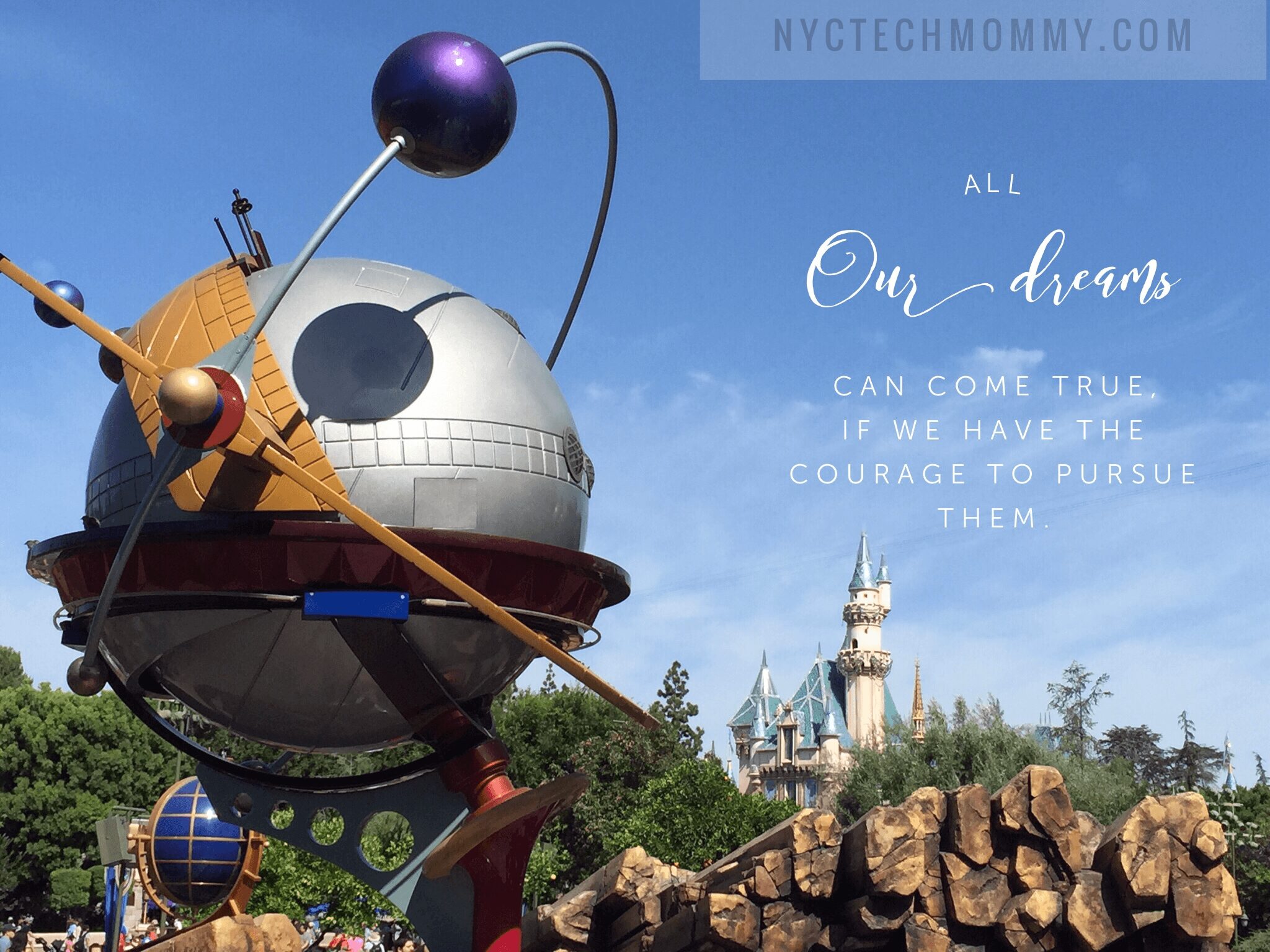 [Tweet ""All our dreams can come true, if we have the courage to pursue them" – #traveldreams"]
For 2018, our travel section will be filled with many more of our own family travel stories and family travel tips — from long distance travel across the globe to fun family road trips nearby. Lots more adventures right here in our own city too. We are gonna share it all with you!
We already have some fun family travel adventures planned for 2018. We'll also be reliving some of our 2017 trips in order to share with you some of our best family travel tips. Make sure to stay tuned!
For now, I'll just leave you with a little recap of all the fun we had traveling as a family in 2017, in case you missed it! All these photos speak for themselves.
Our Top Travel Moments of 2017
Puerto Rico
Earlier this year we took the kids to Puerto Rico for the very first time! My husband's family is Puerto Rican so it was nice for the kids to connect with their roots. Plus, this is is one of the most beautiful places I've ever had the pleasure of visiting. We'd been there a few times before the kids came along. Now I think it's a trip we have to make again and again as a family. Puerto Rico may have suffered and lost a lot this year but I'm excited to experience Puerto Rico's comeback. It's such a beautiful place!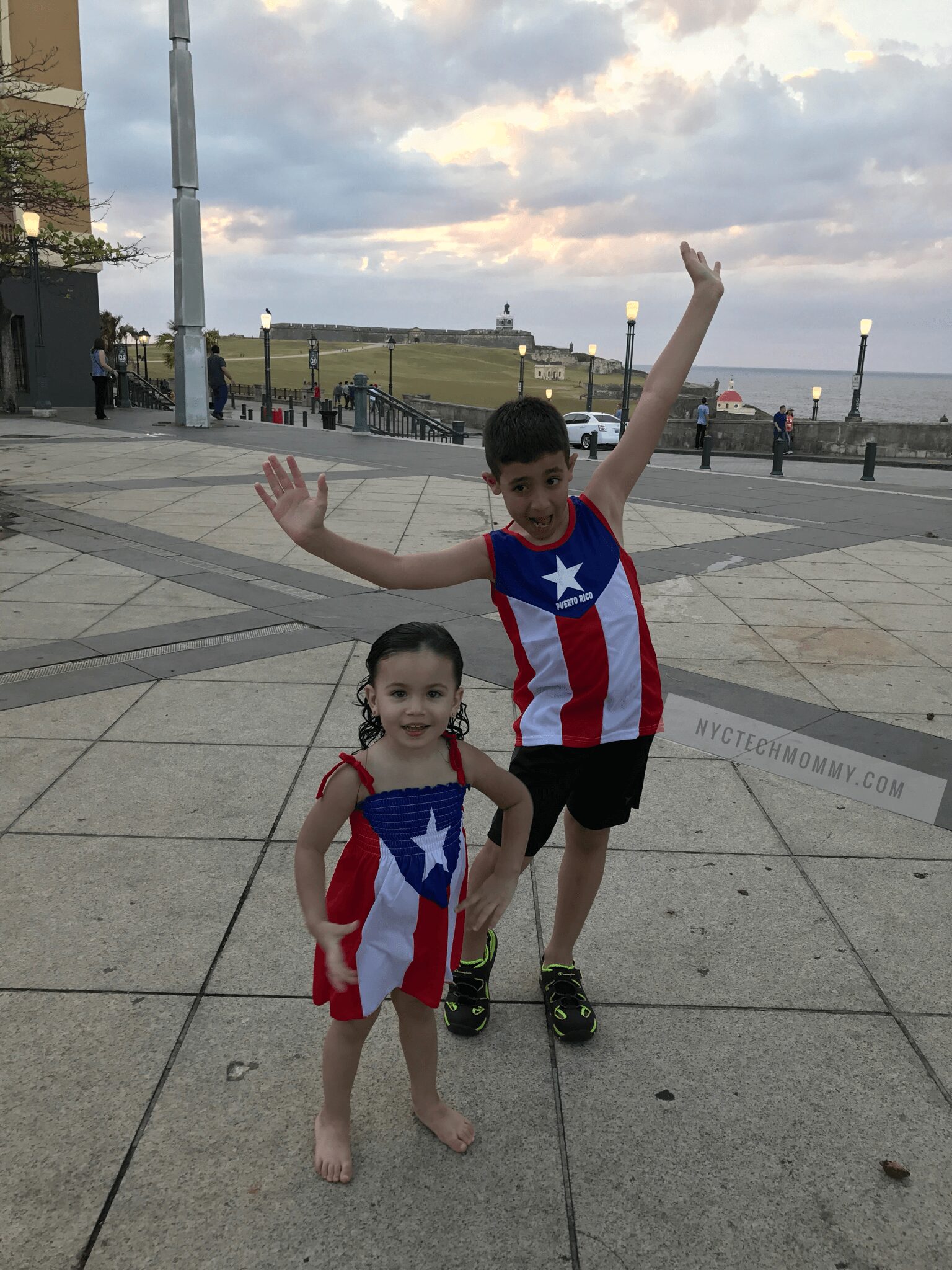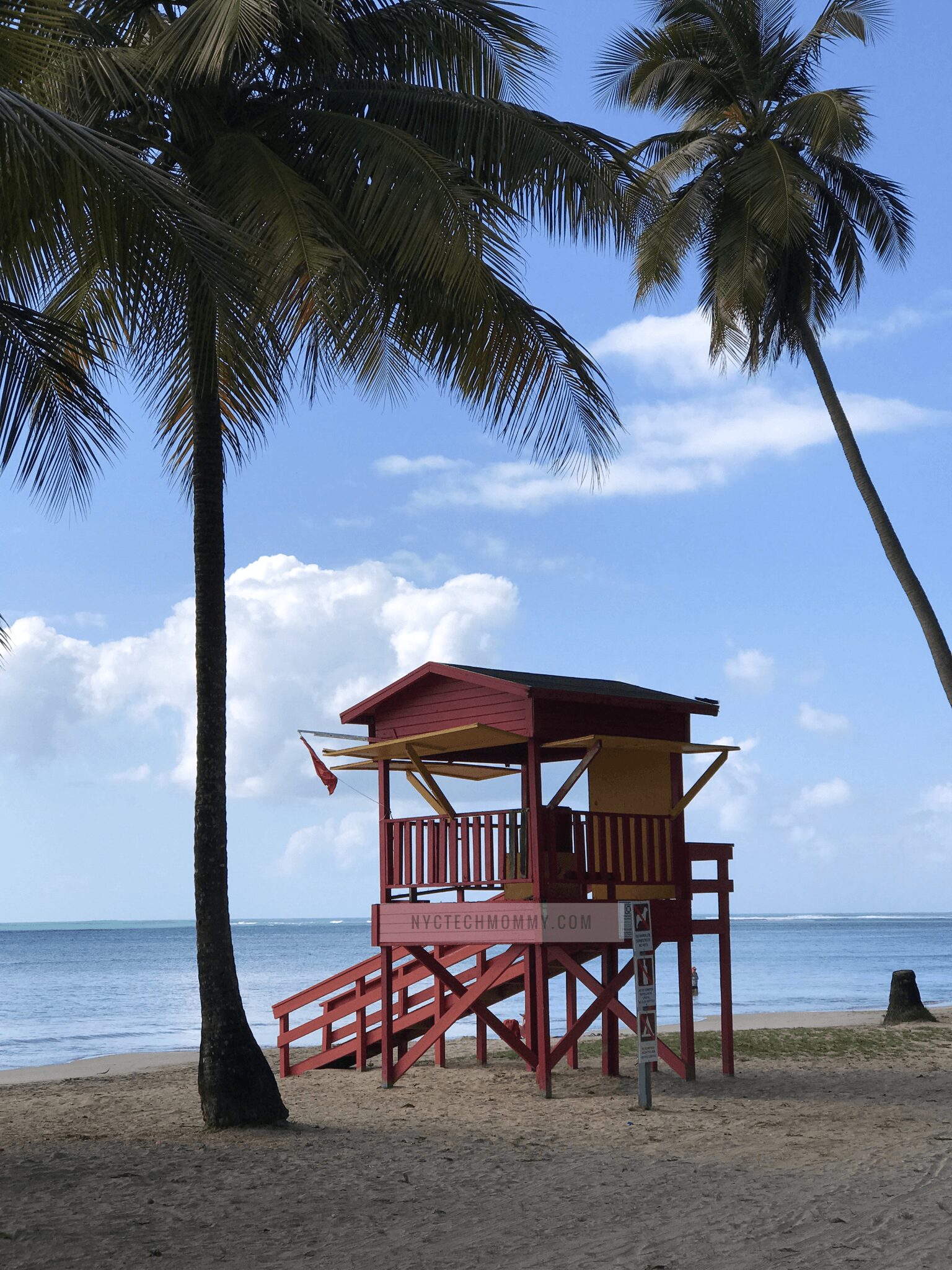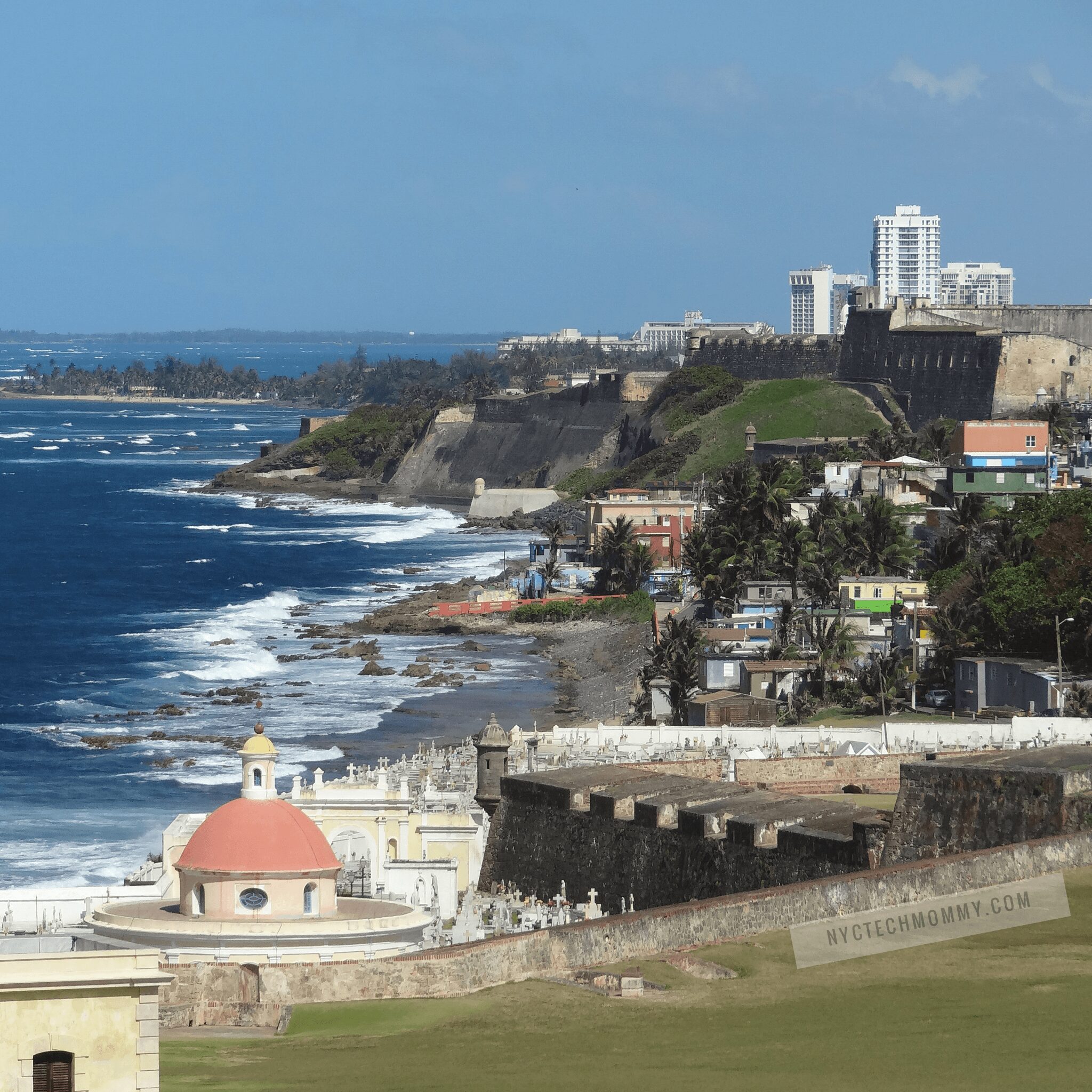 Nickelodeon Hotel & Resorts Punta Cana – Dominican Republic
There is no family-friendlier place than Nickelodeon Hotels & Resorts Punta Cana. I don't even need to tell you how excited the kids were about visiting this fun family travel destination. And the beach was gorgeous too!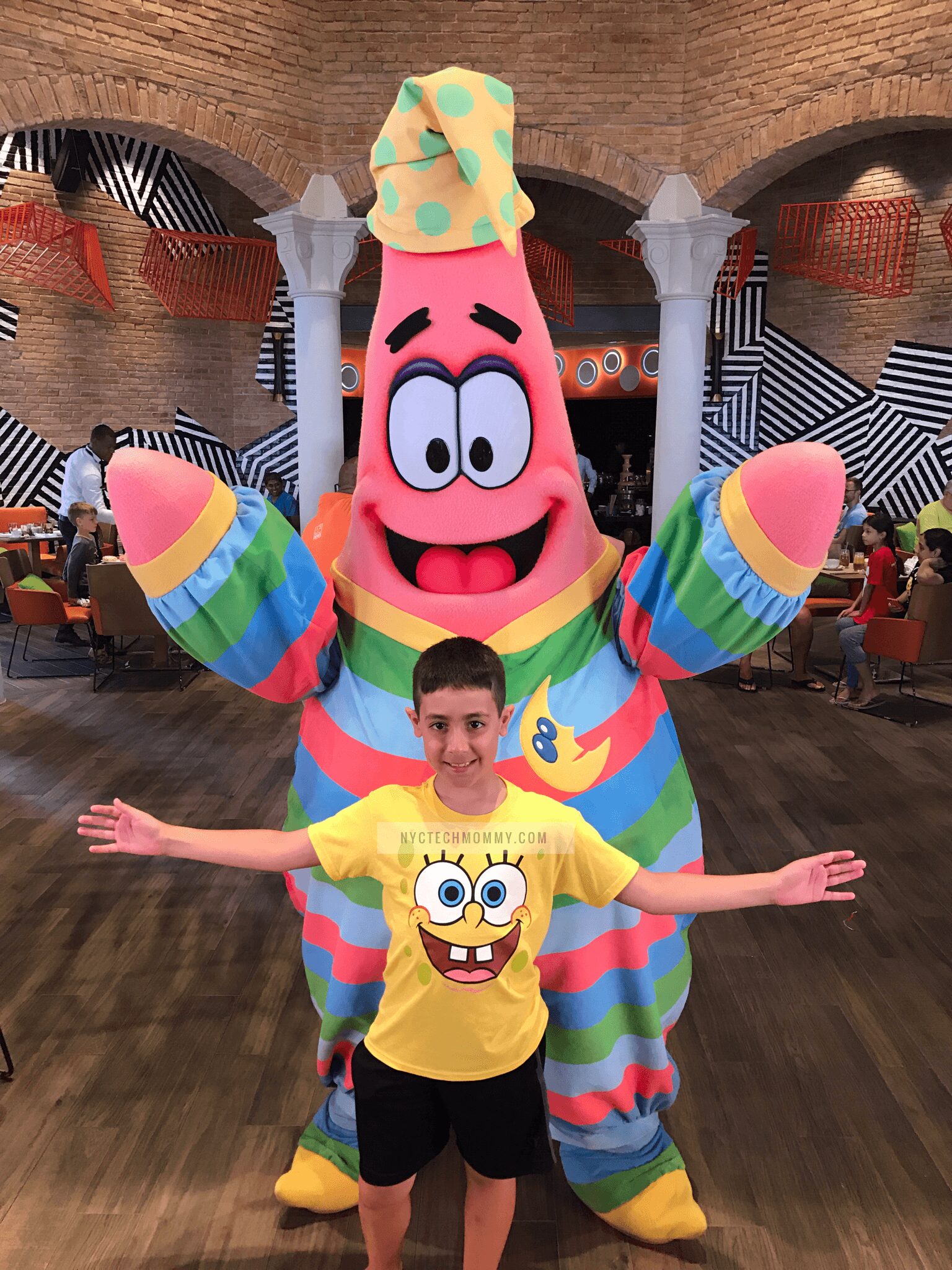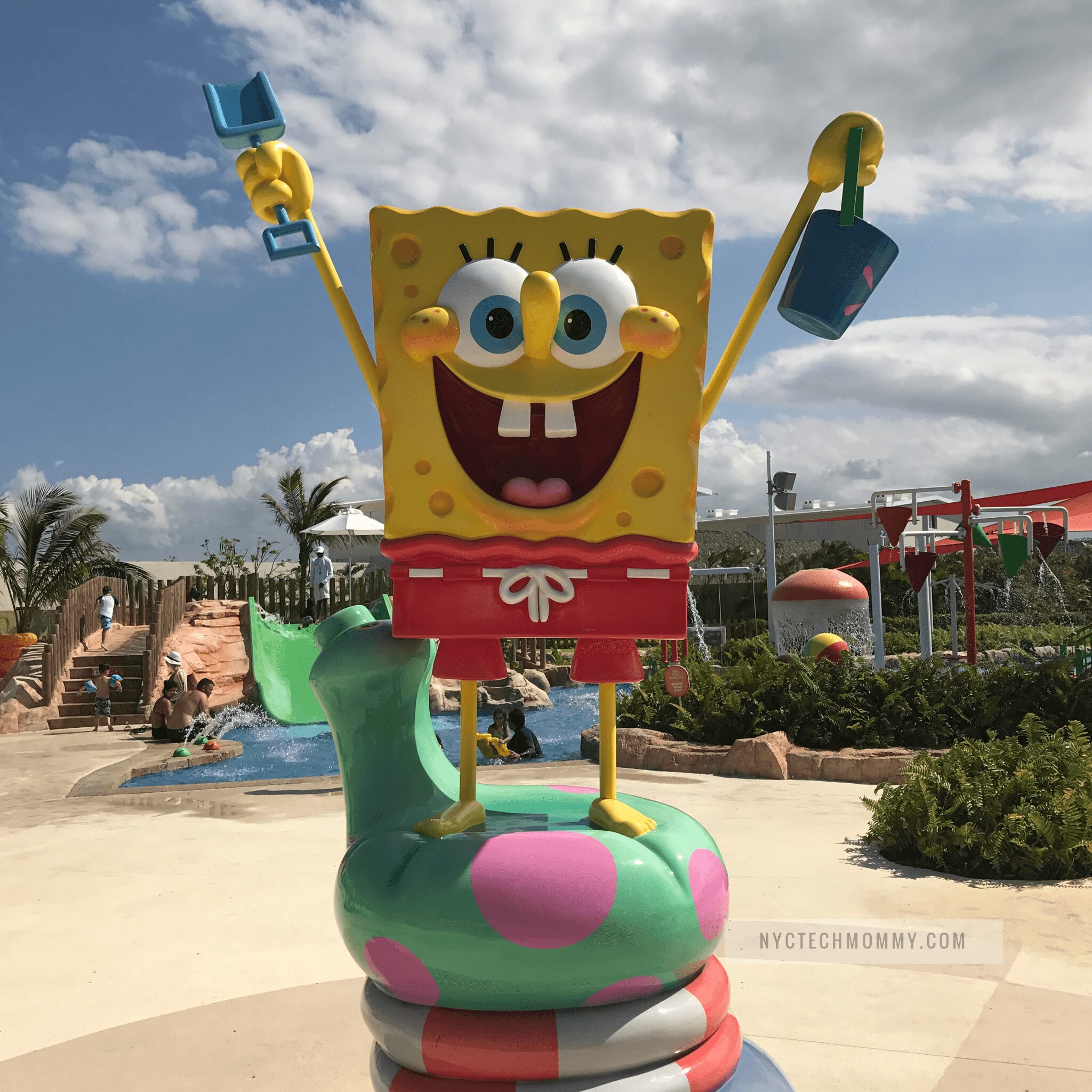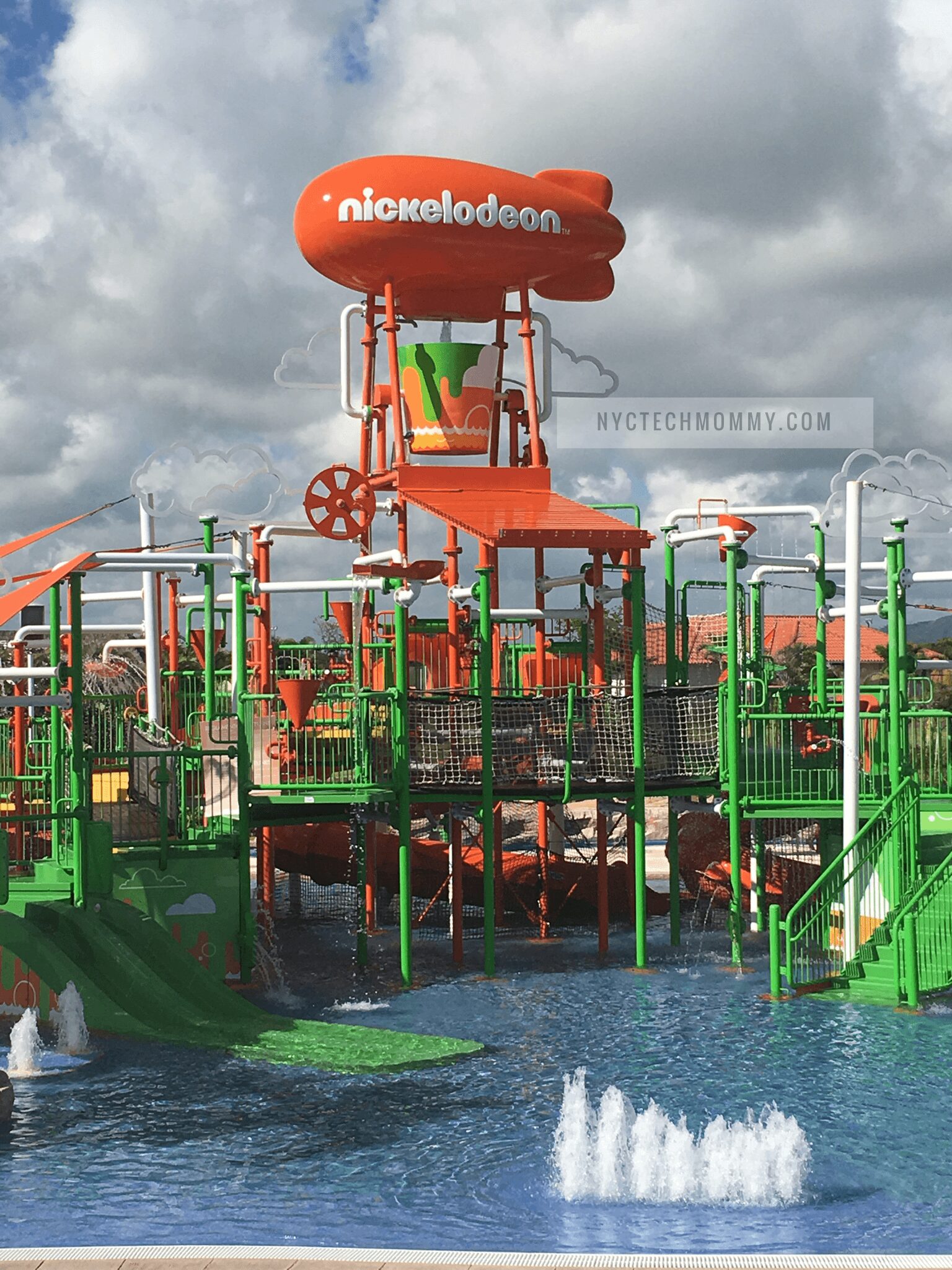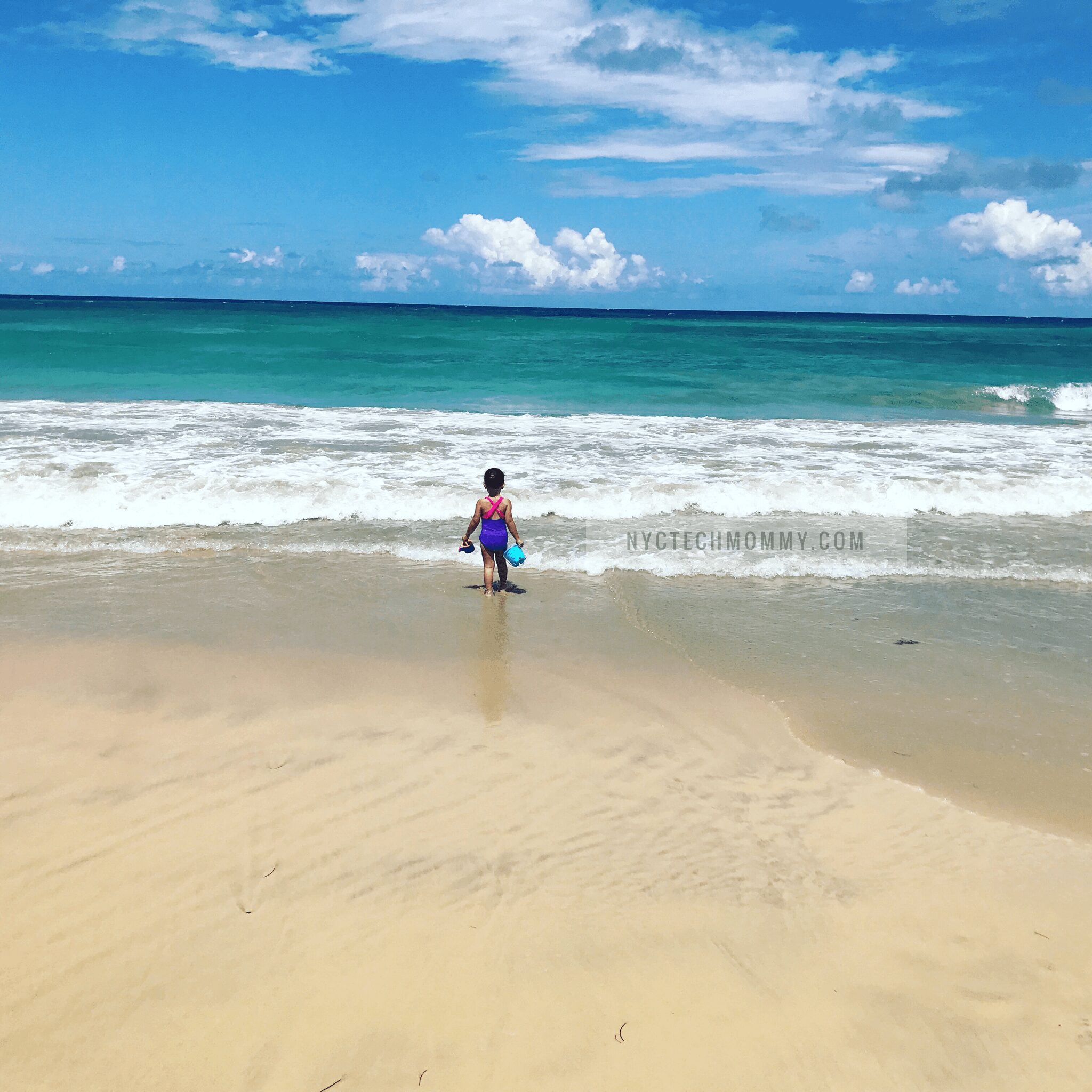 Cocoa Beach – Florida
Over the summer we ran off to Florida and enjoyed Cocoa Beach for a few days. It's a great place for family fun and we had a blast there.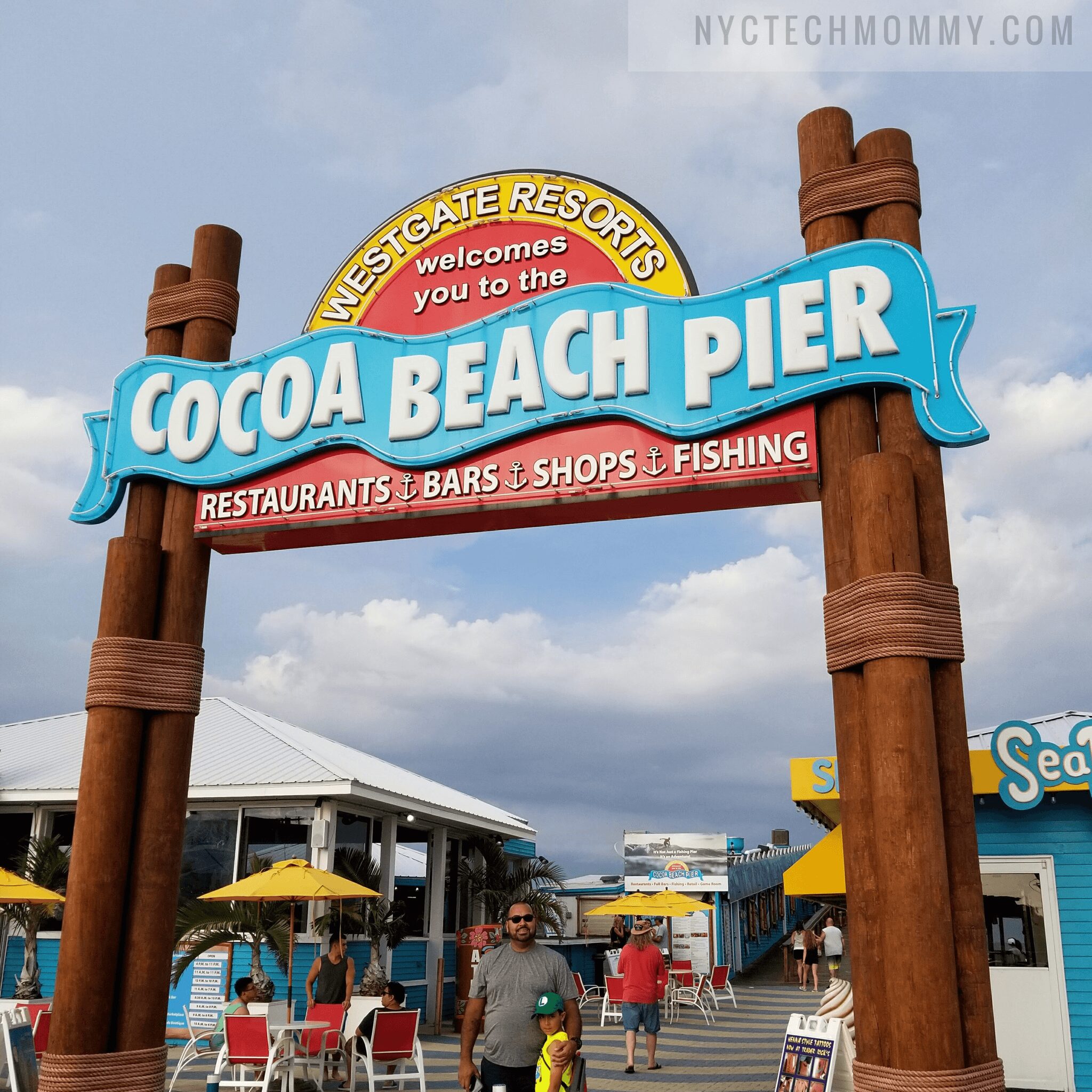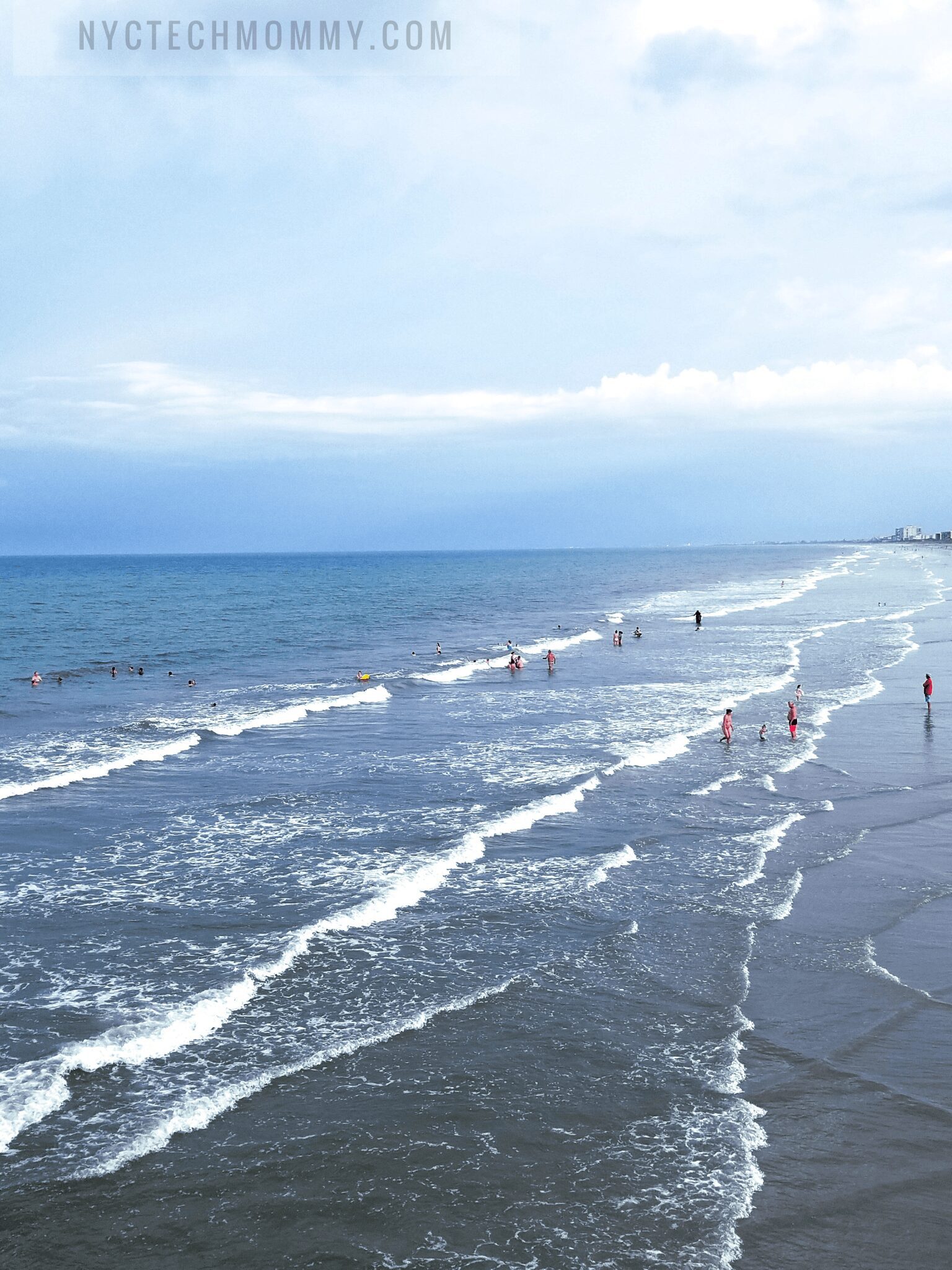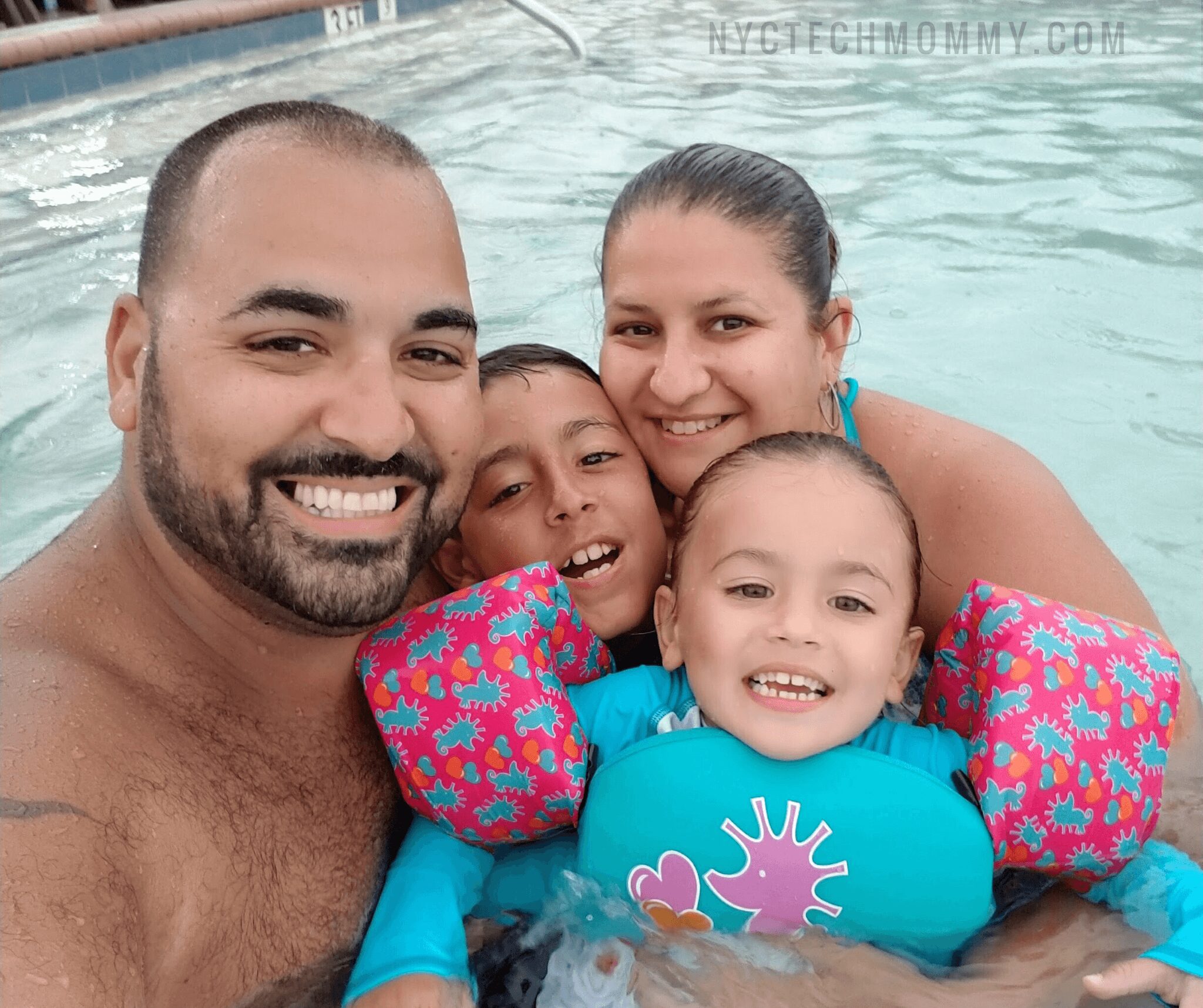 Plus we made our boy's dreams come true when we visited the nearby Kennedy Space Center. He was so happy!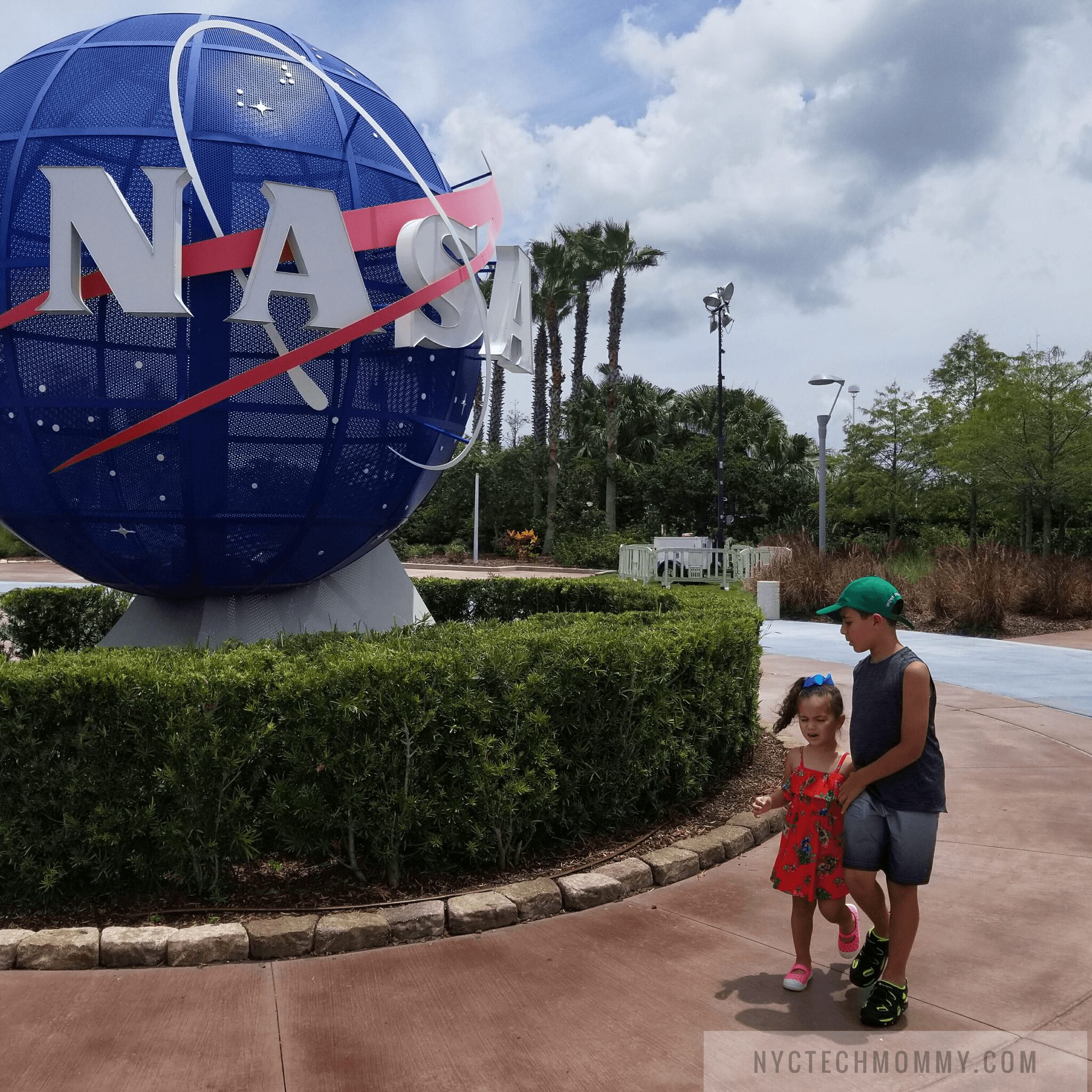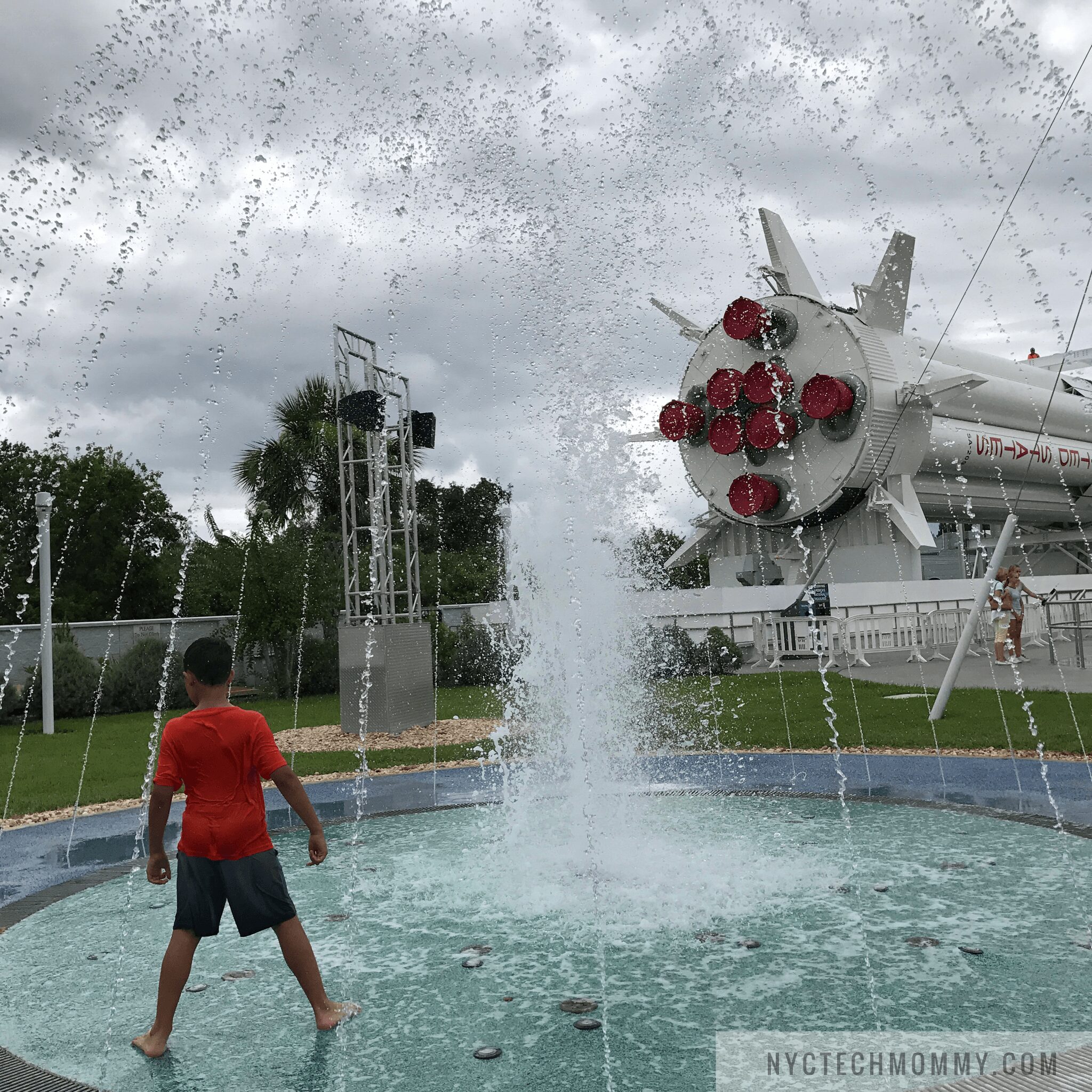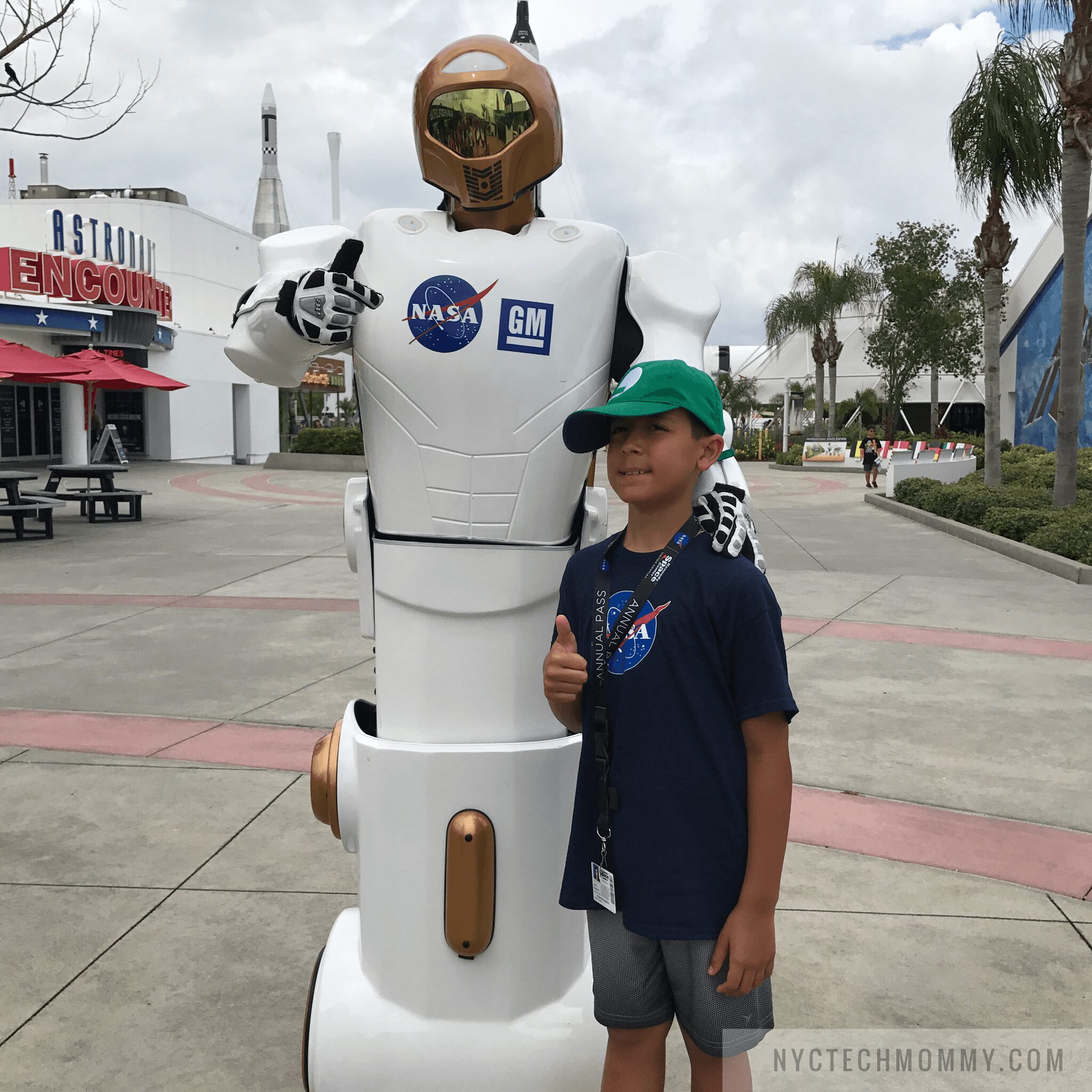 And since Cocoa Beach is just a short drive from Orlando we even surprised the kids with a day a Sea World. They loved that!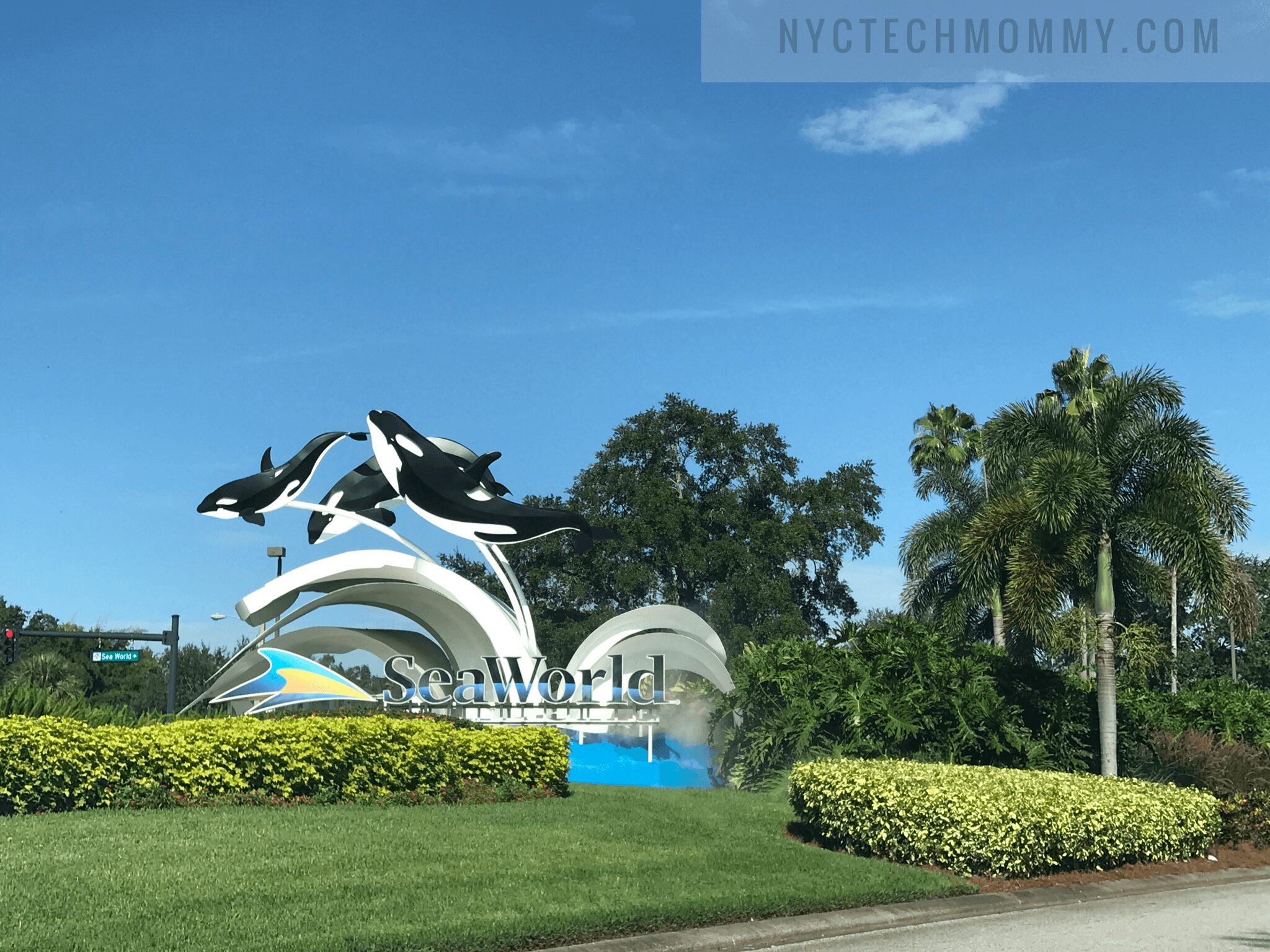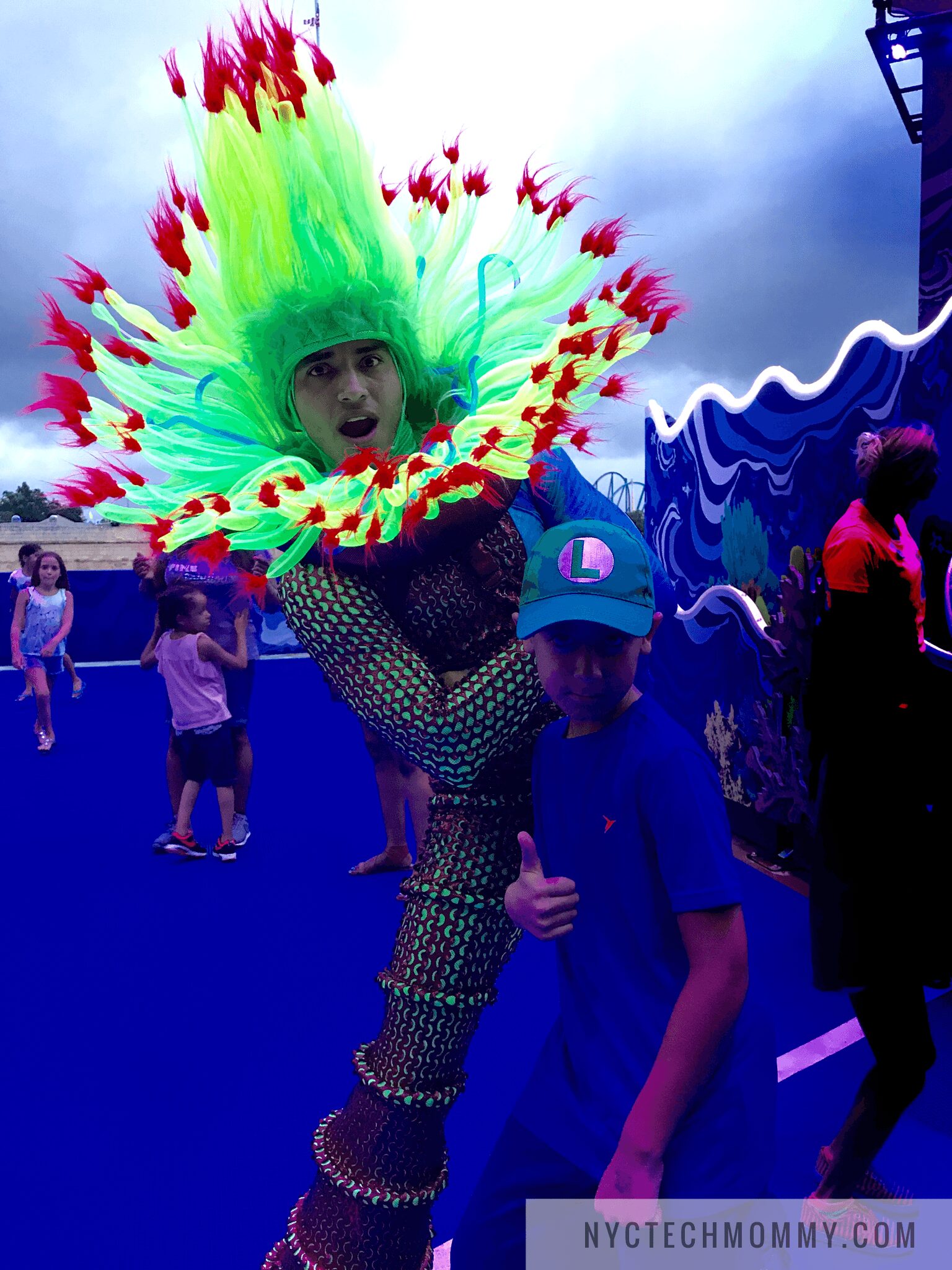 Sandusky – Ohio
Every year we take our annual road trip to Cedar Point in Sandusky, Ohio, to attend Bloggy Con. This is a family favorite — it's actually like a family tradition by now. We always stay at Hotel Breakers, which is one of our all-time favorite family-friendly hotels.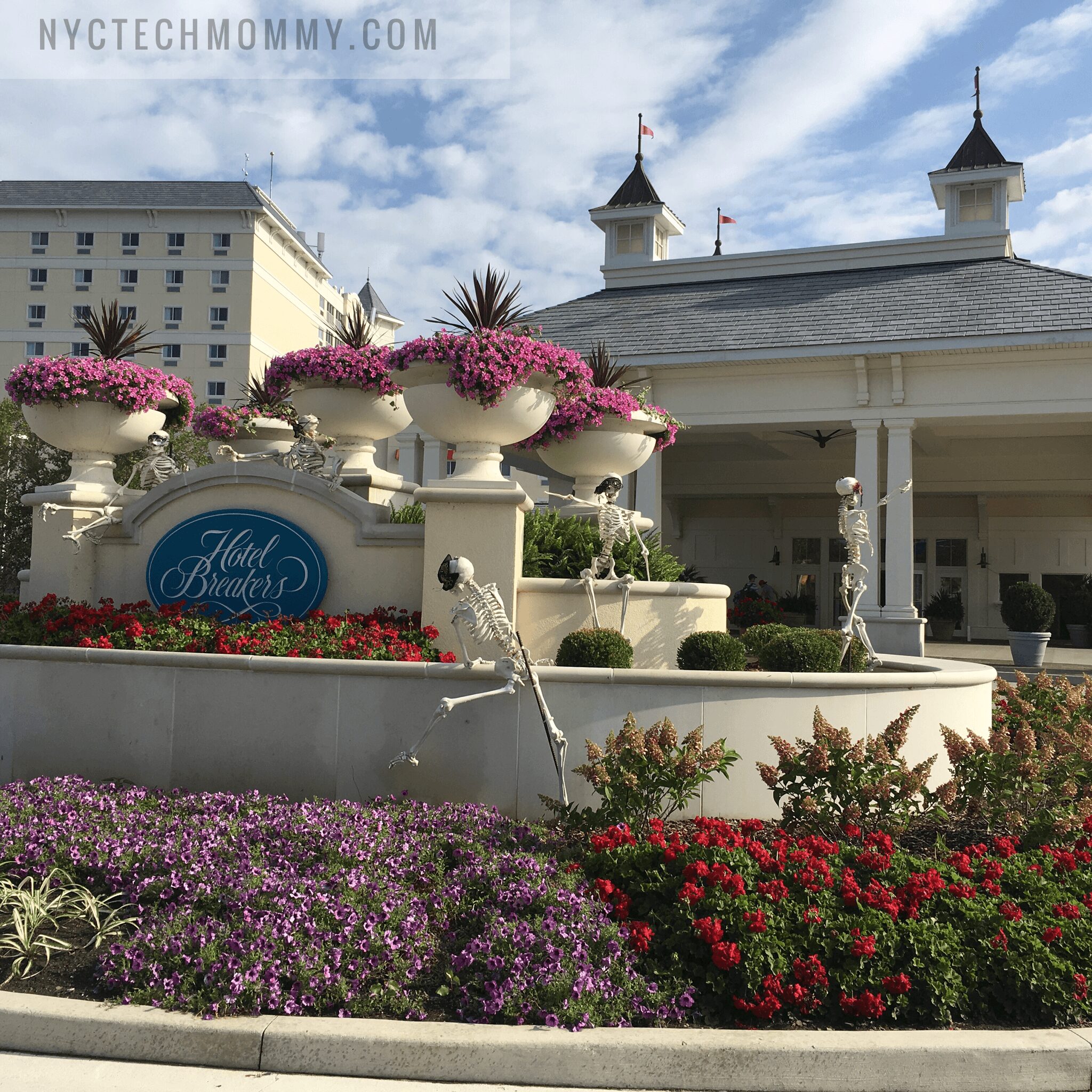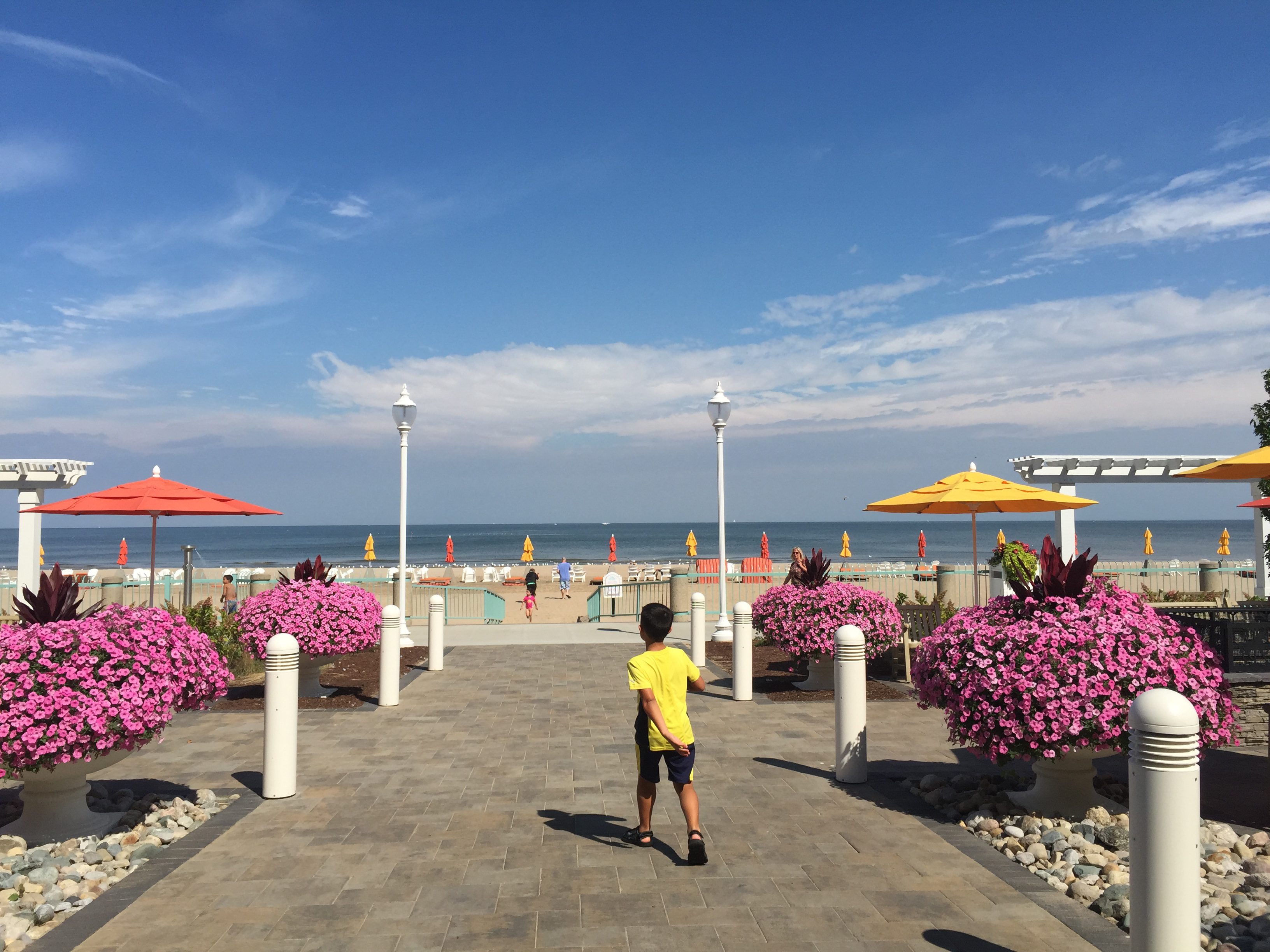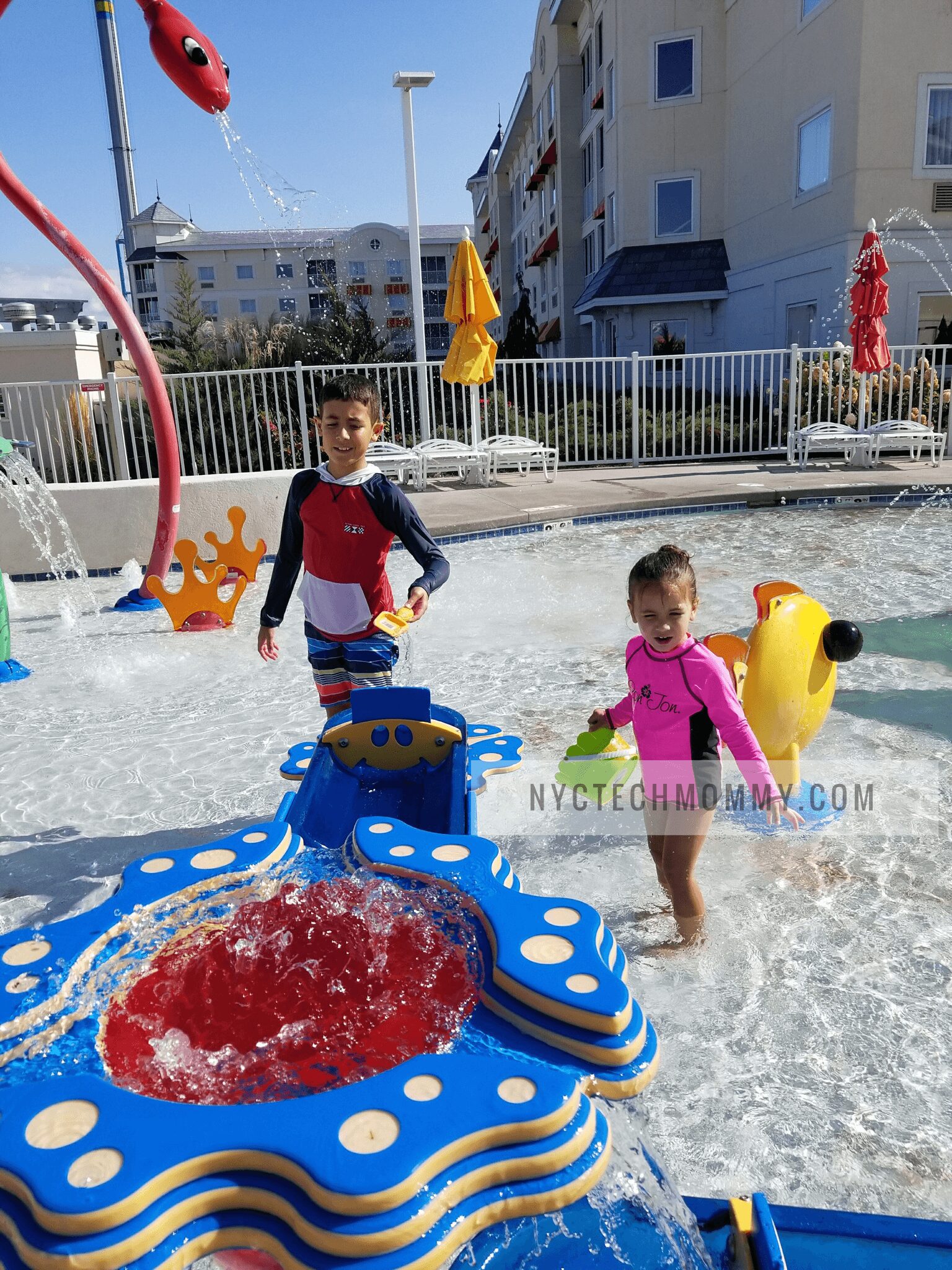 We had so much fun playing along the beautiful shores of Lake Eerie and heading over to Cedar Point to check out spooky fun at Halloweekends.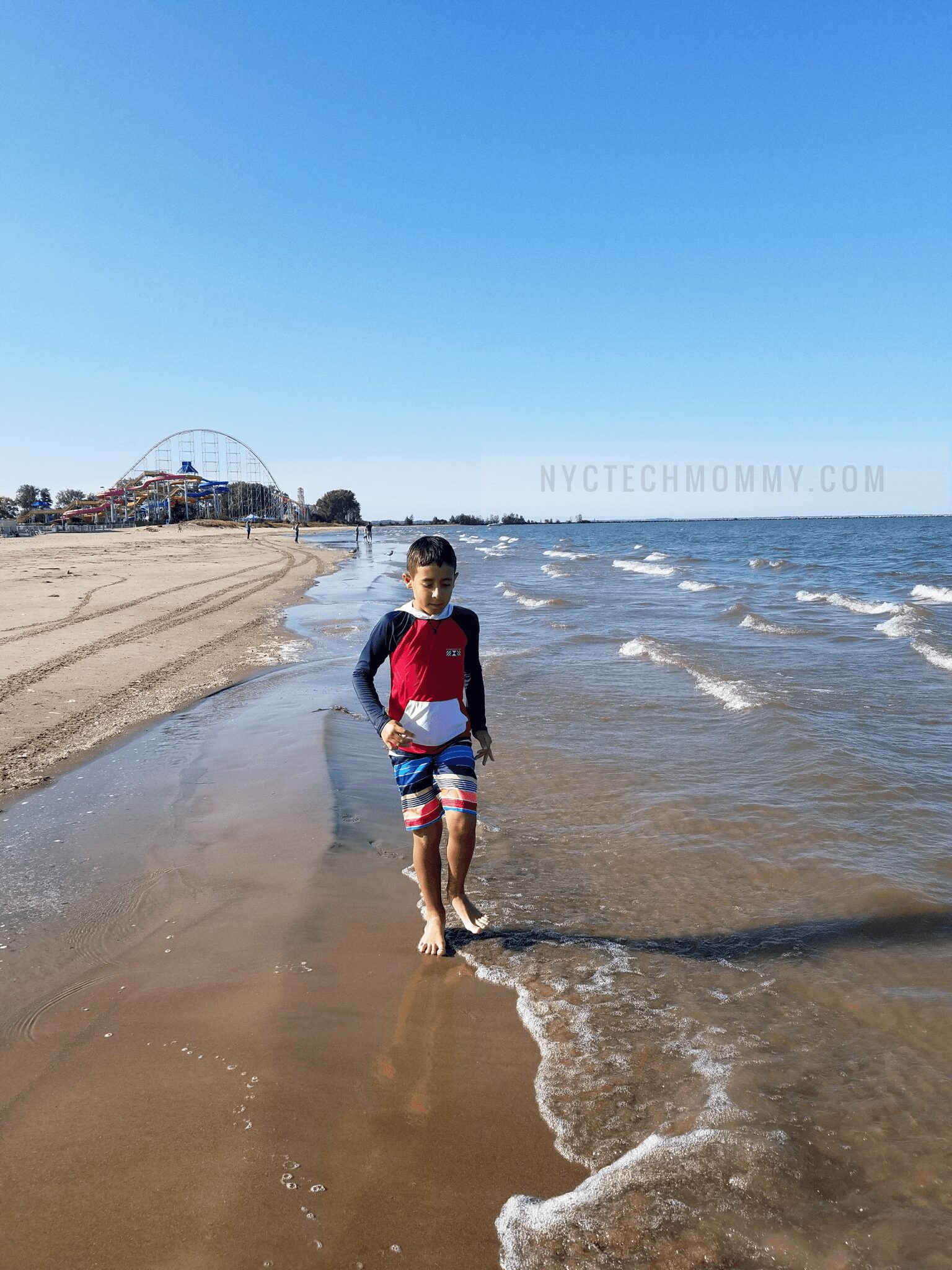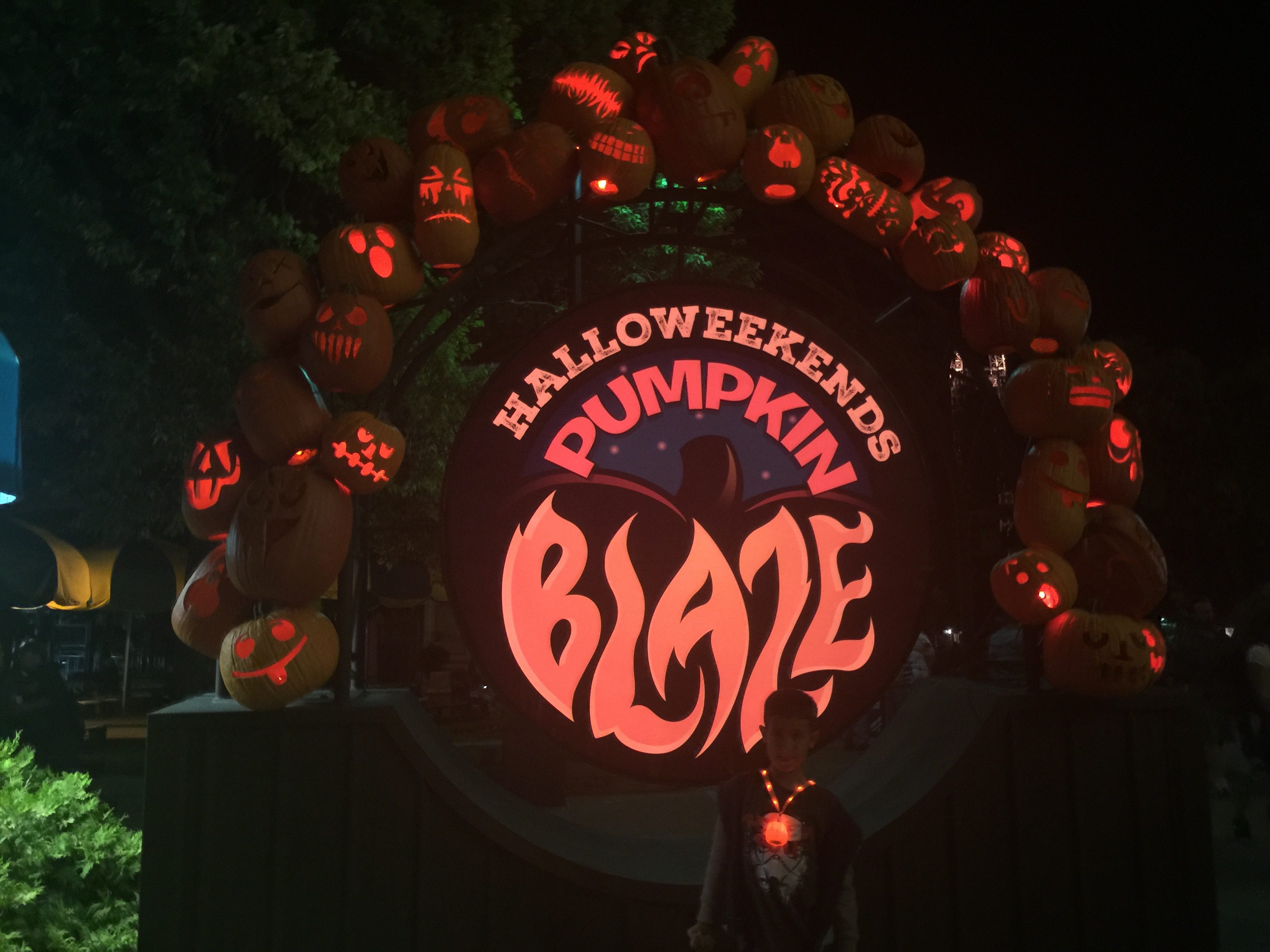 Plus, as an added bonus this year we also spent a few days at Kalahari Resorts — America's Largest Indoor Waterpark. We were lucky to get there on the last day of the season for the outdoor water park so we enjoyed that too.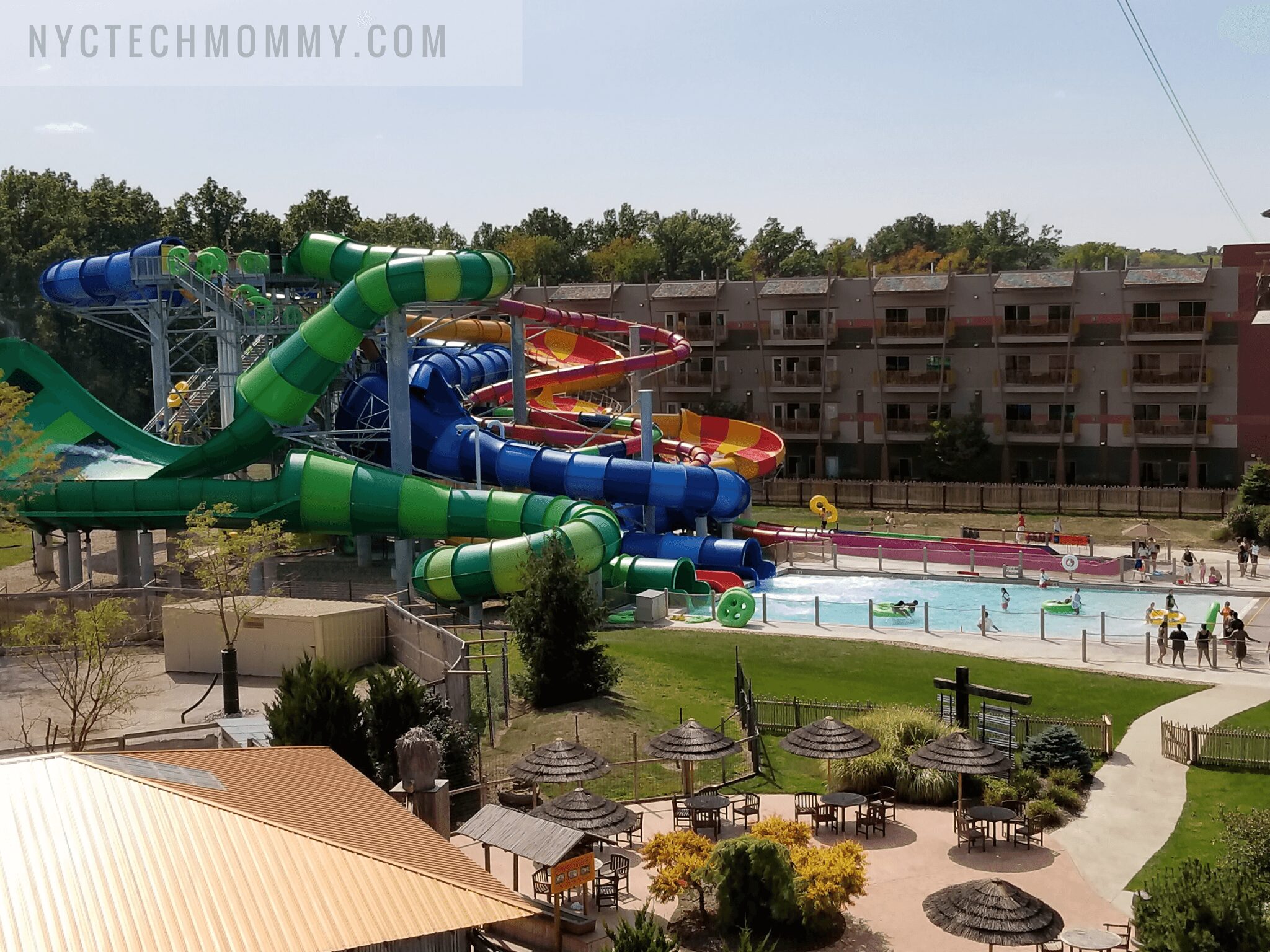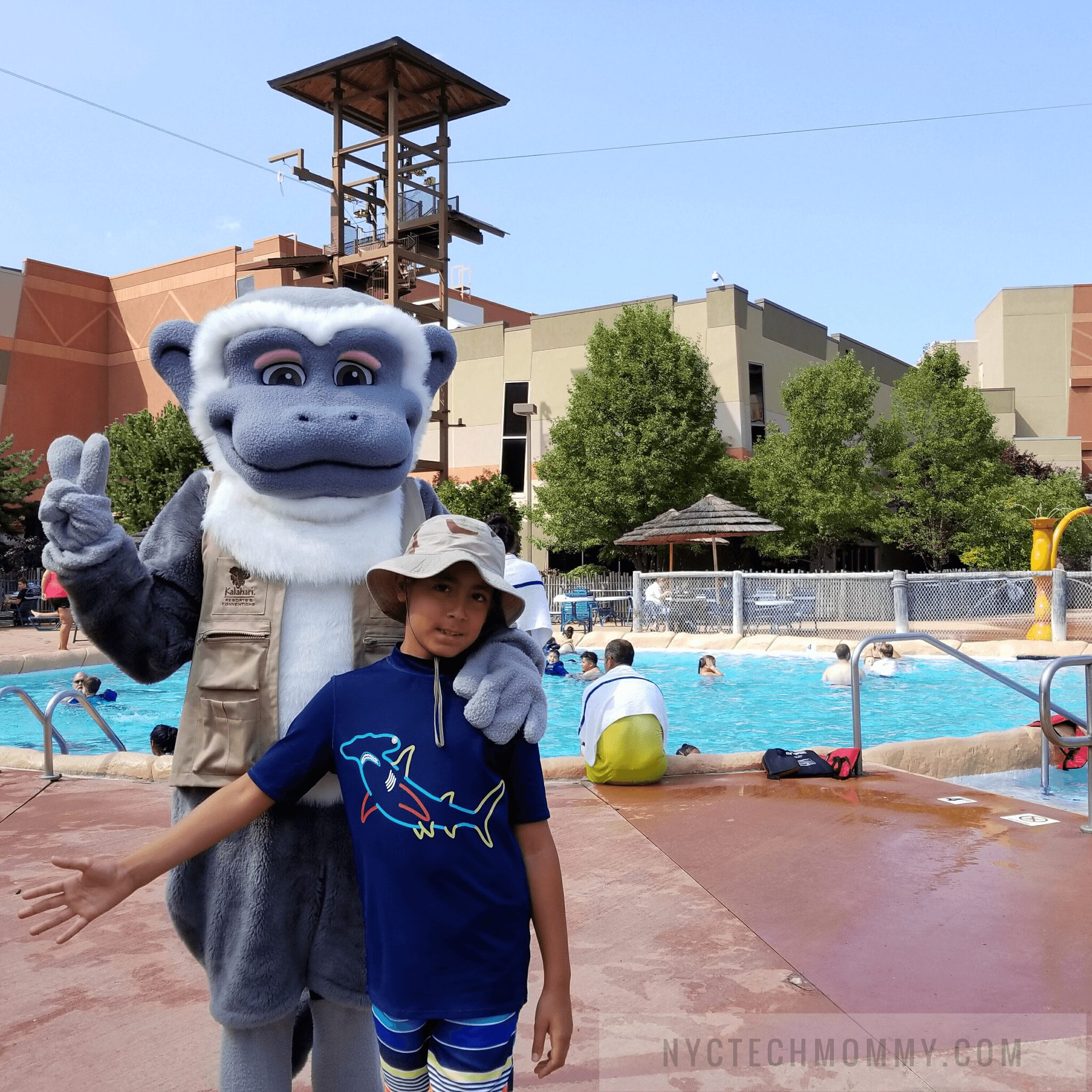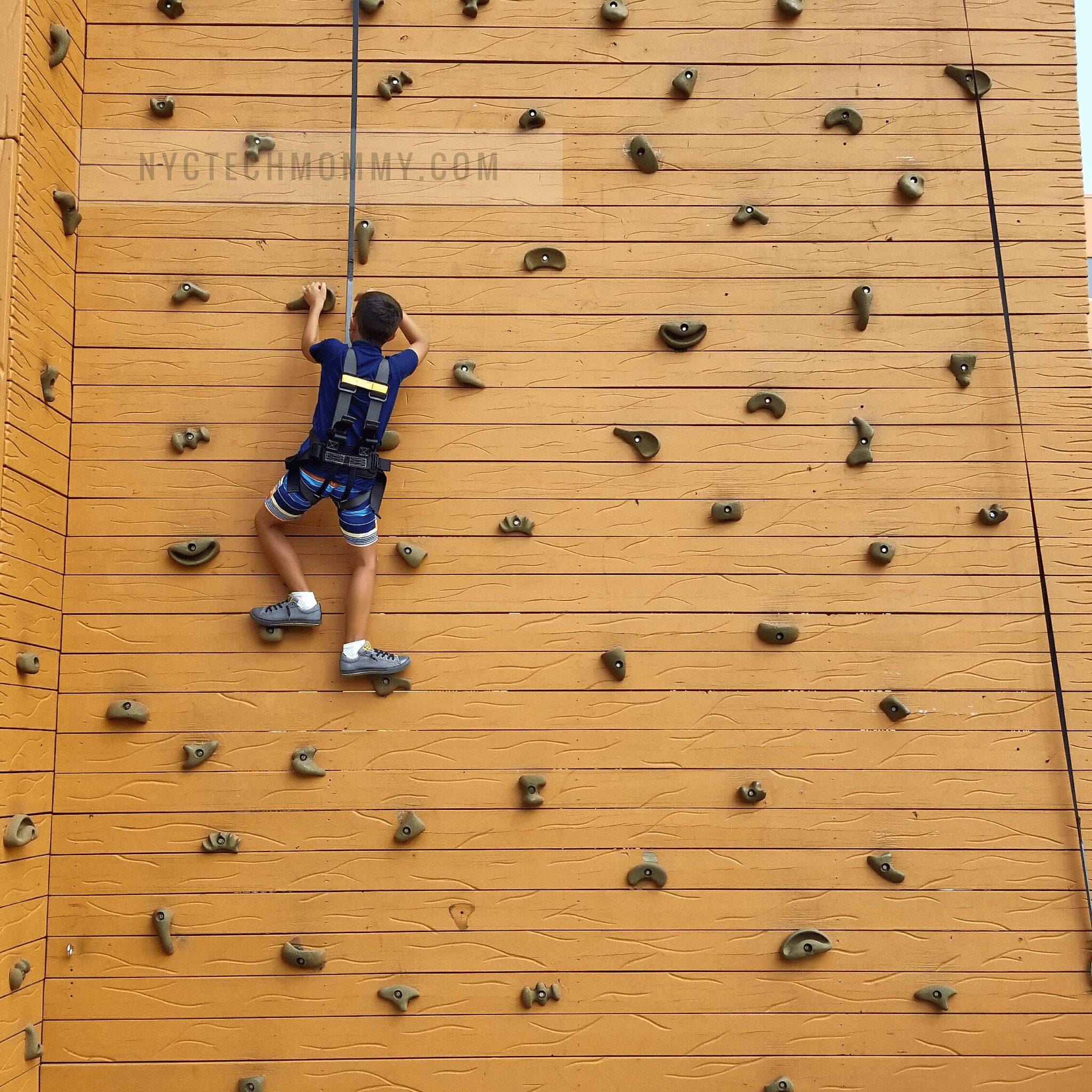 I bet you didn't know that we have a YouTube channel. Well, we do! Subscribe so that you can follow our travel adventures over there. Here's a little video recap of all the fun we had during our stay at Kalahari. And yes, there was even a zoo at this place and the kids had so much feeding the animals there!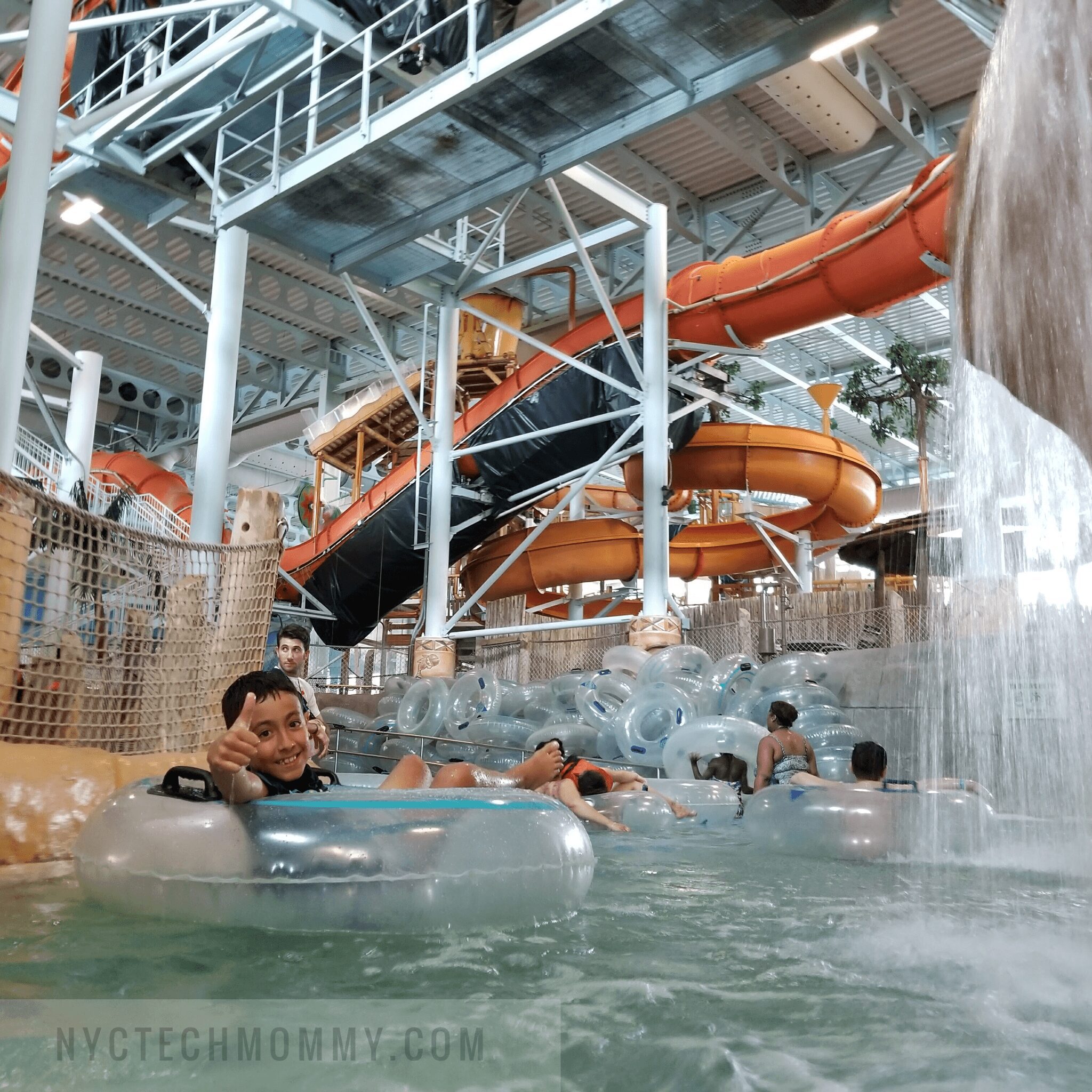 Las Vegas – Nevada
Another great highlight of this travel year was that we did get to squeeze in a little getaway without the kids! It had been 10 years since the hubs and I had hopped on an airplane solo, without the kiddos. Needless to say this trip was oh so needed! We had a blast just the two of us, checking out attractions like the High Roller and eating at favorite restaurants (without interruptions — just imagine). Vegas was one of our favorite travel spots before the kids came along so this was exciting! We must do it again!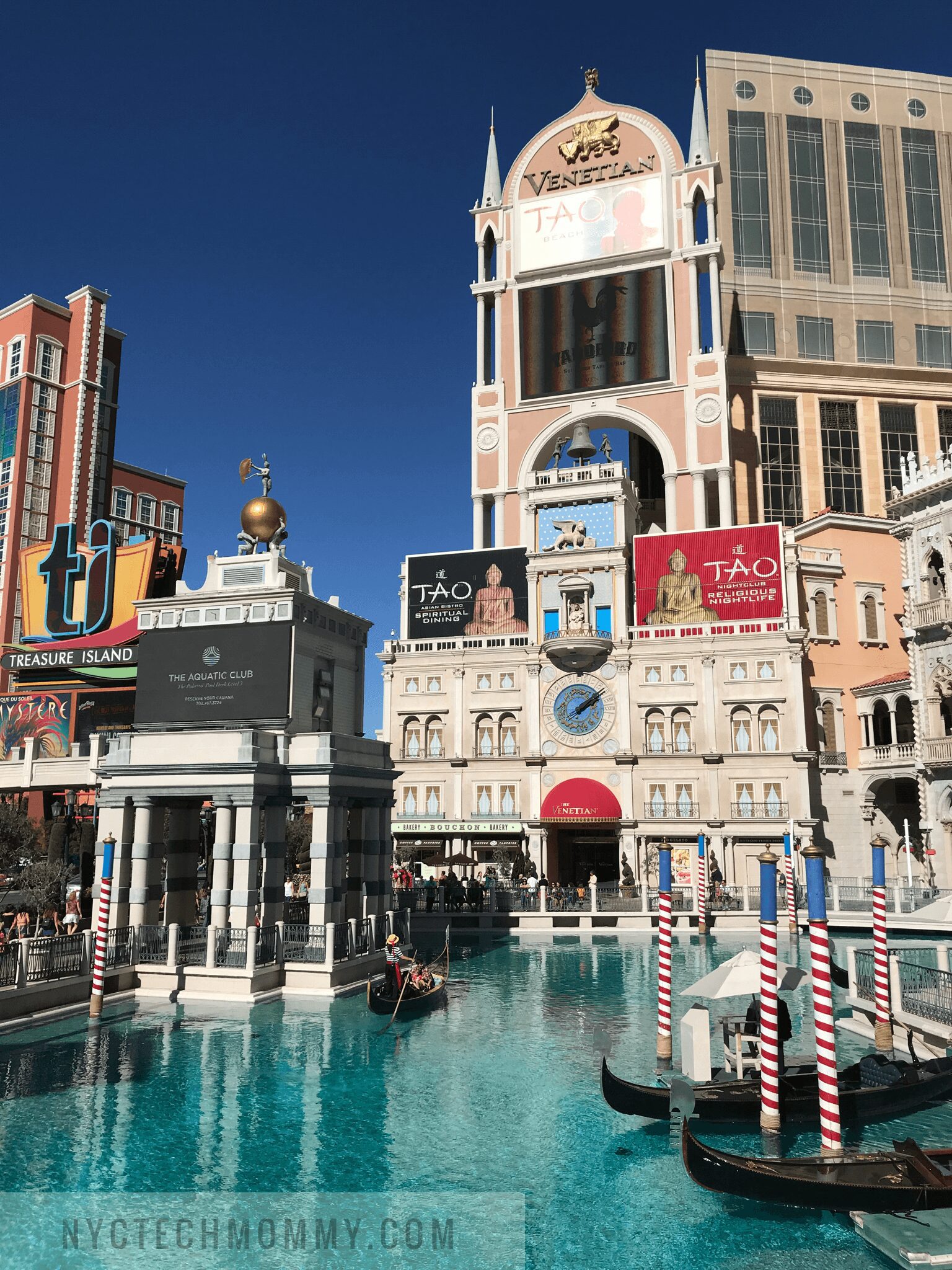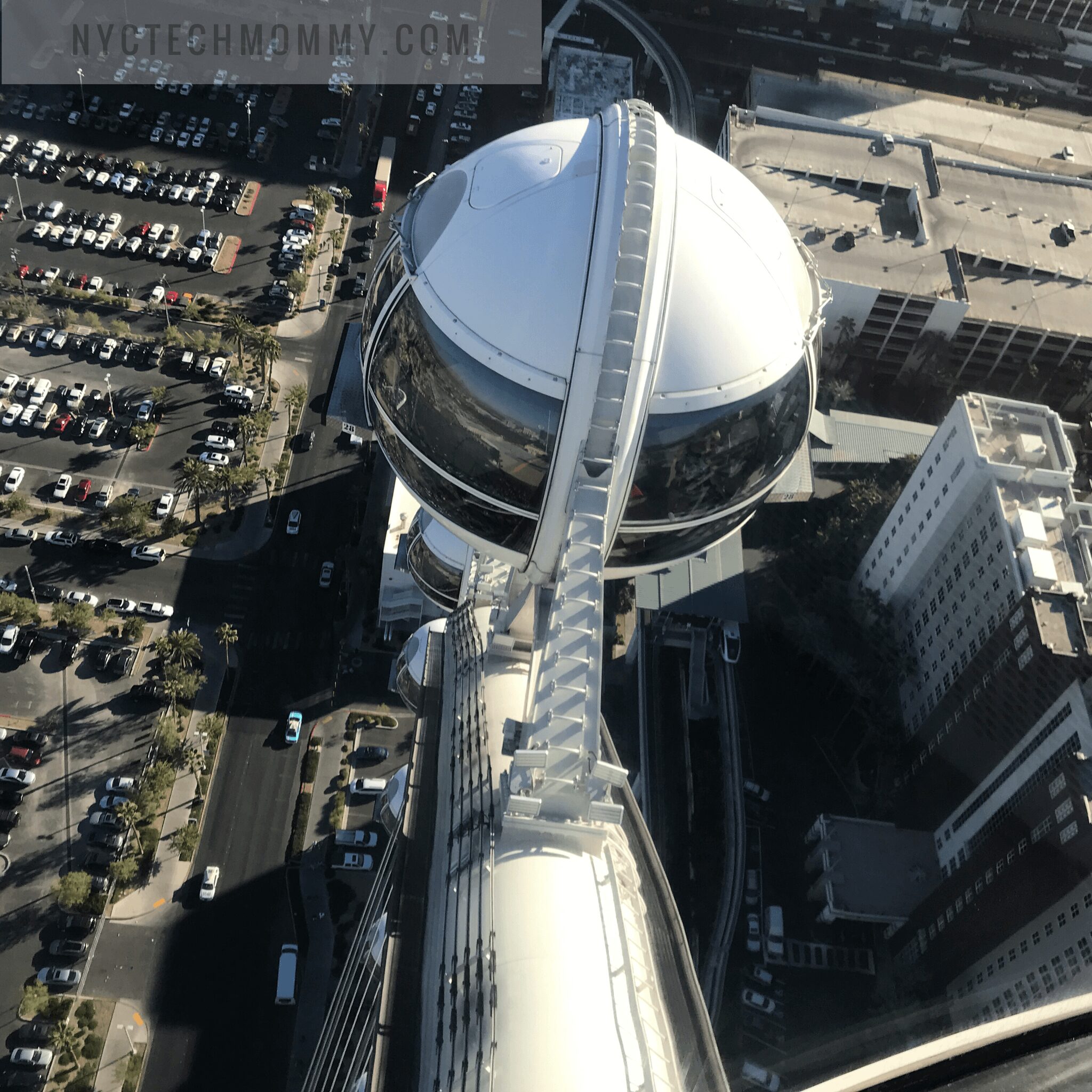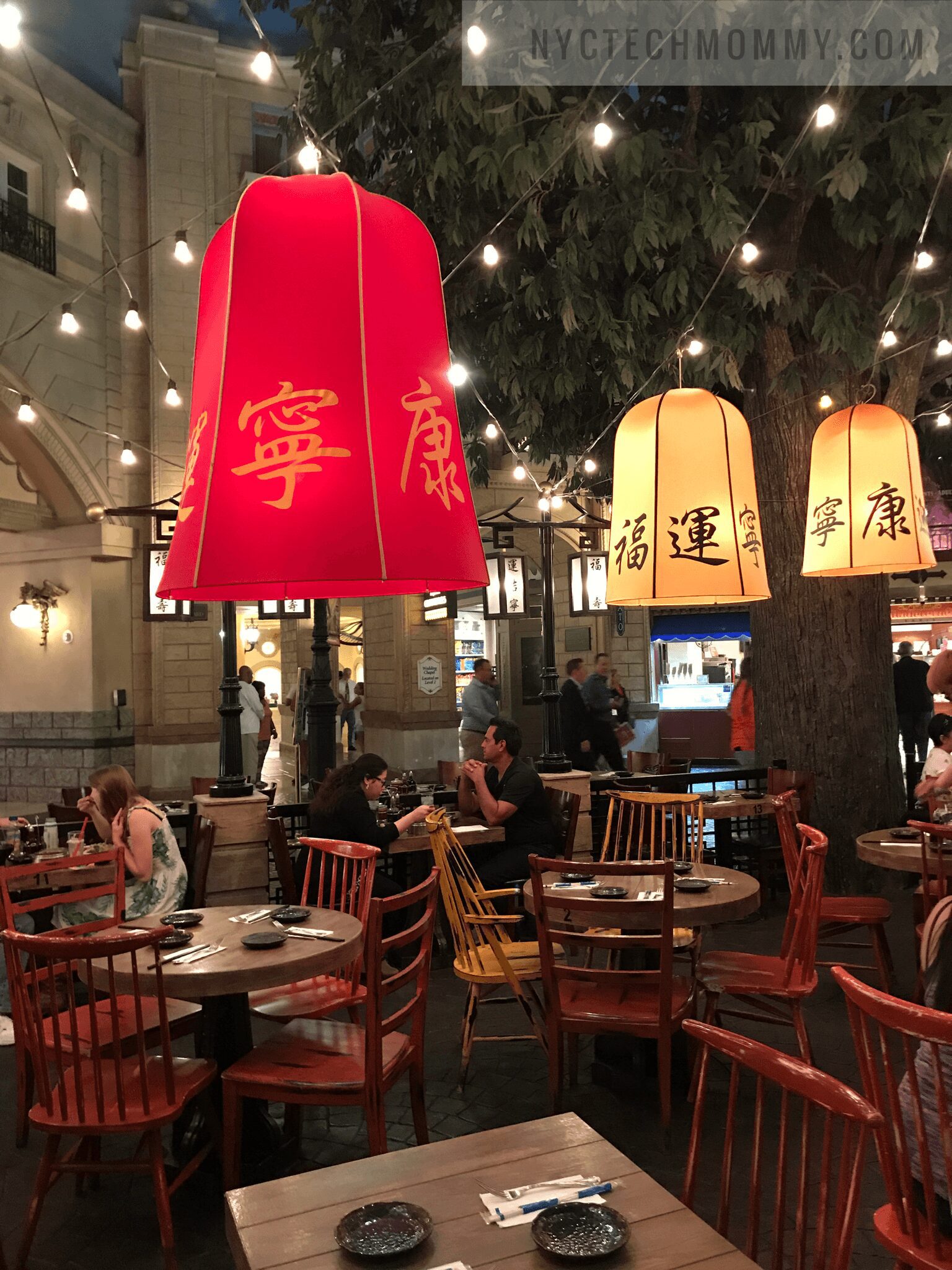 Hope Lake Lodge – New York
We also had a couple of fun family adventures closer to home like that time we spent a long weekend in upstate New York enjoying the beautiful sunset mountain views at Hope Lake Lodge.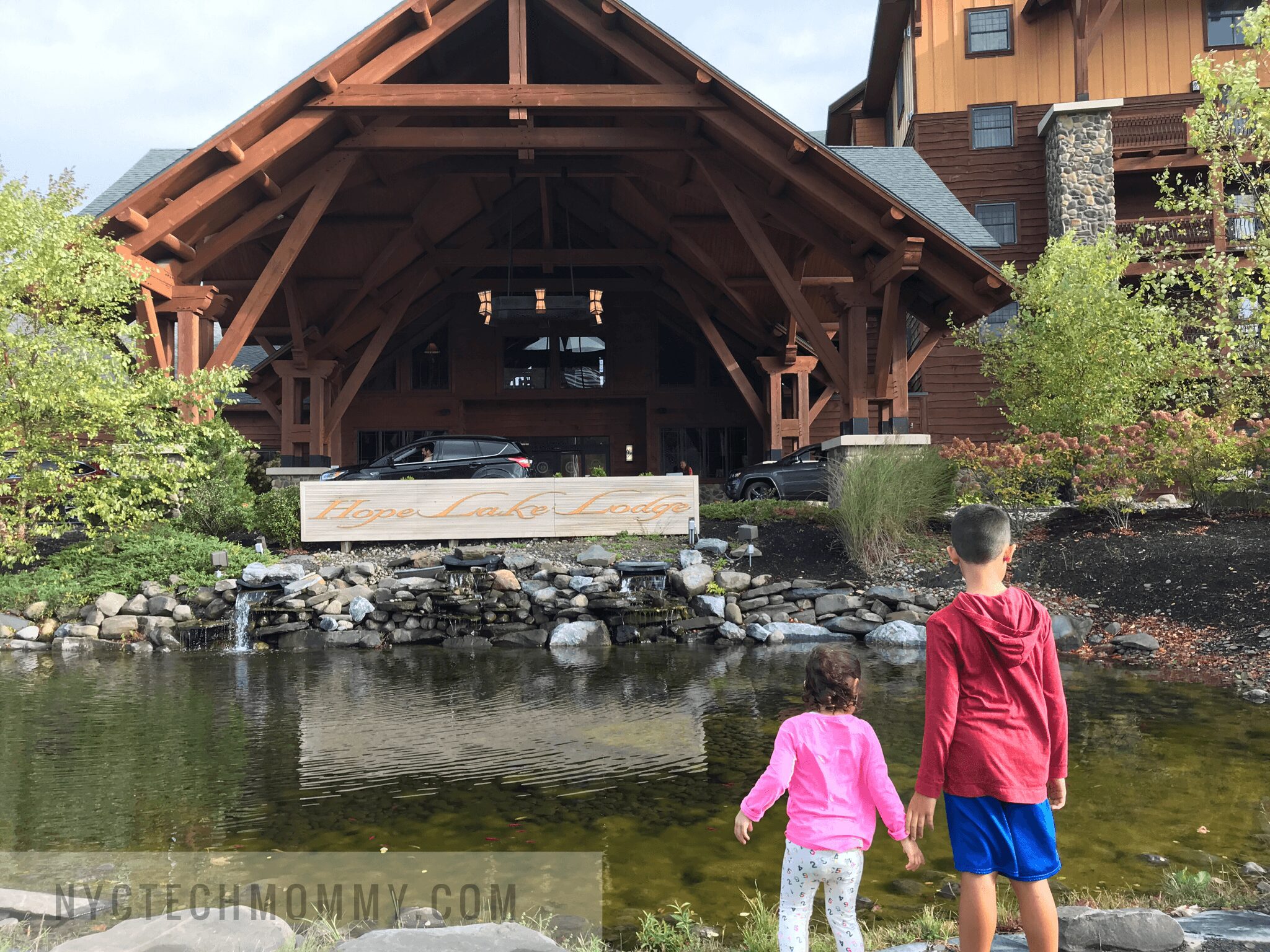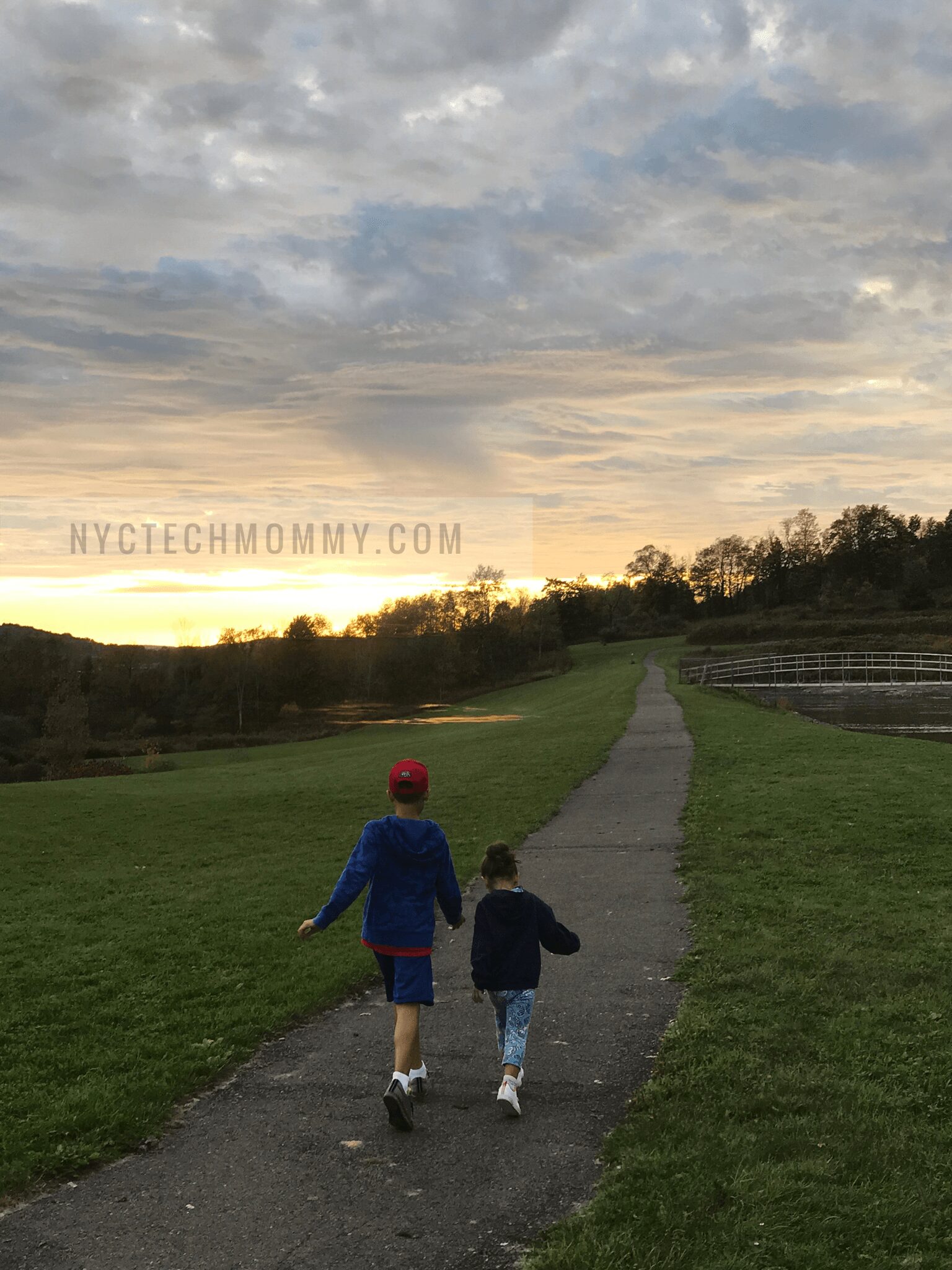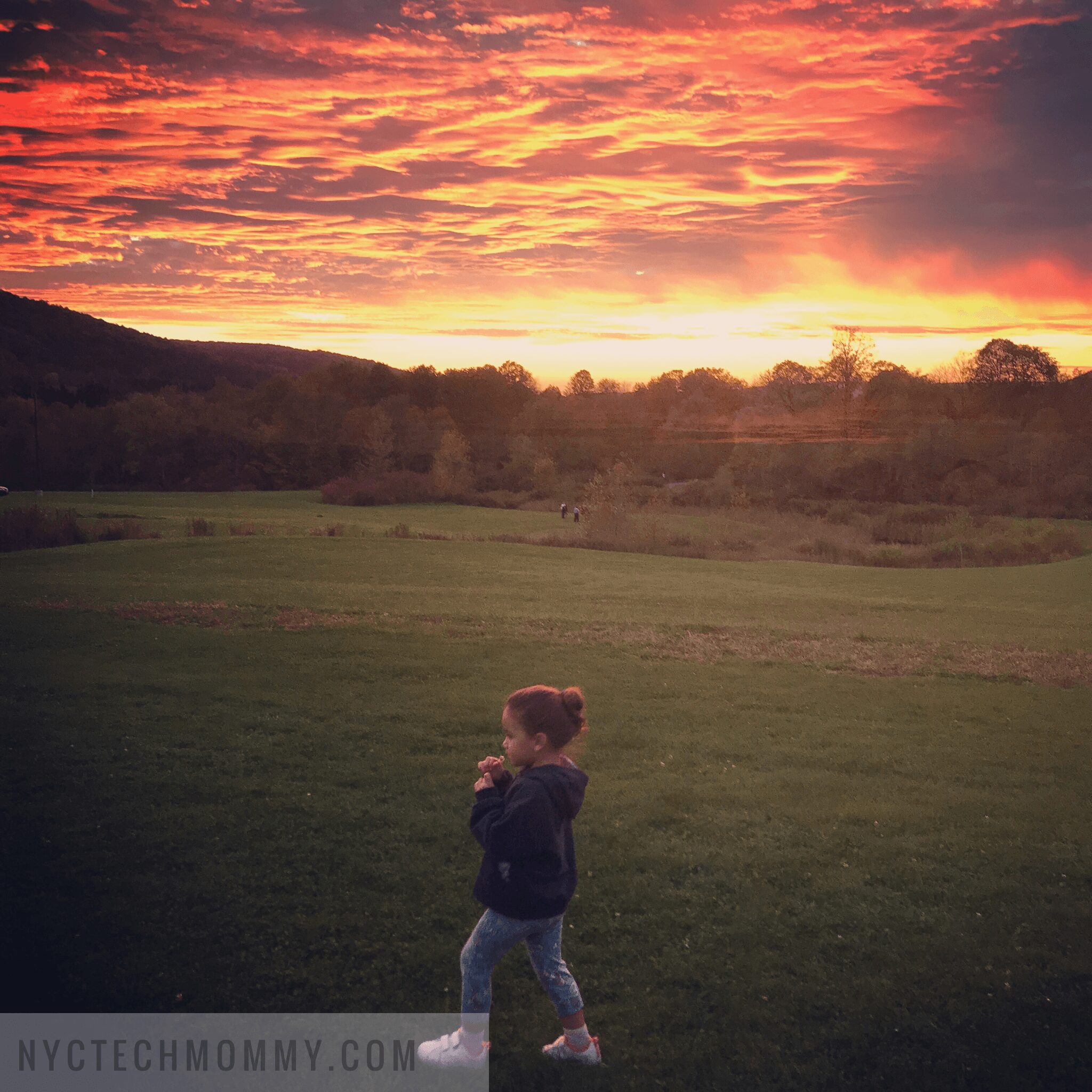 Eating ice-cream by the fireplace after a fun-filled day at their indoor water park was pretty fun too!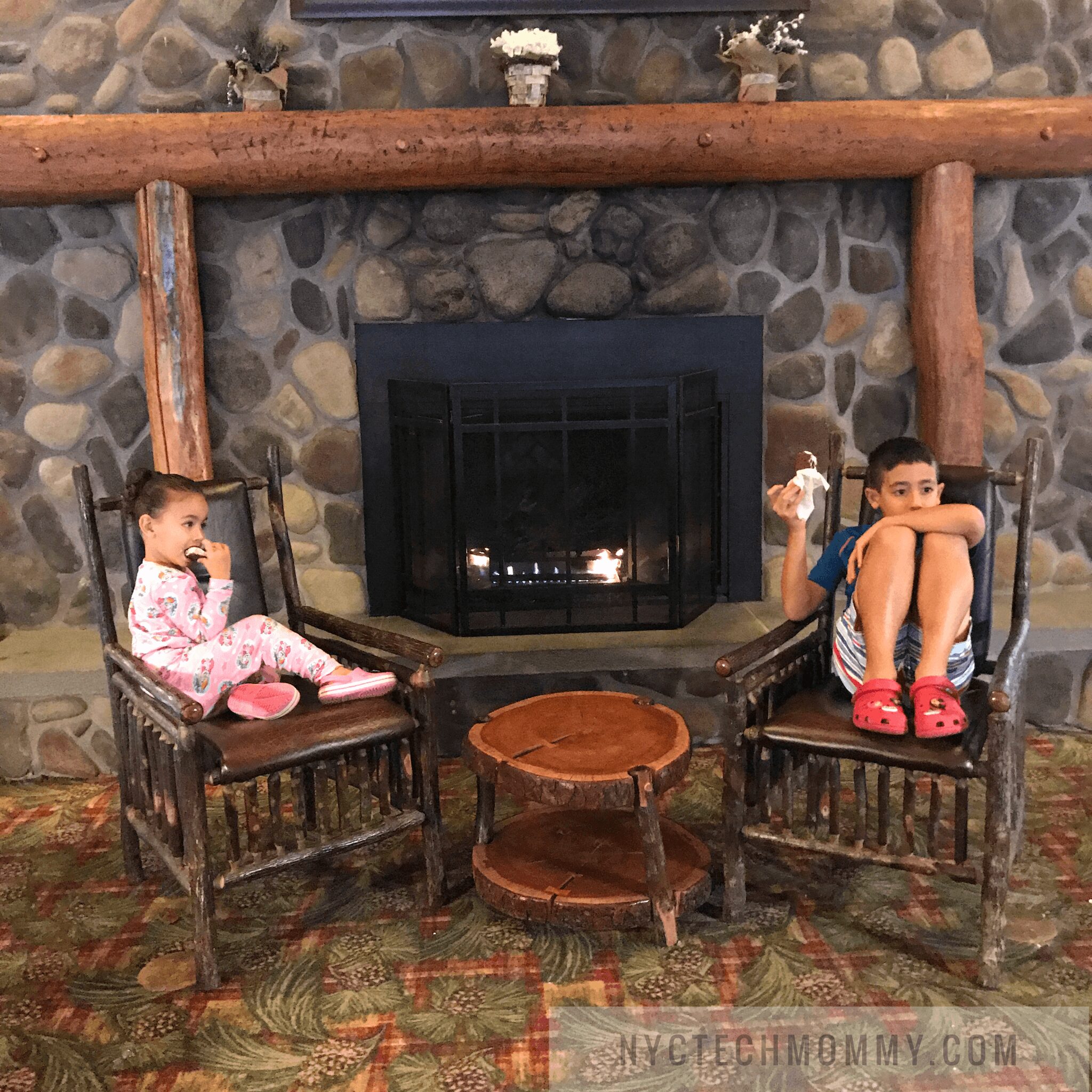 New York City
And while we are on the topic of close to home. We did have a few stand out family adventures right here in our own city, NYC. Like that time we rode the Tram for the first time to Roosevelt Island.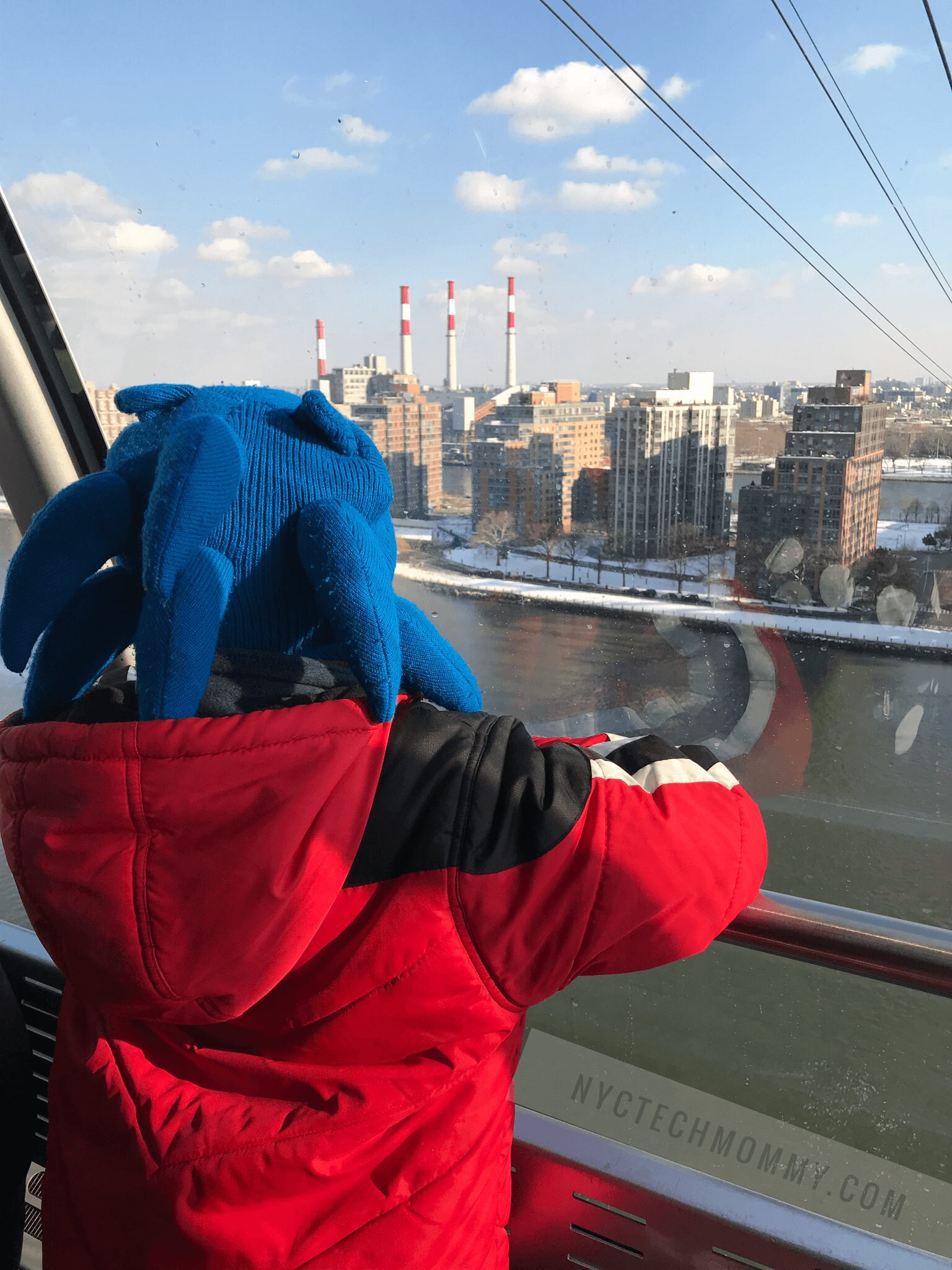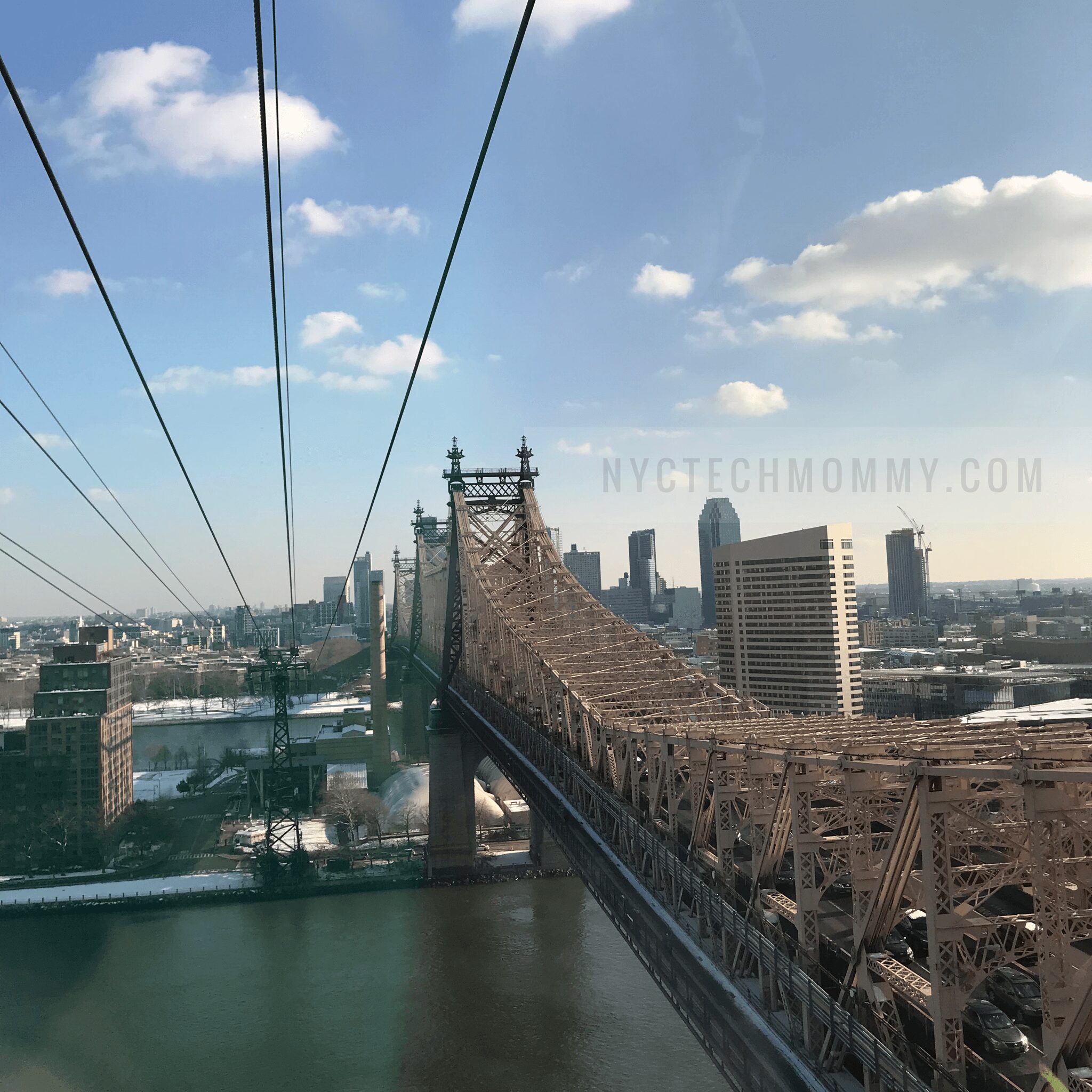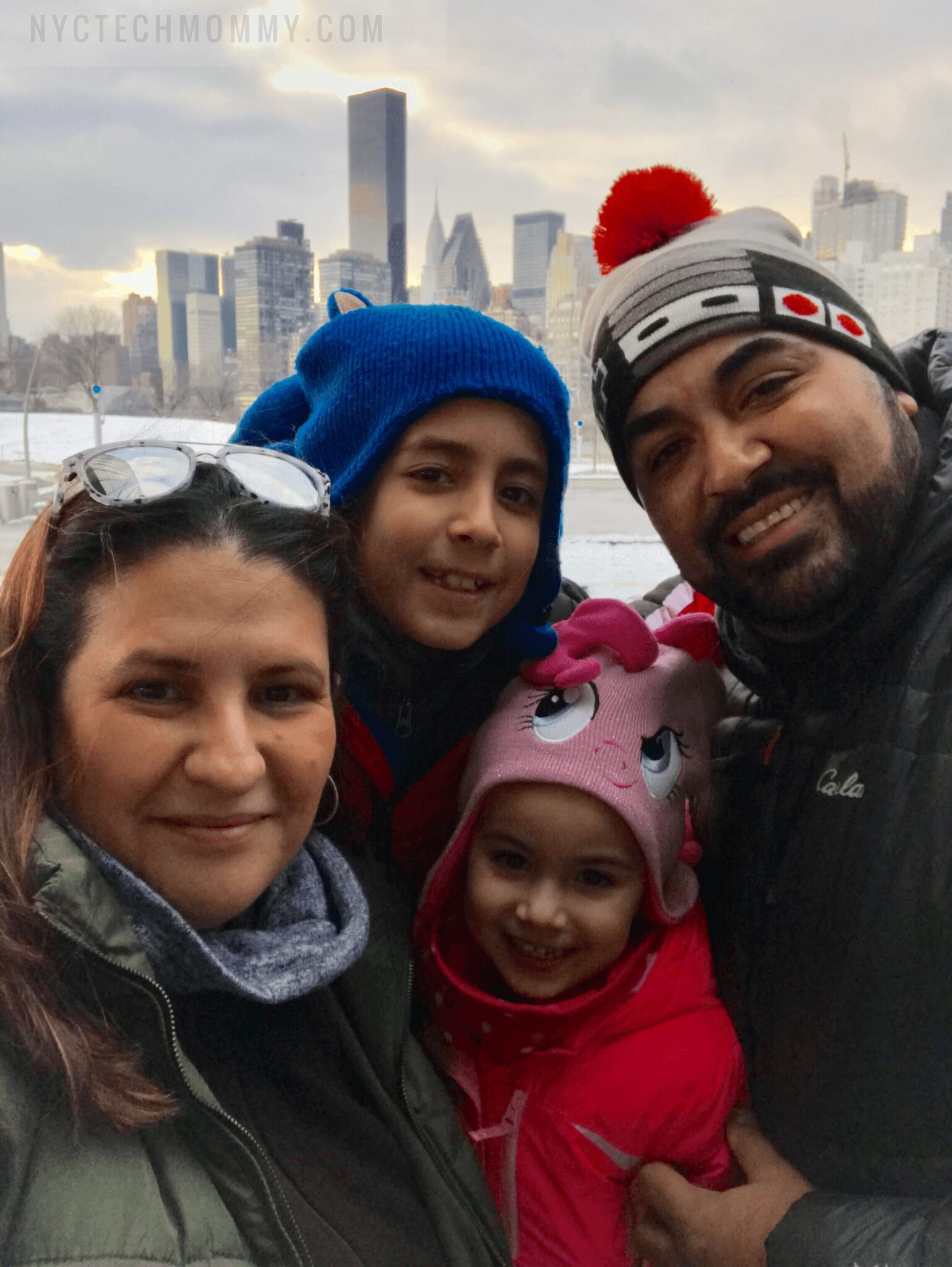 We also took the ferry over to Governor's Island for the first time with the kids. They really loved that!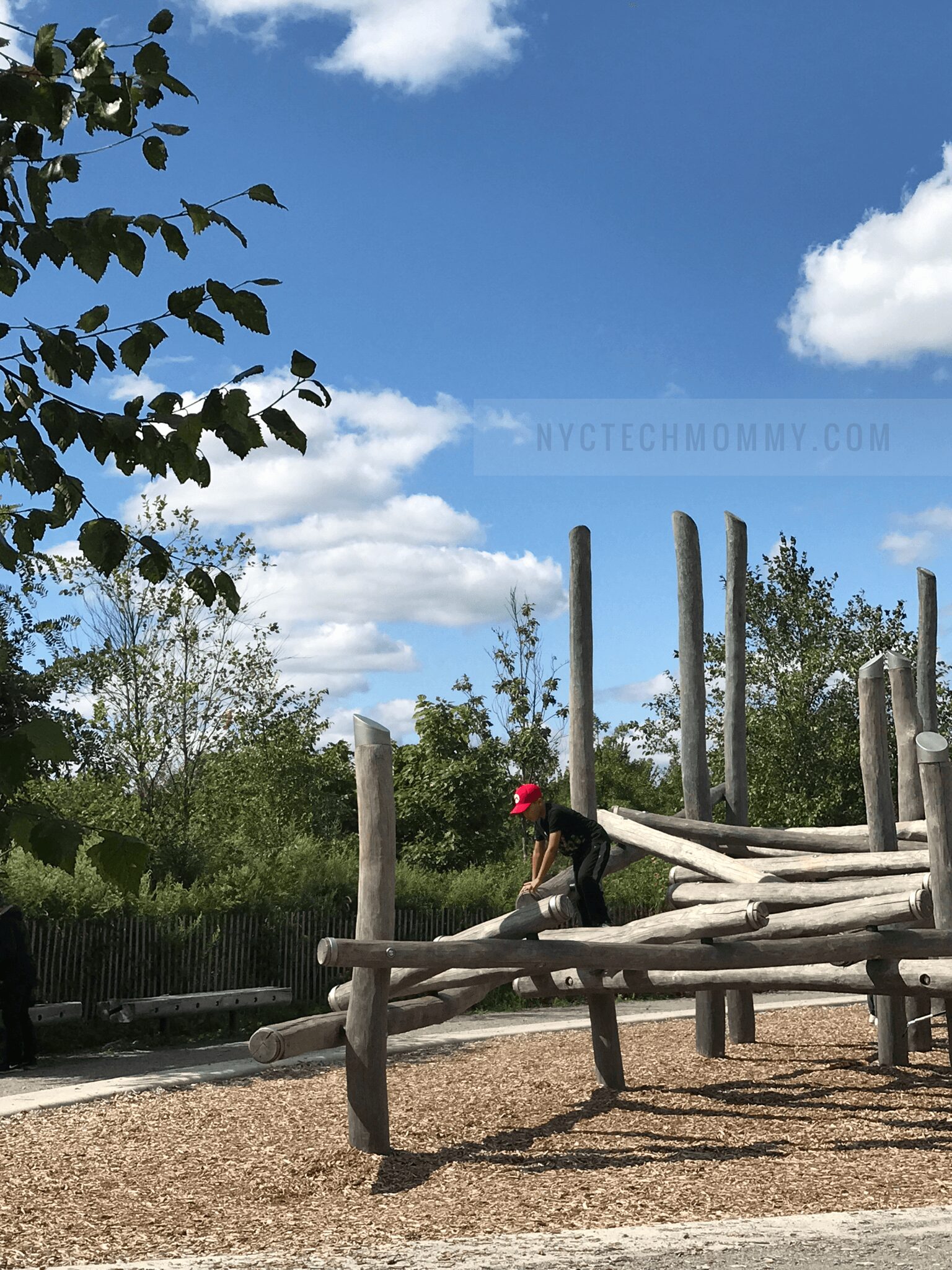 Another NYC first this year was riding the Sea Glass Carousel at the Battery. That was so much fun! Can't believe we hadn't done it before.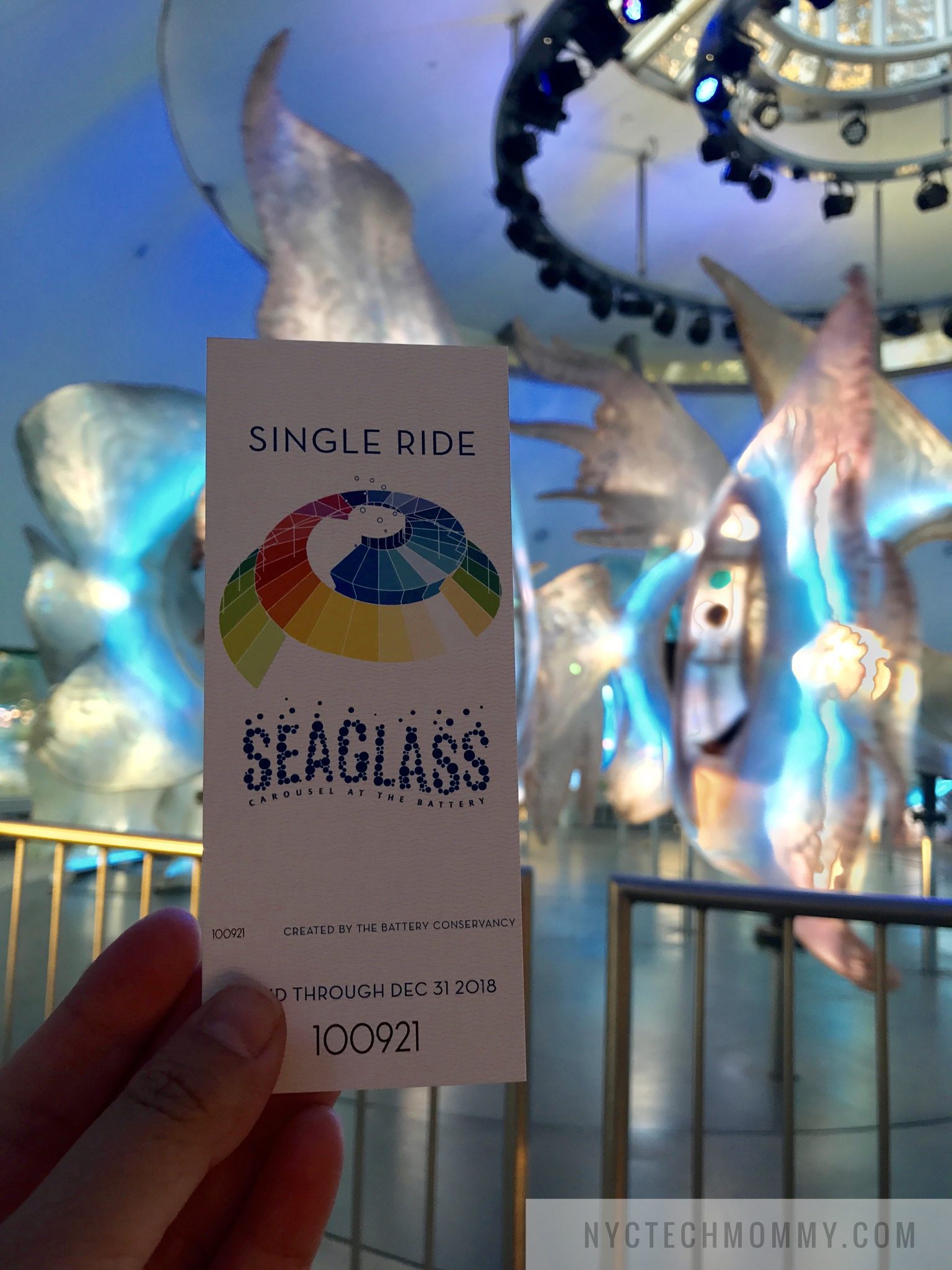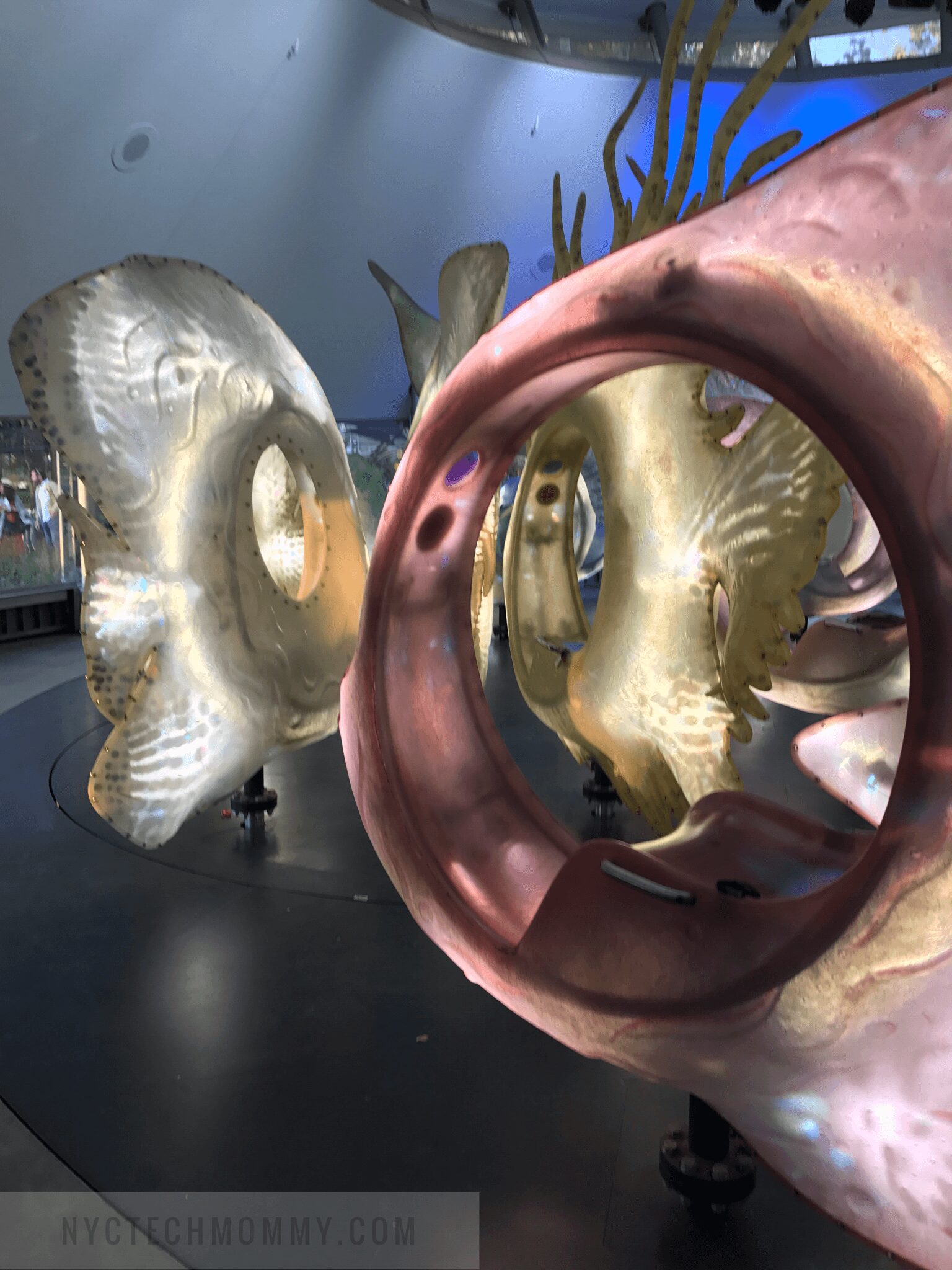 Paris, France
But of all our family travel adventures, Paris was by far the biggest, most exciting one of all! A dream come true! I'll be sharing lots more about this incredible trip very soon.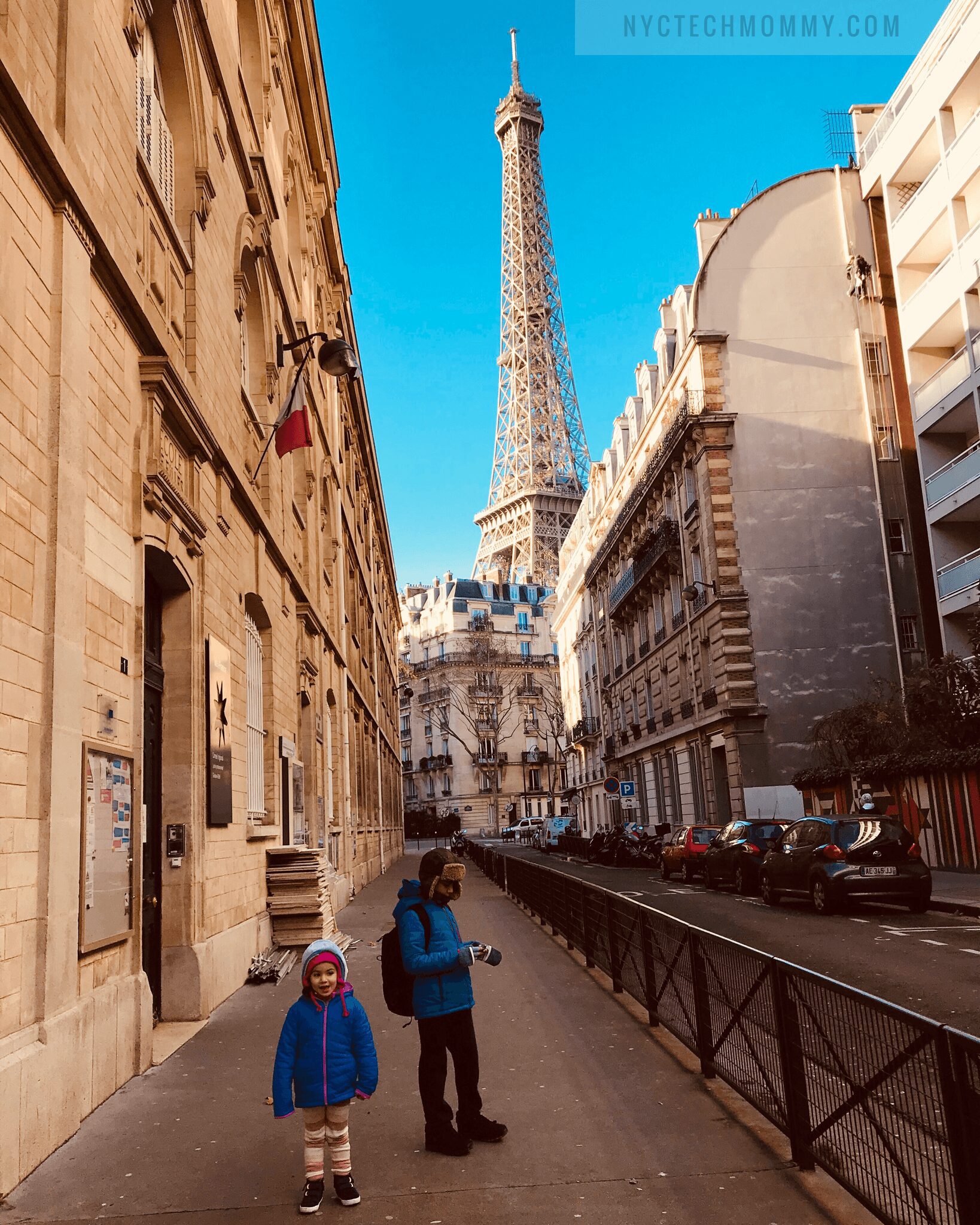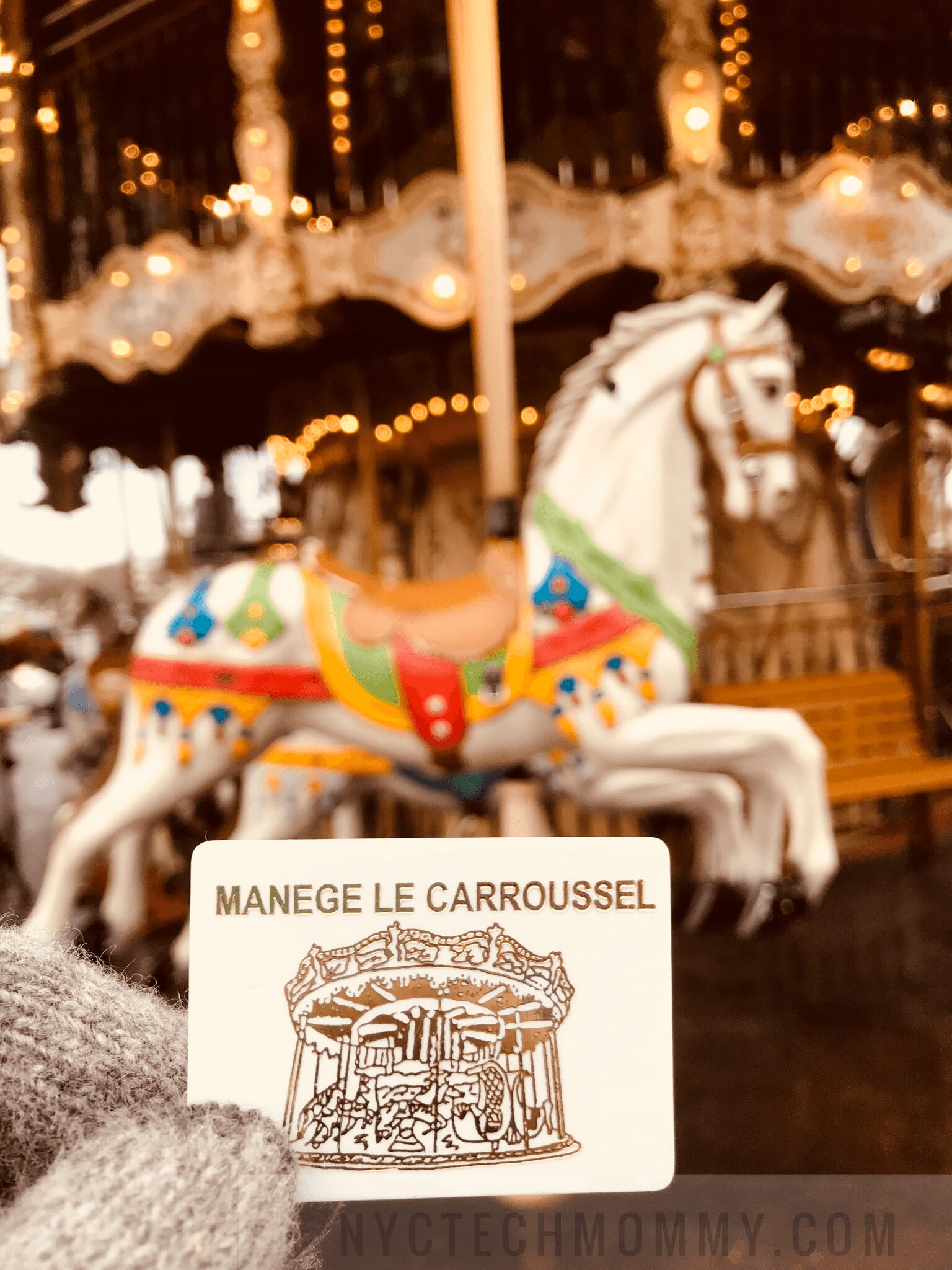 And remember how earlier I mentioned that we started 2018 on a travel high? We were also blessed to to ring in the new year at Disneyland Paris. No better was to start 2018! Don't you think?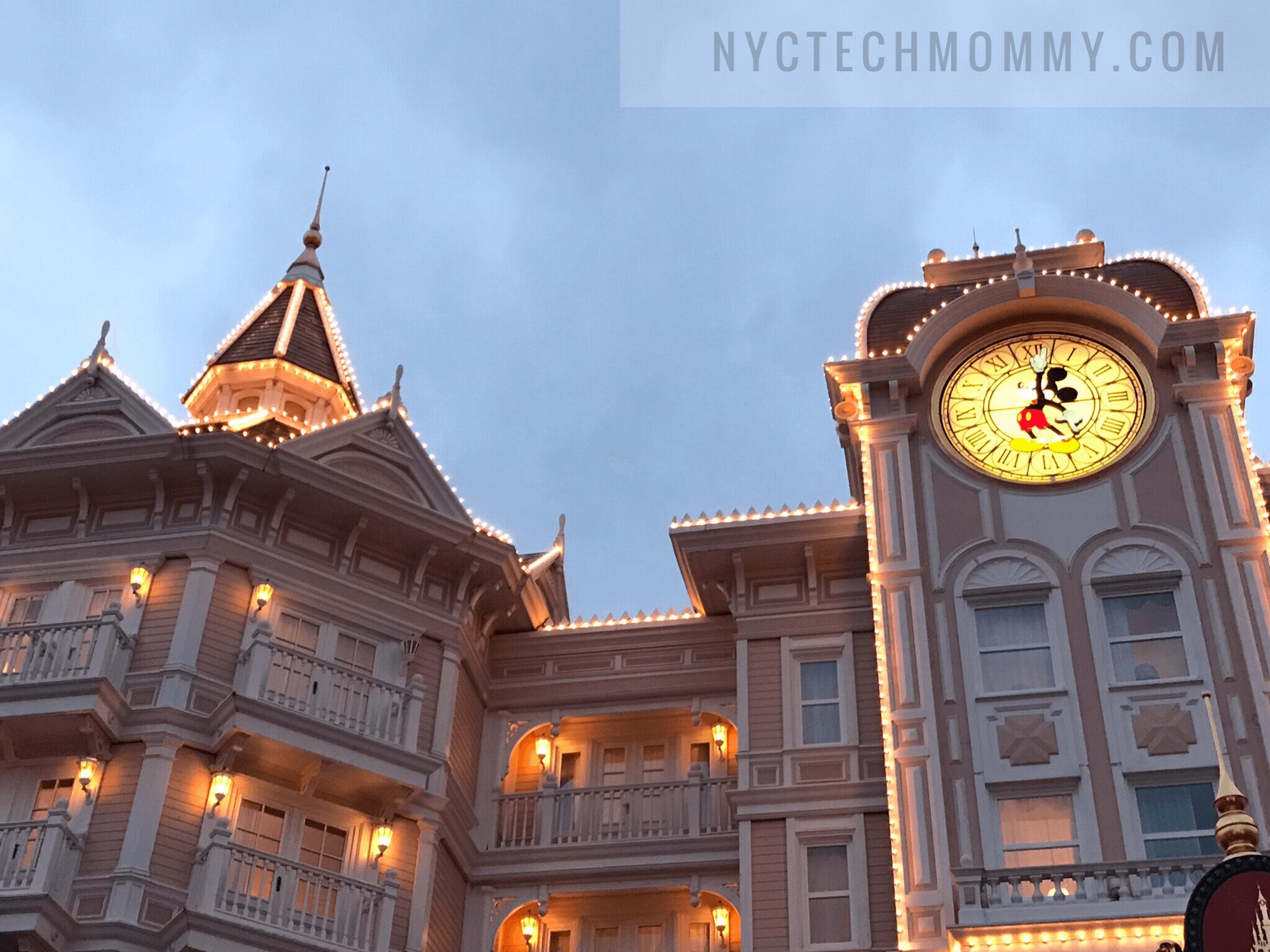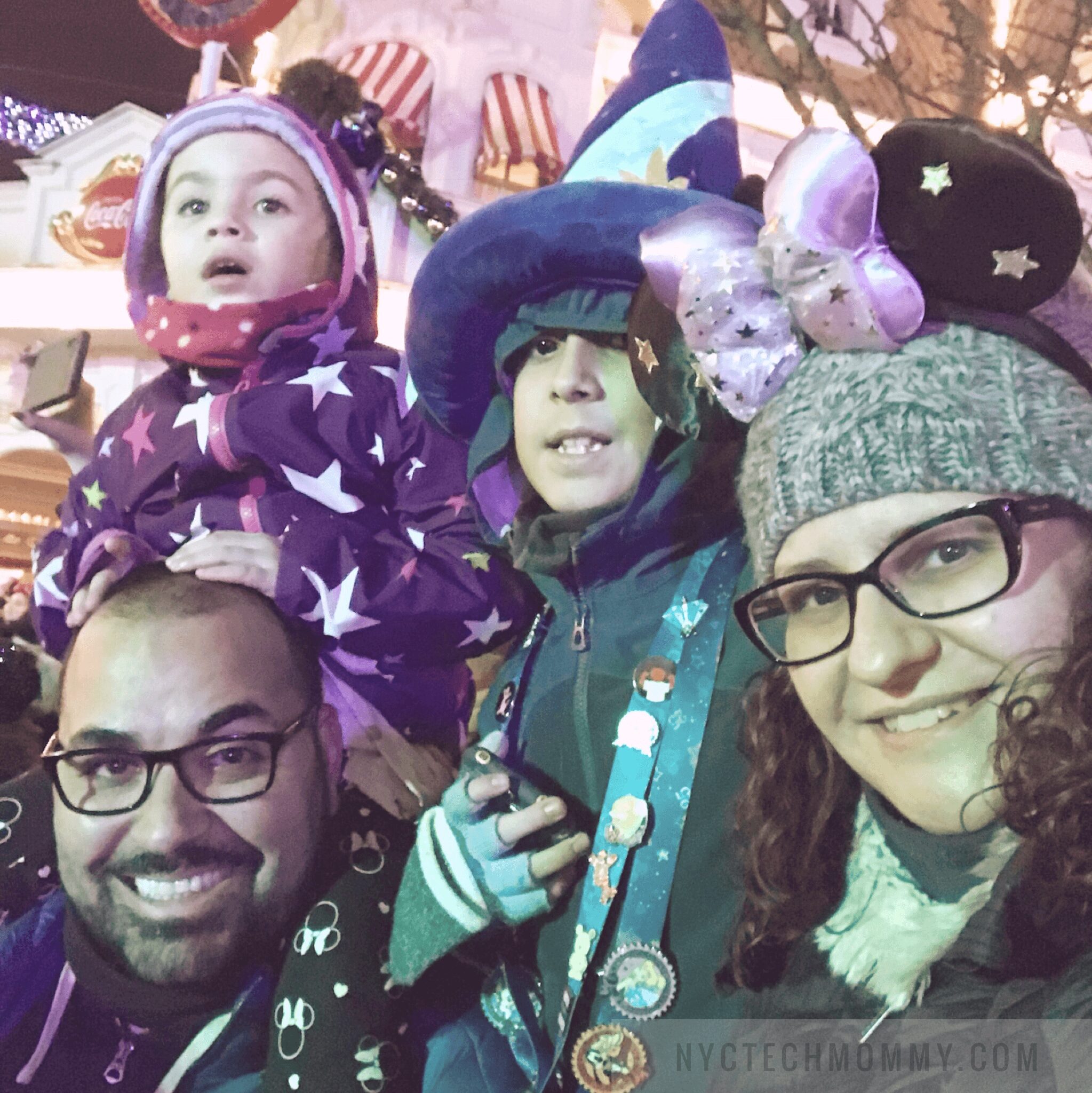 We also stayed at Explorers Hotel during our time at Disneyland and the kids were beyond thrilled about that. We will be sharing lots more details about this super fun family-friendly hotel shortly. So make sure to stay tuned for that!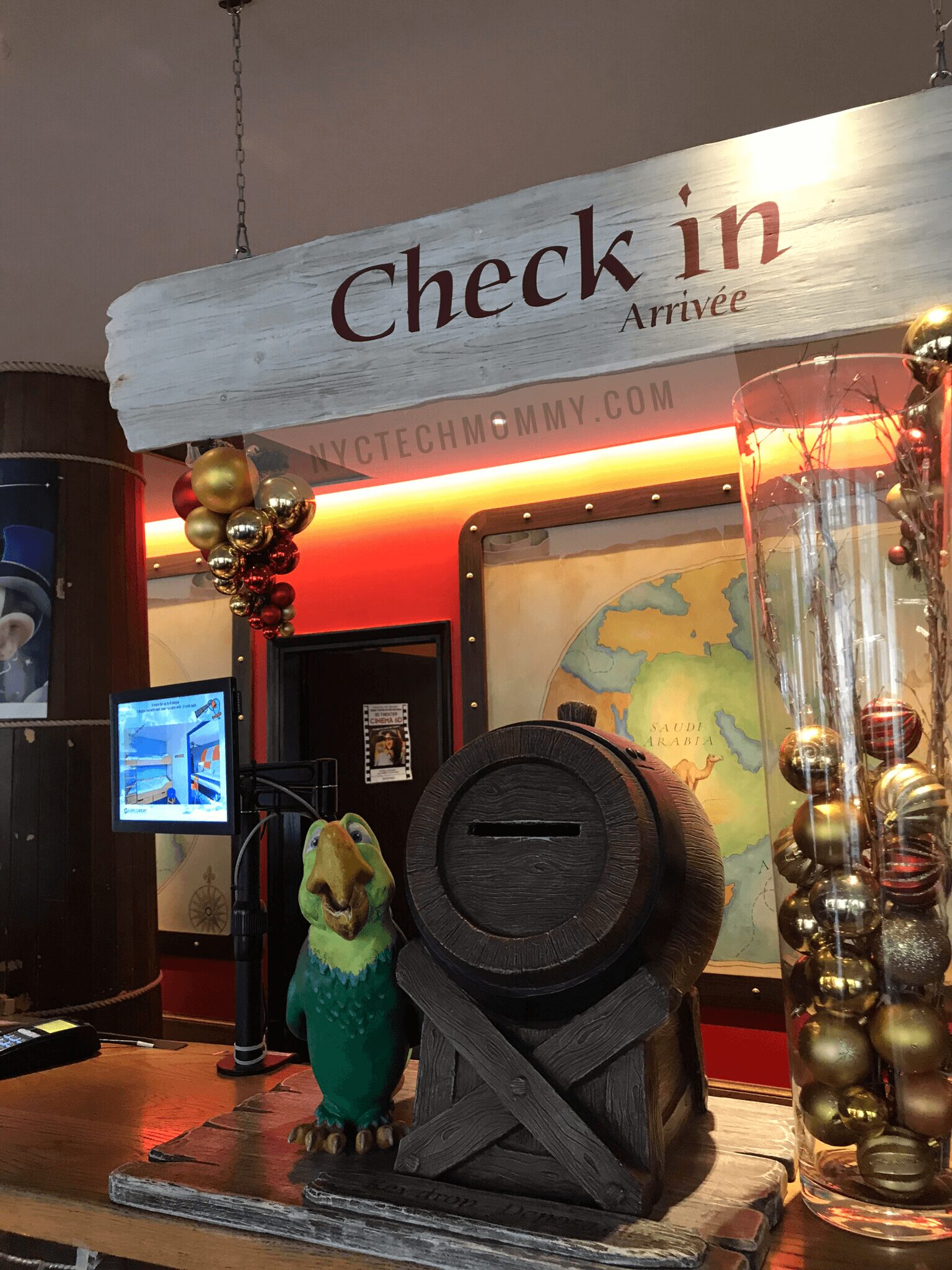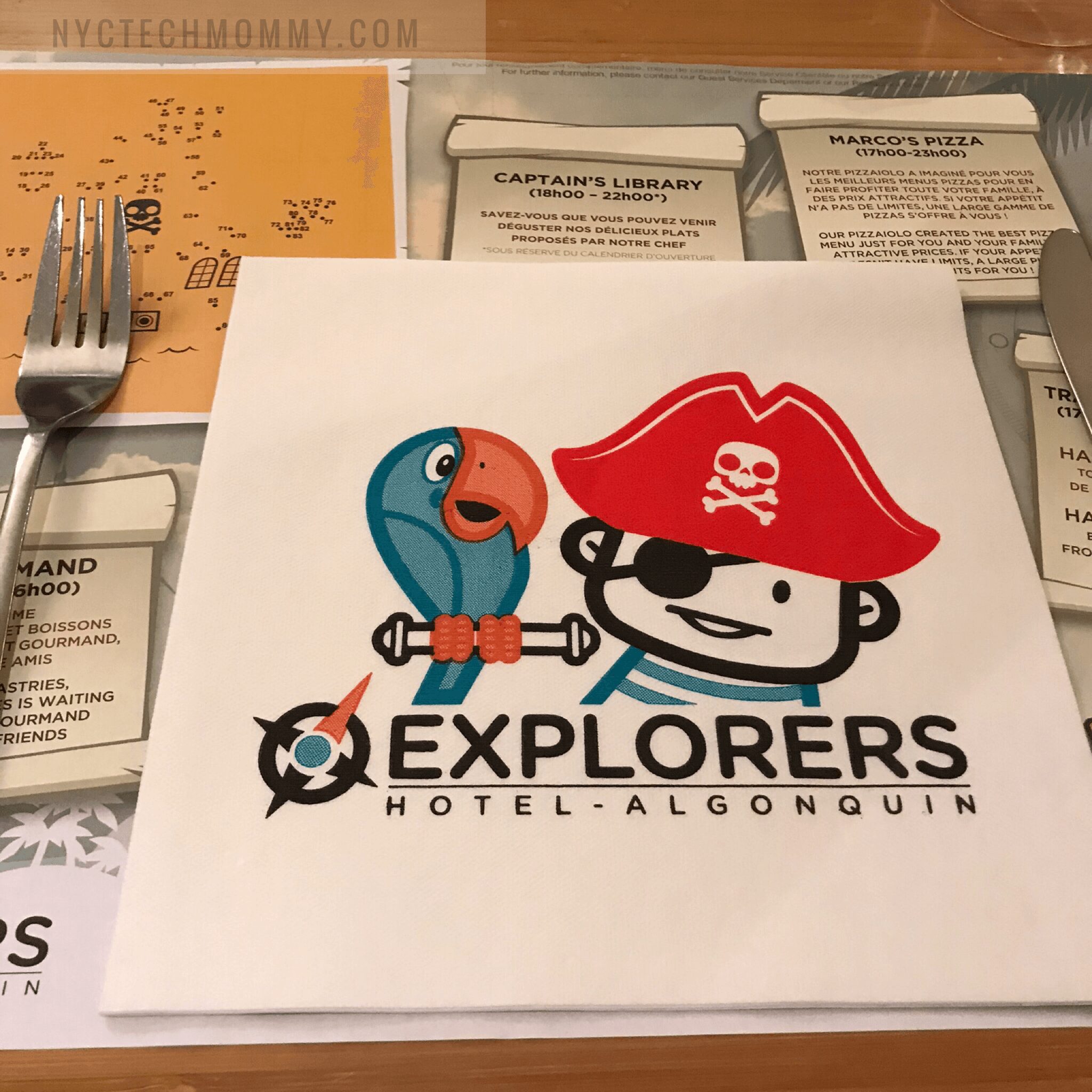 Where are you dreaming of traveling to in 2018? I'm already making my list!
[Tweet "Where are you dreaming of traveling in 2018? Here are some travel ideas! #travelmore"]
Wishing you all new year filled with new travel adventures!
You May Also Like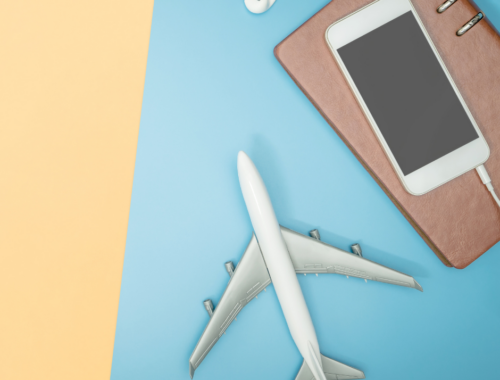 June 21, 2021