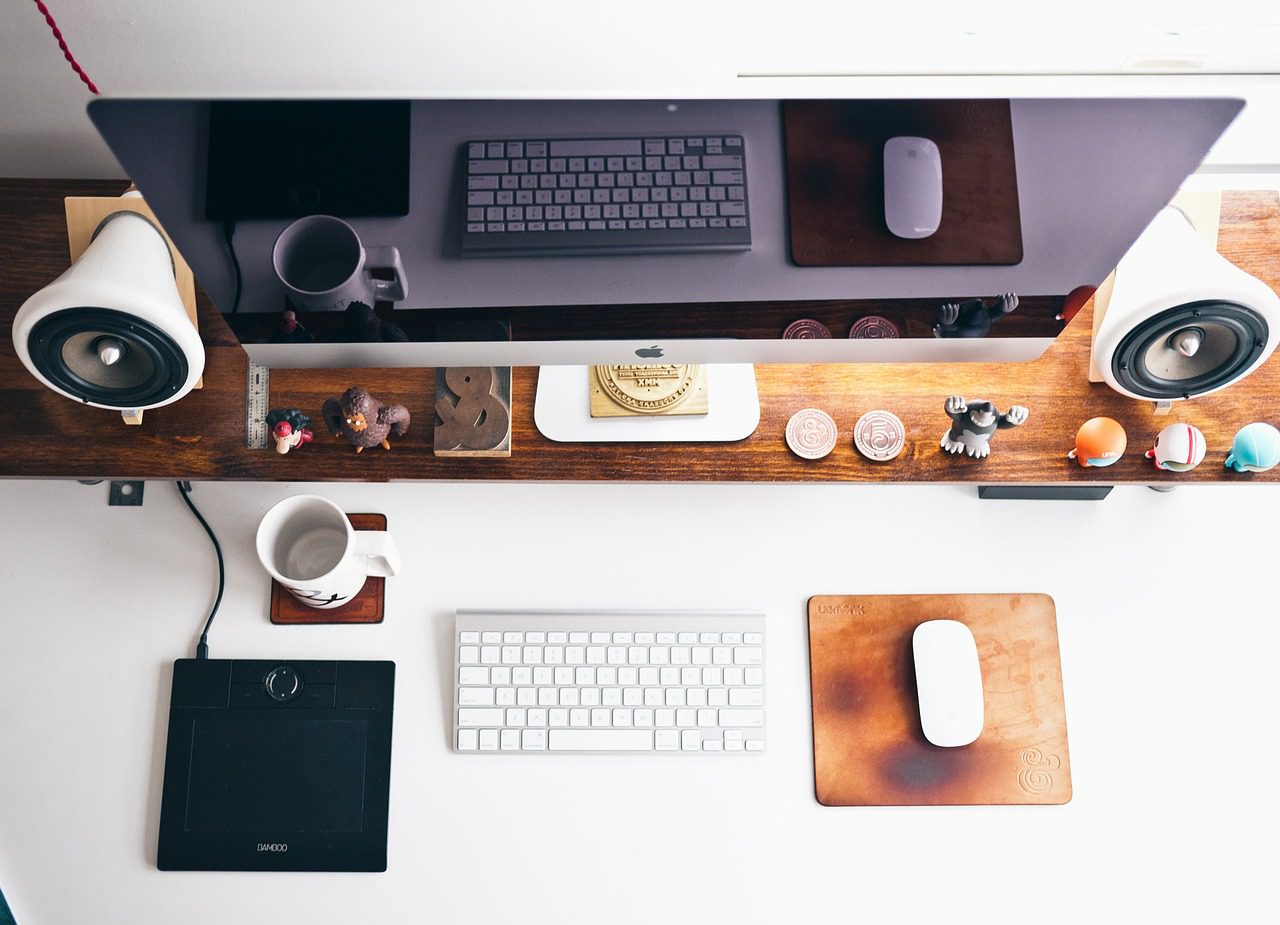 Contact Us – NYC Mom Blogger – Family Lifestyle & Travel Blog
We'd would love to hear from you!
You can contact us via email: [email protected]
Do you have a question related to a post, resource or product shared here? Please ask!
Do you have a great idea you want to share or a suggestion you would like me to consider for a future blog post? I love working with other bloggers! If you're interested in guest posting or teaming up for a giveaway, I want to hear from you!
Or maybe you just want to say hello? We LOVE to make new friends!
Looking for a product review or interested in collaborating? Head on over here.