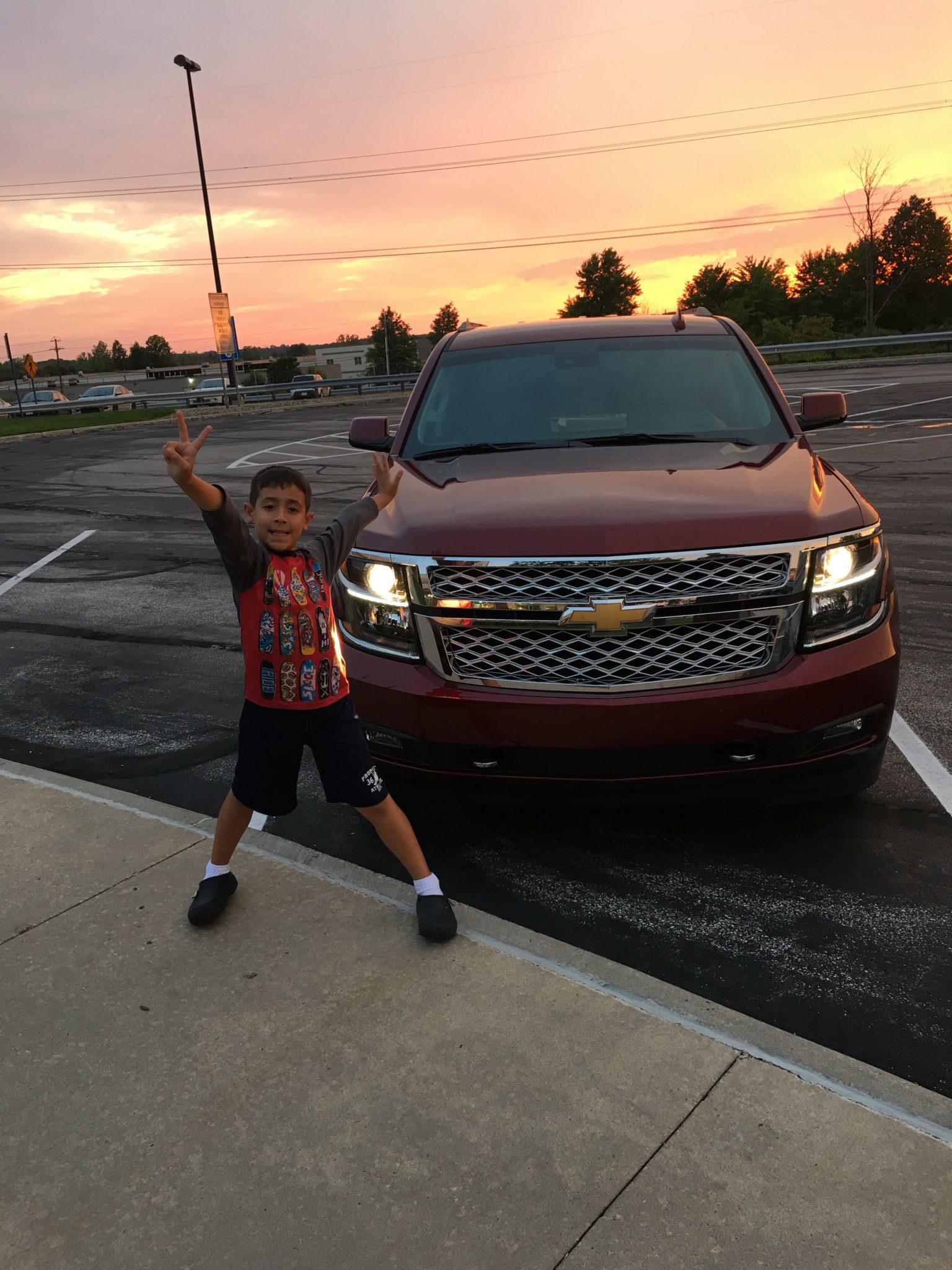 Fun Family Road Trip: 5 Tips to Make it the Best!
October 17, 2016
We love traveling as a family and really enjoy going on new adventures together! Getting on a plane is fun and all but it's not always the best, most convenient, or cheapest way for our family to travel. Instead we often choose to venture out on what we call a "family fun road trip". Today I'll share with you my 5 tips to make your family fun road trip the best!
Nothing beats a good ol' fun family road trip! Trust me!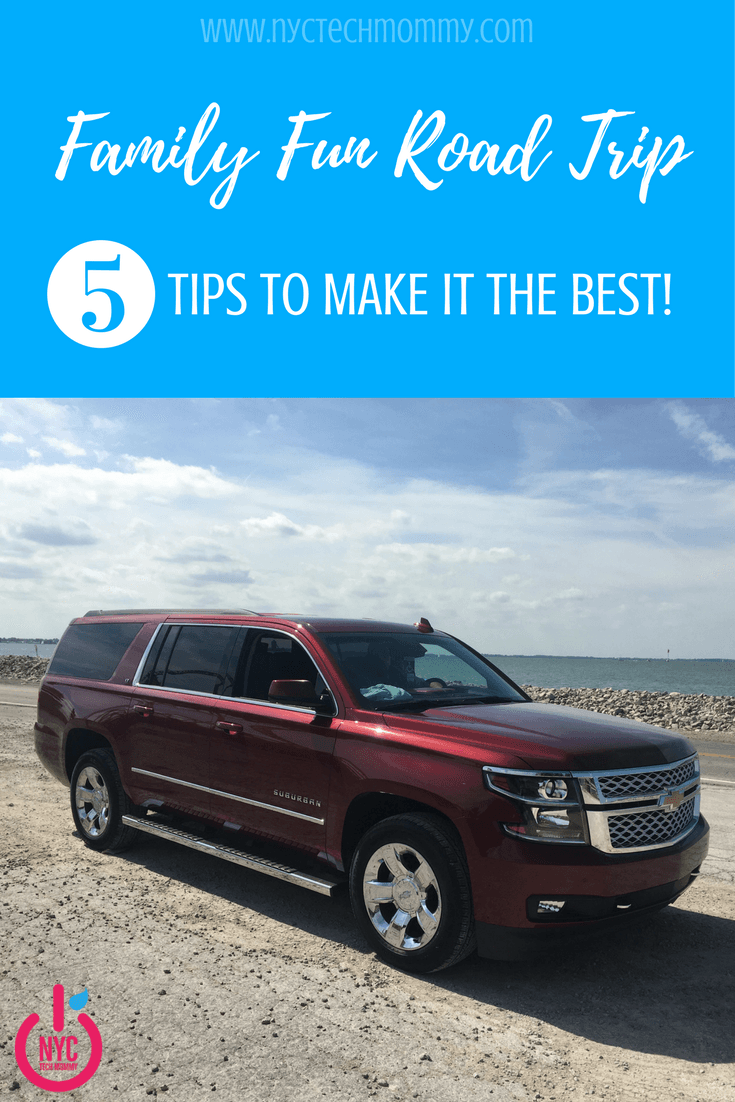 The last time we ventured out on a long family fun road trip was when we drove 10 hours to get to Cedar Point in Sandusky, Ohio. This was our second time making this yearly trek to BloggyCon so we had learned much from our first trip.
This time we were well prepared for some good ol' road tripping family fun!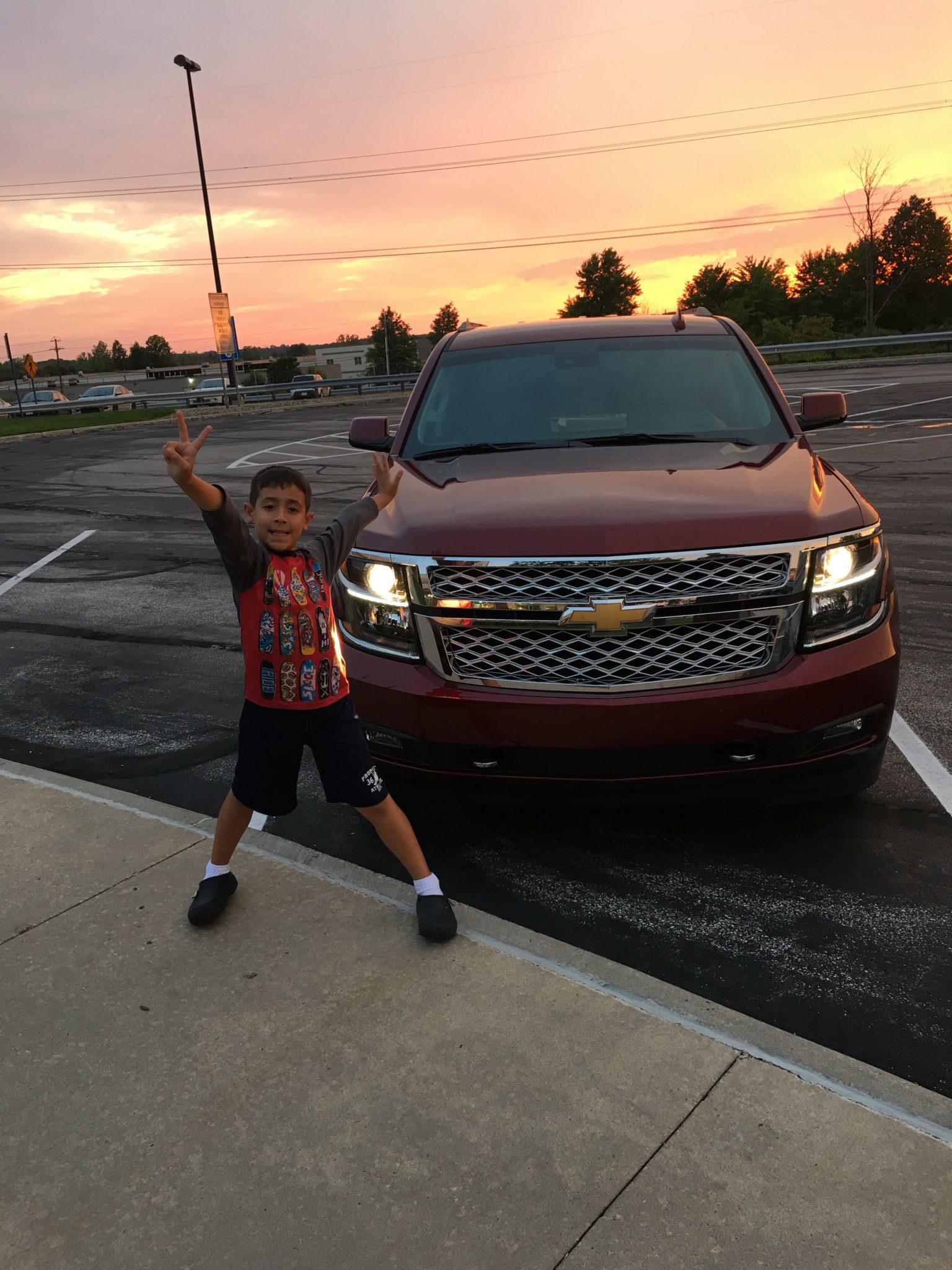 5 Tips to Make It the Best Family Fun Road Trip
1. Easy Packing / Easy Unpacking
Let's start by talking about how you'll pack for this trip. What will you pack for this trip? My advice is to pack light and easy. Don't overdue it but make sure to bring everything you'll need. Including a bathing suit or two and a beach towel if you'll be enjoying water activities during your trip like we did.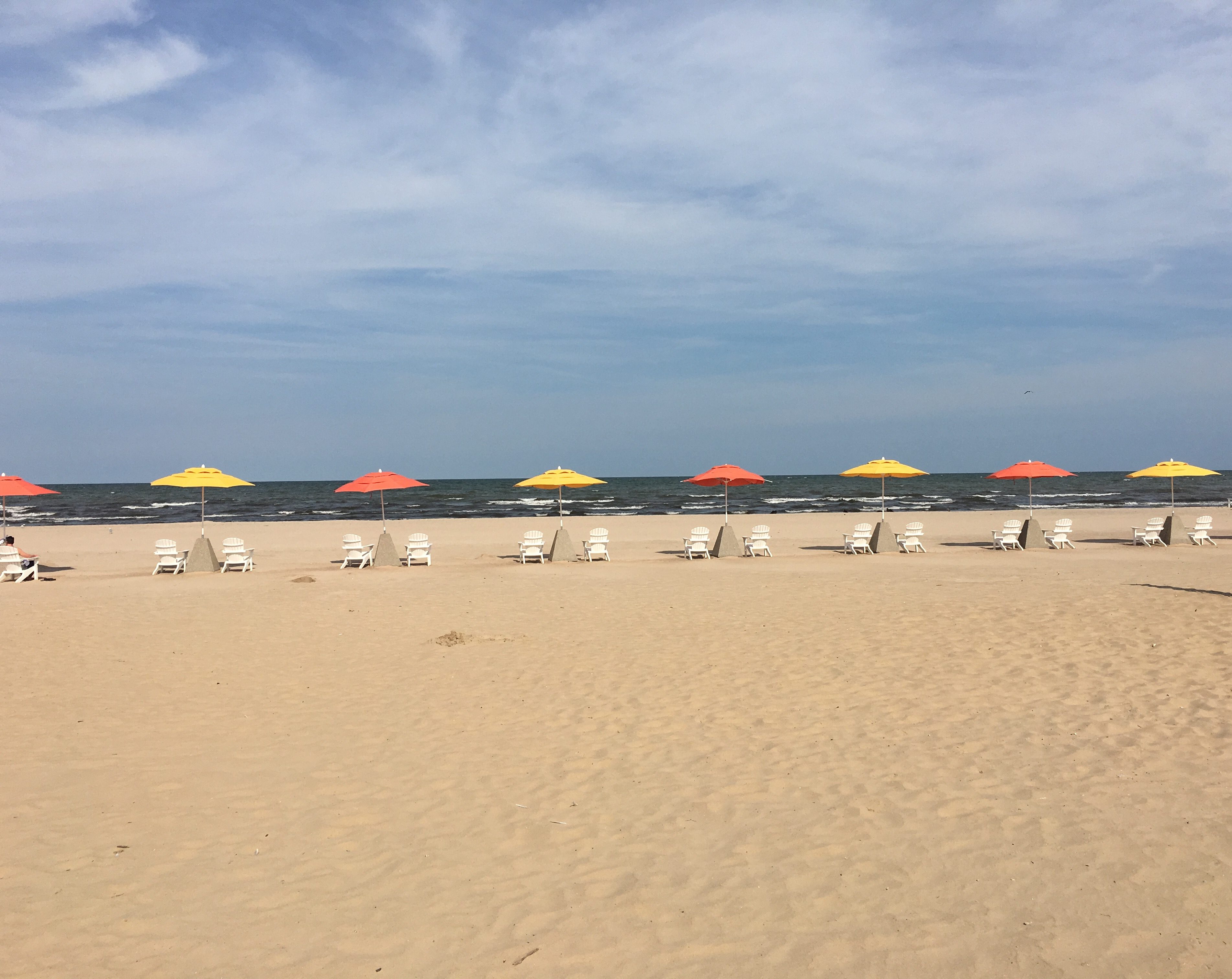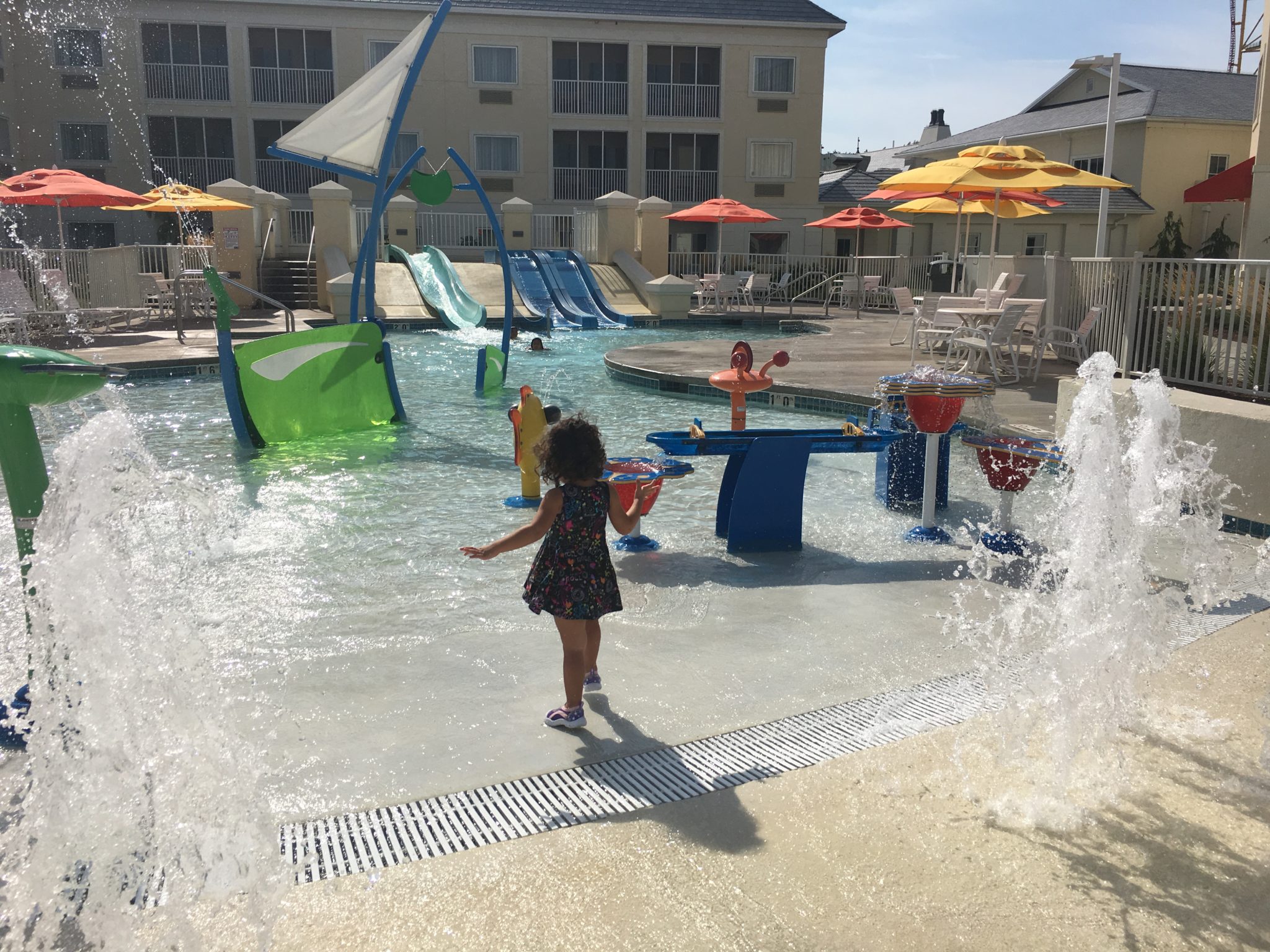 You've already heard me talk about how I throw all my kids stuff, clothing, toys, everything they'll need for a memorable family fun road trip in a big laundry bin or easy to carry open tote. This little hack makes it SIMPLE to pack, SIMPLE to reach what you need during a long trip, and SIMPLE to unpack when your return home.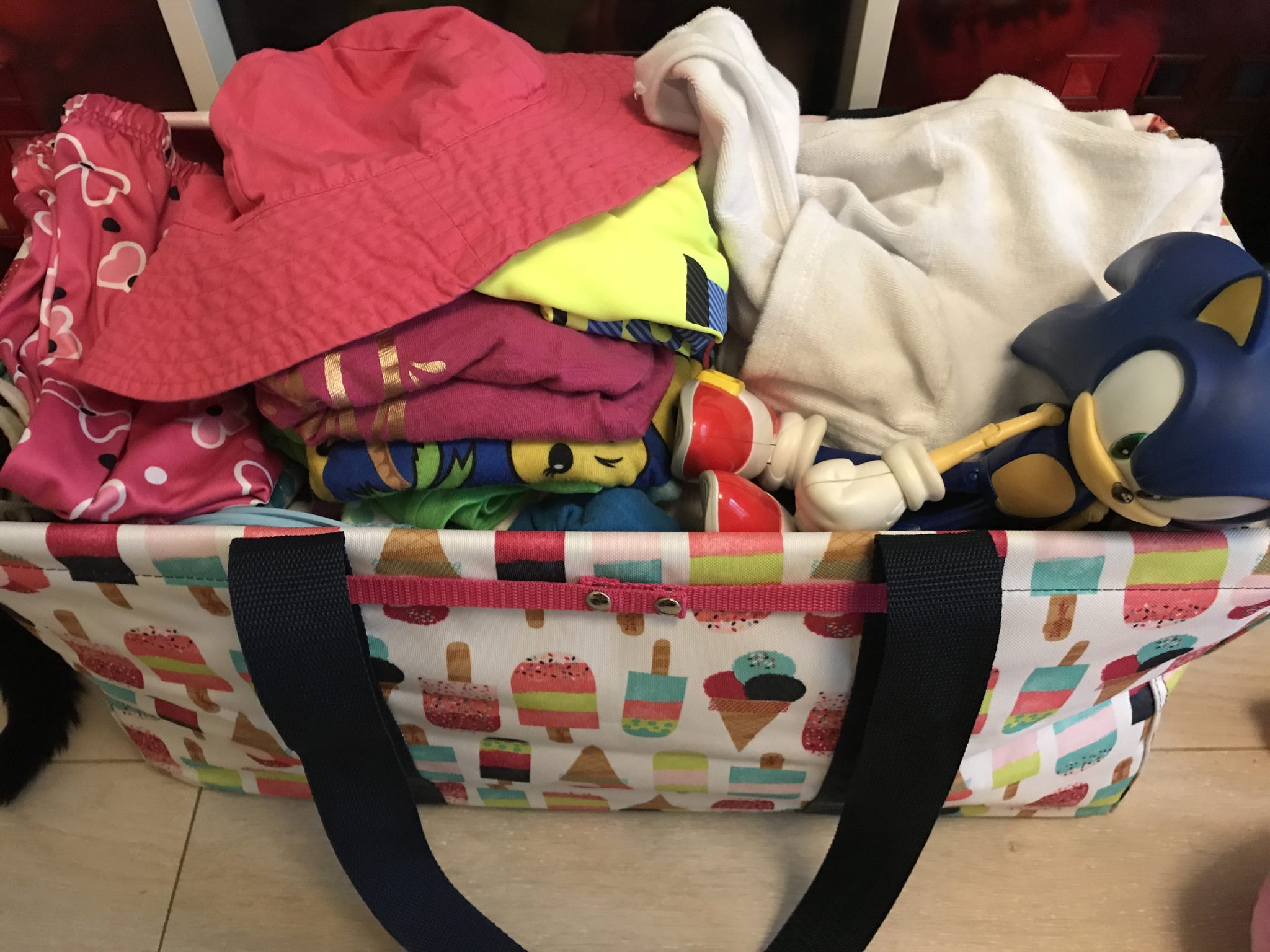 Once you return home, simply take the laundry basket straight to the laundry room and unpacking done. Easy!
2. Pick the Perfect Ride for a Family Fun Road Trip
Next let's talk about the ride. On long roadtrips we rarely drive our own vehicle. #1 because it's not spacious enough. #2 because we try to limit the number of miles we put on our leased vehicle. I'm starting to think that once our lease is up we'll need to choose a more spacious vehicle, for sure! One that can take us on those long family fun road trips we love so much.
The Chevy Suburban is an excellent choice and here's why!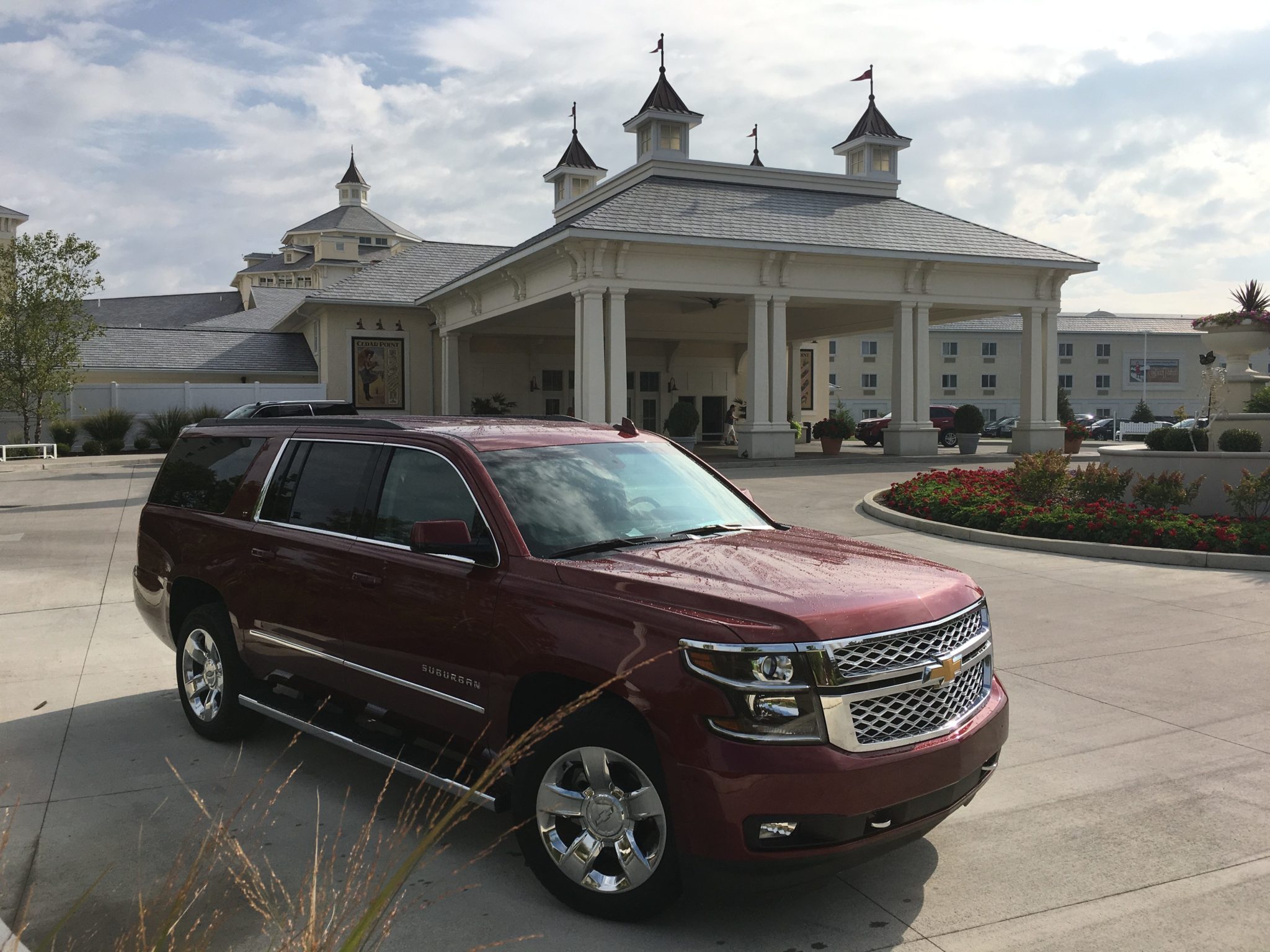 Disclosure: We were given the Chevy Suburban to test drive for one week, free of charge. As always, I only share what I LOVE and think you will too. All thoughts and opinions are my own.
We had the pleasure of driving this family-friendly full-size SUV during our recent 10 hour family fun road trip to Ohio. Since this wasn't our first time driving the family to Cedar Point we knew exactly what to expect. The drive would be long and we would need all the extra leg room. We're all really tall, including the kids!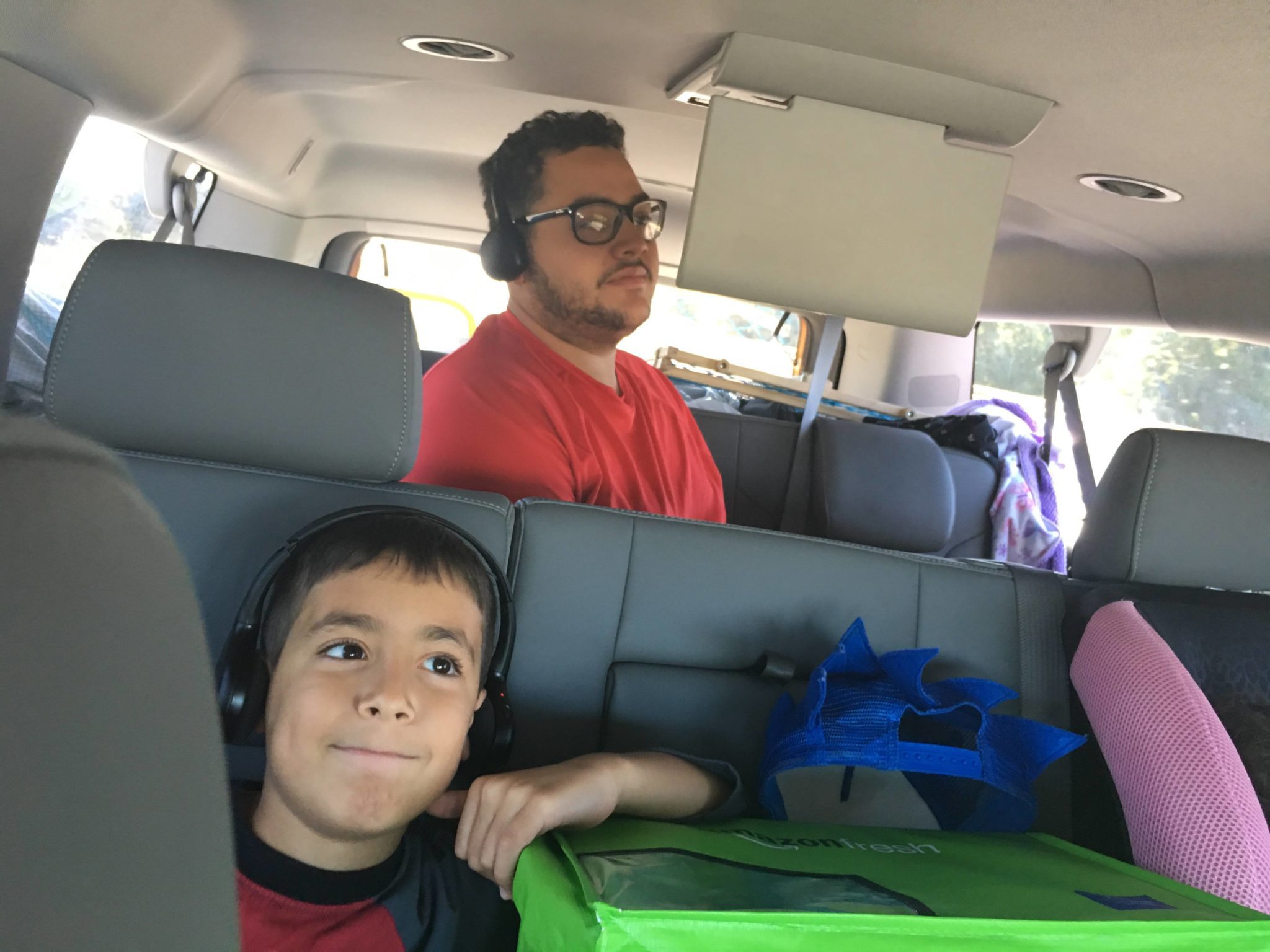 Also this year our oldest came with us so we knew we also needed a third row seat that would fit our 6ft tall adult child.
We wanted to drive a vehicle that was dependable, efficient, and well-equipped to entertain the entire family. The Chevy Suburban more than met that expectation! Our family fun road trip was a comfortable experience not only for the driver (the husband) but also for the rest of our family.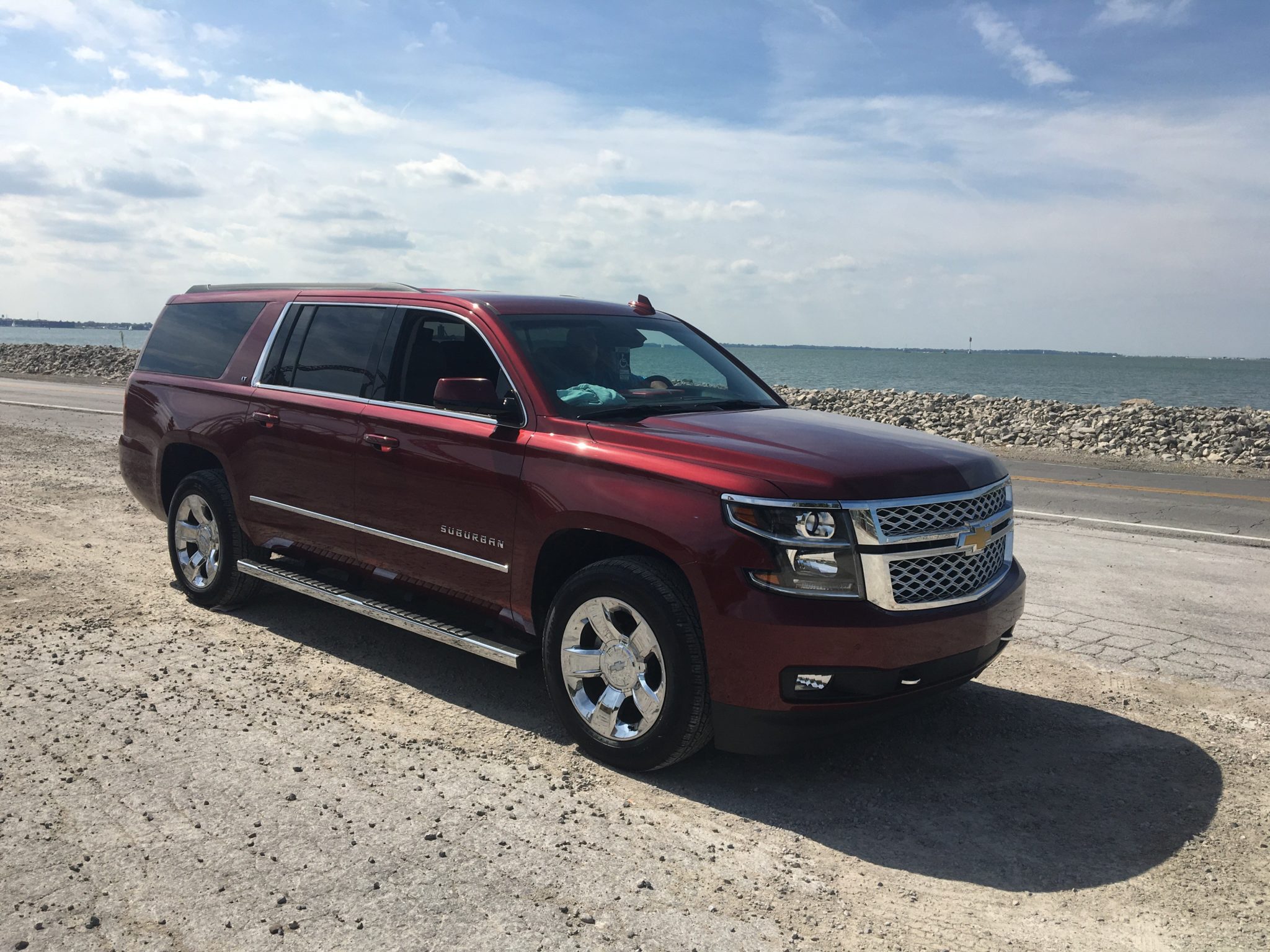 It's no wonder that the Suburban is one of America's most trusted full-size SUV's. This powerful SUV not only gets you where you want to go but it's also built to accommodate the needs of an entire family.
[Tweet "The Chevy Suburban is built to accomodate the entire family on your next #familyroadtrip"]
The 2016 Suburban we had the pleasure of driving came fully equipped with a top of the line rear-seat entertainment system, including a Blu-ray player with screens in both the second and third rows. It even included an HDMI connecter that let the kids connect their gaming devices for in-vehicle play. They loved that!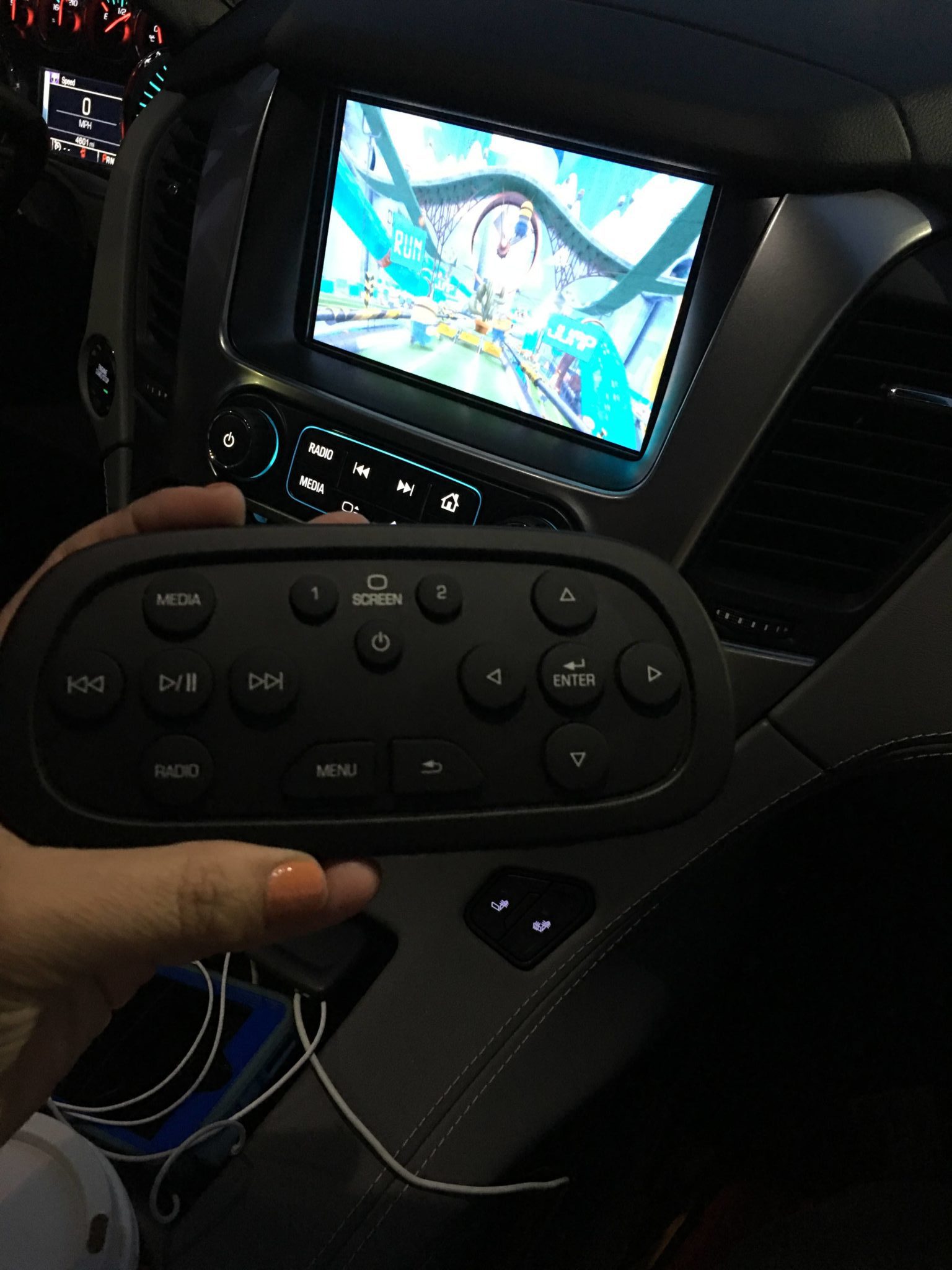 I loved that it also included wireless headphones, and a wireless remote that I could use to control it all from the comfort of my front passenger seat. This not only kept the kids entertained during the long drive but gave the husband and I a quite moment to ourselves.
The Chevy Suburban also offers Apple CarPlay which is the smarter way to use your iPhone to listen to Apple Music, call friends and loads more when on the road. The navigation and directions also came in handy during our long road trip!
You can all the low down on specs and accessories for this vehicle by visiting the Chevy website.
And let's not forget to talk about the huge trunk! Even with the third row seat being used, we still had enough space for the bags, laundry bins (for the kids – see #1), a stroller, a foldable kids wagon, a cooler, and all the other snacks and junk that our family members insist on taking along on family fun road trips.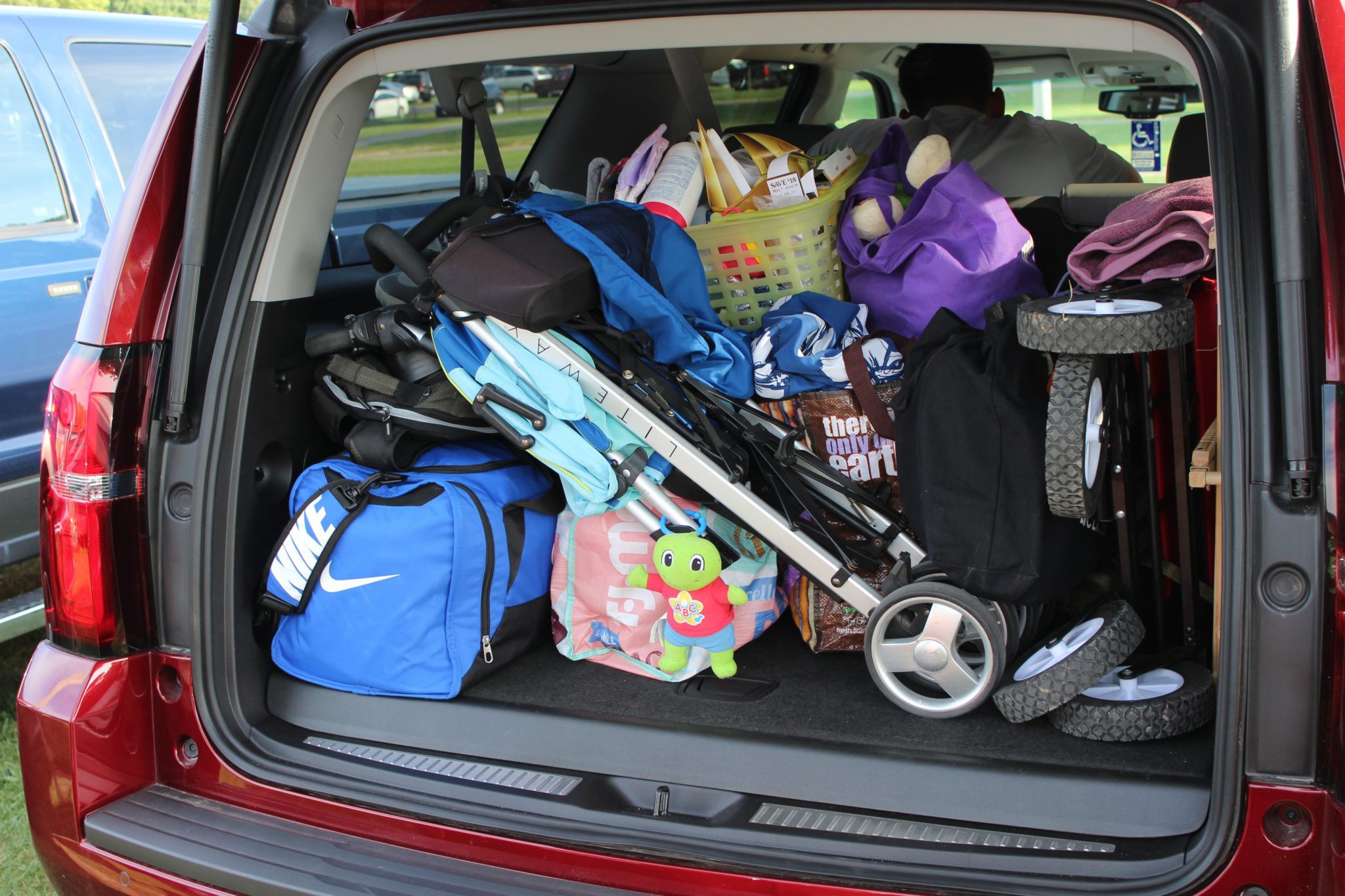 Driving a dependable, comfortable, and spacious family-friendly vehicle like the Chevy Suburban makes all the difference when you're heading out on a family fun road trip!
3. Technology is your friend during a long road trip!
As parents, sometimes we envision our family vacation as a time to unplug. We dream of one-on-one time with our kids without distractions. That's great but leave that for the moment you arrive at your destination! The time to unplug is not while on the road, especially when driving a vehicle such as the Chevy Suburban that comes fully equipped with built-in 4 G LTE Wi-Fi to connect up to seven devices at once.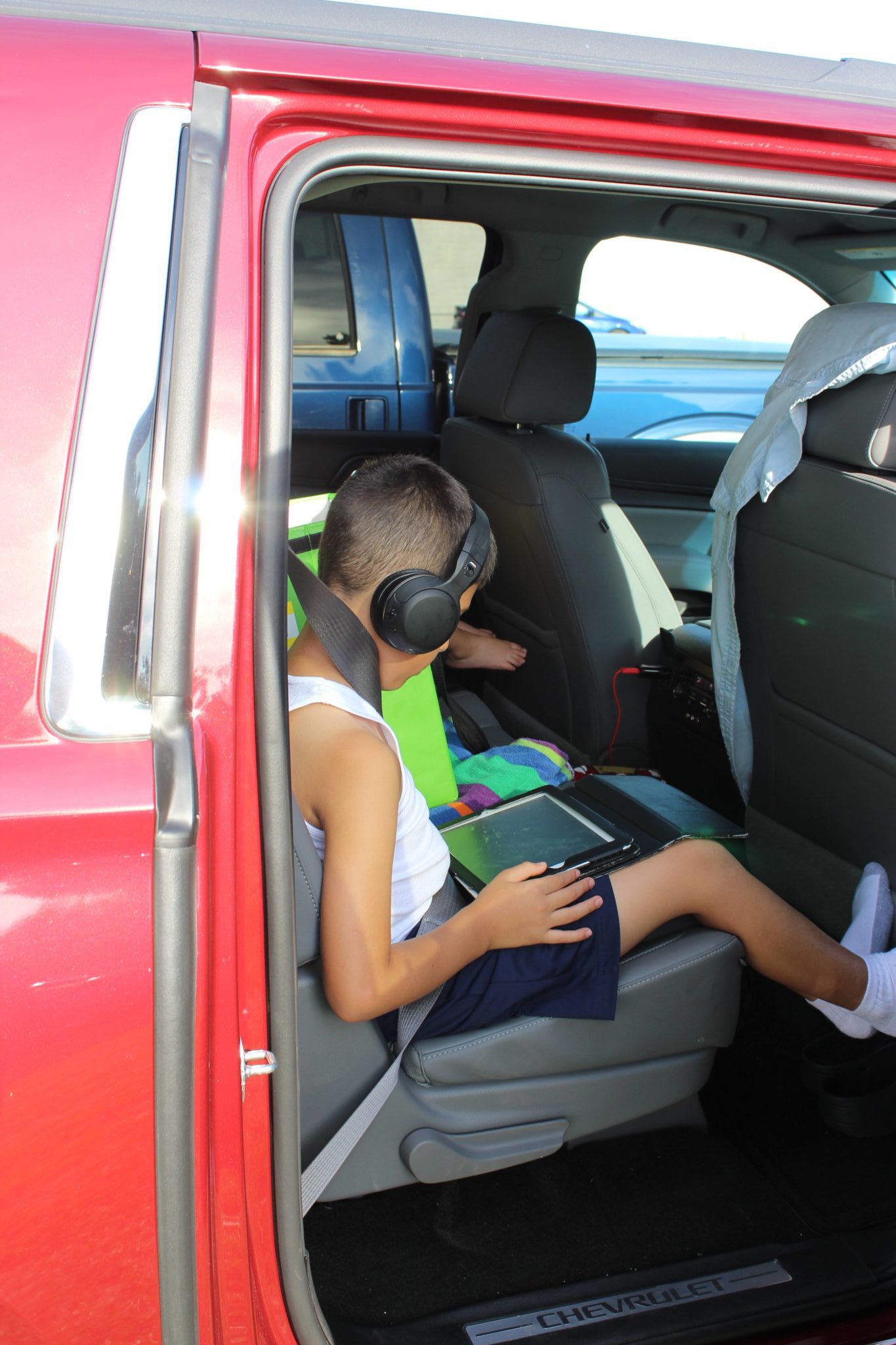 Instead let the kids play on their devices as much as they want! Yes, I said it! No need to limit them during a family fun road trip. Trust me this is what will save your sanity during a long trip with kids.
Electronics are your best friend during a family road trip, especially if your kids are already used to using them on a daily basis. Giving them access to Wi-Fi so they can easily access apps, stream music, etc. will make your drive much more peaceful. The kids will be able to keep themselves entertained, which will give you some much-needed peace and quiet. Trust me!
I even go some work done while on this trip thanks to all the quiet down time. I was happy I had my laptop with me and was able to connect to the Suburban's 4G LTE Wi-Fi for seamless connectivity. Probably got more done on that tip than I get done any day when working at home with the kids are around. It was great!
Plus, do you really want to hear the kids nagging "are we there yet" every 5 minutes? I didn't think so! Let technology be your best friend.
4. Pack all the snacks!
Besides the tech, snacks are your next best friend during a long family fun road trip. We usually pack enough snacks for the trip and bring extras to enjoy during our stay. We then stop off at a local supermarket or minimart to restock for the way back. We bring snacks such as fresh fruit and cheese sticks and pack those in a small cooler.
We also bring some of the sugary stuff the kids like — cookies, fruit snacks, you know. We even bring a few sandwiches along. And don't forget some water and other favorite drinks. Juice boxes are great for traveling or a favorite refillable bottle or cup with a lip will also do the trick! Just make it something easy that the kids can open and close on their own and the won't easily spill in the back seat.
Having cup holders in the back seat really helps!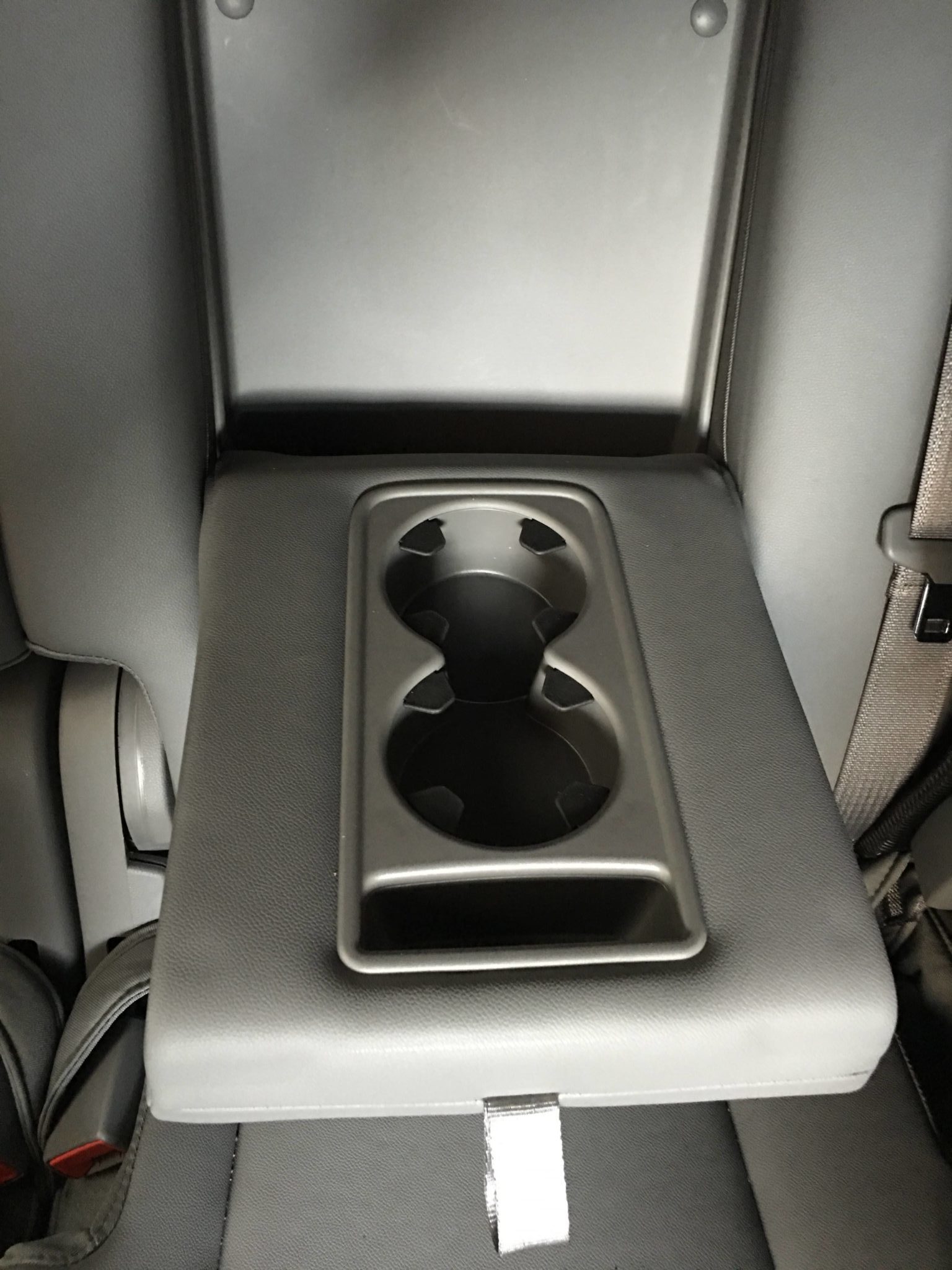 Bringing all the snacks saves you time and money! No need to buy expensive food at rest stops. The only stops you'll have to make will be to use the bathroom and stretch your legs a bit. This will get you to your destination much quicker. Plus my kids love having "car picnics" as we call them!
5. Have FUN!
After all you are on a family fun road trip so this one is pretty obvious! Your family road trip should be all about relaxing and enjoying a fun time together. It's about new adventures and making new memories! Make this a FUN trip you won't soon forget!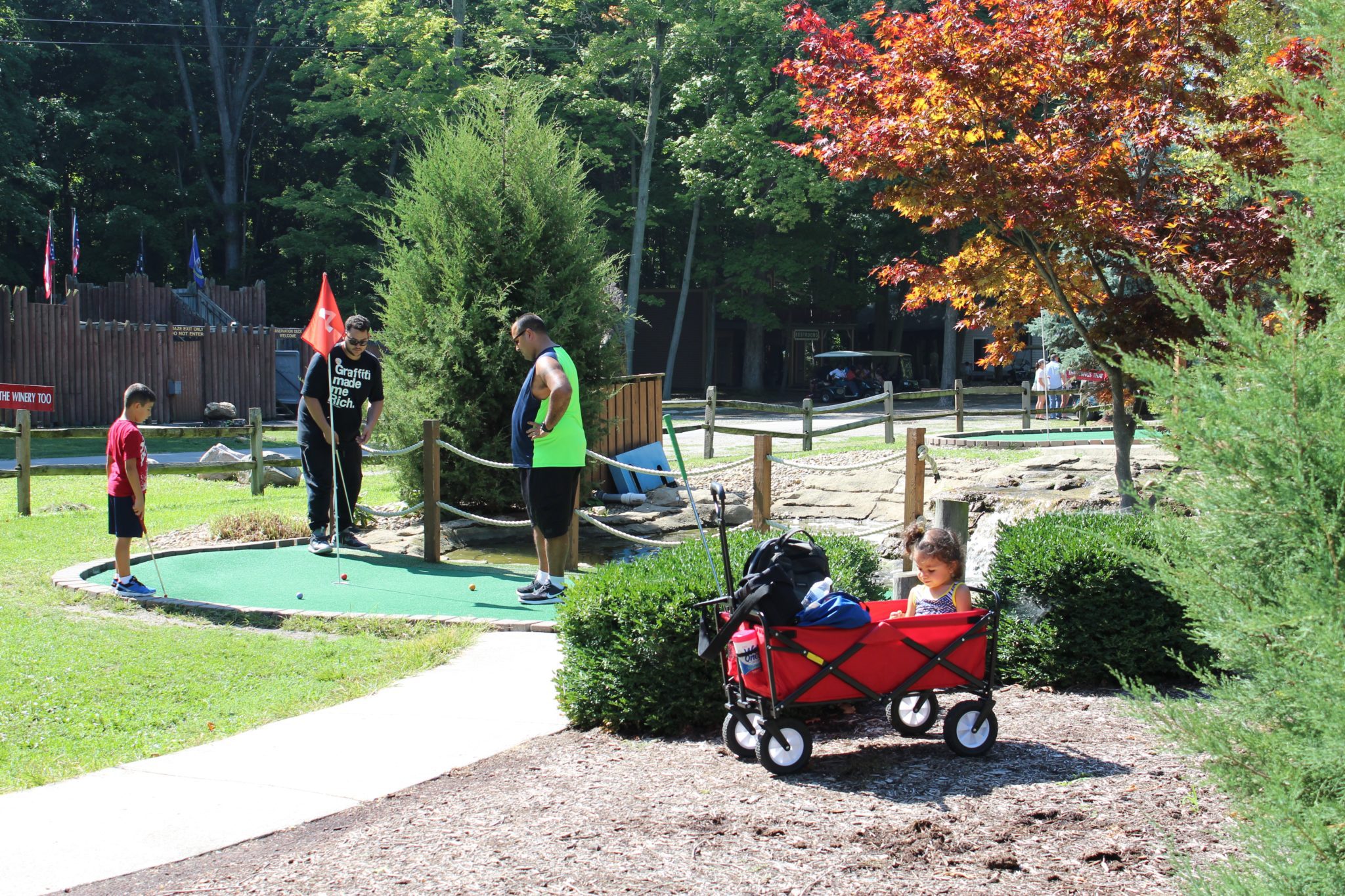 Related Content: Now is the Best Time to Play Your Put-In-Bay Family Trip
The tips I've shared with you above are sure to make your next family road trip the best! But here's one more tip — don't forget to bring your camera to capture it all! A good smartphone will do too! You'll need to capture all the fun in pictures so you can look back at it one day and laugh at all the fun you had during this trip.
Happy family road tripping!! And don't forget to spread the love and share these useful tips with your friends on social media.
[Tweet "5 Tips for a Family Fun Road Trip via @nyctechmommy #familytravel #withkids"]
---
Related Content
2016 Buick Enclave Full Review
Thanksgiving Weekend Recap – A Memorable Family Road Trip
Must-Have App for Family Road Trip Packing
You May Also Like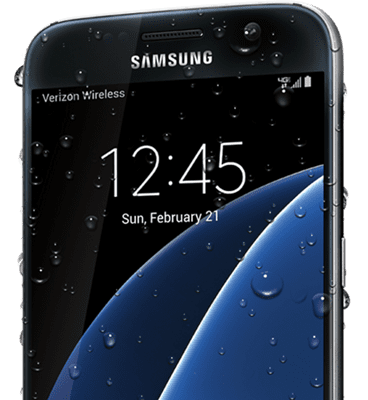 February 29, 2016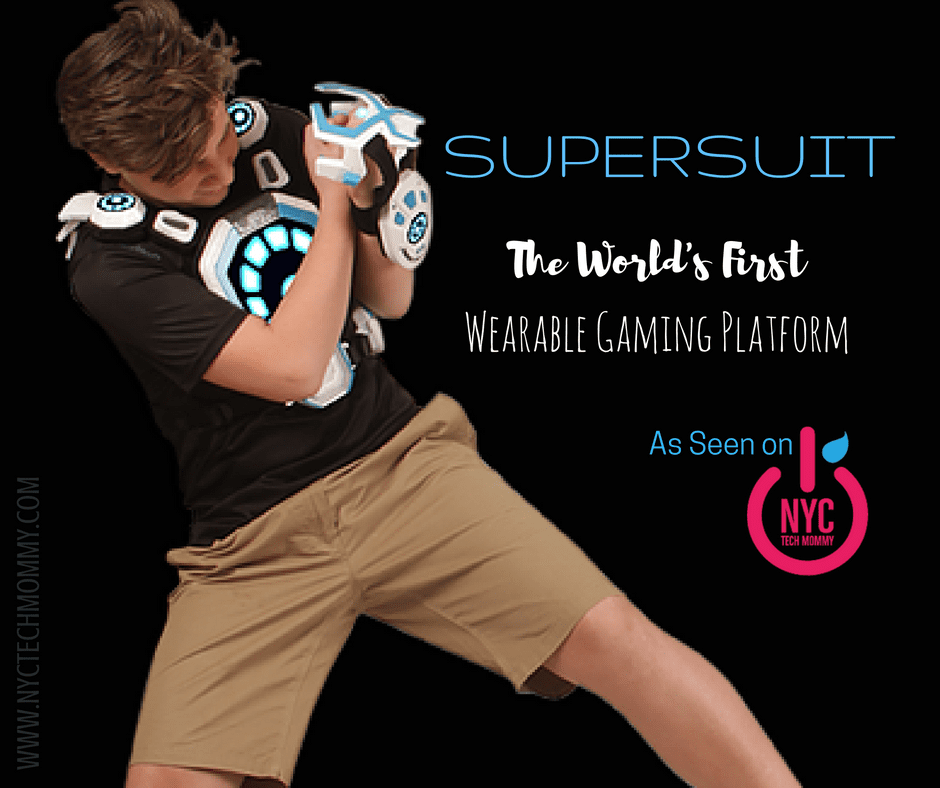 September 27, 2016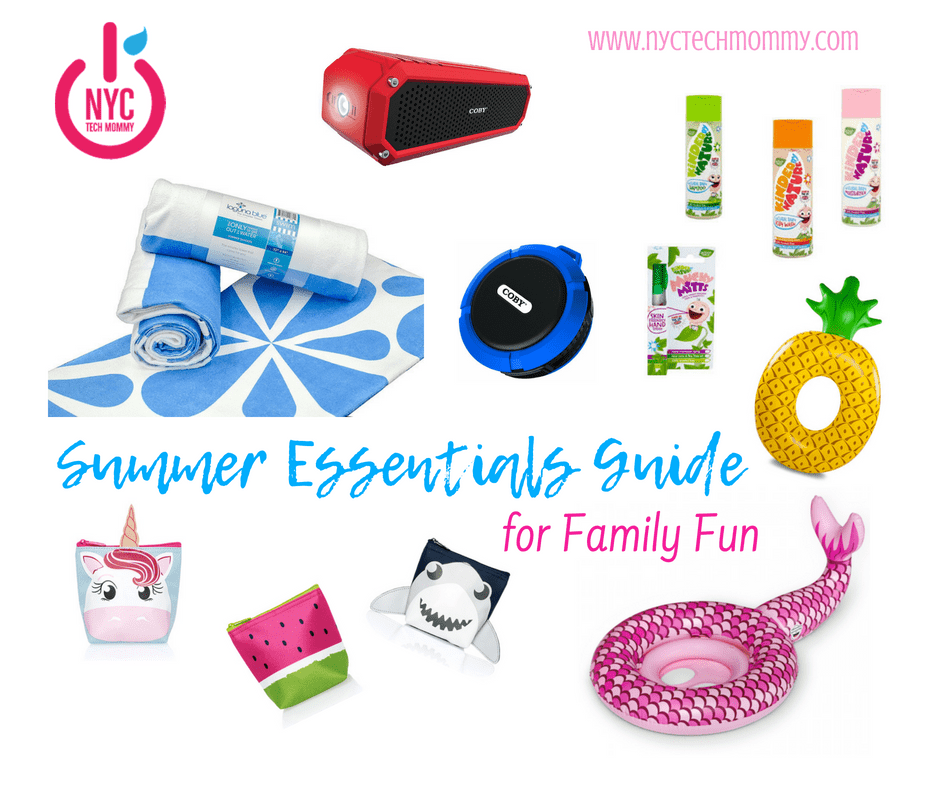 June 8, 2018