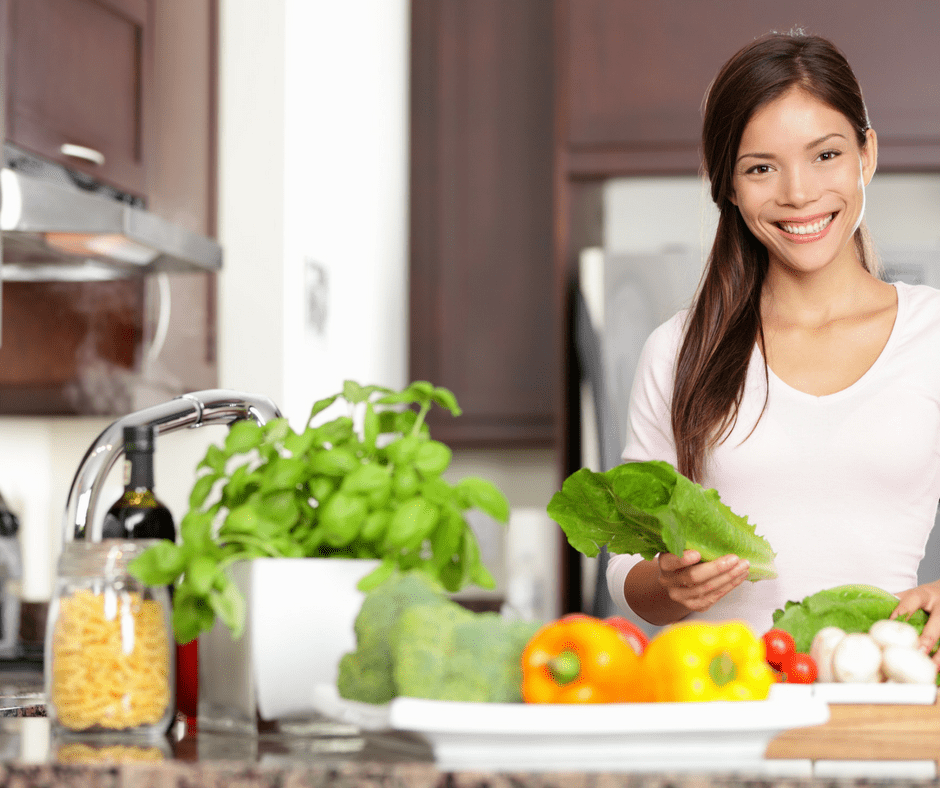 4 High-Tech Cooking Gadgets That Will Change Your Kitchen Forever
July 12, 2017
What's the best tech gifts for a busy mom? Something – anything – to make her life a little easier. There are a lot of options to choose from, but today's guest post focuses on high-tech cooking gadgets that help mom become a wizard in the kitchen.
This a guest post by Joe Hughes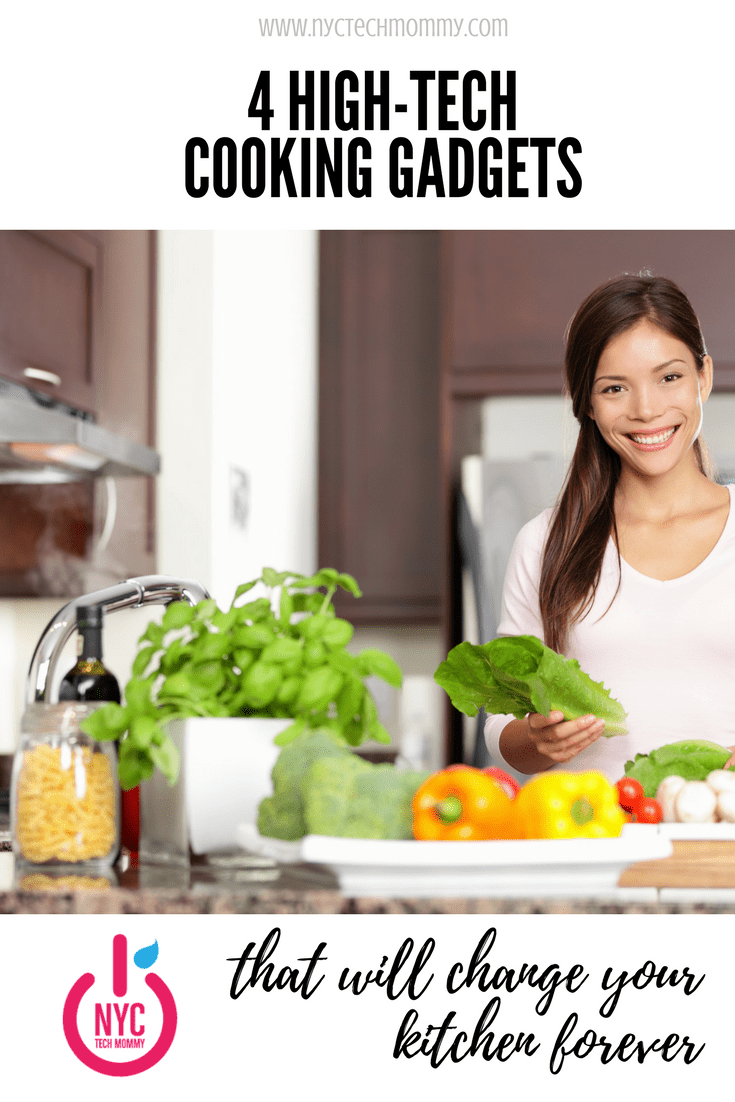 4 High-Tech Cooking Gadgets That Will Change Your Kitchen Forever
You've seen cleaning gadgets before, but if you want to be really impressed, you need to start with the future of cooking. Check out these high-tech cooking gadgets. They'll change your kitchen forever!
1. Tefal Actifry Smart XL
You don't need to be a seasoned chef to make delicious food anymore. Tefal's Actifry Smart XL is, well, smart. This unit will fry your home cooked meals almost effortlessly. The powerful fryer is packed with features, including:
Bluetooth connectivity to control cooking via an app
Hundreds of recipes
Step-by-step cooking instructions
Simply choose the desired recipe and the ActiFry will do all of the cooking for you. You can also adjust cooking time and taste from the app. And when the food is all done, you'll receive a notification.
You don't even need to worry about when to stir up your fryer.
2. Sous Vide with Mellow
Mellow is so new that it's just starting to be released. The highly anticipated sous vide machine will change the way you cook forever, and it does it by using the sous vide method of cooking. What this method does is use hot water to allow for even cooking of your food.
Your food will be placed in a sealed plastic bag.
No burns. No charring. Just perfection.
Mellow changes the playing field by redesigning sous vide cooking, allowing for a few key changes:
Wi-Fi connectivity for full, remote control over this unit
Refrigeration, which keeps food items cool until they need to be cooked
You can literally set up everything to cook dinner in the morning and control the unit from your phone to start cooking an hour before you come home. It's perfect for anyone who likes to walk into the door with a freshly cooked meal waiting.
You'll be able to get started with sous vide cooking in no time thanks to Mellow.
Oh yeah, and there's no stirring, turning or slaving over a hot stove included. Precision cooking has never been this easy.
3. SmartPlate
The SmartPlate isn't your typical on-the-go gadget, but it will change your life for the better. This plate is your own personal nutritionist, and it uses advanced photo recognition to track every food you eat in seconds.
Talk about the diet guru you always wished you had in your home.
And the SmartPlate allows you to:
Manage your weight
Build muscle and strength (or at least the right portions to do so)
Control your portions
Monitor your blood glucose and carbs
You can scan 400,000 foods, and the plate can recognize 1,000+ foods already. There's also an app that includes 625 restaurant menus to help you better track your calories.
You'll be alerted if you're eating too much, and the plate will connect to FitBit and MyFitnessPal, too. There are three mini scales built into the unit along with cameras to ensure that your plate can properly track the food you're eating.
It's the perfect addition to any kitchen, especially if you're trying to lose weight.
4. Pantelligent Frying Pan
If you want to make fish that practically melts in your mouth or steak that is scrumptious with every bite, Pantelligent can help. This pan is smart, and it all starts with the temperature sensor inside of the pan.
The sensor will send feedback to your app and allow you to monitor your temperature at all times.
And you'll also receive an alert when to flip your meat over. It gets even better. The app will tell you:
When you need to adjust the stove's temperature
When to add in ingredients
When to stir ingredients
When your food is done cooking
If you have your phone nearby, the app will tell you how to cook the perfect steak or meat each and every time. There's even an accessory that you can buy that the pan will use to adjust the heat all on its own.
It doesn't get much easier than a pan that does the job for you.
Your app will also include a plethora of recipes that you simply click on and adjust as the pan alerts you to the perfect way to cook your food. Simply follow the directions, and your taste buds will start watering as your food cooks.
These high-tech cooking gadgets will help make your life easier in the kitchen and will ensure that you have a delicious meal every time you cook. These gadgets are also a great choice for every tech-savvy mom.
---
This is a guest post by Joe Hughes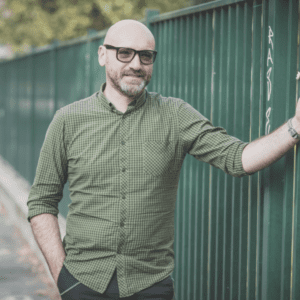 Joe Hughes, known by most as the Sous Vide Wizard, is an expert in the cooking technique known as sous vide. He runs the very popular website, https://sousvidewizard.com, which provides the latest sous vide industry news, techniques, tricks, and recipes. You can reach Joe at [email protected] or connect with him on Twitter, Facebook, or Pinterest.
Related articles across the web
You May Also Like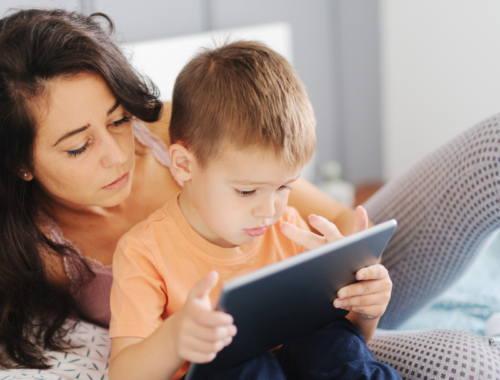 June 5, 2019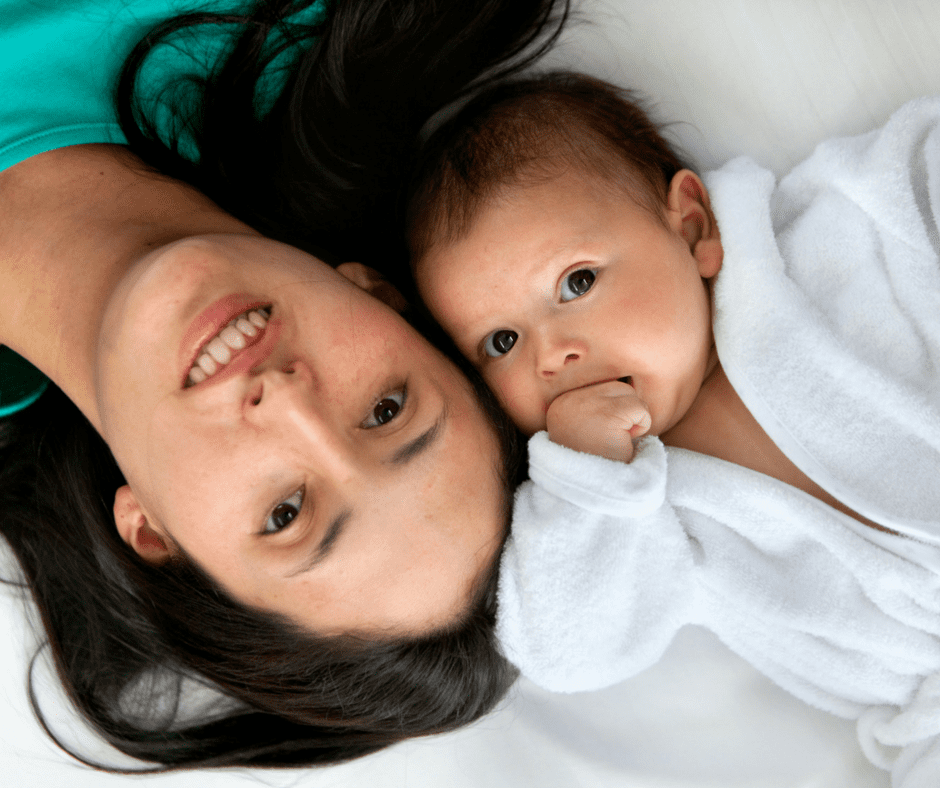 June 20, 2018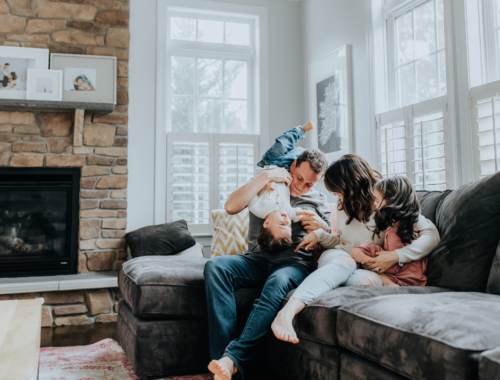 November 10, 2021