Welcome! I'm so happy you're here!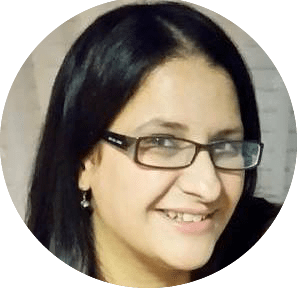 I'm Monica, aka NYC Tech Mommy, a born and raised NYC girl, educator, latina, and mommy of two. Like most New Yorkers, I'm highly caffeinated and completely iPhone dependent. When I'm not busy tackling mommy life, you'll find me here sharing tidbits about my life hoping to inspire families to live simple, live fun, and live life with tech.
Connect with me on Instagram to follow our daily adventures @nyctechmommy
[enjoyinstagram_mb]
Let's Get Social
Why NYCTM?
A lot of what I share here revolves around tech because technology is how I get things done! Gadgets are my thing and I'd probably blow your mind if I told you how many apps I hoard on my iPhone. You know, there's an app for that everything!
From making it simpler to buy my groceries, to storing images of those most meaningful life-living moments, to managing my families screen time and keeping the kids on track with learning, tech truly helps me get it all done so that I can have more time to live my life. Plus, I think being techy is pretty COOL!
Unlike my kiddies, I do remember a time when computers were scarce and smartphones were non-existent.  Sometimes I wonder, how did we ever get anything done without a smartphone?
In my opinion, tech grants us endless possibilities! You just have to be willing to try it!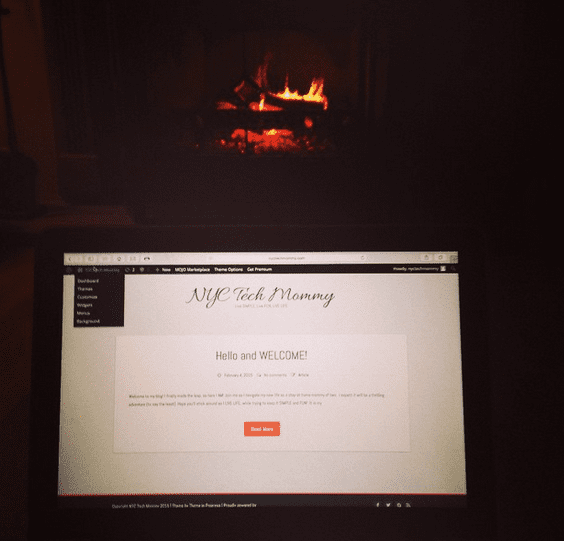 The pic above was taken on the day I launched my website on February 4th 2015 .
Just two short years ago I launched this website hoping to inspire families to keep life simple and fun through the use of technology! To be honest I didn't really think anyone would read what I had to say but they did! Blogging has turned into quite the adventure and I've enjoyed collaborating with others to bring the best to my readers.
But Tech Isn't All It's About
But technology isn't all that this website is about. My family comes first. Always! I love spending time with them, exploring our city, creating new memories, celebrating traditions, working on the occasional DIY project with the (very handy) hubby, crafting with the kiddies, planning birthday parties, cooking quick meals (cause let's face it, I'd rather be on my computer), enjoying family road trips, and taking a little vacation now and then (and if there's a beach involved, even better).
My life just wouldn't be any fun without a mix of all these things.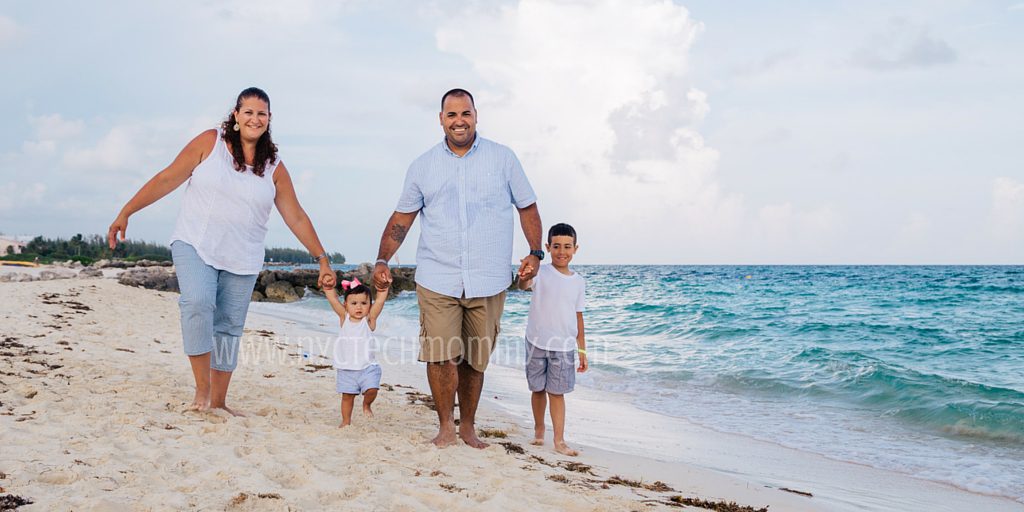 Where Else Can You Find Me?
 Maybe you've already spotted me sharing my techy wisdom elsewhere…
There's noting I love more than holiday gift guides! Below is my contribution to Huff Post's holiday gift guide as seen in their Tech section on December 6th, 2016.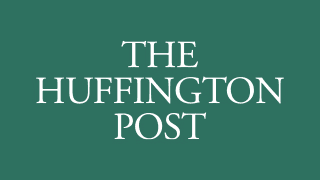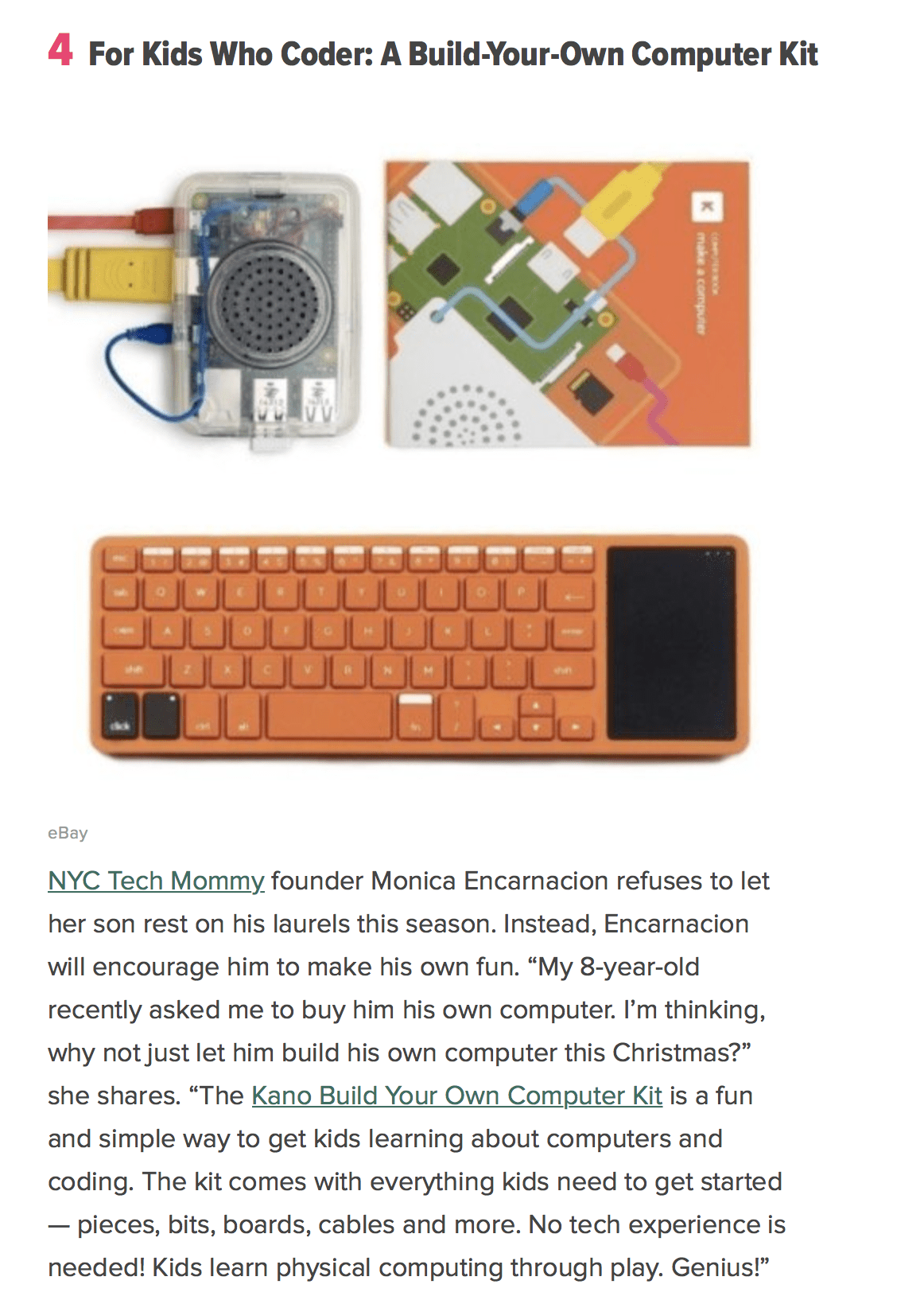 Her Umbrella Digital Lifestyle Magazine – Gifts for the Tech-Savvy Momma
And here's another tech gift guide as seen in the Winter Edition of HerUmbrella Digital Magazine. You can see my featured gift guide on page 23 by clicking below. For more details on these and other specific gifts please see my blog post here.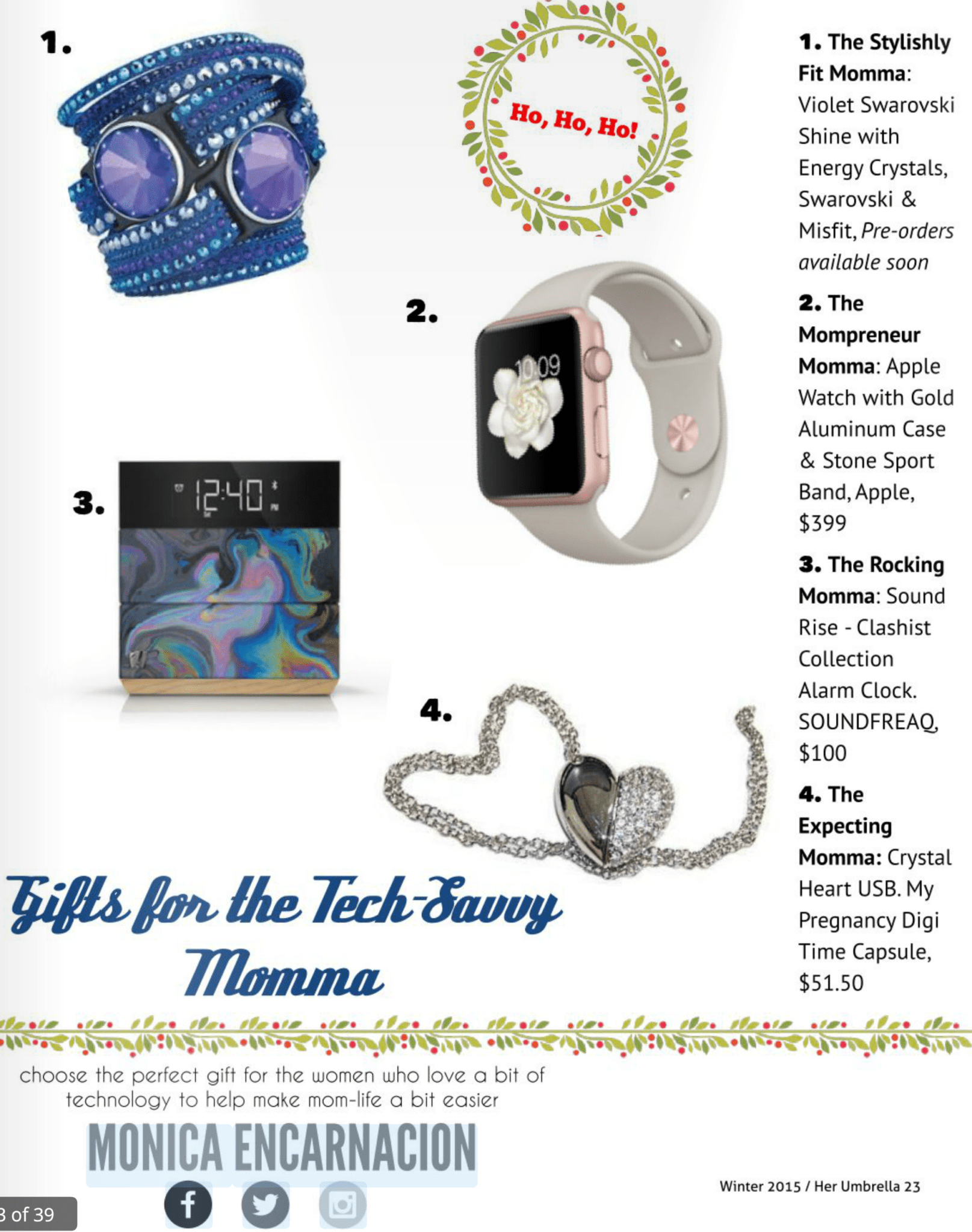 As a Senior Board Member, Editor and Original Content Manager (Dec. 2015 – June 2017) for the International Blogger's Association, I've been honored to have numerous articles featured, including this guide to the 10-Must-Have Chrome Extensions for Blogger Productivity. Every now and then you'll even find me hosting the International Bloggers' Association's Twitter Chat, #IBAChat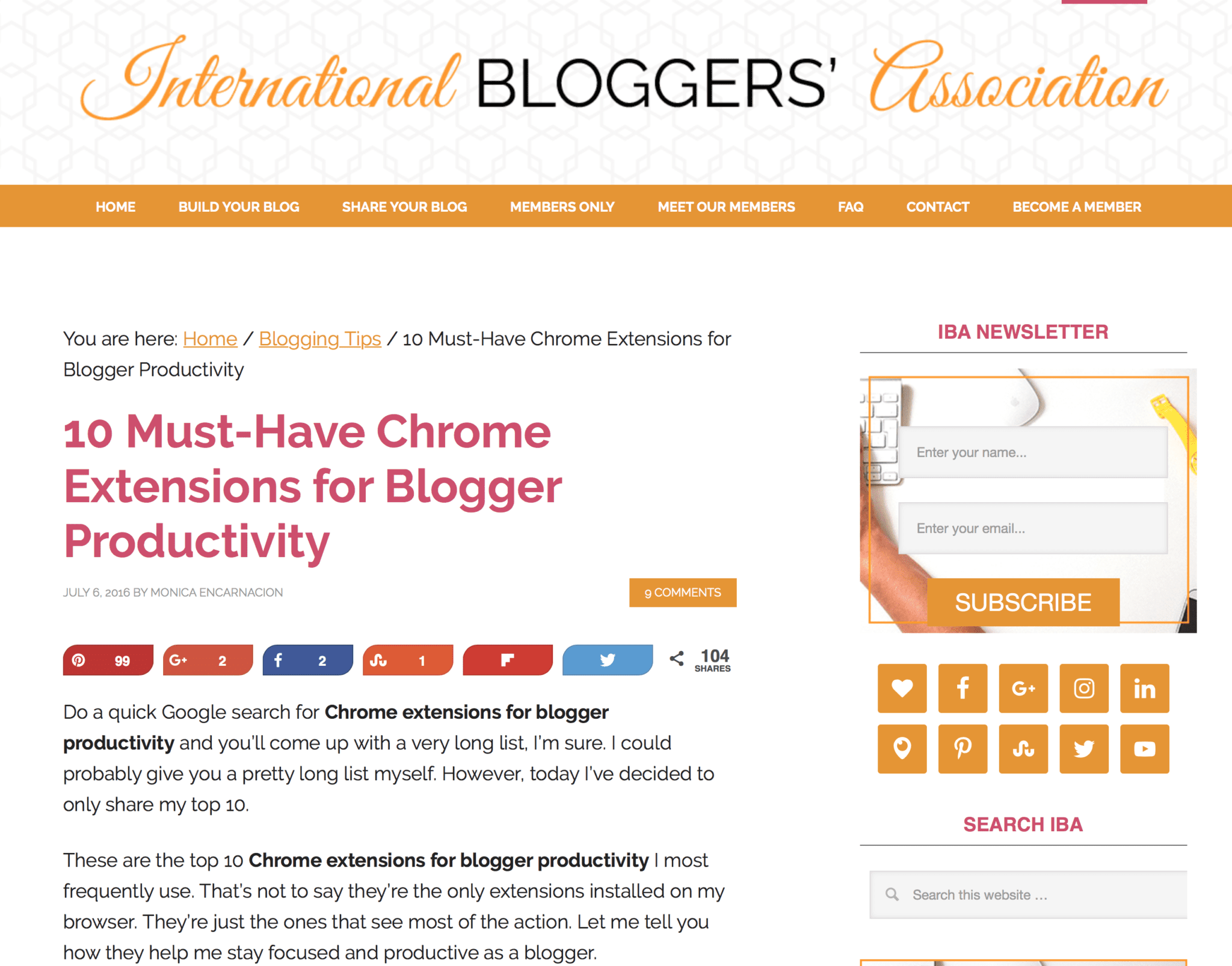 Common Sense Media – Kids App Reviews (Freelance)
Keeping true to my roots, I've been able to use my expertise as an educator and my experiences as a bilingual parent to guide other parents raising bilingual kids in making the right choices for their own kids when it comes to educational apps. Below is one app I particularly enjoyed reviewing for Common Sense Media but you can read some of my other reviews here. You can also click here to learn more about the educator behind the blog.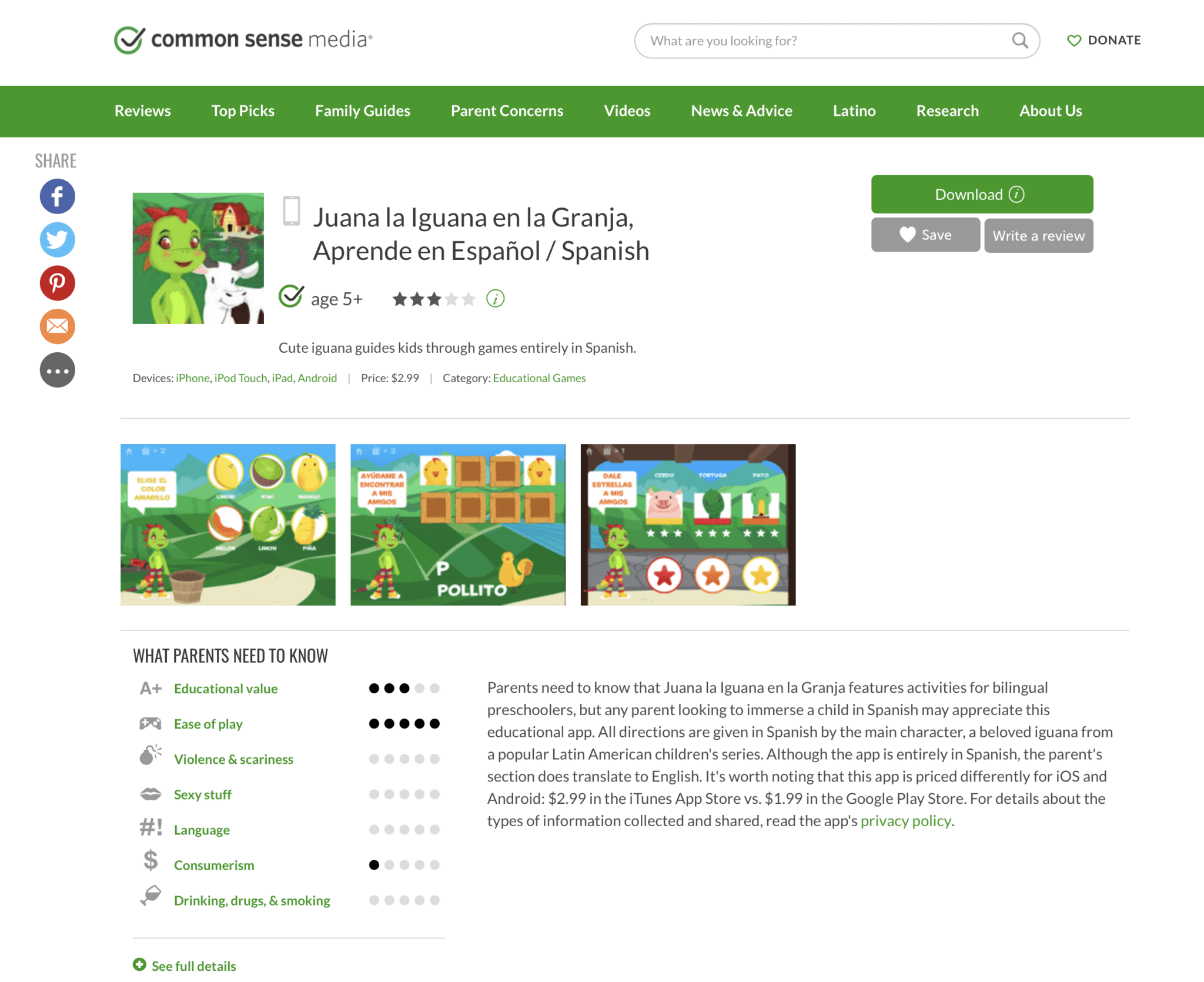 click here to read the full review
---
Thanks for stopping by and checking out my little corner of cyberspace. Blogging and connecting with all of you has been quite a surprising adventure!
Click below to read about my journey to blogging and lessons learned in my 1st year.