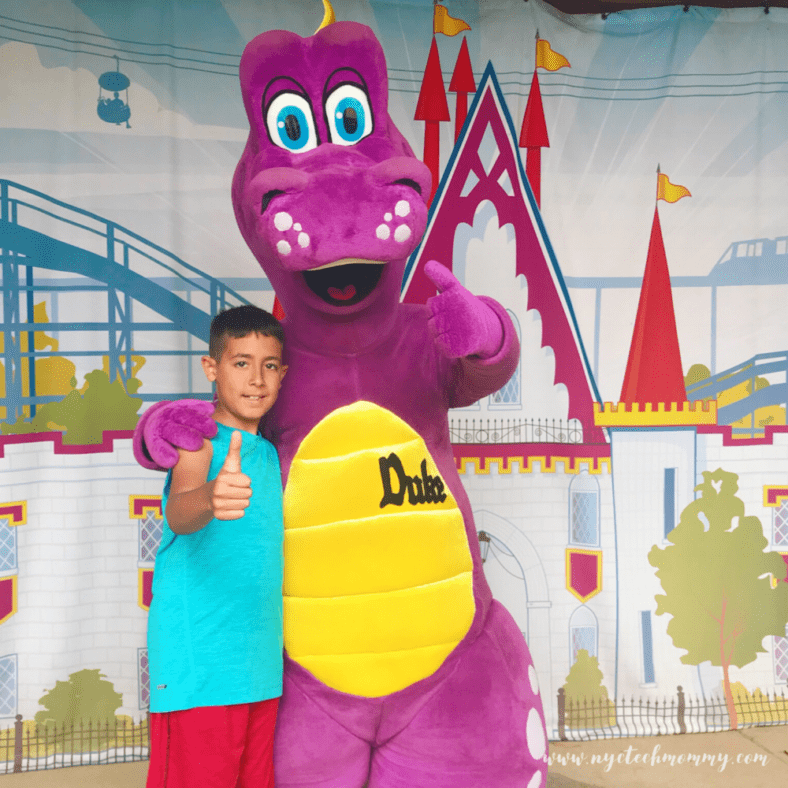 Family Fun at Dutch Wonderland + Discount Code
August 20, 2018
We recently took a family road trip through Pennsylvania and enjoyed some family fun at Dutch Wonderland. It's the perfect place to spend time together as a family! Which is why today I want to give you all the details — including how you can save when purchasing your own tickets. Read on. Your kids will love this place!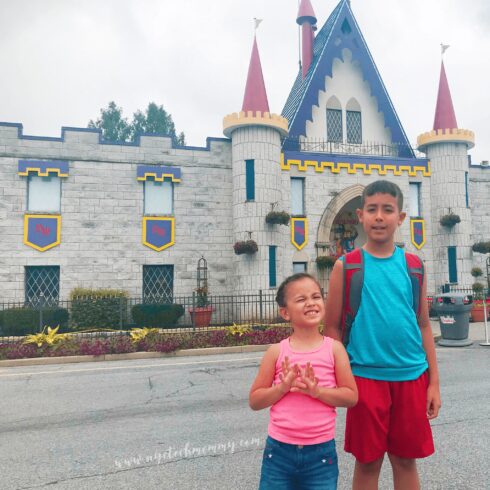 If you've been following along on instagram, you already know we've been trying to squeeze as much fun as we possibly can out of the little bit of summer we have left. Dutch Wonderland seemed like just the perfect family amusement park to visit before summer's end. And I was right! We had tons of fun making new summer memories during our visit.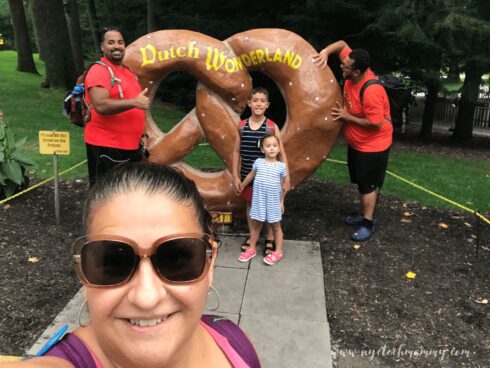 A special thank you to our friends at Dutch Wonderland for providing us with complimentary passes so we could share this family experience with all of you! As always, all thoughts and opinions are my own.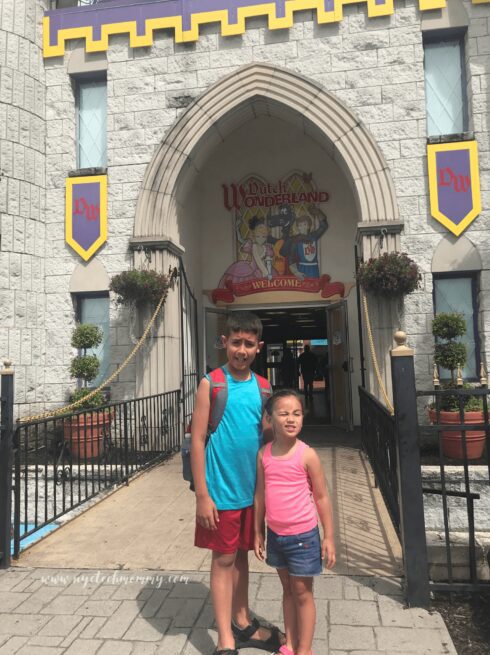 Dutch Wonderland is a 43-acre family amusement park located in Lancaster, Pennsylvania. It offers over 35 rides, including Duke's Lagoon water play area which my kids could not get enough of. This was the first stop on our family funday at Dutch Wonderland. We got there soon after the park opened so pretty much had the place all to ourselves.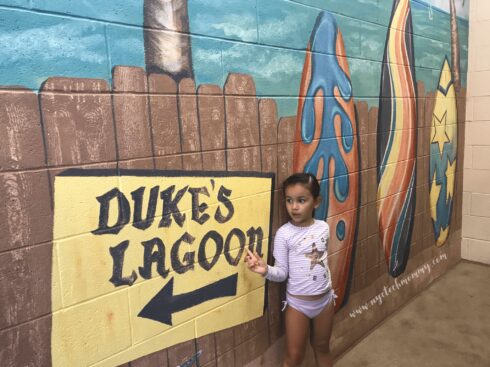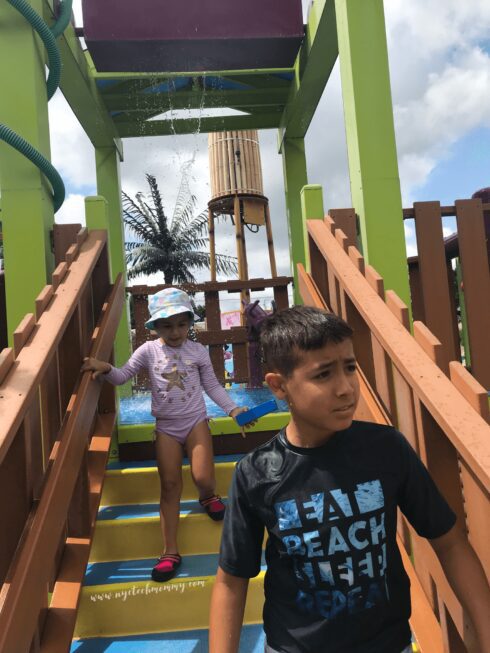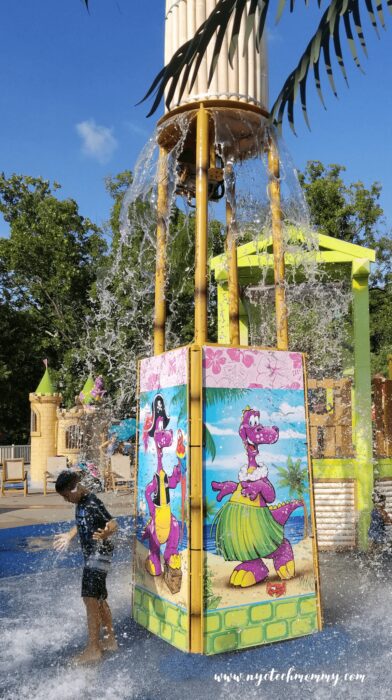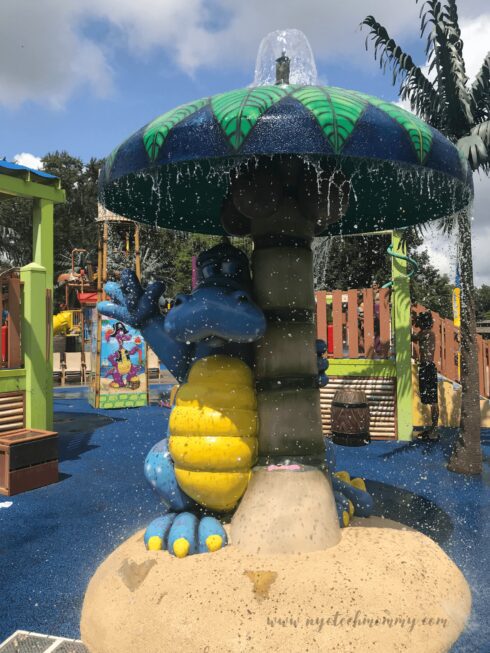 This oversized splash pad was so much fun! The kids had fun enjoying every bit of summer here, even if it was a cloudy day. What's great is that Dutch Wonderland offers a Rain Guarantee so no need to worry if you planned a visit on a day that's not so summer perfect. Clouds and the possibility of rain didn't stop us!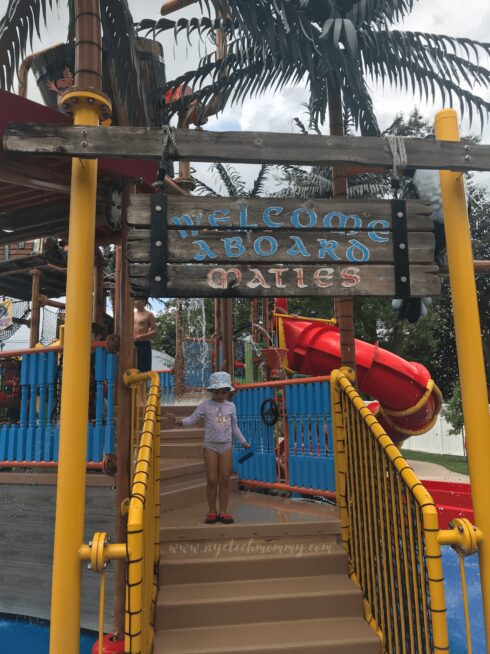 I also loved that this water play area offers a toddler area with a water table. Also tons of convenient seating all around. Mom and dad can have a place to sit back and relax while the kiddies splash about. Also, this is a great place for the entire family to snatch up a table and grab a bite to eat under the shade of an umbrella. Private cabanas are also available at a fee and require reservations.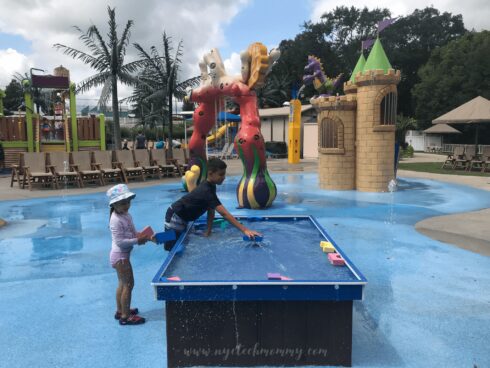 I was also impressed by all the great food choices and not just around Duke's Lagoon but across the entire park. There's something for everyone when it comes to food choices at Dutch Wonderland.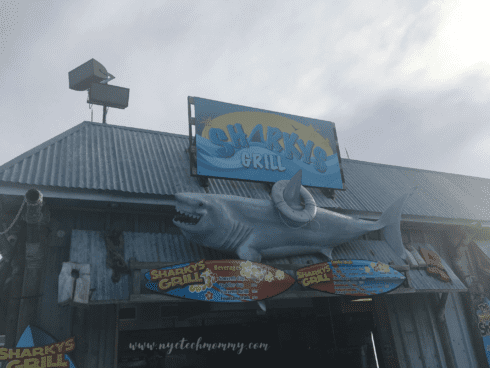 Here you'll find everything from your typical bugers and fries to pizza, pretzels, and the souvenirs cup slushies, to paninis and even BBQ, plus healthier food options for the kids. Also, I must say that I found food prices to very reasonable when compared to other amusement parks. Since you aren't allowed to bring food into the park, it's great to know you won't break the bank if you decide to purchase lunch at this park.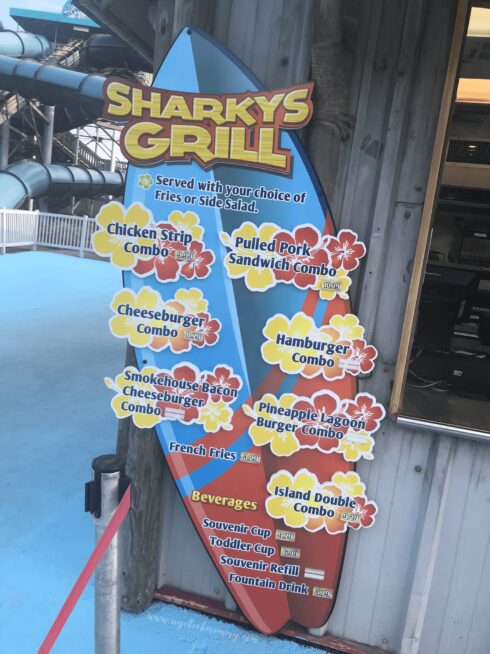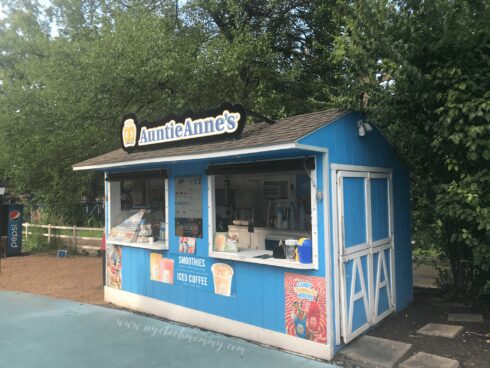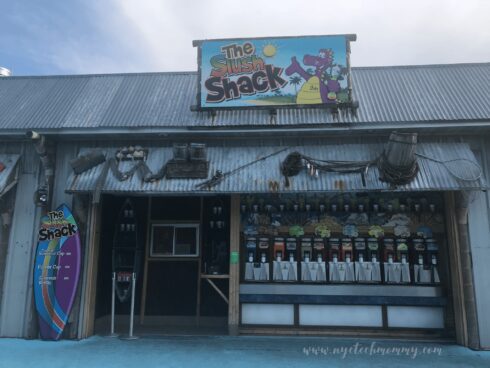 However, if you do prefer to bring your own food there are picnic tables located near the parking lot. There you can enjoy your own meal outside the park.
We also discovered that Dole Whip is a thing at Dutch Wonderland. Yasss! I felt like I was at that other family amusement park we all love so much. Yummy!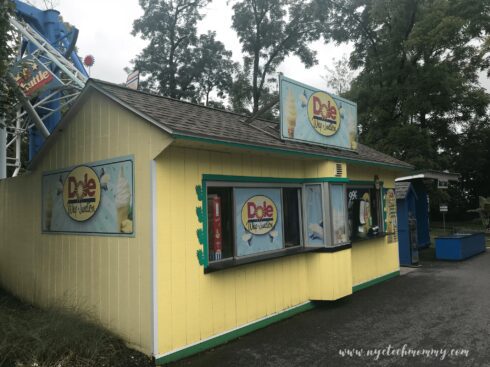 This charming little amusement park also offers live entertainment, games, and tons fun ways to learn about how the Amish live. After all you are in Dutch Country! My kids got a kick out of milking Dutch Wonderland's own cow, Bossie.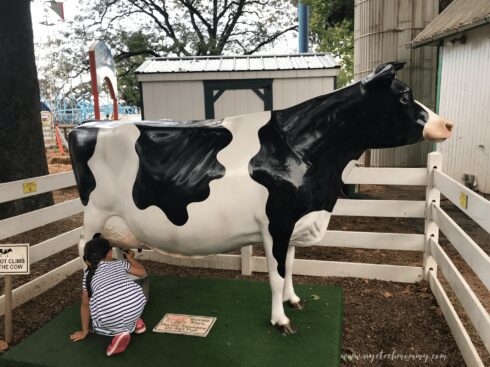 And we even considered staying on to live the Amish life… lol!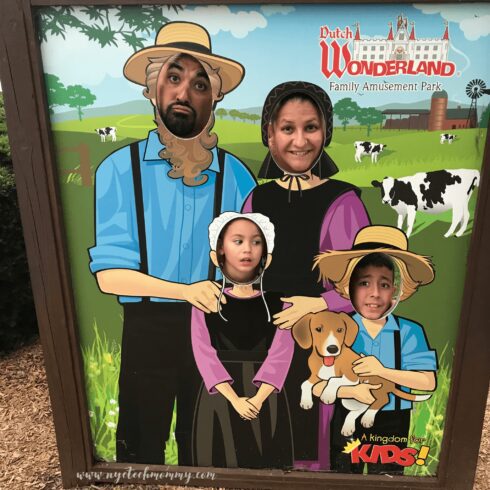 Dubbed a "Kingdom for Kids!" this family-friendly park is also home to Duke the Dragon — a lovable purple dragon — and his friends Princess Brooke, the Knight of Safety (Sir Brandon), and Merlin. After spending a few hours at the water play area were ready and really excited to explore the rest of this charming little kingdom!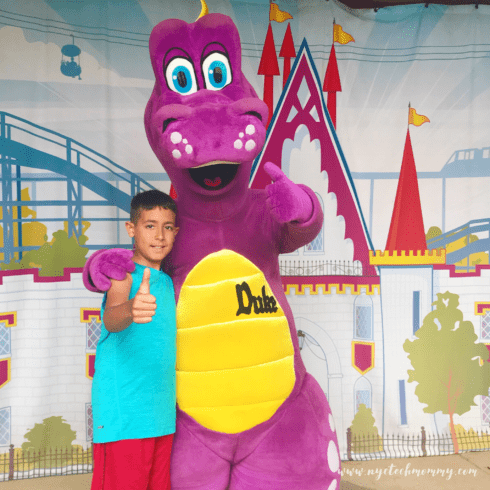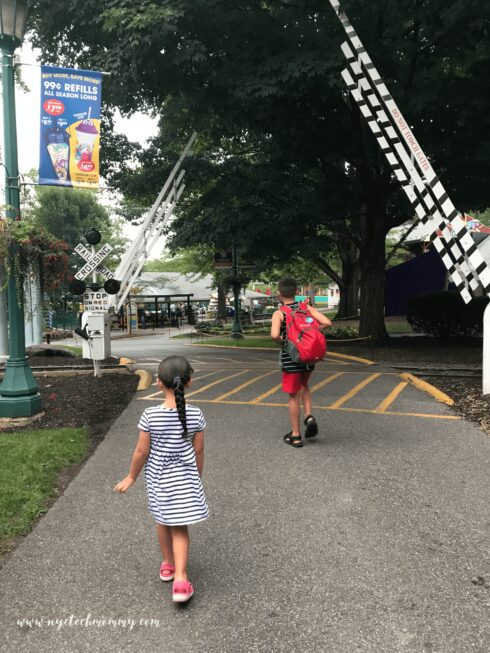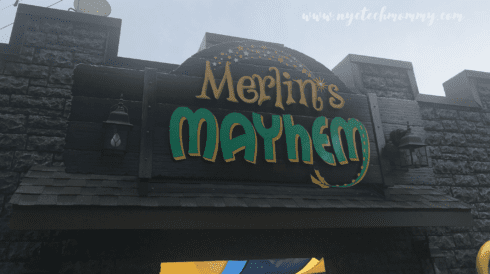 This year Dutch Wonderland introduced their first suspended roller coaster, Merlin's Mayhem. We didn't get to ride it because my kids are still young and not into coasters yet but it did look like loads of fun. Riders take and enchanted journey in search of Merlin's new dragon friend, Mayhem, who has flown into the park. Can't wait for the kids to be a bit older so we can go back to ride this together!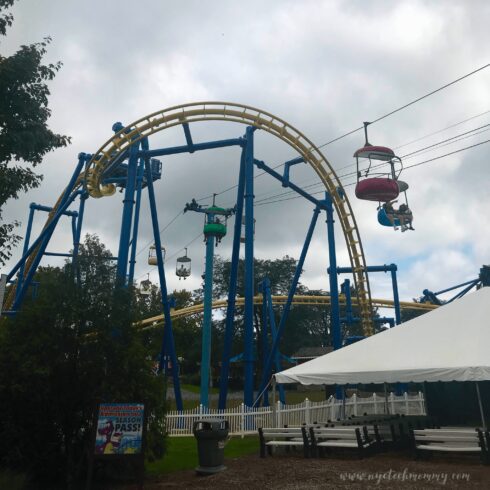 I guess what I loved most about this family amusement park is that it really did offer something for everyone. Loads of fun kiddie rides but also some great rides that we were able to ride together as a family.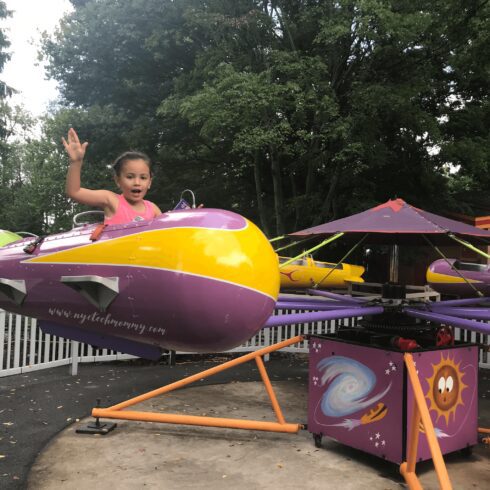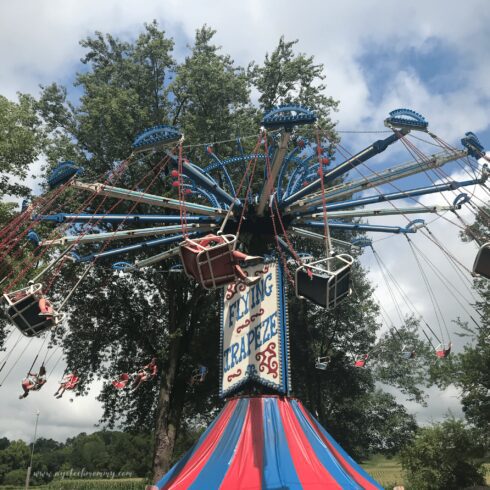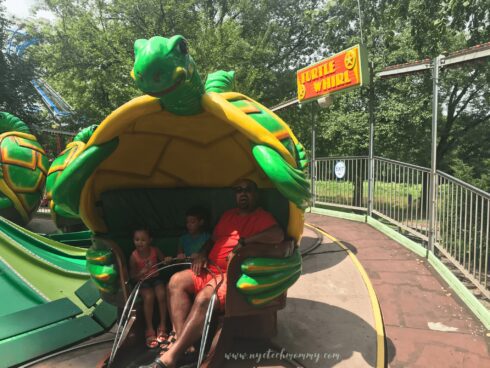 A train ride around the park aboard the Wonderland Special was fun! We also loved riding the monorail together. However our favorite was checking out Exploration Island where we got to ride the Gondola Cruise and took a drive around the Sunoco Turnpike.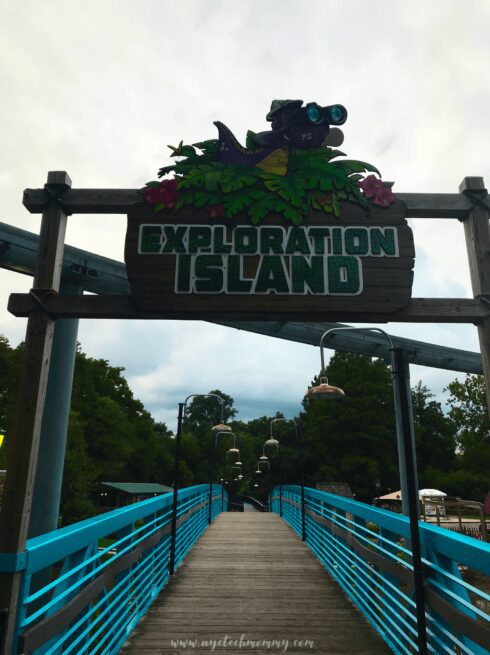 Exploration Island also features 20 lifelike Dinosaurs and a huge fossil dig area called Dino Dig. My kids loved exploring that!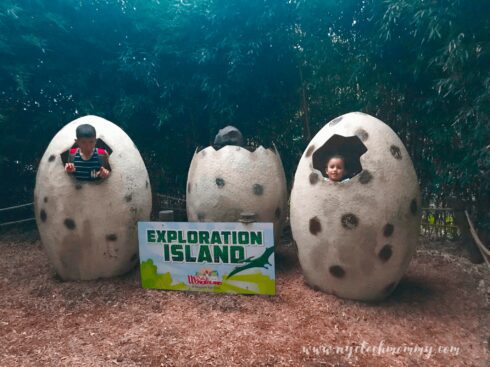 Now as promised, I have a promo code to share with you, in case you're planning your own family trip to Dutch Wonderland this summer. And I highly recommend that you do!
Use "summerblog18" to save $4 OFF your tickets at dutchwonderland.com (enter summerblog18 in promo code box). You're welcome! ?
Don't forget to 'PIN' this so you can find it later when planning your family fun at Dutch Wonderland!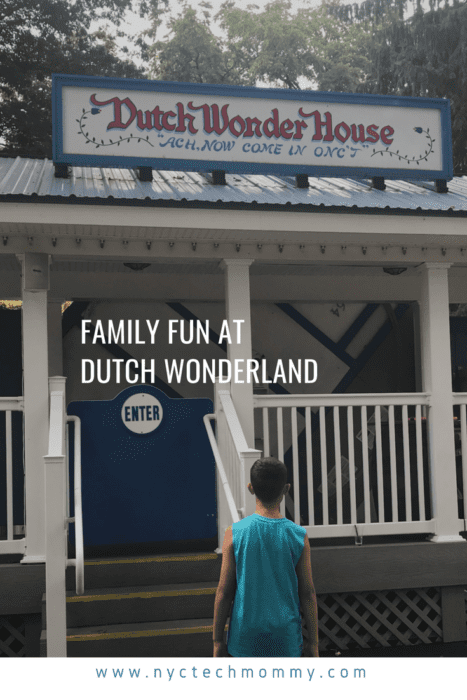 Also right next door, Old Mill Stream Campground at Dutch Wonderland offers year round RV sites, tent sites, and family cabin rentals too! It sounds like convenient lodging and I just thought you might like to know. I'm thinking we might book a stay there next time we visit!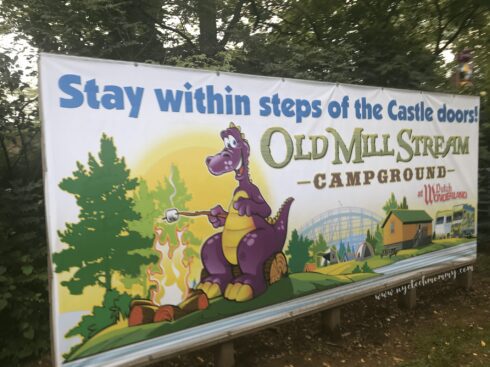 You May Also Like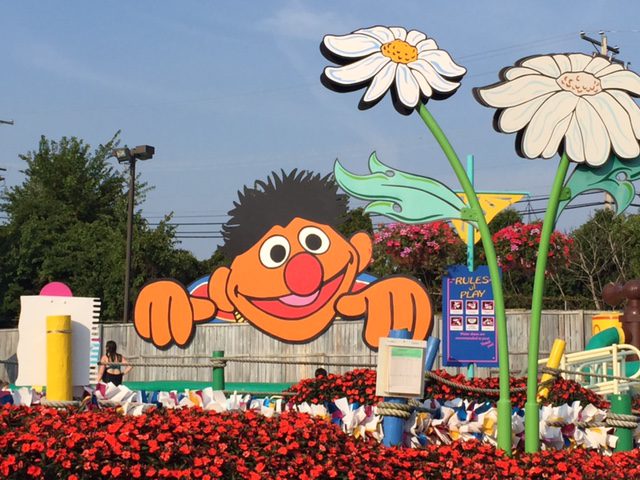 August 31, 2016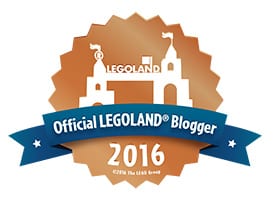 April 15, 2016