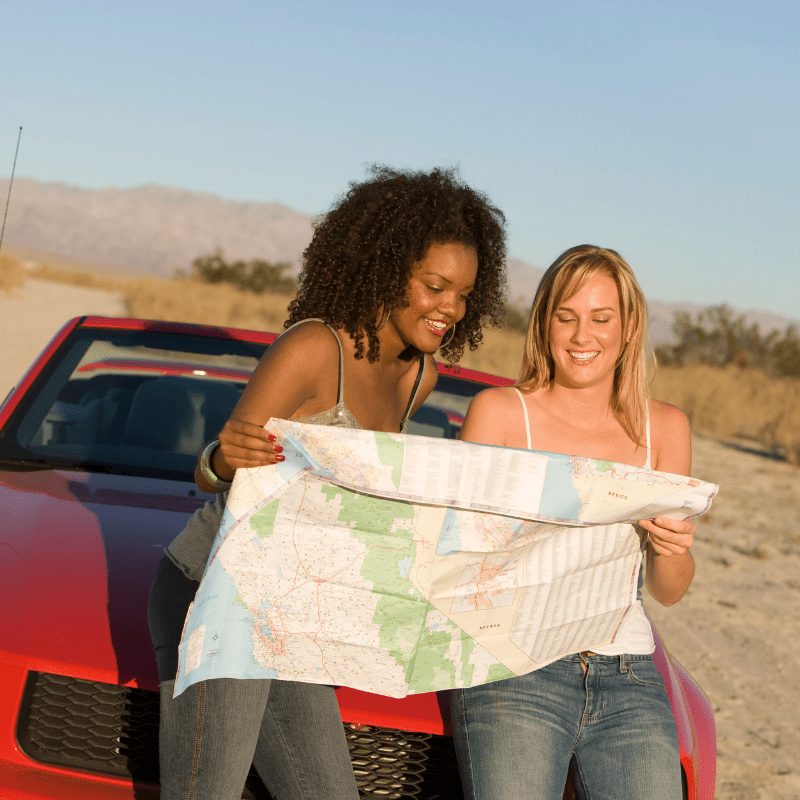 3 Super Duper Useful Gadgets for Your Road Trip
Traveling can be exhausting if you're not equipped with the right gadgets at the right time, it can ruin your entire trip. There are those who bring their entire wardrobe from home, perhaps to spend a weekend away. And those who cannot do without their favorite cup. Today's guest post shares 3 super duper useful gadget for your road trip. Read on!

Among the many things you have to think about when preparing your luggage is what technological devices to take with you.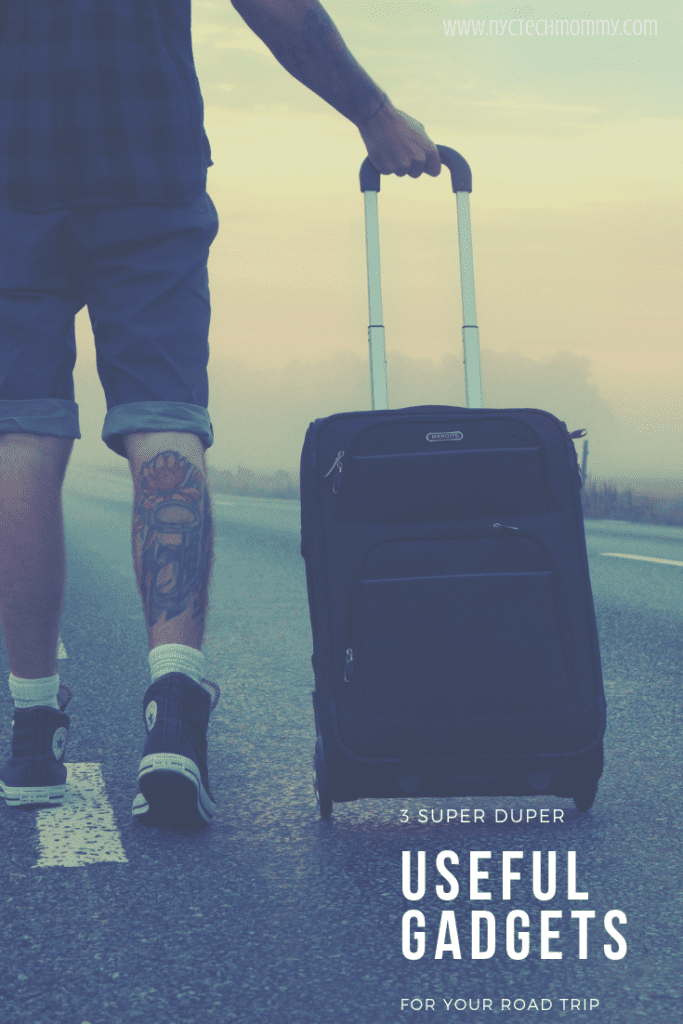 Preparing luggage before a trip is, for many, a ritual. There's always that one person who has everything ready in half an hour. Also, the person who packs everything five minutes before going out the door. But that also means that there's always the possibilities of leaving something forgotten.
For many it is something to do conscientiously and for that you have to think about what suitcase or bag to take, what shoes or clothes will be the most appropriate and also, what devices and gadgets will be used. Nowadays, technology has become the indispensable companion of any trip.
Apart from the obvious (mobile and charger), there are endless devices and accessories that we may need during the holidays. Some are secondary, such as action cameras or Bluetooth speakers, but without others we cannot travel, like for example chargers and adapters.
RELATED: 5 Things to Know Before Taking a Summer Road Trip with Kids
3 Super Duper Useful Gadget for Your Road Trip
Before preparing the suitcase, there are those who turn to the always helpful list of things you must pack, to make sure that nothing important is left behind. Even so, the variety of devices is so wide, and the circumstances for each trip are so different, that there's always a change that you might forget something.
That's why we want to offer these 3 gadgets that will always be useful regardless of the destination you go to.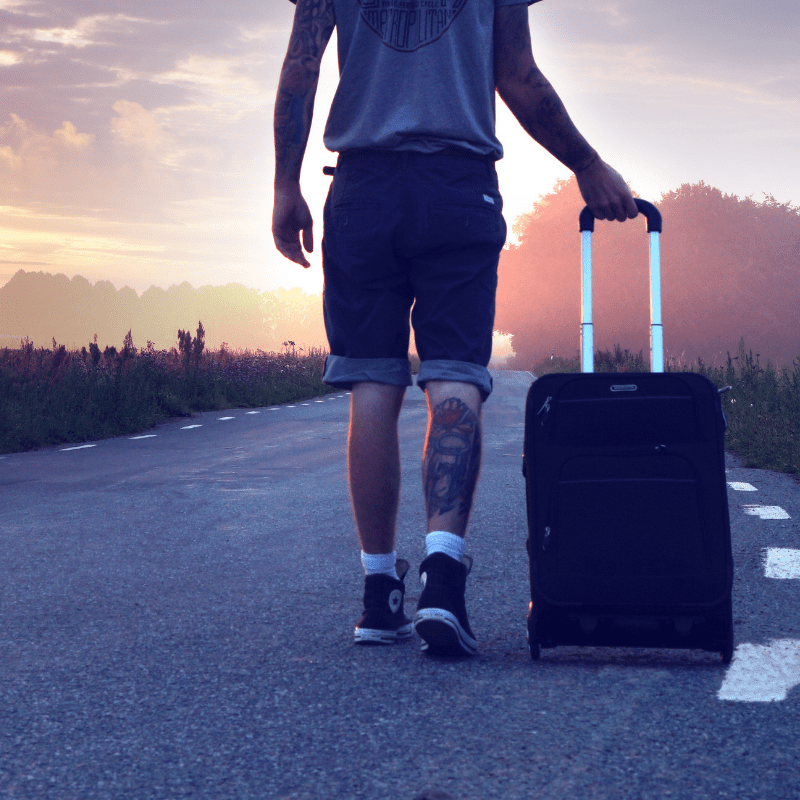 1. Smart Suitcase
If you do not want to take the portable battery, there's an option of smart suitcases with USB charger included, which nowadays can be purchased for relatively affordable prices. Some interesting features available in Smart suitcases today include:
Some Smart suitcases can connect wirelessly to your smartphone and you can use your mobile phone to open and close it, therefore complicating things for bag thieves looking to break the locks.
Other Smart suitcases may include GPS as an interesting feature that allows you to find your suitcase wherever it is.
Some can include a proximity sensor that alerts you of its proximity and also wants you via SMS if you become distracted and leave your suitcase behind.
The included battery is a great feature to have! It can charge a smartphone. Some even have room for two ports so you can charge both your phone and tablet at the same time.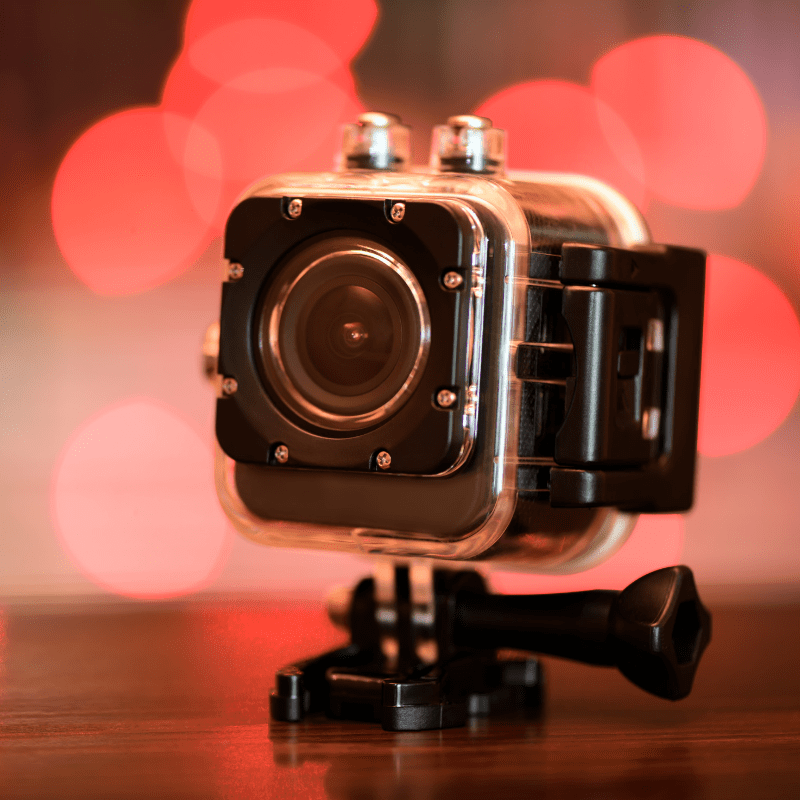 2. Action Camera
If like us you love adventure, extreme things or in any case those situations where carrying your main camera is too risky, then it is time to get an action camera.
The advantage of action cams is that:

They are super durable, compact and virtually indestructible and able to give photos and videos with extraordinary quality.
In fact, the latest generation of Action Cams are able to record video in stabilized 4K. Which means you can make stunning videos during your travels and the same goes for the photos.
They are made with materials that can withstand all kinds of bumps and shakes, can be used for activities that segregate adrenaline such as cycling, parachuting, climbing, surfing etc …
Action Cameras are often waterproof and will allow you to record and relive your adventures in 4k quality.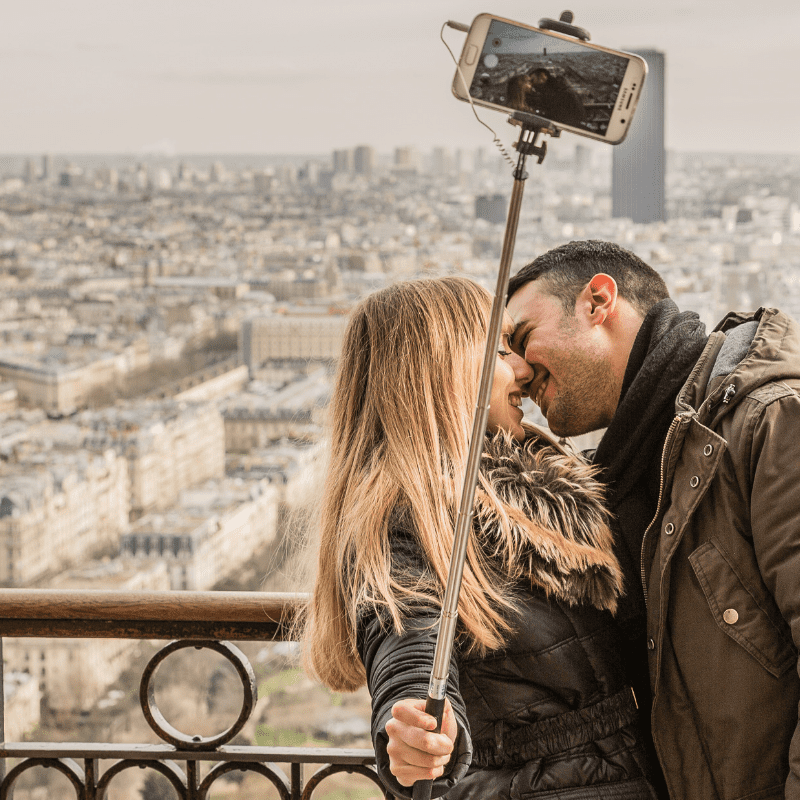 3.Selfie Stick
The tourist scene has changed and it's rare to travel without seeing several selfie sticks being used all around you. The selfie stick forever ended the eternal problem of having to ask others to snap your pic so all members of a traveling group could fit in a frame. Some other positive aspects that we found in using a selfie stick include:

The clearest advantage of having a Selfie Stick is obviously not needing a stranger to take your photo. You just need to figure the right angle and that's it, and for this reason it's recommended you use one when traveling alone.
The multitude of angles to photograph yourself, alone, in groups, with or without monuments behind. It is valid for all cameras as it often carries the universal coupling.
Helps to reduces the typical tremors that the vibration of our hands produces when holding a camera or the phone.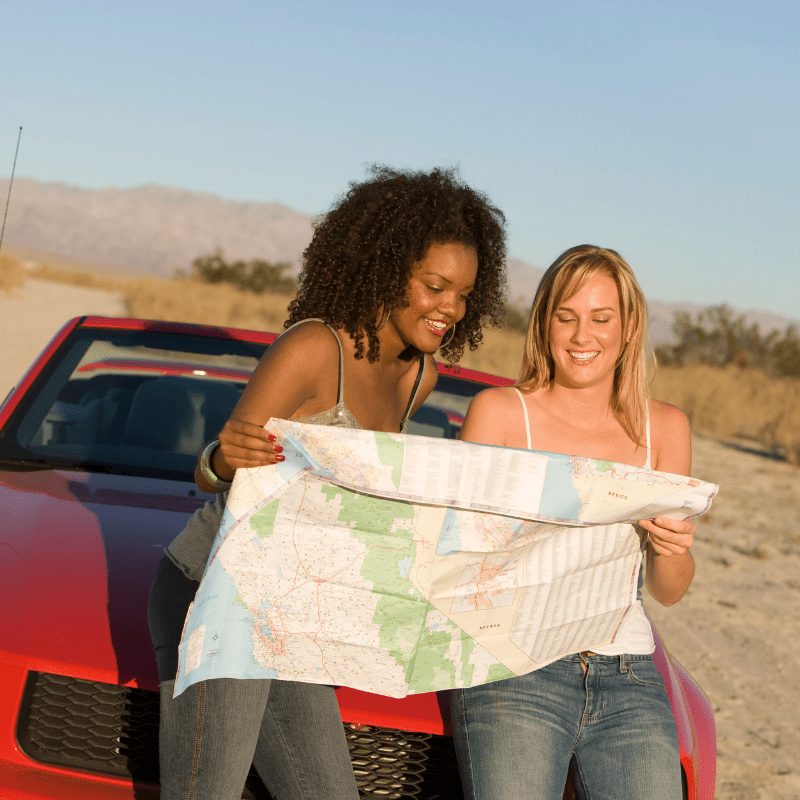 Conclusion
If you haven't chosen a place to explore yet, find it and pack your bags. Just make sure to pack your gadgets before you go!
I hope that these gadgets I shared with you today will inspire you, either to equip you on your own travels or to inspire gift ideas for travelers in your life!
Happy travels!
---
Guest post by Jessica Smith

Jessica Smith has been writing for a few years now. She is a writer by day and reader by night. She is very fond of cooking and eating healthy  She was a very quiet child but writing always inspired her and that is why she began writing in her free time. She loves traveling and adventure motorcycles. 

You May Also Like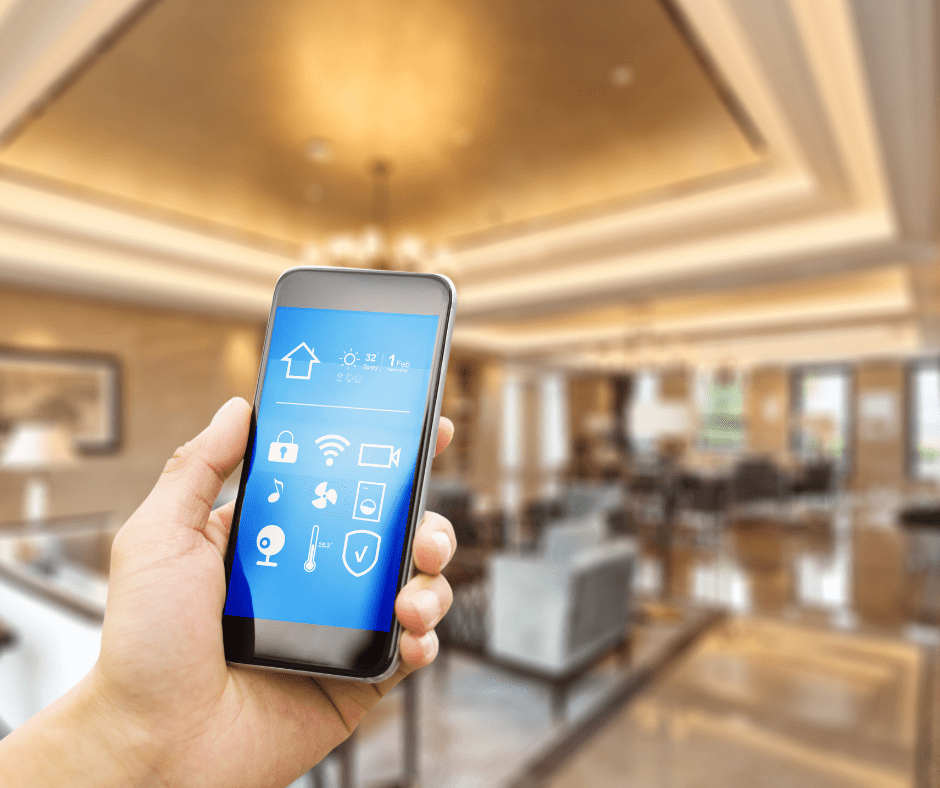 January 30, 2019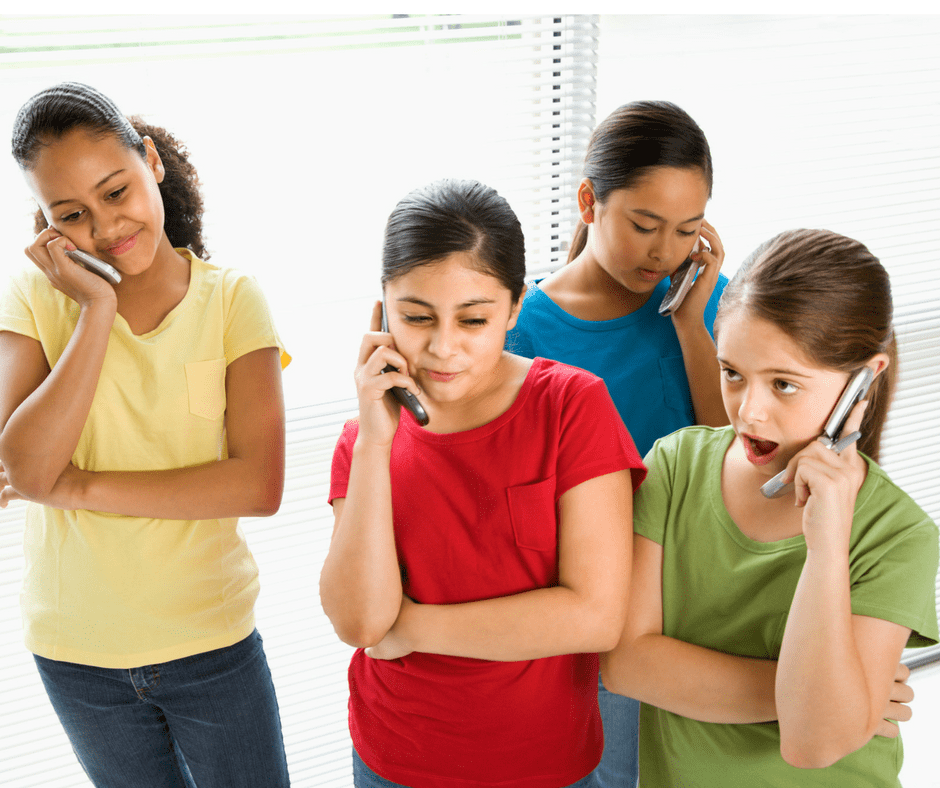 December 27, 2017