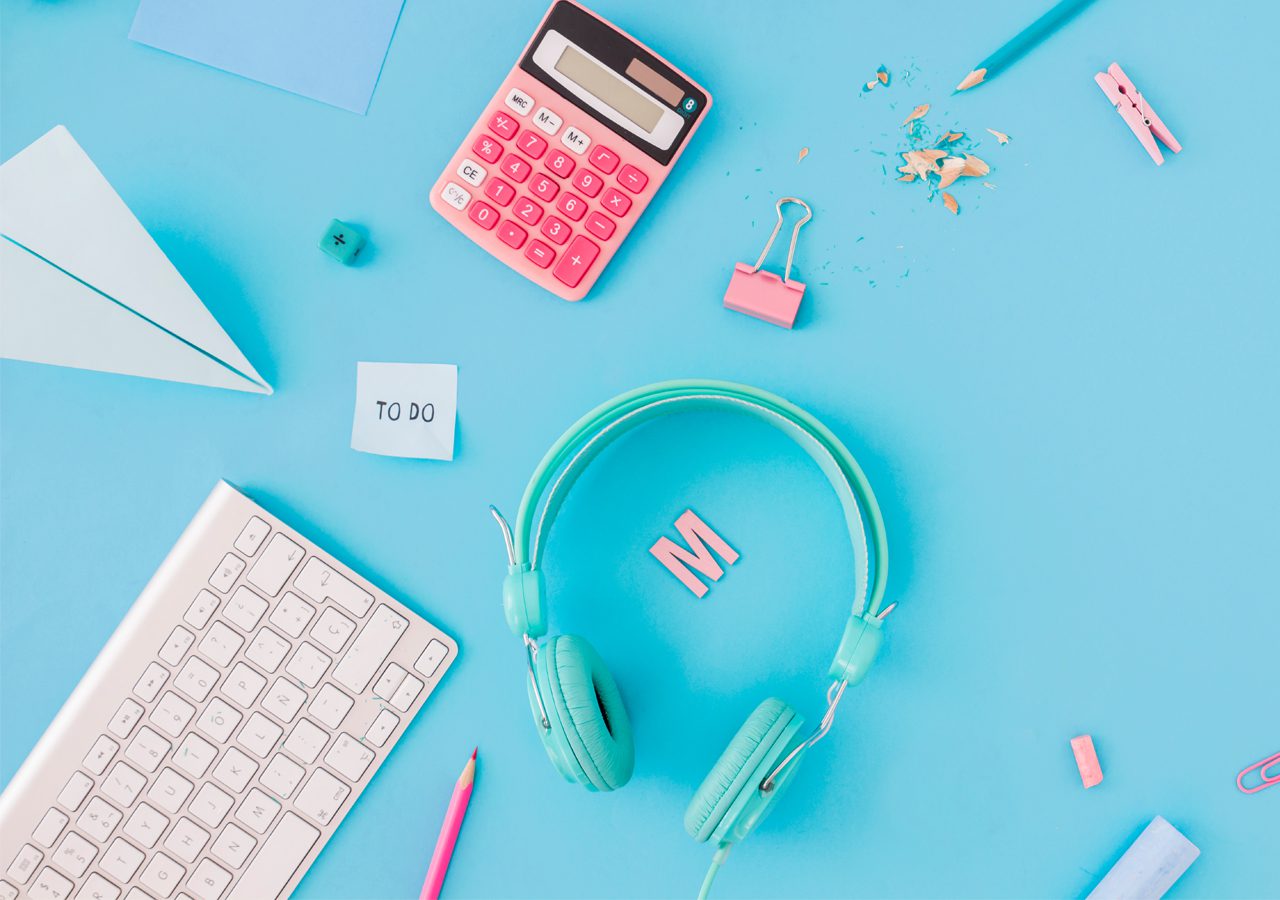 Work With Me – NYC Mom Blogger
Work with NYC Tech Mommy – Family Lifestyle & Travel Blog
As a blogger I've worked with brands in a variety of roles — ambassador, consultant, content creator, digital correspondent, Twitter chat moderator, and event planner. I'm also NYC Mom Blogger available for interview. You can contact me via email: [email protected]
Let's Work Together! Reach me via email at [email protected]
If you're looking for an educator's spin on things, you can also learn more about the educator behind this blog here.
NYCTM has quickly become a growing community where busy moms (and some dads too) find inspiration, tips and tricks on how to live simple, live fun, and live life with tech. In addition, our family loves to travel and we often share our adventures and travel tips to inspire families to travel more.
We'd love to hear from you!
Looking for a Product Review?
I love working with brands! I accept reviews and sponsored posts on a rolling basis, but will work with you to meet any requested deadlines.
Want me to host your giveaway?
My readers love a good giveaway! Who doesn't? Please contact me via email at [email protected] if you would like me to host your giveaway on my blog or via social media (currently reaching as many as 14K followers across my social media channels).
Interested in Collaborating?
For partnership, spokesperson, and brand ambassador opportunities, speaking engagements, interviews, press trips, professional development workshops and media inquiries, please contact me using the form below or email me at [email protected] for more details. As a NYC blogger I love to get the word out there about the things I love most!
I also love working with others who share similar ideas and love tech as much as I do. Visit my Become a Contributor page to learn more about guest post opportunities.
Let's Work Together!
Want to learn more about the services offered through NYCTM? Reach out to request pricing details or ask me to send you my updated media kit. I'll gladly answer your questions and work with you to best highlight your product or brand and strategically place it in front of my readers/followers.
I'm PR Friendly
Here on the blog, I love showcasing the products and brands I love and personally use. These are just some of the brands I've had the pleasure of working with recently  — if you're a brand and you would like to collaborate with me, email me at [email protected].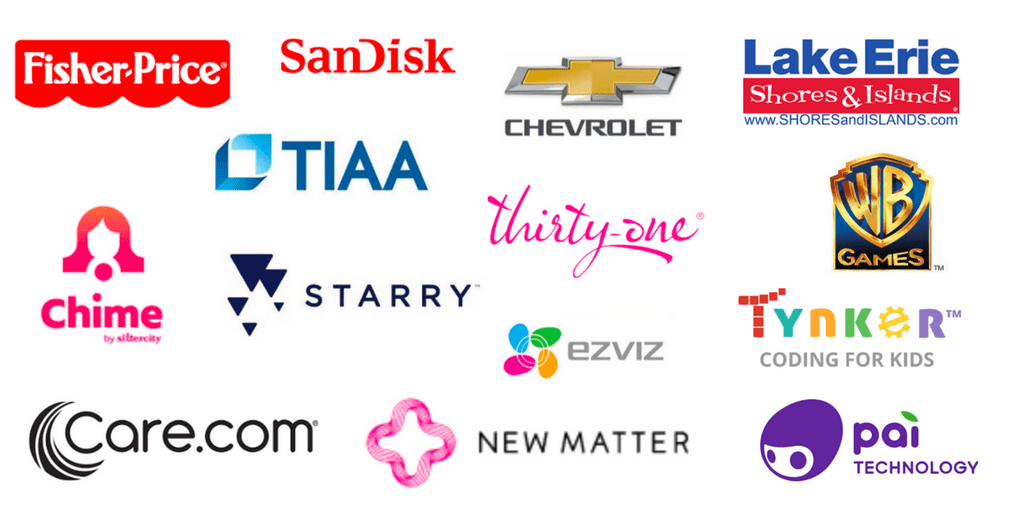 Most recently I also had the pleasure of partnering with TIAA on its Family Money Matters Program to bring to light to the importance of talking finances as a family and shared my tips on how to get your family talking about finances.
This blog isn't just about the tech I love. It's also about my family's experiences and I love sharing information that will help my readers and their families live their best lives — live simple, live fun, and live life with tech!
Brand Ambassadorship
I've also had the pleasure of being Brand Ambassador for some of my favorite brands.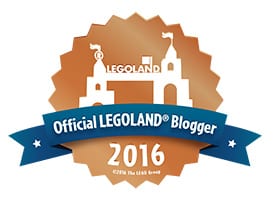 As an Official LEGOLAND Blogger I've enjoyed sharing my family's experiences as well as reporting on what's new at LEGOLAND.
Star Wars Miniland at Legoland – It's Out of this World
One World Trade Center Unveiled at Lego Mainland USA
It's Official! We're Going to Legoland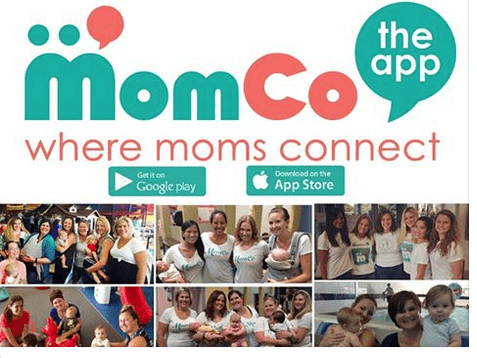 As a MomCo App Brand Ambassador I had the pleasure of supporting other moms and taking part in a community that I truly believe in. It's been a fulfilling experience to connect with moms like myself and also help moms find their own tribe.
MomCo Makes Every Day Mother's Day
MomCo Helps Moms Find Everything They Need
Celebrate Mom with the MomCo App
The New Must-Have App for Moms
Media Event Coverage
As a blogger, I've also had the incredible opportunity to attend and cover some real cool media events! Below are a few of my most recent favorites.
Toy Fair 2017: Cool New Toys Make This the Best Year to Play!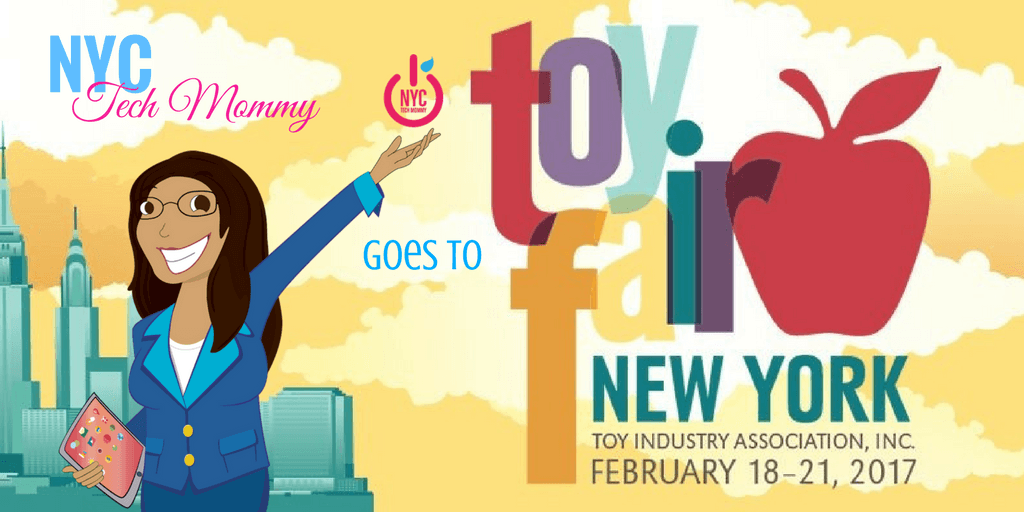 Celebrating 20 Years of Big Bugs with Lovable Teletubbies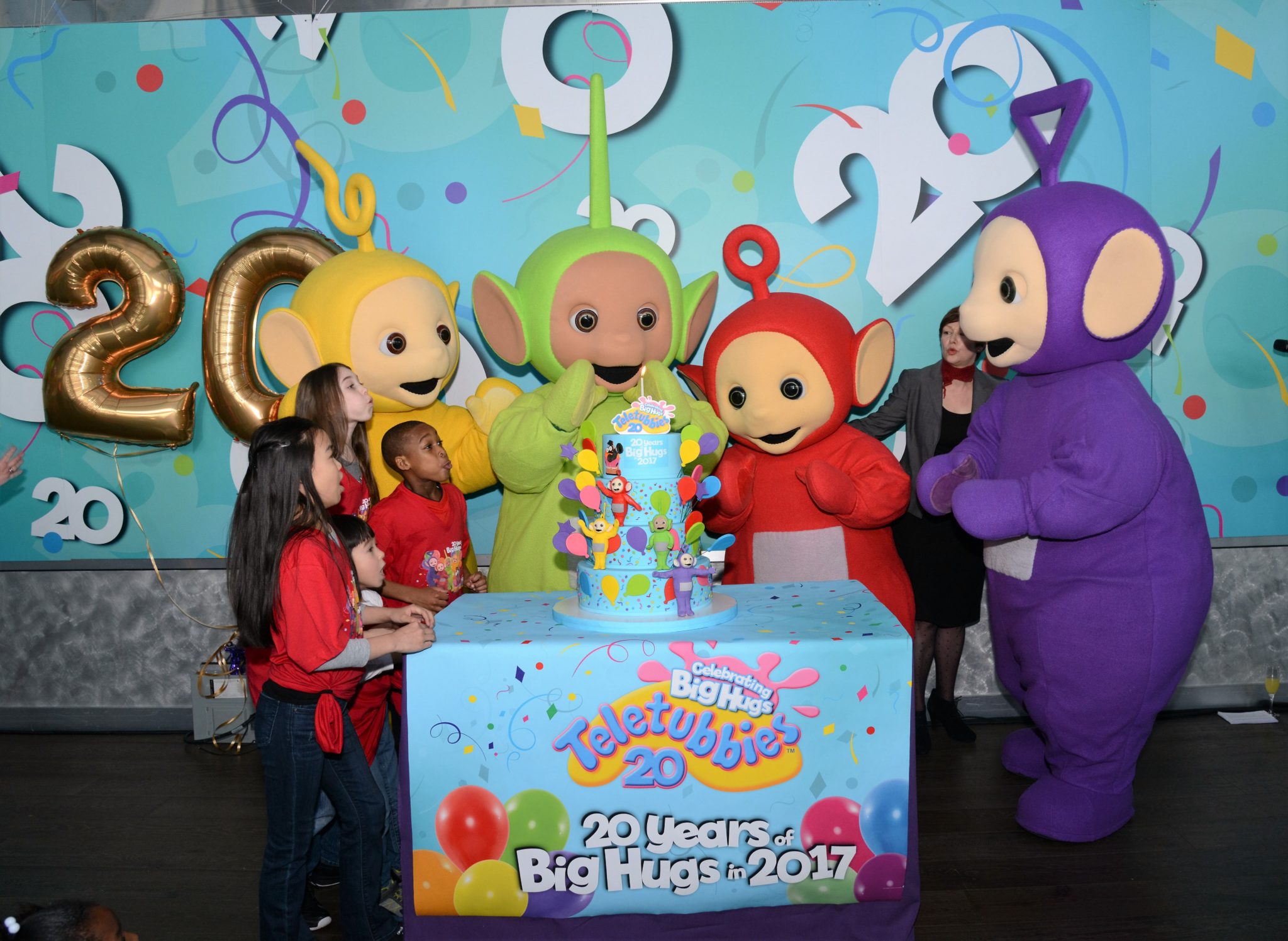 A Celebration of Kid Inventors with NYU and Autodesk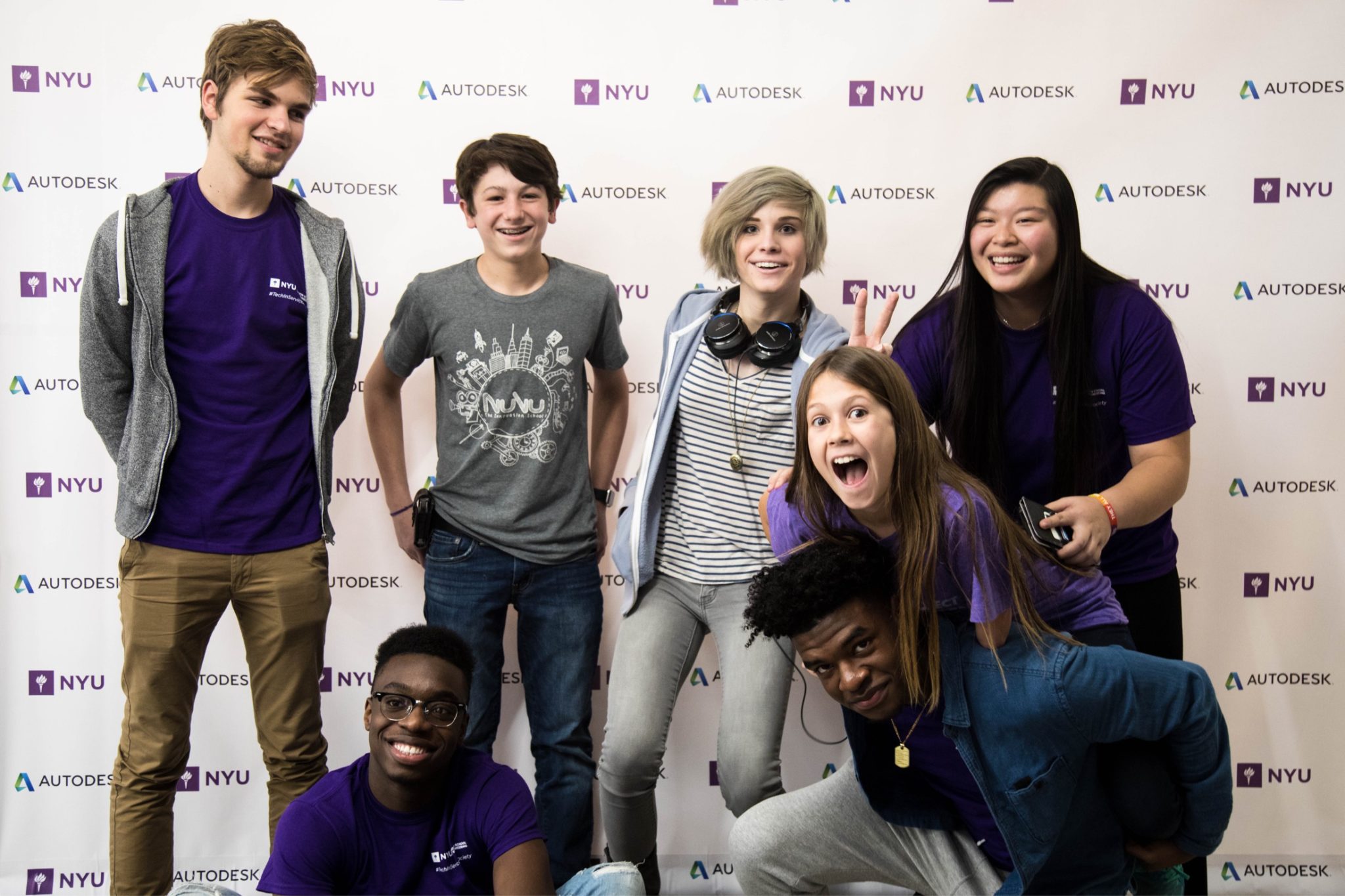 Let's Work Together! Reach me via email at [email protected]