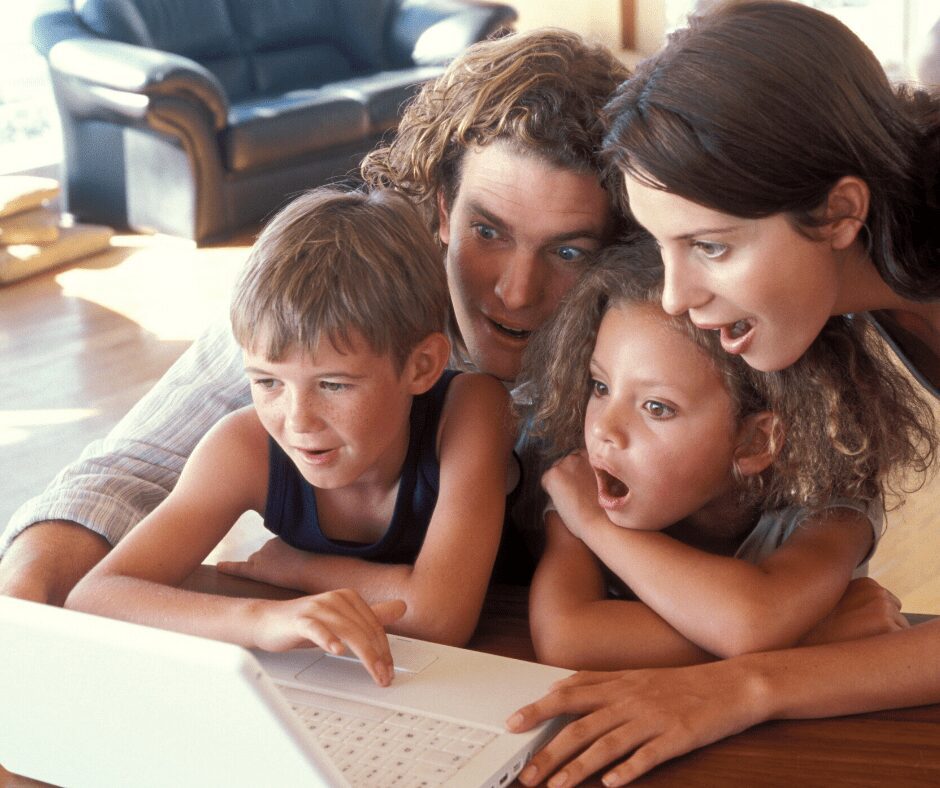 30 Virtual Field Trips to Take With Your Kids at Home
April 27, 2020
It's no secret that our family loves traveling. Now that we are stuck at home and can't travel, I've been looking for other ways for us to visit some of the places on our travel bucket list without having to leave home. With the help of my kids, and even suggestions from their fantastic teachers, I've curated a great list of 30 virtual field trips to take with your kids at home. Visit famous landmarks, museums, national parks, zoos, and many other places of interest across the US, the World, and even outer space!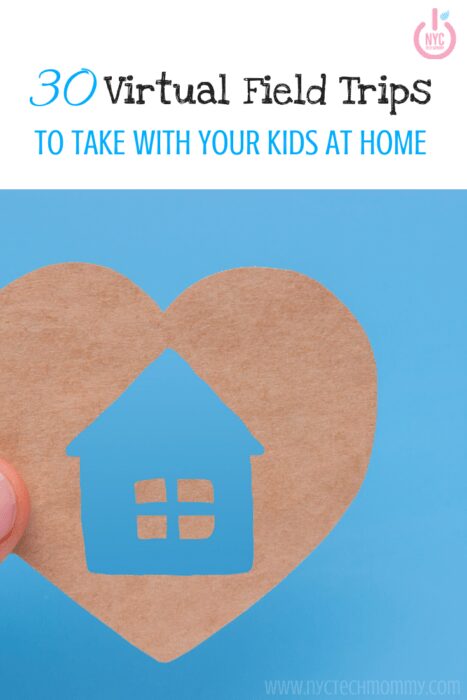 Virtual Field Trips To Take with Your Kids
Happy virtual travels!
---
In the days and weeks ahead I'll continue sharing more resources with you, including what's working/or not working for us as we settle into this "new normal" during the current Coronavirus Pandemic.
You are not alone and we'll get through this together! Stay healthy and well my friends!
And don't forget to "PIN" this so you can access this great list of virtual field trips to take with your kids at home later!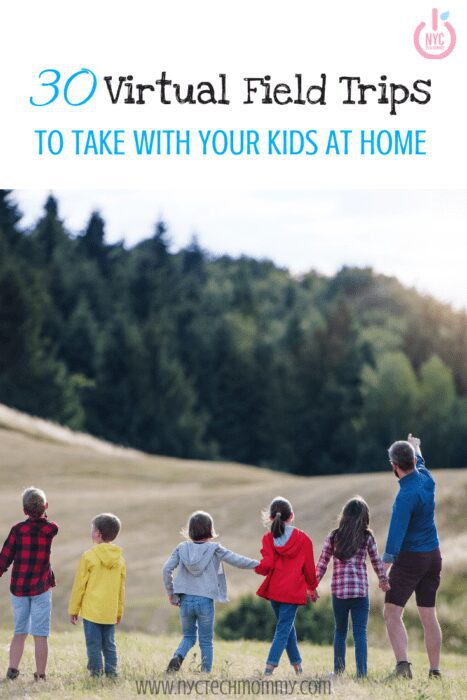 You might also find some of our past posts helpful for Remote Learning during Home Quarantine. I've listed them below!
Free Online Resources for Remote Learning During Home Quarantine
Best YouTube Channels for Kids Home Learning During Home Quarantine
5 Videos to Help You Talk to Kids About Coronavirus
Homeschool Hacks: 4 Keys to Planning Your Curriculum
The Abound App: A Parents Complete Guide to Teaching Kids to Read
3 Ways to Learn with Minecraft During Home Quarantine
Mindful Knight Minecraft World Teaches Kids Important Social Emotional Skills
9 Easy Science Experiments To Do With Your Kids
How to Overcome the Struggles of Teaching Kids Math
3 Easy Ways to Help Your Toddle Learn Math
15 Fun Websites to Keep Kids Learning
10 Fun Apps to Keep Kids Learning
8 Educational Websites for Learning
Kids Love Learning with ABCMouse Plus 4 Fun New Apps
5 Tips for Raising Healthy Digital Citizens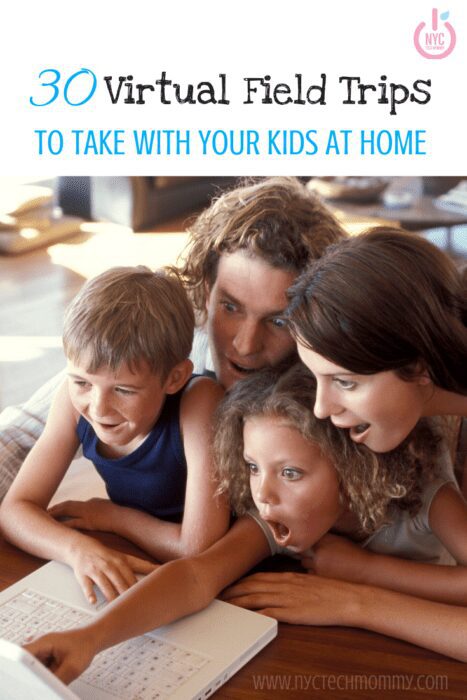 You May Also Like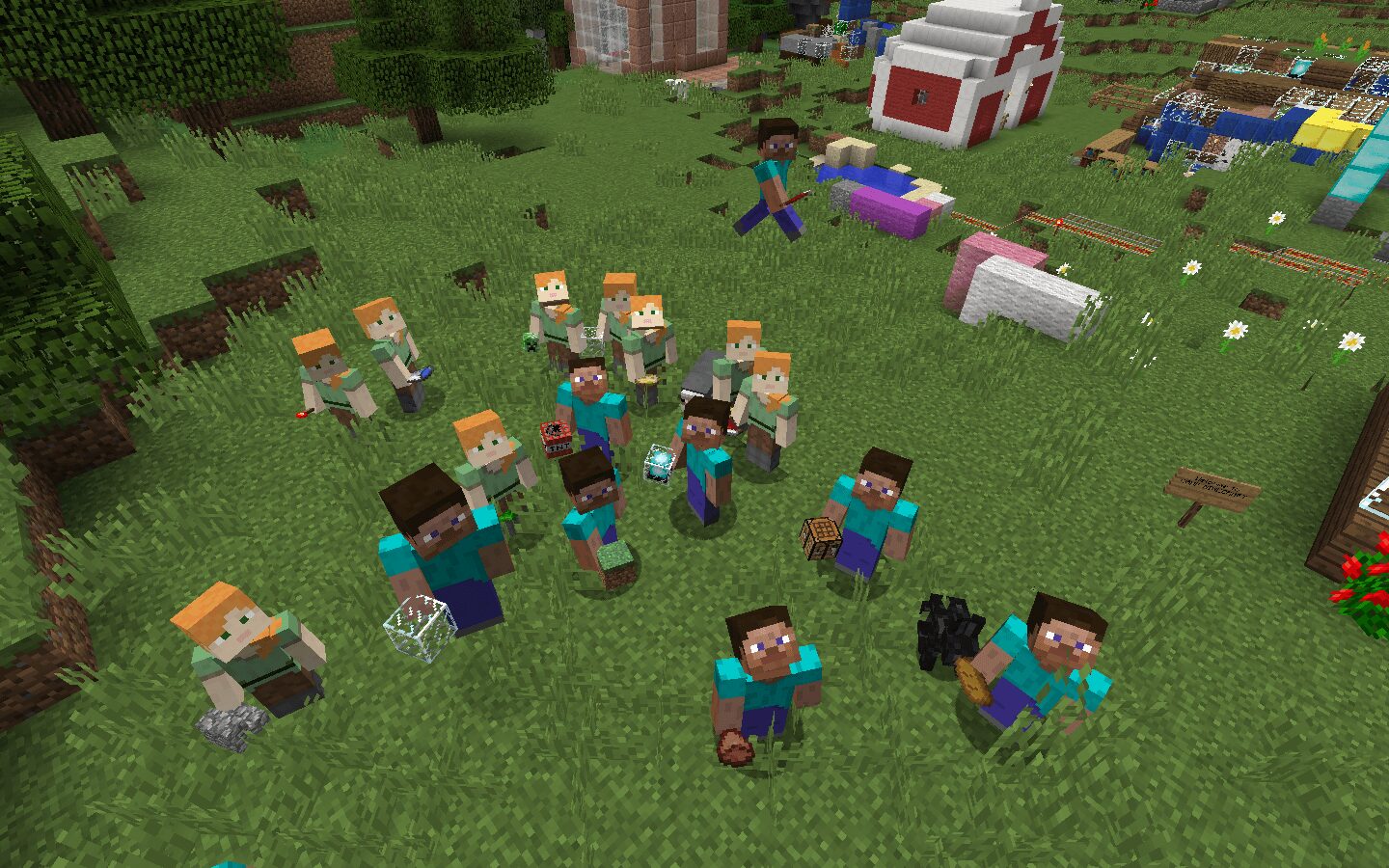 June 2, 2017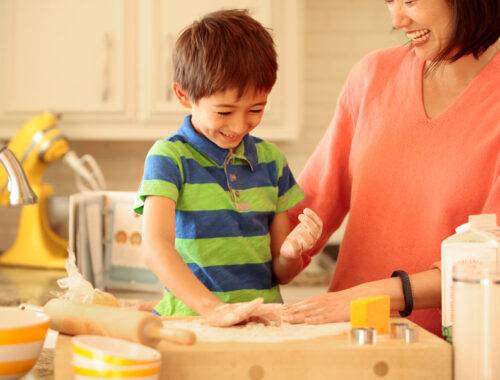 December 14, 2022