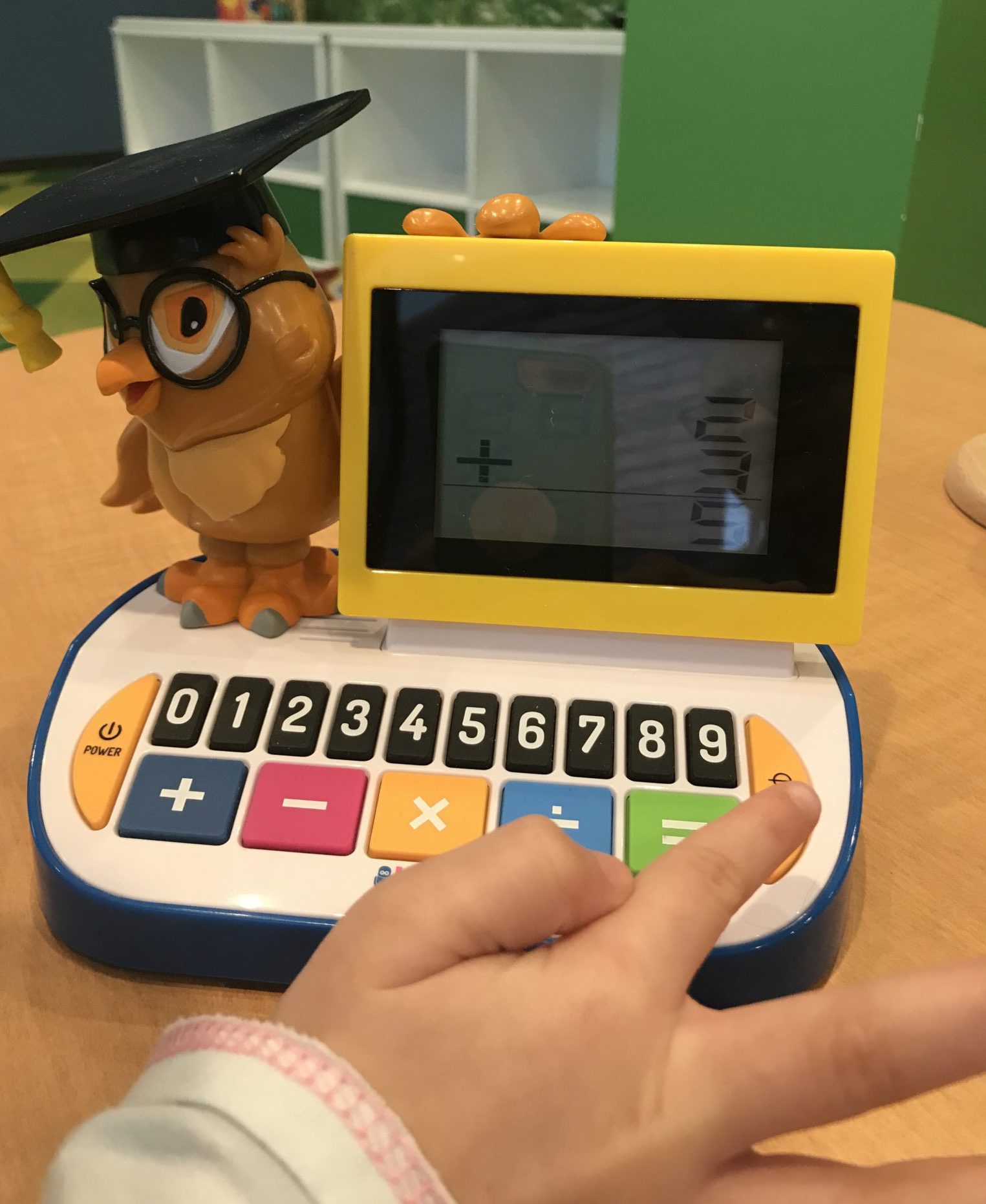 3 Easy Ways to Help Your Toddler Learn Math
Teaching math to your toddler can be as easy as 1+1=2. However, you'll need to go beyond pencil and paper for your toddler to truly learn math concepts that will guarantee their academic success. You'll also want to make learning math a fun experience for you and your toddler. Here are 3 easy ways to help your toddler learn math!
It's important to help little ones develop number literacy and an understanding of addition and subtraction well before they get to kindergarten. Math matters, even for little kids and early math skills can even predict later academic success better than early reading skills can. Many studies indicate that learning math at an early age is just as important as early reading skills. Use these 3 easy ways to help your toddler learn math your little one become a mini mathematician in no time!
This is a sponsored post in partnership with Singing Machine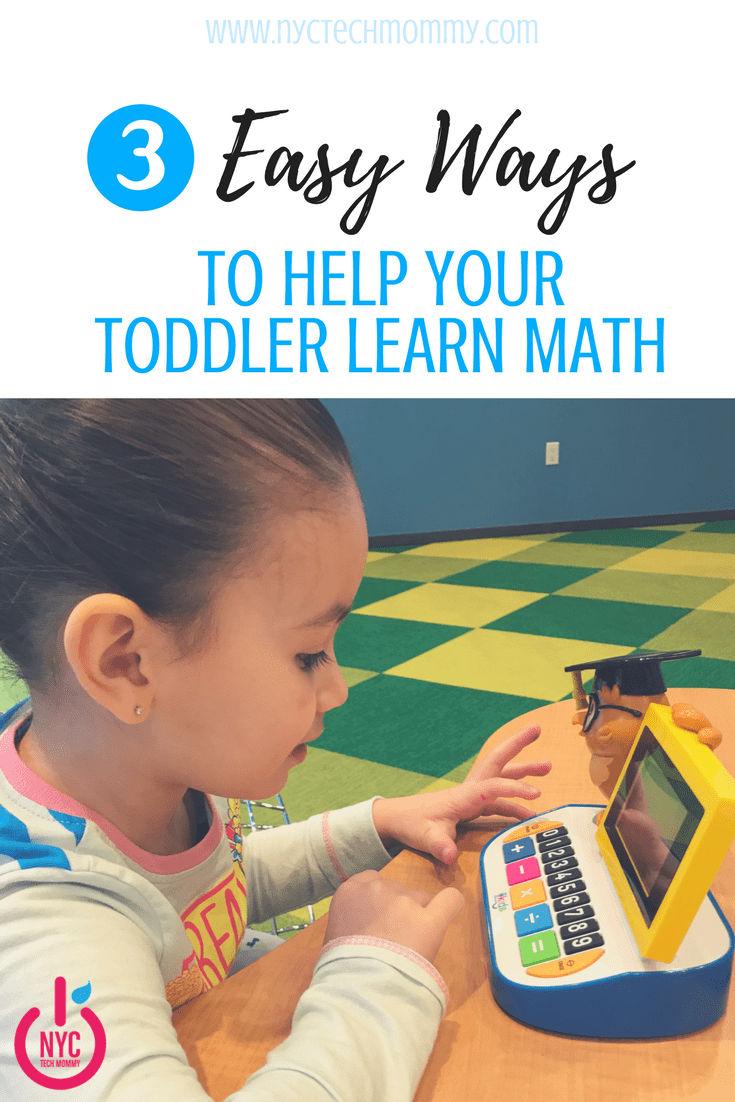 3 Easy Ways to Help Your Toddler Learn Math
My own three year old toddler is already sorting and counting past 30. She's also starting to learn simple math facts and I've been introducing her to addition and subtraction. Once friends and family members realize just how much math she already knows, they ask me to share my secrets. Honestly, it really is so much easier than you might think. Studies have shown that humans have an innate ability for math, even as babies. That's why I believe that as parents, we can start to help our toddlers to learn math early on. Just follow my 3 easy steps to help your toddler learn math and your little ones will become a little math genius before you know it.
1. Start With Counting
The first thing in teaching your little one math is to teach her numbers — number recognition and counting. You might start by having her memorize numbers but most important to her learning process is for her to see you count objects. Start easy by counting objects from 1 to 10 at first. Once she's mastered 1 – 10 then move on to counting to 20, to 30, and so on. You can start by counting everyday objects — counting toys, counting stairs, counting how many chicken nuggets on her plate. You get the idea.
Keep in mind that little kids do learn best when they can manipulate objects. That's why there are so many reasons why manipulative are considered essential when teaching math. And using manipulative doesn't have to be at all complicated. Manipulates can be anything from dried beans to building blocks.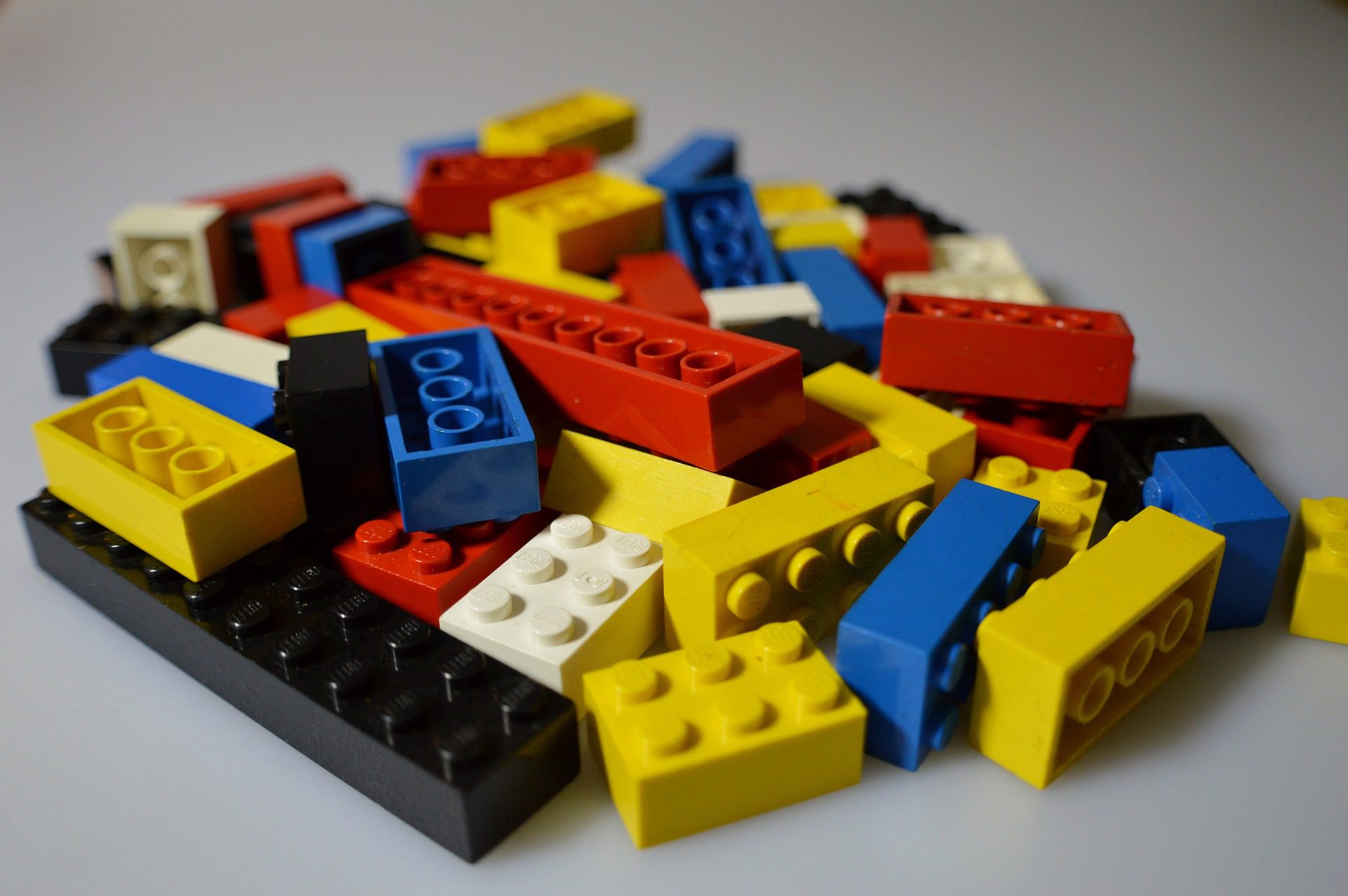 Speaking of building blocks, toys like your kid's favorite LEGOs are great for building math skills. Did you know that LEGO play during the preschool years is correlated with higher math achievement in high school. I know high school seems so far away right now but it's the early learning that will guarantee her latter academic success.
2. Invest in the Right Math Tools
I recommend that you invest in the right math tools to help you teach your toddler math. You might want to invest in buying a good abacus. Little hands love sliding abacus beads back and forth. Start by counting each bead as she slides it to the other side. Later as her math skills develop you can use the abacus to teach her addition and subtraction, and down the road even multiplication and division. With an abacus, kids develop problem-solving skills. Just keep in mind that there's a logic behind using an abacus so be sure you know how to use an abacus when teaching your toddler math.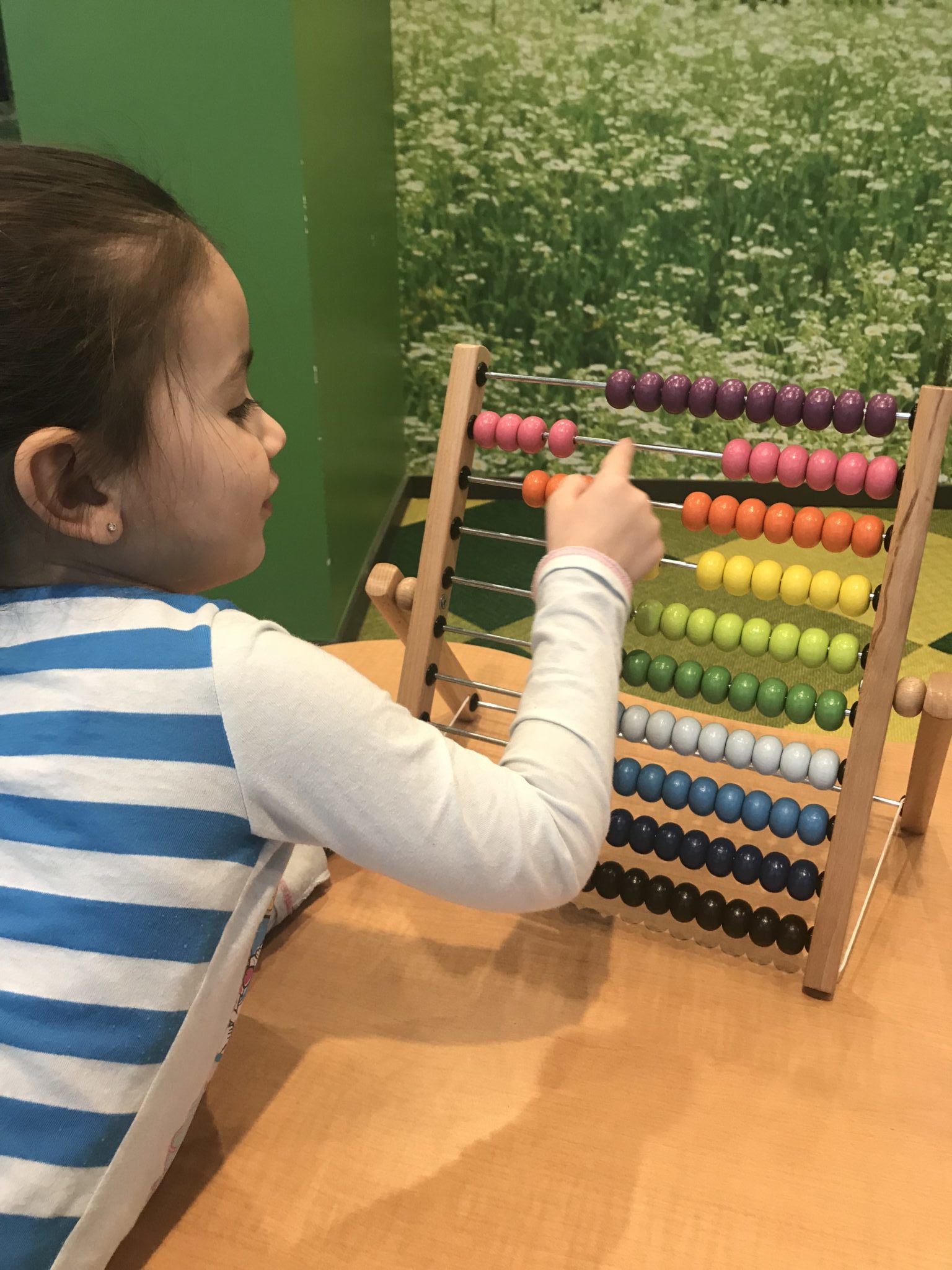 A kid-friendly calculator is another great math tool to have on hand when teaching your toddle math. Later on in their academic careers, kids will learn to use calculators and in my opinion it's never to early to get started. We personally love the Singing Machine's Wise Ol' Owl Blackboard calculator.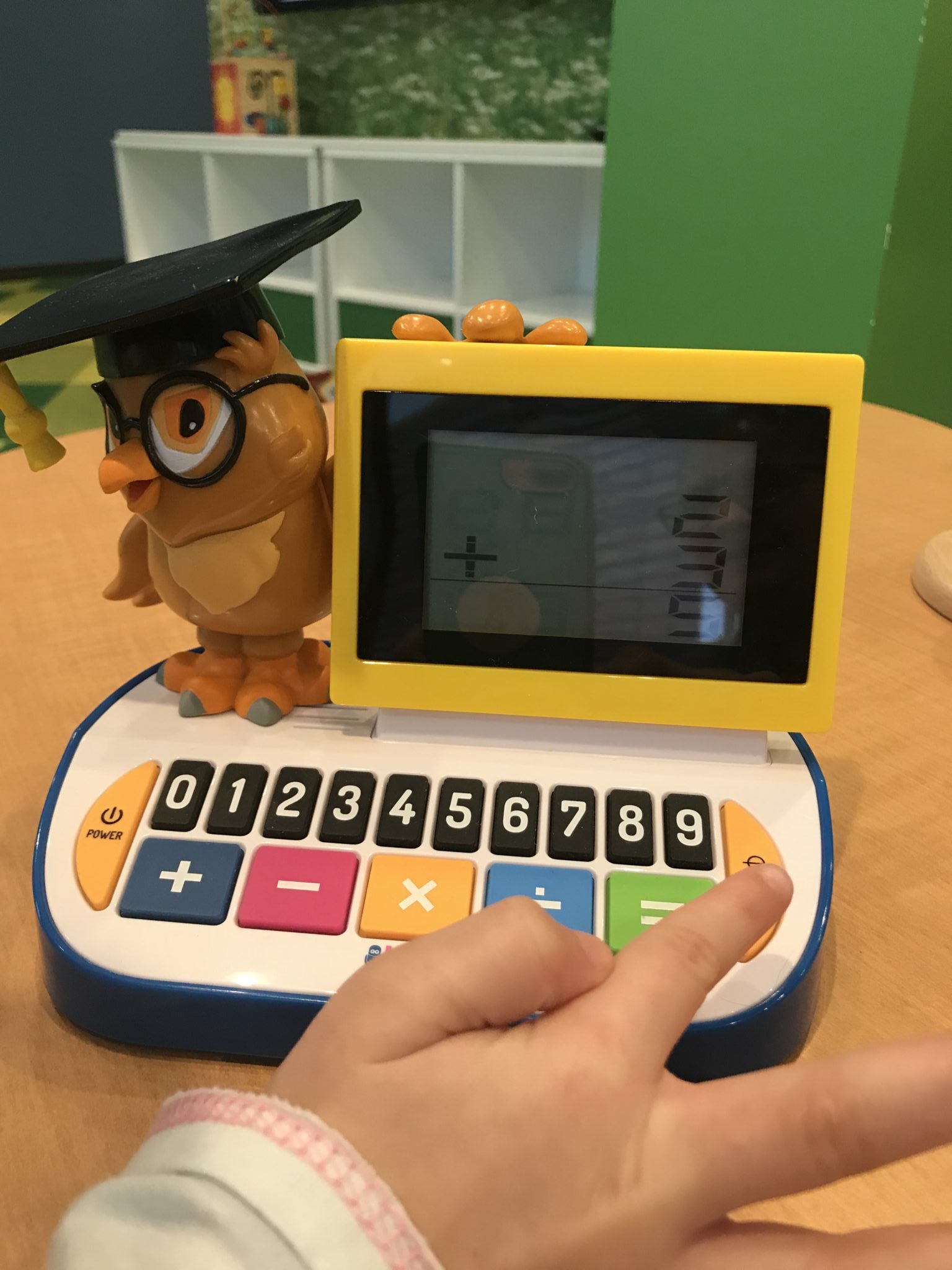 The Wise Ol' Owl Blackboard calculator from Singing Machine teaches kids basic math functions such as addition, subtraction, multiplication and division in three different languages (English, Spanish, & French). My own toddler is already counting in English and Spanish and now we're learning numbers in French too! In addition, this interactive calculator includes a large LCD display for easy viewing and has playful sounds that engages kids in learning.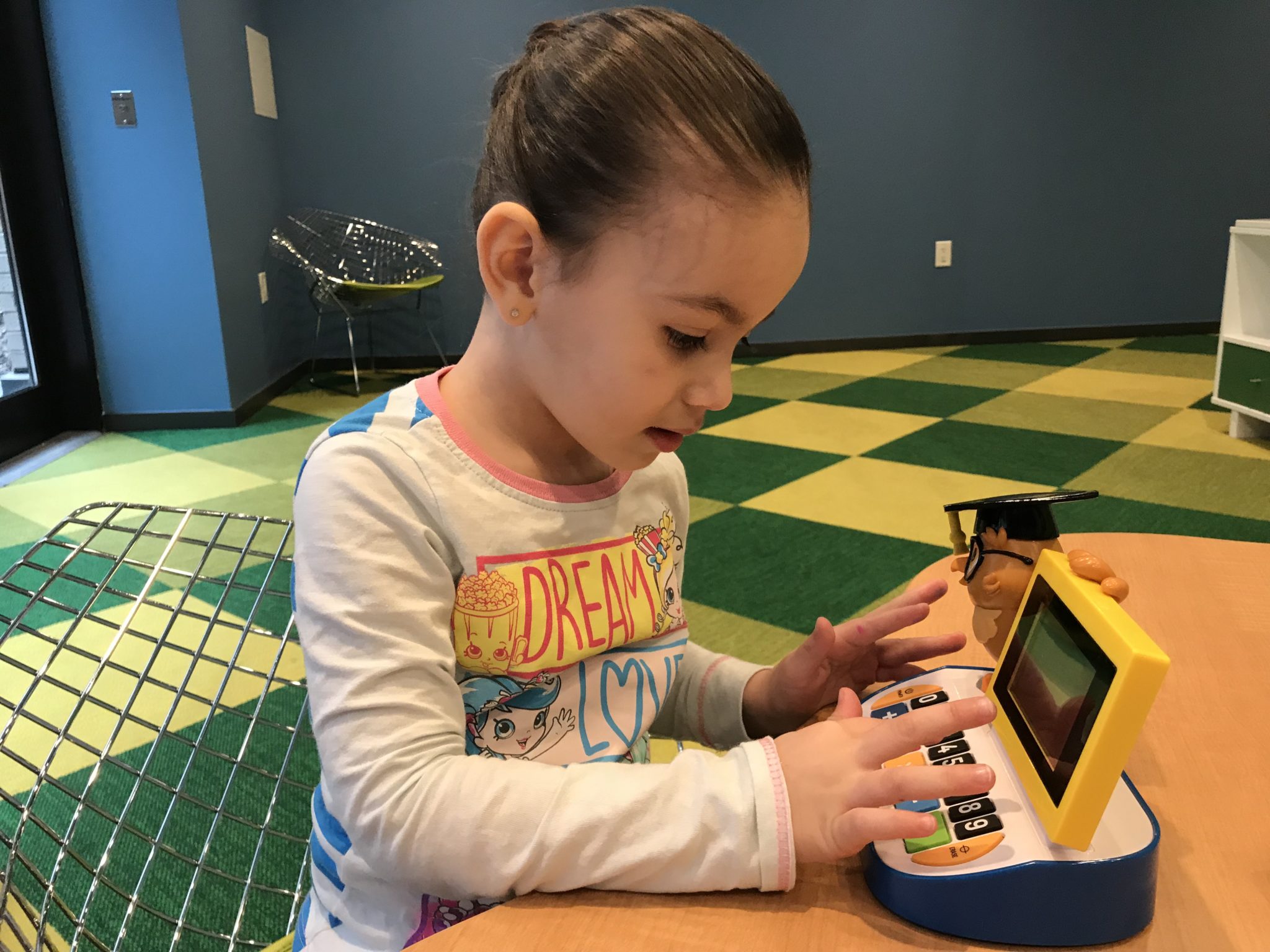 What Makes the Wise Ol' Owl Blackboard Calculator a Great Math Tool for Little Kids
Basic Multi-function: addition, subtraction, multiplication, division
Blackboard calculator sounds when buttons are pressed and attracts the attention of little ones
Little kids learn math in three languages: English, French, and Spanish
Large LCD display for easy viewing
Colorful soft rubber keys make using it easy and fun for little kids
Auto shut off after about 4 minutes of inactivity
Battery operated
3. Play Math Games
Puzzles, building blocks, board games, and card games are all great for teaching little kids math!
There are tons of games out there that promise to help in teaching your kids math. Games like Hi Ho Cherry-O and adding dice teach simple addition. Everyone's favorite Chutes and Ladders introduces children to the numbers 1 to 100.
Then there are more advanced math board games. Classics like Yahtzee, PayDay, Life and Monopoly are always good resources for addition and subtraction. These also make great choices for family game night!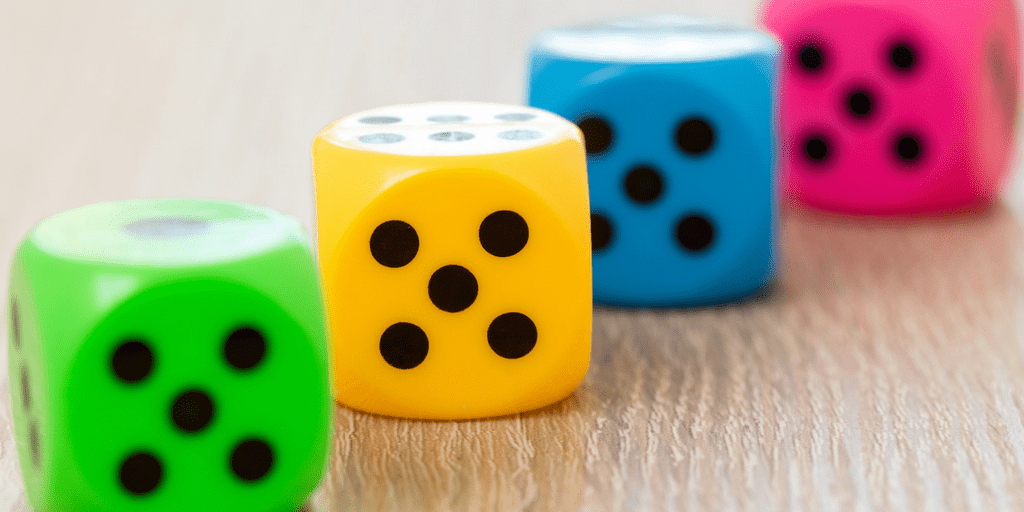 You'll find that some of the best learning math games can come from your own imagination. For example, go on a math scavenger hunt — find numbers around you or identify a certain number of the same object. You can also use chalk to scribble numbers on the sidewalk or driveway and then quiz your little kid with math questions they have to answer by running to the correct number. You may even want to try some fun online math games you can play together.
In the end, learning math can become an activity you enjoy together rather than an educational drill. You'll find that you enjoy spending the time together learning math and your little one will become a little mathematician before you know it.  I hope you enjoy using these 3 easy ways to help your toddler learn math!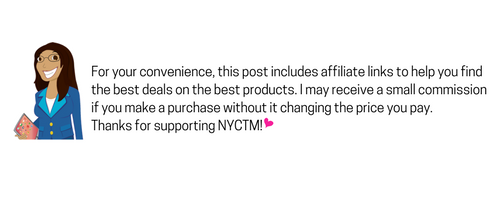 You May Also Like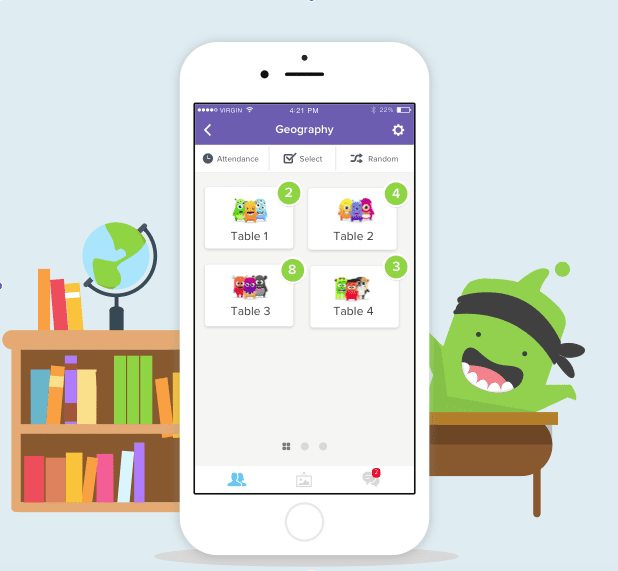 July 21, 2015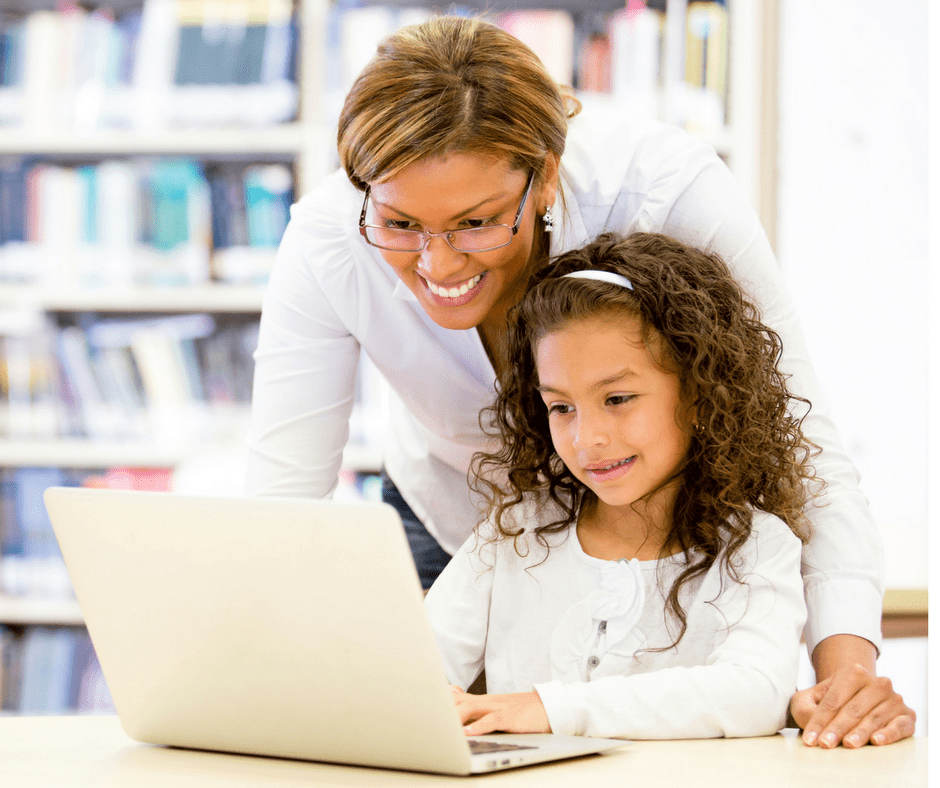 December 4, 2017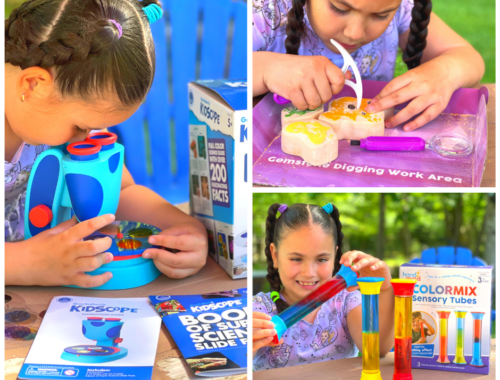 June 14, 2021