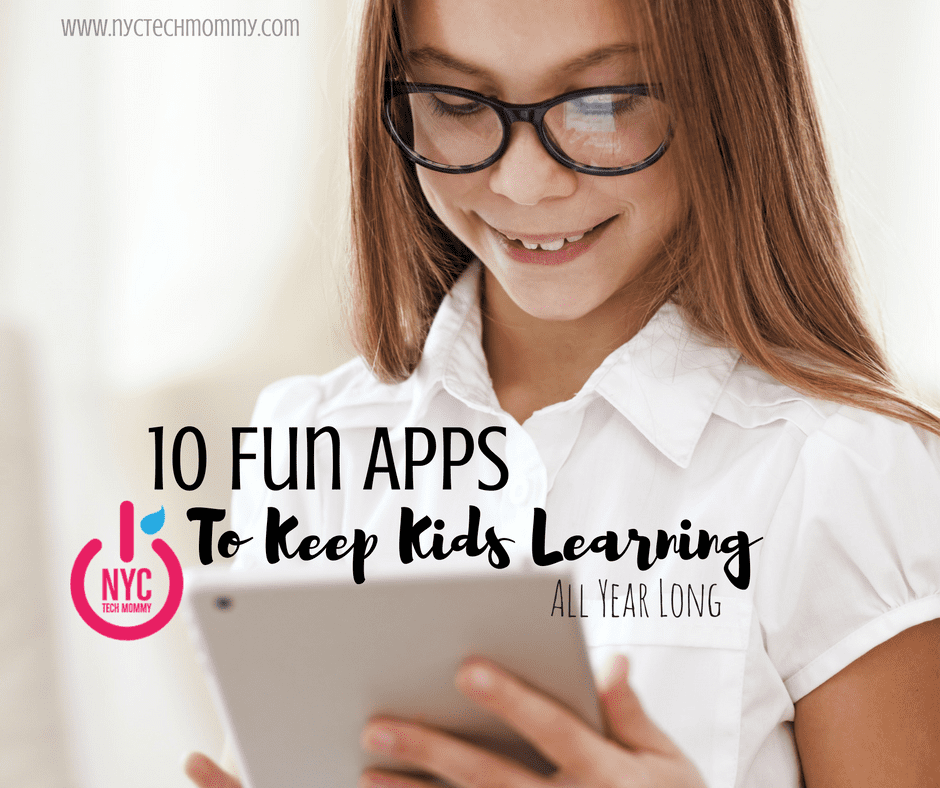 10 FUN Apps to Keep Kids Learning All Year Long
September 9, 2015
All NYC kids, including my kiddo, are now back to school! I still can't believe how fast this summer flew by! Now that school is in full swing, it's time to get back into learning (not that we stopped learning over summer). My Big Boy's carefree summer days of Minecraft are now long gone! Instead of spending most of his screen time on gaming, now he's had to shift his focus to learning. To help him along I've downloaded a few FUN apps to keep kids learning all year long.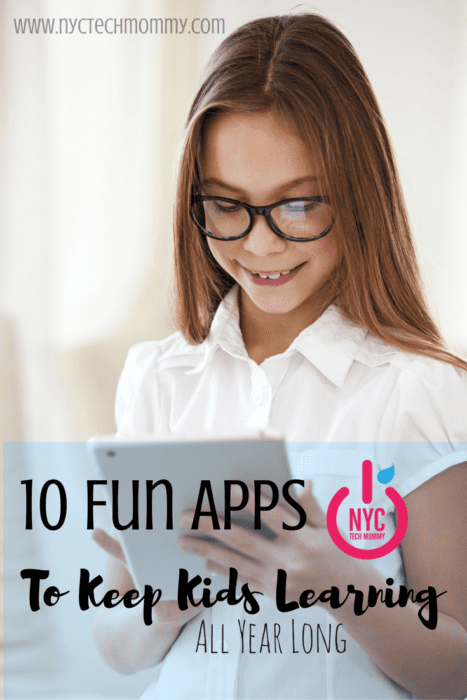 Remember to 'Pin' this so you won't forget to download these apps later!
Since back in June I celebrated the last day of school and the arrival of summer by sharing 15 FUN Websites to Keep Your Kids Learning this Summer, I thought that today it would be appropriate to celebrate back to school with 10 FUN apps to keep them learning all year long.
I've created a quick little list below and noted each app with the age-range that I feel would benefit most from it. The links I am providing are from the iTunes App Store (since we are using an iPad), but many of these are also available on the Google Play Store.
Parents, I think that you will find these 10 FUN apps to keep kids learning helpful in fostering learning at home, all year long.
[Tweet "10 Fun #Apps to keep #kids #learning all year long"]
If you're a teacher reading this, I'm sure you will agree that these 10 FUN apps to keep kids learning make great suggestions to share with parents. You might even want to go ahead and give them a try in your own classroom. Kids love these apps!
My kiddo loves many of these already. Some I've used with my own students and they've loved them too. Others have been highly recommended by my fellow mommies.
I LOVE all of these educational apps and hope that you will too 🙂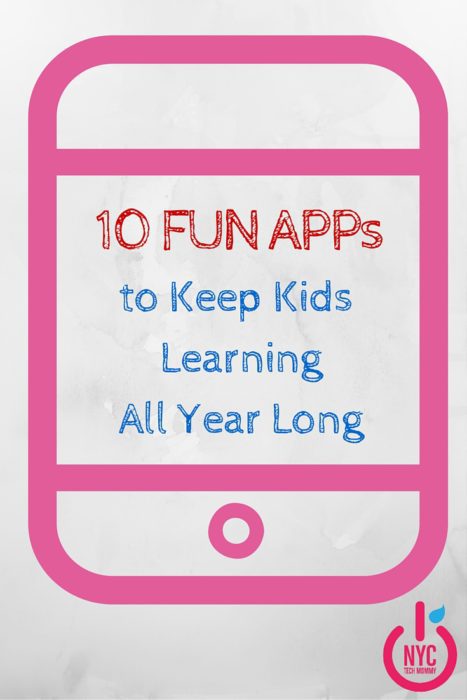 The 10 apps below are now on my kiddo's iPad and the plan is that he will enjoy them so much that he will forget he's actually learning and practicing skills. Hopefully, that will ease his Minecraft withdrawal symptoms. Hehehe! 😉
10 FUN APPs to Keep Kids Learning All Year Long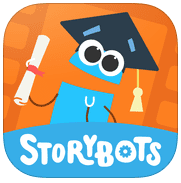 Educational Games and ABC Music for Kids, Preschool, Toddler
By JibJab Media Inc.
Ages Pre-School – 8
---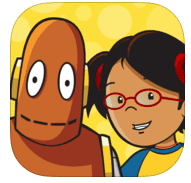 BrainPOP Jr. Movie of the Week
By BrainPOP®
Ages 5 – 8
---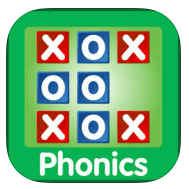 Phonics Tic-Tac-Toe Interactive Game
By Lakeshore Learning Materials
Ages 5 – 8
---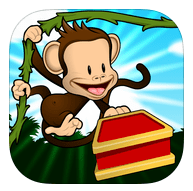 By THUP Games
Ages Pre-School – 6
---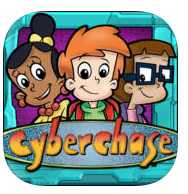 By Ruckus Media Group
Ages 5 -8
---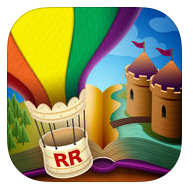 By Reading Rainbow
Ages 2 and up
---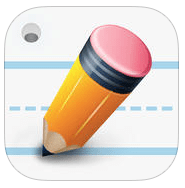 By NCSOFT
Ages Pre-School – 6
---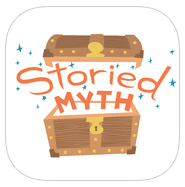 Storied Myth
Children's Adventure Books for Elementary School Kids that are Interactive beyond the Screen
By Storied Myth
Ages 6-10
---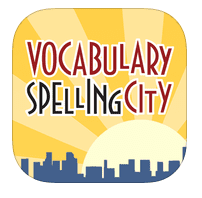 By SpellingCity
Ages 5 to 12
---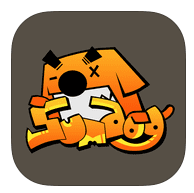 ---
 Happy learning and thanks for stopping by!
You May Also Like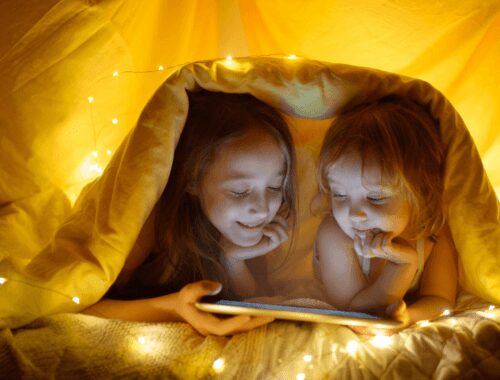 April 2, 2020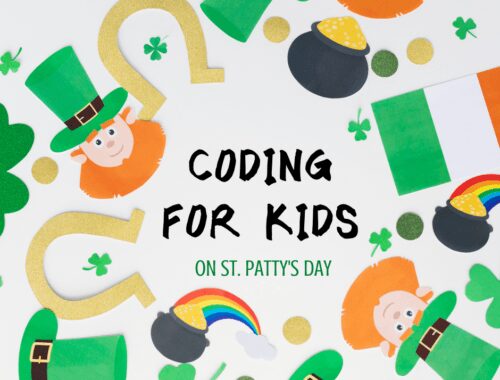 March 17, 2020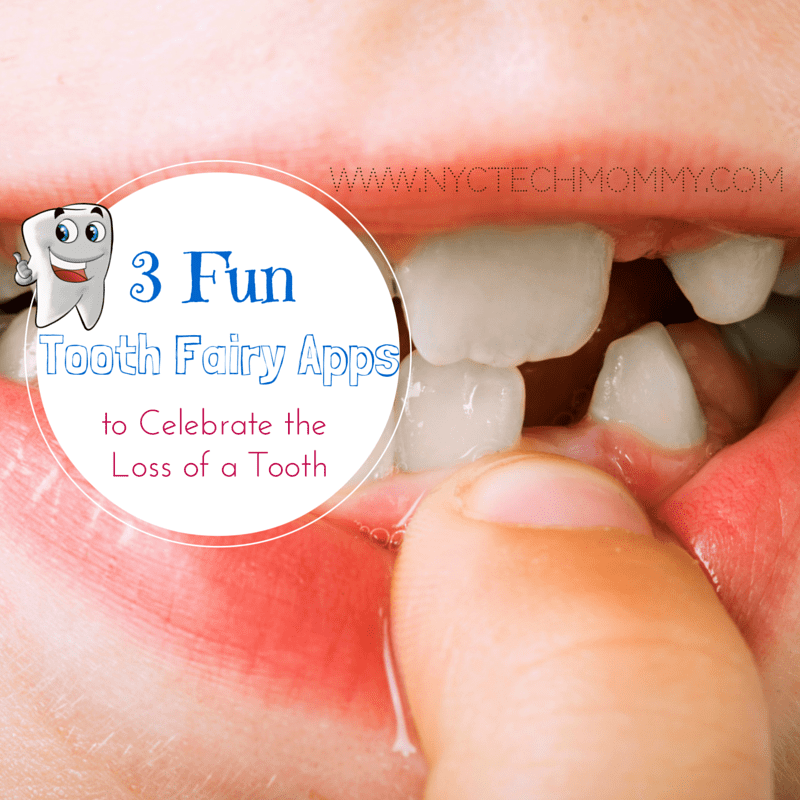 September 7, 2015