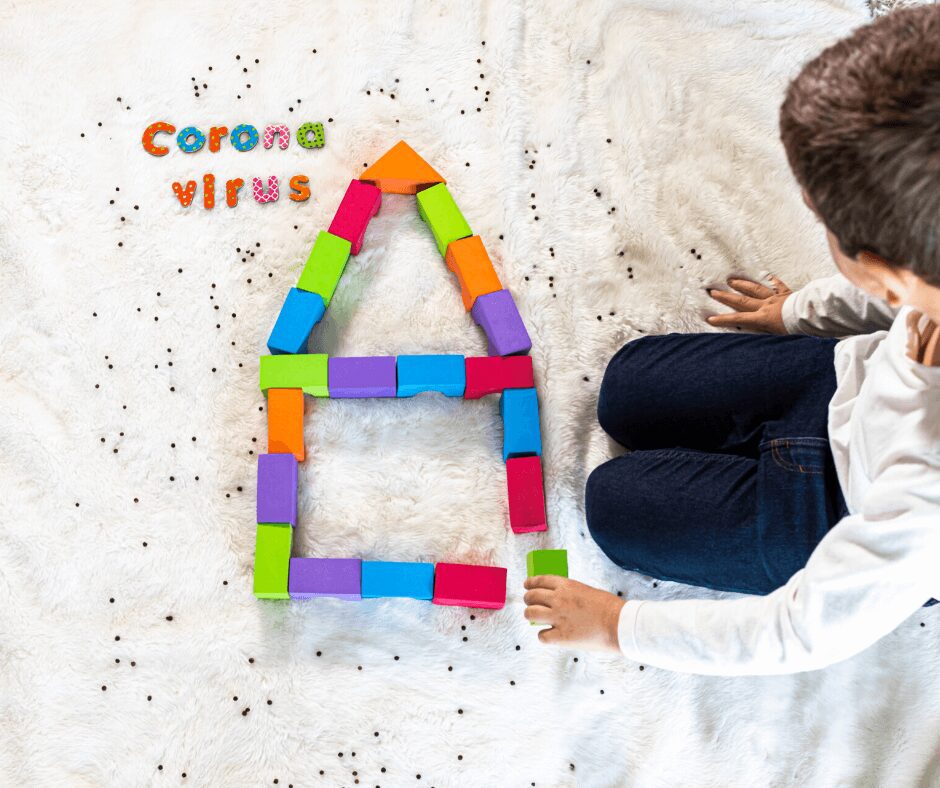 5 Videos to Help You Talk to Kids About Coronavirus
March 21, 2020
I know we're all feeling anxious and scared with all that is going on in the world right now related to the Coronavirus Pandemic. It's surreal, I know! But can you imagine what the kids must be feeling? Their little worlds have been literally turned upside down. Schools are closed, they miss interacting with peers, and can no longer play at the playground like they used. Parents are working from home and families are practicing social distancing. Life is so different right now.
My own little kid asked me the other day if she could go back to school now. It's hard! She misses her teacher and friends terribly! Of course, I reassured her that this was only temporary. That for now we had to continue staying home and spending a little more time having fun together, while making sure to stay healthy. Have your kids been asking questions? 
Did you talk to your kids about coronavirus yet?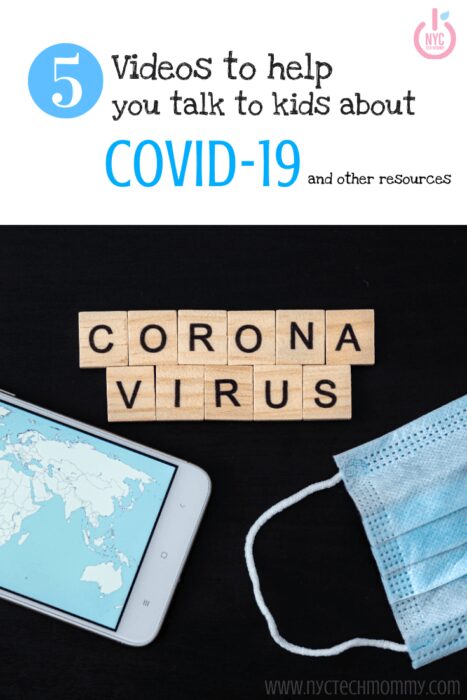 Last week, when we found out that schools closed in NYC, we sat the entire family down for a family meeting and explained what our next few weeks together would look like and why. We explained the coronavirus (with the help of some of the great videos I've listed below). We answered questions and talked about the importance of staying healthy, washing hands, and all the reasons why we're practicing social distancing. We even planned out how we would be spending our time together at home. We created a list of things we would do each day, including Remote Learning, daily chores, and family fun activities (movies to watch, board games to play, recipes to try, etc.). This little talk has really made things so much easier on all of us, especially the kids!
Below are resources, videos, and articles that can help you talk to your kids about coronavirus.
Videos To Help You Talk to Kids About Coronavirus
BrainPop Video about Coronavirus – It can be scary to hear about a disease outbreak, but learning the facts can help ease kids' mind.
Answering Kids' Questions About Coronavirus – This video from Children's Hospital Colorado answers the questions of a curious 9-year-old about illness like COVID-19, and the condition caused by the novel Coronavirus.
5 Facts Every Kid Should Know About the Coronavirus – Science Mom talks to kids about the COVID-19 and other viruses in a kid-friendly way. She explains some of the things kids can do to stay healthy and you can get her printout for the handwashing song here.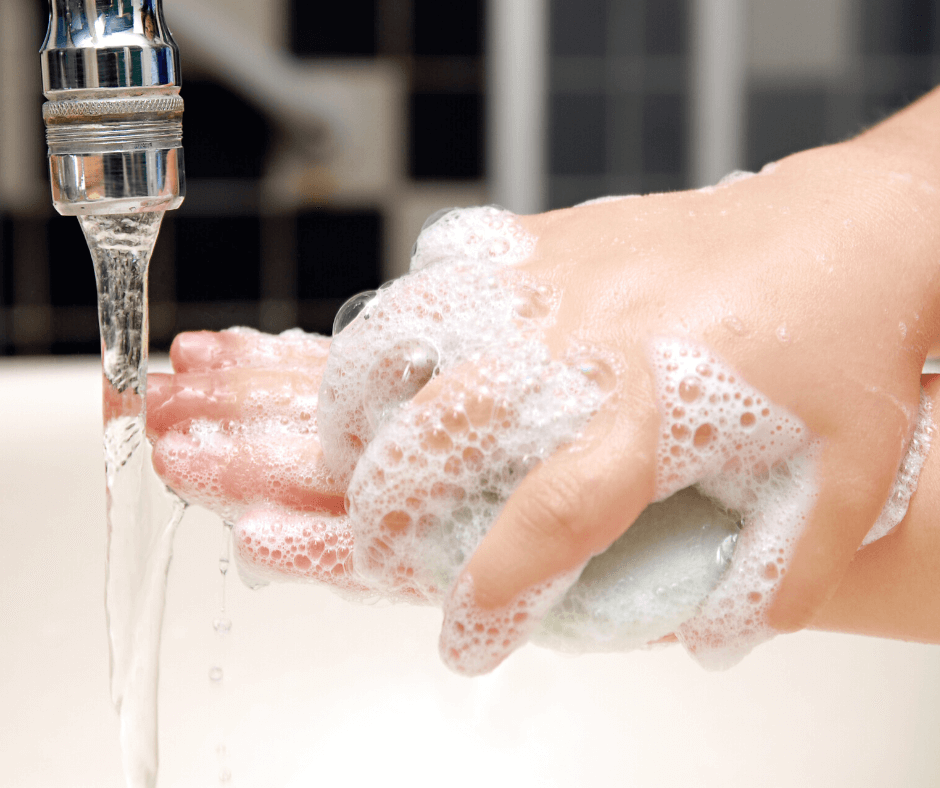 Dr. Panda TotoTime Video – This is a great video for the younger kids. In this episode little kids will learn about the novel coronavirus and the good habits to adopt to protect themselves from it.
StoryBots What is a Virus Song – A fun video and song by the beloved little bots your kids probably already love. This video explain what is a virus and how our bodies use the immune system to keep us protected.
Tips to Help Parents Talk About Coronavirus
I've also gathered some helpful articles and trust-worthy resources from around the web that can help you talk to kids about coronavirus.
Is The New Too Scary for Kids?
How to Talk to Kids About Difficult Subjects
Helping Kids Navigate Scary News Stories
Tips to Help Your Family De-Stress During Coronavirus Uncertainty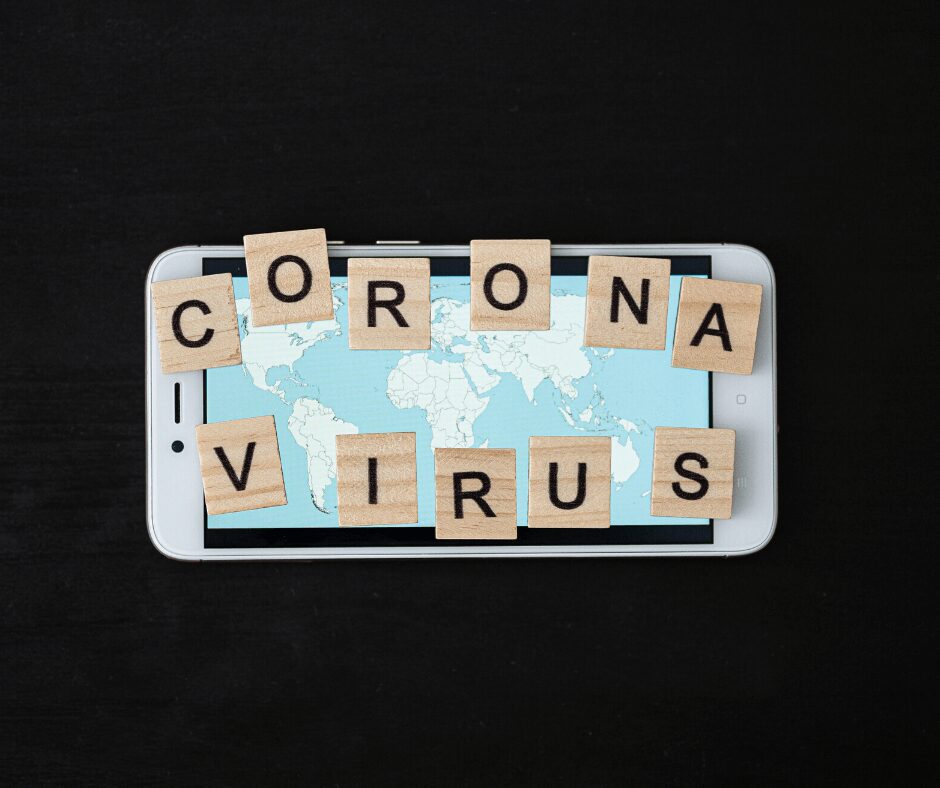 More Resources to Help You Get Through Coronavirus With Kids
Here's a great comic to share with kids when talking about Coronavirus — Just for Kids: A Comic Exploring the New Coronavirus
For the youngest kids, here's a fun Daniel Tiger video to help them get rid of the germs and stay healthy.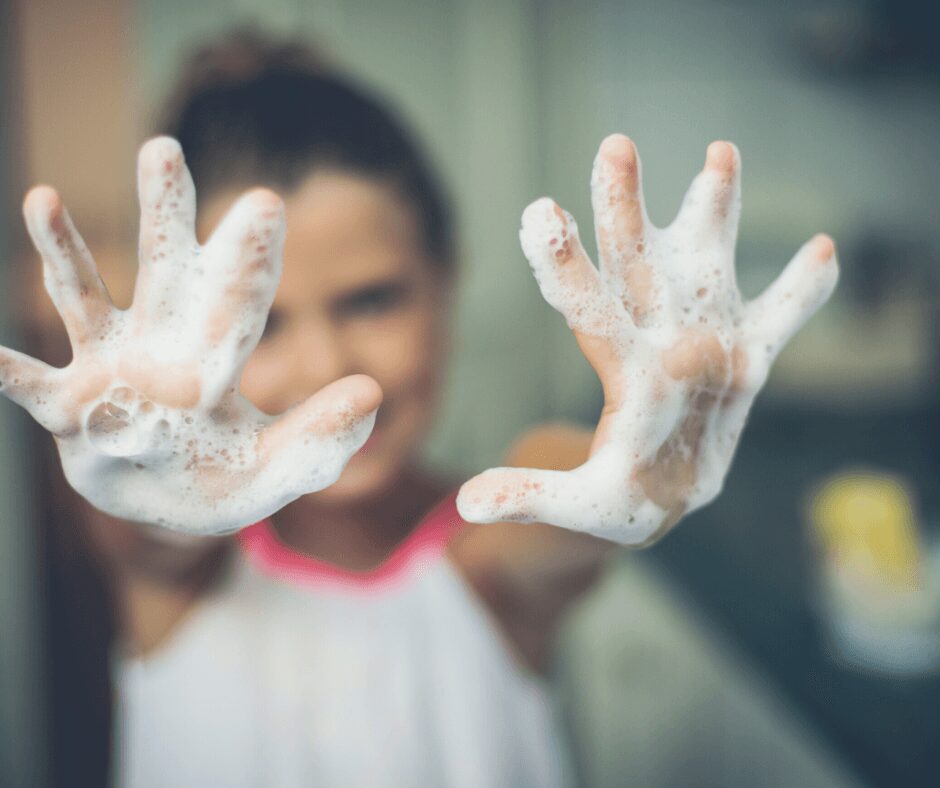 And while you're all home, below I've listed some of our top posts featuring favorite educational apps, websites, books, and more that your kids will love! Just click each link to learn more.
Stay well!
Apps & More to Get You Through Coronavirus With Kids
8 Educational Websites for Learning
10 Fun Apps to Keep Kids Learning
15 Fun Websites to Keep Kids Learning
Ten Read Alouds and fun websites & apps too!
The Abound App – A Parent's Complete Guide to Teaching Kids to Read
9 Easy Science Experiment To Do With Kids
DON'T FORGET TO "PIN" THIS SO YOU CAN COME BACK TO THESE GREAT TIPS & RESOURCES WHEN YOU NEED THEM MOST!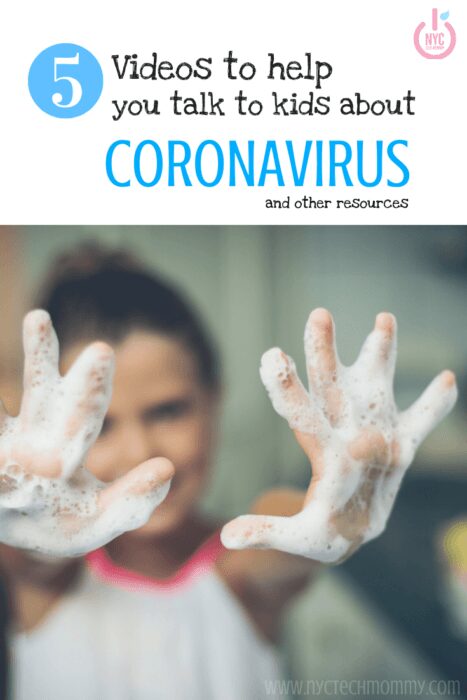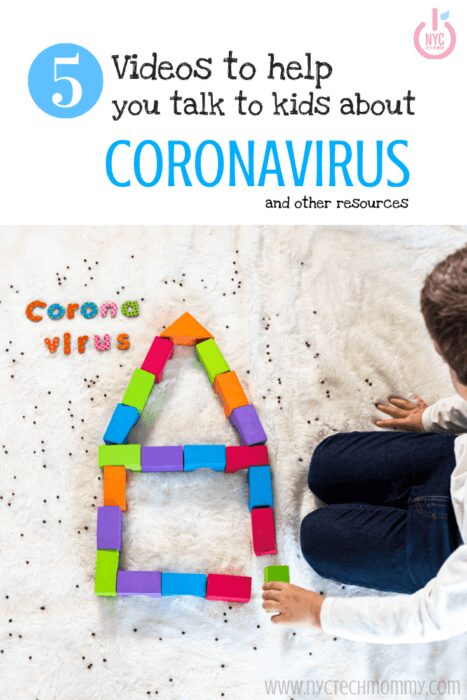 You May Also Like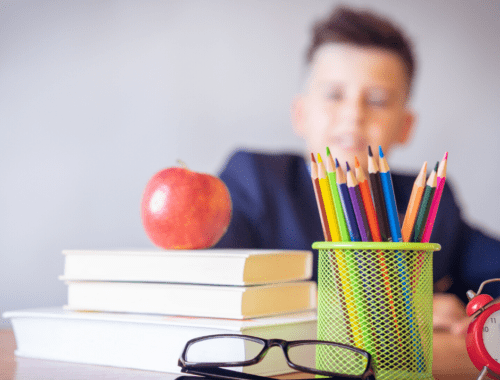 April 17, 2020