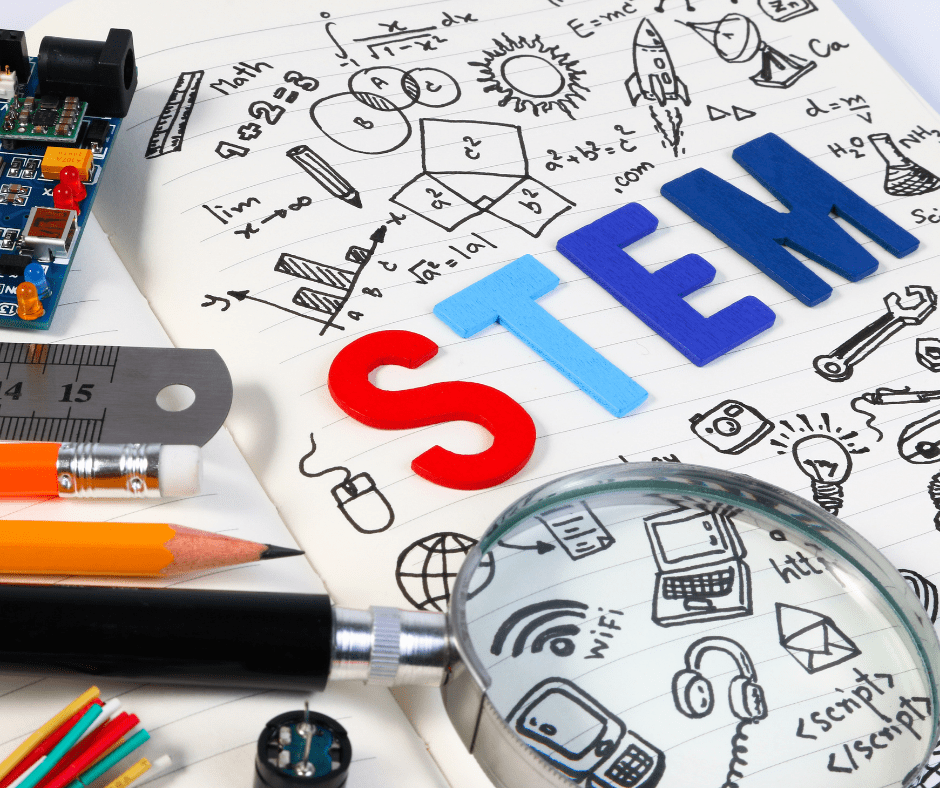 How to Celebrate STEM Day at Home
November 8, 2022
Happy National STEM Day! Every year I love sharing ideas to help you celebrate STEM Day at home with your kids. After all, you are your child's best teacher and there are so many fun ways for you to explore STEM/STEAM together at home. You should know that kids are significantly better off when they posses strong science, technology, engineering, art, and mathematics skills. As parents, we can foster those skills at home and here's how.
Here are just some ideas that you kids will love. Remember, STEM learning is essential to building a bright future for your kids. These ideas will make it really fun to celebrate National STEM Day today, but also provide you great ideas to help you make STEM part of your everyday lives!
STEM/STEAM Day is celebrated on November 8th each year and highlights the importance of Science, Technology, Engineering, (Art) and Mathematics in our daily lives. STEM learning and education can enable our kids to approach learning in unique ways and help them explore their own areas of interest.
Why Is STEM Learning Important?
It can help kids better understand how the world works.
It can foster a love for learning in kids.
It can help kids develop important life skills such as critical thinking , problem solving, collaboration, and communication​.
5 STEM Activities to Try at Home
1. Try Math Games To Help Kids Prepare for STEM Learning
Math matters, even for little kids and early math skills can even predict later academic success better than early reading skills can.
Turn learning into a math game! Math games can help kids sharpen their problem-solving skills, logical reasoning, and even their creativity. Encourage your kids to choose math games that will help them practice grade-level skills but also challenge them to strengthen their abilities as having strong math skills will help them be better equipped to tackle STEM topics.
2. Science Experiments Are A Fun Way to Explore STEM
Let's face it: Kids need things to entertain them when they're home from school. Hands-on science experiments are a great way to encourage active learning at home, convey concepts ranging from chemistry to botany, while also offering some old-fashioned, screen-free entertainment. Here on the blog we've shared ideas for easy science experiments before. Try these with your kids and get them into the Science part of STEM learning. Science is cool!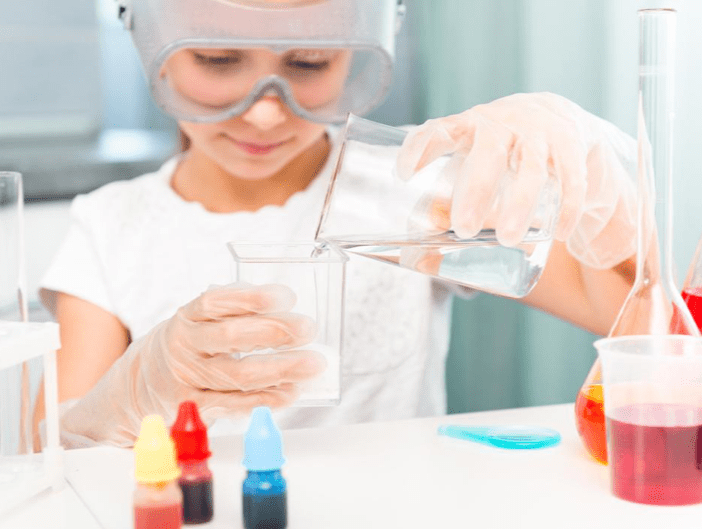 3. Visit a Science Museum Near You
Have curious kids? Are they into science? Why not plan a fun science-filled day trip and encourage some kid-focused scientific exploration and STEM learning at your local science museum? From science museums and maker spaces to brain-boosting playgrounds and STEM-focused camps, I am sure there are tons of spots to visit in and around your city that will get kids thinking in scientific ways. Some may be just a short drive away. While others may require a short family road trip! Make it a fun outing and visit a local science museum and celebrate STEM/STEAM Day today and everyday.
Not too long ago we rounded up 4 of our own favorite Science Museums to visit with Kids on the East Coast. Each is just a short drive or day trip away from NYC.
4. Play & Build with LEGO
Are your kids into LEGOs? Mine surely are! We love creating and having fun with LEGOs and most of the time our LEGO builds turn into fun family productions. Through building with LEGOs kids can tap into their creativity and imagination, learn to sort and count, build their frustration tolerance, learn to solve problems, build confidence and independence, practice following directions, begin exploring engineering topics, and so much more! There are endless skills for your child to learn from playing LEGO at home.
5. Try Coding with Kids
There are so many ways kids can benefit from learning to code. Most importantly, coding can help kids understand how technology is shaping our world. Coding can strengthen problem solving skills and teach kids to think outside the box. Coding can help develop valuable critical thinking skills that can be applied to real world problems and prepare our kids for future careers. I also love that coding incorporates STEAM learning. In the end, there are many reasons kids should learn to code and there's no denying that coding is a great career path that can lead to a bright future!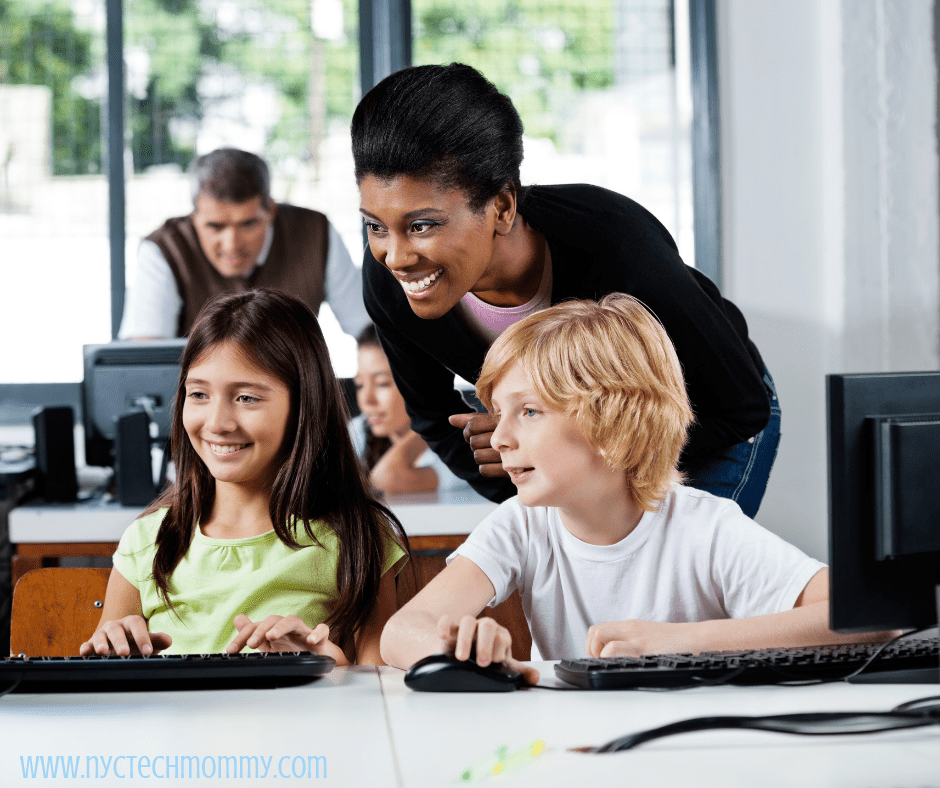 We've previously shared many articles on ideas for coding with kids, from coding resources for computer science education, to reasons to send your kids to coding camp, to personalized one-on-one coding lessons for kids, and fun ideas for STEM toys, and books that inspire kids to code. Happy coding!
Want Even More Inspiration for STEM Day Activities?
This Guide to STEM Activities for Kids from our friends at EducatingEngineers.com is filled with a loads of fun STEM activities to try. You can also check out more STEM ideas and activities right here on the NYCTechMommy blog. Click on some of our favorite posts below. Happy STEM Day!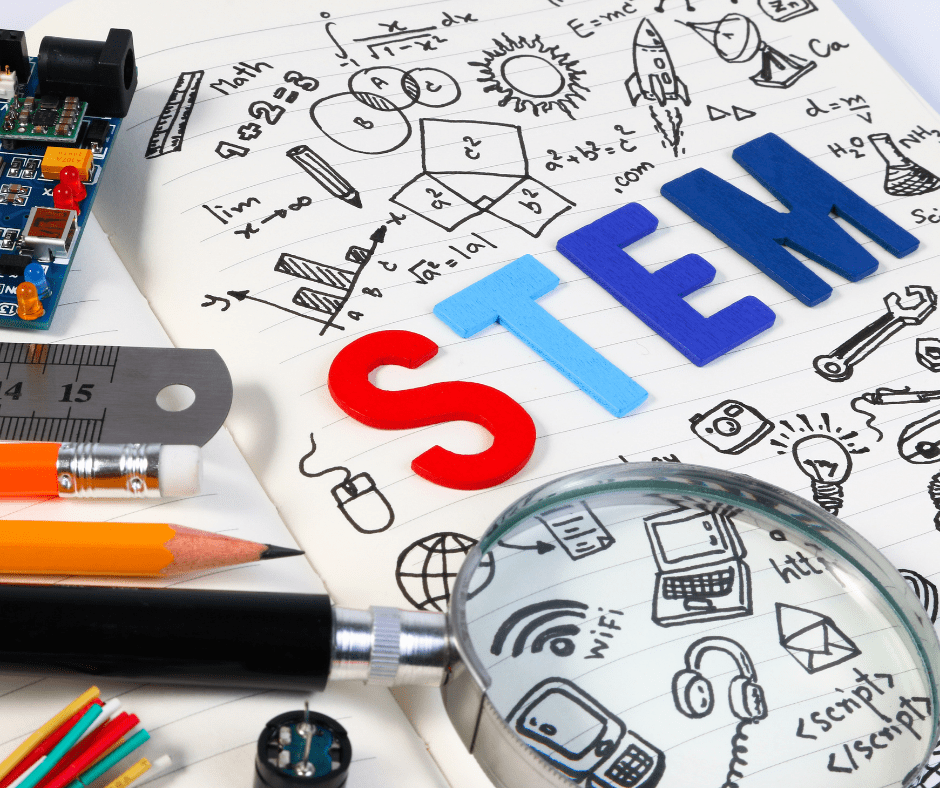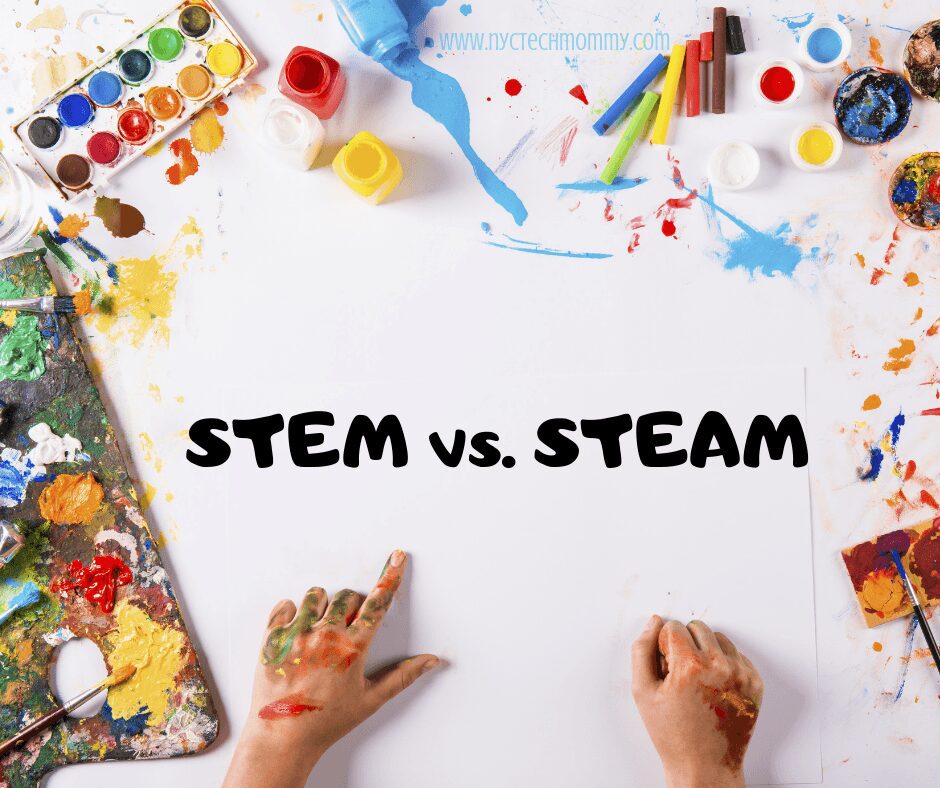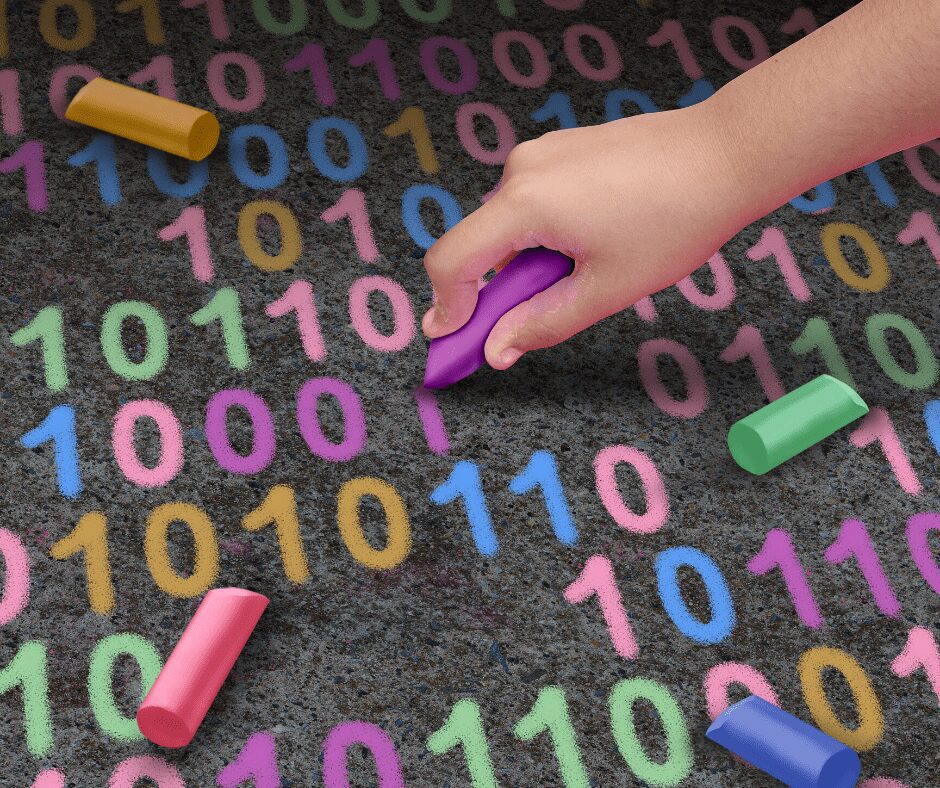 And last but not least, don't leave without checking out our Ultimate STEM Guide filled with STEM ideas and activities to try at home!
You May Also Like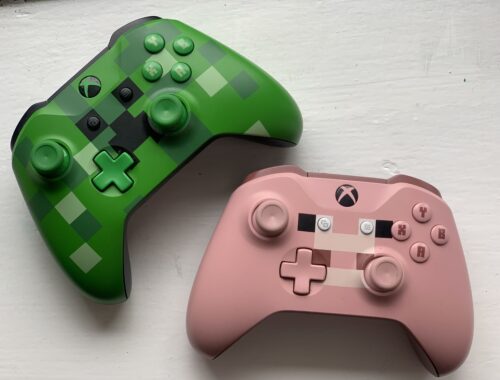 March 31, 2020