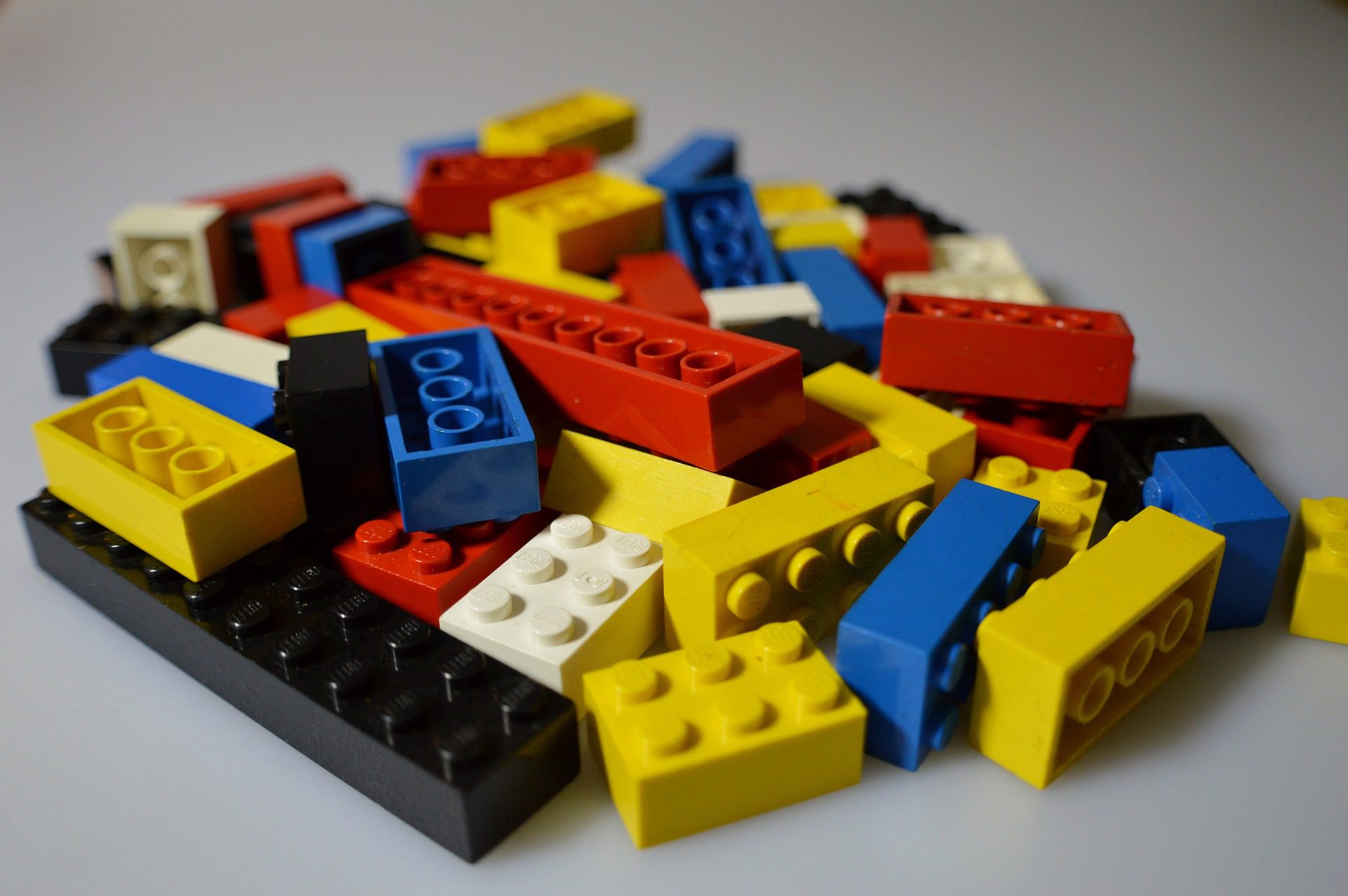 5 Skills for Your Child to Learn from Playing LEGO at Home
May 31, 2017
Are your kids into LEGOs? Mine surely are! We love creating and having fun with LEGOs and most of the time our LEGO builds turn into fun family productions. And truth be told, I love LEGOs too! In part because there's so much more to LEGOs than just fun and games. Today's guest post walks us through the skills for your child to learn from playing LEGO at home.
*This is a guest post by Julie Nelson*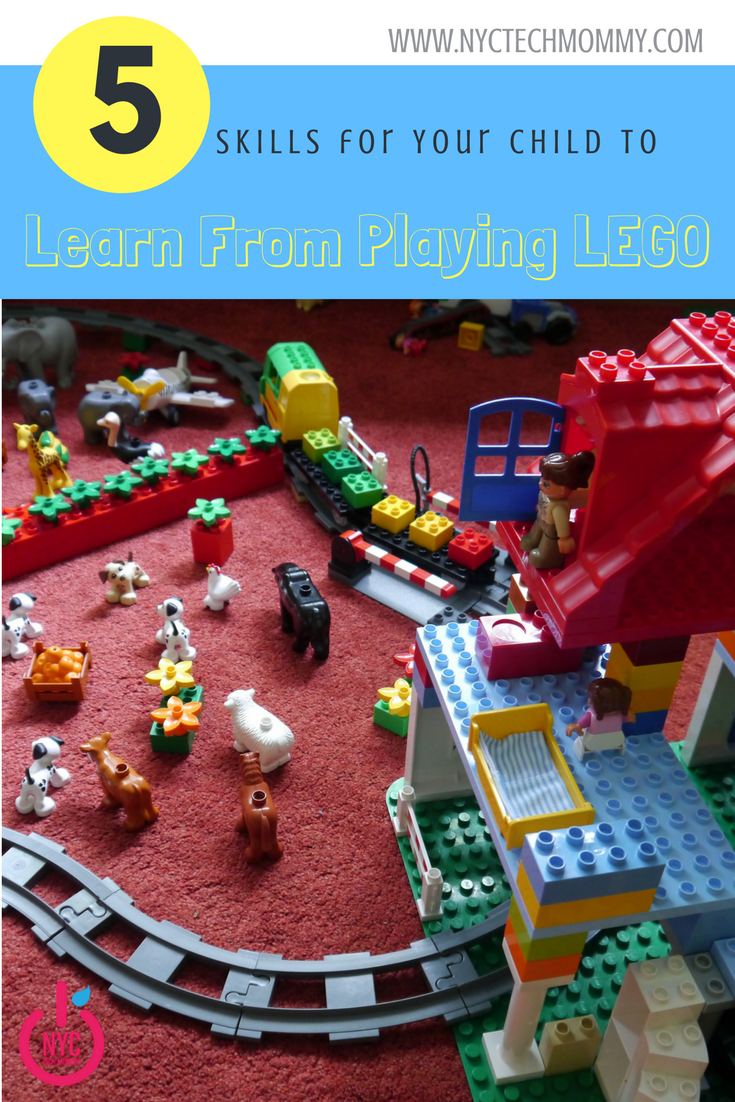 I have always been a LEGO fan and have been enjoying playing it ever since I was a kid. The fun of getting things built by putting one brick after another always leave you with the satisfaction that you've created something. When as a child, it seemed only like fun and games, you realize as you get older that playing LEGO is a character building activity as it teaches you skills that would be valuable to you.
5 Skills for Your Child to Learn from Playing LEGO at Home
1. Imagination and Creativity
Possibilities are endless with LEGO. You can build, rebuild, smash it up and create new ideas. LEGO inspires creativity in a child and is developed through play. LEGO is an open system in which can be combined, stacked and put up in any way. What they envision is what they usually execute with the bricks. From trucks, cars, castles, robots and planes, there's a long list of builds that they can make. With the large line of basic bricks to the more complex themed kits and with a child's imagination, they can make a thousand or even a million ways to create using LEGO. They can freely express themselves through their creations and by encouraging our children to create, and commend them on what they accomplished will positively nurture their imagination and creativity.
2. Learning to Follow Instructions
From basic bricks to kits, children learn to follow instructions to complete what they are building. Reading through the instructions help improve literacy and understanding. Making sure they follow it to the letter to make the perfect build, gives them a sense of accomplishment that through understanding and following instructions, they are able to duplicate the picture shown in the box. Other than making the kits, LEGO can also be used as an educational tool aside from its usual purpose for the building but can also serve as a job aid when giving instructions on subjects.
3. Sorting and Counting
LEGO can also be used to teach a child basic concepts. Having them sort the bricks by color or by size, using LEGO to count, add and even multiply makes it more easy and fun for them. Using math to provide them instructions on how many is needed to make a tower, saying how many of blues or reds or any color need to go in the stack makes it a more fun and interactive. As we grow old we realize that the application of math can be used everywhere, thus starting them early on through sorting and counting makes a big difference
[Tweet "Do you kids love LEGOs? Here are 5 skills kids can learn from playing with #LEGO – #learningthroughplay"]
4. Frustration Tolerance
Frustration tolerance is a skill your child needs to develop early on. You don't get it in one take and that's how LEGO usually is.  Patience is a virtue that one must have in order to get through the pains of the building. When something goes wrong and not as what the expected outcome is, smashing and kicking happens at times when at play. A child gets frustrated most of the time if they don't get what they want and LEGO play teaches them to be patient and persistent in order to get the job done. It may not work for them at first which lead to frustration, but having the mindset that they can try until they succeed to make them more resilient in facing challenges ahead.
5. Asserting Independence and Confidence
Having your child play with LEGO gives them the ability to flex their independent muscles. Giving them free reign in choosing what to build and create give them a sense of responsibility in taking ownership. The task of building with bricks leads to frustration most of the time. But the frustration they endure leads them to try and rebuild which helps them become independent, and with trying repeatedly to get the job done builds confidence. Not only in the building can you teach these skills but also in clean ups when organizing the bricks neatly in their containers give them a sense of accomplishment and independence.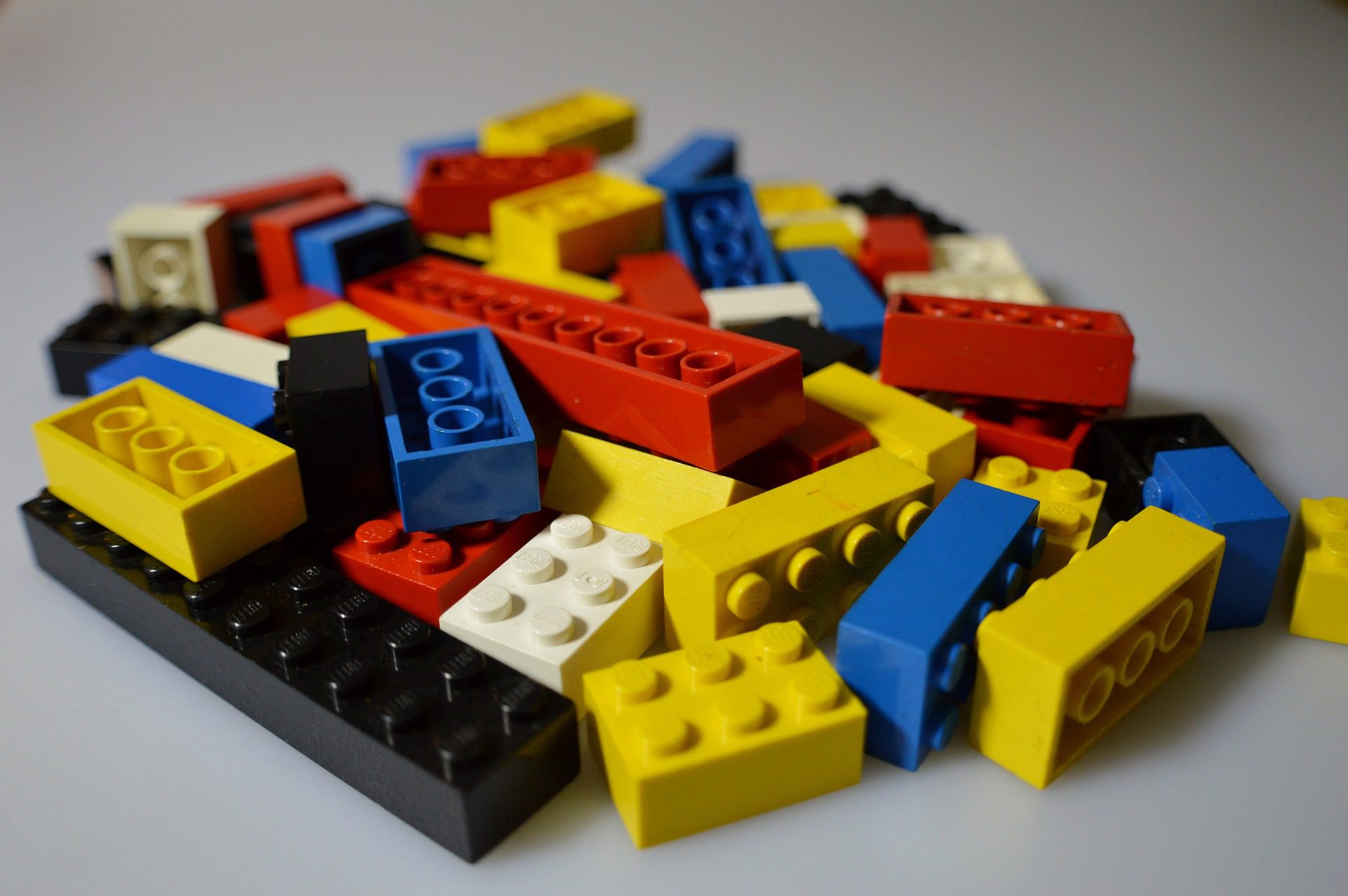 LEGO has been with us through the years and has proven to be an effective tool in teaching our children basic skills needed in life. LEGO is not just child's play, LEGO helps support child development in their own way. There are a wide variety of skills for your child to learn from playing LEGO.
---
This is a guest post by Julie Nelson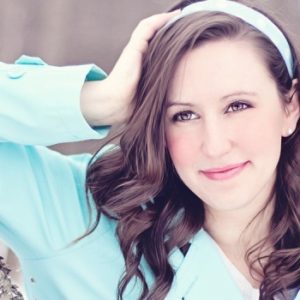 Julie is a writer and editor at brickdave.com & LEGO is her passion. She has a great collection of them. It always brings joy, calmness, and relaxation to her even after a long day at work. You can visit her blog brickdave.com.
---
---
MORE LEGOs for your kids: Read These NYCTM Related Posts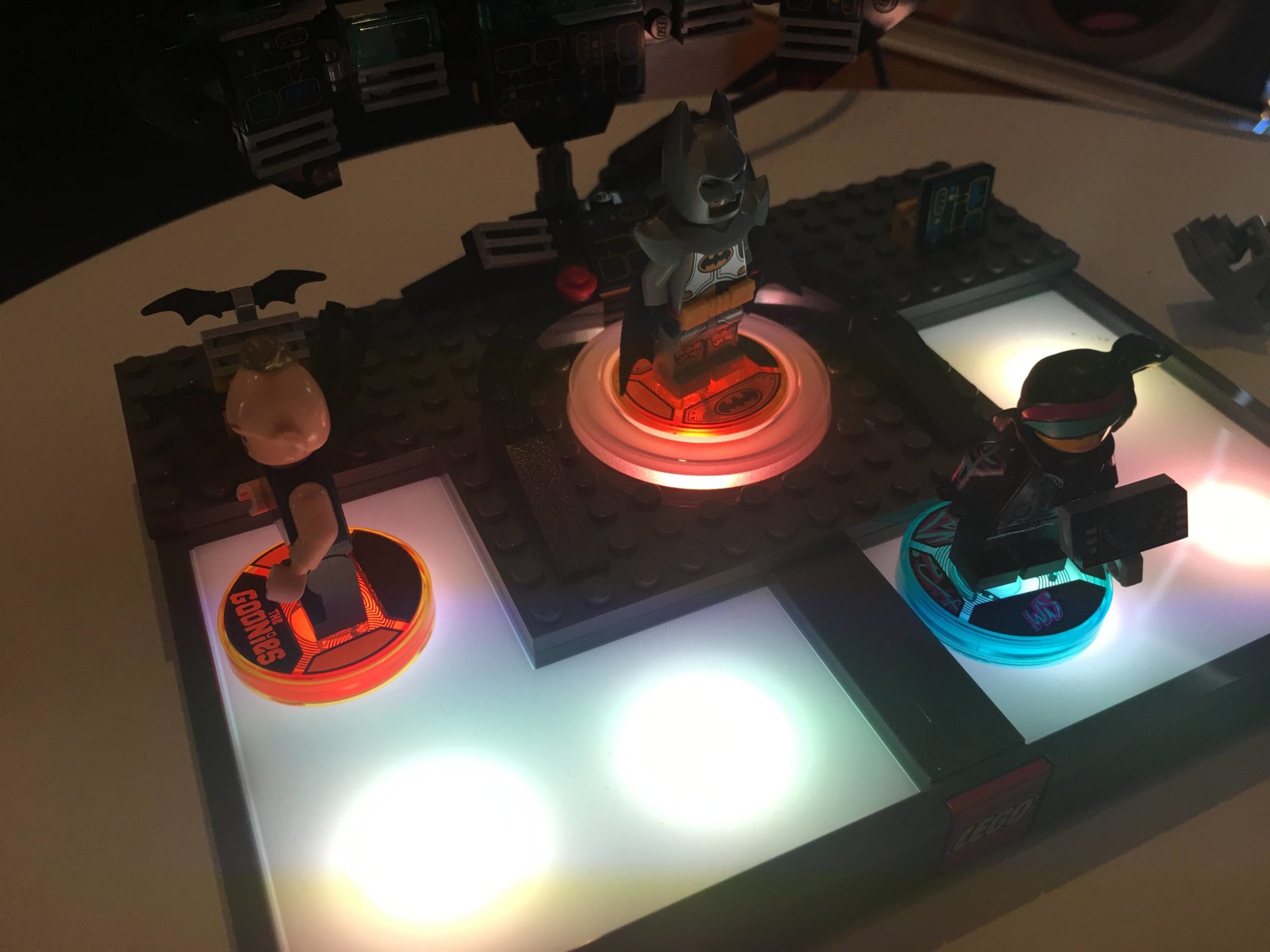 Related articles across the web
You May Also Like