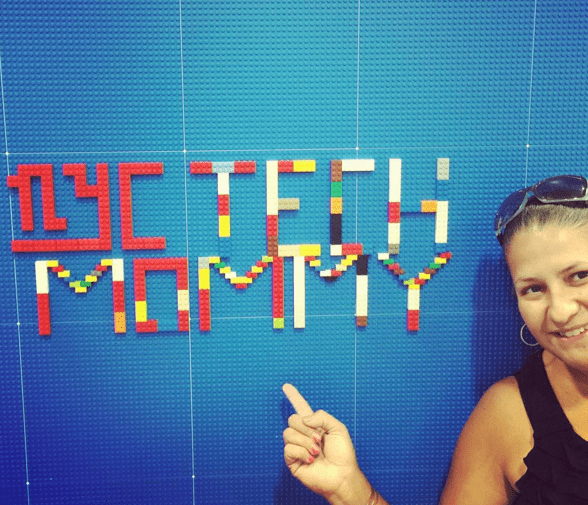 Brick Fest Live – Play in New York City Summer Series
Do your kids love LEGOs? Then you must get them to a Brick Fest Live event pronto! They will love it!!! I promise.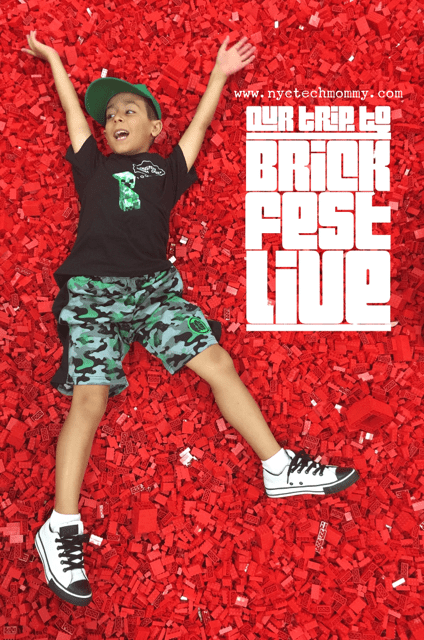 Unfortunately, we missed Brick Fest Live when they were recently in our borough of Queens. In part because months ago I had already purchased a Group On deal to attend the Brick Fest Live event at the Meadowlands ExpoCenter in Secaucus, NJ.
So yesterday we packed up the kids into the family-mobile and off we went into our neighboring city. Not a long drive at all! We were there and ready to build in only 40 minutes.
Brick Fest Live will be at the Meadowlands Expo Center this weekend July 10th – 12th.
Not to worry if you don't live anywhere near NYC or NJ because Brick Fest Live will be making its rounds. You can check out their website here to find out when they will be in your city. Also make sure to check out your local Group On deals for tickets. I was able to purchase our tickets at half price through Group On.
We had a blast at Brick Fest Live! It was a FUN filled day with lots of building and creativity, a little shopping (loved all the vendors here!), some yummy snacks, and of course thousands and thousands of bricks. 🙂
Check out our adventure by watching our new YouTube video below. And YES we are finally on YouTube so don't forget to subscribe. 🙂
The video above was created using the Magisto App.  You can read my thoughts  on the Magisto app by clicking here.
---
Also check out other posts in this series and learn more about other NYC places we LOVE to visit during the summer months.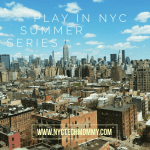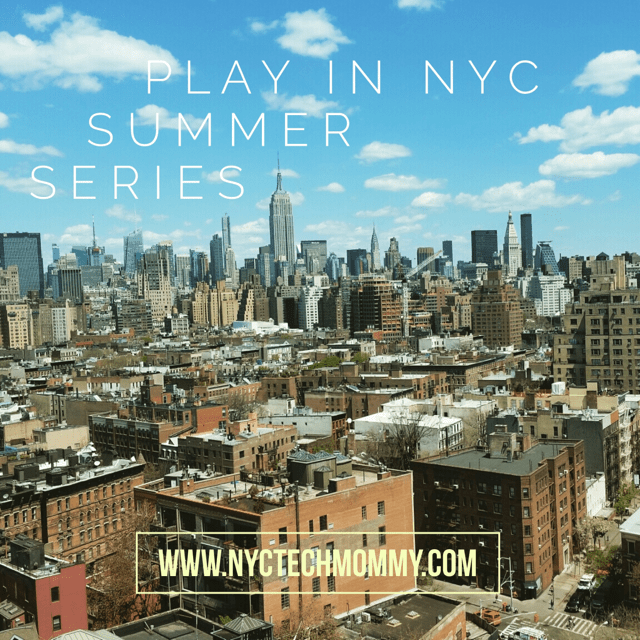 My City – Play in New York City Summer Series
Hudson River Park Pier 51 – Play in New York City Summer Series
The Statue of Liberty and Ellis Island – Play in New York City Summer Series
You May Also Like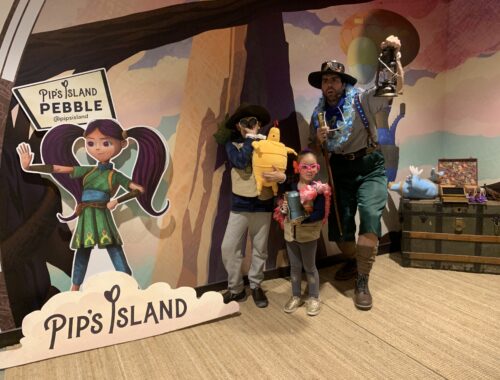 April 18, 2019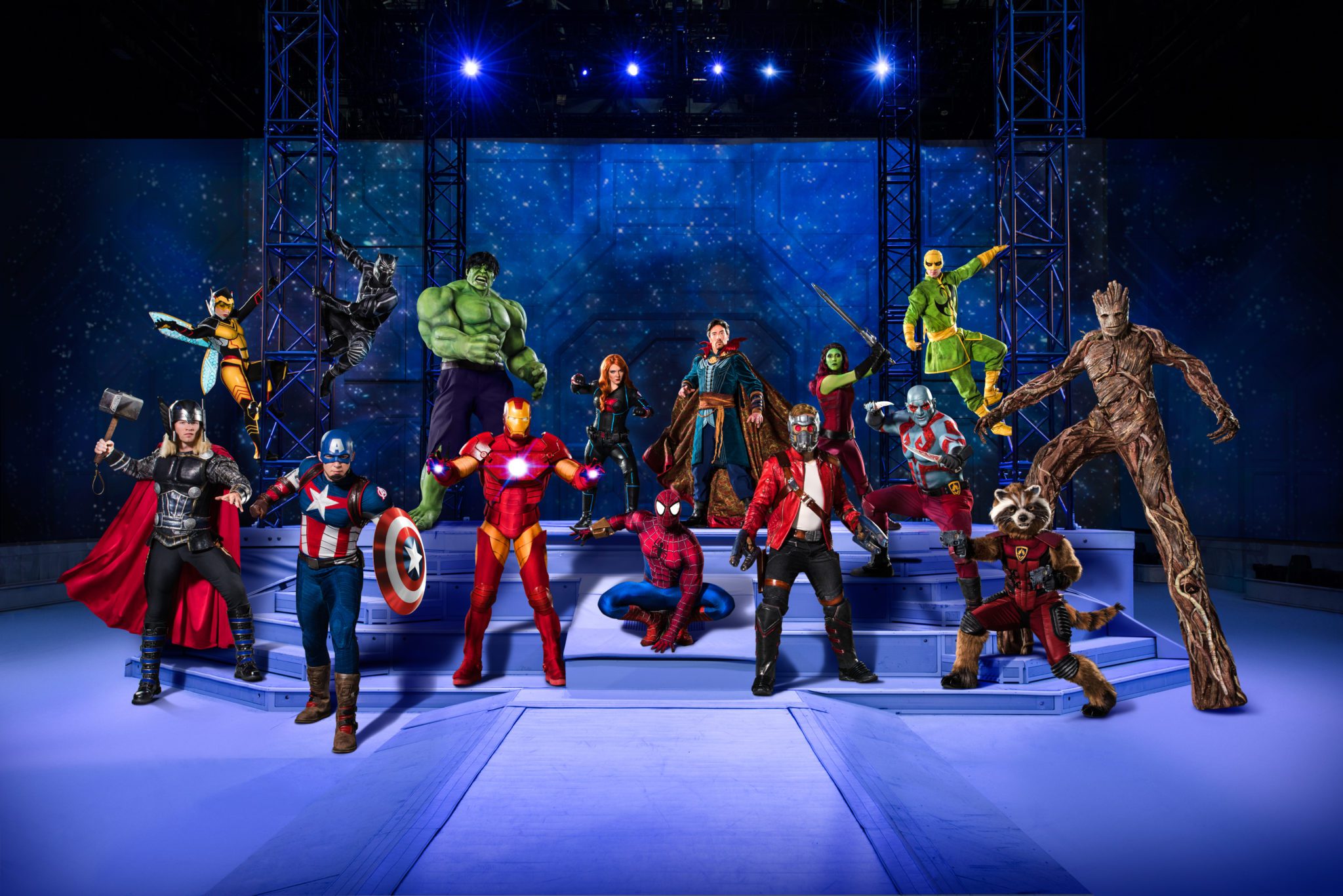 February 26, 2018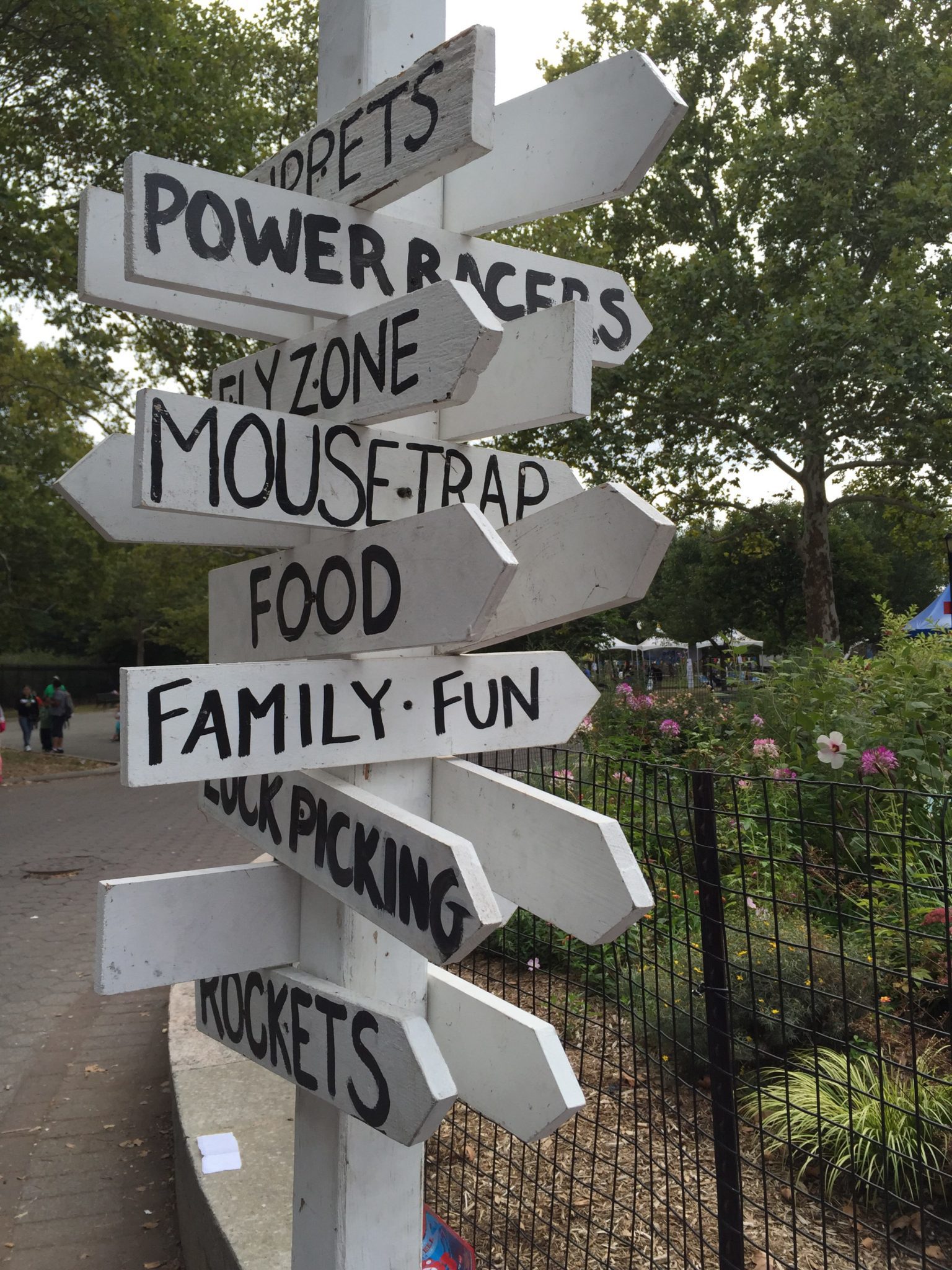 September 21, 2017