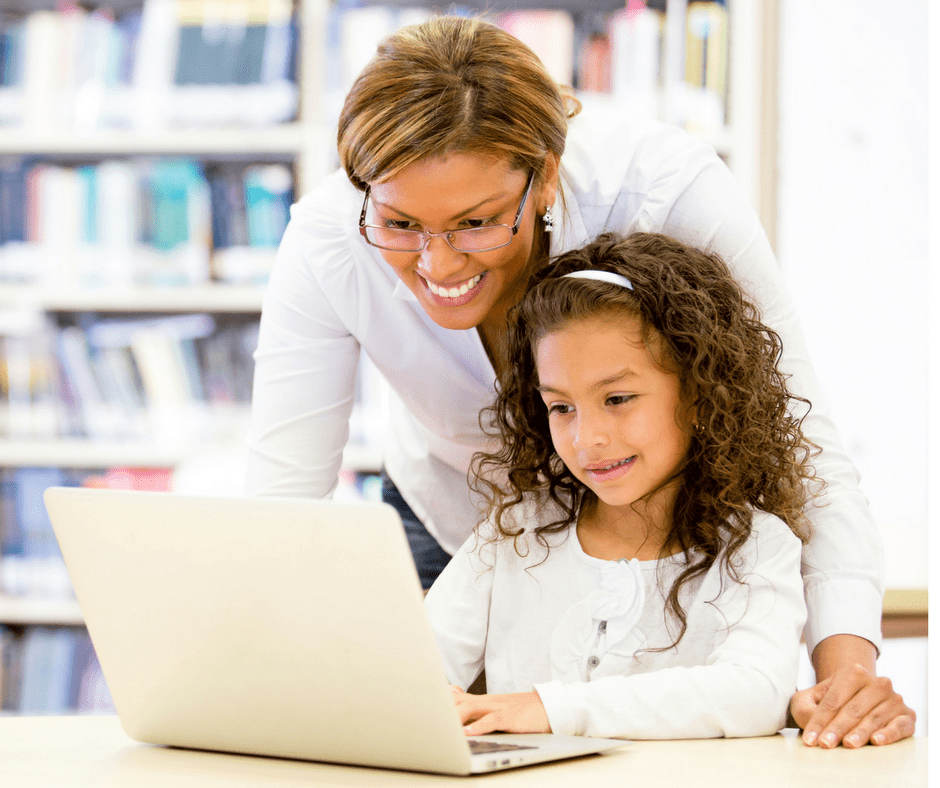 Generation Code: 6 Reasons to Send Your Kid to Coding Camp
I recently discovered Generation Code and it got me thinking about the 6 Reasons to Send Your Kid to Coding Camp this summer. As parents we have to start thinking of coding and computational thinking as the key skills our kids need to learn to excel in the careers of tomorrow. Coding is everywhere and our kids are asking to learn the language! Let me tell you why and how you can sign them up. It's not too late!

This is a sponsored post in partnership with Generation Code. All thoughts and opinions are my own.
6 Reasons to Send Your Kid to Coding Camp This Summer
1. Coding is Everywhere
Today coding is everywhere! I think we can all agree that it's become the language that will help our kids navigate the future. It can help kids learn to communicate through technology in the ways that will help them build a brighter future. Coding camp can help kids learn that language so they can become the well prepared leaders of tomorrow!
2. It's Easier to Learn Early
We already know that kids are fast, adaptive learners. The younger they start, the easier it is for them to pick up new ideas and mindsets, like computational thinking. Coding camp drives kids understanding about the world around them while giving them opportunities to think about the future. The earlier, the better!
2. It's More Than Just Coding
It's not just coding! Kids who code learn problem-solving skills, practice creativity, and explore logical thinking. These type of skills begin to naturally develop in kids that receive proper instruction in coding and computational thinking. Coding is also a great way for kids to collaborate with peers. Whether it's working on a team project or working collaboratively to  problem-solve for an individual project, coding can teach the importance of collaboration while building interpersonal skills in kids. Coding camp is the perfect environment to foster these type of skills and empower kids to build a brighter future!
3. They'll Have a Blast
After all our kids are growing up in the 21st century! They find technology fun! Kids love learning website, app, and game design and the corresponding skills that allow them to find a creative outlet. Also, coding camp allows kids to make new friends that share similar interest and gives them the chance to participate in the type of activities they most enjoy.
4. There's Still Some Summer Left for Coding
Now you're probably thinking it's too late. Summer is already on it's way and you missed your opportunity to sign your kiddo up for coding camp. No worries! Generation Code is a great option for families living here in New York City. They provide fun coding camp summer options that pledge to meet each child where they are academically and socially, and empower them to shape their future through code. The best part is that their week-long summer course run through mid August and they still have spots available! #MomWin
5. It Costs Less Thank You Think
Ok, you're probably wondering how much will this cost me? These types of camps can get costly.
You're in luck! Generation Code is offering my readers an exclusive deep discount of 50%! Now that really deserves the #MomWin!
Just use the discount code TECHMOM50 when registering online. You can find out more information about their Generation Code NYC Summer Camps here and register today!
Want to Learn More about Generation Code?
Generation Code is a coding and robotics program in NYC that provides week long summer camp courses for kids ages 7 to 18.  Their curriculum has been co-created by educators and coders and this summer they're teaching the following courses.
Visual programming in Scratch (animation or game design) for ages 7 to 10.
Engineering and robotics for ages 9 to 12.
Web development 1 & 2 for ages 9 to 18. These course are split into two group — one course for PreTeens and another for Teens.
Generation Code runs all their courses daily from 10AM to 4PM at the Marymount Manhattan College campus in the Upper East Side of Manhattan. They even offer a convenient 9 to 5 early drop-off and late pick-up option for parents that really need it!
What I love most is that Generation Code takes a on a hands-on learning approach and kids quickly learn in a kid-friendly environment. What's also great about the program is that small groups of 5 students work with one expert instructor. Small groups make it easy to focus on collaboration and creativity!
Like I said before, coding is everywhere and our kids are asking to learn the language! Let them with Generation Code this summer!
What are your kids doing this summer? Are they asking for coding summer camp?
You May Also Like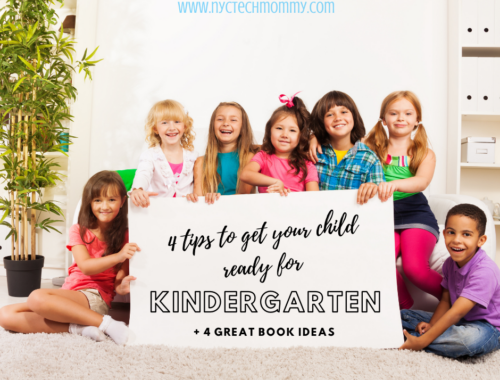 September 1, 2021