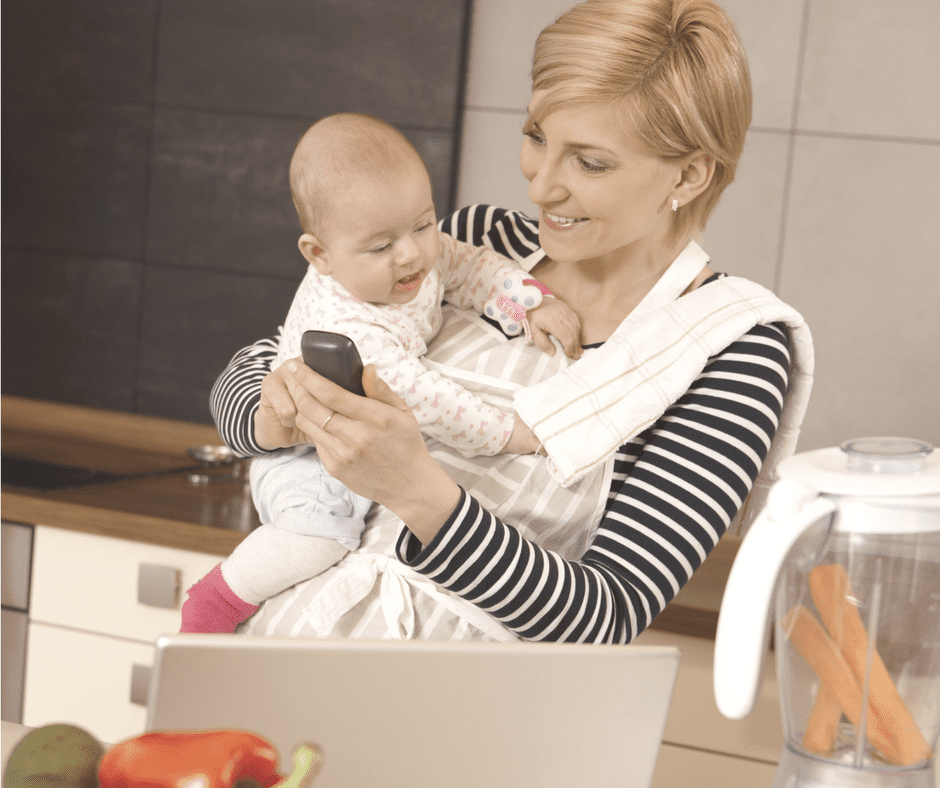 Mom on the Run: The Working Mom's Guide to On-The-Go Gadgets
May 3, 2017
Want to give your children the best care possible but your busy career prevents you from doing so? Juggling multiple roles as a mother and professional can be really challenging and stressful, but know that you can use technology to make things a lot easier for you. Today's guest post shares a list of on-the-go gadgets to help you get it all done!
*This is a guest post by Andrea Bernice Roth*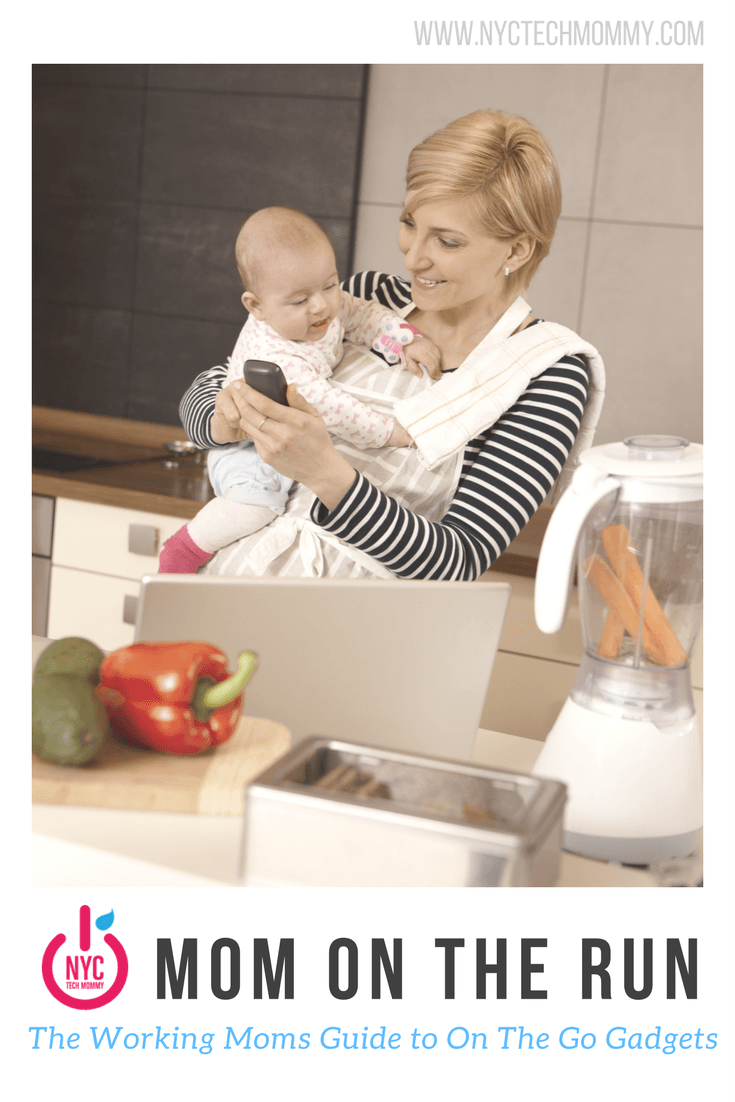 Here are the most useful gadgets for the superwoman like you to save your energy (and sanity) and keep things under control as you perform your day-to-day duties.
The Working Mom's Guide to On-The-Go Gadgets
Baby Food Maker
Want to feed your baby fresh food but got very little time to spend in the kitchen? All you need is an all-around baby food maker that allows you to steam, blend, and reheat food in under 15 minutes.
Steaming is the best way to cook your children's food because it preserves all the essential vitamins and minerals during the cooking process. And if you have younger children whom you are slowly introducing to solid food, you can take steamed vegetables and blend them into a puree or soup that are healthier than the popular processed baby food sold in jars.
If you happen to cook too much food on a baby food maker, you can reheat it in the same device as well after defrosting the food.
It's best if you can find a baby food processor that has a built-in timer with alert, so you can do other things simultaneously, like dressing up or doing your makeup as you wait for your baby's food to be ready.
Also, look for a baby food machine that's free from BPA, lead, and phthalate, so you can be sure that no toxic substances will mix into your child's food.
[Tweet "Juggling #momlife can get stressful but these on-the-go #gadgets can help you get it done!"]
Portable Wireless Charger
Has this ever happened to you: you're so busy all morning attending to your kids' needs—making sure that they are bathed, fed, and dressed up well—that you got no time to charge your phone at home? If your daily routine is like this, you'll often end up with an empty battery, which is a no-no when you need to take a call from the office or check on a work-related email as you head to the office.
So what's a busy career woman to do when there's no chance to fully charge the phone at home? These days, people on the go like you have the option to power up a smartphone anywhere without having to plug it in a traditional wired charger. An easy-to-carry wireless charger will make it convenient for you to charge your phone anywhere when you need to. Wireless smartphone charging provides many benefits aside from convenience, so getting your own portable wireless charger is a wise investment.
Video Baby Monitor
As a working mom, you'll need to enlist the help of a babysitter every now and then or maybe even hire a nanny. For your peace of mind and to ensure that nothing bad happens to your child while you're away, install a video baby monitor at home.
Get one that has an internet viewing system so that you can watch over your little one even while you're at work or away on a business trip.
Baby Care Timer
When you have too many work-related things on your mind, you tend to be forgetful of the smallest things, like when it's time to change your baby's diaper. A baby care timer will help you keep track of how long it's been since you fed your baby, changed the diaper, took the little one of the crib to play, and other baby care duties.
This digital timer tool is also useful when tracking your kid's medicine intake throughout the day or even reminding yourself if it's time for you to take a bath and turn your child over to the babysitter or nanny already.
Tablet Computer
Although there are debates on whether or not kids should be allowed to use a mobile device, giving children a tablet is one of the best ways to keep them entertained and preoccupied. Install and download a couple of educational animated movies, series, and games, and you'll have a gadget that not only entertains but also educates children.
A tablet can also reduce your stress when traveling with your children since it prevents them from throwing tantrums when they get bored in the car or in the airport.
It doesn't matter whether the device is Android or Apple. What matters is the kind of kid-friendly apps you'll install in it for your child to make the most out of its use.
And if you don't have one, get a tablet for yourself, too. You can use it to make minor edits to your reports and presentations on the go and even plan your to-do lists for the day.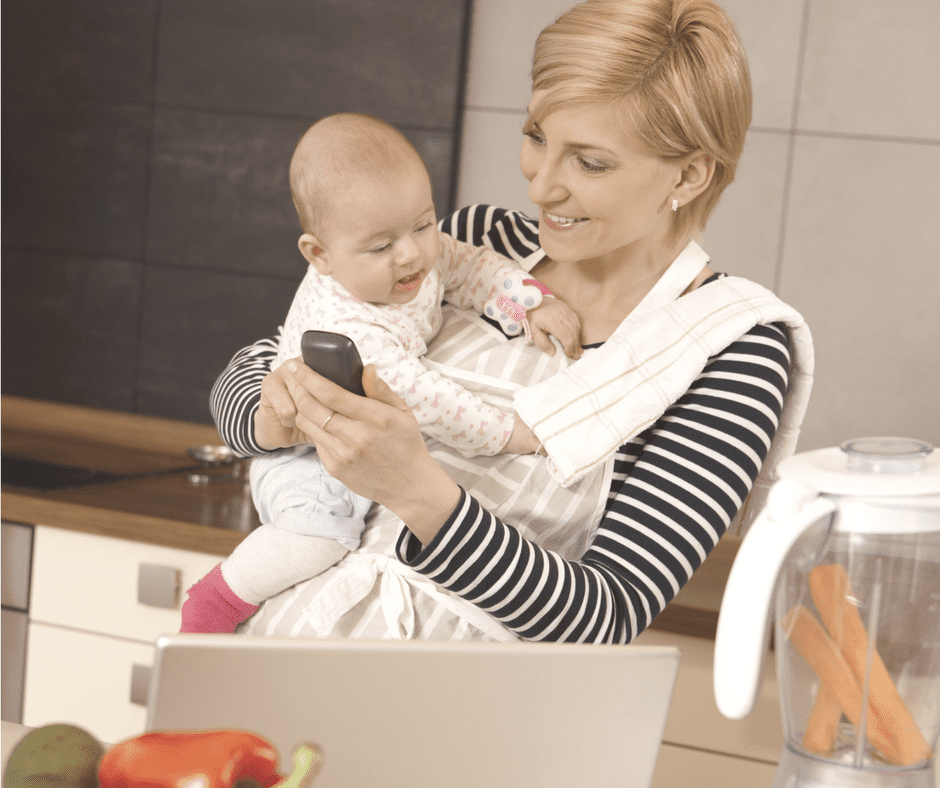 You don't have to get to a point when you'll have to choose between your family and career. Fulfilling all your childcare and work responsibilities is much easier when you enlist the help of technologies available for busy moms like you. These on-the-go gadgets can help!
RELATED CONTENT:
Simplify Your Life – 5 Tips for Busy Moms
6 Cleaning Gadgets That Will Help You Save Your Time
Top 5 Time-Saving Cleaning Tips Every Busy Mom Needs to Know
---
Guest post by Andrea Bernice Roth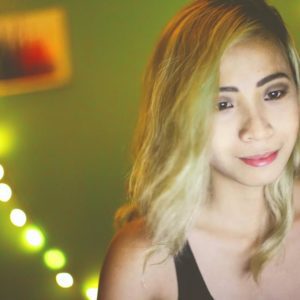 Andrea Bernice Roth is a freelance writer and photographer from Long Beach, California. She co-manages an artists' collective with her friends to encourage photographers and other creative minds to showcase their talent. This free-spirited adventure junkie loves riding waves in Malibu and traveling to seek out the world's best surf spots.
---
Click to Learn About Other Mom Gadgets You'll Love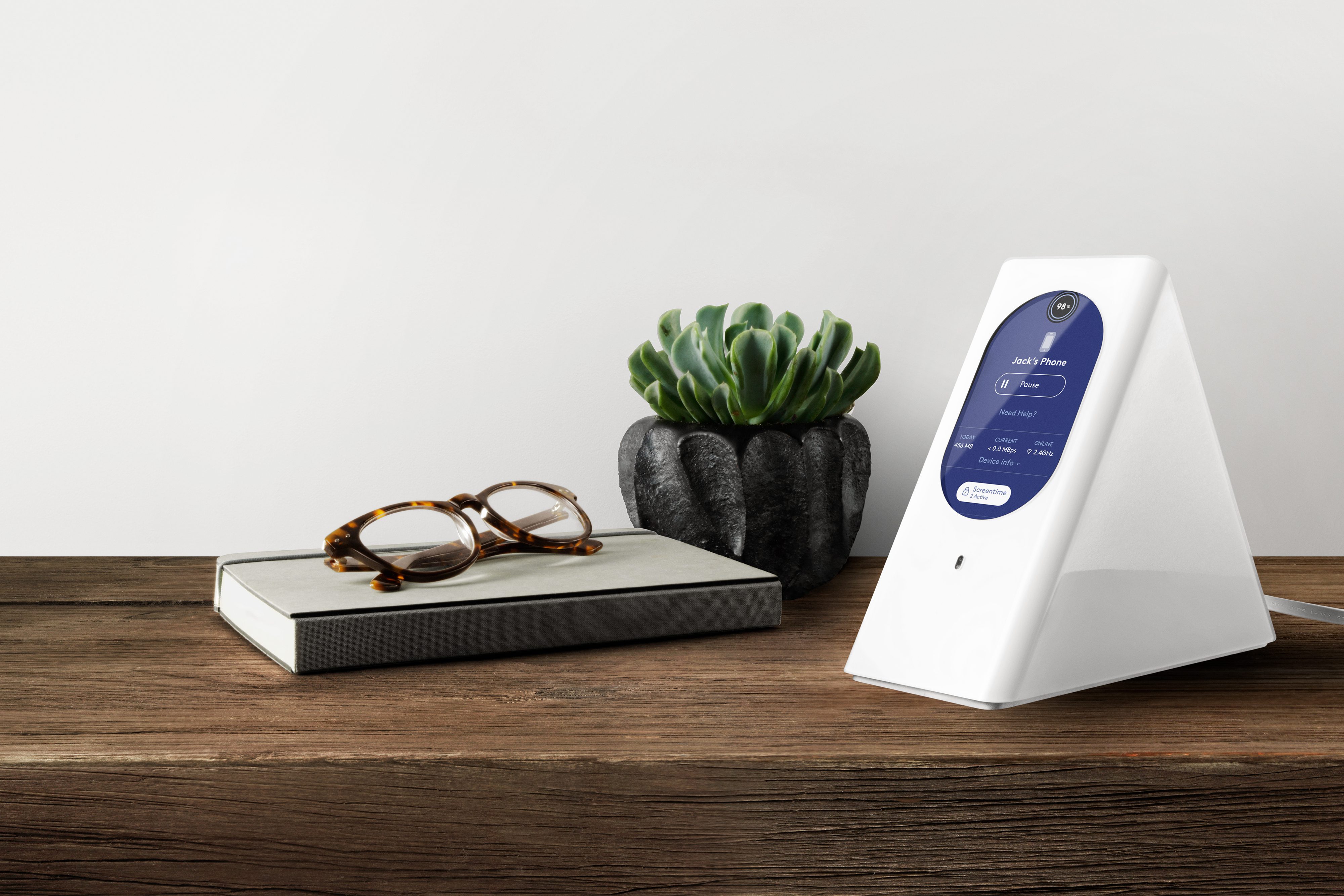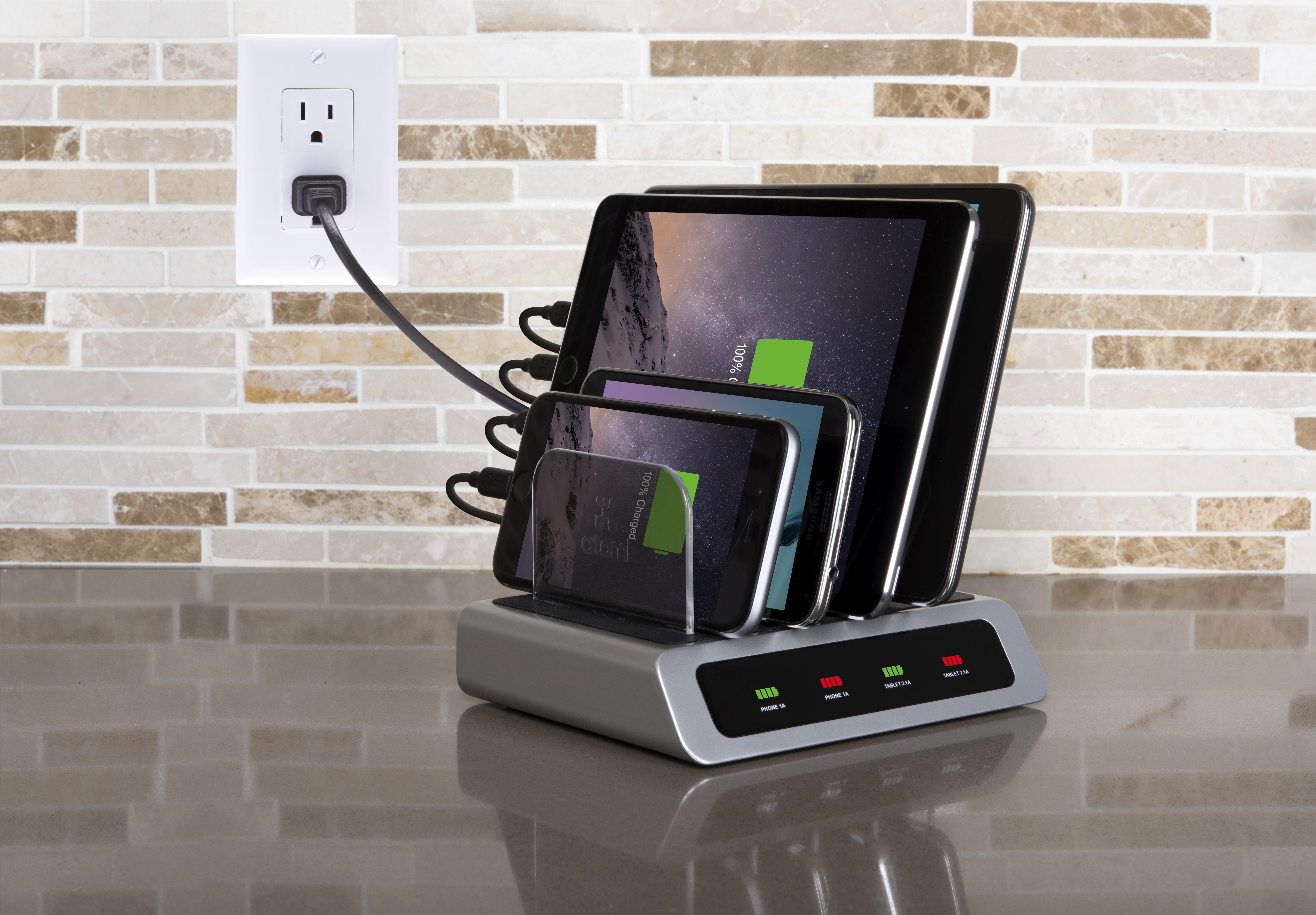 Related articles across the web
You May Also Like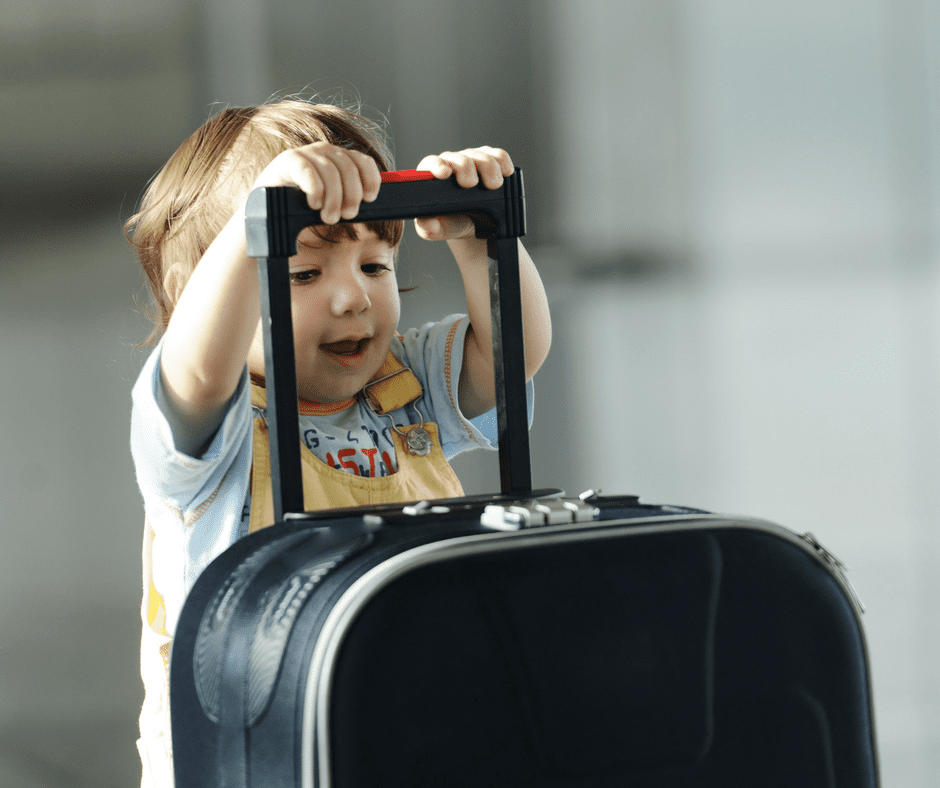 February 3, 2017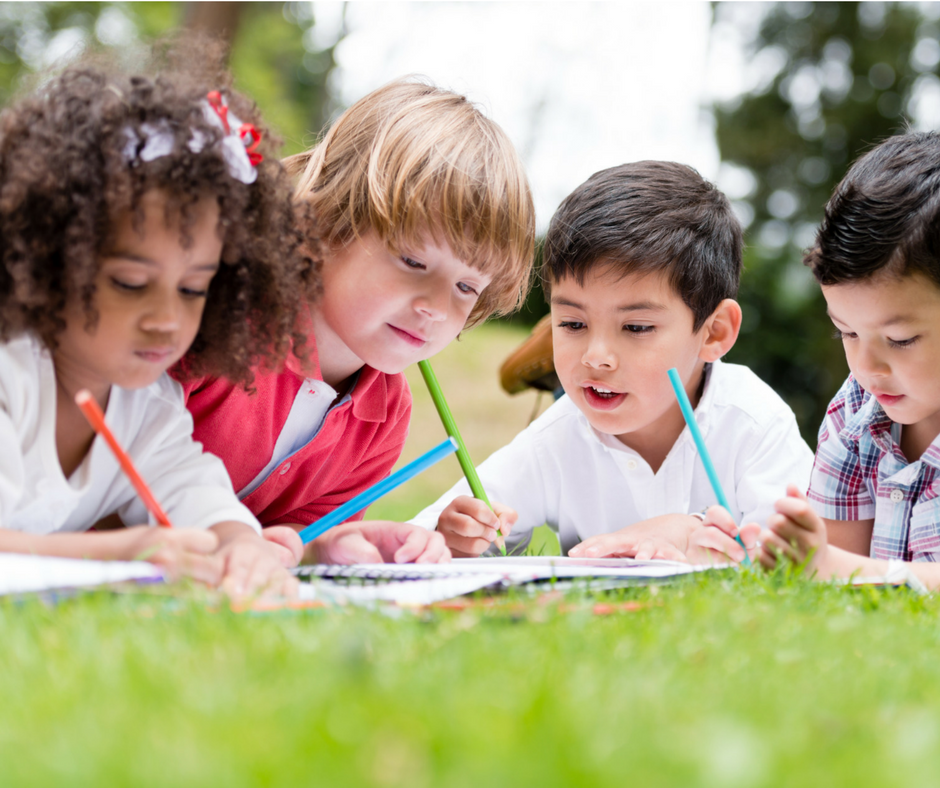 December 13, 2017