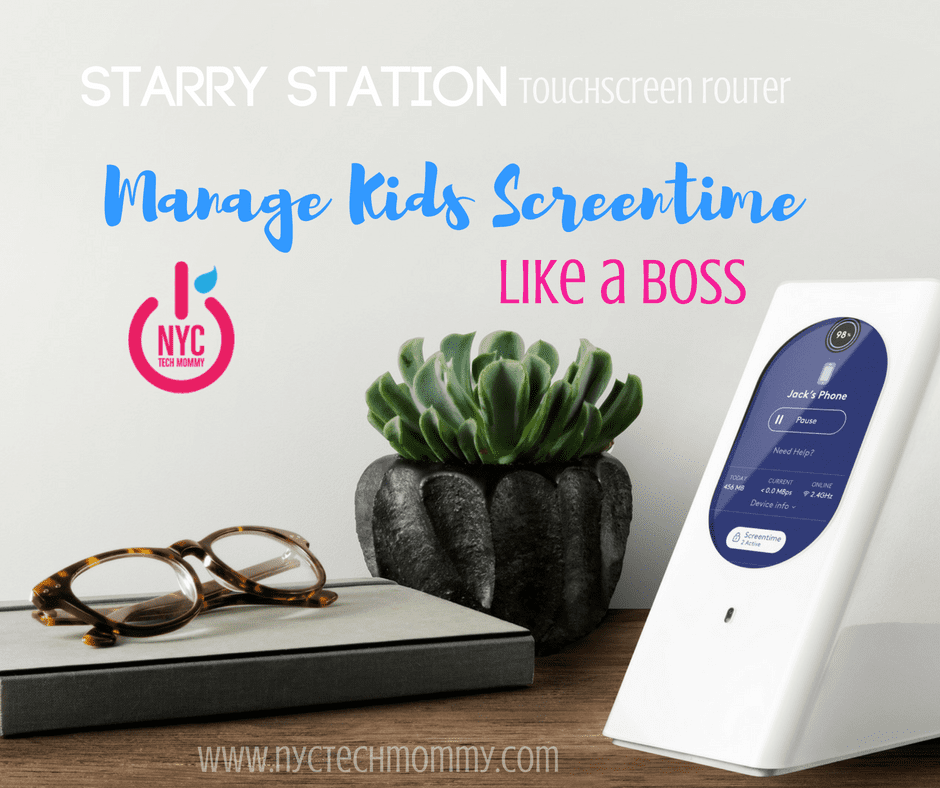 Starry Station: Manage Kids Screen Time Like a Boss
One of my biggest battles at home is getting the kids, and the adults too for that matter (myself included), to get off their devices when they need too. Sometimes it's just plain hard to manage it ALL and still have the energy to fight those battles! But now thanks to Starry Station, a one of a kind touchscreen WiFi station, I can not only make sure my WiFi is working the way it should, but I can also manage kids screen time like a boss — pause internet access, restrict use during designated hours, block harmful websites and apps, all with the touch of a finger.
Disclosure: I was provided with a complimentary Starry Station unit to facilitate this review. Starry also shared images and videos with me and I have decided to include them as part of this post.  As always, opinions and ideas are always my own and I only share what I love and think you will too. In addition, this post may include affiliate links. What this means is that by making a purchase I may receive a small commission without it affecting the price you pay. Thanks for supporting NYCTM. 🙂
Yes, we're a super connected family. I'm okay with that. But that doesn't mean I don't value the importance of "unplugging" and leading a balanced lifestyle too — practicing healthy and safe online routines, while still making time to get outdoors and enjoy all that life has to offer. But my kids don't always make it easy! How many times has your kid asked you for a little more screen time 'pleeeeze'? And you've caved. I'm guilty!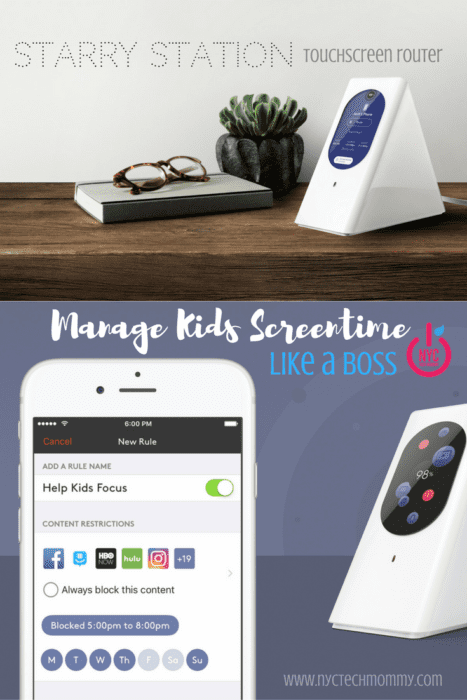 That's why I'm so excited to introduce you to Starry Station. I just love the parental control features of this super cool, super sleek WiFi router. It really makes it so easy to manage kids screen time without the exhausting battles. #momwin
But let me back track a bit…
Introducing Starry Station
This beautiful package recently arrived at my doorstep and I was beyond impressed.
I've never seen a router as pretty as this one before. Have you?

Touchscreen Router
Starry Station is a touchscreen router that gives you visible, touchable, faster-than-fast WiFi — all at the touch of a finger.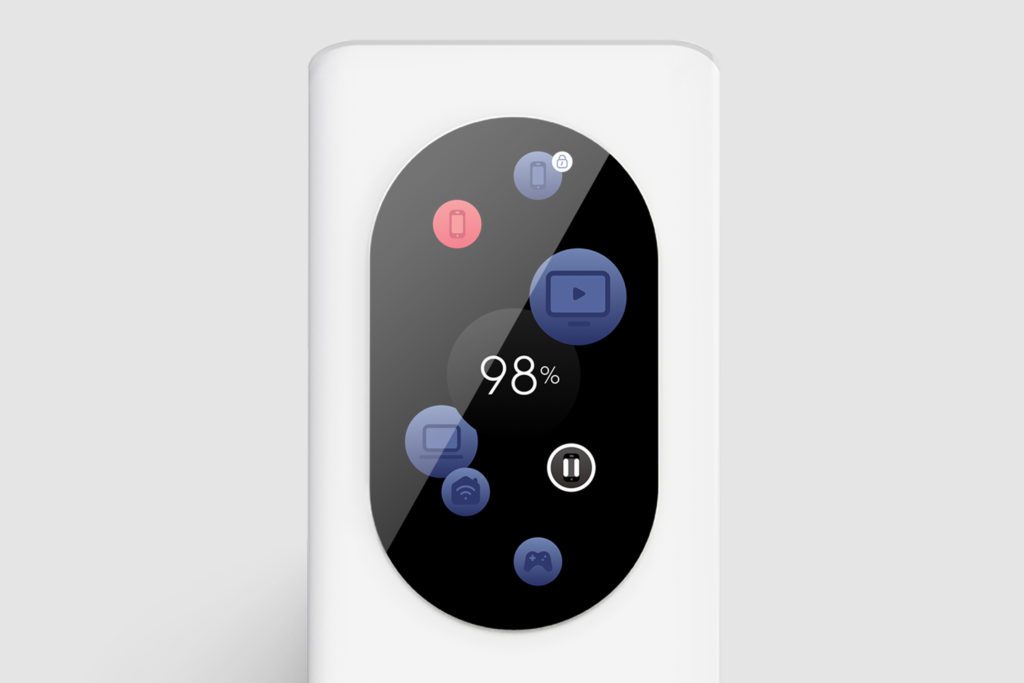 There is so much you can access on your Starry Station touchscreen:
Health Score
You can view your Internet Health and WiFi conditions
Device Map
Allows you to see which of your devices are online, whose using the most data, and if there are any issues you need to address
Speed Tracking
Runs frequent tests to help you find out if you're getting the internet speed you're paying for
Support On-Demand
Easy to access 24 hours, 7 days a week customer care assistance. Get help via email, in-app messaging, or request a call directly from the touchscreen.
Companion App
And there's even a companion app that lets you manage it all no matter if you're home or not. Now you know I gotta love that!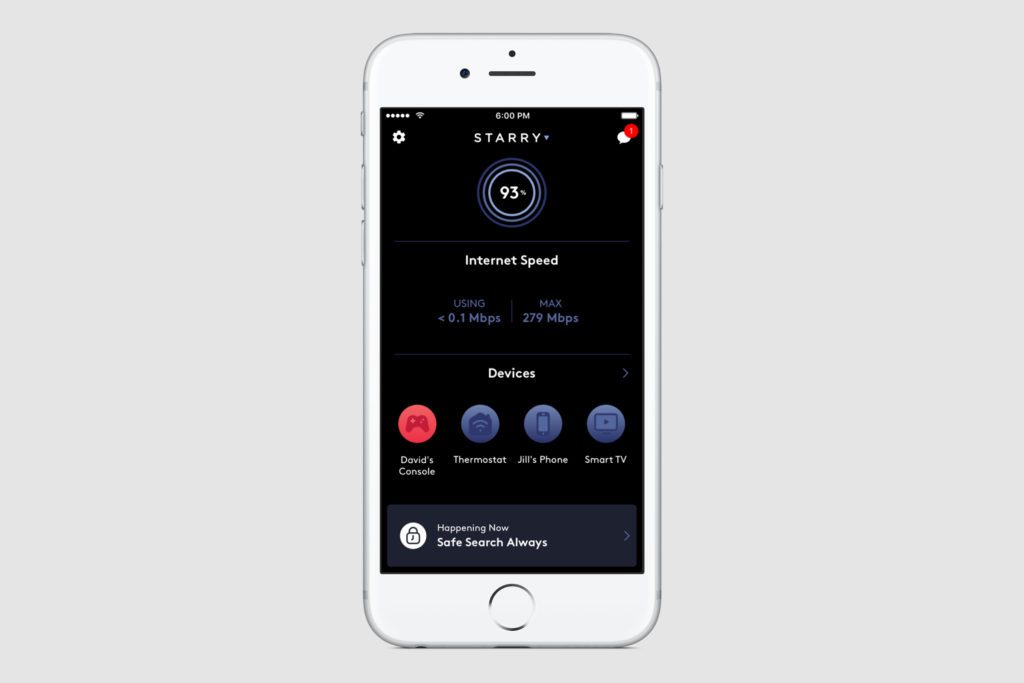 The Perfect Table Top Router
Starry Station was designed with placement in mind and is built to live in full view, accessible, on a tabletop, or other high-traffic area of your home.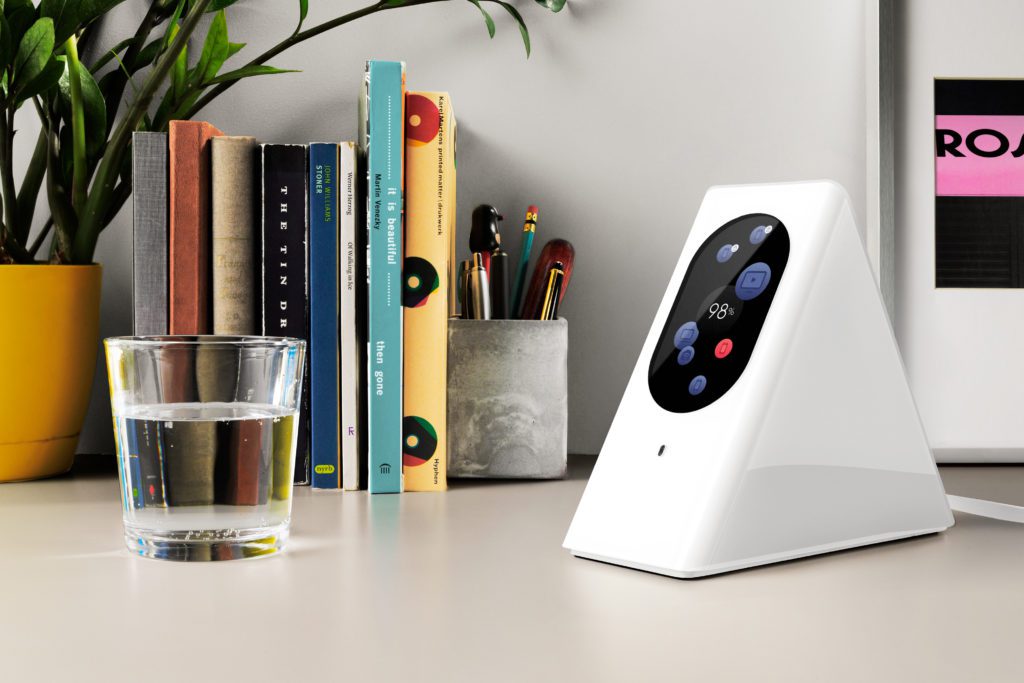 I've had routers before that I was scared to set up myself. And forget it if I ever had to reset that thing and/or troubleshoot it. Not only did they confuse the 'you know what' out of me. They were just plain ugly and deserving of a closet or dark corner away from human interaction.
The Starry Station is a totally different story! And I'm in love with it!
Easier than Easy Set-Up
The Starry Station was super easy to set-up. I just plugged it in and was online in minutes. I tapped the screen to customize features and paired it with the Starry iOS app to customize set-up right from my iPhone. There's also an Android version of the app.
I had my Starry Station up and running in under 5 minutes. I was easier than easy to set-up and I did it all by myself! #winning 😉
Anyone can complete the set-up for this router. I promise! Directions are visible right on the touchscreen. You can easily walk through every step of the getting started process, including setting up your new network name and password. All on a touchscreen!
And if you run into any problem customer care is easy to access 24 hours 7 days a week.
The Family Friendly Router 
Today the average U.S. household has 7 connected devices and that number is quickly rising. Starry Station has the ability to support a wide range of connected devices. In our house, we use between 6 and 10 connected devices on any given day.
In addition, the number of Wi-Fi based loT devices being used in today's households is also increasing. I love that Starry Station is build to handle your existing IoT devices and comes equipped for future flexibility too. I think this is great because it places Starry Station (and it's users) ahead of the game!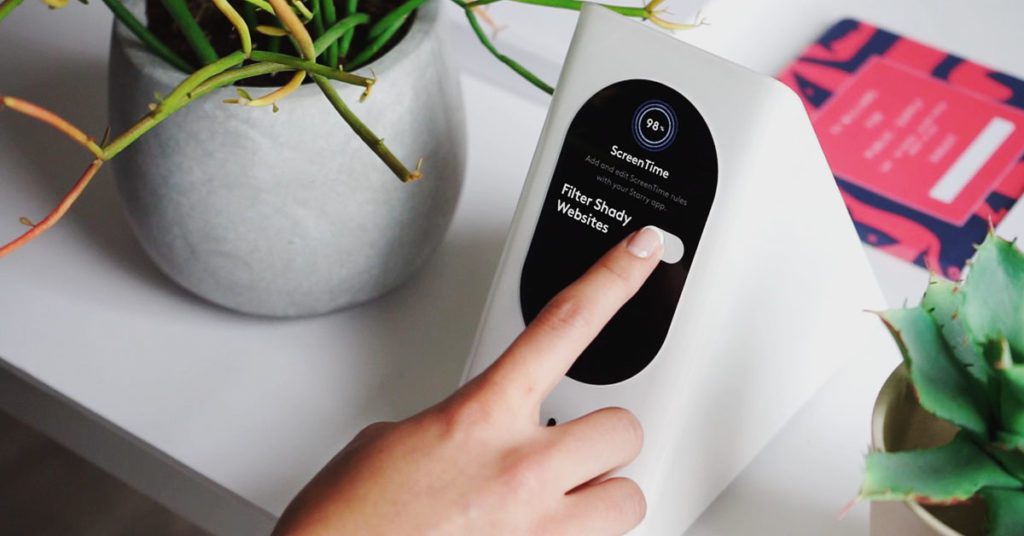 Starry Station just makes it so easy to manage internet use in your home, including kids online activities.
[Tweet "Manage #kids #screentime like a boss with Starry Station #happyinterneting #spon"]
Through the parental control ScreenTime features, you're able to centralize all controls at the network level. As a busy parent (and what parent isn't), I can really appreciate that! It eliminates the need to purchase and install separate and often confusing "parental control" applications and/or software that has to be installed and then managed on individual devices. Truly, I have no time for that! It's so nice to have this all in one place and at the touch of a finger.
Manage Kids Screen Time Like a Boss with Starry Station

ScreenTime Parental Controls
Set-up and manage network-wide parental control rules for when your children's devices can and can't be online.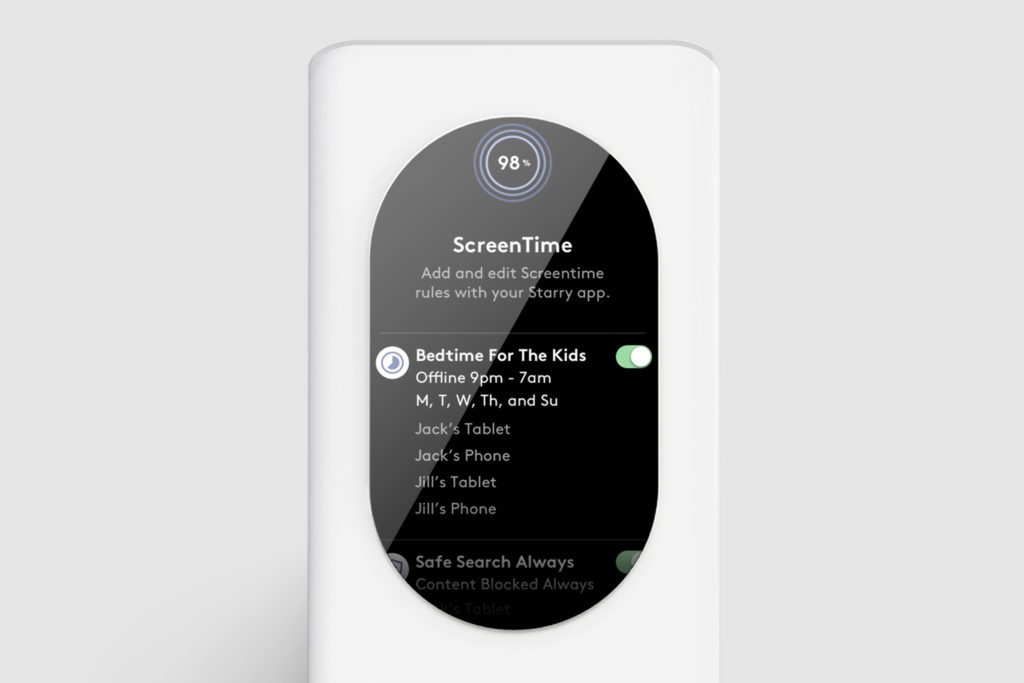 Pre-set rules allow you to restrict device use at certain times. But you can also customize your own rules around what makes the most sense for your family. You can enable those rules to more than one device at a time to easily manage kids screen time like a boss!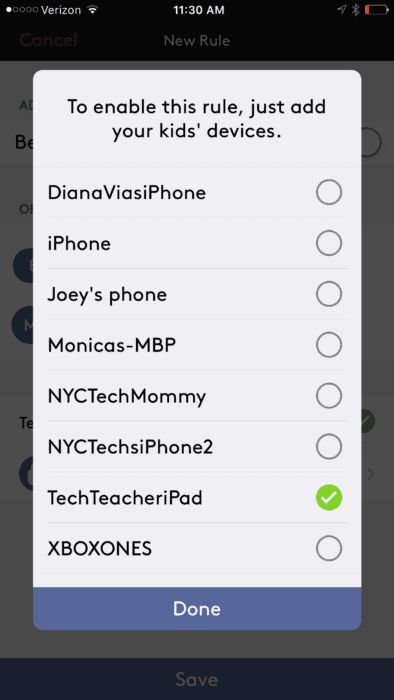 Fostering Healthy Internet Use for the Entire Family
There are certain boundaries and rules you can set-up using Starry Station's parental control settings. These have definitely helped my kids (and possibly my entire family) practice healthier internet use and a better-balanced lifestyle.
Bedtime
Establish healthy routines and help kids sleep soundly and distraction free by blocking the use of devices before bedtime and during bedtime hours. On weekends my kid was usually up very early because he wanted to play on his devices. Now he sleeps in a bit later because he knows that even if he wakes up early he can't access the internet. Thanks Starry Station — this momma is really enjoying sleeping in on weekends! 😉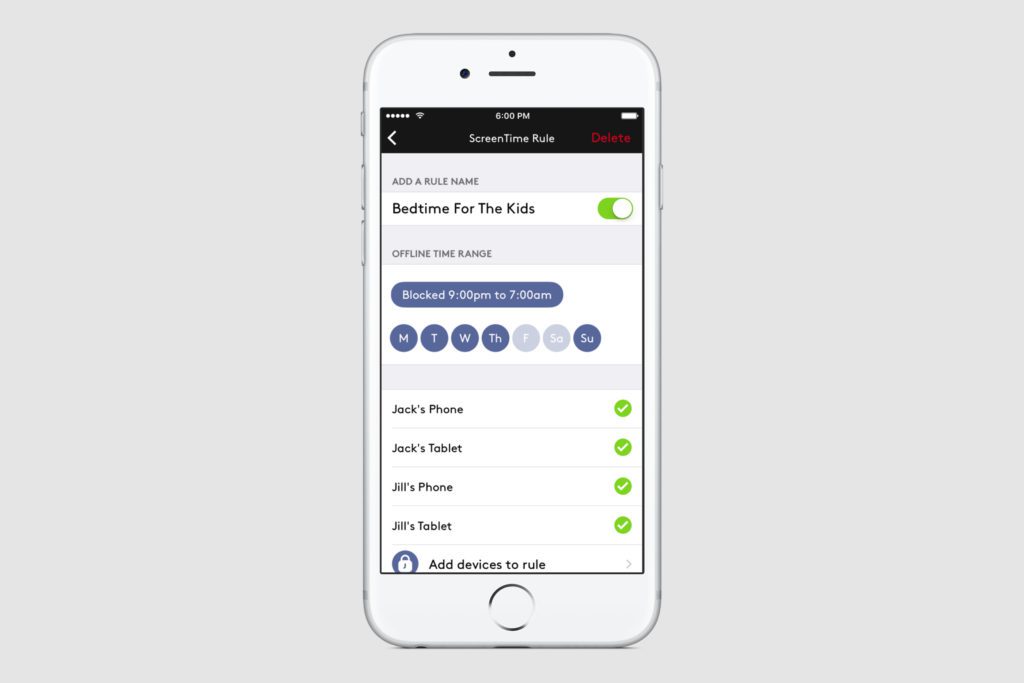 Block Bad Content
Parents can filter explicit websites and block apps they don't want kids to access with just a few taps of the finger.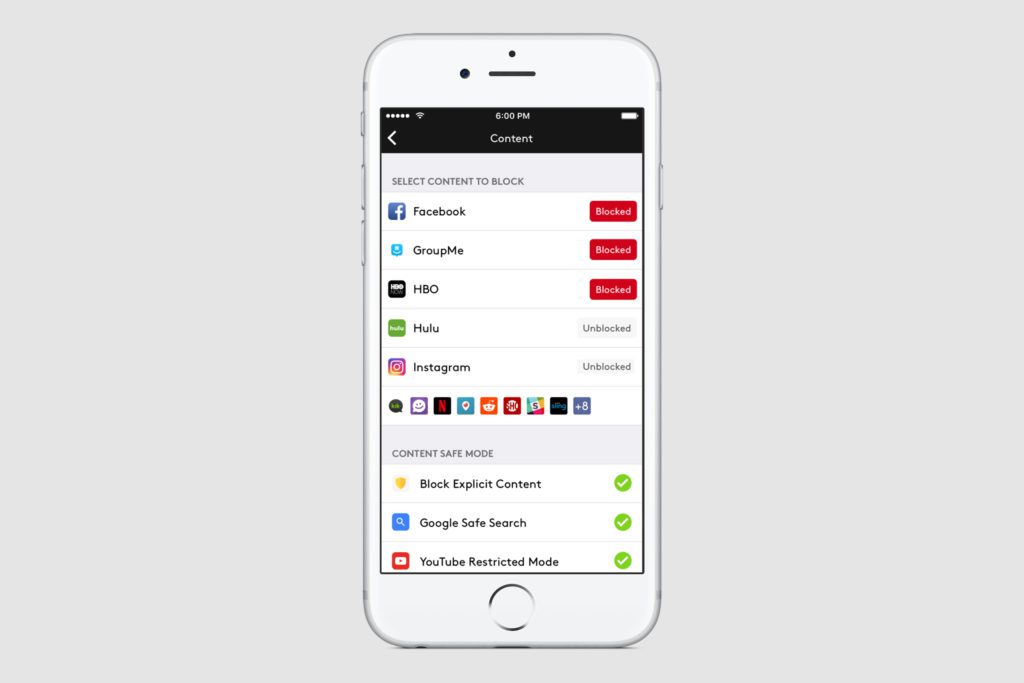 I love that I can easily keep my kids safe online no matter what device they're on. No more worrying about having to do this on each individual device thanks to Starry Station.
Help Kids Focus
Keep kids on task by limiting their use of certain sites and apps when they need to access the internet for activities such as homework. It's great to know that my kid can still access the internet when he needs it for school work and I don't have to worry that he might be distracted by everything else (yes I'm talking about video games) on his device.
Find the Right Balance
Foster healthy habits for the entire family by limiting distraction and setting rules for when it's time to unplug and head outside for some fresh air and outdoor fun. I love that I can even offline hours to ensure that we are all present every single time it's family time!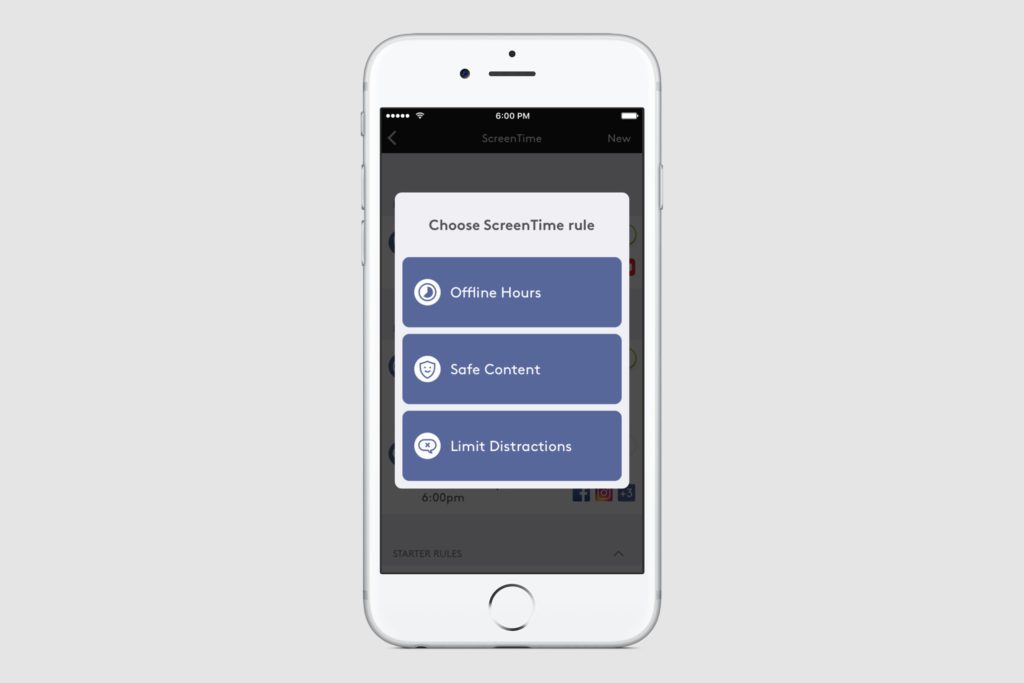 I LOVE my Starry Station and think you will too!
I am truly loving my Starry Station! I love that I can see exactly how my WiFi is performing and pinpoint any issues that need to be addressed. But even more, I love how it's improved my family's daily routines and fostered a more balanced lifestyle — no more battles, no guess work, no worries!
Starry Station has simplified my life, especially when it comes to eliminating those tug of war type battles we were having each time I asked my kid to get off a device. It's also kept the hubs and I in check in terms of putting our own devices down. For example, now we follow offline ScreenTime rules as family and even pause the internet at dinnertime and eliminate any temptation to reach for our phones.
[Tweet "Thanks to #Starry Station there are no more battles, no guess work, no worries. #kids #screentime "]
So what's the downside?
Really the only downside I could possibly pinpoint is the price. It retails for $299 and you can find it on sale at Amazon, Best Buy, and B&H. Yes, I know, it does seem a bit pricey for a router. But after taking this baby for a spin I can truly tell you that it's the gadget you never knew your family needed. It fits perfectly into my family's lifestyle and helps me manage kids screen time like a boss! And for that, I think Starry Station is actually worth every cent.
Okay that, and also the fact that it is the prettiest router I've ever seen! 🙂
Click the Amazon pic below to use my affiliate link and get your own.
Tech Specs
3.8″ LCD touchscreen for control at a glance, tap or swipe
802.11ac technology for ultrafast, dependable Wi-Fi
Easy-to-use app for iOS and Android with Advanced settings
Compatible with desktops, laptops, tablets, mobile devices, and more
802.15 ready; replaces your existing router, works with all types of Internet service (fiber, DSL, cable, etc.)
Want to learn even more about Starry Station? Head on over to Starry.com
Now let me ask you, how do you keep track of your family's internet use and home WiFi conditions? How do you manage your kids' screen time? Are you losing those battles like I was? Let me know in the comments section at the bottom of this page. 🙂
---
Related Content
Screenwise: A Must-Have Practical Guide for Parenting in the Digital Age
Internet of Things: What Does it Mean to Your Family?
You May Also Like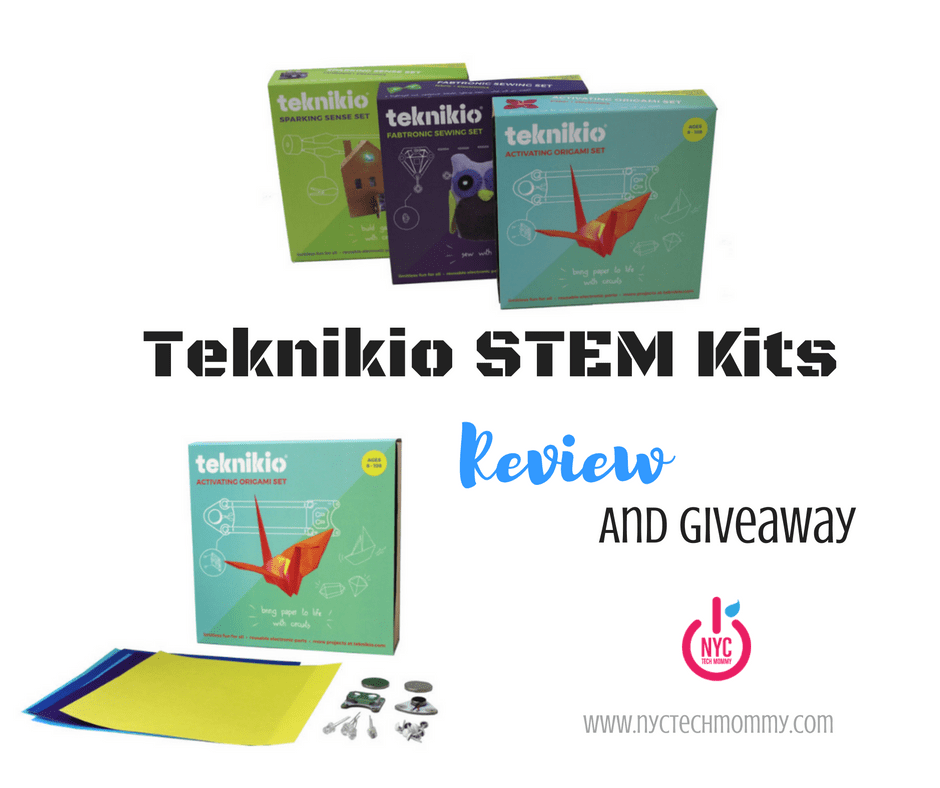 January 6, 2017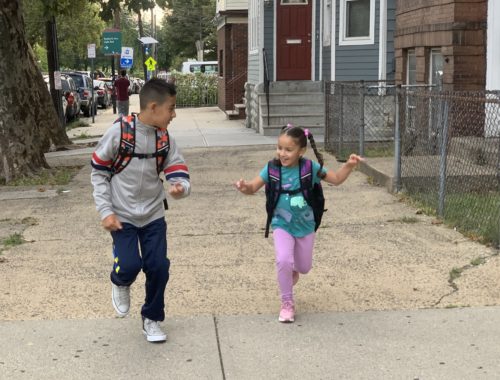 September 5, 2019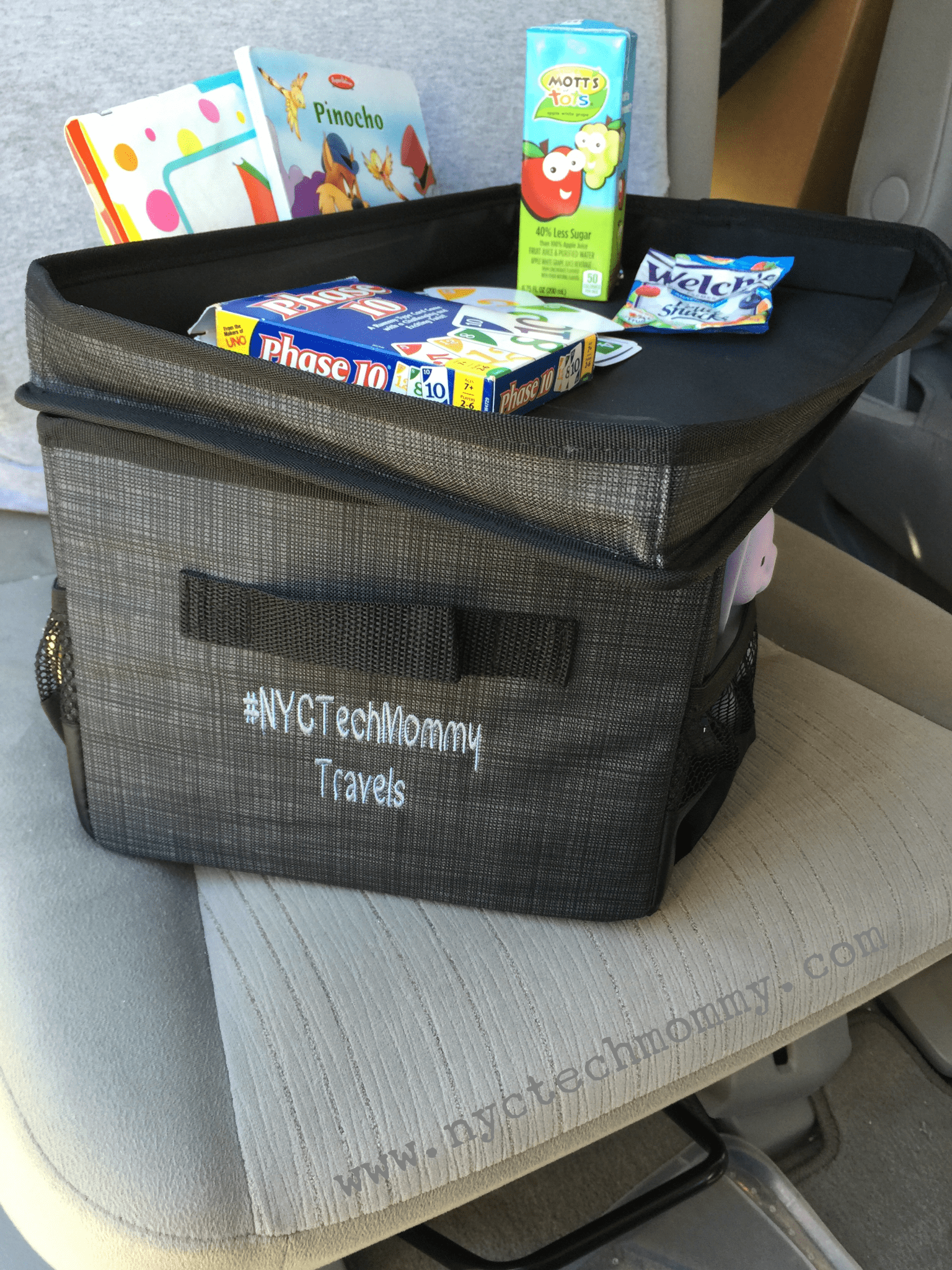 June 12, 2017