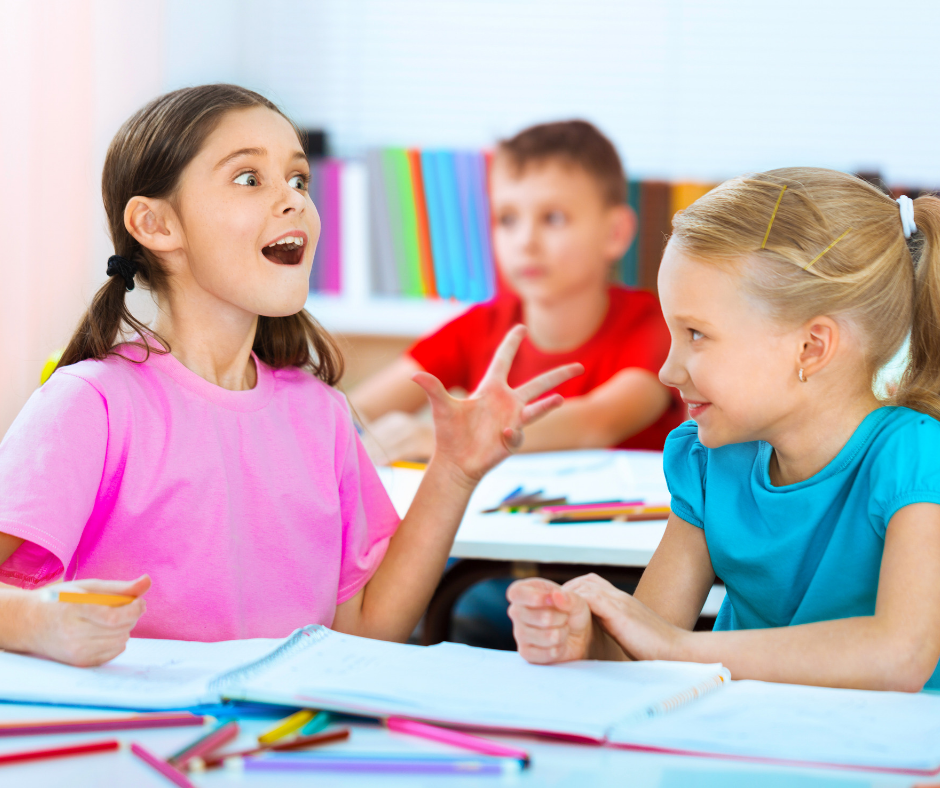 5 Activities to Get Kids Excited for a New School Year
September 6, 2019
A new school year can often mean that kids and teachers are nervous about getting back into gear. While some students are excited to see their friends and get involved, others might need more help to get engaged. Here are some activities that can help your kids to get excited about the new school year.
This is a guest post by Brooke Chaplan
Try These Activities to Get Kids Excited for a New School Year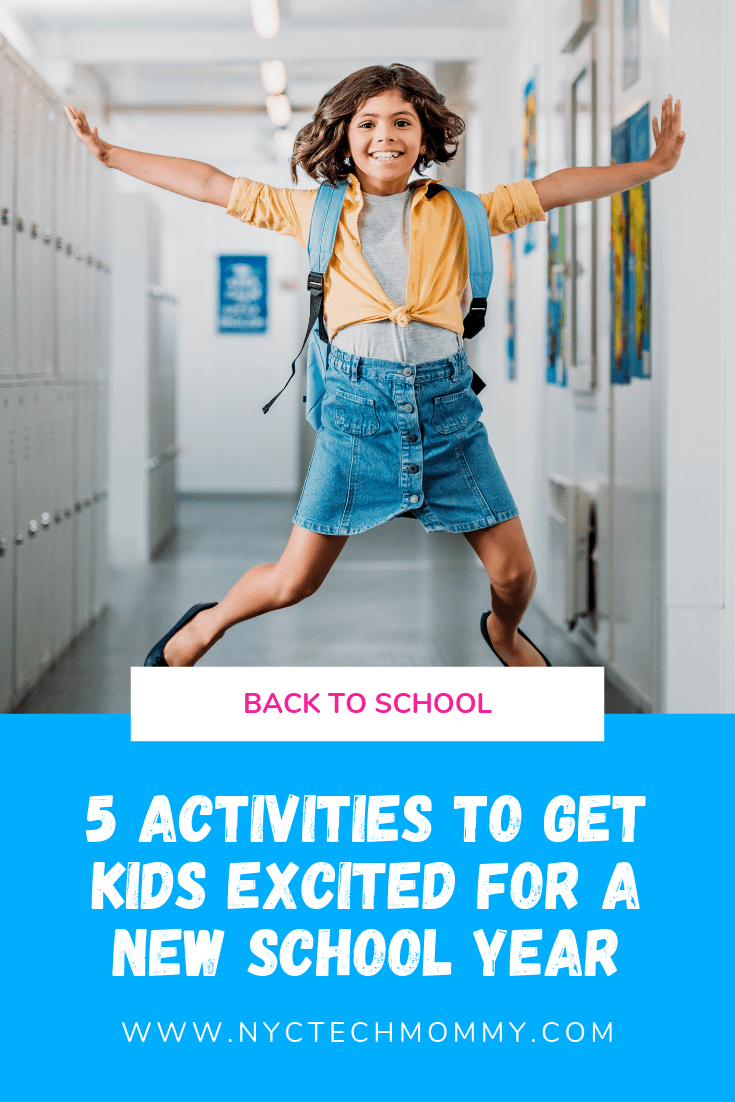 Craft It Out
Most kids enjoy crafting projects of some sort, especially if it involves something they can use in holiday gifts or personal fashion. Craft projects also help kids to calm down and practice focusing, following instructions, and enjoying being indoors. Select a project that's suitable for the age of your children in order to avoid frustration and potential meltdowns. Younger children will enjoy learning how to make a bow or making a citrus stamp, while older kids might enjoy painting with skateboards or making pom-pom crafts. There are plenty of options!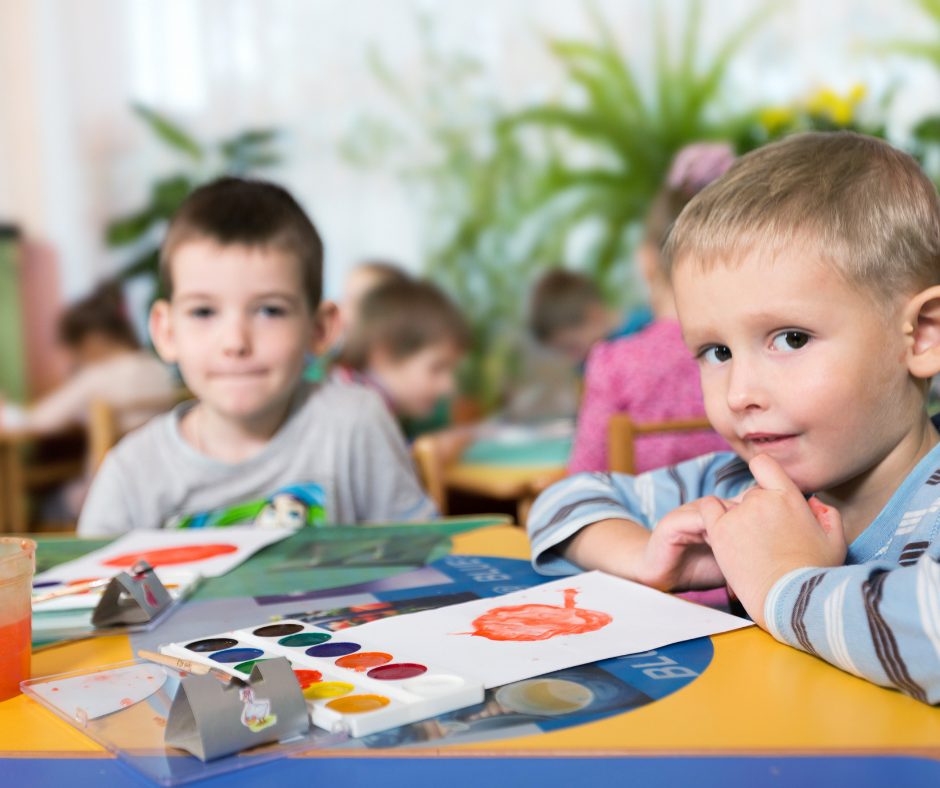 Create a Video or Podcast
Kids love being the star! Some fun media projects that will get kids excited can include making a video or podcast that can involve introductions, movie and book reviews, plans for the school year, or just plain silliness to get them moving and excited. Using a simple phone or microphone, have your children introduce themselves, talk about their goals for the school year, what they are excited about, and what they are nervous about. They can share this video with their classmates or keep it for themselves to show the family. They could also create posters for the classroom or a class motto and logo. This will help them feel connected and interested in their class goals for the school year.
Conduct a Hunt
A scavenger hunt is a fun way to get things started. Have your kids search for items that can lead to the school or get them to explore and familiarize themselves with the school building. Talk to the teachers about possible things they can 'find' in the classroom. Items can include books from the school library, pictures of certain classrooms or of them shaking hands with the principal, crafts and art supplies, or any other number of things. Doing so will help them to have fun exploring the school.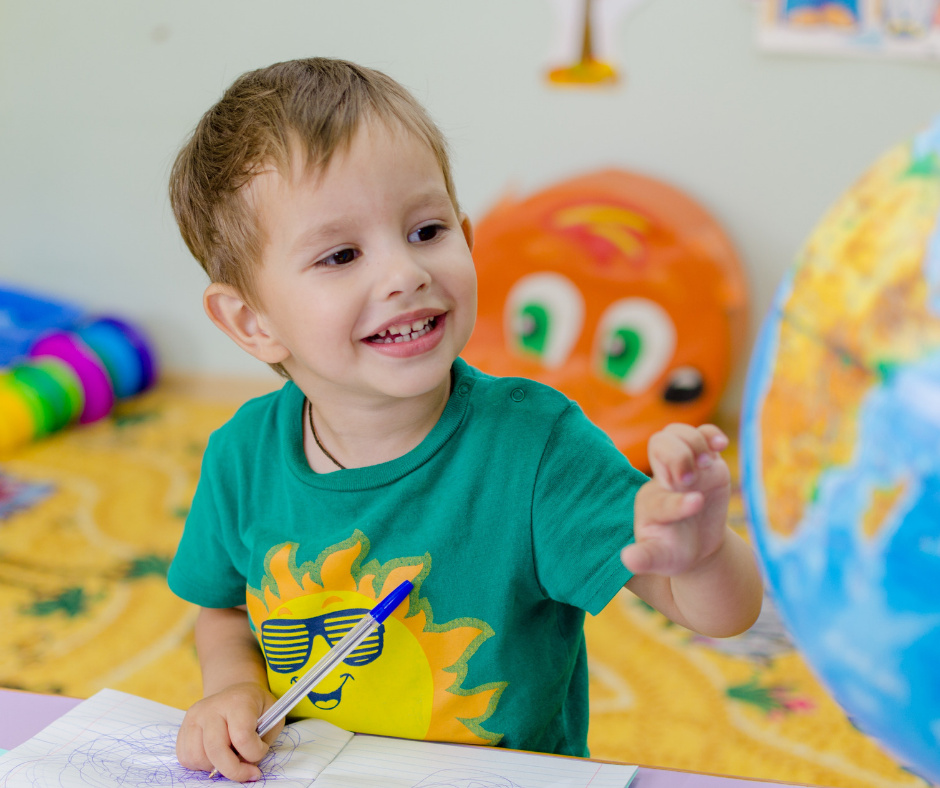 Adopt a Tree
Getting outside can help to alleviate some of the nerves and stress that may be associated with the first day of school. If it's possible, plant a tree in your yard, or have your kids 'adopt' a tree already there. Your kids can help to take care of it and be proud of their accomplishment all year long. They can practice studying it, learning about the life cycle of plants, and get into the mood of being excited about the natural sciences and biology.
Make a Capsule
A time capsule is a unique way that your kids can pass on what they thought was important to them for future school years. The previous year's capsule can also help them to remember what they enjoyed about school and what they learned. Allow them to imagine the things that will be relevant the following year and any messages that they would like to impart to others.
There are endless activities that you can do that will get your kids excited about being back at school. Use these ideas so that you can get the year started off on the right foot.
About the Guest Author
Brooke Chaplan is a freelance writer and blogger. She lives and works out of her home in Los Lunas, New Mexico. She loves the outdoors and spends most of her time hiking, biking, and gardening. She recommends Bowdabra's How to Make a Bow set and videos for more fun crafts
You May Also Like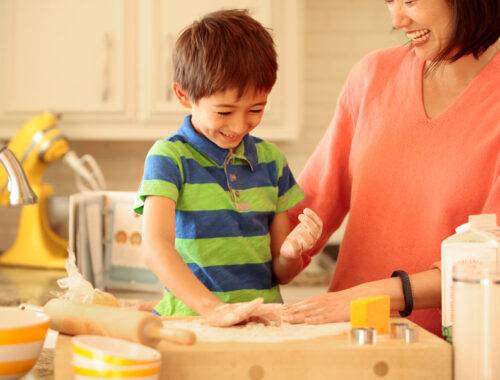 December 14, 2022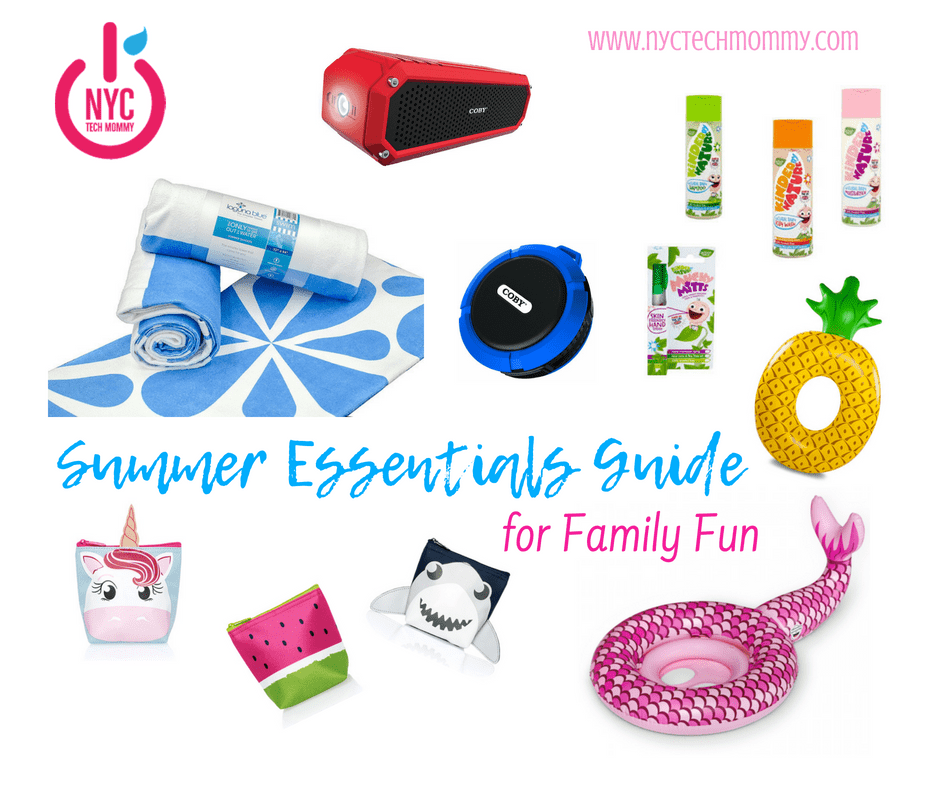 June 8, 2018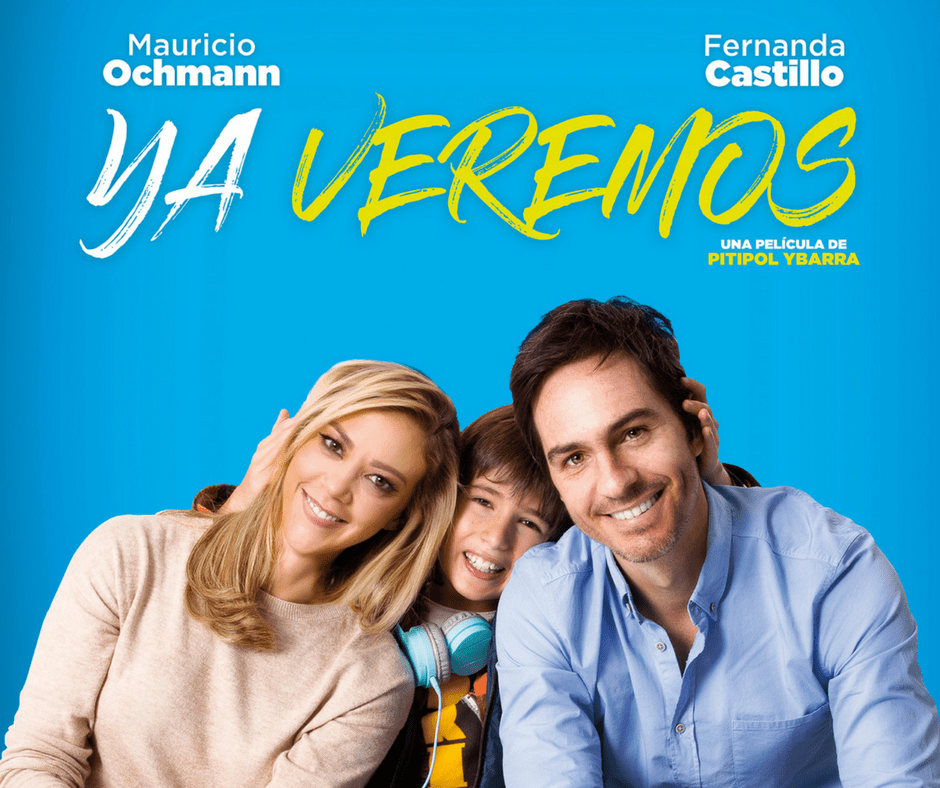 August 22, 2018