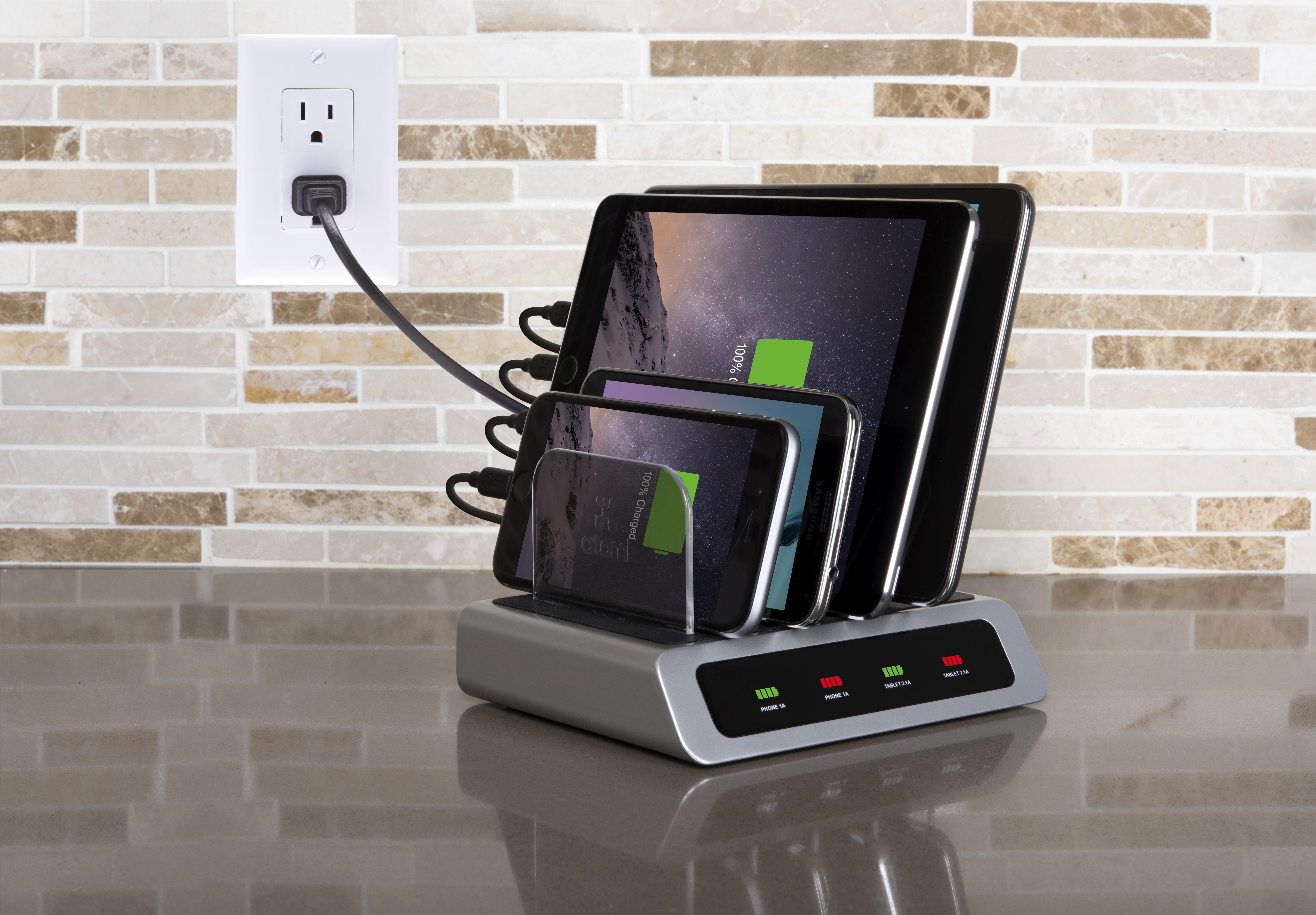 Charge All Your Devices at Once with Atomi Charging Station – Review & Giveaway
January 17, 2017
How often do you find yourself fighting over the outlets in your home? Or maybe it's all those charger thrown about that drive you mad? Is it the tangled wires that get to you? And I'm sure the kids always forget to plug-in their devices and then whine when they discover they're out of power? Right? Drives me CRAZY. every. time! Today I want to tell you how I won my family's charging battles and introduce you to one very cool USB Charging Station. 
THIS GIVEAWAY HAS ENDED BUT YOU CAN STILL READ ON TO LEARN MORE.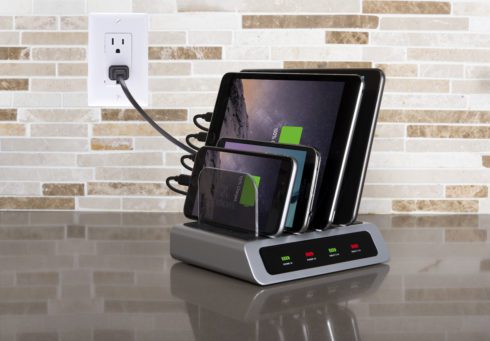 Meet the Atomi Visual Charge USB Charging Station. This USB Charging Station's revolutionary technology provides ultra-fast charging while making it so much easier to organize everyone's charging needs in one central spot. We set up ours in our kitchen so the entire family can use it.
The convenient Atomi Visual Charge USB Charging Station comes ready to charge up to four devices simultaneously with two 2.1-amp USB ports for tablets, plus a 1-amp USB port and 1.4-amp USB port for smartphones. The attached acrylic dividers make it easy to keep all devices organize as they are powering up — my husband and I can charge our cell phones while the kids charge up their 2 tablets. It's perfect!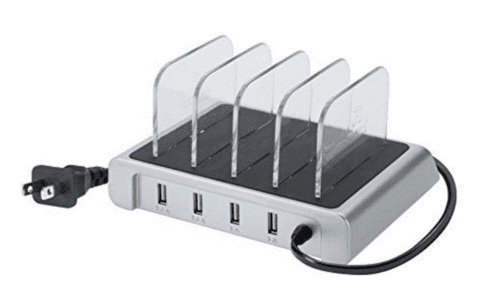 [Tweet "Now you can charge all your devices at once with @AtomiUSA #ChargingStation "]
This visual charging station also sports a helpful battery indicator screen, updating you on each device's charging status. A blinking red battery indicator tell you that your device is charging, while the solid green battery indicator tell you that your device is fully charged.
For me, this means no more kids whining about uncharged tablets! My kids love plugging their devices in just to watch the little lights. Now they're no longer forgetting to plug-in their devices and it's one less task for mommy to worry about. #momwin
I just love how we count on our Atomi Visual Charge Charging Station to simplify and speed up our family's charging tasks.
Wouldn't you appreciate having one of these?
Keep reading for your chance to WIN a charging station for your family!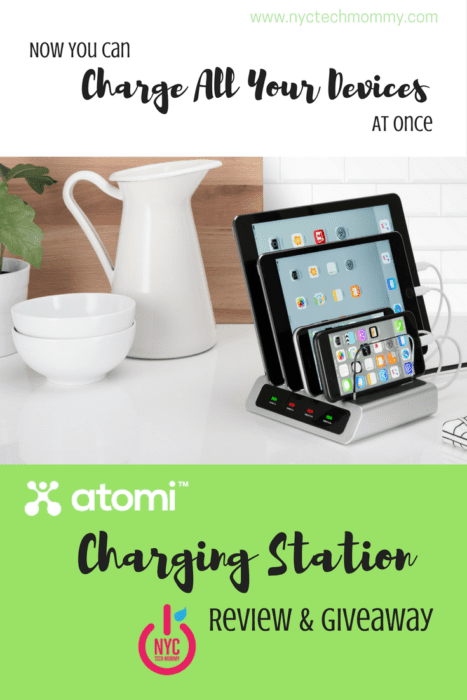 Why I LOVE the Atomi Visual Charge USB Charging Station
convenient battery indicator screen displays charging status of devices
easily charges up to 4 devices at the same time
compatible with all USB-powered devices — yes, you can charge your Apple and Android devices at once
ultra-fast charging so your devices are always ready to go
sleek acrylic divider slots organize devices as they charge
comes with 400 joules of surge protection
includes a 5-foot cord making it easy to charge from any room
Now here's your chance to win your very own! Are you in a constant charging battle with your family? Tell me in the comment section and enter for your chance to win below.
Disclosure: This is a sponsored post. Thank you to Atomi for sponsoring this giveaway and for providing me with free product to facilitate this review. As always, I only share what I love and think you will too! All opinions and ideas are my own. This post may contain affiliate links. I will receive a small commission when you make a purchase (without it affecting the price you pay). Thank you for supporting NYCTM. 🙂
THIS GIVEAWAY HAS ENDED BUT YOU CAN STILL PURCHASE YOUR OWN ATOMI CHARGING STATION – scroll down and click one of my Amazon affiliate links below.
Find the Atomi Charging Station that's right for you!
Read These Related Posts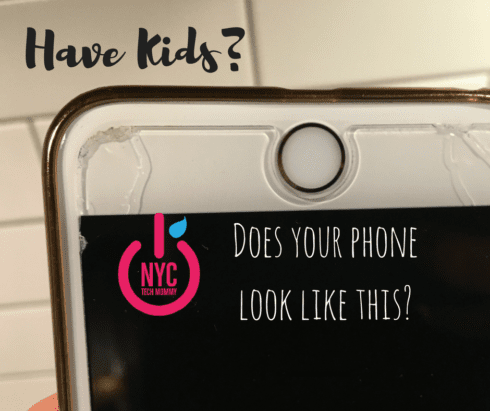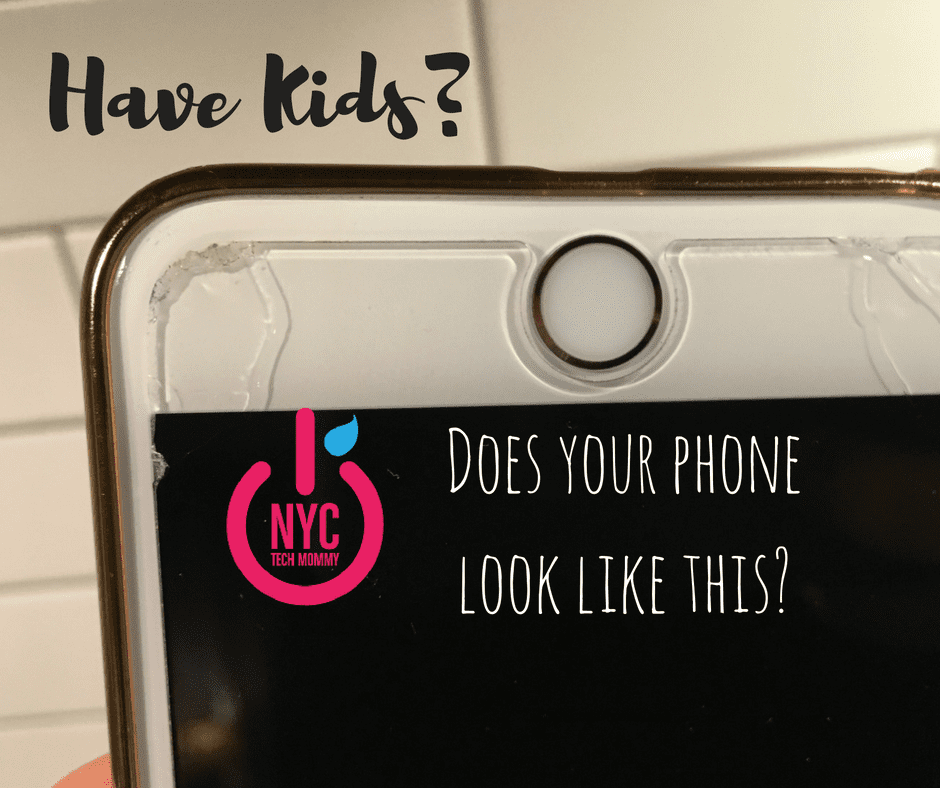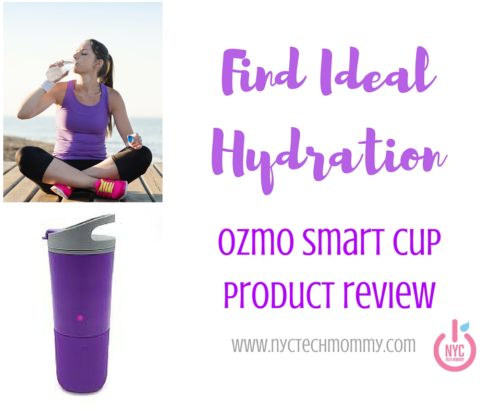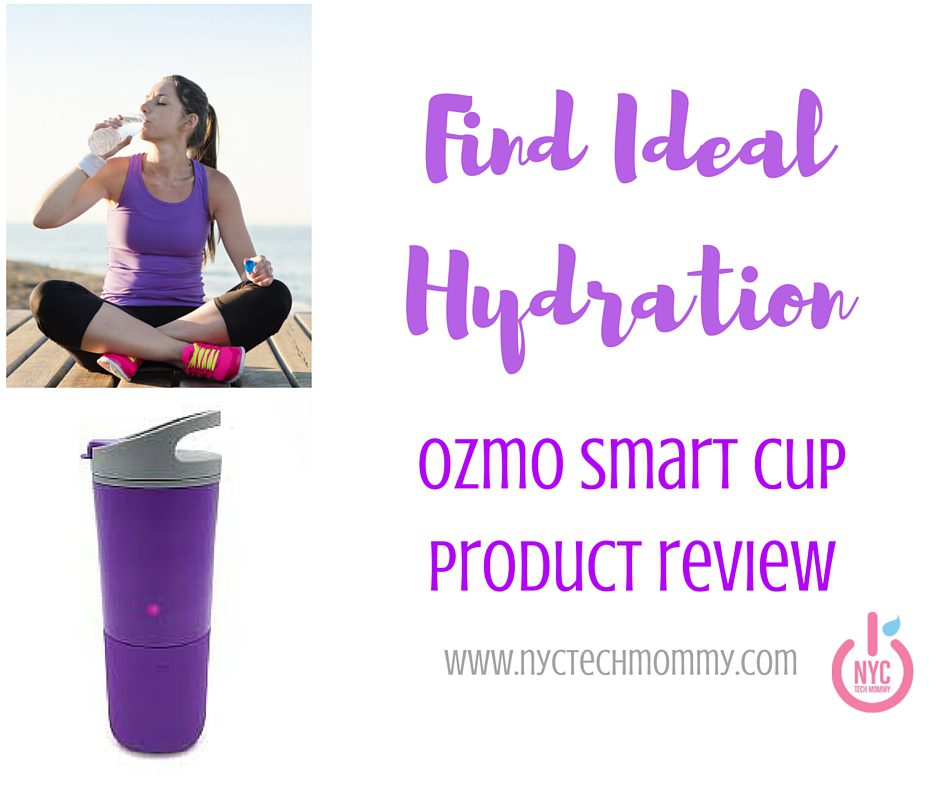 You May Also Like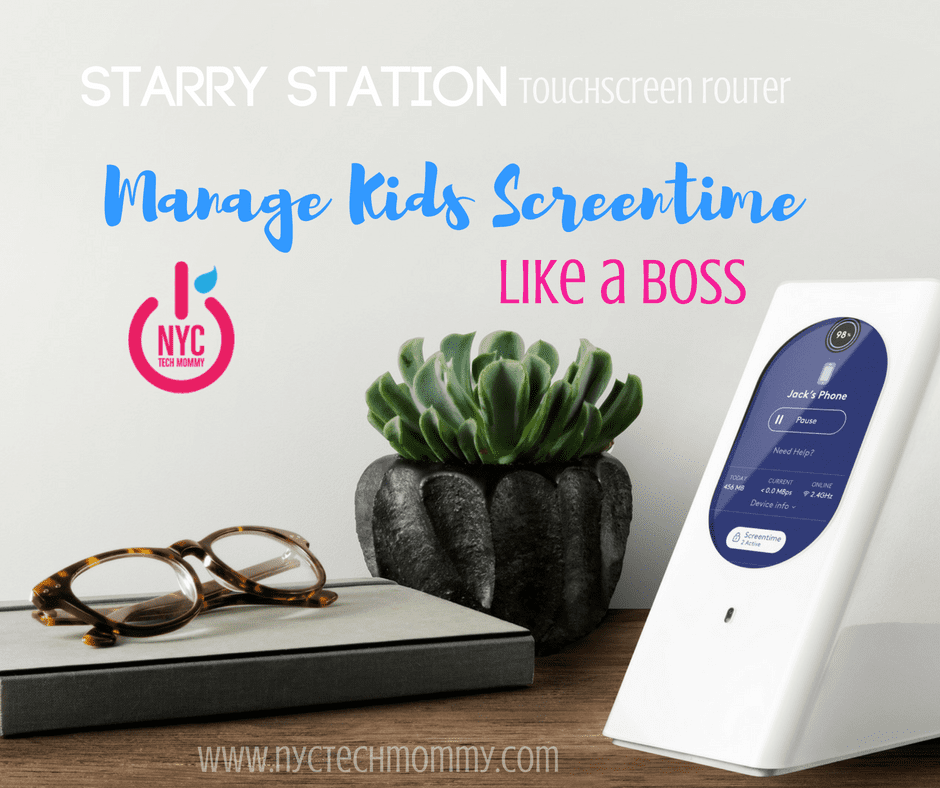 November 9, 2016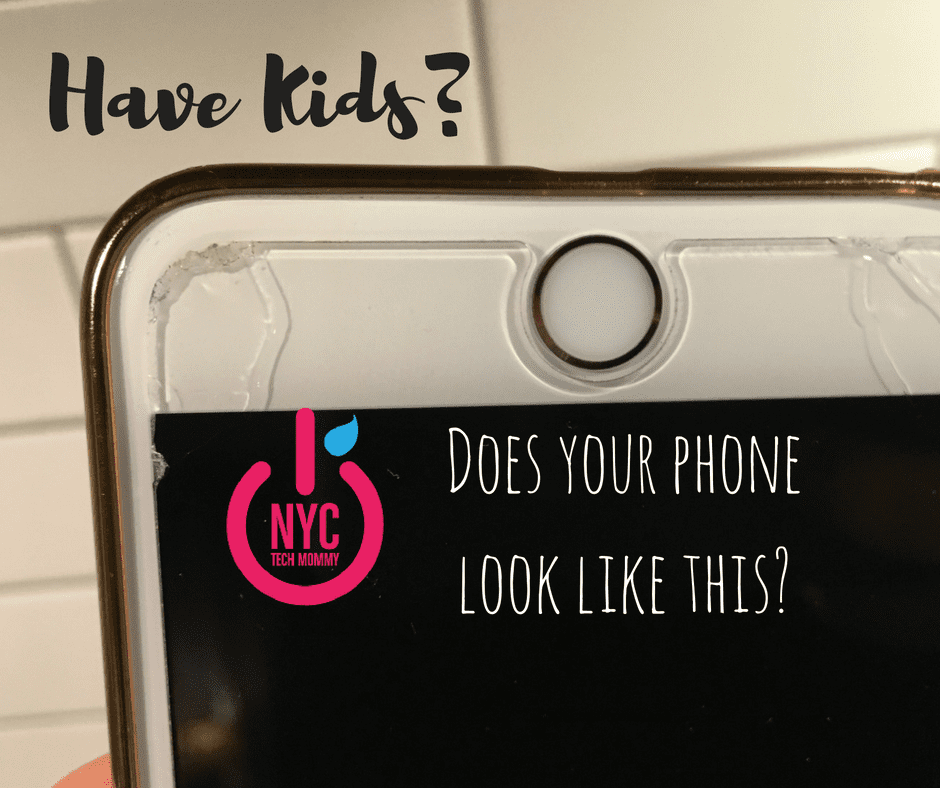 October 18, 2016