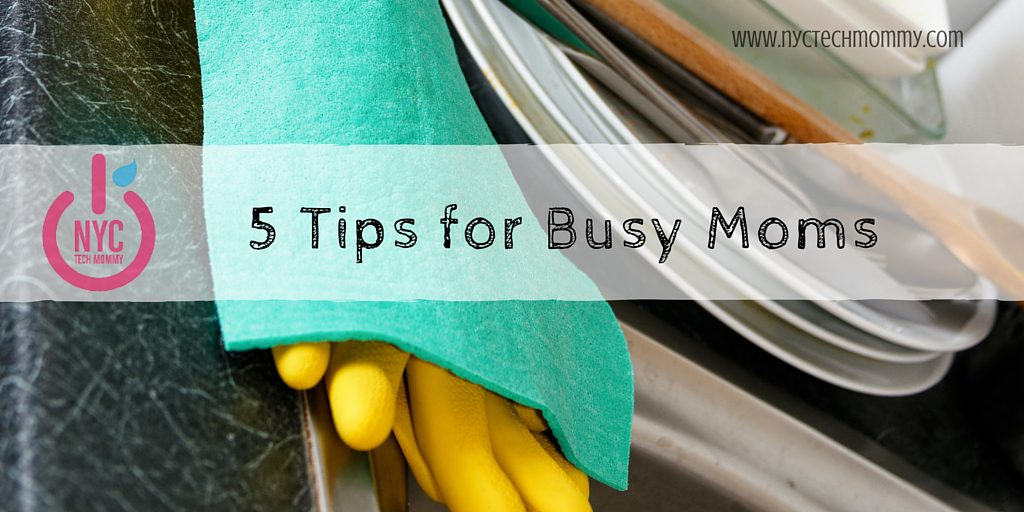 Simplify Your Life – 5 Tips for Busy Moms
April 10, 2015
If you're a mom, you're busy! Today I'll share with you 5 Tips for Busy Moms. It doesn't matter if you work outside of the home or inside the home, we all know that there are never enough hours in a day to do ALL that you do!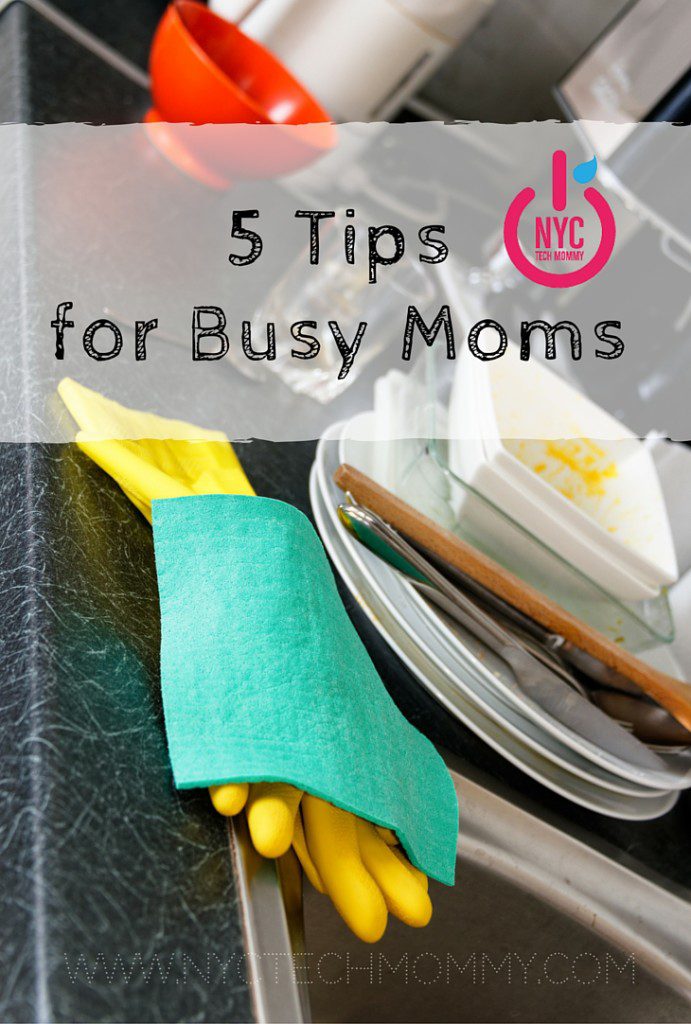 Simplify Your Life – 5 Tips for Busy Moms
Schedule your Chores
I'm taking the advice of Laura Ingalls Wilder's Ma here! If you're a Little House on the Praire fan like I am, then you know that Ma was a Super Mom! For the Ingalls girls, each day had its own work; "Wash on Monday, Iron on Tuesday, Mend on Wednesday, Churn on Thursday, Clean on Friday, Bake on Saturday".
I've adapted Ma's home-making philosophy to my own home and it's made my life as a busy mom so much simpler! My weekly schedule looks something like this: clean on Monday (start the week with a clean home), errands on Tuesday, laundry day on Wednesday, iron on Thursday, food prep (for the week) on Friday (so that I'm all set for the weekend), family time on Saturday, kick up my feet and relax on Sunday.  Give it a try! Create a schedule that makes sense for you and your family and stick to it.
And if you want to be even more efficient with your limited time, try the 30/30 task manager app.  It allows you to set tasks and run a timer so that you can easily move from one task to another without spending too much time on one and neglecting another. Your scheduled chores will have you feeling like the Super Mom that you are!
Buy in Bulk
Because you can never have too many diapers or enough formula! Buying in bulk spares you the extra trips to the store and can save you lots of money in the long run. You can buy in bulk at your local wholesale club or you can save yourself a little extra time, energy and money by having your bulk items delivered.
These days, I myself skip the trips to my local wholesale club and order products in bulk through the Boxed app for iOS and Android. I also love that it saves me energy because there's no loading and unloading the car and no dragging of huge boxes up and down stairs. Boxed Wholesale offers free shipping on your first order, which means it doesn't hurt your pocket to give them a try.  Ordering from Boxed Wholesale keeps everyone in my home happy and fully stocked at all times!
Bank Online
Save yourself the trip to the bank!  Don't waste time writing checks or going to the post office for stamps.  Those are all things of the past! Major banks now offer most of their services online or through their mobile apps so why not take full advantage of it!  Check with your bank to see what online services they offer.
Chase is my bank of choice and I use their mobile app to check my balances, make money transfers, wire money to pay for services or goods and even deposit my checks.  I also use the bill pay services on their website to pay my bills, schedule payments and keep track of my expenses. Online banking really makes it simpler to complete tasks that can be daunting when you have kiddies in tow (for me at least).
---
Form a Mom Tribe
Every mom needs a strong support system. Get out there and meet other moms that live in your area!  The support you get from other like-minded moms can be invaluable in the long run.  Just imagine, with a good circle of mommy friends you will ALWAYS have someone who understands you! I recommend finding other moms that have children in the same age-range as your own kiddies. Set up play dates, share stories and help each other along the way.
Being a mom is never easy, I don't care how prepared or experienced you think you might be. I strongly believe that you should never be alone on the ride of motherhood!  And because you're a busy mom I know you don't have the time to get out there and do all the leg work that finding other moms can require. That's why I recommend tapping into a little technology to help you get the mommy support you need.
The recently launched MomCo app  for iOS and Android is a great place to start when forming your mom tribe. The MomCo app does all the leg work for you and makes it simple for you to find moms that live right in your area! You can communicate with other moms through private messages within the app or check out the MomCo forums to see what other mommies like you are talking about, ask questions and find the support you need.
The MomCo app also makes it simple for you to find events, deals and services right in your local area. Thanks to the MomCo app I've already connected with some amazing local moms and now I never miss a local event or new deal!
When ALL else fails…
GET HELP 
Moms do it ALL but sometimes no matter how much we do, doing it ALL is impossible! Reach out and get help when you're feeling overwhelmed by your never-ending to-do list! Enlist friends or family members to help you.  It also doesn't hurt to get a little hired help when you need it.
Task Rabbit is a great app to help you find the help you need, when you need it most!  Download the app for iOS or Android and you can find help or taskers (people that you hire to do the work for you) for everything from cleaning your home to organizing your closets, running your errands or planning your next kids birthday party.
By finding the help you need you can make time to do the things that matter most to you.  Just imagine, you can spend a little extra time playing outdoors with the kiddies this Spring while a tasker does your hard work. Sweet! So don't forget to stop and smell the flowers while your tasker does your gardening. I know I will! 😉
---
Do you have any tips for busy moms?  How do you get it ALL done? I would love to hear from you! Go ahead and share your tips for busy moms in the comments section. We can learn so much from each other! 🙂
You May Also Like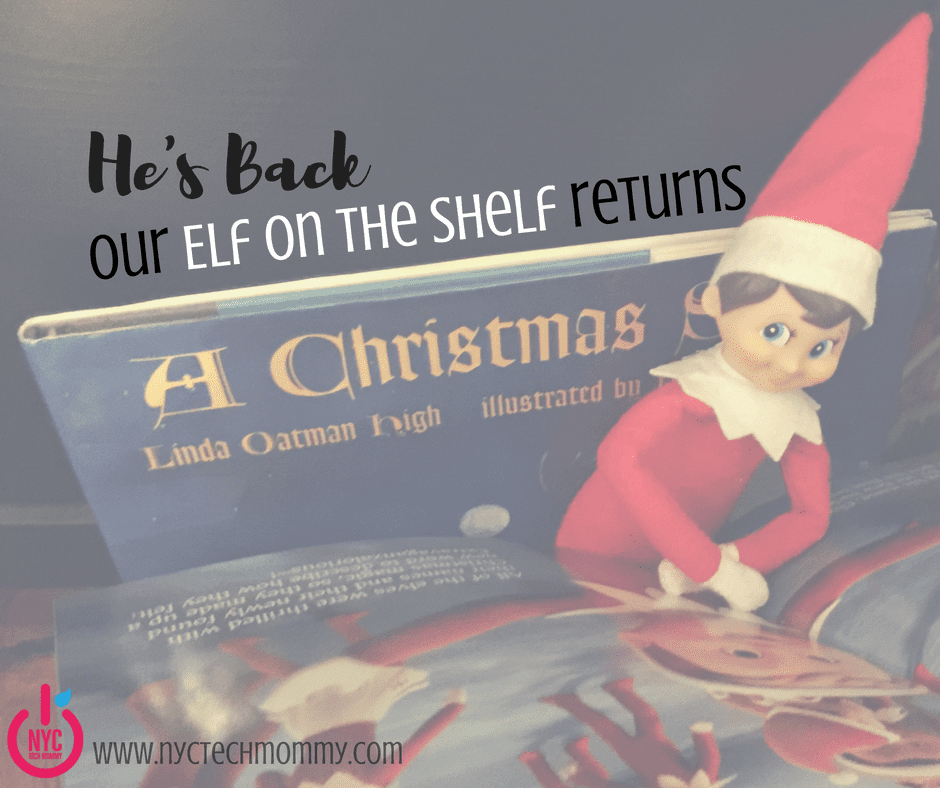 November 28, 2015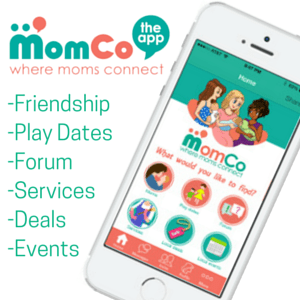 May 9, 2015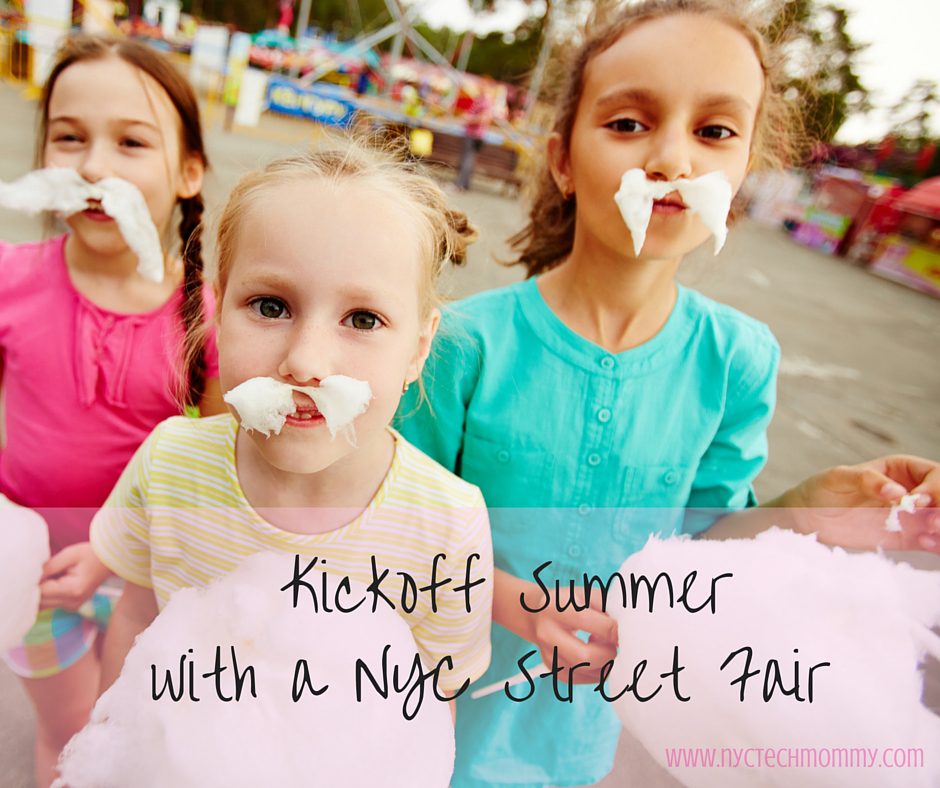 June 2, 2016