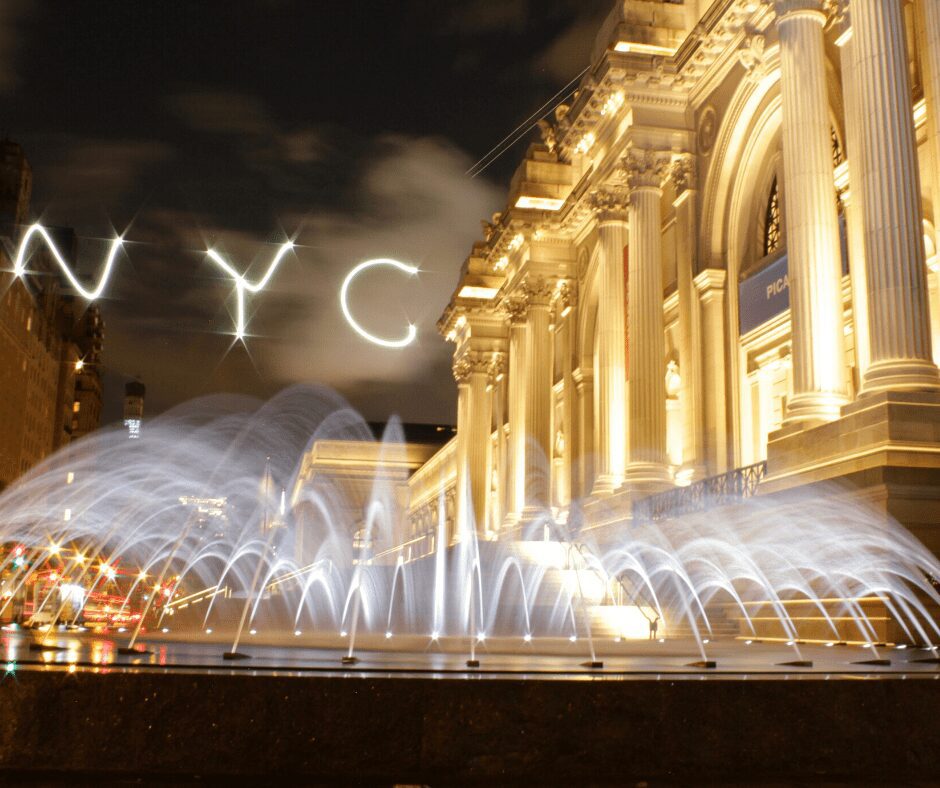 Destination Weddings: Why You Should Get Married in NYC
March 20, 2020
It is no wonder that so many engaged couples choose New York City for their destination wedding location. This vibrant city truly has it all when looking for a unique landscape for your special day. From some of the world's most luxurious hotels to loads of dining and entertainment options, New York City has all of your destination weddings needs covered. Today's guest post covers just a few of the top reasons why you should tie the knot in New York City. Planning a destination wedding? Read on to learn all the reasons why you should get married in NYC!
This is a Guest Post by Tarah Mills.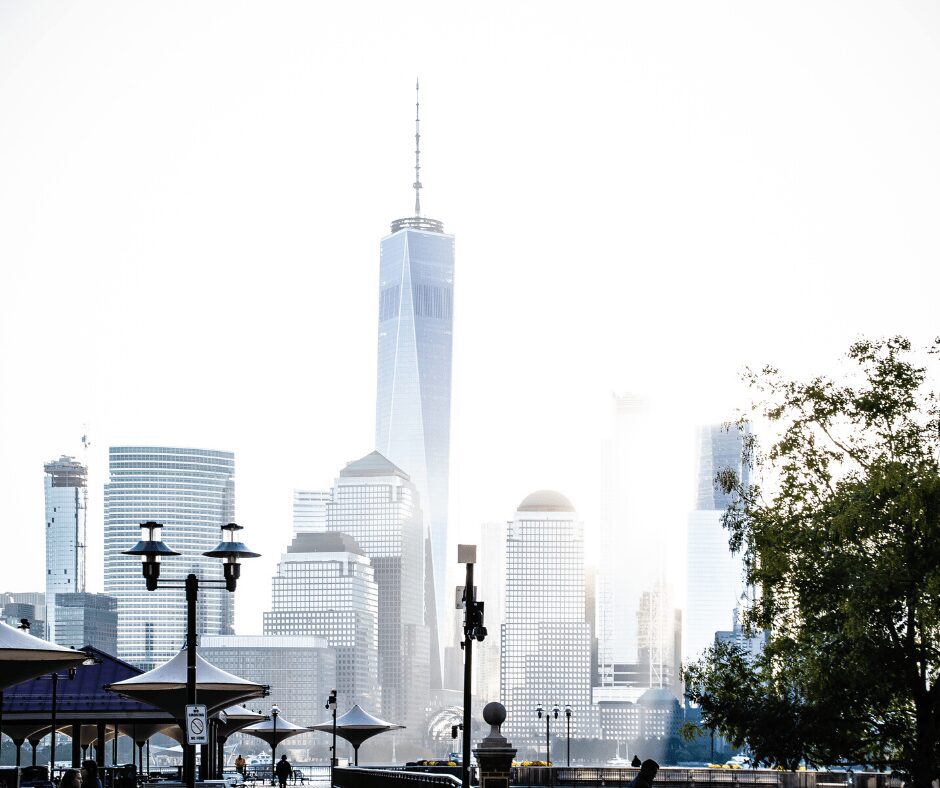 Here Are the Top Reasons Why You Should Get Married in NYC
Amazing Lodging Choices
Manhattan and its surrounding boroughs are flush with an abundance of lodging choices, making it easy to find the perfect place to call home base for you and all of your guests. Choose a quintessential Manhattan hotel overlooking 5th Avenue or go with an eclectic boutique hotel. You can also choose to rent a stylish condo to accommodate your wedding party and give everyone room to spread out. This is probably the top reason why you should get married in NYC!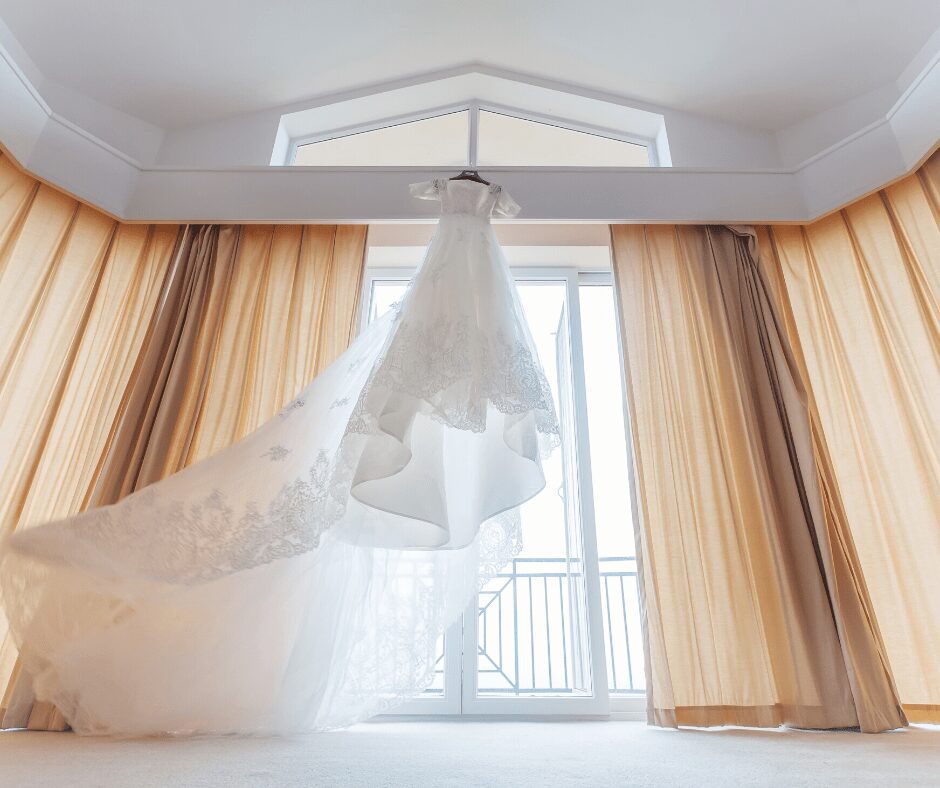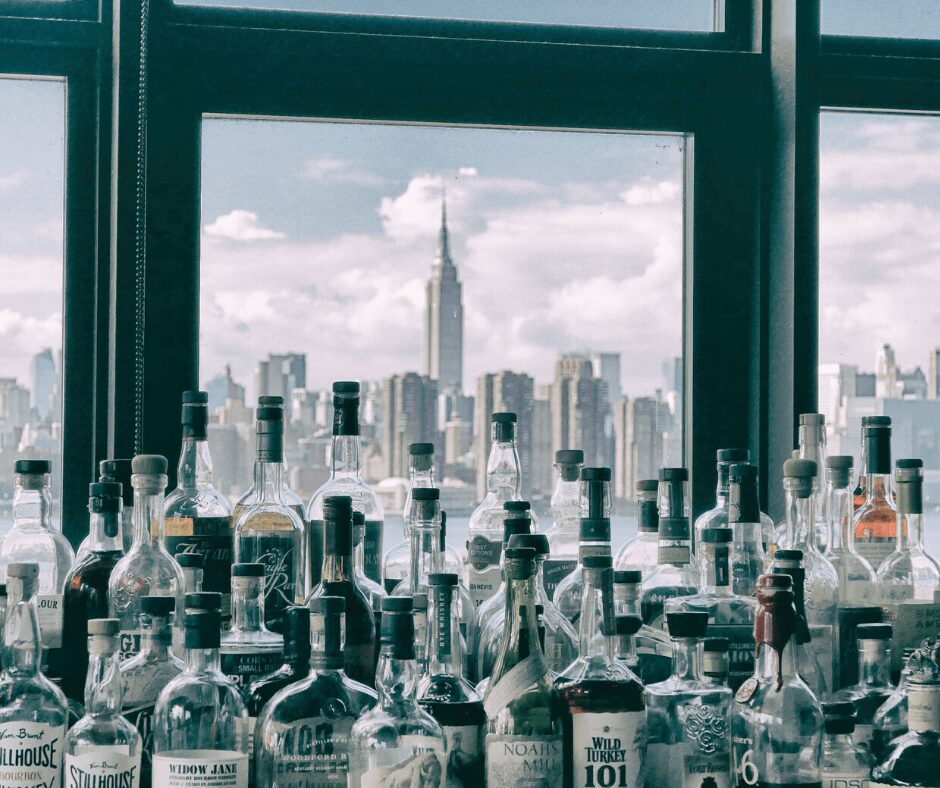 Melting Pot of Flavors
New York City is a true international melting pot of culture and people. Because of this, the sky is the limit when it comes to designing your wedding reception menu. It is also easy to find catering vendors at a variety of price points because of all of the variety. With so many options, this is the perfect element of your wedding to think outside of the box. Perhaps you want to do a more traditional and formal menu for your reception but host a rehearsal dinner with a fun ethnic twist? With every type of cuisine under the sun available in New York City, no theme is off-limits.
Pain-free Licensing Requirements
It could not be easier to get married in the state of New York. You will need to obtain a marriage license from any of the state's city clerk offices and then wait for 24 hours before having your wedding. There is no blood test required for a wedding license in the state.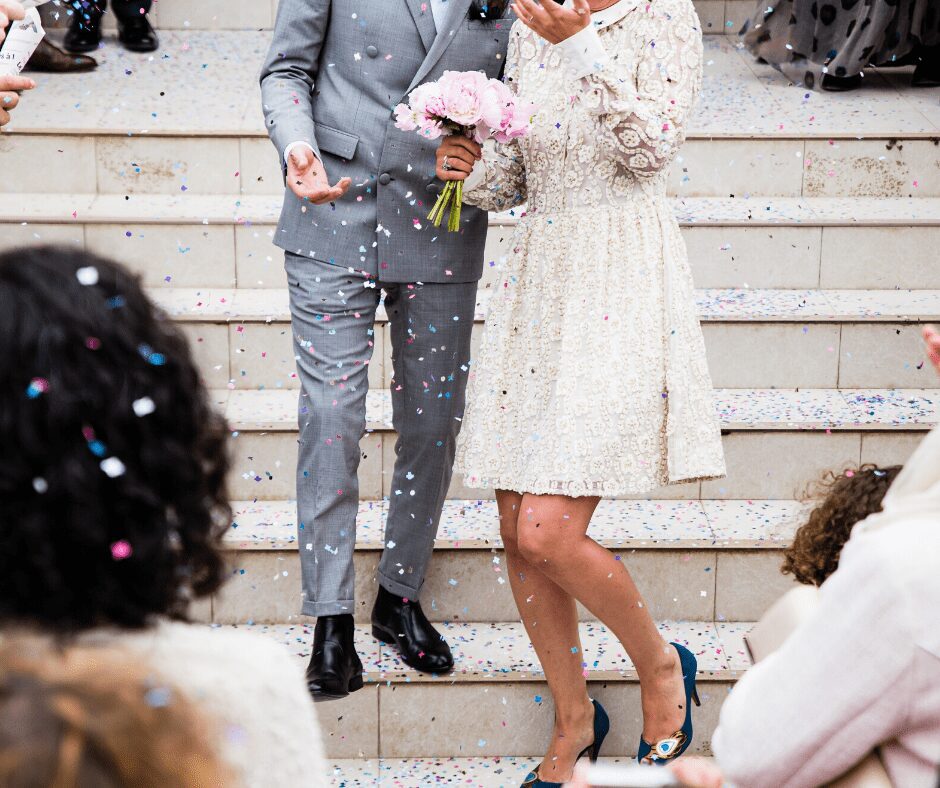 Stay for a Honeymoon
With a destination wedding in New York City, you can extend the fun by staying around the area for your honeymoon. There is no shortage of amazing things to see and do in this lively city. Even if you do not decide to stick around the city for your honeymoon, the fact that Manhattan is a huge travel hub makes it easy to catch a flight virtually anywhere in the world immediately after your wedding.
Extraordinary Vendor Choices
 Nowhere in the country will you find such an amazing selection of reputable wedding vendors. It all starts with a wide array of locations to choose from for your ceremony and reception. Choose from historic churches, exquisite hotel ballrooms, trendy restaurant banquet halls, and more. No matter where you choose to celebrate in the city, there are plenty of ways to remember your special day. As Angela Capetta would say, a wedding photographer in NYC, its more important to, "use what you've got!" So make sure to use the uniqueness of the city to your advantage. For example, New York City is known for its delicious bakeries, so you could even have your wedding in a delicious bakery!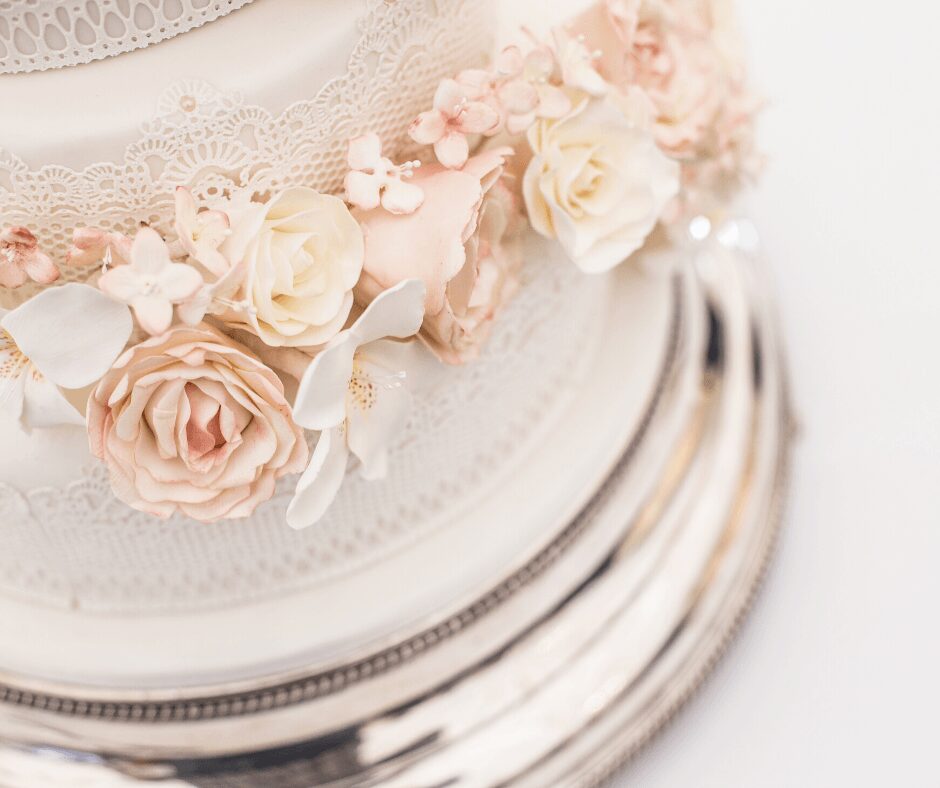 Give Your Guests a Great Vacation
 Your wedding guests will jump at the chance to celebrate your wedding in one of the world's most exciting cities. It is easy to plan an itinerary for your guests when you have so many fun activities to choose from.
Related Content: Planning Your Summer Trip to NYC: How Technology Makes It Easier Than Ever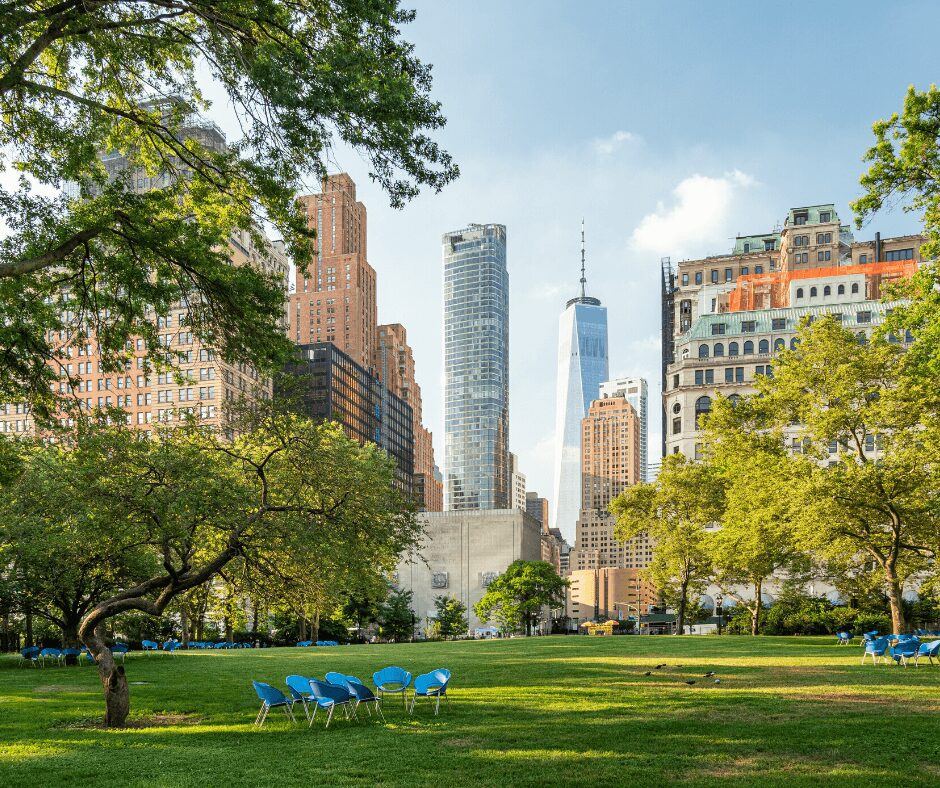 Beautiful Any Time of the Year
There are so many reasons why you should get married in NYC, especially when you consider that one of the best things about choosing New York City for your wedding destination is that every season of the year offers something special. The environs of the New York Botanical Garden make a lovely backdrop for a spring or summer wedding with bursts of color scattered throughout. Or choose the iconic Central Park for its stunning fall foliage. In the winter, your guests will be enchanted with the twinkling holiday lights that adorn the city. What could be more romantic than taking your love out for a spin on the famed Rockefeller Center ice skating rink followed by a festive drink in one of the many cozy hotel lobbies?
Are you ready to start planning your epic New York City destination wedding yet? With so many selling points, this diverse city delivers the perfect backdrop as you start this new season in your life. 
Don't forget to "PIN" this and share these top reasons why you should get married in NYC with your loved ones, and your wedding planner too!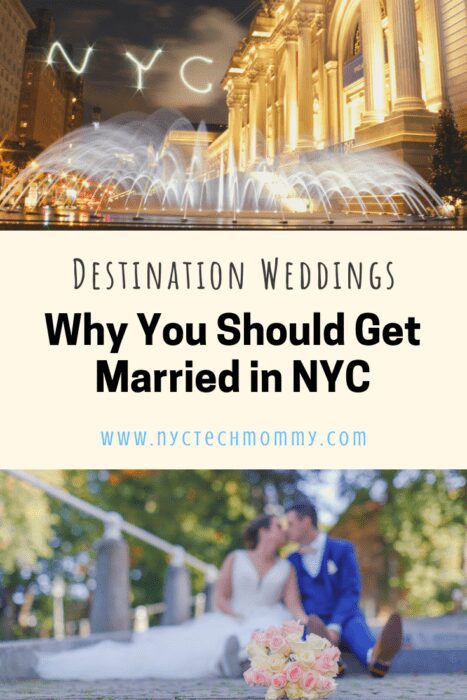 Guest Post by Tarah Mills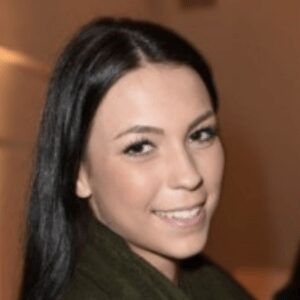 Tarah Mills has always had a passion for writing. Her philosophy is that not only can writing be educational, but it can change the world. While she is dedicated to her work, she still enjoys a good game of basketball, curling up to a good book, and all things Star Wars. She currently resides in the Richmond, Virginia area with her family. NYC wedding inspiration source was found by researching wedding photographer in NYC .

You May Also Like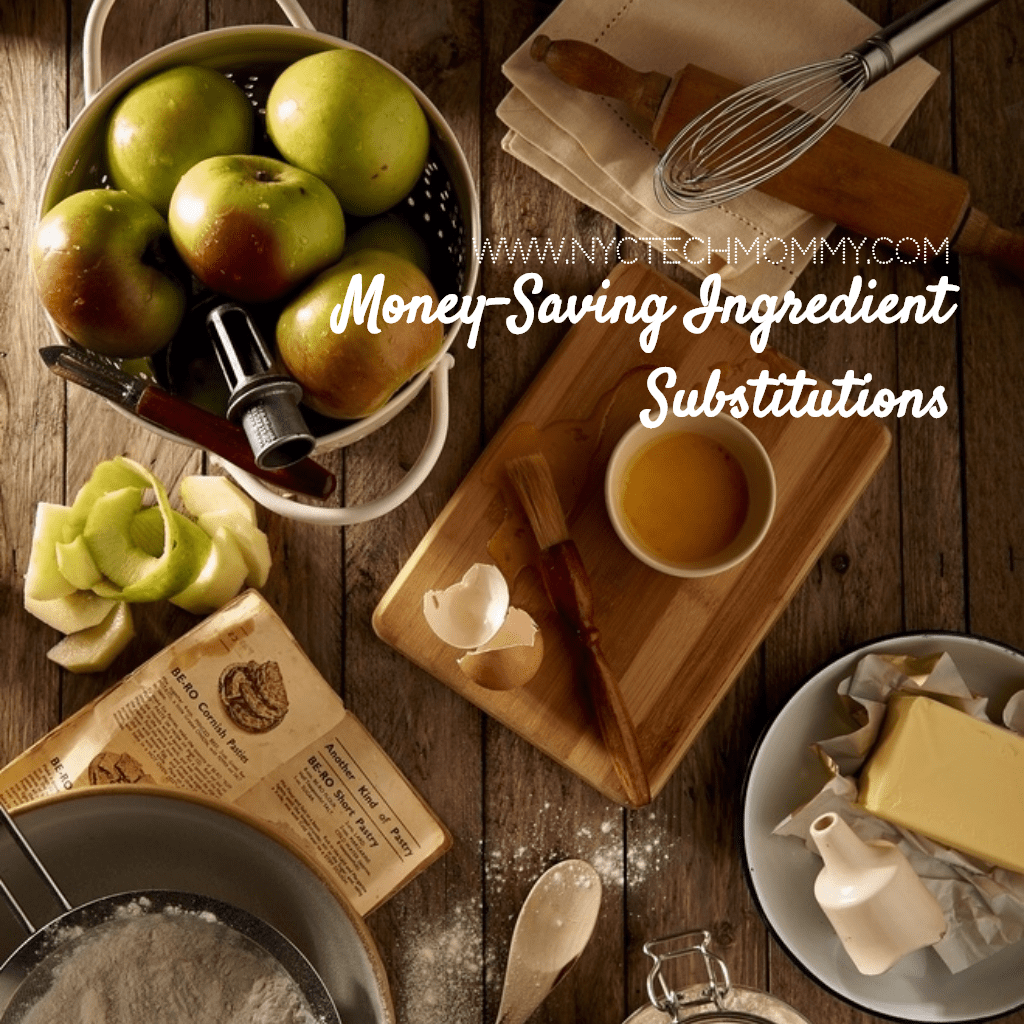 April 2, 2016