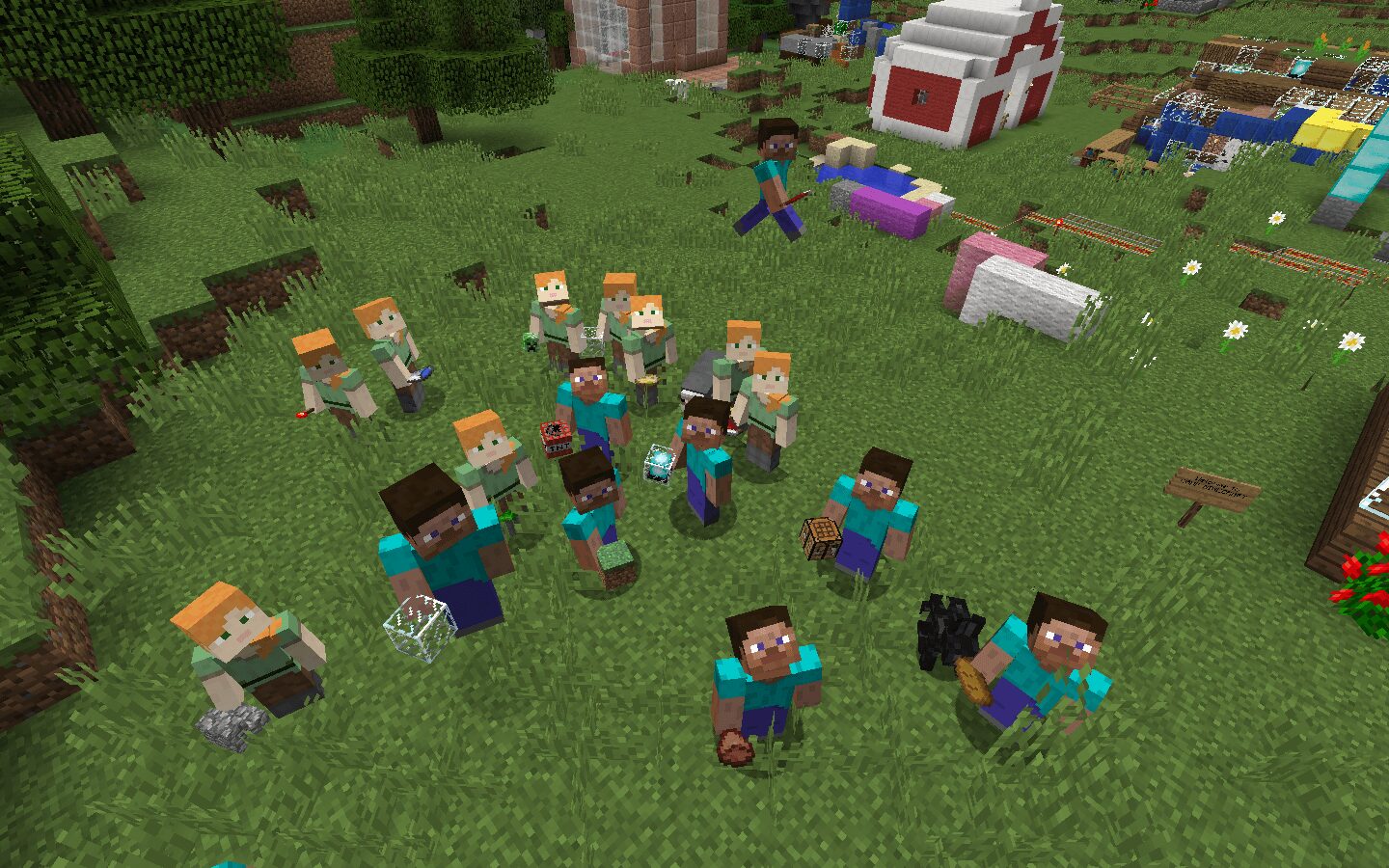 Online Minecraft Summer Camps Your Kids Will Love
June 2, 2017
What is your kid doing this summer? Mine wants nothing more than to play Minecraft all summer long? And I plan to let him! Yes, you heard that right. I have no problem with my kiddo squeezing in a bunch of screen time this summer and here's why. Have you heard of Connected Camps and their Online Minecraft Summer Camps? Your kids will love this!
THIS POST WAS LAST UPDATED ON JUNE 10TH, 2020
Don't forget to PIN THIS so you can come back to it later when it's time to sign up for Summer Camp!
If you've been following my blog for a while, you already know that my kid is Minecraft obsessed! What kid isn't? You may also recall that a couple of years ago I discovered Connected Camps and I signed my kid up for Minecraft Summer Camp. That was an exciting Summer of Minecraft for both of us!
Since then, we've been huge fans of Connected Camps around here. My kiddo still continues to participate in their Kid Club — Connected Camps' FREE kid-friendly Minecraft Server. And I credit them for keeping me up on all things Minecraft that parents need to know.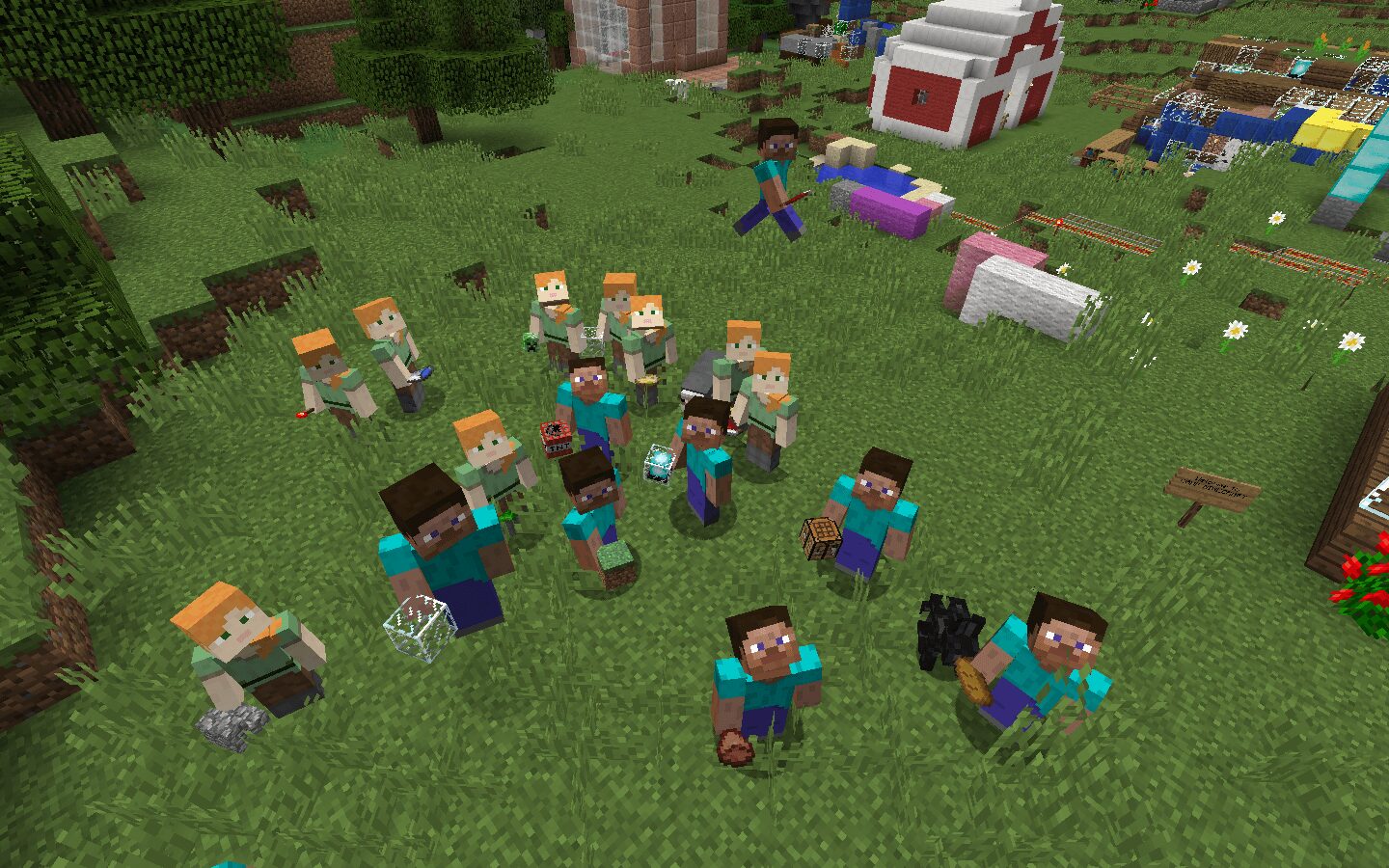 Huge thanks to Connected Camps for Sponsoring this Post! All opinion and thoughts are my own and as always I only share what I love and think you will too. 🙂
What is Connected Camps?
Connected Camps is a non-profit organization that offers a variety of low-cost and FREE programs to youth, leveraging the expertise of counselors and couches that are young, relatable, and thoroughly trained. Connected Camps has a proven system that combines hands-on actives and free play in a social setting, along with guided lessons and peer mentorship. Connected Camps programs will make screens time interactive, educational, and inspiring this summer! I can vouch for that from experience since my son has enjoyed many of their programs over the past few years.
I truly love that Connected Camps is on a mission to build a global online community where kids build, code, play, and learn from one another. They're experts at tapping into the power of youth tech experts to teach and mentor, and have served thousands of kids through their online and community-based programs.
Created by three girl geeks with a passion for education and the positive potential of technology, Connected Camps now offers great options for Online Tech Camps for kids in a variety of topics such as Game Design, Architecture, Engineering, and more!
What's fun about these online courses is that most are based on a game that kids already know and love — Minecraft! Isn't your kid already asking to play Minecraft all summer long? Mine is! So why not make it educational and safe for them to enjoy a game they love this summer?
What's Your Kid Doing This Summer?
This summer, more than ever, parents are looking for online camp options for their kids, and Connected Camps is poised to fill that need with dozens of options in Minecraft, esports, and digital making for a range of ages and experience. While many organizations are right now rushing to port their programs to the web to adapt to remote learning, Connected Camps has solid experience in this format; more than 10,000 students have already participated in these programs over the past five years. Their programs are specifically designed to help youth succeed through a variety of live options provided online.
Free Minecraft Servers for Moderate Play
New this summer!​ Adolescents are seeking connection now that schools are closed, and many are turning back to favorite games like Minecraft to feed their needs for creative expression and social interaction. The ConnectedCraft Minecraft Server will provide youth ages 14 – 17 with a free, safe, online space to build, create, and hang out with friends while they expand their expertise.
Kid Club​ is a free, safe, kid-friendly Minecraft server open to youth ages 8 – 13. It's also a moderated online community where kids can explore their own creativity through unstructured play, collaborate with friends, and deepen their knowledge of Minecraft.
Summer Camps and Clubs
Connected Camps offers week-long coed and girls-only online camps and clubs for kids 8 – 17 years old. Each ​camp ​is designed to build specific skills while hanging out with others (including a trained counselor) online. They run for five days, 90 minutes a day, from June 1 – August 14.
Clubs ​build online communities and friendships among young designers to collaborate and create or play under the mentorship of a skilled counselor. They are ongoing, and generally meet for 60 – 90 minutes.
A handful of the dozen of options include:
Arts: Animation or Theater Camp (using Minecraft)
Exploration: Architecture Business, Paleontology, or Roman History (using Minecraft)
Technology: Coding, Engineering, Game Design (Using Minecraft or Roblox)
Digital Marketing: Animation and Video Creation (using Minecraft)
Esports: Fortnite, League of Legends, Rocket League
Clubs: Minecraft, Overwatch, Smith Ultimate
The programs are very affordable: $12 per session for clubs; $65-$100 fore weeklong camps, and $60-$140 for longer programs. Visit the Connected Camps website to learn more about camps and clubs.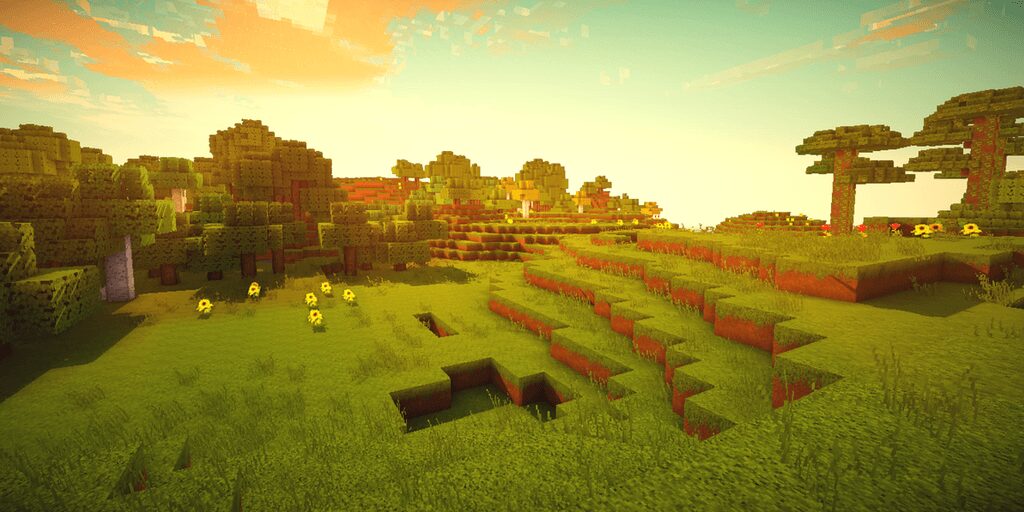 Relatable Mentorship
Counselors and coaches​ come from top university programs in computer science, game development, economics, sports performance, and design. Staff is trained to educate and inspire youth, as well as helping them learn how to stay safe online. Of course a background check is part of the hiring process. An important element of Connected Camps is the ​teen volunteers​. This program offers a pathway of personal development for youth, providing opportunities for young teens to develop foundational skills, while also earning service learning credit at their high schools. Many start as volunteers and get hired on later as paid counselors. This creates a pathway for youth to receive structured mentorship within an online community that stresses care and creativity.
Hundreds of Connected Camps programs are open for sign-ups now, with additional options being added through the summer. Learn more at ​www.ConnectedCamps.com​.
---
Learn Even More about Online Camps:
---
You May Also Like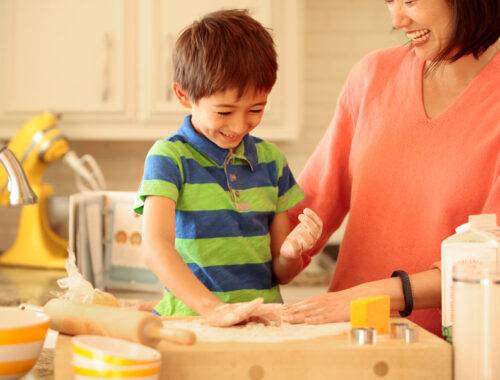 December 14, 2022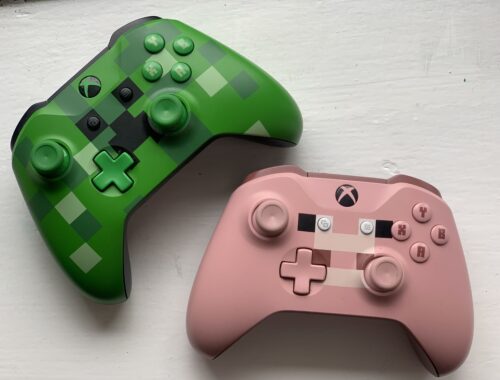 March 31, 2020