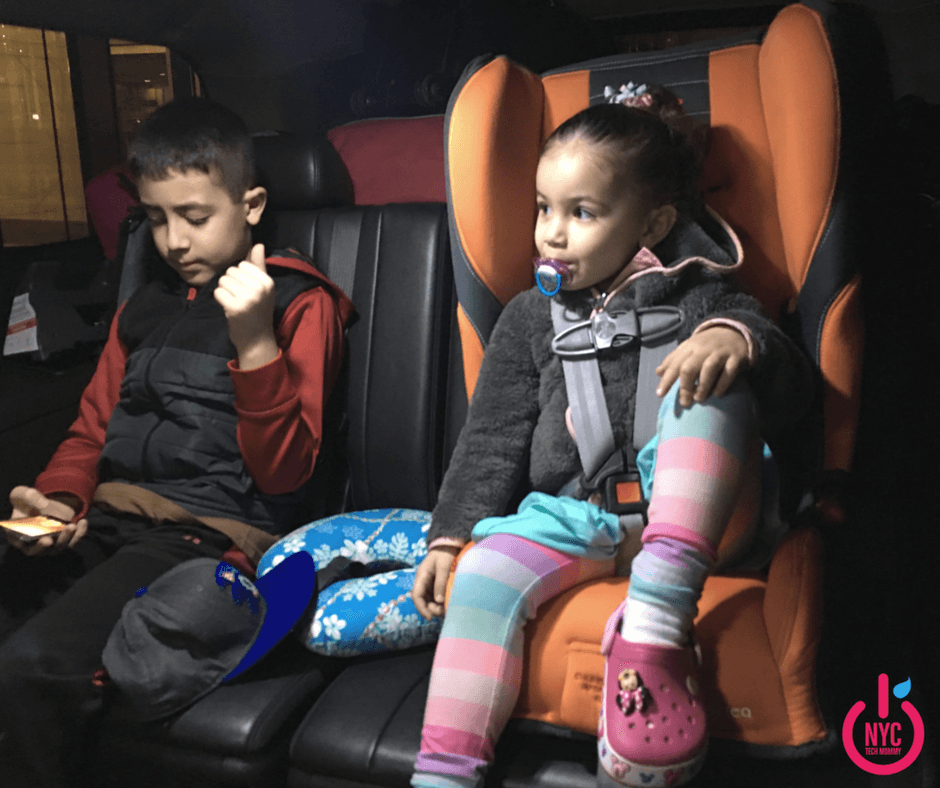 KidMoto: Families Travel Safe and Easy to NYC Airports
May 30, 2017
Family transportation to and from NYC airports just got a lot easier and much safer thanks to Kidmoto — the new app that lets you easily book your next car seat equipped car service to and from any NYC airport. Your ride comes complete with properly installed car seats for each of your kids! Kidmoto provides the solution to a real problem that impacts traveling families and now families travel safe and easy to NYC airports. Read on to learn more about our experience with Kidmoto!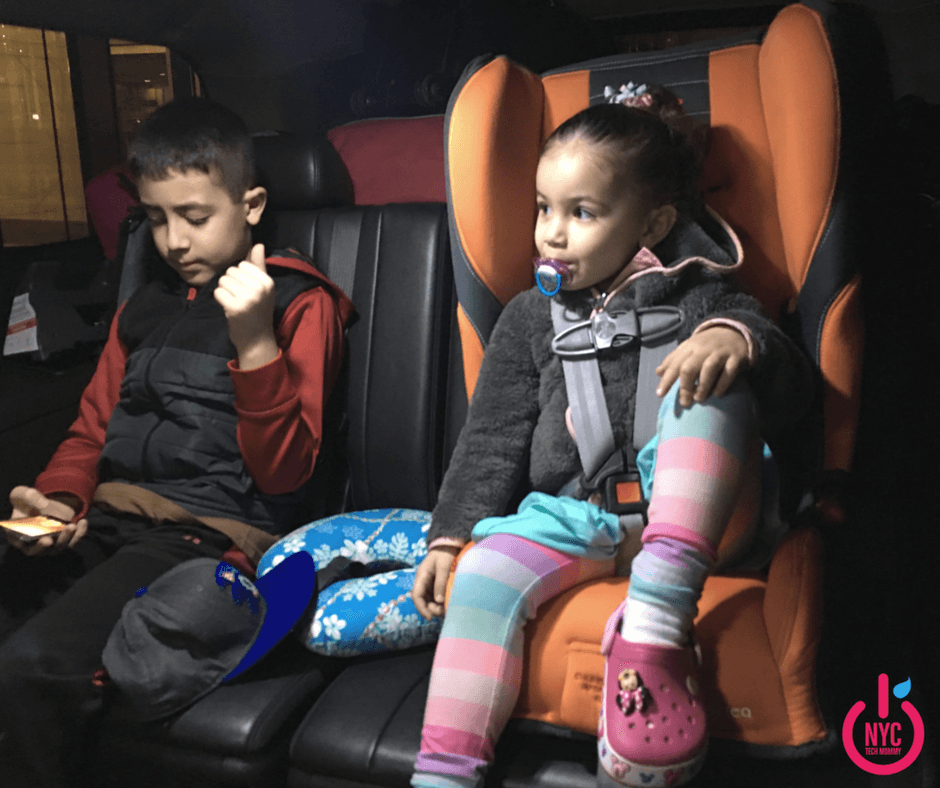 When was the last time you traveled with kids? How did you get the kids to and from the airport safely? It's never easy, I know. Plus there's always that stuff you have to lug around — the car seat, the stroller, the pack and play, and the list goes on!
In the past, we've lugged all that stuff around, most importantly the car seats. I never feel safe with my kids riding in NYC cabs without a car seat. We've even tried to avoid taxis all together! After all, I wouldn't just trust our precious cargo to anyone.
To avoid NYC cabs there have been times when we've driven our own car to the airport. Then we've had to leave our car in long-term parking. What a pain! Sometimes this just seemed easier, a) because our car seats were already installed in our car and b) because our car is roomier than most NYC cabs, which means more space for ALL the stuff. Not always the most cost effective solution, I know.
By taking our own car to the airport we were also limited to traveling in and out of just one NYC airport. We not only paid costly long term parking fees but also ended up spending more on airfare. Plus had to deal with the stress of NYC driving! Who wants all of that stress when you should be on vacation? Right?
Families Travel Safe and Easy to NYC Airports with Kidmoto
Enter Kidmoto! Traveling with young kids is now more convenient, safer, and super easy to plan! I recently discovered the Kidmoto app and today I'll tell you all about our family's recent experience using it. It's now our preferred car service to and from NYC airports whenever we travel.
Thank you to Kidmoto for sponsoring this post and providing us with roundtrip car service during our most recent family vacation. As always, opinions are my own and I only share what I love and think you will too!

Remember to PIN THIS so you won't forget to download the Kidmoto App next time you plan a family trip in/out of a NYC airport!
The easy to use Kidmoto app allows parents to book a car seat equipped car service to and from any NYC airport. We headed out on a recent family vacation and flew out of Newark. On our return, we flew back to JFK. Mind you, this got us a great price on our airfare and I was glad that with Kidmoto we saved even more because we didn't have to pay those expensive long term parking fees. All our stuff fit in their spacious vehicles and we got to leave the car seat at home too! #momwin
The Kidmoto app made it super easy to book our pick up and drop off at Newark. When we returned we also had our scheduled pick up waiting for us at JFK. Getting to and from the airport was seamless and I set it all up in under 5 minutes with the Kidmoto app — such an easy travel solution that accommodated the entire family!
You know anytime I come across something great I must share it with you! Here's how Kidmoto works.
Kidmoto: Genius Solution for Traveling Families
Kidmoto provides a great service for traveling families — friendly drivers who are expertly trained in the installation of car seats, spacious cars, and they'll even rent you some baby gear if you need it during your stay in NYC (more about that later). For about the same price you'd pay for any other taxi or car service in NYC you get the piece of mind knowing that your little ones are safe traveling in properly installed car seats. After all, aren't your kids your most precious cargo? I know ensuring their safety is your top priority when traveling with kids.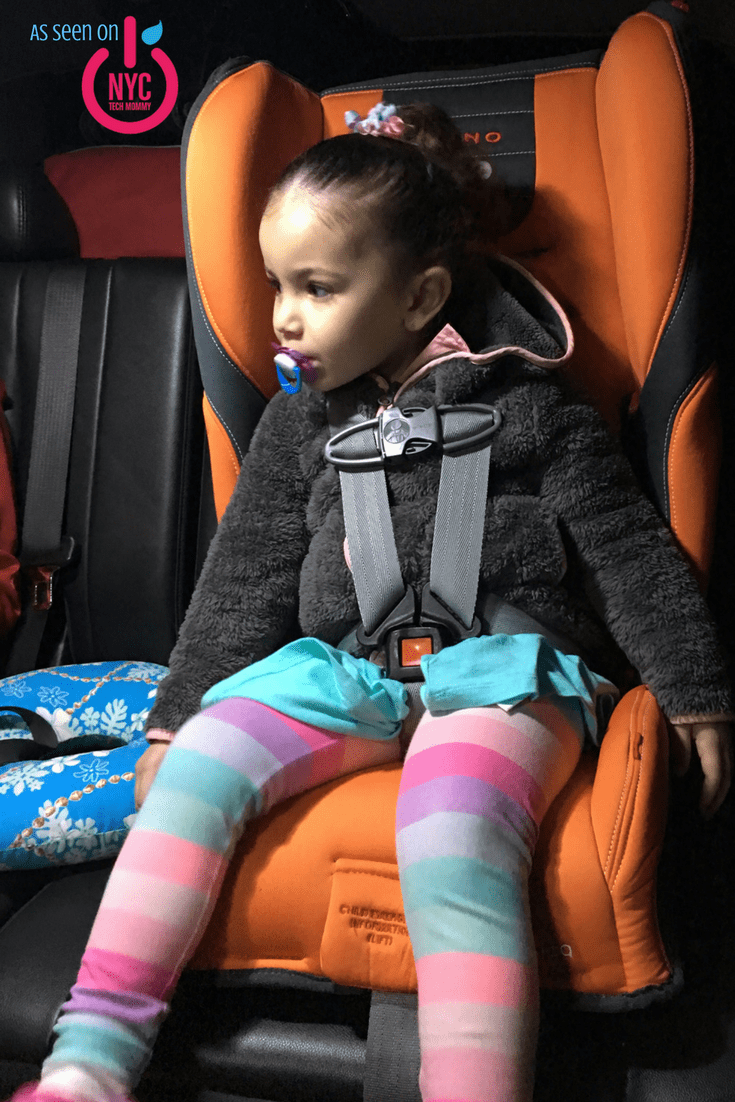 Kidmoto's car seat equipped car service is a must when traveling with little ones! It's the perfect way for traveling families to get to their destinations safely when departing and/or arriving at NYC airports. All you have to do is download the Kidmoto App, specify the type of vehicle you'd like (based on how many family members are traveling), how many car seats and what type of car seats you'll need (based on your child's age and weight), enter pick up details, and book your next ride. It's that simple!
Kidmoto really does provide genius solutions for traveling families! Most recently Kidmoto also launched their KidRent service and now families traveling into New York City can rent baby gear such as strollers and pack and plays to use during their stay. These can be requested right from the KidMoto app and your driver will not only show up at a NYC airport to pick you and your family up, they'll also bring with them the baby gear you need to make your stay in NYC a more comfortable one. NO MORE lugging all the stuff around! HUGE #momwin here!

You have enough to worry about when traveling with kids. Kidmoto provides genius solutions for traveling families!
Kidmoto: Excellent Door to Door Service You Can Trust
Excellent door to door service, clean and extra roomy vehicles, Kidmoto really provides excellent door to door service you can trust!
We booked a Suburban that accommodated the entire family, 7 of us including the kids and grandparents (plus ALL our bags). All of us, the bags, plus car seats, would have never fit into one NYC taxicab! Not even in our own car would we have been able to squeeze in all of that!
Nelson, our driver and CEO and founder of Kidmoto Technologies got us safely to our destination. Nelson and his drivers are super friendly and great with kids! This made such a difference for us because the entire family was able to enjoy a pleasant ride.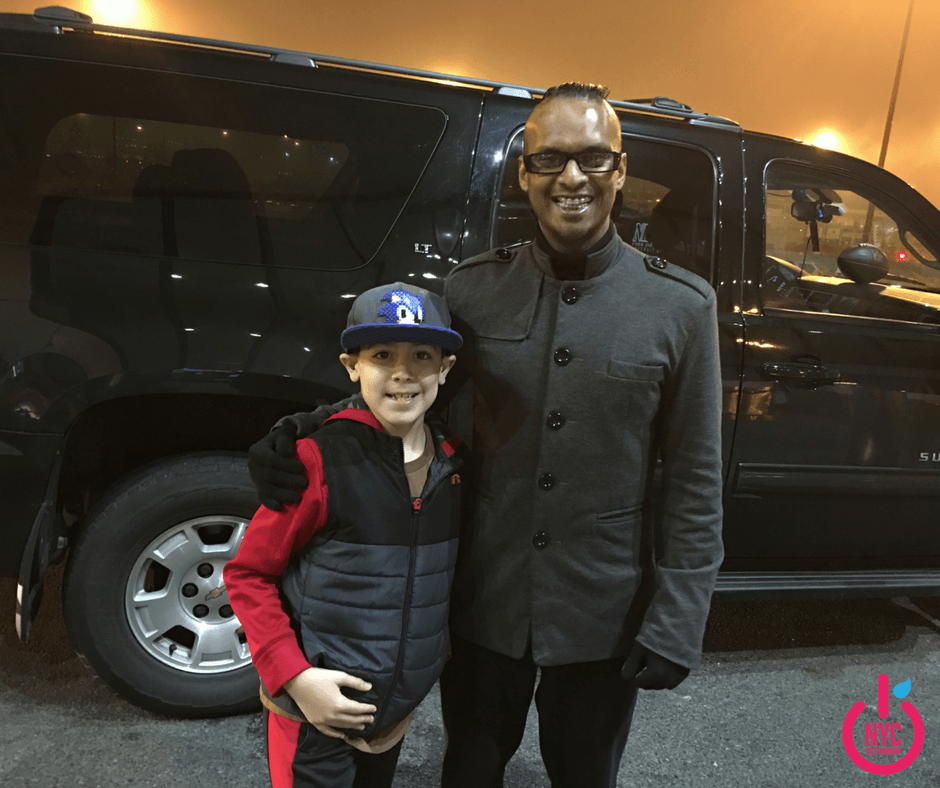 I loved that the car seats were already installed when our car arrived for pick up — on less thing to worry about — and the fact that Kidmoto specializes in family travel is a huge plus. They care about getting families to their destination safely and it shows!
Our driver didn't just arrive at the curb and wait for us to get in — he opened doors, helped load the bags into the back, assisted everyone in getting settled into our seats, and even ensured the kids were properly buckled in. This service is second to none and families can now travel safe and easy to NYC airports!
Personalized Car Service with Kidmoto
We loved our experience traveling with Kidmoto and think you will too! Kidmoto is definitely a service I would recommend! I truly think every traveling parent would appreciate it. Now if only they had this type of service available at more airports around the country!
We'll defiantly be booking Kidmoto the next time we need a ride to/from a NYC airport. No other NYC cab, Uber, or black car service can beat the personalized family service we received traveling safe and easy with Kidmoto!
You too can download the Kidmoto app and book your families next ride to/from a NYC airport by clicking here for iOS or here for Android.
What do you think? Wouldn't a service like the one that Kidmoto provides make your family travel much safer and more convenient? Let me know your thoughts in the comments section below. Thanks for stopping by! 🙂
You May Also Like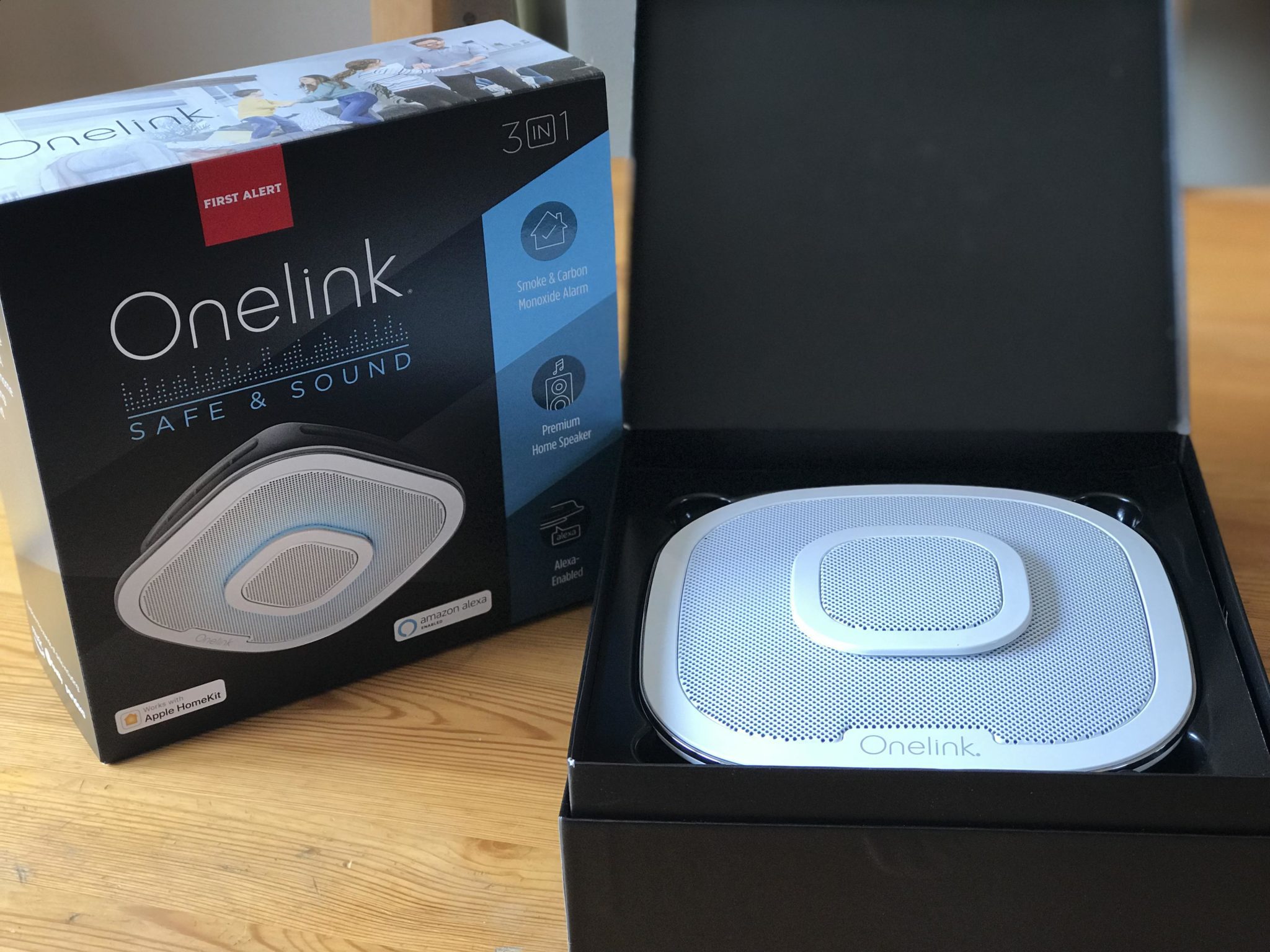 August 17, 2018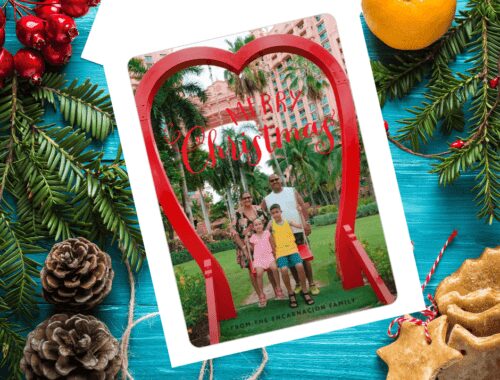 December 13, 2019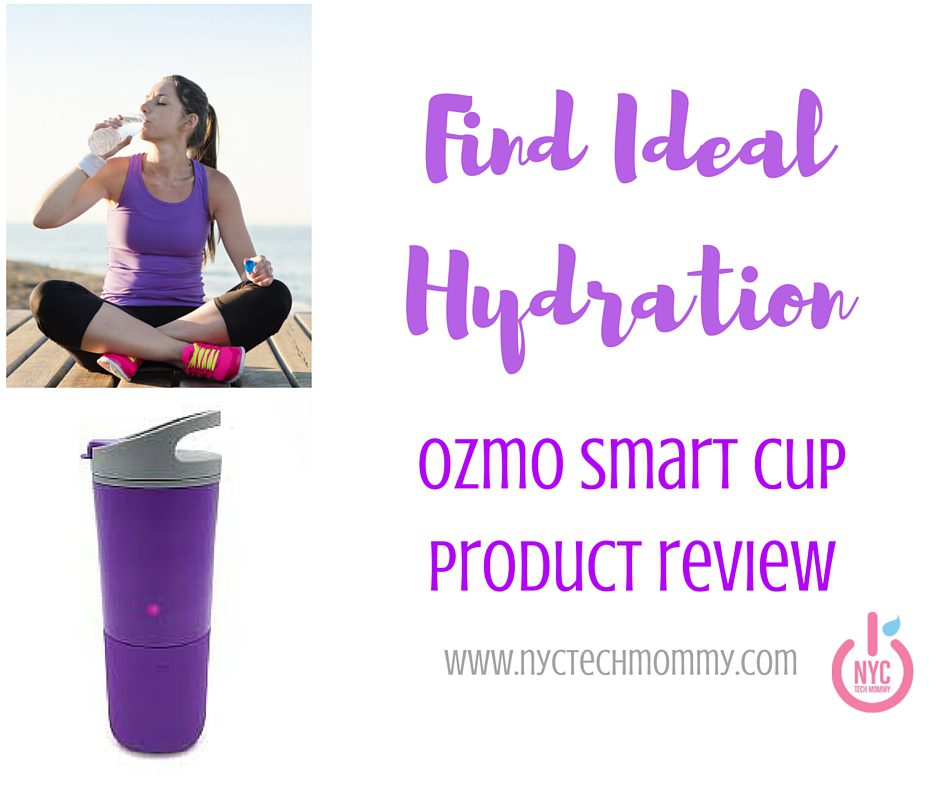 June 21, 2016