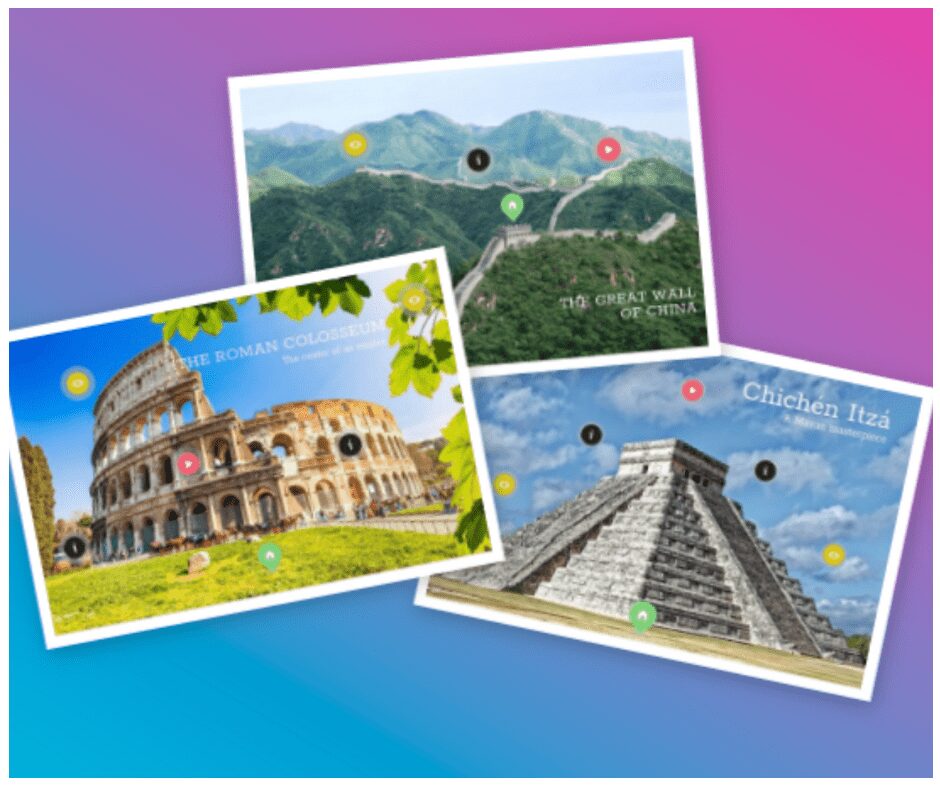 Create Interactive Images with Kids to Explore the World from Home
May 25, 2020
Parents and teachers are being put to the test as they frantically search for ways to help kids learn and stay entertained at home. Today I'll tell you how you can create interactive images with kids to explore the world from home!
Interactive images are a great way to explore learning material as well as faraway landscapes and cities. Your kids can discover the story behind an image by clicking around a photo to find hidden information or information you've tucked away in visible buttons or pins. The result? Instead of a textbook lesson on rainforests, kids can explore a photo of the Amazon Rainforest, finding text, videos, photos, memes and almost anything else you can imagine. You can even add sound to your images by uploading an audio or recording your own.
This guest post is in partnership with Genially.
At the end of each year, I give my students a choose-your-own-format activity, and this year, almost every one of them chose to make an interactive image to present their work. Parents have even told me that their kids are using their free time to make interactive images using photos of their family, favorite animals and places they'd like to visit. Nothing matches a child's creativity, and I find that these kinds of open-ended projects are a welcome break from the unending crafts and worksheets at home.
As one-page creations, interactive images are quick and easy to make. This one takes us all the way to Machu Picchu.
You can also use these creations to zoom into something microscopic, like a cell.
My students and I make our interactive images with Genially, an all-in-one online tool for creating interactive images, presentations, infographics, games and just about anything you can dream up. It's free, can be linked to a Google or Microsoft account, and once you learn how to use it to make one thing, you can make anything. I've assigned everything from book projects–where students used the interactive image format to create posters with information on their book's plot, characters, themes and setting in different buttons–to projects about the California Gold Rush where students choose a historic image, research it, and share their findings within the image.
Related: 5 Strategies for Hands on Learning
If your plate is too full to add another project, there are free, ready-made creations that you can edit or use as they are. You'll find them in this collection that includes interactive images of the 7 Modern Wonders of the World and nature's most incredible gifts like the Great Barrier Reef and Niagara Falls.
If you're looking for an activity or project for your kids or to do along with them, here's a quick how-to video on making an interactive image with Genially. You will need to sign up for an account before starting! 
For a more in-depth explanation, you may want to check out this article from Genially's Help Center.
I hope this post gave you some new resources and ideas for how you can use create interactive images to keep your kids learning and exploring the world around them from home. Stay strong, parents! We'll get through this together.
Don't forget to pin this for later!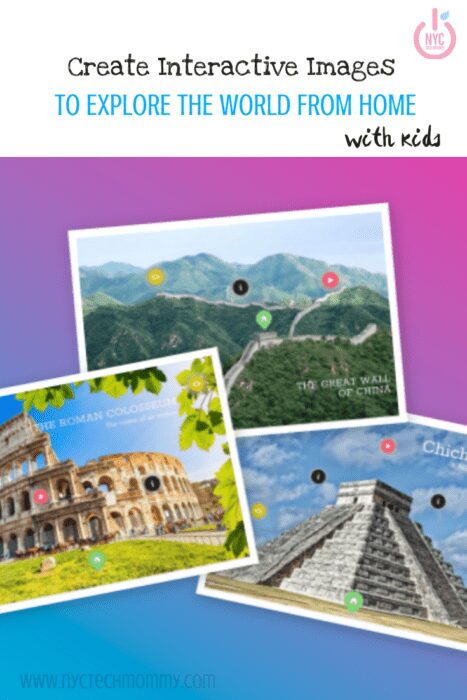 ---
About the Guest Author
Aili Olichney is an English Language Arts teacher who is always on the lookout for new ways to make learning more exciting. She writes about ways to use edtech discerningly to expand the number of possibilities in the classroom. She loves to travel and spends her spare time singing and trying not to kill plants in her garden.
You May Also Like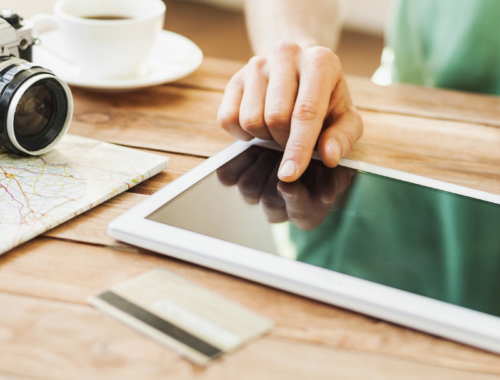 July 10, 2019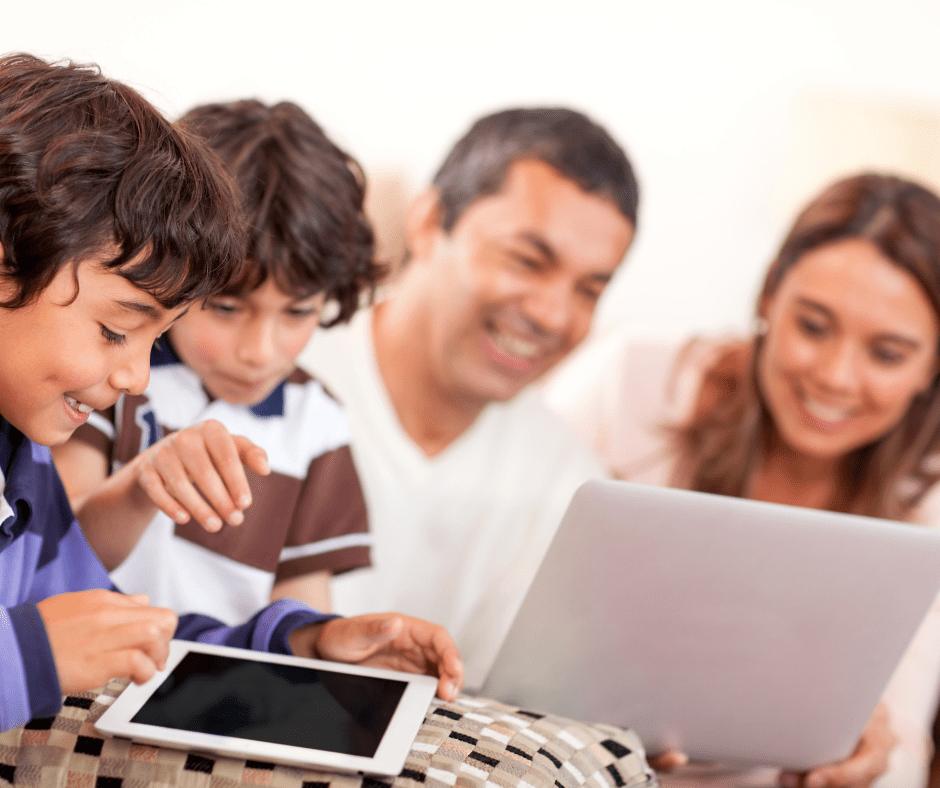 February 27, 2019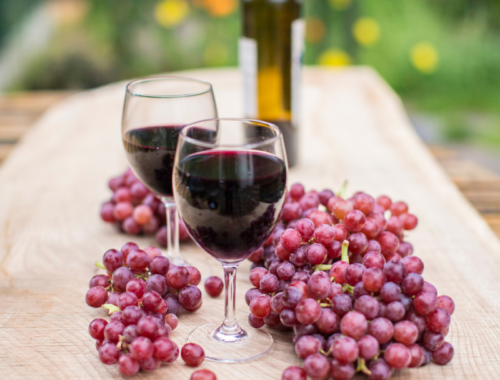 April 17, 2019