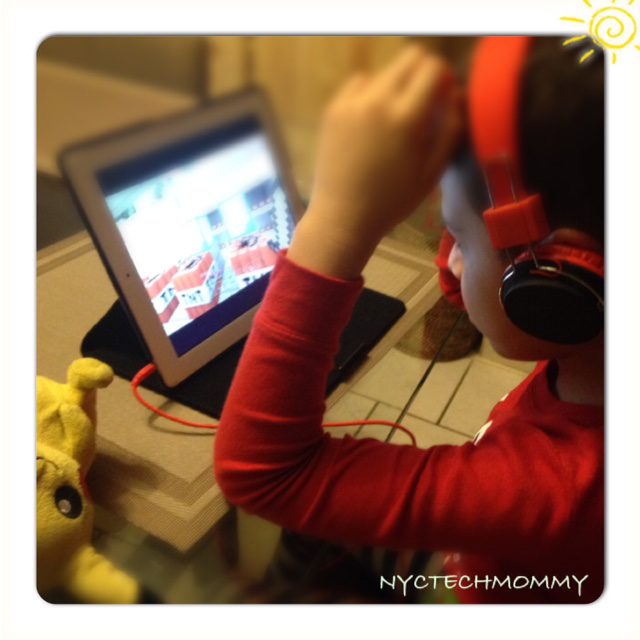 Have You Heard About Online Minecraft Kid Camp?

What's your kid doing this summer?
My six-year-old son loves playing Minecraft.  You can find him playing Minecraft or watching Youtube videos of others playing Minecraft on any given day.  At first I was a bit apprehensive about allowing him to spend all of his screen time on a video game.  I worried that I was allowing him to waste his time on something that was not productive.  I also didn't see the appeal or benefit of it. Heck, I didn't even have a clue how the game was played!  I just knew it was the "it" thing and that my kid WOULD NOT stop talking about it with his friends, with his older brother, with his dad.  He tried to talk to me about it but I had NO CLUE!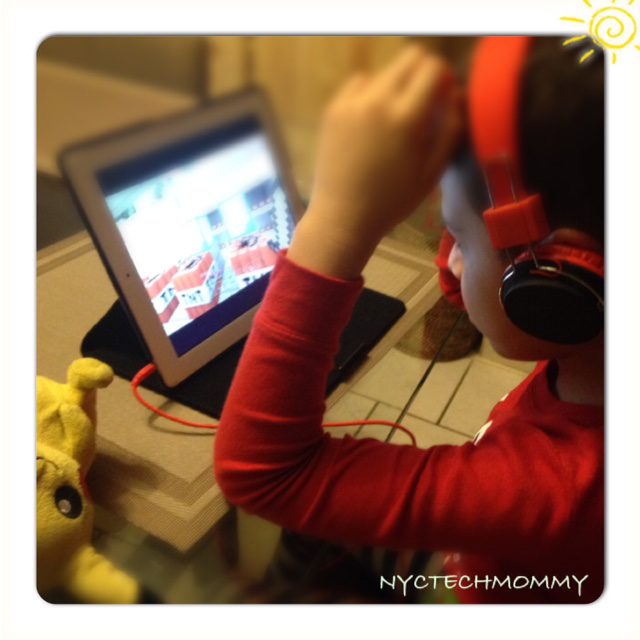 Then recently I came across Online Minecraft Camp! An online summer kid camp where kids play on a moderated  camp server and learn from expert counselors in a safe, multiplayer environment. It sounded like a really cool idea and I knew my son would absolutely love to spend a summer doing something he loves.
Learning specialists at Connected Camps and Institute of Play have designed a series of summer activities to maximize the learning potential of Minecraft while kids play in a design-friendly environment that will teach them problem solving skills, computer programming or coding and getting along with others in a diverse community of learners at various ability levels. 
They also offer a Grown Up Camp for parents.  Grown Up Camp runs parallel to the Kid Camp so that playing and completing challenges can be more fun and productive as kids and parents engage in the game together.  The Grown Up Camp offers weekly webinars and online discussion forums so parents can learn more about the game.  It even offers expert advice from Minecraft researchers and educators providing parents the opportunity to learn how to unlock the learning potential of Minecraft. 
I was sold! I realized that Minecraft was more than a video game and that my kid could play without me feeling like the irresponsible parent who was allowing him to veg out in front of a tube. I also embraced the idea of learning to play myself.  I have never been drawn to video games, not even as a kid, in part because I was never good at them. So the gamers connection is one that my son and I have never shared. He plays video games with his dad, with his older brother, but never with his mom. 🙁
Well I went ahead and signed us up for a Summer of Minecraft and boy am I happy I did!  Summer camp hasn't even started but already I've learned so much, about the game and about my son.  It's really fascinating to watch him problem solve, design and create what ever his mind can imagine.  He gets so excited every time he builds something new! I'm so glad that together we're engaging in productive video gaming and now I see the benefits of it!  It fosters thinking, encourages imagination and builds creativity (just to name a few), plus it's really FUN! At the end of this post you'll find some useful links that will help you learn much more about the benefits of playing Minecraft.
Summer camp doesn't officially begin until July 6th but three weeks ago we began receiving weekend challenges to prepare us for what our summer learning experience will look like. Already we've had so much fun working together to complete the weekly challenges. He thinks it's really cool that his mom is learning to play Minecraft and he can't wait to teach me something new each day.  Some parents engage with their kids in sports because that's where their kids' talents lie and it's what they're passionate about.  I decided to engage with my child in Minecraft because this is what he loves and is good awesome at. I'm so glad I did!
If your kid loves playing Minecraft and you've never understood why or never realized the potential benefits of the game, then I truly urge you to give Minecraft Camp a try. 
I'm being completely honest when I tell you that I'm not getting anything in return by asking you to give this a try. I'm just a parent who thinks this is totally cool and I'd love to inspire you and your family to engage in learning through Minecraft.  I already signed us up for camp and paid full price for it. 
One more tip – Don't be discouraged to join if your child is under the recommended age of 9.  Connected Camps was great about encouraging me to sign up my six-year-old when I tweeted them with questions about it.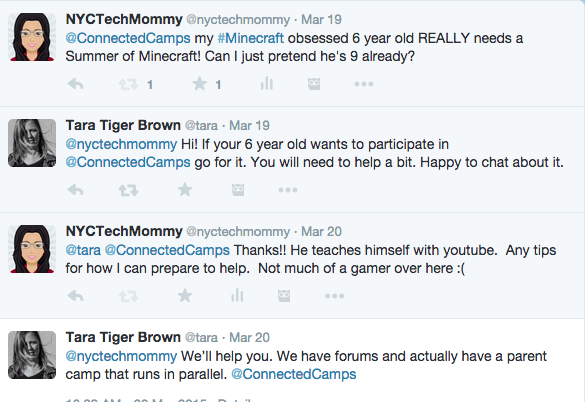 Follow Connected Camps on Twitter
Remember, I'm not getting any compensation here! Just sharing something that I feel is worth sharing. So go ahead, sign up and let me know how you like it. I would love to hear all about your experience and who knows your kid might just be my kid's next new cyber friend.  Happy Minecrafting!
And if you're still not convinced about the benefits of letting your kids take part in this game, below are the good reads I promised earlier.  Enjoy!
---
---
9 Reasons Your Child Should Be Playing Minecraft  – POPSUGAR article by Leah Rocketto
---
Ten Things for Parents to Love About Minecraft – by Minemum.com.
I recently discovered this mom-created website and think its pretty cool.  You must check it out! It's a must for parents (like me) who have a ton of Minecraft questions.  This site offers everything from ideas for Minecraft-themed parties and activities to directions and tips on how to install mods (yeah, I'm just learning what those are because my kid WILL NOT stop asking for them).
---
Minecraft Is Shaping A Generation, And That Is A Good Thing – Forbes article by Emily Willingham
---
You May Also Like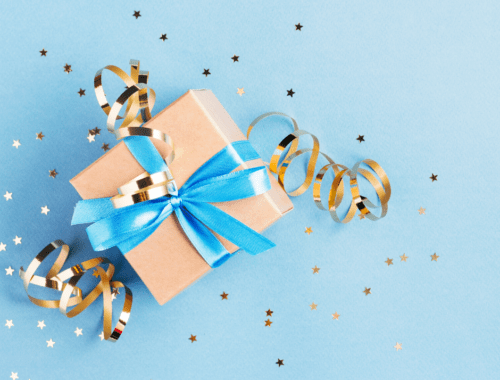 February 4, 2020