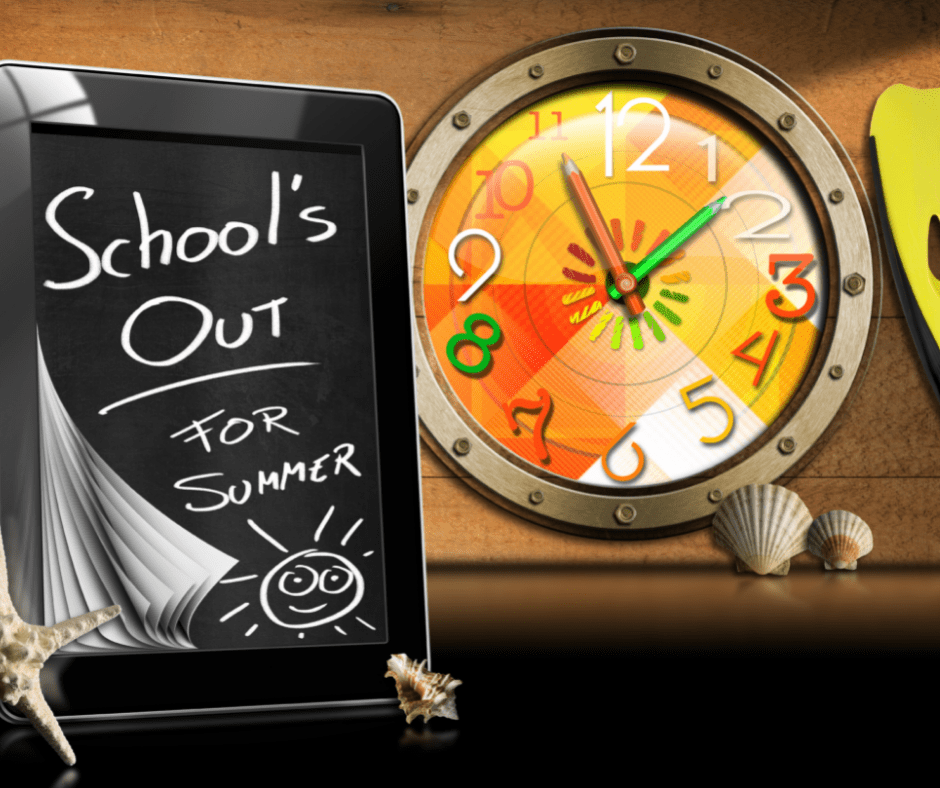 Fuel Your Kid's Passions Through Online Learning This Summer
Studies have shown that students exhibit an academic regression, known as the "summer slide", during the summer months when they're not in school. More so this year, since many of our kids have been distance learning. Still, there are many small (and fun) things you can do to help prevent the dreaded summer slide!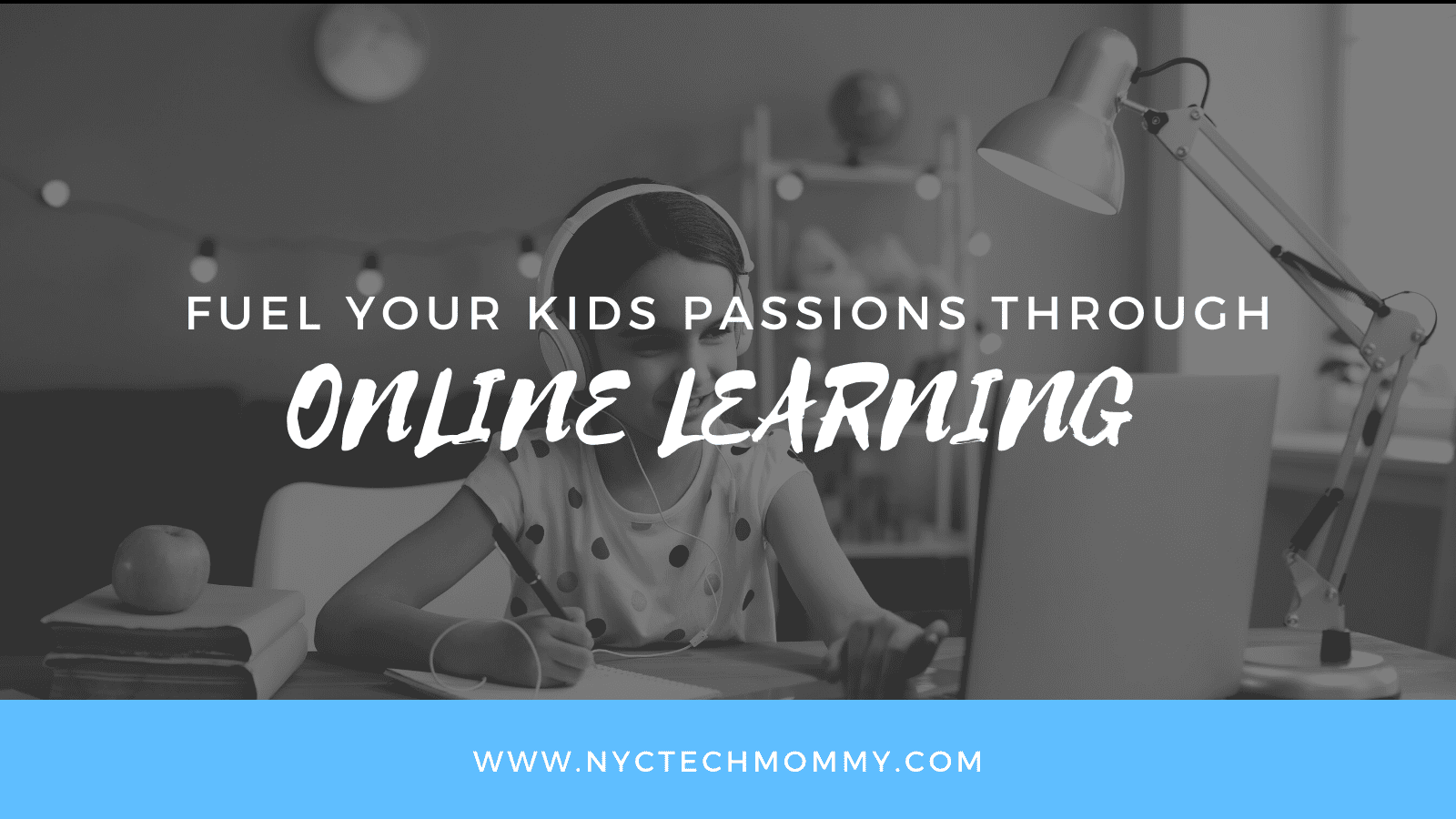 I am part of the Zulily Blogger Program and as a Zulily Lifestyle Expert I've written this post in partnership with Zulily. All thoughts and opinions are my own. Check out these and other great ideas to try with your kids by reading my most recent contribution on the Zulily blog.
Best Tips For Online Learning This Summer
One thing you can do right now, is fuel your kid's passions online! Whether it's art, music, science, or coding, you're sure to find some great ways to tap into your kids interests with online learning. Listen to an interesting podcast or use a fun website to create your own music or artwork. Sign your kids up for an online coding class or take a virtual field trip if they're into travel and adventuring. Our kids love using technology, so why not help them use tech to fuel their passions this summer and keep them learning!
Attend Virtual Summer Camp
Ok, so maybe it won't be the idyllic canoeing-on-the-lake kind of summer camp you envisioned for your kids but a virtual summer camp can still offer many of the same things that a traditional summer camp does. By learning online, your kids can still make new friends, learn cool new things, and improve their academic skills. Some online summer camps can even have a bit of an edge over in-person camp because they may include go-at-your-own pace lessons and activities, one-on-one meetings with virtual camp counselors, they're typically less expensive than in-person camps, and can be tailored to your kid's specific interests. For example, my own son attends Minecraft Summer Camp online every year and absolutely loves it!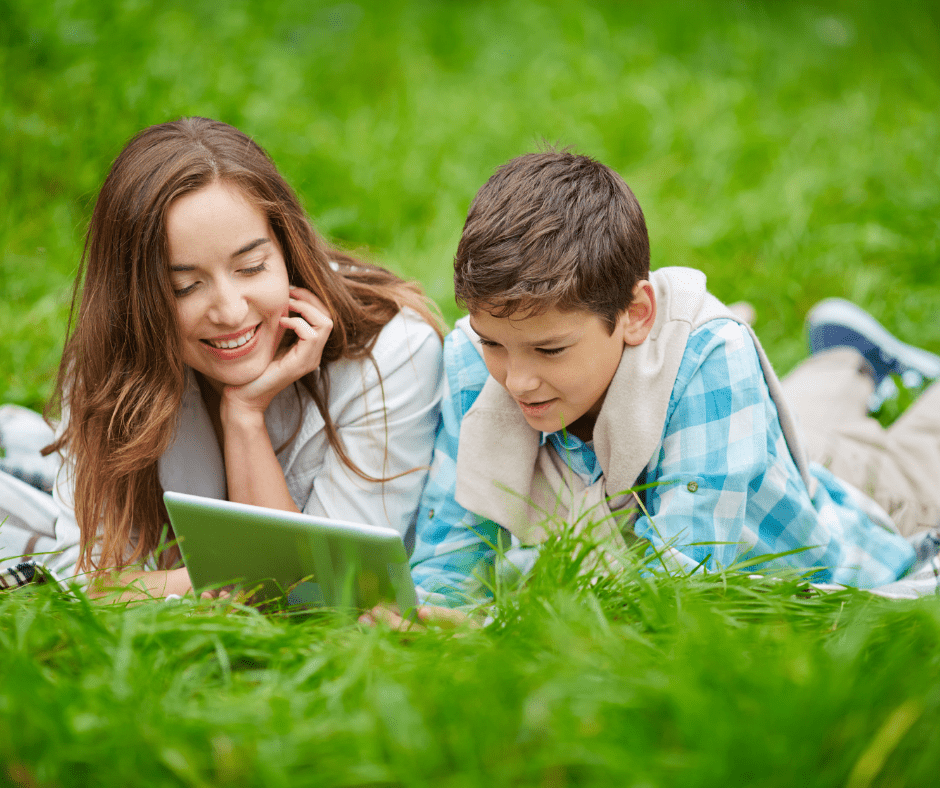 Get kids reading any way you can — even online!
Reading doesn't always have to be done the traditional way. Nowadays there are so many great online resources to help kids read. Download an e-book or a fun kids reading app.
YouTube videos are also a great way to find fun read-alouds you can enjoy together. Check out this list of the best YouTube channels for kids, including storytime videos.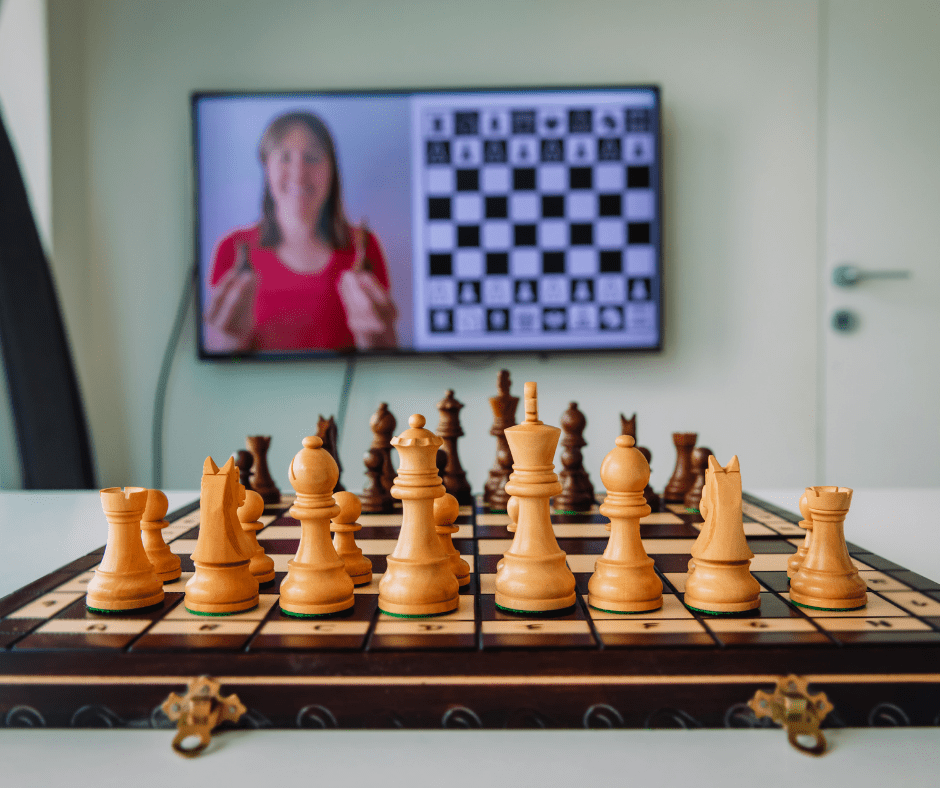 Teach your kids to play chess online
My kids love a good challenge! Chess trains their brains to think critically — like a scientist, or engineer — and to problem solve like a mathematician.
Don't know how to play Chess? A simple Google search will turn up some great starting points. It's easy for you and the kids to learn to play Chess online and challenge each other. There are many online Chess sites that offer kid-friendly features and playing tools that will help the kids practice their strategy and participate in online tournaments too. Once you both learn the game you can even invest in a real Chessboard of your own.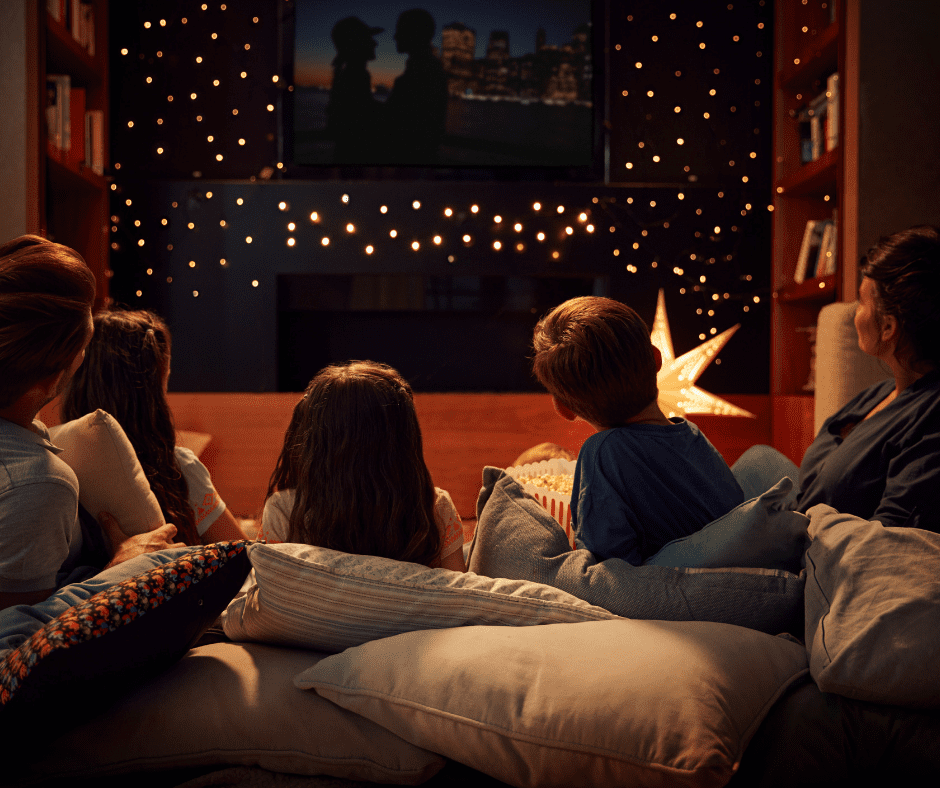 Learn with movies and TV
Stream your favorite movie and make it an online learning experience! After watching a movie together, go beyond the usual "Did you like the movie?" type questions and talk about the movie's theme, characters, plot, and ending. Discuss the characters and ask your kids why they think a certain character chose a certain action or think about what the characters could have done differently to reach a better outcome. For added summer learning fun, challenge the kids to come up with an alternate movie ending. Maybe even act it out!
Educational TV shows are great learning tools too! You can check out some of my family-friendly TV reviews on Common Sense Media. And check out Sensical, a new and free streaming platform for kids that you are sure to love learning with!
The online learning possibilities are endless and when you sneak in education into fun activities that your kids enjoy, you'll keep them learning all summer long!
Don't forget to pin these ideas for later!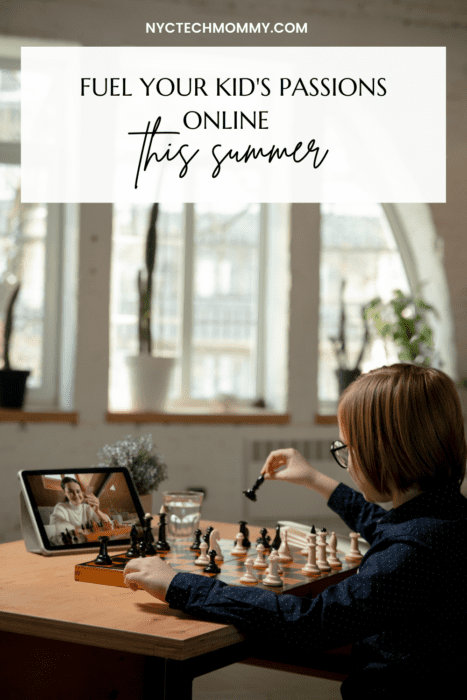 You May Also Like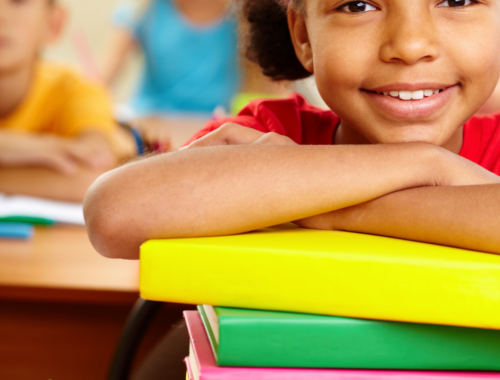 August 12, 2021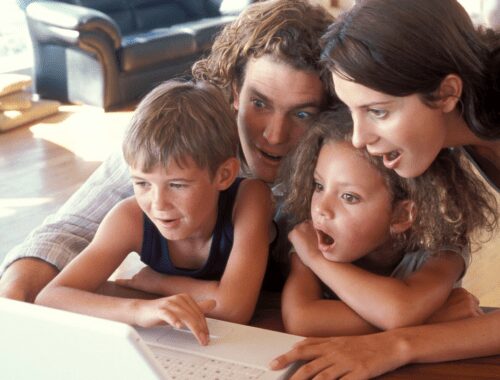 April 27, 2020