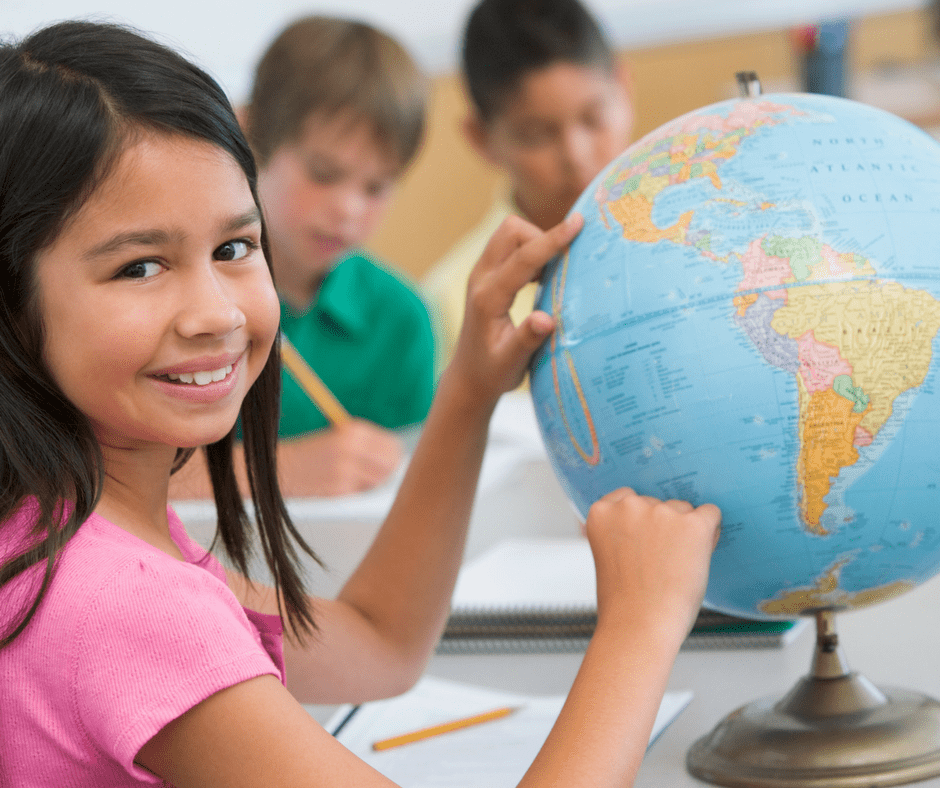 Awesome Acceleration: 4 Ways to Reach Out to A Gifted Child
As an educator, I've often encountered gifted children. However, it wasn't until I became a parent to one that I fully understood just how challenging it can truly be to nurture a gifted child's natural abilities and particular interests. As my son grows, I'll continue to guide him the best I can so that he can reach his full potential. Still, I know they'll be times when I'll need a little guidance myself. Today's guest post shares 4 Ways to Reach Out to a Gifted Child. If you're also raising a gifted child, I think you'll find these tips helpful. Read on!
* This a guest post by Kara Masterson *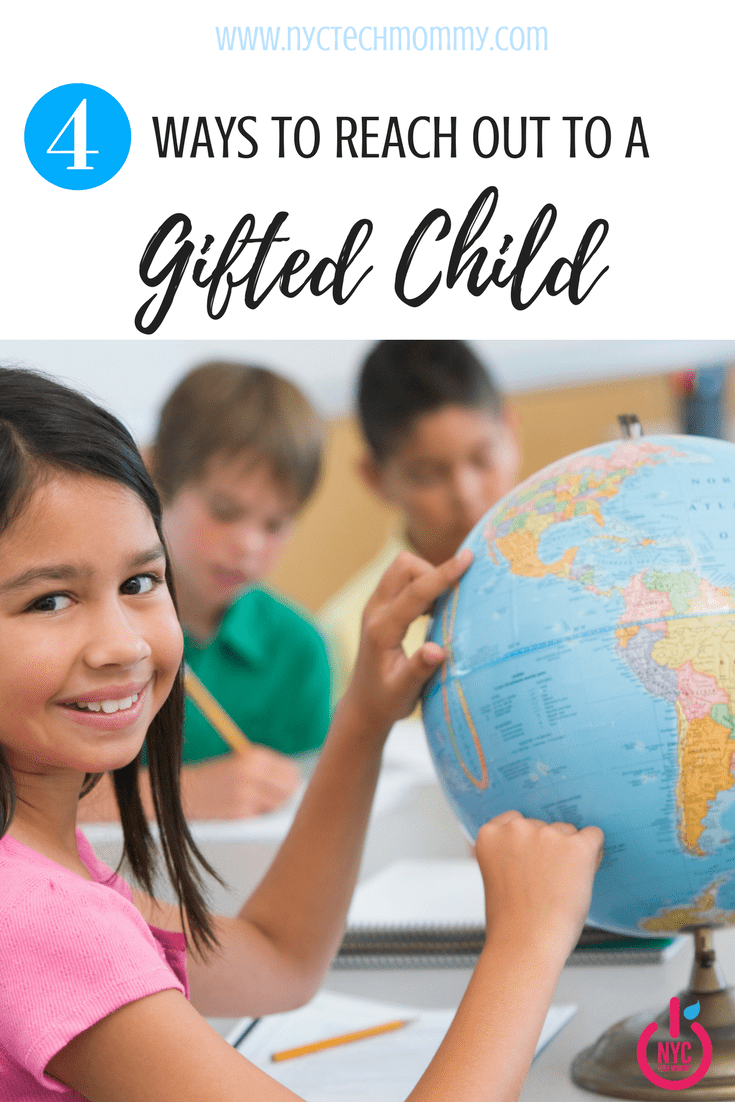 4 Ways to Reach Out to a Gifted Child
Gifted children are incredibly special, and nurturing those gifts can be a difficult task for even the most dedicated professional educator. Gifted children often come with their own sets of challenges and many of them may be academically gifted while still have normal troubles in other areas like social and emotional growth. Here are four ways to reach out to gifted children and help them reach their potential, whether you are a parent, a caregiver or an educator of a gifted child.
[Tweet "Here are 4 Ways to Reach a Gifted Child and help them reach their full potential – #giftedkids"]
Allow Them to be a Child
The most important thing to remember about a gifted child is that they are still a child. A kid with exceptional vocabulary, or highly developed language and math skills is still a kid, even though they may appear much older. It can be jarring when a 5-year-old who reads at a ninth grade level suddenly has a potty accident, but remember that this is still a 5-year-old. Try to remain calm and understanding and know that just because a gifted child understands much more than a normal child doesn't mean they have the emotional ability to process the information.
Encourage Their Passions
It is key to keep a gifted child engaged and active in the learning process, and this means allowing them to devote time to their passions. Whatever their particular interests you should try to carve out time for them to pursue these matters even when you might not think it's the best use of their time. A gifted child's exploration is a valid journey, and allowing them to find their path and follow their curiosity will develop their ability to learn.
Provide Them with Resources
Gifted children can't just be left alone to their own devices, even though they might not seem like they need your assistance as a parent or educator, they do need some guidance. More importantly, they need proper resources. Advanced materials, engaging field trips and chances to use their knowledge are all important aspects of helping a gifted learner.
Ask for Help
Finally, if you feel that a gifted child in your care is not properly stimulated know that there are resources out there for you and the gifted child. If you're an educator, you might look for resources in your school or district, and some professional educators find teaching gifted children so rewarding that they go on to obtain a Masters Degree in Gifted Education or other advanced educational training. These additional resources can help you help your gifted child, and give them all the support and guidance they require to become truly exceptional adults.
If your child is gifted it is essential for you to take the proper steps to help them get the education they need. That way you can help them be successful and find their niche. Just make sure that you do your research to find the best possible programs for your child. This will help you find the best ways to reach out to a gifted child.
---
* This guest post was written by Kara Masterson *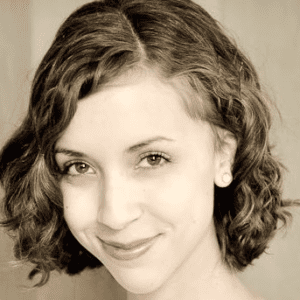 Kara Masterson is a freelance writer from Utah. She enjoys Tennis and spending time with her family. Kara recommends looking into Online Masters Degree in Gifted Education for more information on gifted children.
You May Also Like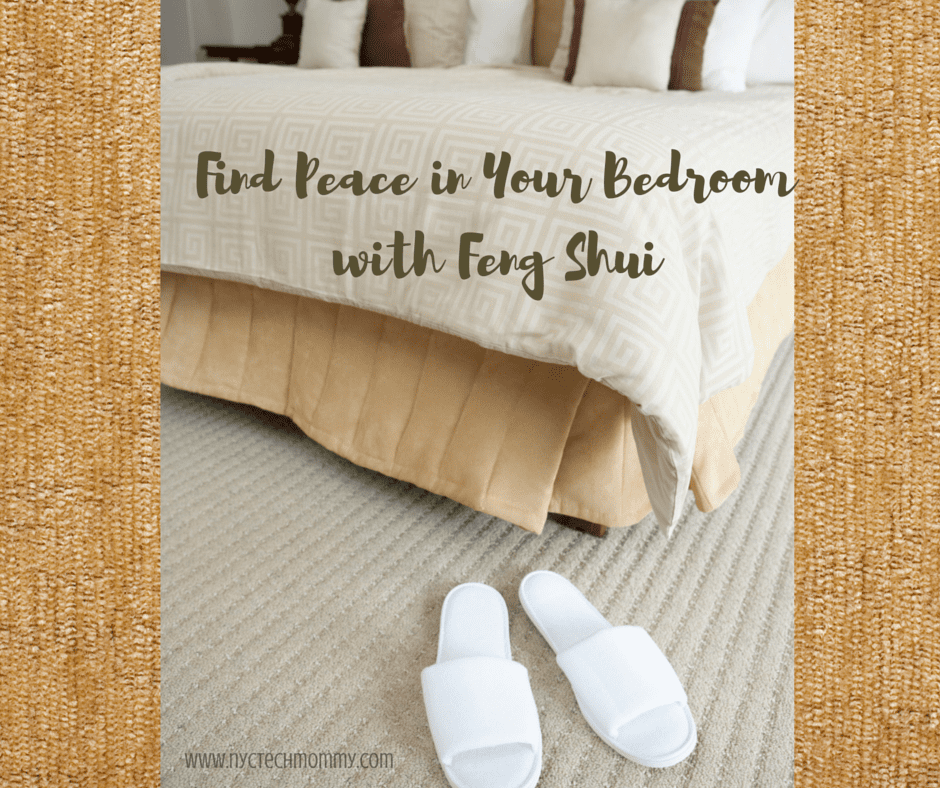 July 29, 2016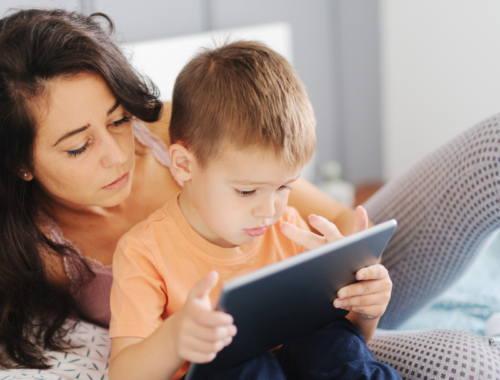 June 5, 2019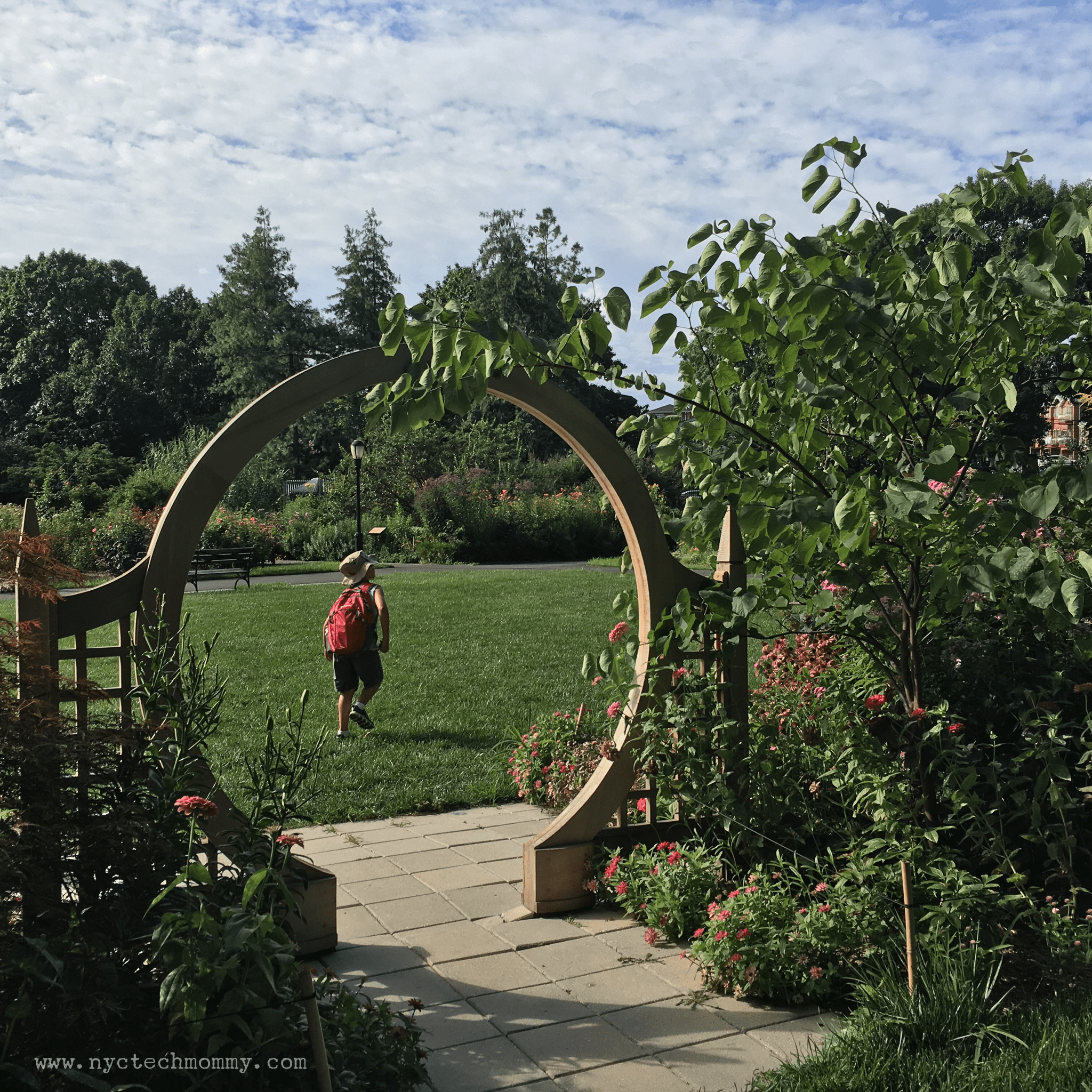 June 6, 2018