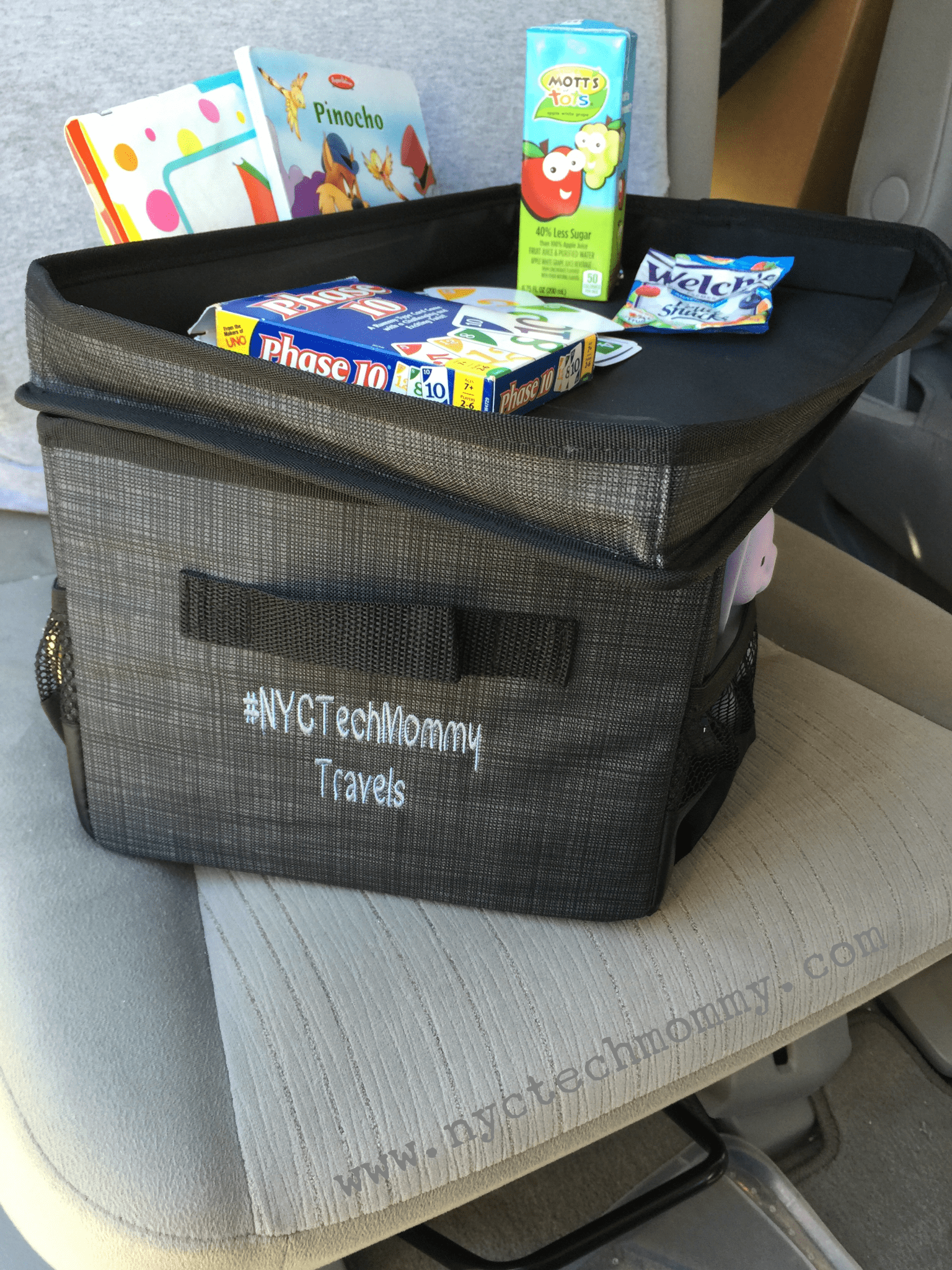 Three Tips to Get Your Car Organized and Your Kids Too
June 12, 2017
An organized car gets your kids organized too! I have three tips to share with you that will help you do just that — Get your car organized and your kids too! Long car rides can be stressful, especially with kids, but they don't have to be.
Three Tips to Get Your Car Organized
A Place for Everything
With kids, this is the most important tip of all! Equip your family car with sturdy bins, boxes, or containers to store toys, blankets and other small items that you will need.   Don't just throw it on the floor!
Make it Accessible
Get an organizer that you can hang behind your seats, pockets that will store tablets, portable gaming devices, headphones, DVD players, whatever gadget entertains your kids while on the road. Throw snacks in there too! A juice box. A bottle of water. All the stuff your kids will need and will now be able to help themselves to. Have a place for your stuff too! Where are you placing your phone? Your wallet? Shades? You need to think of these and give them their own place. Don't just throw it on the dashboard, in the cup holder, in the glove compartment, where you can't reach it while you're driving.
Forget the Suitcase
When packing ALL the kids stuff for a road trip, don't use a suitcase! Don't even use a duffel bag or zippered tote. You need something that's easy to carry but also easy to reach, easy to pack and unpack, and big enough to carry EVERYTHING! After all, aren't you tired of carrying all those bags or rolling all those suitcases around?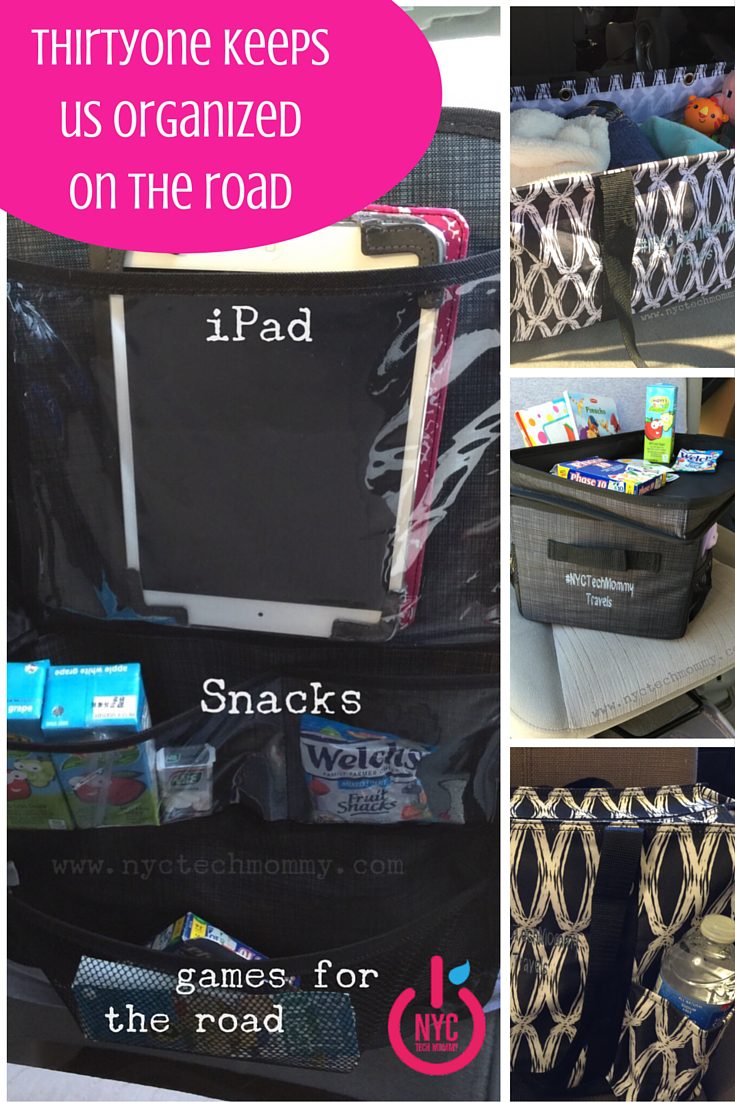 As a family we spend a good amount of time in our car, between getting my big boy back and forth to school every day, running errands with my baby girl, and taking the occasional family road trip, my family-mobile has become like our portable home filled with all the things we need while on the road. Truth be told, it used to get pretty messy and disorganized! I often longed to see the clear carpeted floor again, the way it used to be before we had kids.
Thirty-One was very generous in sending me the following four products to try out and I decided to use all of them to get my car organized.  I can truly say that I love each and every one of them!
• Hang-Up Activity Organizer
• Flip-Top Organizing Bin
• Zip-Top Organizing Utility Tote
• Large Utility Tote
Our family loves taking road trips! We do it often. Not only because it's an inexpensive way to travel with the kids, but it's also a great way to bond, build special memories, and have lots of FUN together!
Until recently, my favorite road trip packing hack was using a laundry basket to pack up everything my kids needed during the trip, clothes, toys, shoes, EVERYTHING. I found that it made it easier to pack, easier to reach what you need when you need it, and easier to unpack when your return home. Then I got my new Thirty-One Large Utility Tote and I have retired that old laundry basket.
Packing is now even easier! Easier to carry, easier to reach, and easier to unpack. I throw even more stuff into my Thirty-One Large Utility Tote than I did into that old laundry basket.
You'd be amazed at how much the Large Utility Tote can hold. It has a structured metal frame that provides strength and durability while keeping it open so that bulky items are easy to store and carry. The straps are sturdy and make it so much easier to carry around than that old laundry basket. It's much prettier too! It even collapses for easy storage. I keep it in my trunk at all times now and use it to haul around all kinds of goodies. When it's not carrying all the necessities for a family road trip, I'm using it for the supermarket haul. I really love this tote!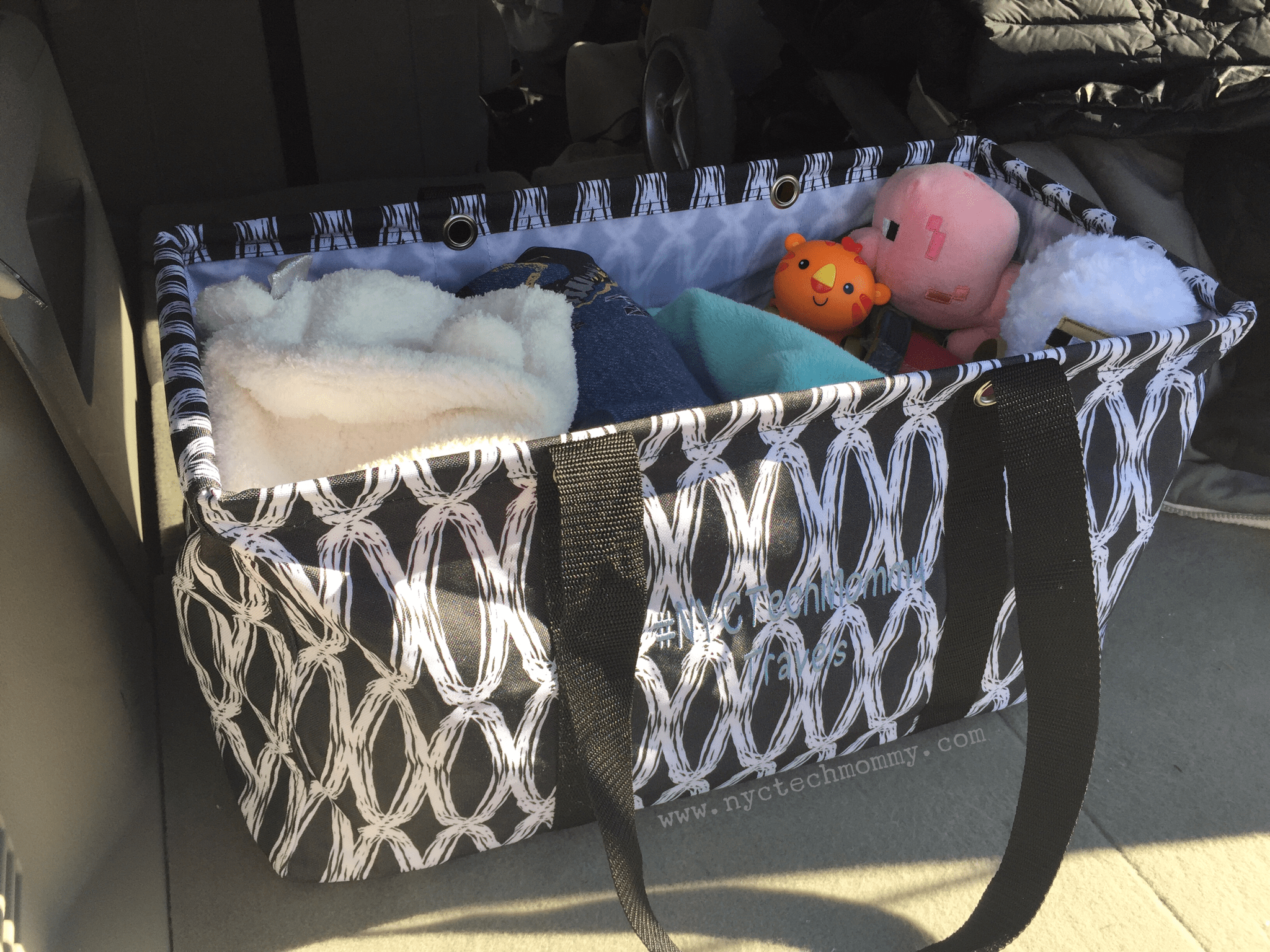 A tote that I love even more that the Large Utility Tote is my new Zip-Top Organizing Utility Tote! It's my dream bag, my home office on the go, that doubles as a diaper bag, and I just LOVE it! It's a super versatile tote that has seven very roomy exterior pockets and a zipper to keep it all in place and secure. It's perfect for staying organized when on the go! What I love most is that I now carry JUST ONE bag!
I used to carry two, sometimes even three bags, each time we hit the road. I used one for my laptop, one for my papers, notebooks, folders, etc. and another one for mommy essentials such as my wallet, makeup, yadda yadda. But now, it ALL fits into my fabulous Zip-Top Organizing Utility Tote. It fits neatly by my side when I'm the passenger ('cause the hubby is the driver on family road trips) and I can get my work neatly done wherever we go. It's magnificent!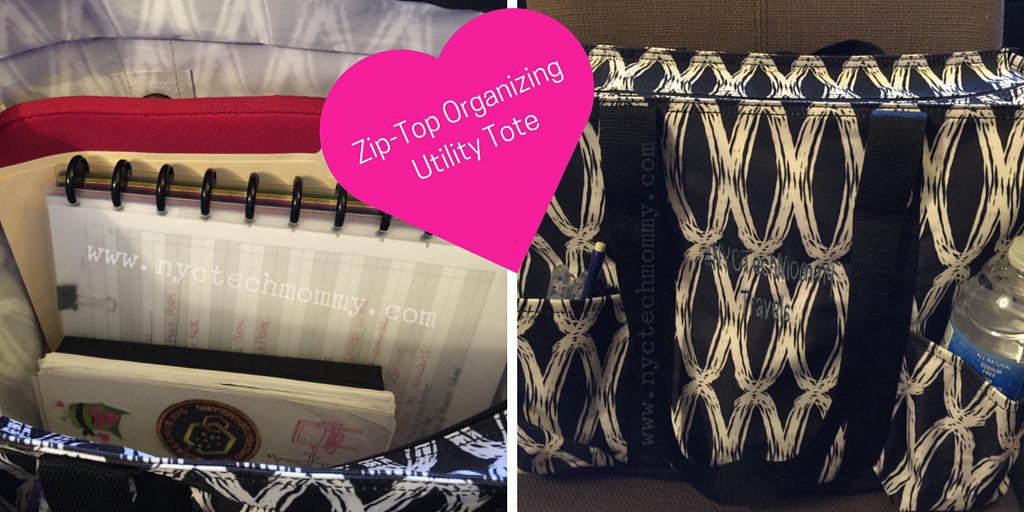 On most days, I even abandon the ol' dreaded diaper bag. I just throw some wipes, a couple of diapers and a bottle or zippy cup into my Zip-Top Organizing Utility Tote and we are good to go! It all fits and for me it's like a dream come true! Remember, I did warn you! I am super excited about all these Thrity-One gifts!
Now let's talk about the two products that were the true game changers here! The Hang-Up Activity Organizer and the Flip-Top Organizing Bin stole the show as far as bringing organization and giving 'a place for everything' to our family-mobile. Hallelujah, we can finally see the floor! We now have our car organized!
The kids now have a special place for all their stuff, snacks, toys, and even mobile devices. And let me tell you, driving these kids around is now less stressful for this mommy.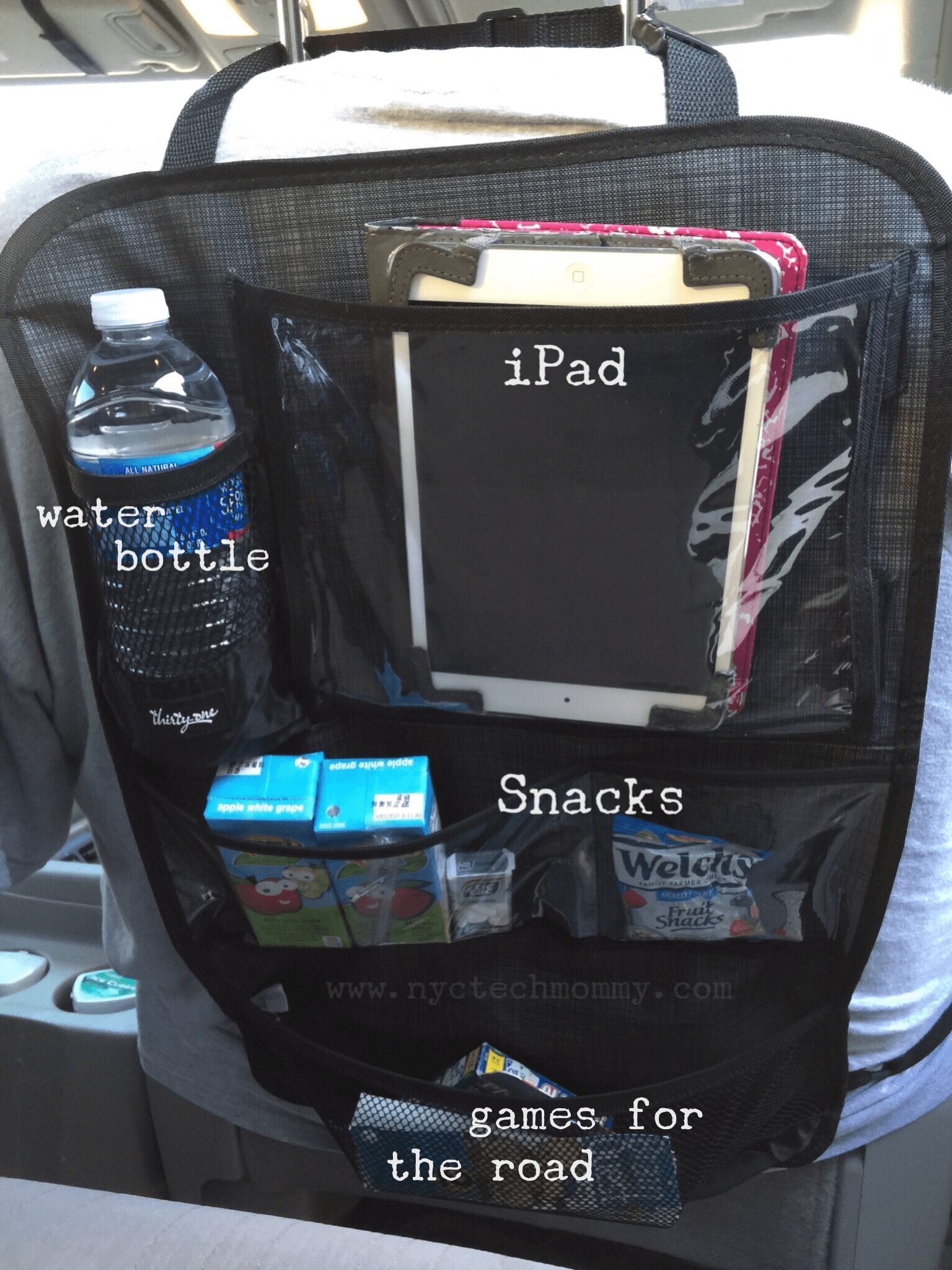 In the words of my 7-year-old, "wow, it's all here!" 🙂 He loves having his own activity center hanging right in front of him, at arm's length. The Hang-Up Activity Organizer gives him a special place to store his iPad and he can help himself to snacks whenever he pleases. There's even space for some small toys and a water bottle. I love it because he's not nagging me every five minutes it allows him to be more independent when we're on the road. It's sturdy, easy to wipe, easily straps to the back of a seat and keeps everything off the floor.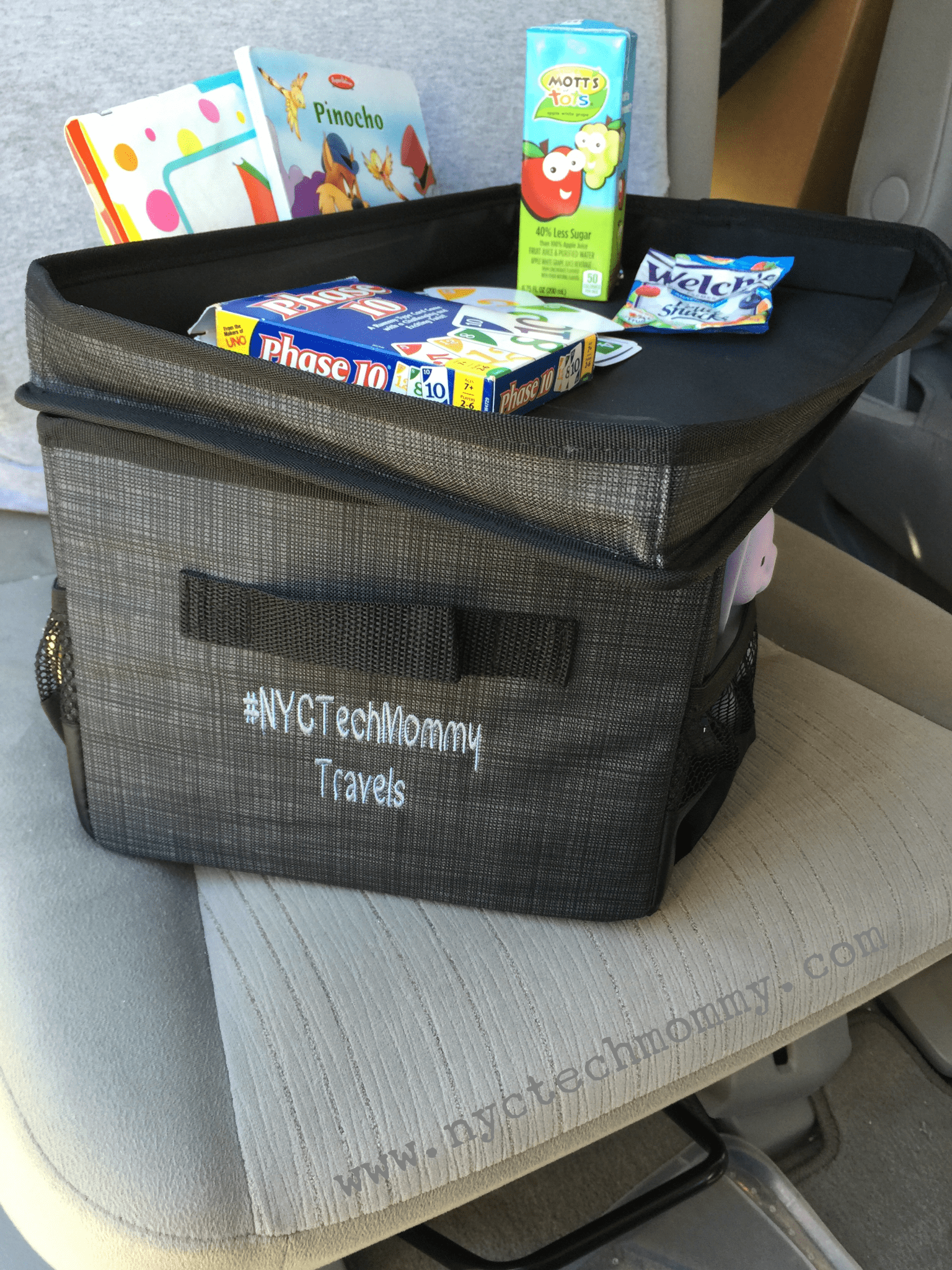 The Flip-Top Organizing Bin is fantastic for giving everything its own place too! I've been using it to store mostly my baby girl's things, toys, extra bibs, zippy cups, an extra change of clothes and whatever other small items may be needed while on the go. I love that it has outer mesh pockets where I store small toys for quick access. The lid flips upside down and can be used as a wipeable tray for games or snacks.                 This sturdy little bin makes the perfect backseat organizer. It even includes a strap allowing you to buckle it in so that it stays in place.
Why I LOVE Thirty-One Organizing Solutions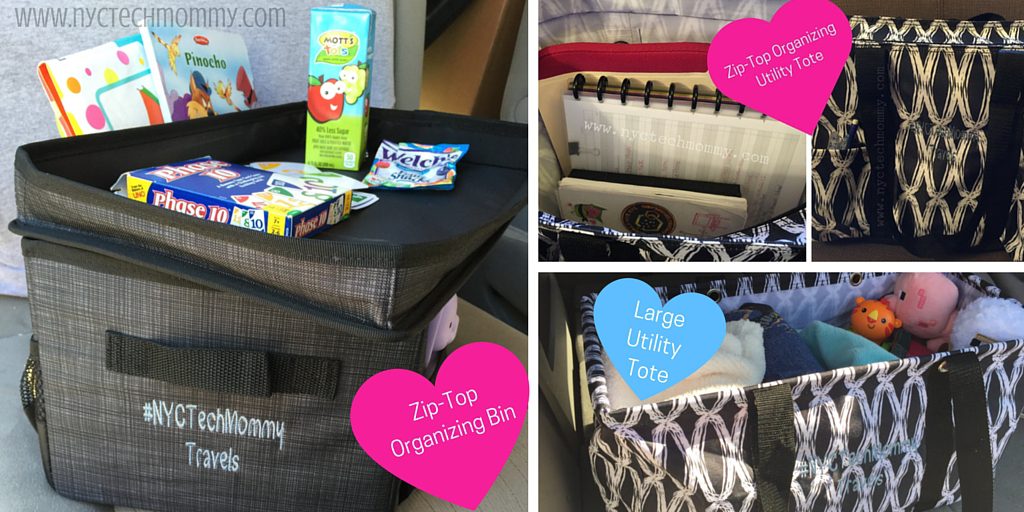 Functionality
I love their usefulness! There are truly so many ways to use each one of the products I've mentioned above! They've made such a big difference in how my family travels and how we keep everything in its place in our family-mobile, but really you can use these products just about anywhere, on the road, in your home, in your office, for school, I could go on and on and on!
Durability
Each of these products seems to be made for long-lasting use. The materials used are sturdy and I love that they incorporate metal frames and PVC into their products. It really makes a difference in how durable these items can be.
Easy to Clean
Their canvas-like material makes these totes and bins easy to wipe. I should know! We've already had a few spills but nothing a quick wipe down couldn't fix. The Hang-Up Activity Organizer includes PVC pockets which are super easy to clean and I love that it also helps protect the back of my passenger seat, which my kiddo is always kicking.
Personalization
Most Thirty-One products can be personalized with embroidery. I just love personalized gifts! You can add words, icons or just initials. The products I received came with my #NYCTechMommyTravels. Awesome!
So there you have it! That's how I've been able to keep my family-mobile organized and clutter free. Thirty-One made sure that we had a specific place to store all the things we need when on the road. We now have our car organized and our kids are organized too! I'm looking forward to many more, less stress, more organized road trips in 2016!
[Tweet "3 Tips to Get Your Car Organized and Your Kids Too! #momlife #roadtrippingwithkids"]
---
Can you see the floor in your car? Where do you keep ALL your kids' stuff ? How do you keep your car organized, clutter-free and ready to go?
Which of the Thirty-One products mentioned above would you love to have in your car?
Don't forget to Pin this post and leave me a little comment below. Thanks for stopping by! 🙂
---
Want more tips like these to help you and your family get organized and keep life simple and fun? Check out these earlier posts by clicking the titles below.
RELATED POSTS
Simplify Your Life – 5 Tips for Busy Moms
Top 5 Time-Saving Cleaning Tips Every Mom Needs to Know
5 Tips for Planning the Perfect Summer Birthday Party
Tech Tips for a Succesful School Year
You May Also Like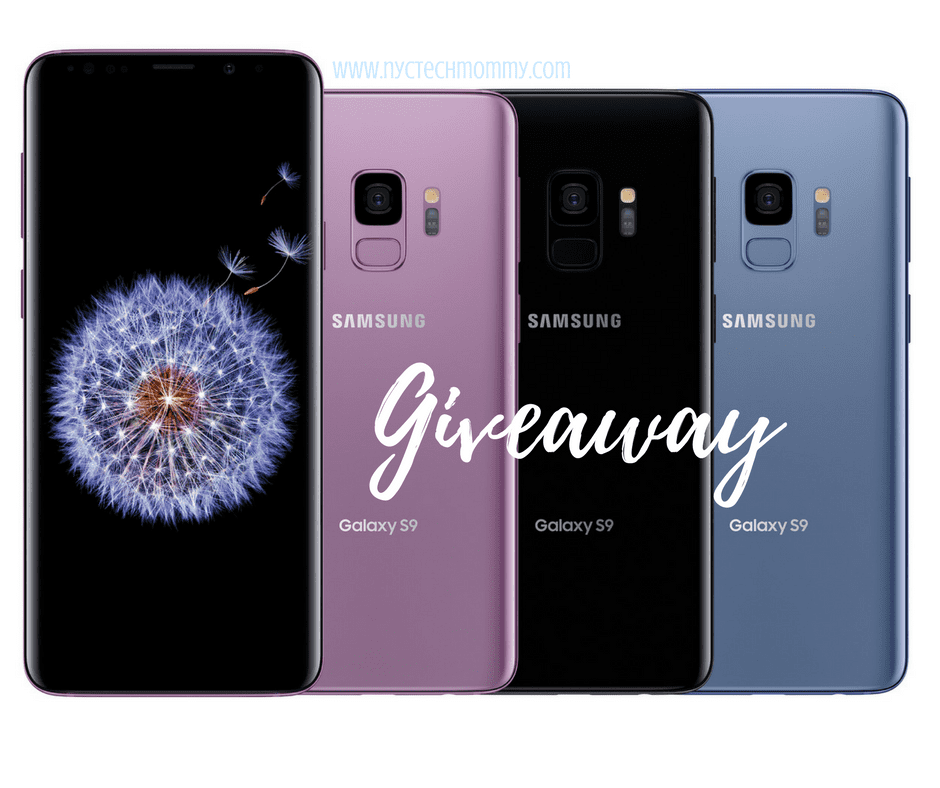 March 15, 2018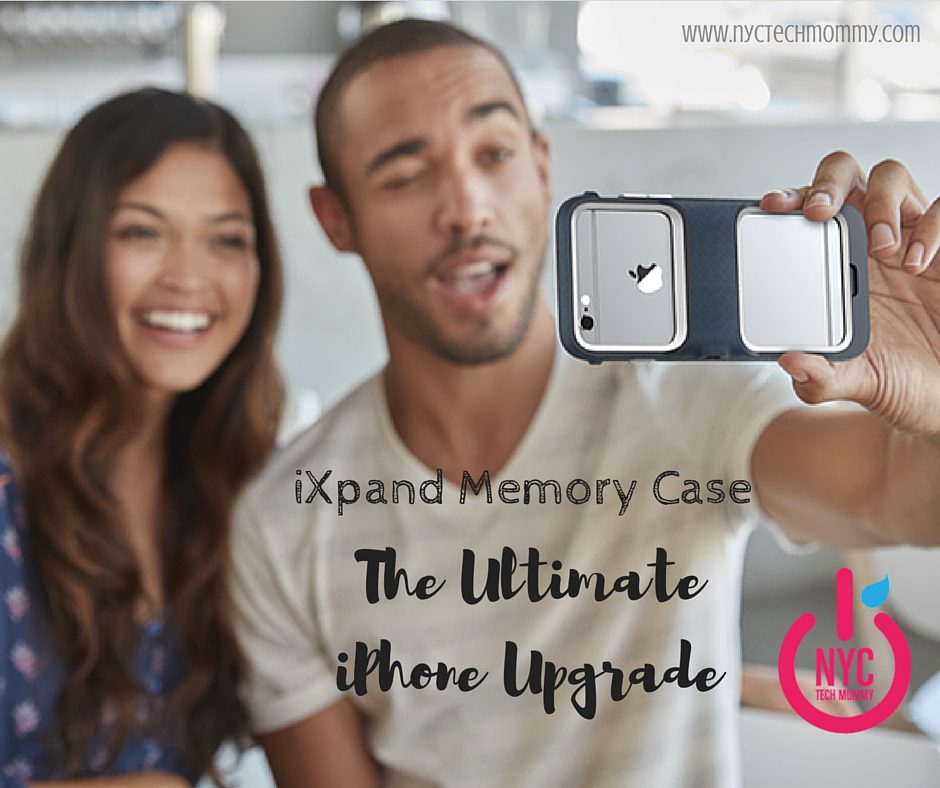 June 28, 2016