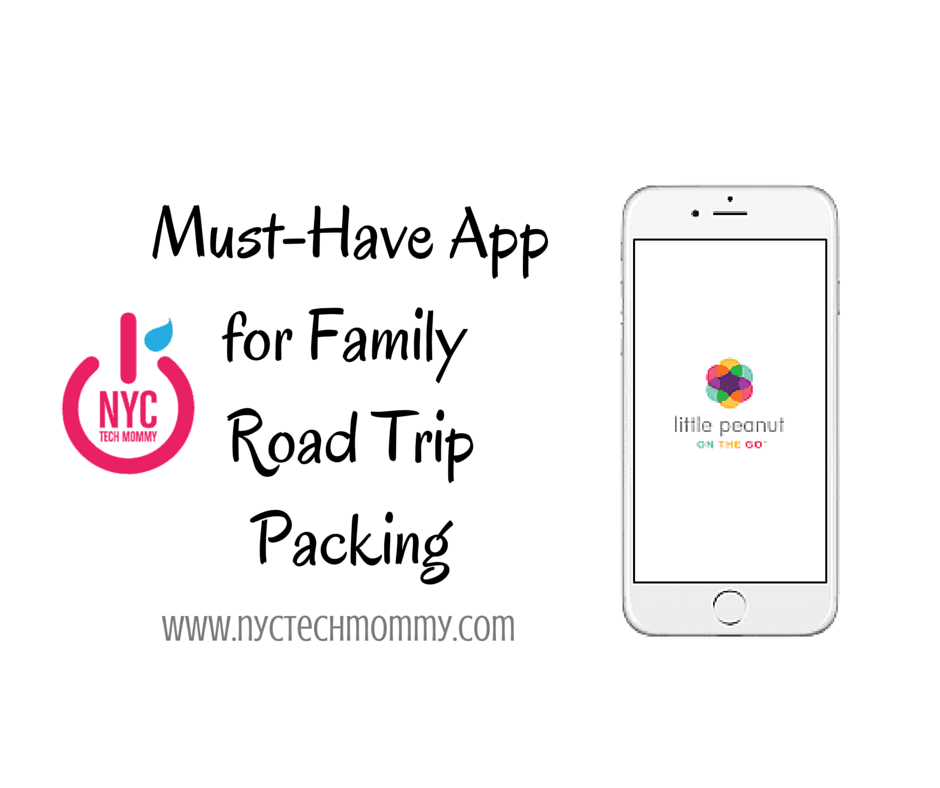 Must-Have App for Family Road Trip Packing – Little Peanut On the Go
July 15, 2016
Summer is here! For our family, that means it's time to head out on some FUN family road trips. As excited as I get about these road trips, I start to freak out each time I think about family road trip packing – all the things I will have to prepare and pack before we head out. In cases like this, I usually make lists, which I sometimes misplace, check them twice, and still find myself running around like a chicken without a head during the last few hours before departure. I really need a better solution!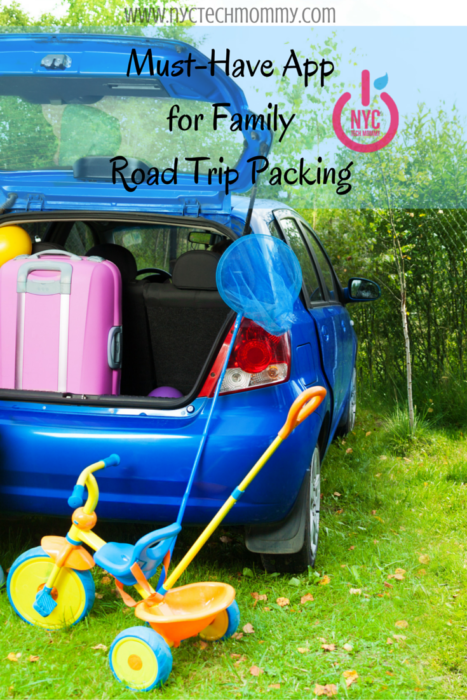 Enter Little Peanut on the Go…
This mobile assistant app for parents helps keep everything organized and everyone connected while parents, children or the entire family is away from home. Just perfect for family road trip packing! I think it's pretty genius – which is why I'm sharing it with all of you!
Disclosure:  In order to facilitate this review I was provided with an app upgrade that waived the in-app purchase fee.  However, all thoughts and opinions are always 100% my own.  I'm sharing this must-have app with you because I LOVE it and know you will too!
Here is a cute little video that will introduce you to some of the reasons why Little Peanut on the Go is a must-have app for parents who are getting ready for family road trip packing this summer!
Family Road Trip Packing with Little Peanut on the Go
Little Peanut on the Go lets you create packing and to-do lists. And if you're away from the kids, you can even build care schedules to share with caregivers, and check in on your child's day.
I've already started using this app to plan our next family road trip.  I created my to-do list on the app, as well as a packing list for each of the kids and I've shared all of this with the hubby via email. This makes family road trip packing so much easier! I am excited because my lists are all in one place now and I will have them at my fingertips to check off and double-check as we prepare for our trip. Plus I'm holding the hubby accountable too! Hehehe!
He got the email! He can't say he doesn't know what's going on.
I'm also excited about using this app in the future. It will definitely make trips to grandma and grandpa's a bit smoother. It will also help ease my mind anytime I have to leave the kids with a caregiver.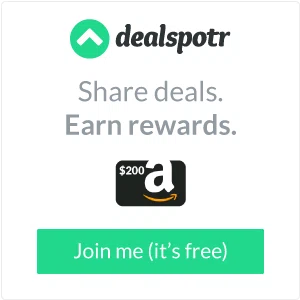 Why I LOVE it?
Create profiles for your family, including parents, children, and include emergency information
Build packing lists and add notes and reminders
Create to-do lists and add reminders for important tasks
Build care schedules that include daily and special events
Share schedules and contact information with your children's caregiver.  The caregiver will have access to the information in the plan they've been assigned, including your contact information, your children's information, and your emergency contacts, doctors, dentists, and medical facilities.
They will have the care schedule and a copy of the children's packing list so they can be sure to send everything back home if necessary. The caregiver can even choose to set reminders for themselves for important items in the care schedule.
Connect with your children with photos and updates from their caregiver.
How much does it cost?
Little Peanut on the Go is a free download with a one-time in-app purchase for parents who wish to share with caregivers. The $2.99 in-app purchase is just a one time fee – it upgrades your app so that you can share care information with as many caregivers as you'd like as often as you'd like. The app is free for caregivers so the one time $2.99 in-app purchase fee is totally worth it if you see yourself using this regularly and sharing it with multiple caregivers.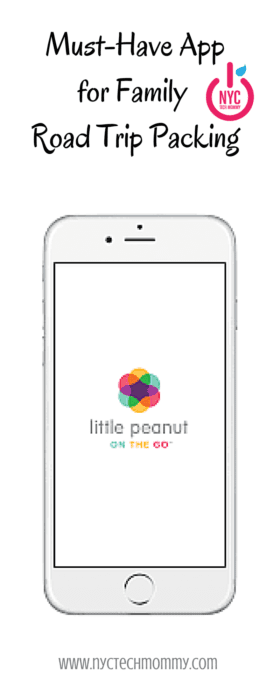 Want more reasons to LOVE it?
Little Peanut on the Go was created by Karla Lemmon, a mom who was searching for a better way to manage her on the go lifestyle. I just love apps created by moms, for moms!  It's also an award-winning app.  Little Peanut on the Go won MobDemo 2014, an app competition at mobility conference MobCon, and was featured at MinneDemo, a showcase of made-in-Minnesota technology, in July 2015. Kuddos!
The app can be downloaded for iOS and Android.  Hope you'll love it as much as I do and that it will simplify your family's on the go lifestyle!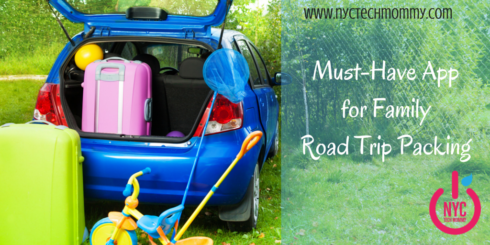 How does your family prepare for a road trip, a family vacation or a visit to grandma and grandpa's? I would love to hear about your experiences. Please leave me a comment in the comments section.
Thanks for stopping by! Happy Summer! 🙂
You May Also Like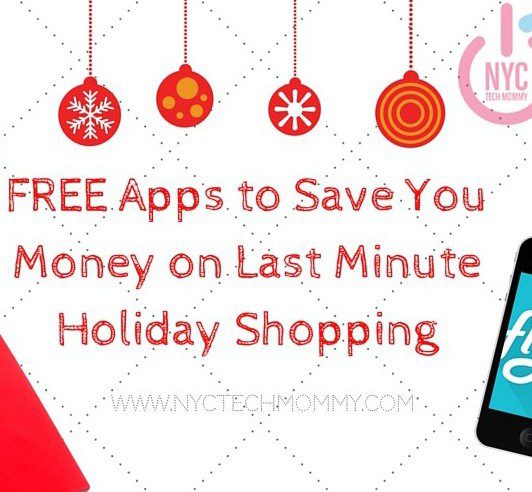 December 17, 2016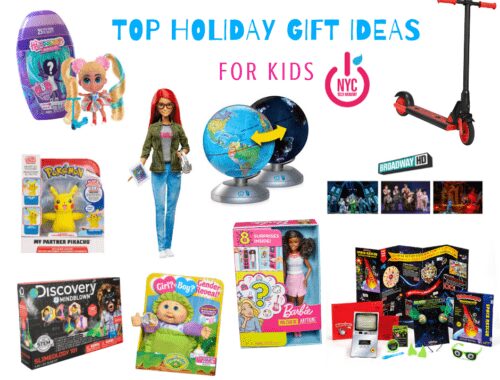 November 13, 2019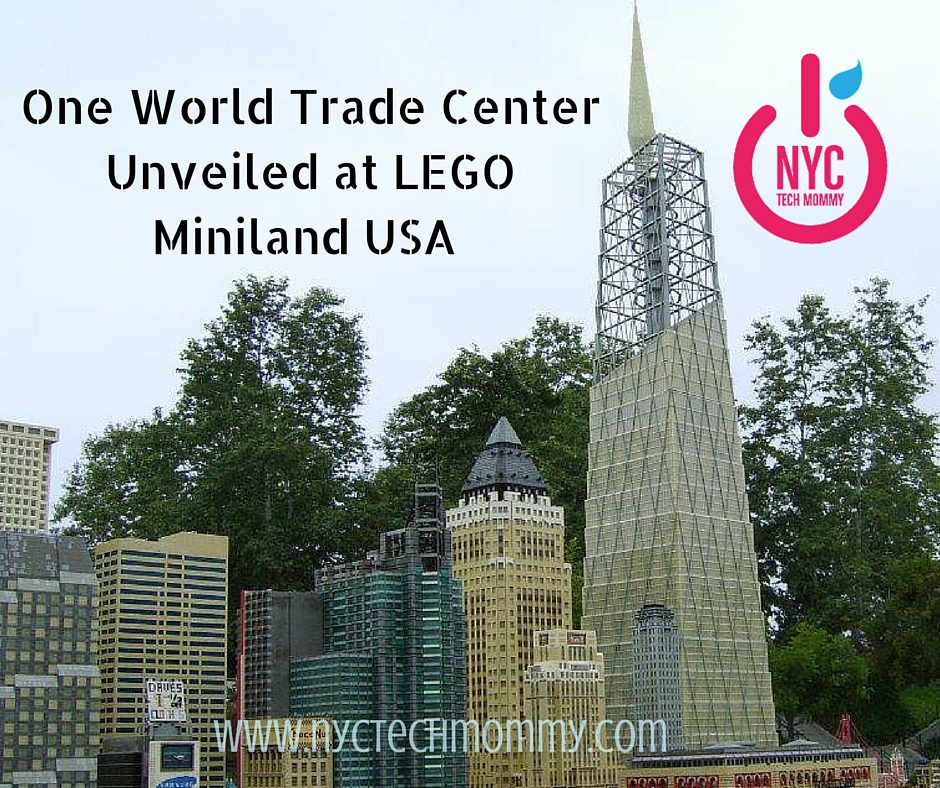 June 30, 2016