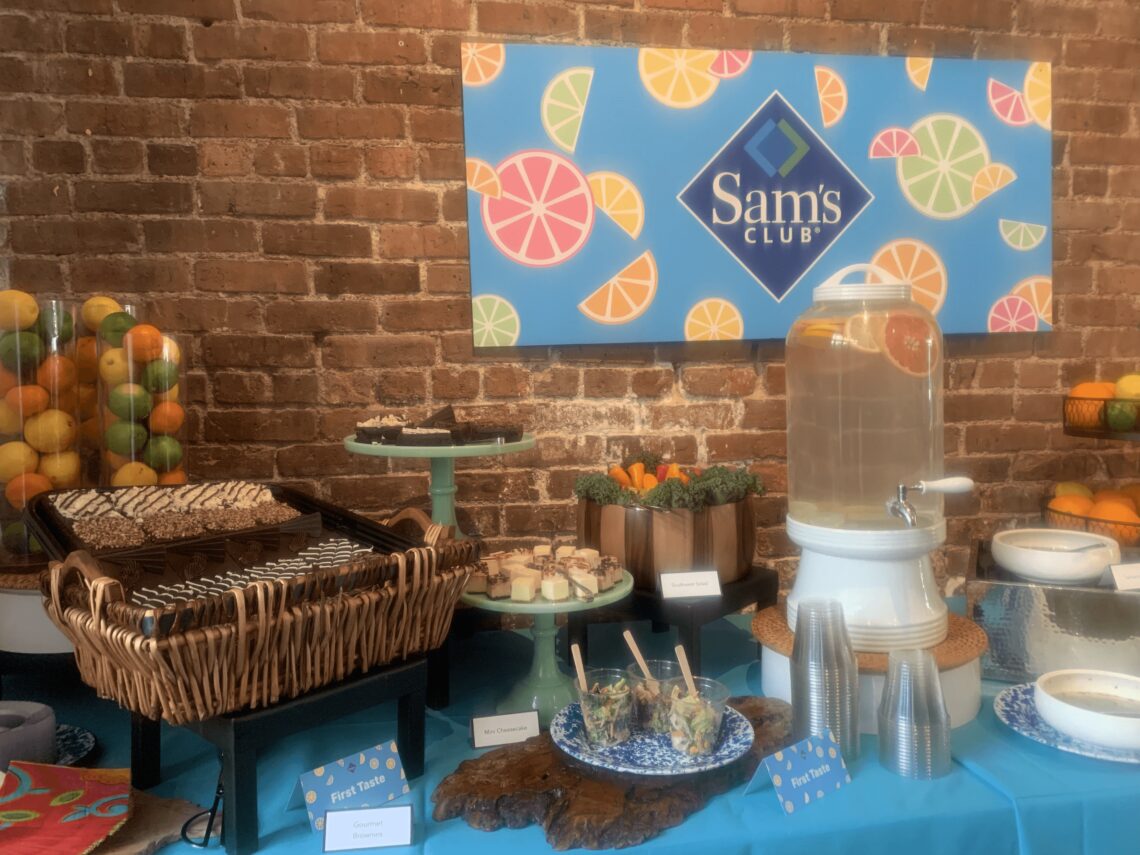 A Slice of Summer: No One Does Summer Like Sam's Club
May 13, 2019
I know Spring just got here but I can't help it! I'm already dreaming of care-free summer days — entertaining outdoors, dinning al fresco, taking long summer road trips, and just enjoying the warmer summer days. Fortunately, no one does summer like Sam's Club — all the summer essentials both you and I will need are here!
This post is written by me in partnership with Sam's Club. As an event attendee I did received complimentary items for review. All thoughts and opinions are my own.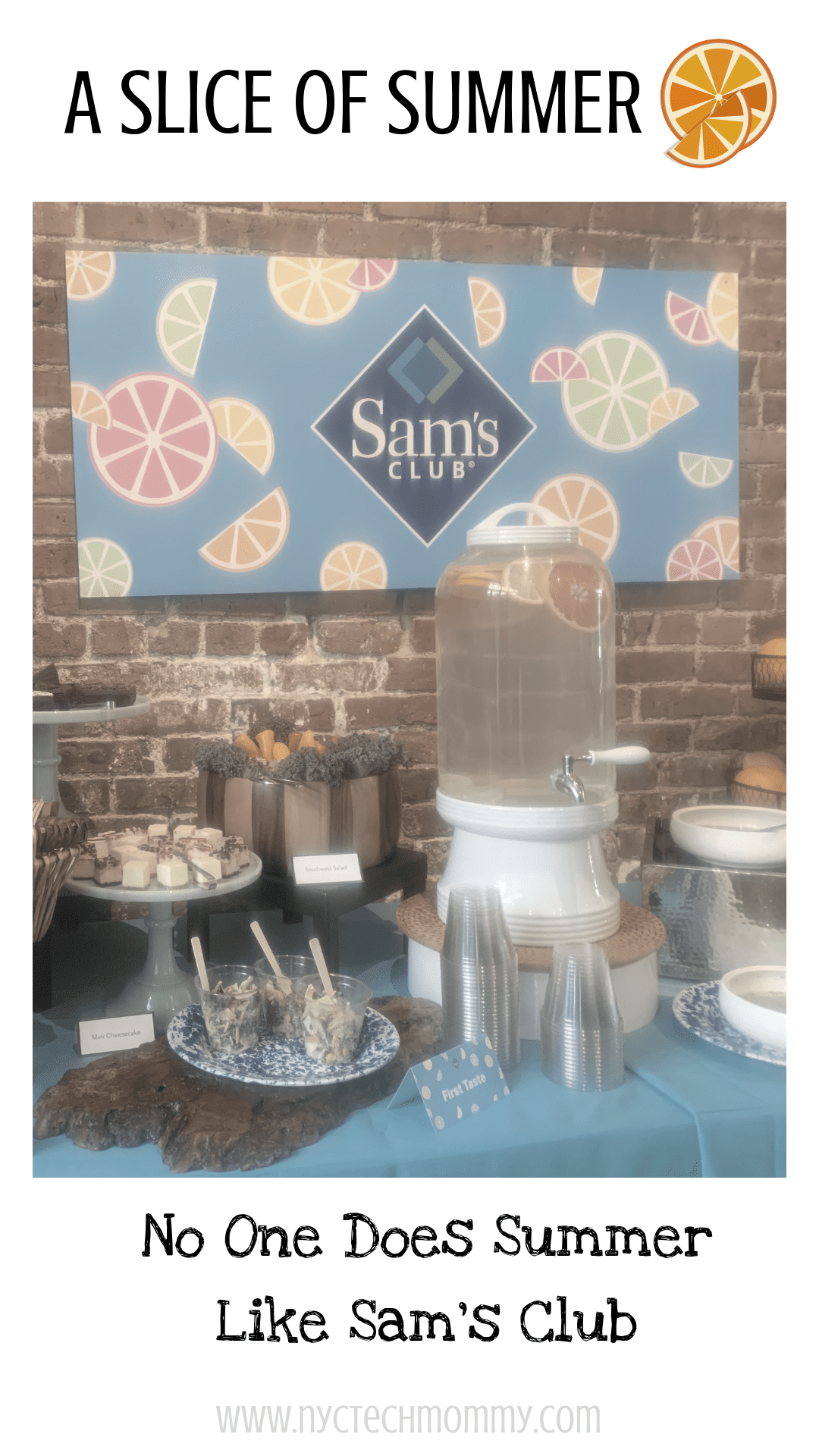 We recently had the pleasure of attending Sam's Club's Slice of Summer event here in NYC and got a first look at all the cool stuff they'll have available this summer. There were so many great items! Everything from gorgeous outdoor decor to fun pool floats, summer clothing apparel to practical outdoor gear. And the food! So many great choices. I couldn't possibly share every single thing but here are just some of my favorites. Read on to learn all about the value and quality that Sam's Club delivers this season!
No One Does Summer Like Sam's Club
As a NYC mom, life gets busy, so busy! Most of the time you'll find me dreading the shopping chores or scrambling to find last minute online deals. I absolutely love that Sam's Club is a one stop shop for everything my family needs this summer! I can pop into my local Sam's Club or shop online and purchase what I need from the comfort of home. Sam's Club has curated such and amazing selection of summer items. I'm sure I won't find anything like this anywhere else, such great quality and at a great value!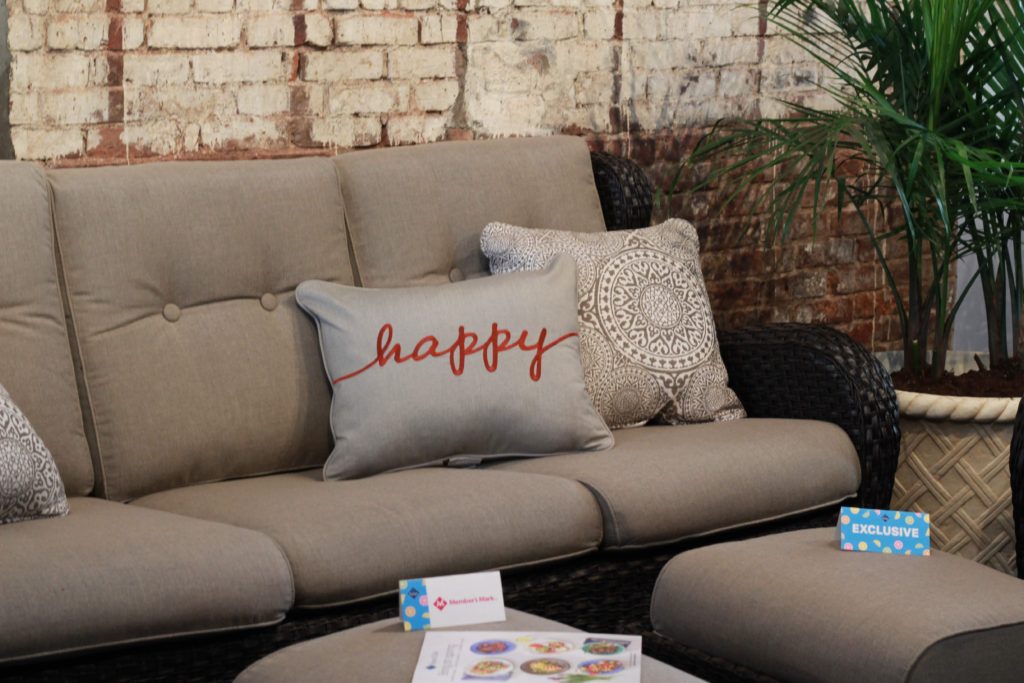 A Slice of Summer – Everything You Need is Here!
Sam's Club may be known as a one-stop buy-in-bulk shop but I'm here to tell you that they offer so much more! Yes, you can still pick up those ginormous packs of your favorite toilet tissue and all the snacks you'll need to line the pantry shelves this summer but Sam's Club also offers a wide array of member exclusives that just can't be beat! Everything from beautifully designed outdoor decor and accessories to outdoor gear and exclusive foods that make summer meal prep so easy. Everything you need is here!
Outdoor Living
This summer at Sam's Club you'll be able to pick up all the essentials you need to host that amazing summer soiree, plan a summer birthday bash (my big boy has one of those coming up), or just simply turn your outdoor space into your own little summer oasis.
I was so impressed by the beautiful outdoor furniture available at such great prices. I can just imagine spending my summer days curled up with a good book on this Member's Mark Woven Egg Chair for $399. A great value when compared to some of the more expensive egg chairs I've seen out there. This one even includes cup holders! It's just gorgeous and would look so perfect in a little corner of my yard. My own little oasis, indeed!
Since moving into our new apartment last winter, my husband and I have been on the hunt for quality outdoor furniture to add to our new outdoor space. This will be the first time in years that we've had our own yard and we can't wait to get it all summer ready. Sam's Club offers great choices that I'm very excited about! Like this Member's Mark Agio Heritage 5-Piece Gas Firepit Chat Set that's just gorgeous. Perfect for entertaining or enjoying a fun family night around the fire-pit making s'mores. My kids love those moments!
But that's not all! Sam's Club offers a fantastic variety of outdoor pillows and accents that are sure to brighten up any outdoor living space. I always get so excited about outdoor decor! Don't you? With great choices at an exceptional value, the possibilities are just endless!
Grilling & Dining al Fresco
If you follow us over on Instagram you already know that we love spending time outdoors every chance we get. That's why we're so excited about enjoying our own yard this summer. I'm very much looking forward to long summer nights and easy dinners al fresco. Plus my husband loves nothing more than grilling a juicy steak! Sam's Club USDA Prime Beef NY Strip Steaks are sure to please the family and all guests at our next summer soiree.
Both the husband and I were also so very impressed by the incredible wide assortment of grills that Sam's Club offers this summer. Step up your grill game with the Member's Mark Pellet and Gas Hybrid Grill, that my husband can't stop taking about. Use the gas side for impromptu quick meals and then fire up the pellet side for grilling low and slow. This unique grill has a 20 lb. pellet hopper, infrared sear burner, and a whopping 1,027 square inches of cooking area. It's a great deal at just $599.
If you're in the market for something smaller, more compact, choose the Member's Mark 3-Burner Gas Grill. With 552 square inches of cooking area (enough for 24 burgers) it's the perfect choice for a smaller outdoor space or patio. Sam's Choice offers these and other great grills and with such a variety to choose from, there truly is great grill for every patio or yard this summer!
Sam's Club also has you covered with everything you need for quick summer meals. After all, the best part of al fresco dining are the quick, no mess, easy prep meals. Quick summer meals are a breeze with the new Kronos Authentic Gyro Slices at just $13.98 for a 2lb box. Or how about an al fresco Taco Tuesday night with Carne Asada for just $14.98 for a 2lb box. All flame broiled, fully cooked and easy to prep and serve in minutes!
Summer Fun No Matter Where You Go
To our family, nothing says summer like fun trips and practical outdoor gear. I love that Sam's Club offers incredible deals on all the summer gear my family needs for a fun summer. From practical insulated totes and backpack coolers to oversized beach towels. There's also this amazing Kid-O-Bunk double cot set that's perfect for summer travel, sleepovers with friends, camping trips, and overnights at Grandma's house!
Thanks to our great friends at Sam's Club we already have one of these babies all ready to go for our upcoming summer adventures! It's so quick and easy to assemble and comes with 2 canvas carry bags so there's really nowhere we can't take it. Each cot holds upto 200 lbs and you can us them as bunks or two single cots. Even put them together to create a sitting bench. So versatile! I love it! And at $299.98, these durable cots with side organizers and rubber foot pads are perfect for traveling kiddos!
Thanks for stopping in today to read all about my great summer picks from Sam's Club! If you're as excited as I am about the season ahead, I suggest you head on over and check out the Sam's Club Bring on Spring look-book. It includes more details on many of the great summer choices I mentioned here today, plus so many more. I'm sure you'll quickly discover, as I did, that no one does summer like Sam's Club!
Happy summer!
You May Also Like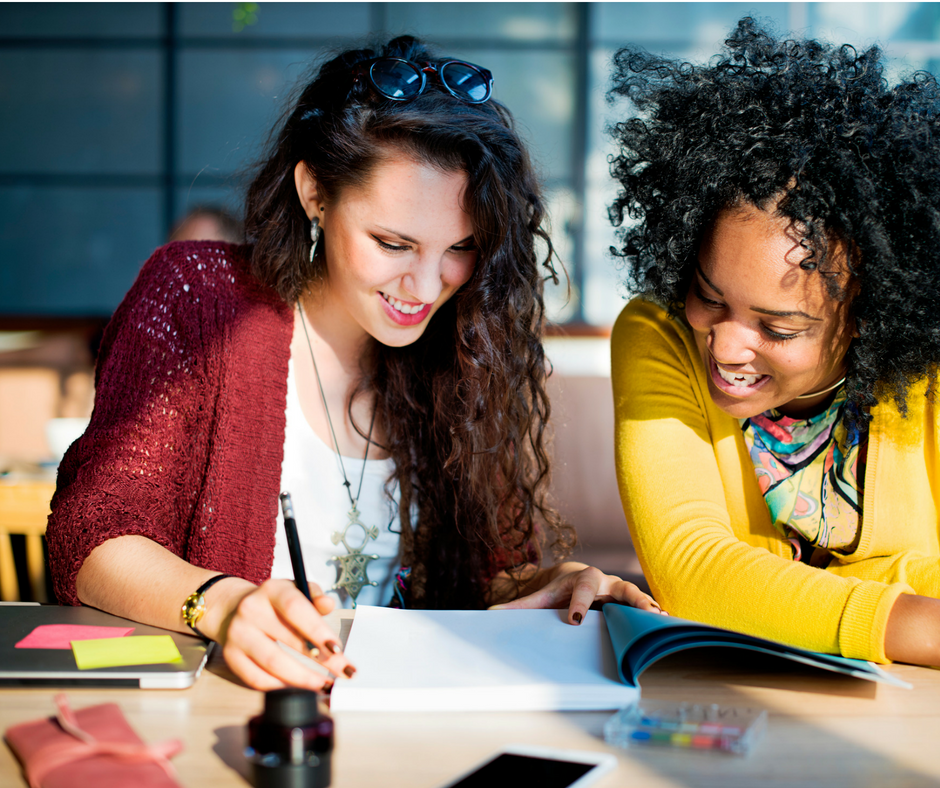 October 11, 2018