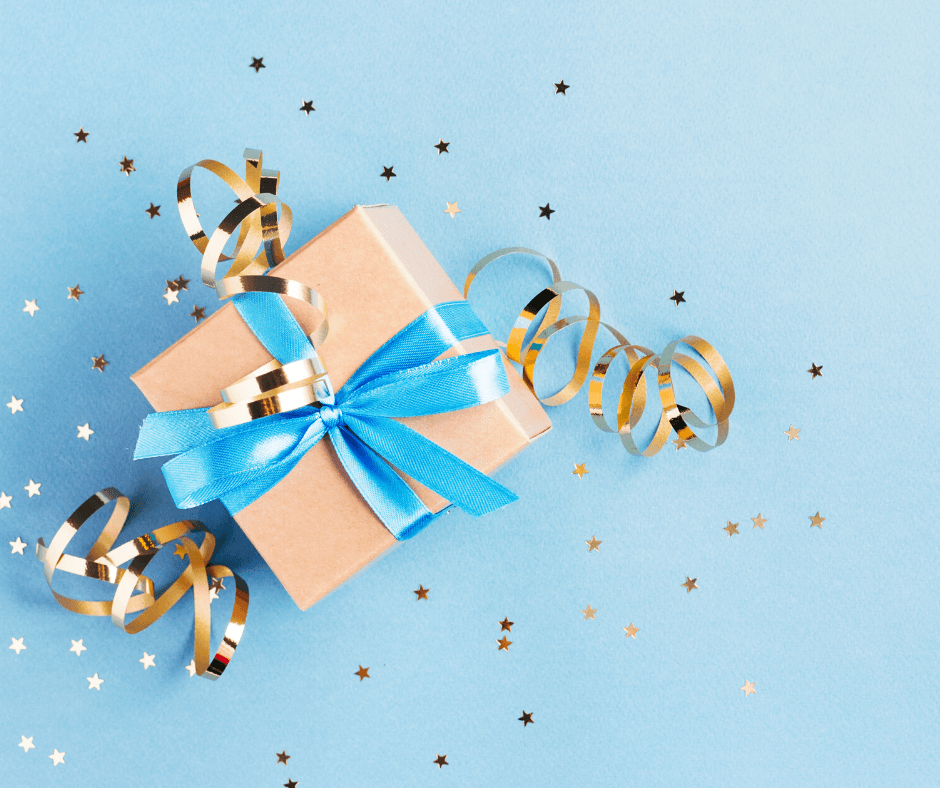 5 Stunning Gift Ideas for a Tech Mom
February 4, 2020
Valentine's Day is almost here! Soon after that Mother's Day will roll in. So today let's talk gift ideas for the tech mom. I know you're probably wondering what to get her. Today's guest post shares five stunning gift ideas that I think the techy mom in your life with absolutely love. Read on!
This is a guest post by Eva Wilson
Gift Ideas for a Tech Mom
Giving gifts to your loved ones is always one of the most satisfying things to do.
The look on your brother's face as you give him that game that he's always wanted…
The look of glee that dashes across your sister's features as she sees her new makeup collection…
That touching moment when you see the happiness and appreciation on your dad's face as he checks out his new favorite tool…
These moments are great, but we're missing someone.
What do we do about our tech-savvy mom? What do we possibly get her?
With so many gadgets for mom available today, it can be a pretty tough pick to narrow down the ideas.
That's why I've decided to help out and give you five stunning gift ideas for a tech mom!
Gift Idea #1: Read Her Like A Book
If there's one thing I've noticed when it comes to our mothers, a large percentage of them love to do a certain thing.
Read.
I'm sure you've noticed it as well.
She has plenty of books at home, keeps one in the purse, and is always doing her best to read in her downtime.
So with that in mind, why not help mom out and get her an e-book reader?
There's nothing more convenient in this day and age than technology, and an e-book reader is sure to give her all of her favorite reading material in one place.
You get bonus points if you load up a few books you'd think she'd like before she grabs one herself.
Gift Idea #2: Time To Upgrade Her
We've come a long way from the way our ancient ancestors were telling time.
Gone are the days of using a giant sundial for telling the time.
We invented watches for that.
Pocket watches, wrist watches, clocks…
And now in today's age, we've decided to squeeze the power of a smartphone, which is basically just a mobile supercomputer that can make calls at this point, all into a watch!
They just keep getting smaller and smaller…
A good gift for the mom that loves her gadgets would definitely be a smartwatch, like the Apple Watch Series 5!
Not only does it tell the time, but it also lets you check and send messages, send and receive calls, as well as allow to use a variety of apps, all on your wrist.
A neat piece of tech, don't you think?
Gift Idea #3: Alexa, Let's Get Mom Something Nice
As the years go by, the kind of technology that keeps coming out seems to become more and more convenient.
Computers went from being large enough to be unmovable in rooms, unavailable to the masses…
To being small enough for us to walk around with them in our pockets and constantly be attached to one.
We went from walking everywhere to horses and carriages…
Now self-driving cars are beginning to emerge and get their time to shine in the spotline (a bit behind schedule, we were supposed to be in flying cars by the early 2000's)!
Back in the day, you had to manually do everything.
Light a candle for light…
Start a fire to cook…
Nowadays, all you have to do is talk to your smart home device and tell her to do everything.
Getting mom a smart home assistant would definitely get you some brownie points with her.
There are plenty of home devices to choose from, and they'll save mom the hassle of doing them herself.
Instead of getting up to turn off the lights, she can just tell the smart device to do it.
Instead of getting up to change the temperature of the room, Alexa could handle that.
Instead of not knowing what goes on at the house when's she's not there, the smart device could be in charge of all of the surveillance needed. Plus, as long as she's bossing the house itself around, it takes you out of the crosshairs whenever she needs someone to do something she could easily do herself.
Gift Idea #4: For The Mom Who's Always Active
Fitness.
It's a lifestyle.
It's something that everyone from every background and financial standing can get into.
And there's definitely a category of moms who tend to wear the fitness junkie badge proudly on their sleeves.
They're always decked out in athletic gear from head to toe.
They're always on the mood.
And, if she's really serious about her goals, she's probably super obsessed with all of her metrics. She might even use apps to help her stay healthy!
She wants to know the calories she burned off after her walk, and an easy way to help her out on the tech side of things is getting her a fitness tracker!
These cool little gadgets are small, easily portable since they come in watch form, and endlessly helpful in helping mom crush her fitness goals.
Not only will it track her steps, plenty of the newer models come with different metrics to track, like:
Heart Rate Monitor
Gps Tracking
Sleep Patterns
You can't go wrong gifting a fitness mom a fitness tracker.
Gift Idea #5: Help Her Binge
Instead of having a fitness mom who's going to pull her hair out if she can't do her daily jog, you could have a mom who's perfectly content with catching up with her favorite shows.
And that's just fine because a great tech gift for her is pretty easy to get.
You could get her a Firestick/Roku box.
You could get her a tablet and a paid Netflix/Hulu account.
You can do it even bigger and get her a smart TV!
Either way, as long as she's able to catch up on her favorite shows, she should be good.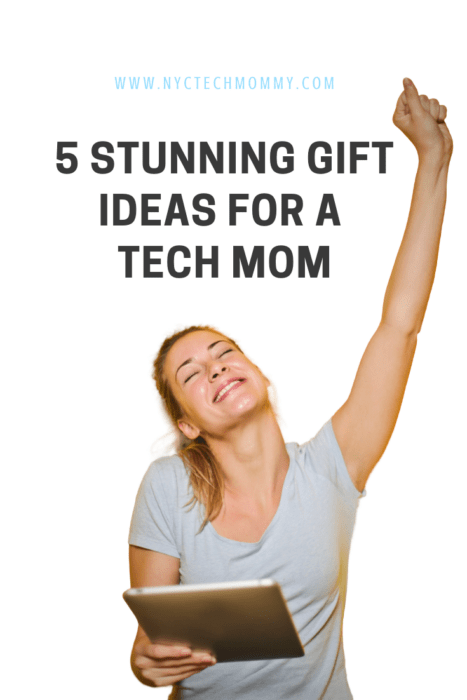 Conclusion
All in all, there's definitely a wide range of tech gifts for the tech-savvy mom .
If she's a fitness junkie, a fitness tracker will make her day.
If she's a mom who loves smart gadgets, get her a smartwatch or one of the many smart home devices.
If she's an avid reader, an e-book will do the trick.
Now, what tech gift will you get mom?
---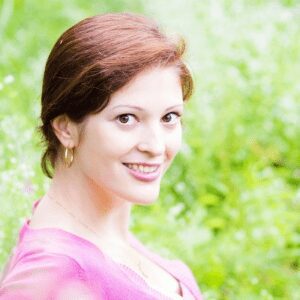 Guest Post by Eva Wilson
Eva is a mom to three amazing kids, currently residing in Milwaukee, WI alongside her husband, two dogs, a cat, and a hamster. She's a 30-something mom with a B.A. in history and education and a founder of EvaBabyGear.com – a parenting blog where she posts true-to-life stories and shares parenting experience.
You May Also Like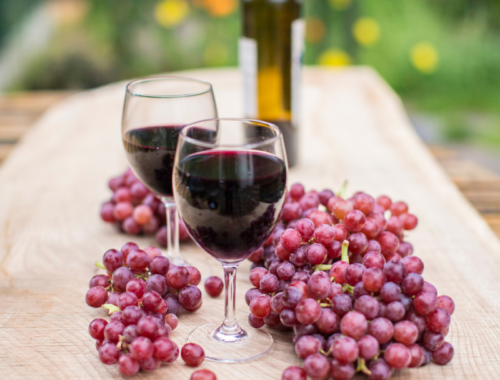 April 17, 2019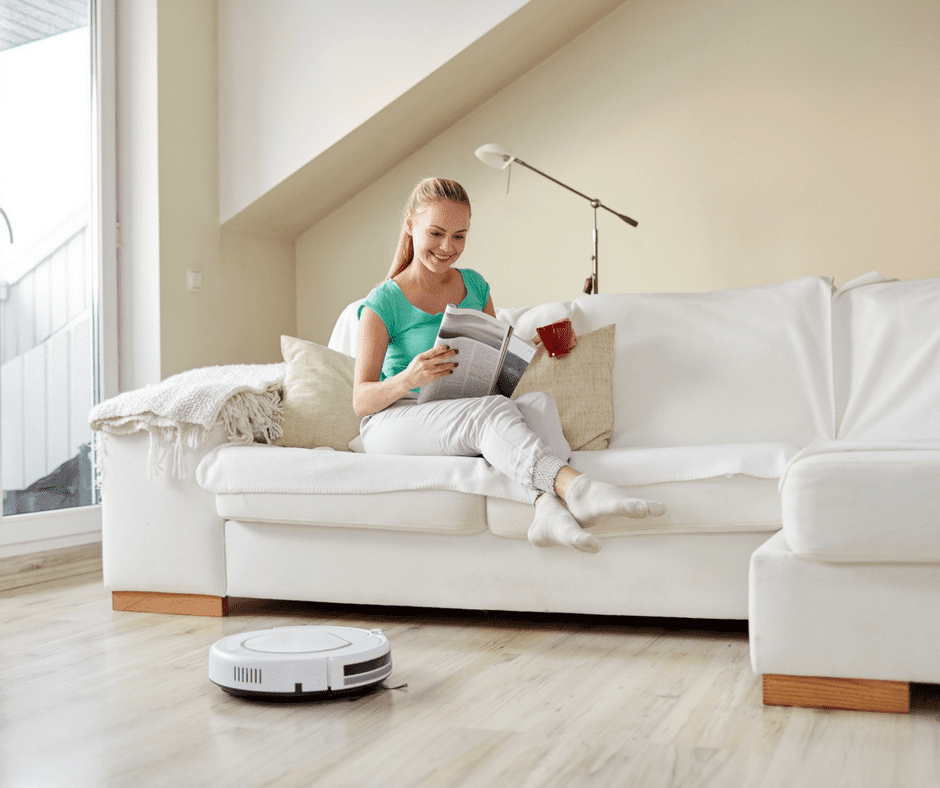 July 26, 2017