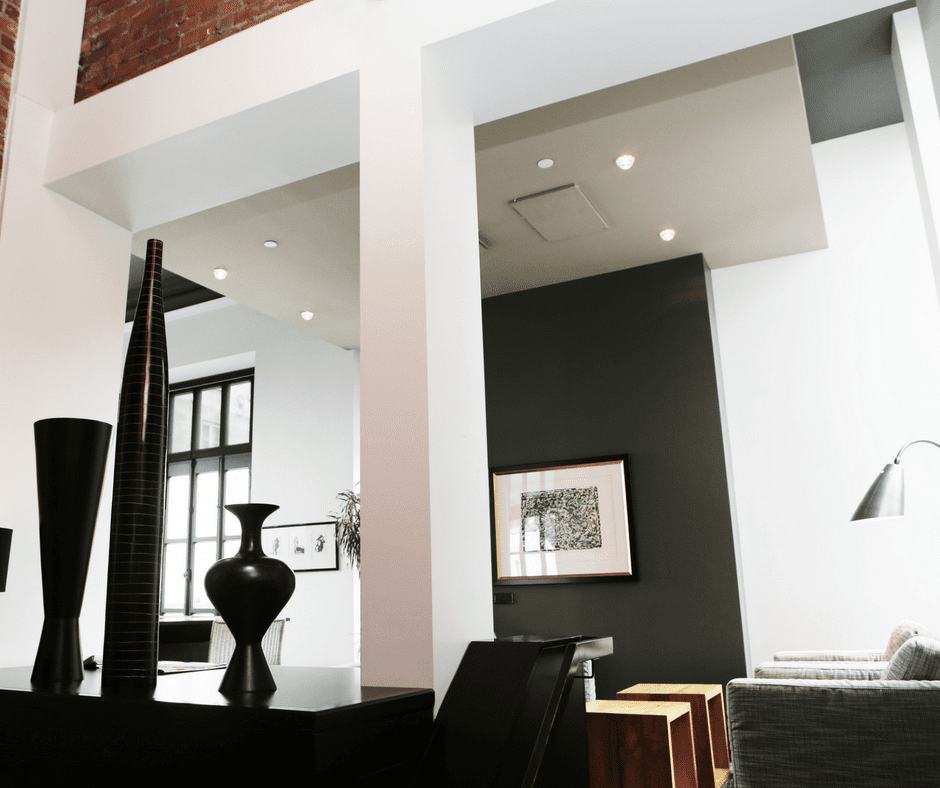 3 Must-Have Smart Home Devices For Any Budget
Whether you want to watch over your home from your smartphone while you're at work or do something simple like turn off your lights, there's a connected device for every budget. Today's guest post shares 3 must-have smart home devices for any budget. Read on to learn more!
This is a guest post.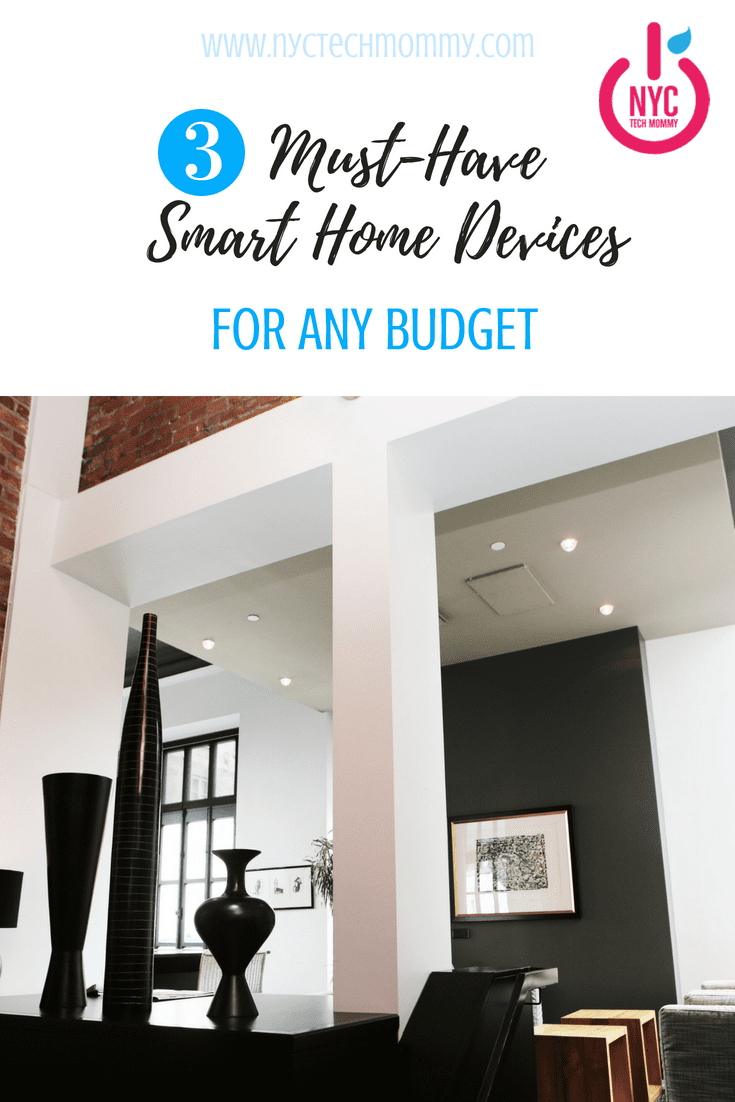 3 Must-Have Smart Home Devices for Any Budget
Must-Have smart home devices are becoming more and more popular. The sheer number of new devices invented every year is staggering. The technology behind these newfangled gadgets can be mind-boggling.
Many years ago, home automation was a luxury reserved for the only the most wealthy. Today, due to dropping prices and increasing popularity, anyone can "smarten up" their home a bit. I'm going to show you 3 must-have smart home devices that give you the most bang for your buck.
Voice Assistants
Voice Assistants are the most popular must-have smart home devices available today. The biggest reason why is that voice assistants can integrate with your other smart home devices like robotic vacuums and smart thermostats. With a voice assistant, you're able to speak out loud: "Set my thermostat to 71 degrees" or "Turn up the heat". We are truly living in the future!
Voice assistants are able to play your favorite music, set timers, listen to the news, have recipes read out loud to you and much, much more.
There are a few different voice assistants on the market right now:
Amazon Echo
Google Home
Apple Homepod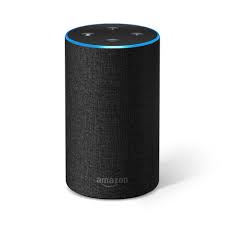 The voice assistant that I recommend is the Amazon Echo. It's available on Amazon for around $100. The Google Home and Apple Homepod are both great but they're not as mature and polished as the Echo.
Robotic Vacuums
Cleaning the floors of your home or apartment can be a never ending battle. People with pets that shed often can relate to the struggle of having to constantly sweep and vacuum their living areas. Robotic Vacuums to the rescue!
Imagine heading into work as usual, pulling out your smartphone and touching a button that activates a robot vacuum. You forget all about your robot helper until you walk into your home to clean floors! For some people this is a dream come true.
There's a reason why robotic vacuums are so popular – These devices save you a lot of time. Let's face it… Extra time is something that most of us seem to be all out of at the end of the day. The last thing we want to do is spend our valuable time sweeping and vacuuming.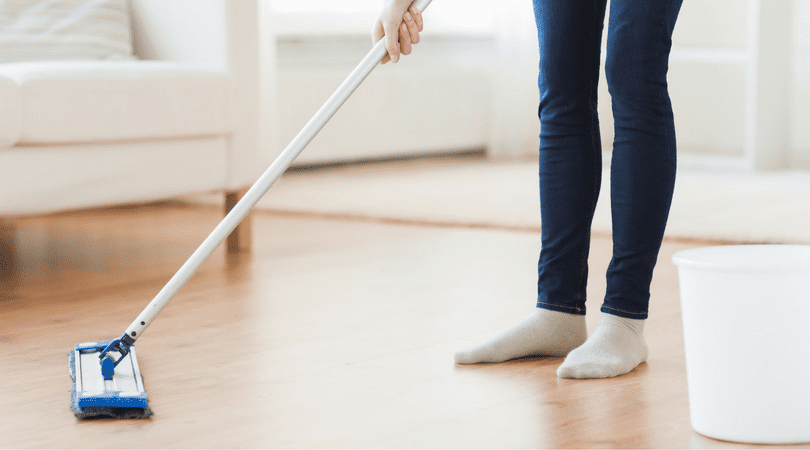 Here are 3 brands of robotic vacuums that I recommend:
iRobot Roomba
Neato
ILife
Each brand of robotic vacuum has it's pros and cons. If you choose a robotic vacuum from any one of the above-mentioned brands, you'll get a great robotic vacuum at a great price.
The robotic vacuum that I recommend is the iRobot Roomba 690. It easily integrates with Amazon Echo and Google Home voice assistants. It has tangle-free brushes that make maintenance a breeze and has been proven to be reliable and efficient.
Smart Light Bulbs
When I talk about smart bulbs with people the first thing they usually ask is "How can a light bulb be smart? Doesn't it just sit there in it's socket?". I wondered the same thing until I installed smart light bulbs in my own home.
Smart bulbs do much more than just provide a source of light. They can be controlled by an app, change colors, dim, and automatically adjust color temperature based on the time of the day to improve sleep at night.
If you're anything like me, you quite often forget to turn off your lights when you leave the house in a hurry. With smart bulbs there's an app that solves that problem. Want to dim the lights for a romantic setting? No problem, that's just a setting on the app.
Currently, the top 3 smart bulb brands are:
Out of the 3 brands that I recommend my favorite one is the Philips Hue. The Philips Hue starter kit is amazing… It contains everything you need to get started to automate your home's lighting system. The Hue starter kit includes a bridge that's compatible with the Amazon Echo, Google Home, and Apple Homepod voice assistants.
People who are interested in a very high tech setup should choose the LIFX+ smart bulb. The LIFX+ doesn't require a bridge or hub and integrates with all voice assistants. The killer feature of the LIFX+ is that it has infrared night vision lighting. If you have a home security system, the LIFX+ will make a huge difference in the picture quality of your security cameras at night.
---
Guest post by Jason Stewart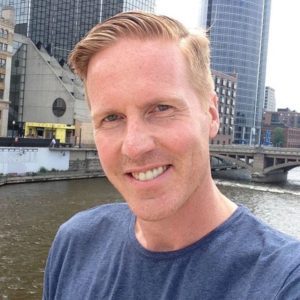 Jason is a father of three, a husband, a part time writer, full time software developer and also runs the blog robotic-vacs.com with what little spare time he has.