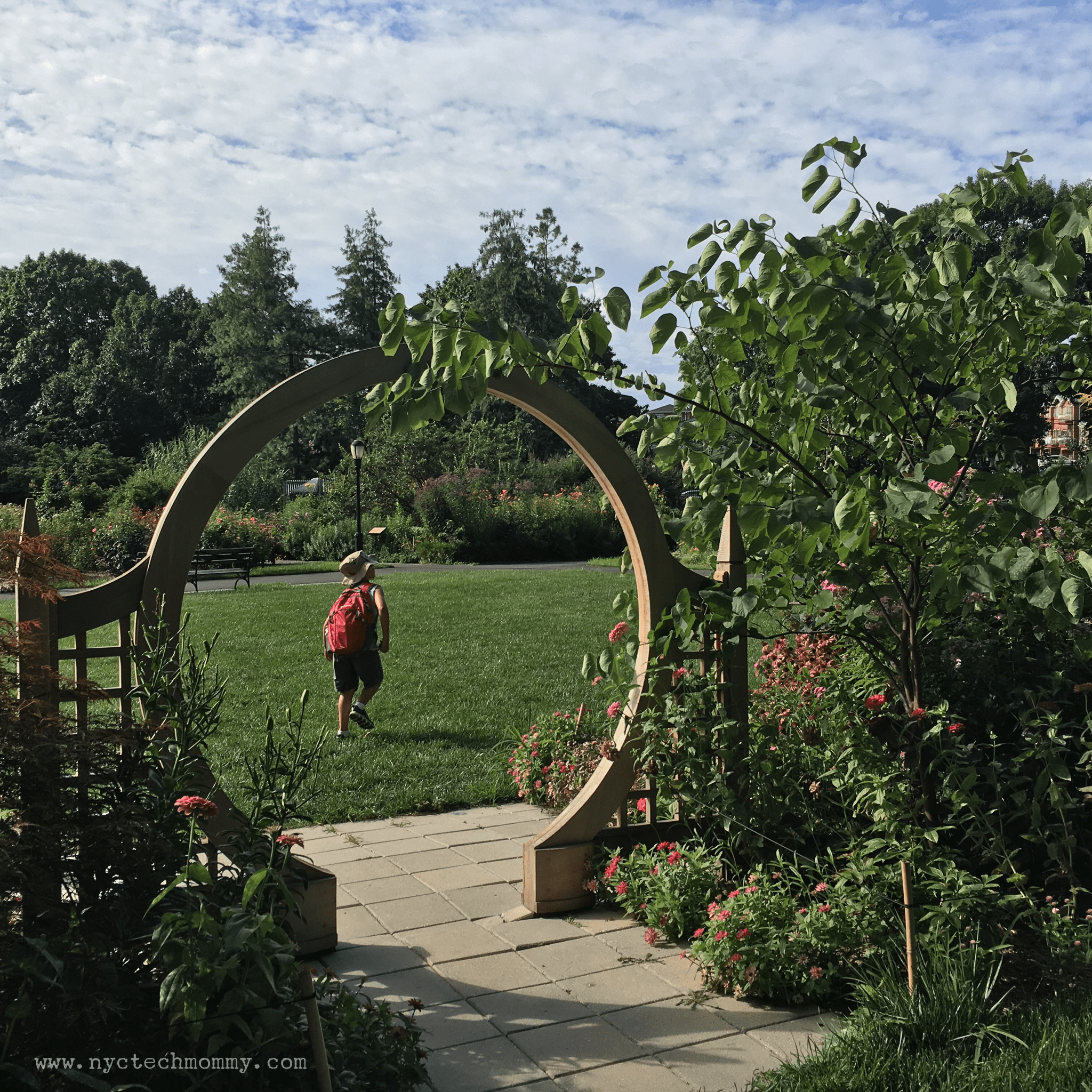 10 Awesome Places to Visit in Queens
June 6, 2018
Of the five NYC boroughs, Queens has to be my favorite. Sure, I'm probably bias because I was born and raised there, but in all honesty it really is a place buzzing with unique places to be explored. Plus, if you're looking for diverse cultural experiences, nothing beats what Queens has to offer. Today's guest post shares 10 awesome places to visit in Queens. I personally love visiting each and every one of these places. I'm sure you will too! So go ahead, ride the NYC subway or take a car ride across the Ed Kock Queensboro Bridge and head on over to explore all that Queens has to offer!

* This is a guest post *
Picture this — the most ethnically diverse area in America, a legendary arts scene, sprawling green spaces, palate-tickling global cuisines, and lively urban centers. Somehow, someway, Queens is often New York City's most underappreciated and overlooked borough. As a melting pot with a range of activities, Queens is generally unpretentious, relatively affordable and family-friendly. Let's be honest, your weekend getaways have most likely exhausted the options in Manhattan and Brooklyn but fear not! We've compiled a list of the borough's best spots ranging from kid-friendly to date night and outdoor activities. Enjoy these 10 awesome places to visit in Queens!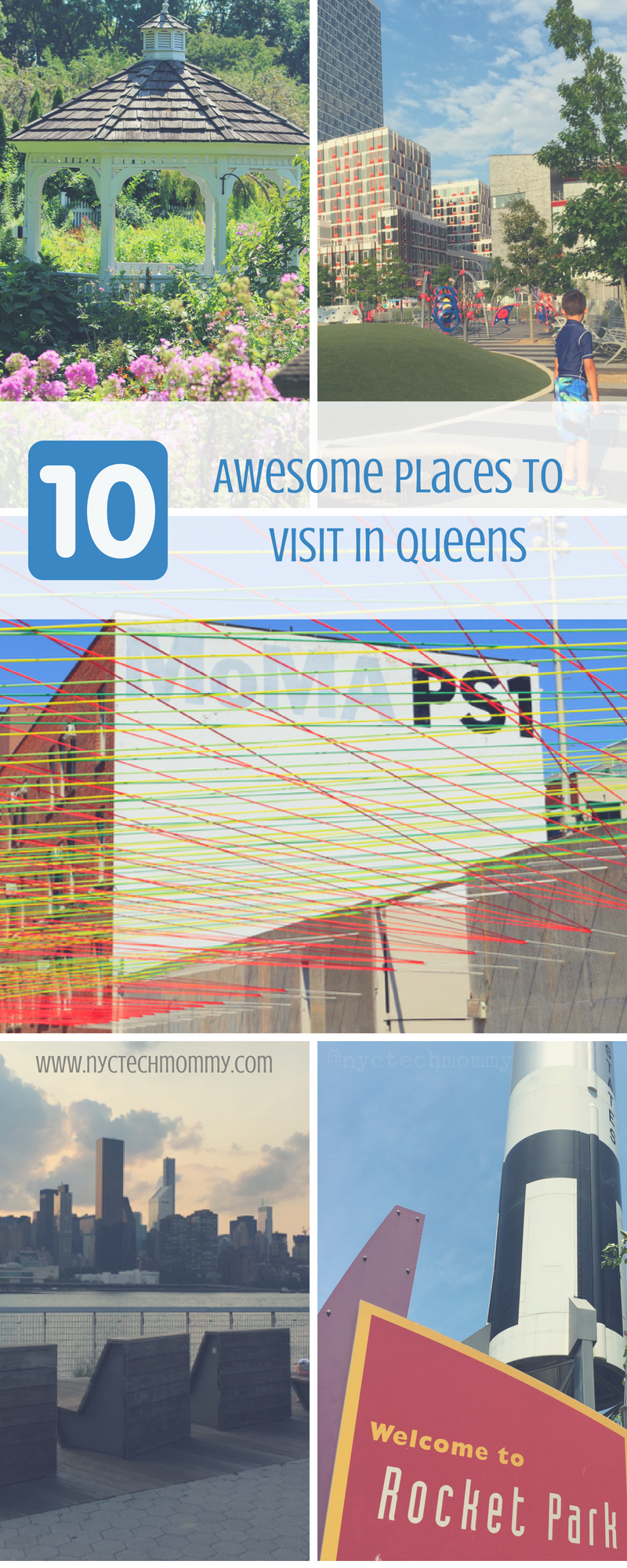 Food in Flushing
Most New Yorkers have heard of Flushing, Queen's legendary Chinatown, but few have actually been there. If you can conquer the irrational fear of being on a train for longer than 20 minutes, a culinary tour of Flushing is a must. This option is probably more suited to date night, but the chaotic marketplace is also an eye-opening experience for young ones. Order some Peking duck buns from Corner 28, egg and chive pockets from the Golden Mall, and Taiwanese garlic links from any vendor inside the New World Mall.
Louis Armstrong House and Queens Jazz Trail
Queens is home to some of the world's richest musical history, and visiting the Louis Armstrong House Museum in Corona is a great outing for the whole family. Take a guided tour of the trumpeter's home and soak up some jazz history in one of Queens' best cultural destinations.
New York Hall of Science
This educational stomping ground is probably the best place to visit with kids in Queens. The institution has over 450 interactive exhibits with outstanding hands-on learning centers. The "Connecting Worlds" exhibit allows your little ones to engage with plants and animals and learn about ecosystems, while "Maker Space" allows (supervised) kids to use hot glue guns and power tools to build creations ranging from lightsabers to robots.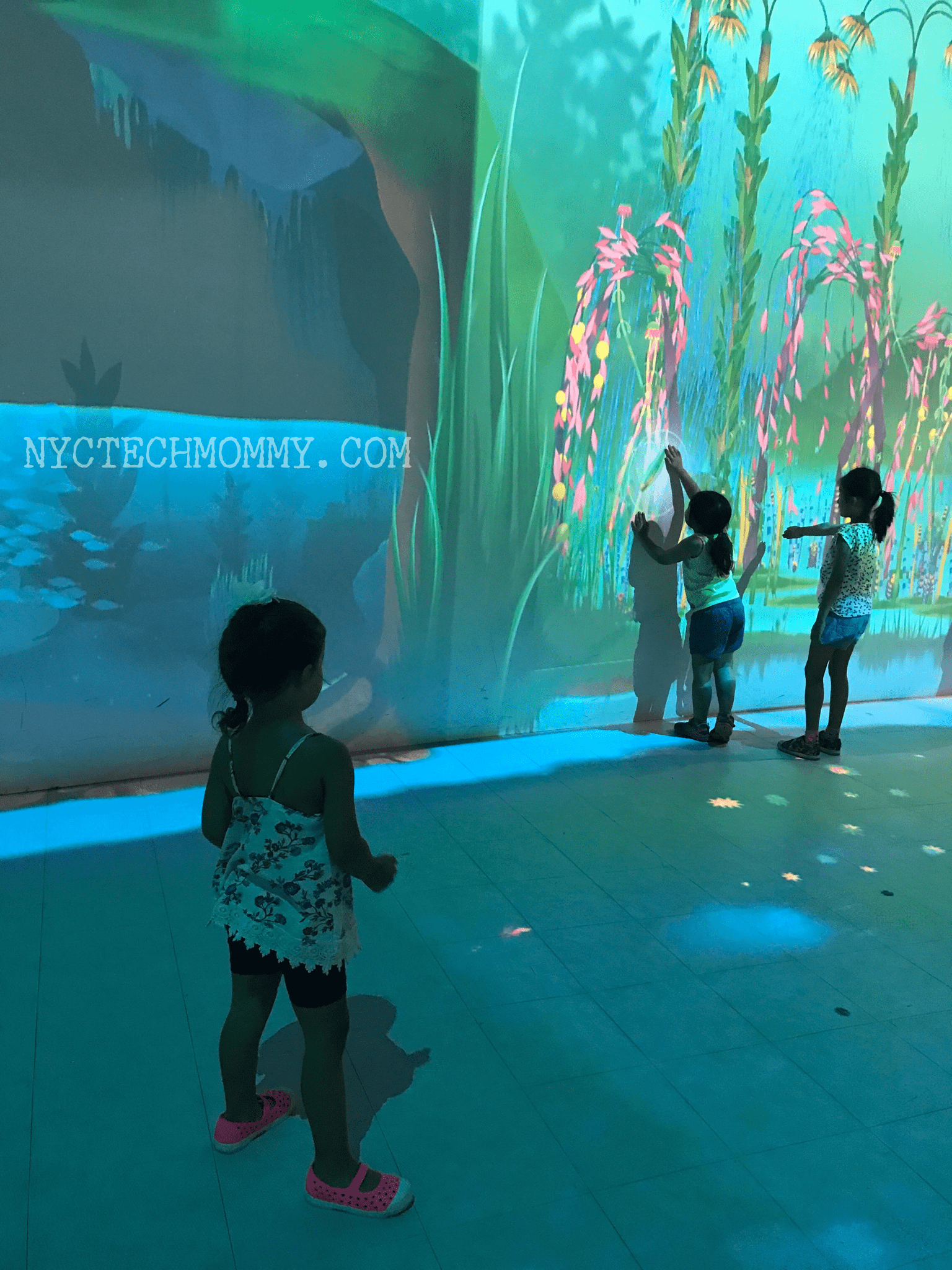 Spa Castle
With nude bath areas, Asian saunas and European-style spa services, the Spa Castle is more of a leave-the-kids-at-home activity. The four-level, 100,000 square-foot facility is an all-day opportunity to treat yourself: because, why not? Options include massages, a fitness center, sleeping and meditation rooms, and a restaurant. To give you an insight into the general vibe of the place, one of the businesses' strictest policies is that shoes are not allowed on the premises — so kick back and unwind.
Astoria Park
Although famous for boasting the oldest and largest public pool in the city, Astoria's amenities range from tennis courts to running trails, basketball courts, and playgrounds. The surrounding neighborhood of Astoria is also touted as Queens' best up-and-coming area with mom-and-pop shops, exotic microbreweries, and unbeatable Greek food.
Queens County Farm Museum
A massive, 47-acre patch of farmland dating back to 1697 awaits visitors to the Queens County Farm. With historic farmhouses, greenhouse complexes, livestock and farm vehicles, escaping the commotion of the city has never been easier. It's free, there are interesting animals to keep your toddler's attention, as well as plenty of open space to set up your picnic supplies.
Family Sundays at a Mets Game
You don't have to be a sports fan to appreciate a sunny summer afternoon at a baseball game, plus, every Sunday in 2018 is a "Family Sunday." Arrive early for Family Sundays with the Mets and enjoy kids games and face painting, meet the mascots, and kids under 12 are also allowed to run the bases beneath the crowd.
MoMa PS1
The Queens' wing of the Museum of Modern Art is easily one of the borough's best go-to spots for the whole family. Located in Long Island City, MoMA PS1 exhibits range from body-bending performance art, VR technology, impressive photography, and eyebrow-raising installations that are likely to prompt the classic question "is this…art?".
Gantry Plaza State Park
Once upon a time this gem was a collection of ruined and abandoned industrial grounds. Today, Gantry Plaza State Park in Long Island City is a manicured 12-acre park and promenade running parallel to the East River, boasting incredible views of Manhattan. Stroll around the gardens and playgrounds or park yourself in a riverside lawn chair to soak up the afternoon atmosphere
Queens Botanical Garden
Located at the Northeast corner of Flushing Meadows-Corona Park, the Queens Botanical Garden is an impressive collection of colorful plants and makes for a great family outing. Also on offer are educational programs about environmental stewardship and opportunities for community engagement.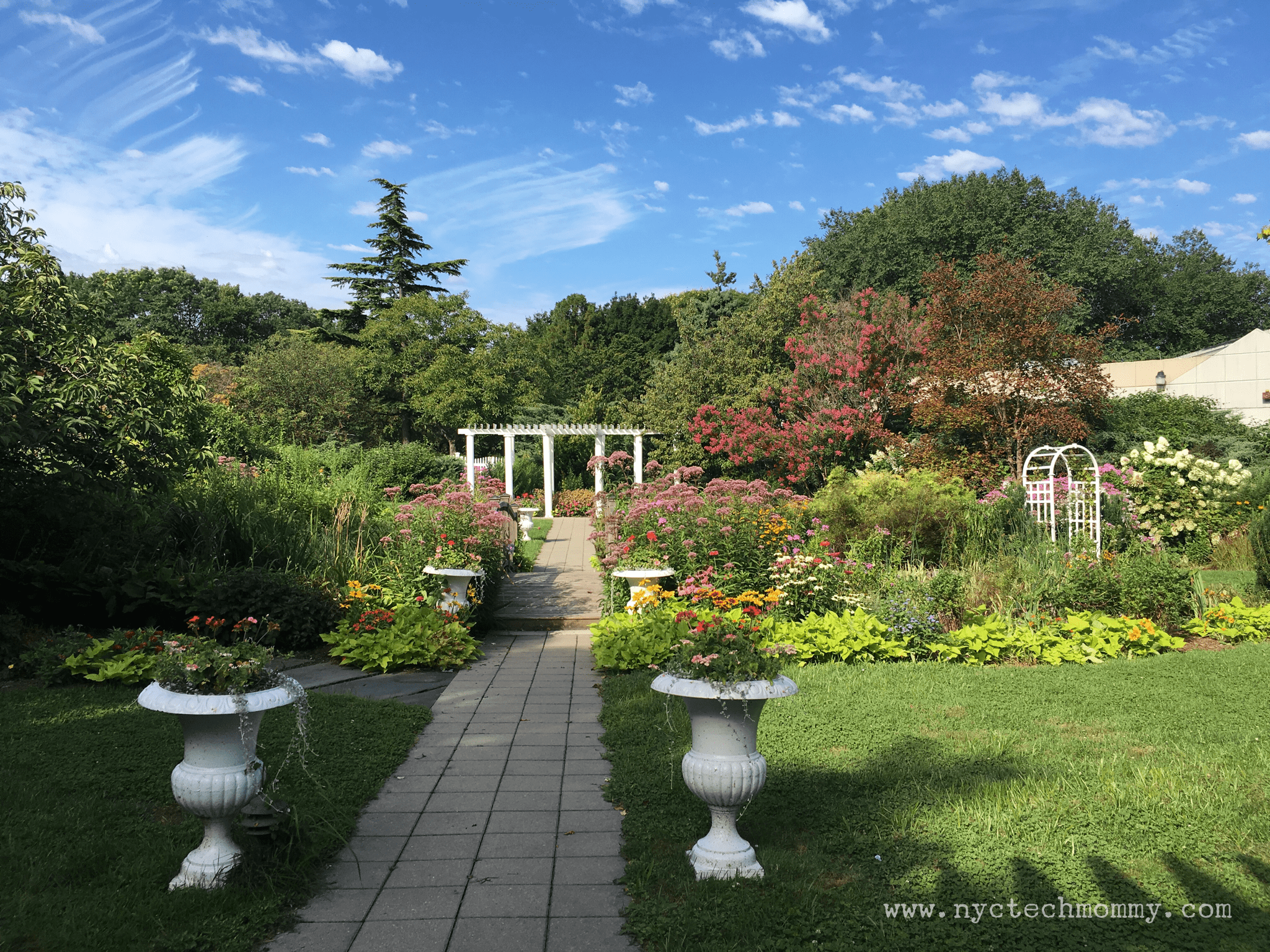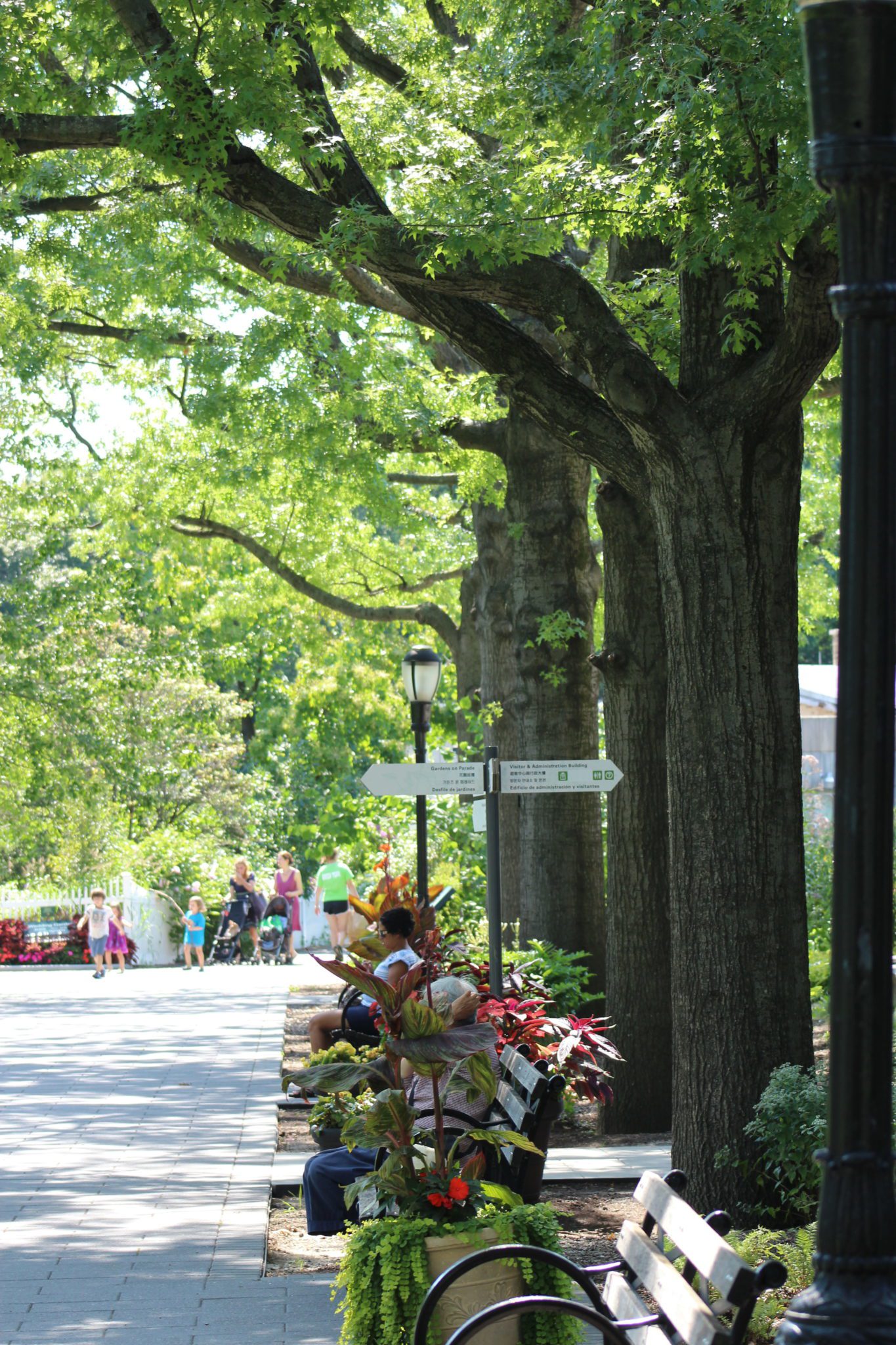 Which of these 10 awesome places to visit in Queens are your ready to explore? Maybe you have a favorite or just can't wait to see them all!
---
Author Bio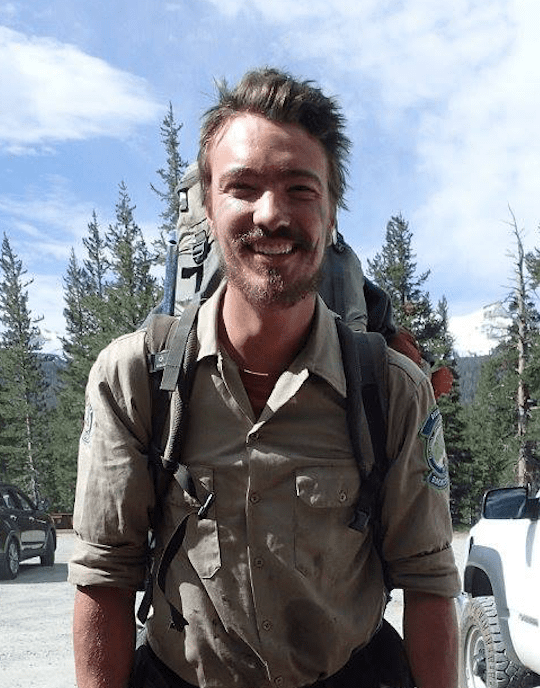 Dillon is a travel-hungry outdoor enthusiast originally from Encinitas, California. He recently moved to Medellín to begin his next chapter as a content writer for  AllTheRooms, the world's first vacation rental search engine. Besides writing, Dillon enjoys live music, fútbol, cooking, and backpacking.
You May Also Like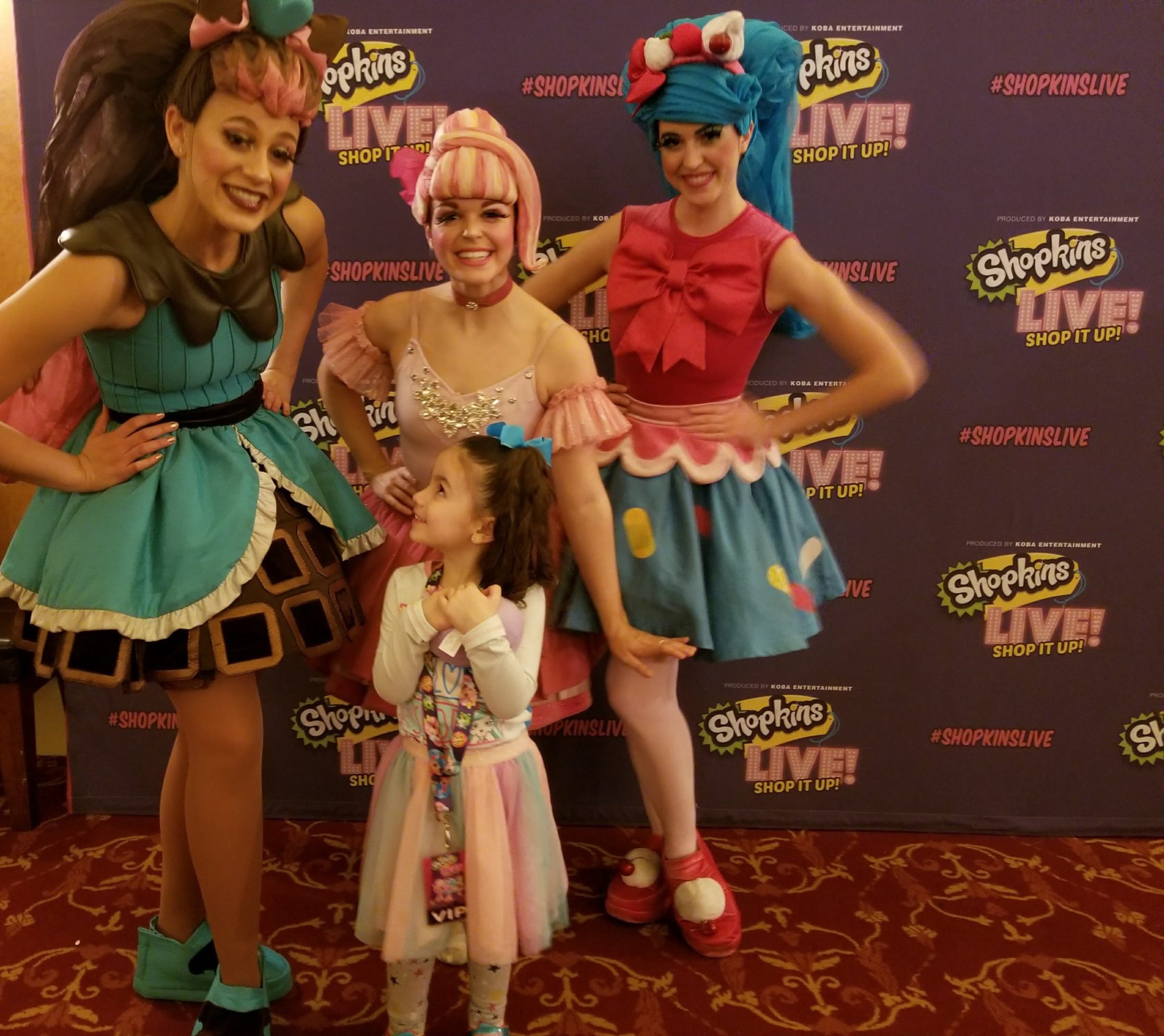 March 2, 2018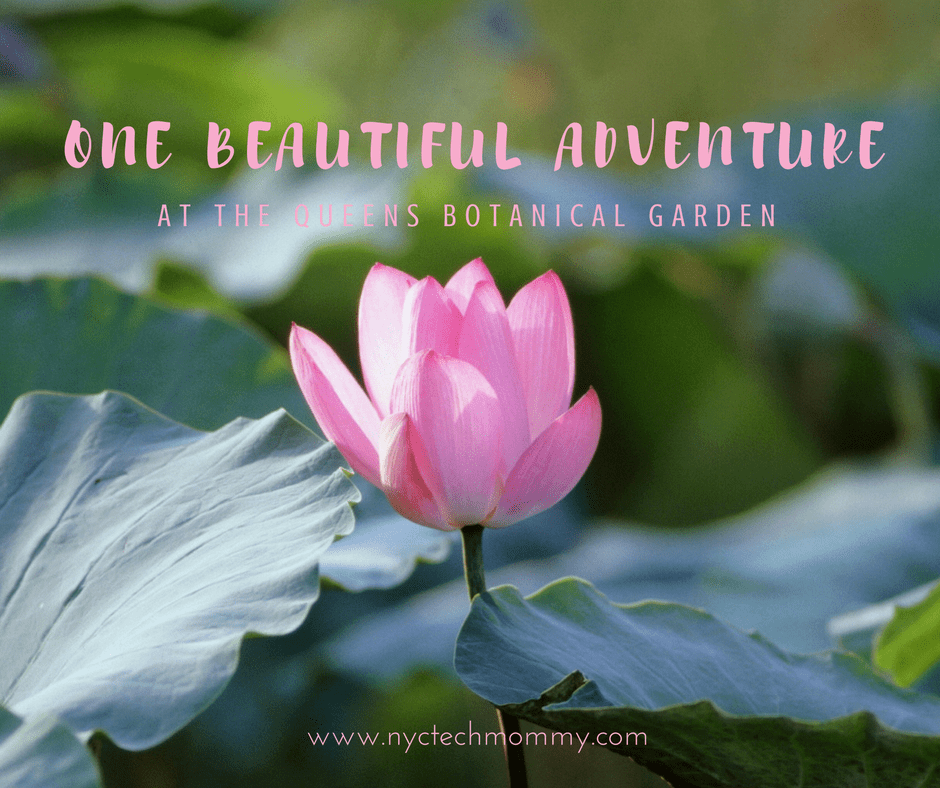 August 24, 2016