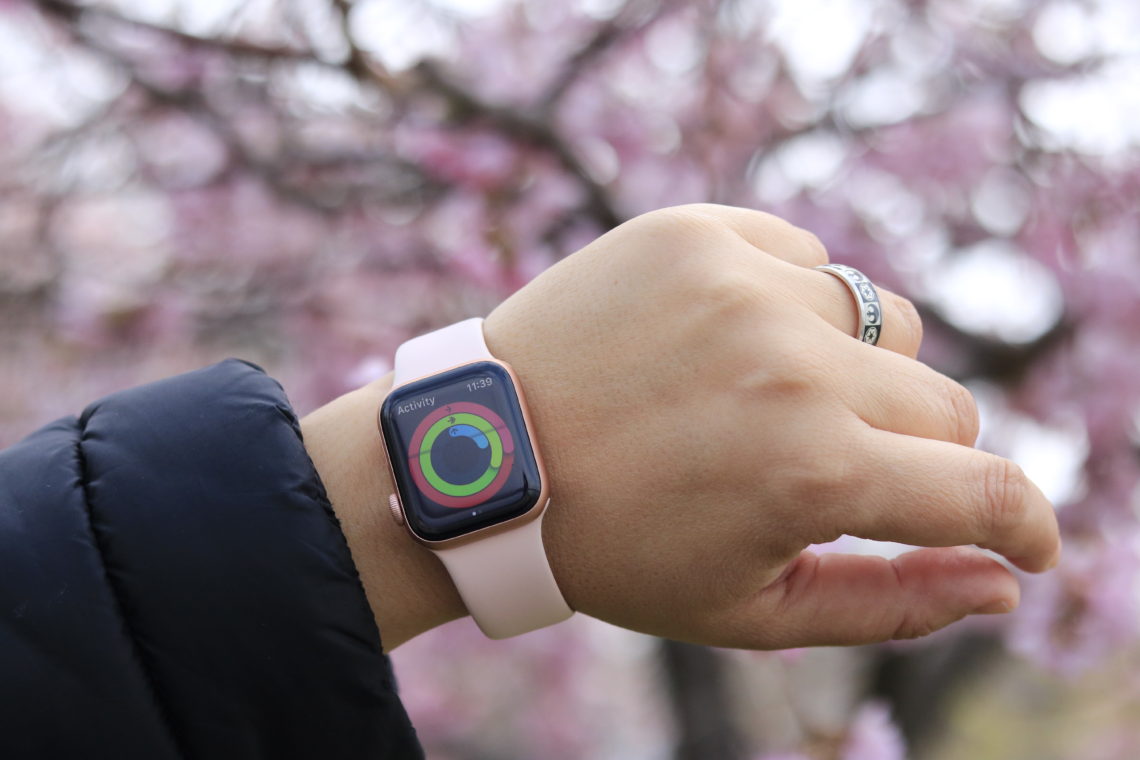 My Favorite Tech Gifts for Mother's Day
May 1, 2019
Can you believe Mother's Day is almost here? If you're anything like me, you've probably had a busy start to the Spring season. Chances are you haven't gotten around to your Mother's Day shopping yet. Am I right? Well, not to worry! I've got you covered! I've rounded-up my favorite Tech Gifts for Mother's Day. I'm sure this list will help you find the perfect gift to impress her with this Mother's Day. Don't put it off any longer.

If you're a regular reader here, you already know that I only share what I love. All the products included in this list are products I personally use and love. I know the mom in your life will love these too so I've included my affiliate links to help make Mother's Day shopping a bit easier for you.

Vacuvita One Touch Vacuum Storage System, Resealable and Reusable Vacuum Sealer
The Vacuvita® One Touch Storage System is a game changer! It takes the classic practice of vacuum sealing to a whole new level with style and convenience. I had a chance to test out this innovative vacuum sealer food storage system and it has transformed my kitchen!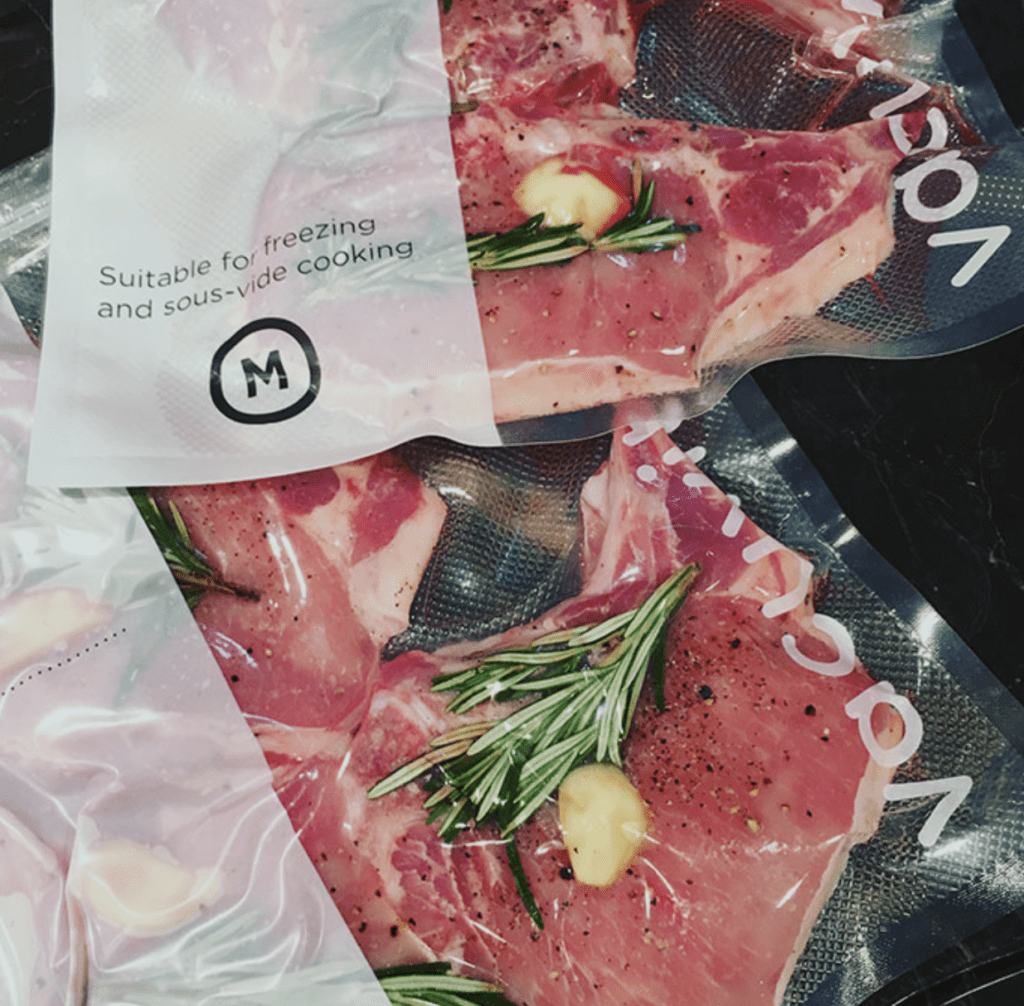 The Vacuvita® One Touch Storage System is a fully-automated and sustainable vacuum sealer food storage system that helps keep your food fresh up to 5 times longer. Now you can enjoy more fresh food, stop wasting food and even save money on food. Say goodbye to freezer burned meats, dried out veggies, and soggy salads you forgot to eat.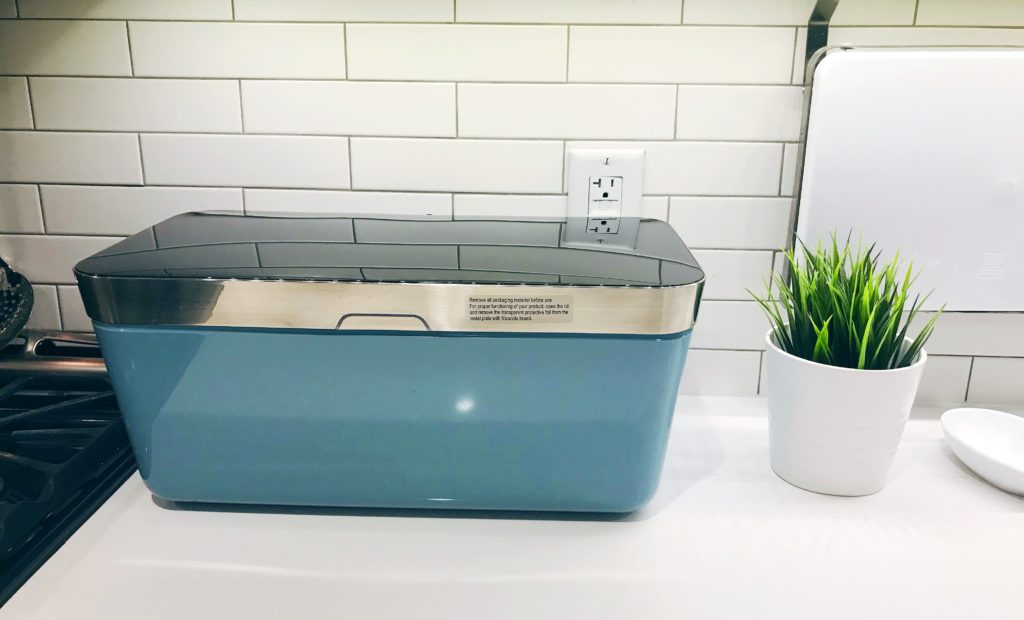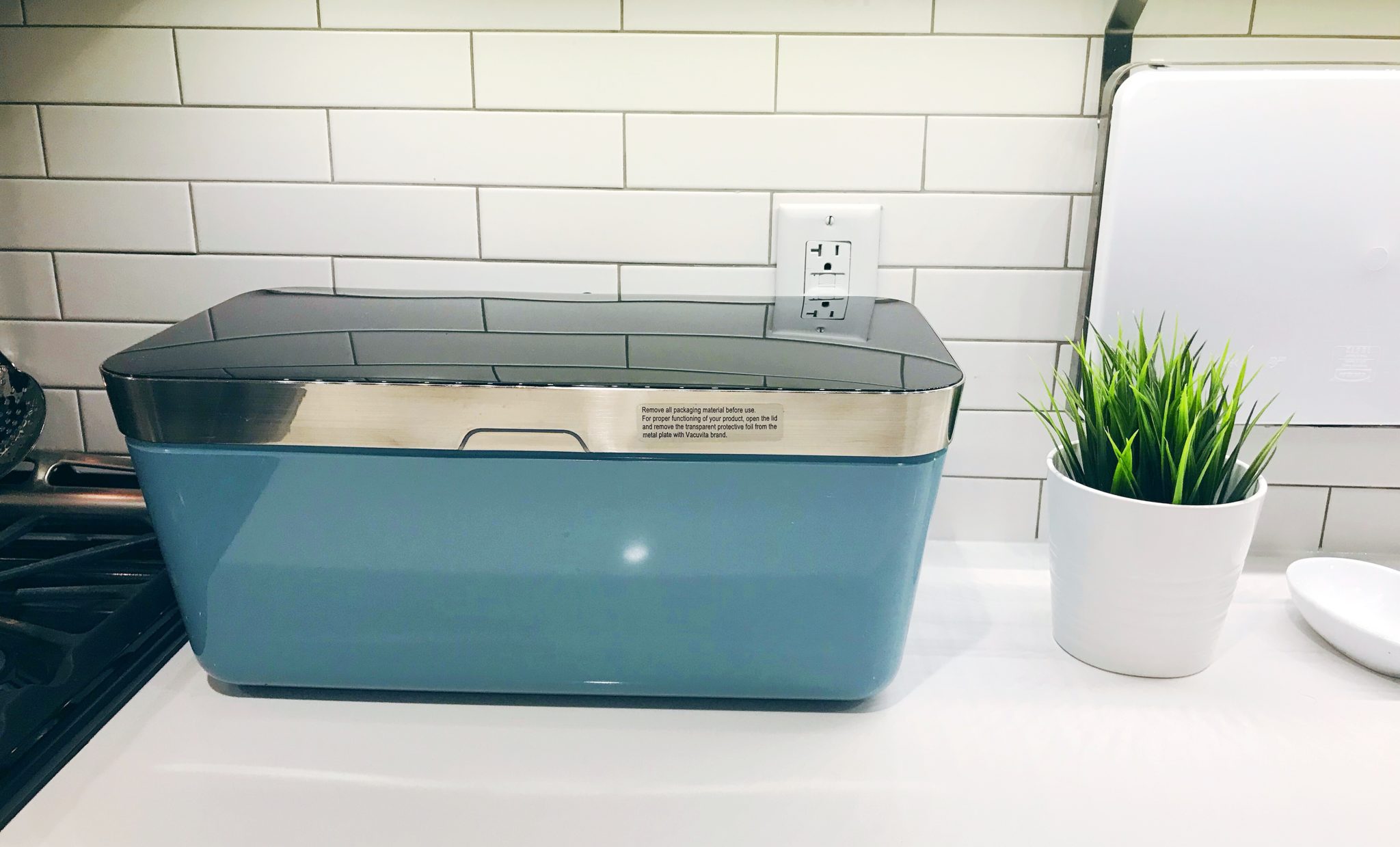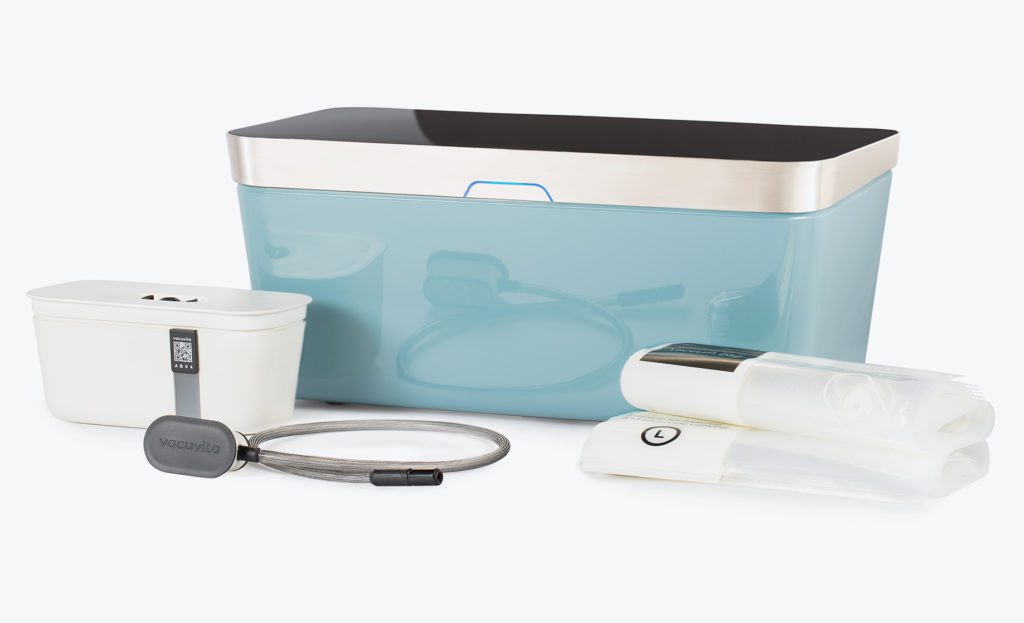 Vacuvita® is like a modern day, high tech, connected bread box. It stores food in an eye-catching container, the Home Base, to keep it fresher longer. The Home Base then pairs with an easy-to-use vacuum tube to seal food in coordinating, reusable containers or vacuum seal bags. For enhanced functionality in everyday life, Vacuvita® developed an app tailored to its system to keep track of everything you have stored and then send reminders of when it will expire. You can use the pre-set reminders or set your own. So you never forget about those strawberries you purchased last week or the chicken you froze last month. Mom will love this! Gift her The Vacuvita® One Touch Storage System
cariPRO Ultrasonic Electric Toothbrush by Smile Brilliant
Is the mom in your life currently brushing with an electric toothbrush? If not, she's probably missing out! I recently had the pleasure of trying out the cariPRO Ultrasonic electronic toothbrush by Smile Brilliant and what a difference it's made in how my teeth look and feel. I don't think I'll go back to my regular toothbrush ever again!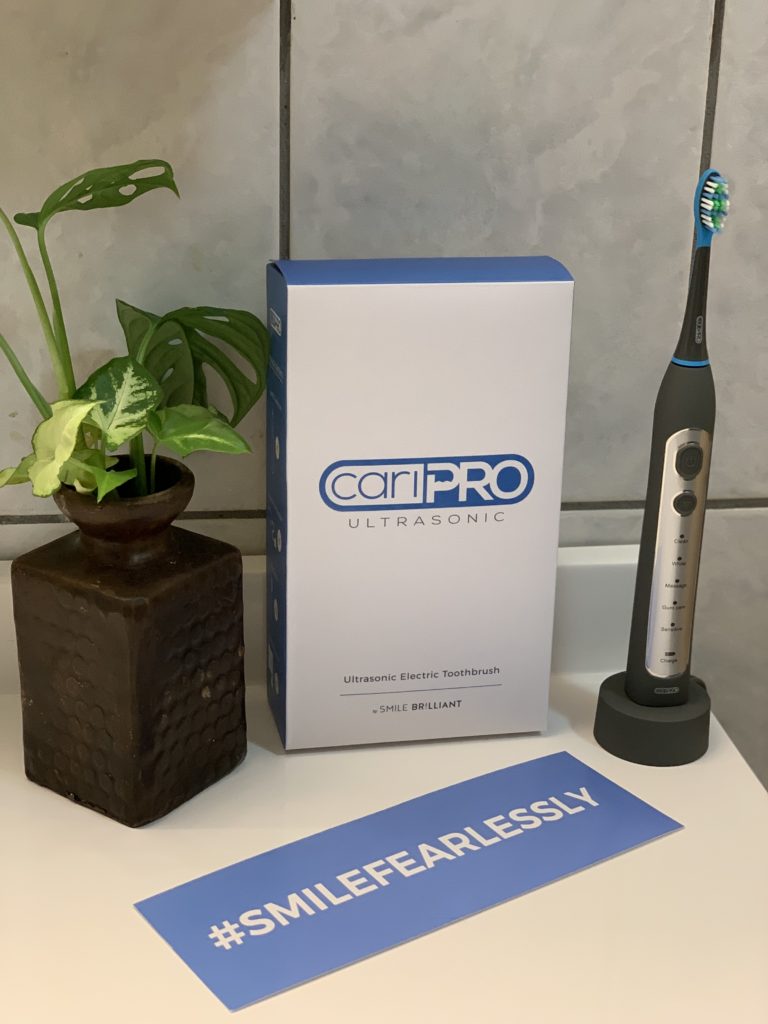 The cariPRO Utrasonic electric toothbrush offers optimal performance for half the price of a comparable electric toothbrush. I love that it's affordable but I also love how well it takes care of my teeth and gets into all those hard to reach places. What I love most about it is that it comes equipped with a total of 5 modes — Clean, White, Massage, Gum Care, and Sensitive — and each is designed to operate for two minutes, with brief pauses between each 30 second burst. The brief pause is intended to remind you to move to a different quadrant of your mouth. It's the perfect way to ensure that I am giving all my teeth the care they need. Click here to learn more!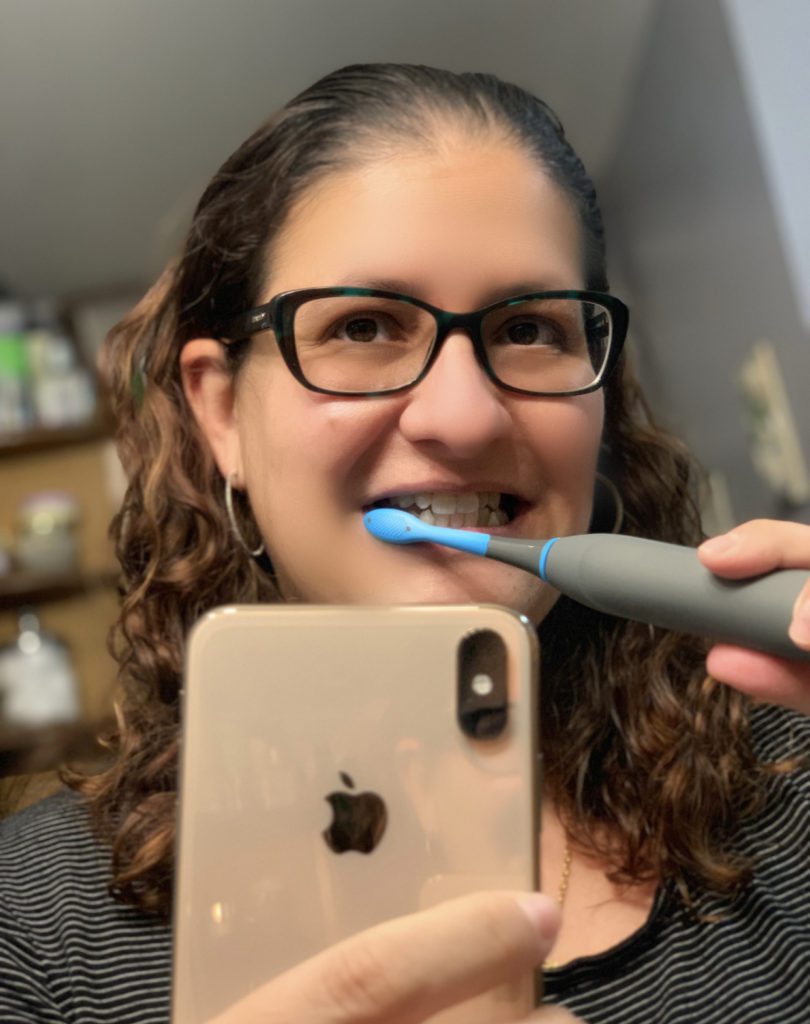 I don't know why I hadn't tried an electric toothbrush before but I'm so glad that I finally decided to give this one a try. As a coffee drinker I love the whitening mode on the cariPRO Ultrasonic electric toothbrush. It's the most powerful of the 5 cleaning mode for removing surface stains, polishing and vigorous deep cleaning. The cariPRO Ultrasonic electric toothbrush does such a great job at getting into hard to reach places and leaves my teeth feeling clean and bright like no regular toothbrush can. I love using a combination of the clean mode and then the white mode to thoroughly clean all of my teeth. Give mom the gift of a beautiful smile this Mother's Day! Get her a cariPRO Utlrasonic electric toothbrush of her own! #smilefearlessly
Apple Watch Series 4
The Apple Watch isn't just fashionable, it's also functional! Help the mom in your life get organized and stay on top of to-do lists, fitness goals, and so much more. Mom will love using this neat little watch to stay connected, stream songs on iTunes, listen to favorite Apple Podcasts, set reminders, use countless apps, monitor health, and even reach fitness goals. I've been using my Apple Watch to track my fitness lately and it's made such a huge difference in reaching my goals and keeping me motivated and active. I'm now on a mission to close my Activity rings every day!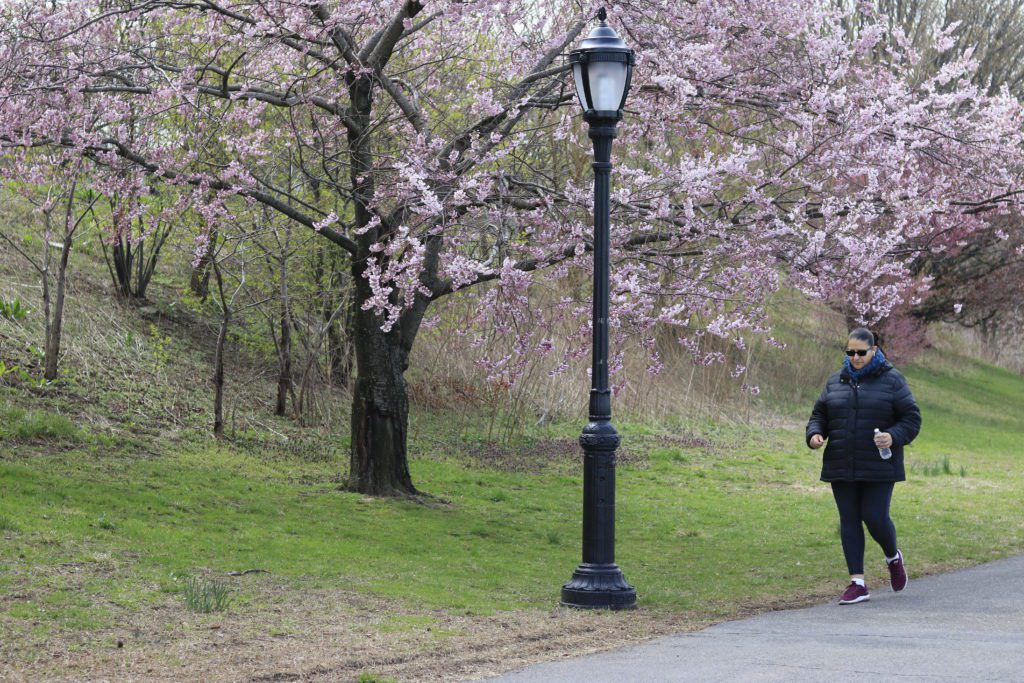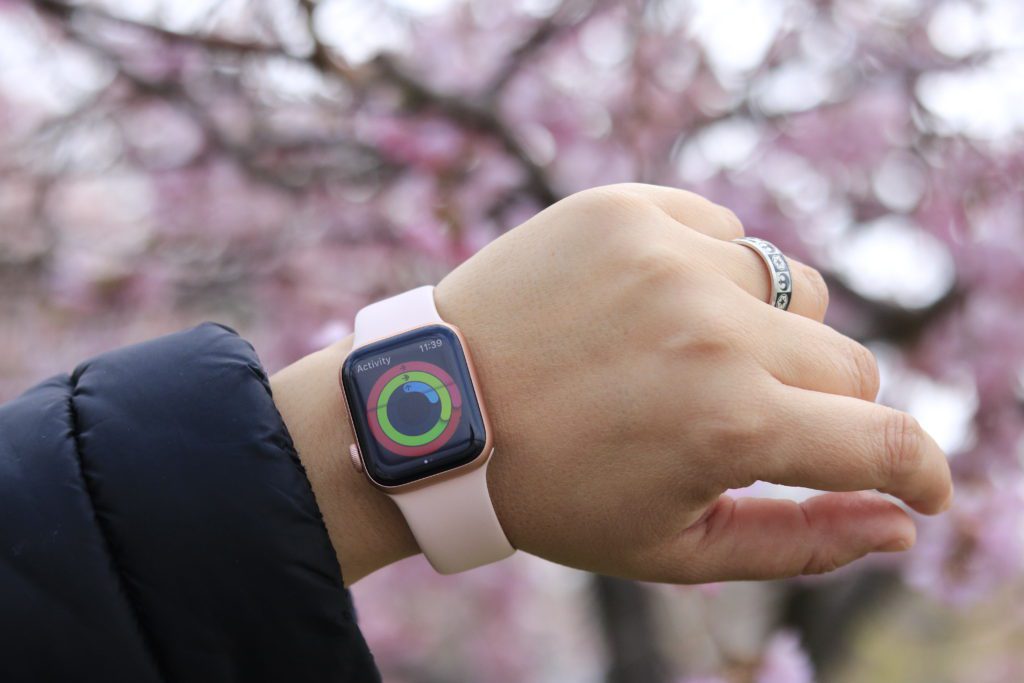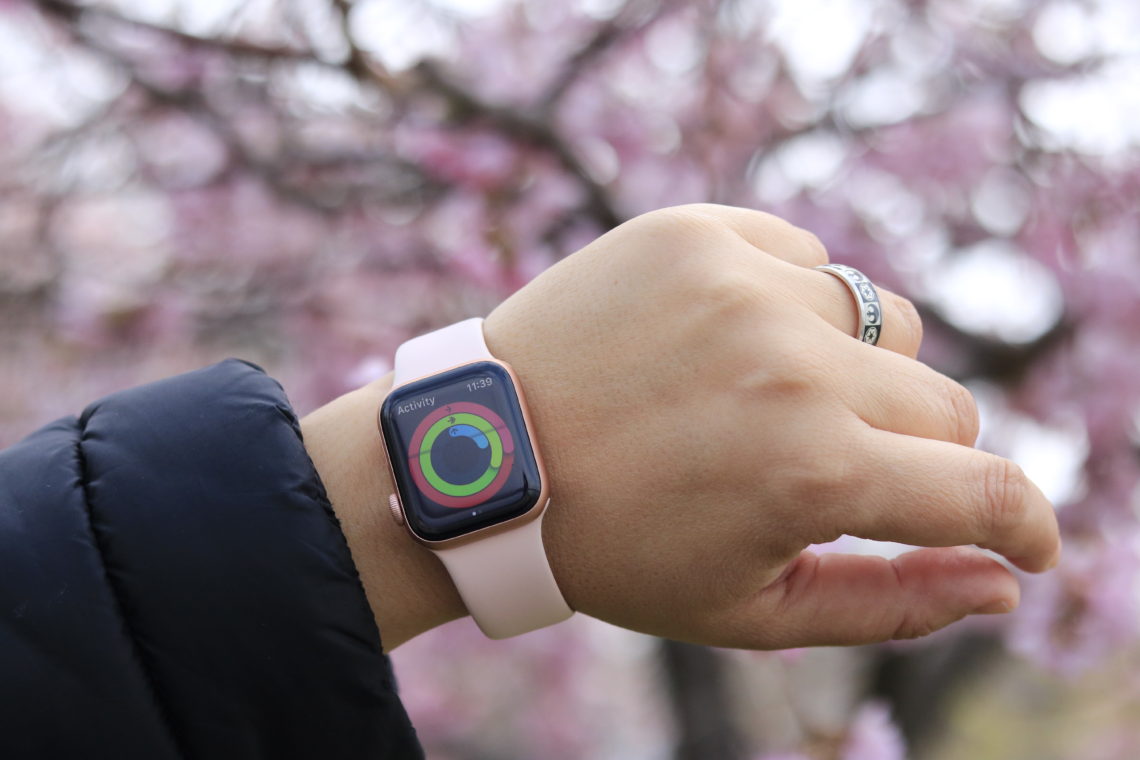 Recently I even took my Apple Watch with me on vacation and was surprised at how handy it was to have everything I needed at arm's length. My Apple Watch helped me stay on top of our reservations and flights, helped me navigate new locations thanks to the built in GPS and even tracked my fitness each time I went for a swim with the kids. Yes, it's waterproof!

Plus, any busy mom will appreciate the built-in cellular features that lets her do it all while on the go — even while she's away from her phone. The Apple Watch Series 4 includes a Walkie-Talkie, allows you to make and receive phone calls and messages right from your watch. Personalize it with a pretty band in her favorite style and color and no doubt you'll impress the tech-savvy mom in your life with this thoughtful gift! Get her an Apple Watch Series 4!
Chefman Digital Air Fryer + Rotisserie & More
My own husband recently gifted me the Chefman Digital Air Fryer and I love him for it! This kitchen gadget is such a game changer and I think every busy mom should have one. It's so versatile and functions as an air fryer, a rotisserie oven and a dehydrator too. It's just perfect for nearly any cooking task and makes cooking such a breeze. Dinner at our house is now done in half the time! This air fryer cooks faster than any oven and I love that it doesn't require preheating. Comes equipped with a touch screen display that's super easy to use and offers 8 preset options that take the guesswork out of cooking.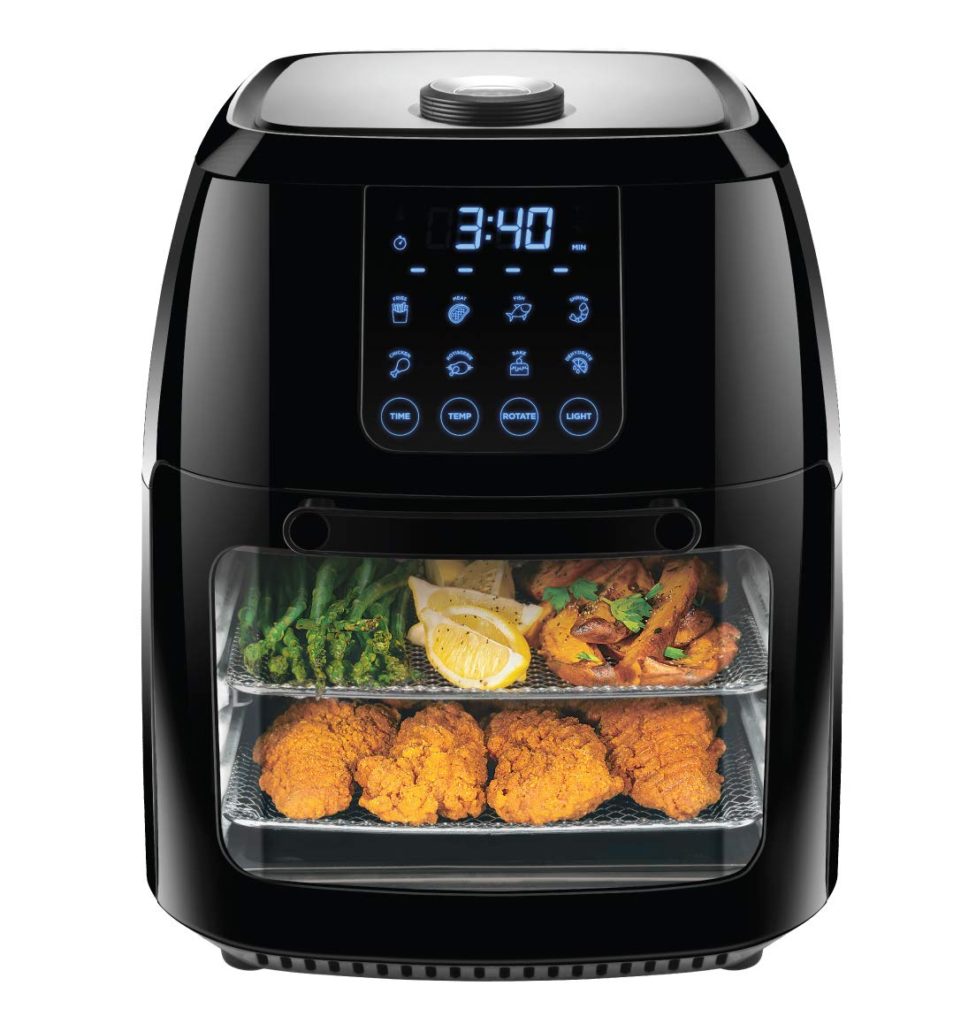 Racks make it easy to cook and clean!

Steaks cook quickly and dinner is served!
You may have already heard of the air fryer craze that seems to be taking over kitchens everywhere but the Chefman Digital Air Fryer is not your standard air fryer. It comes equipped with tons of convenient accessories that other air fryers don't — 2 air flow racks, a rotisserie spit and forks, a rotating basket, and removable drip trays. Plus it's large enough to cook for a large family, includes an integrated air filter for odor-free cooking, and is easy to clean with a dishwasher-safe frying basket and bowl. However, my favorite features are probably the easy to read digital temperature control, and the oven-like glass door that let's you easily load and view what you're cooking. Mom will love how fast she can get a healthy meal on the table with this gadget. Get her the Chefman Digital Air Fryer. She'll love you for it! I promise!
Which of these gadgets would she love? Which of these tech gifts for Mother's Day will you buy for her?
Disclosure: I may have received product samples in order to facilitate this post.
You May Also Like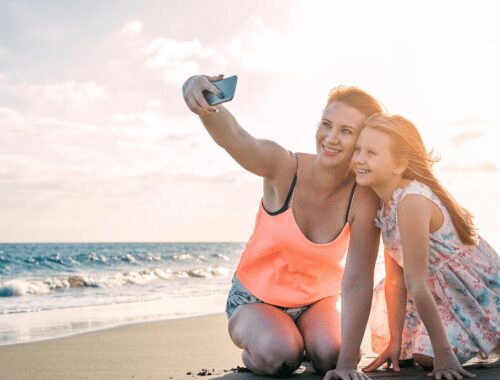 December 3, 2015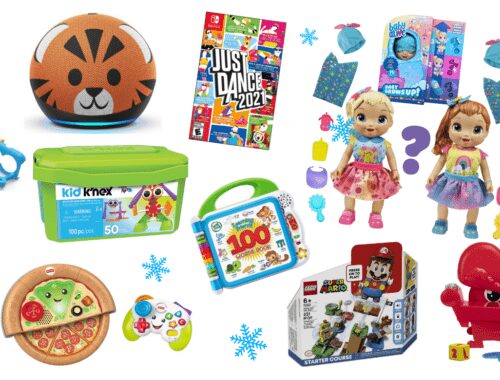 November 23, 2020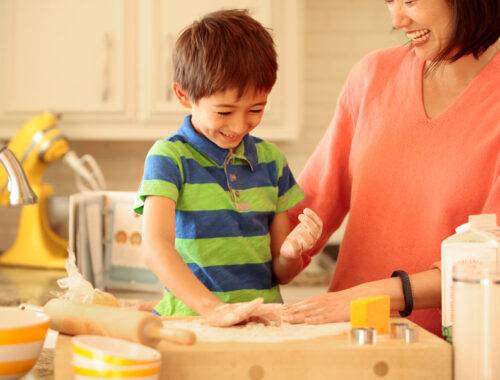 December 14, 2022