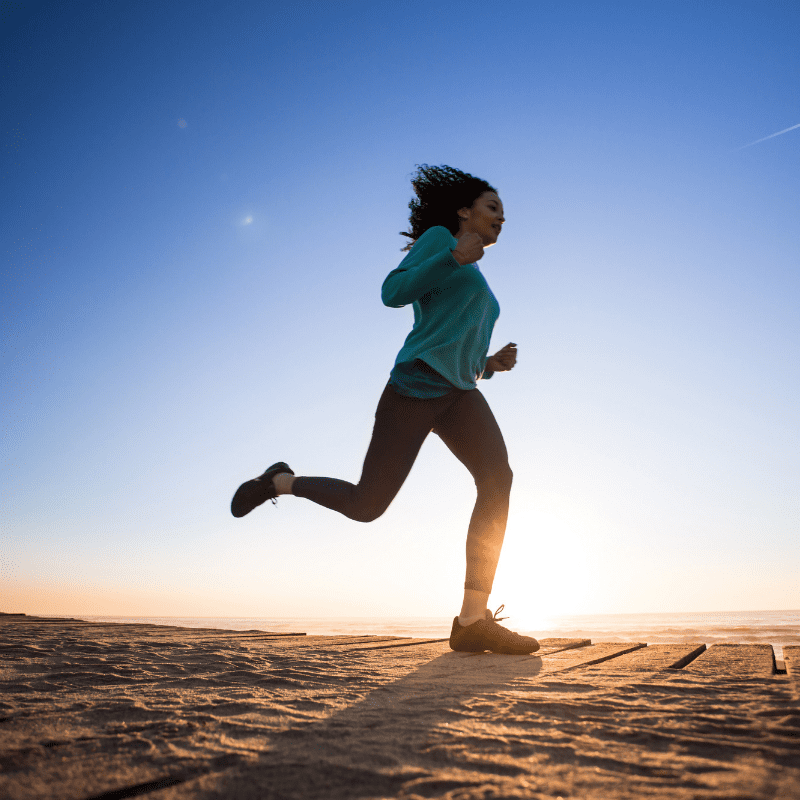 12 Great Apps to Help You Stay Healthy
Almost everyone can agree that they'd love to get to the gym more often. Who wouldn't want to be at their peak physical fitness? But life gets busy. I get it! Especially for us moms that already have so much on our plate. Fitness becomes one of those tasks that often gets pushed to the side for more immediate needs. Walking the dog, putting the kids to bed, getting groceries, and every little task in between requires our immediate attention. There never seems to be room left in the day for exercise. But that could all change! Read on to learn an easy way to squeeze in some exercise and explore some great apps to help you stay healthy!
Despite the fact that regular exercise can keep you healthy, happy, and energized, many people don't give their health major priority until something comes up. It's hard to make exercise a priority when there's no immediate consequences for not doing it.
If you're a busy mom like I am, exercise is at the end of your list of to-do's. However, that shouldn't be the case. There are easy ways to squeeze in a work out when you're short on time. If you get really creative you can even exercise as you clean the house on any given day. But that's not all!
12 Great App to Help You Stay Healthy
A new age of health and fitness is available at our fingertips. Just as we can order food and groceries to our door, hire a handyman through an app, and pay for everything through our phones, now getting a workout in has never been more convenient. You can download one of the amazing apps available, and gain access to personal training, workout videos, and life-changing tools. What's more, you don't even have to leave your house.
These days there are tons of health and fitness apps out there. For help deciding which app is right for you, Bestow compiled this great list of apps to help you stay healthy, organized by category and rating. Check it out below:
Thanks to our friends at Bestow for sharing this great list with us!

You May Also Like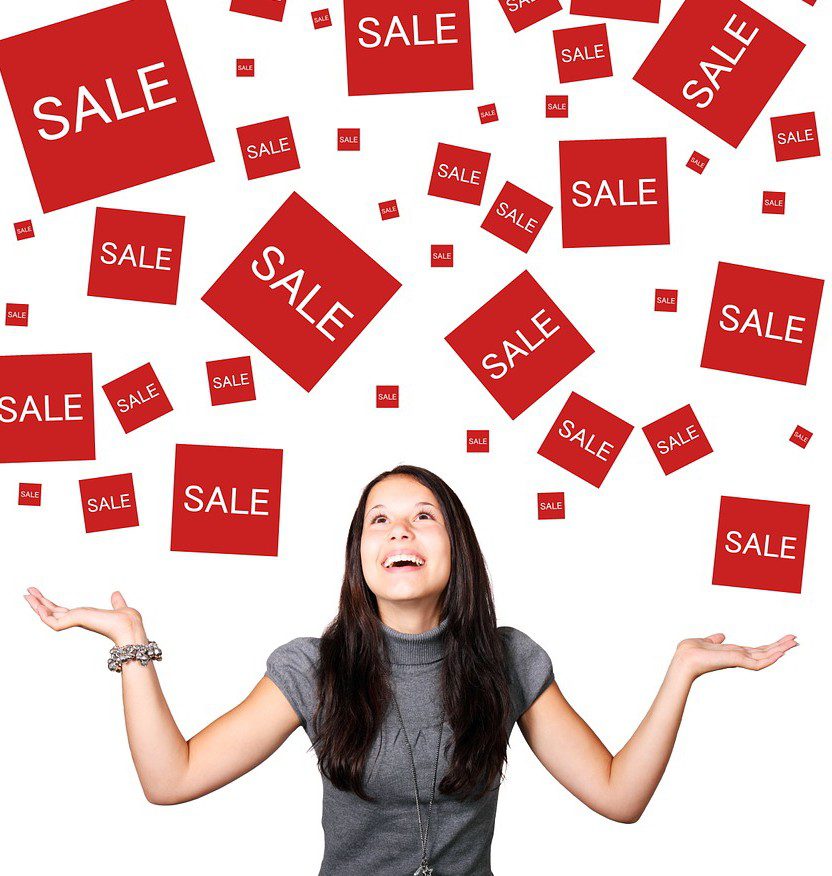 December 19, 2015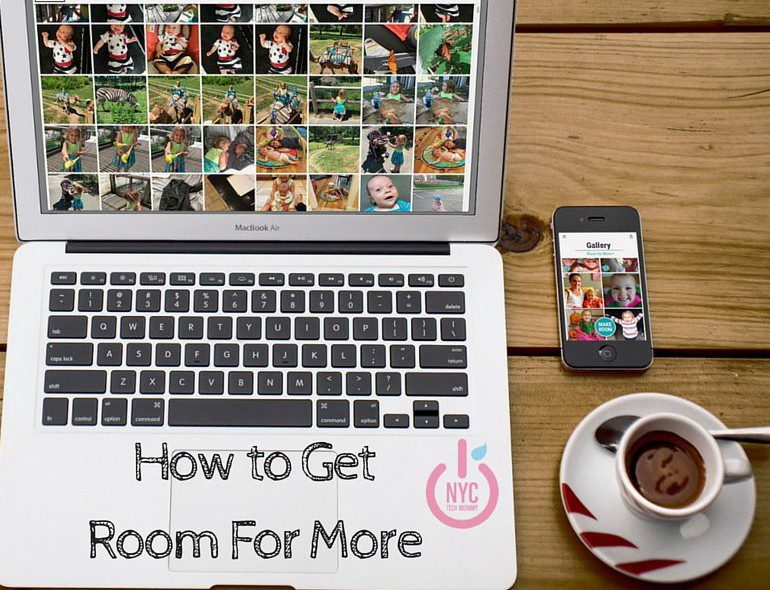 February 13, 2016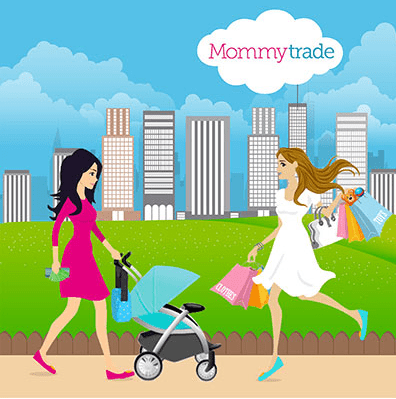 March 1, 2016