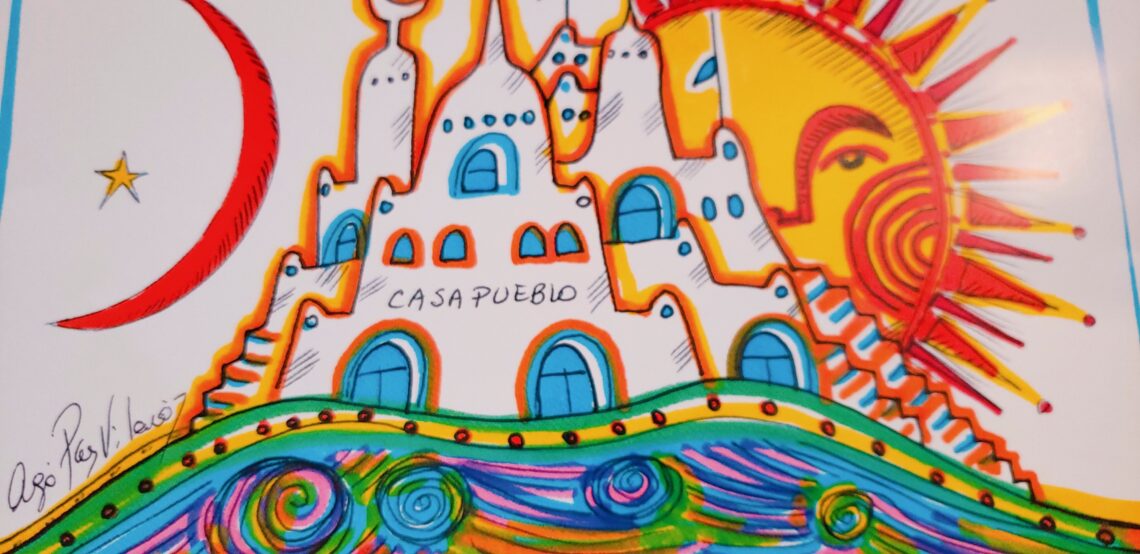 Uruguay: A Day Trip to Casapueblo with Kids #ThrowbackTravelThursday
March 4, 2021
Today we're back with another #ThrowbackTravelThursday destination from our Uruguay trip one year ago. This time I'm sharing our day trip to Casapueblo with kids. There are so many reasons why Uruguay needs to be on your travel bucket list — cultural experiences and art centers being one of them. Originally home and art studio of famous Uruguayan artist Carlos Páez Vilaró, Casapueblo is one of those fascinating cultural experiences not to be missed when traveling to Uruguay with kids. Read on to learn more!
Every Thursday we'll be sharing our new #ThrowbackTravelThursday series where we highlight some of our favorite family trips from our family travel blog — since we can't travel right now, daydreaming about all the places we'll visit one day makes us all a little happier. Right?! @NYCTM_Travels on Instagram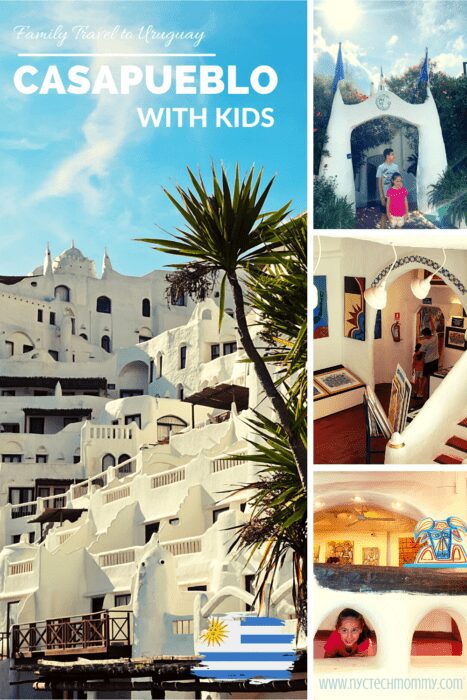 Carlos Páez Vilaró was a Uruguayan abstract artist, painter, potter, sculptor, muralist, writer, composer and constructor. Building Casapueblo was his life's work and it took him 36 years to build it. There's a great story behind this place (it ties into Uruguayan history and culture) and everything you look at here is a unique piece of art. By visiting Casapueblo, you can learn all about the artist's life, his story, and how Casapueblo came to be. It's fascinating!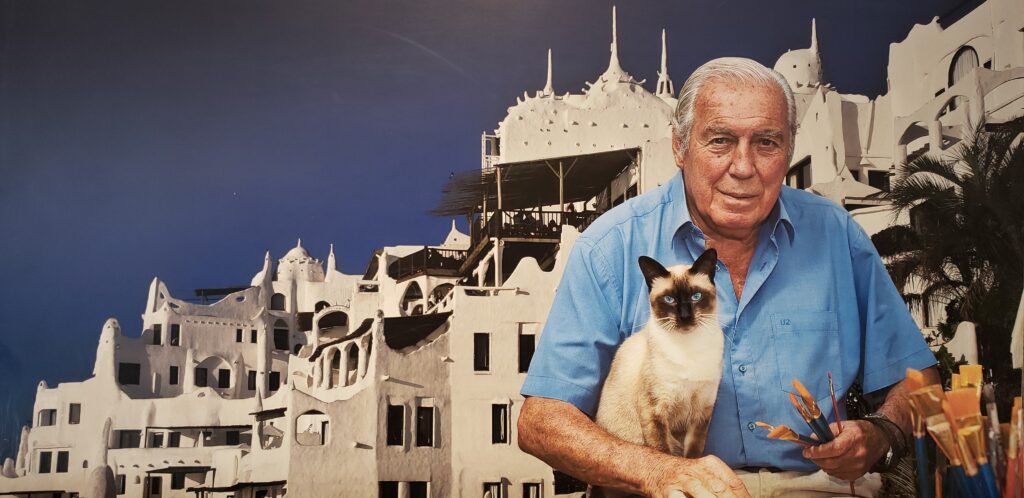 During our time in Uruguay we decided to take a drive to Casapueblo and spent the day taking in the beautiful ocean views from here, exploring the art galleries, and learning all about the history behind Casapueblo and the life of the artist that build this whimsical place. It was a fun experience for the entire family and we fell in love with the beauty of this place!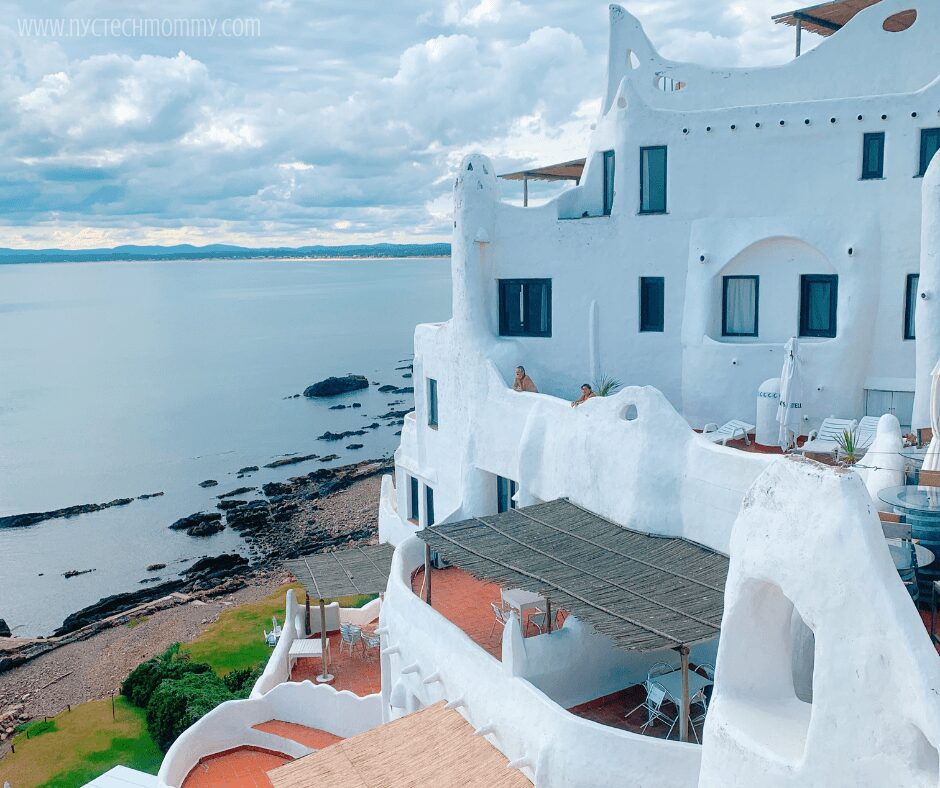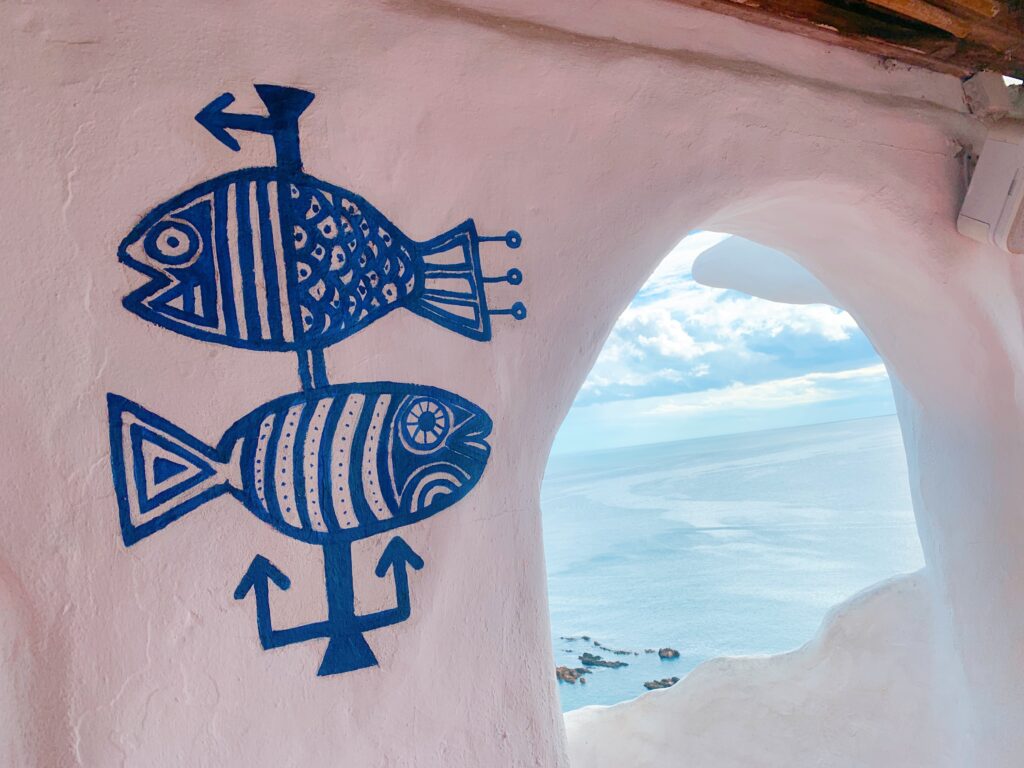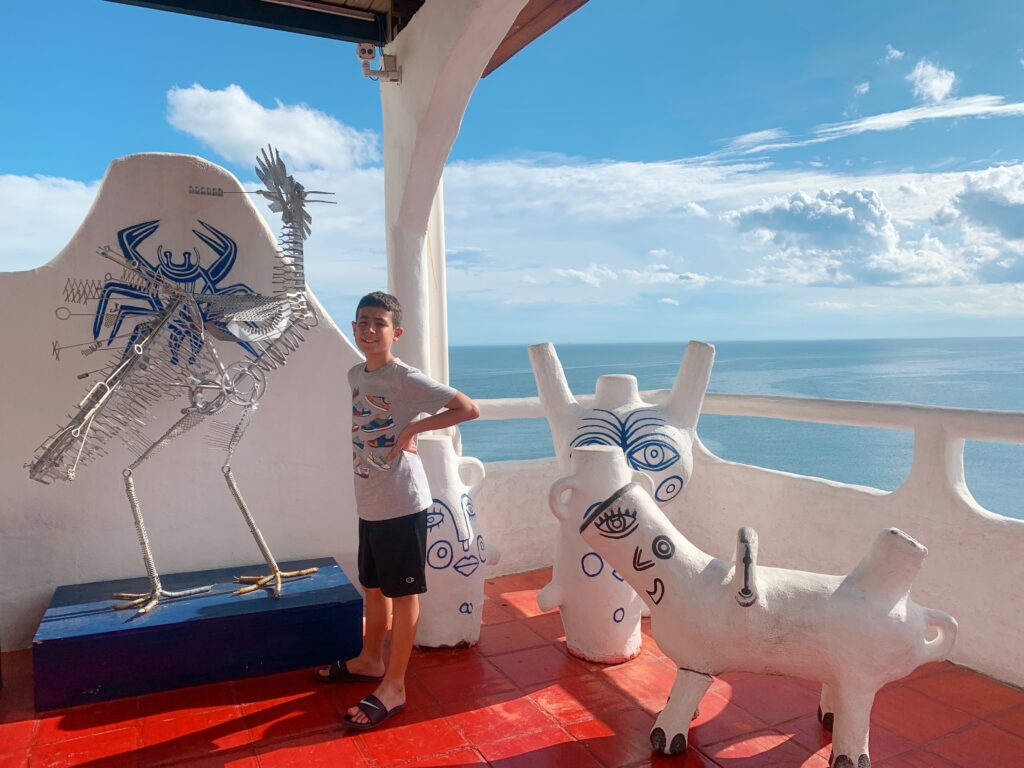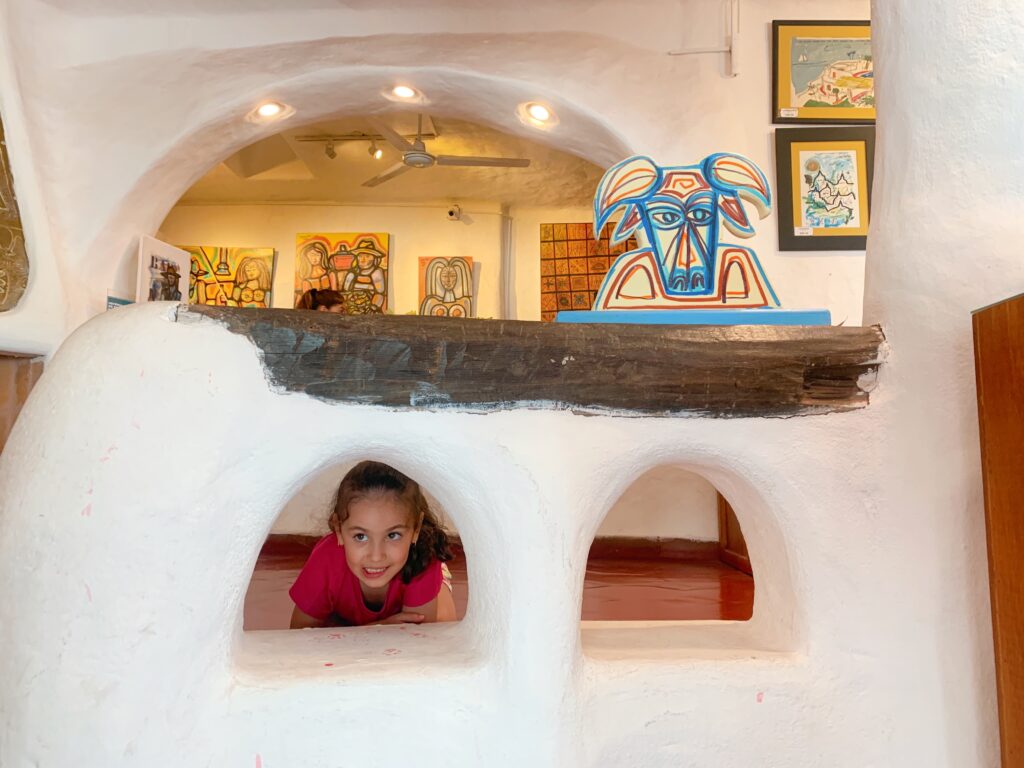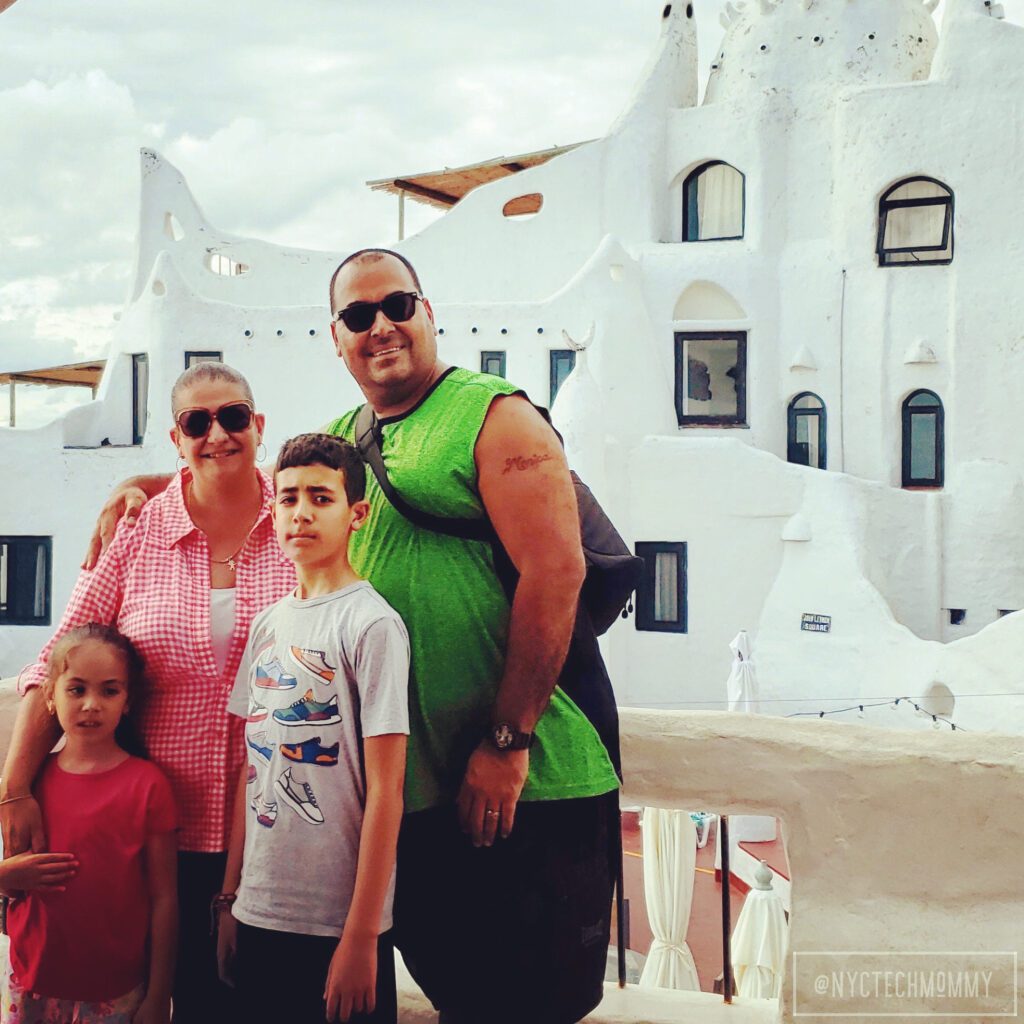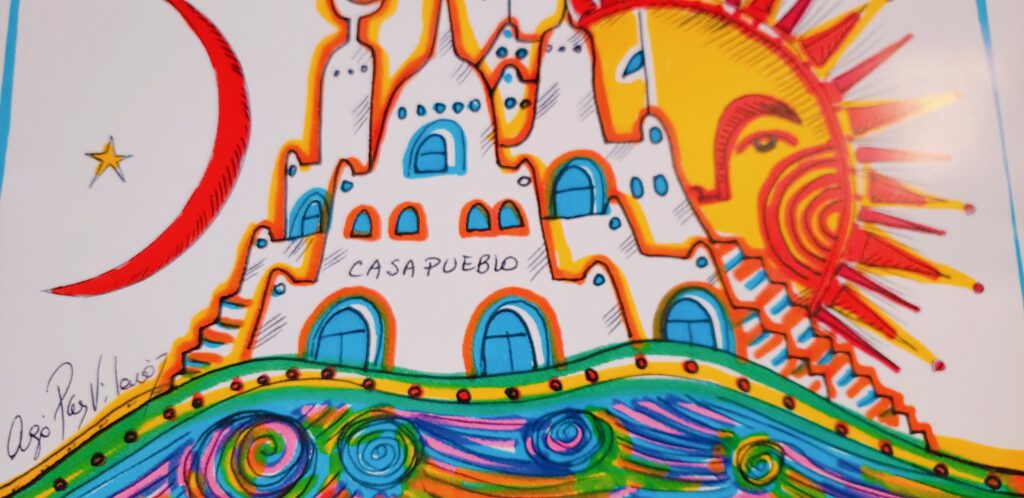 Casapueblo is a fascinating place to visit with kids, it's a beautiful structure to explore, the views are breathtaking, and every afternoon a Sun Ceremony is held on the museum's terrace. Just minutes before sunset, the artist's voice recording plays over a loud speaker dedicating a poem to the sun to bid it farewell.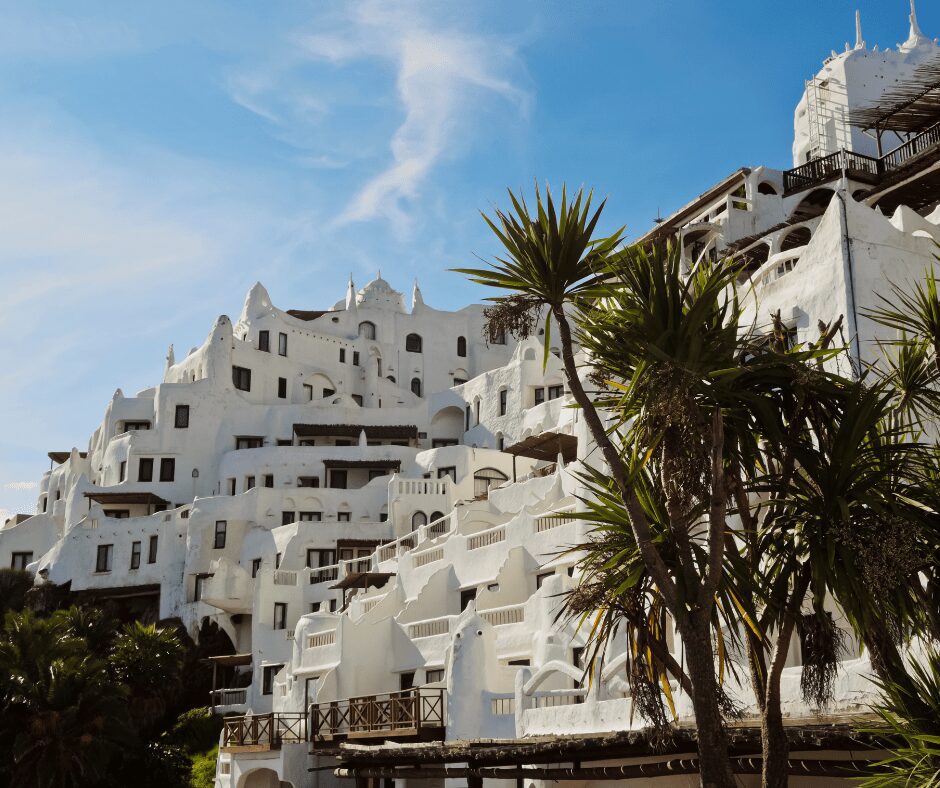 Want to learn even more about our day trip to Casapueblo with kids? Click to read more details about this fascinating place to visit with kids in Uruguay.

You May Also Like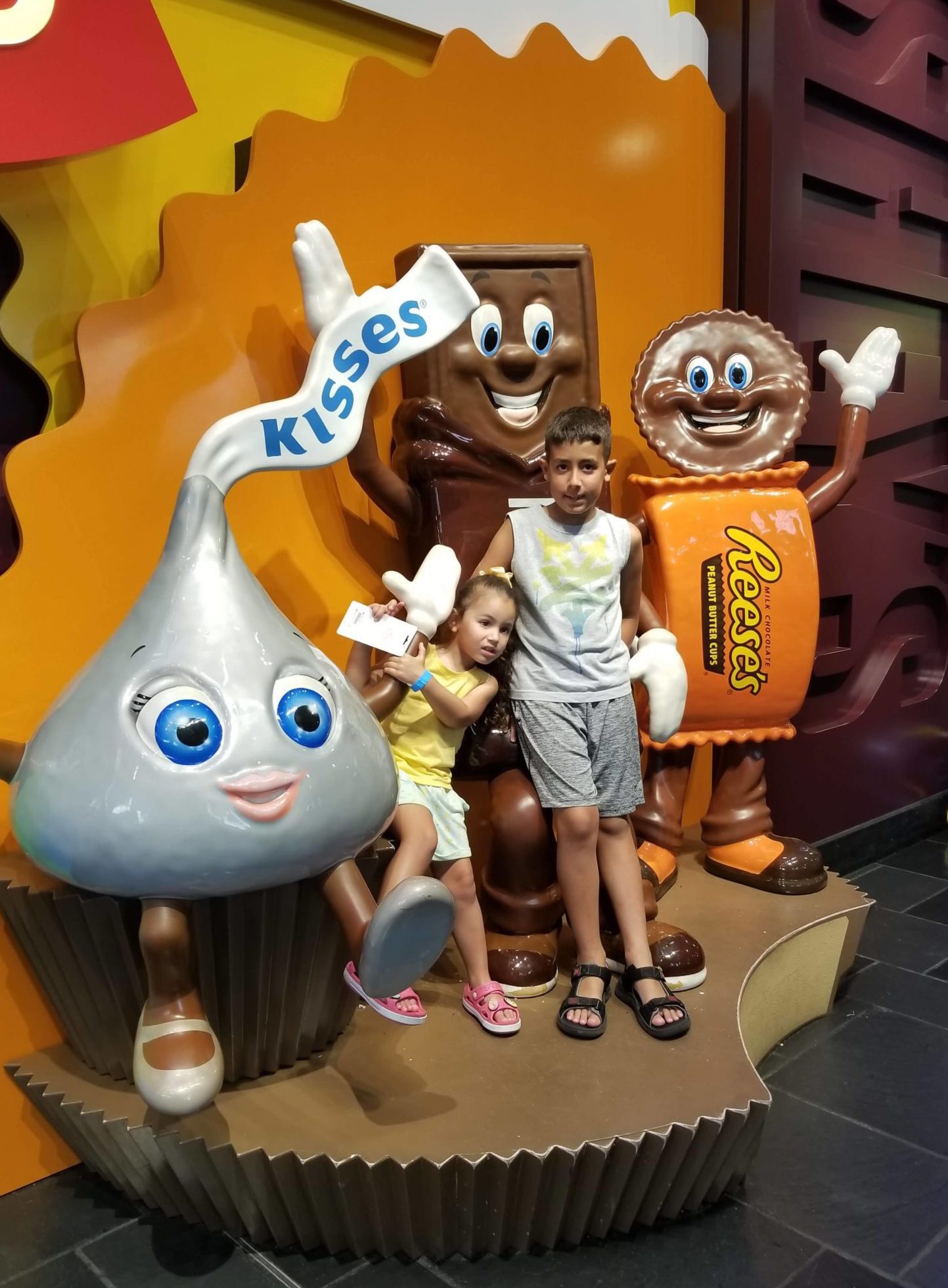 August 31, 2018