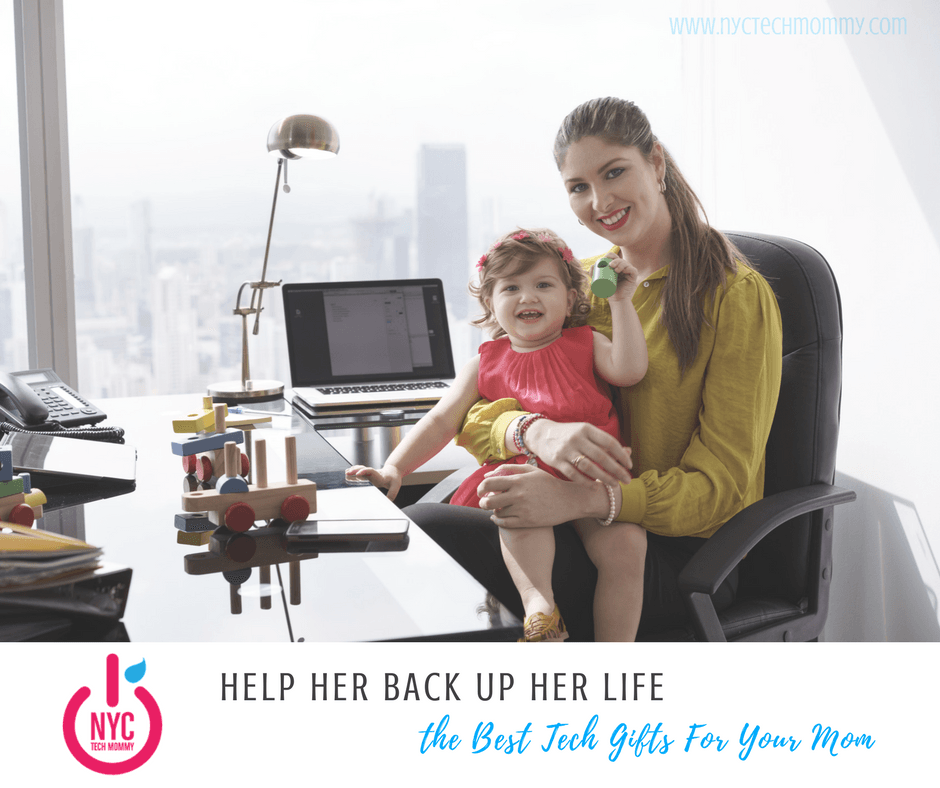 Help Her Back Up Her Life with the Best Tech Gifts for Your Mom
May 11, 2017
The mom in your life leads a digital lifestyle. She's busy, on the go and needs to have what she needs, when she needs it, at her fingertips wherever she goes! This Mother's Day why not help her step up her digital lifestyle game and back up her life with the best tech gifts for your mom!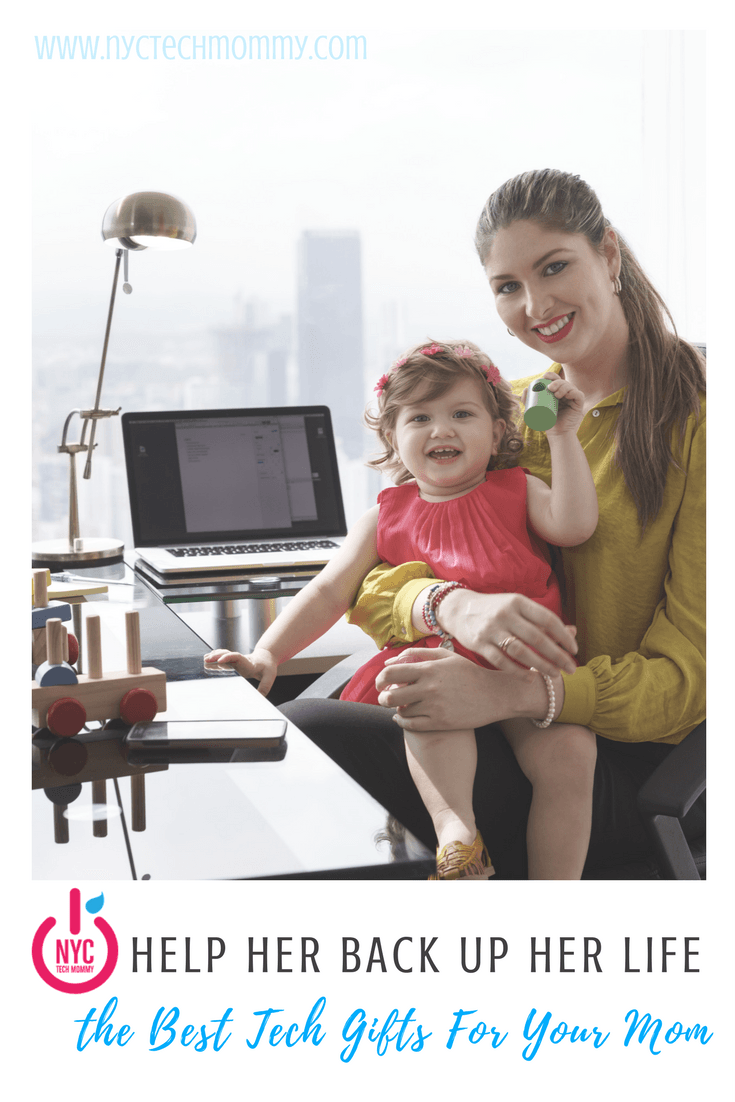 The Best Tech Gifts For Your Mom
Is your mom running out of space to save those memorable family photos? Or perhaps her laptop is overflowing with all the recipes she wants to try someday? Here are some of the best tech gifts for your mom from Western Digital's WD and SanDisk brands — just perfect for the mom that needs more storage!
The best part is that all the gadgets I'm about to share with you are small enough to fit in any purse or pocket, so mom can take them with her wherever she goes!
WD My Passport
The sleek, vibrant design of the WD My Passport (starting at $64.99) is the perfect tech gift for even the most stylish of moms. The backup drive lets mom reliably store massive amounts of precious photos and videos of her family, as well as all the music that she loves. It comes in an array of fun colors and can fit comfortably in the palm of her hand, making it as easy on the eyes as it is to use.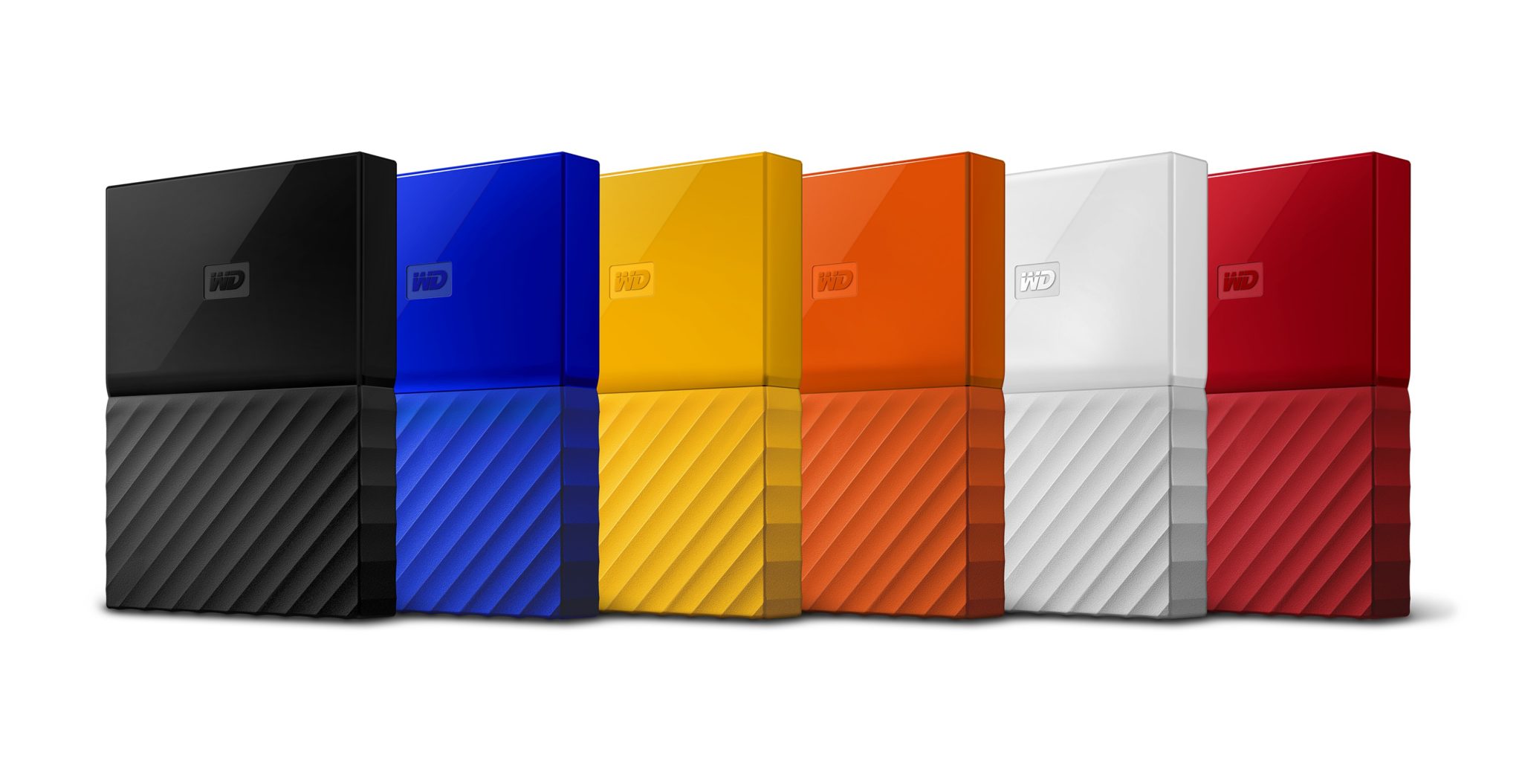 Ready to use straight out of the box (you can choose from Windows or Mac compatibility)
Easy to use backup and security software to help secure all your content
Auto Backup with WD Backup software
Built-in 256-bit AES Hardware Encryption with WD Security software
Durability, shock tolerance, and long-term reliability + a 3-year warranty
Sleek, vibrant design, comes in a range of beautiful colors, black, blue, red, white, orange, yellow  — to match mom's unique style!
SanDisk iXpand Flash Drive
Everyone can relate to running out of space, and it's even worse for busy moms trying to capture life's moments. The SanDisk iXpand Flash Drive (starting at $49.99) is a simple, fast way to free up space on an iPhone or iPad, backup family photos and watch videos without using the cloud.
Flexible Lightning Connector plugs into your iPad or iPhone
Expand your storage
Back up your photos, files and more
Automatically organize your content and free up space when you need it!
Store, access, and manage all your content with an easy to use app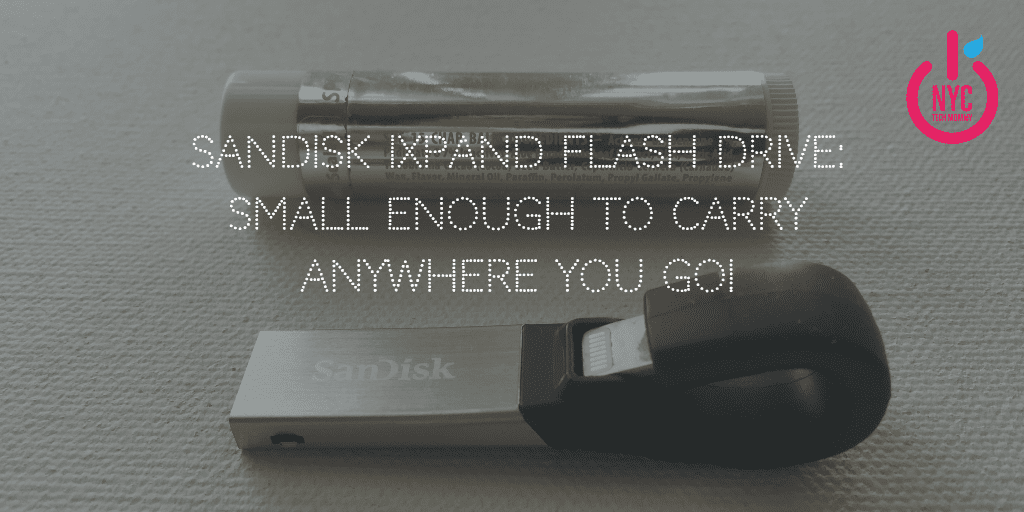 SanDisk Connect Wireless Stick
Keeping all the kids happy can be a daunting task. Now, with the SanDisk Connect Wireless Stick (starting at $24.99), mom can stream music or video content to three different devices at the same time. The Connect Wireless Stick allows mom to bring entertainment anywhere, from the back seat of the car to the chair at the dentists' office. Talk about #momwin! 😉
Wireless accessibility OR plug in with USB
Expand storage for all your devices
Automatic backup of your camera roll/gallery + option to automatically delete photos after upload
Stream HD videos on up to 3 devices at the same time
Share pics, videos, music, files and mores with multiple devices at once
Secure password protected sharing options
Operating duration of up to 4.5 hours of continuous usage
Compatible with any iOs, Android or Kindle device
Store, access, and manage all your content with an easy to use app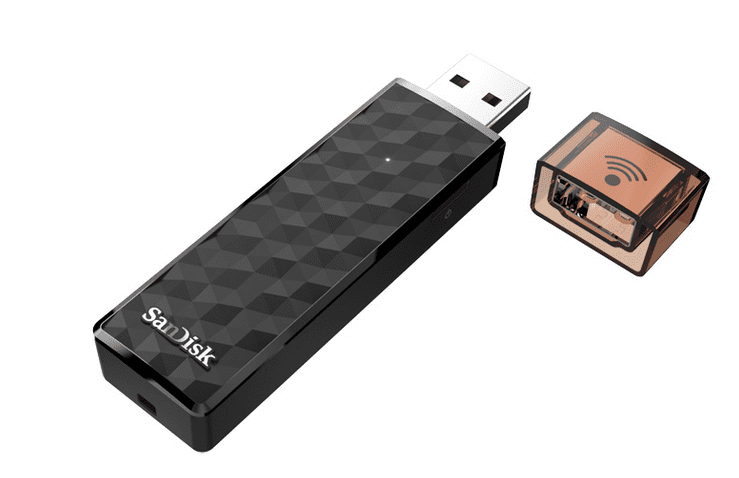 Why I Love These Tech Gifts and Why Your Mom Will Too!
As a busy mom on the go, I can relate to the mom in your life! I too have been through frustrating times, running out of photo storage just as I was about to capture a magical moment, on a plane ride when my kid had a meltdown because they couldn't connect to wi-fi and get that YouTube video to play, or that time I lost months worth of baby pics because my computer died and I had no backup. Devastating! I've been there!
Don't let the same thing happen to your mom. Help her back up her life and stay on top of her digital lifestyle game with the best tech gifts for your mom!
[Tweet "Help #Mom step up her #DigitalLifestyle game with these #tech gifts she'll love! "]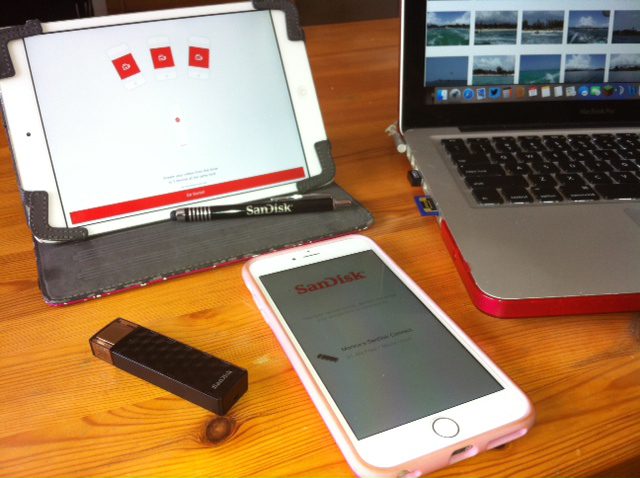 Now that I've been a user of SanDisk products for a while, I can tell you that I can't live without my My SanDisk iXpand Flash Drive and SanDisk Connect Wireless Stick. They go with me wherever I go! To learn more about how these cool little gadgets changed the way I manage my digital lifestyle, you can read about it here and here.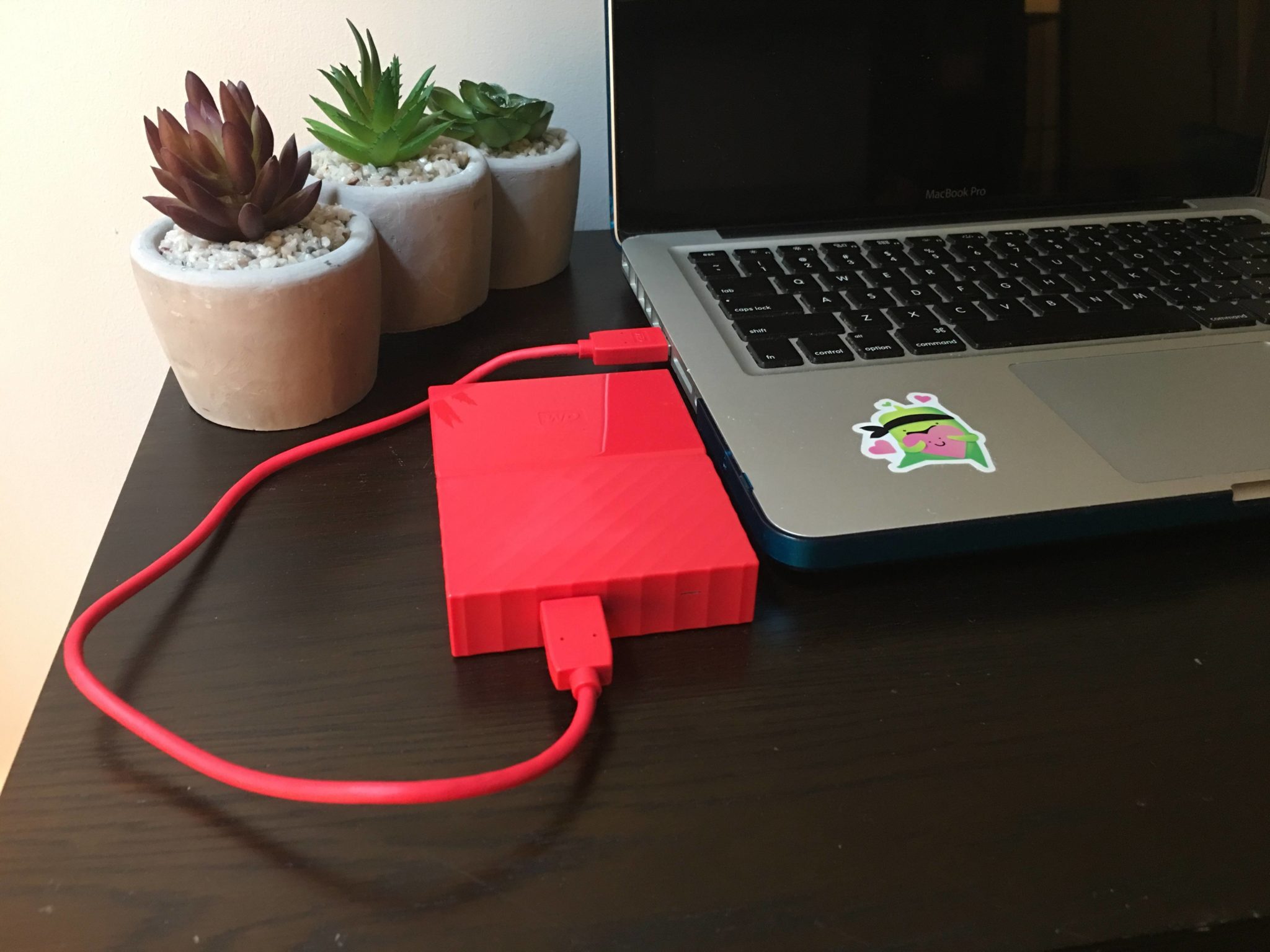 My latest obsession, however, is my sleek new WD My Passport! It really matches my colorful mom style and I love that I can use it to back up my desktop, my laptop, and just throw it in my bag and take it with me just about anywhere. It was also super easy to set up and now I don't have to worry about losing a single photo, video or important file ever again! I think your mom will appreciate this too!
Which of these tech gifts would your mom love most? Or maybe she'd love all three!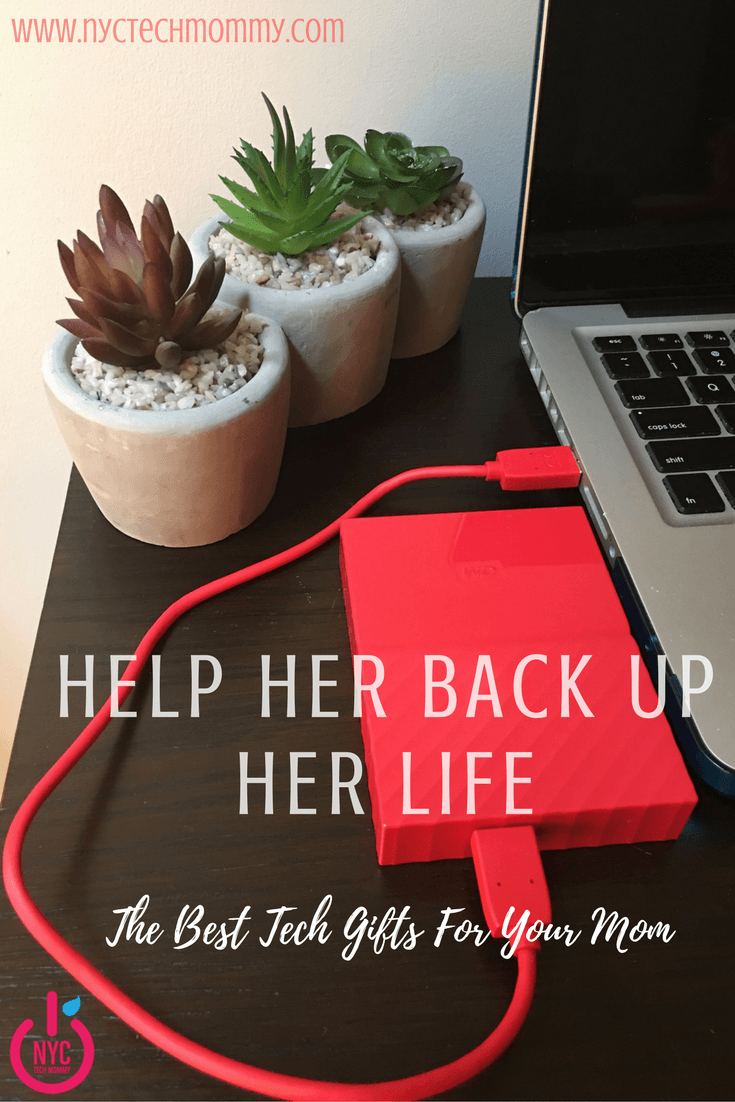 Don't forget to pin this so you can easily add these must-have mom gadgets to your shopping list!
Happy Mother's Day!
---
You May Also Like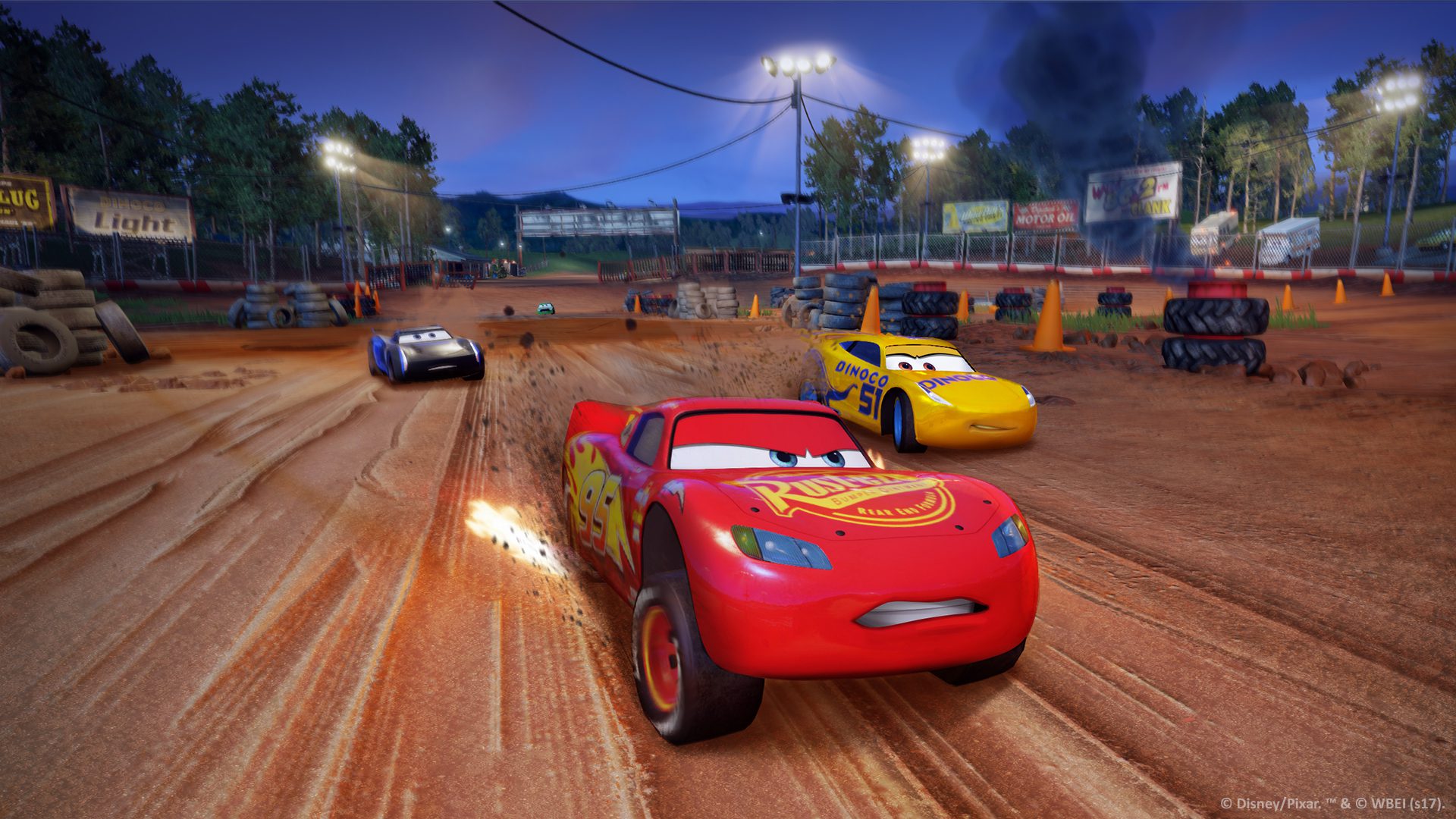 June 13, 2017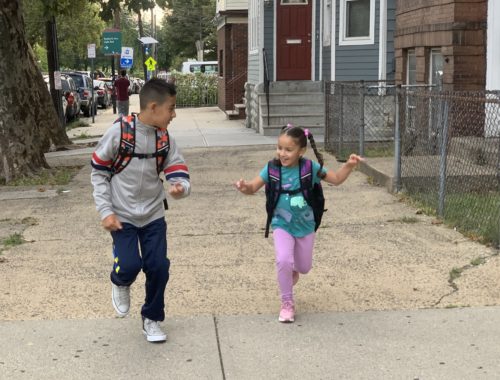 September 5, 2019