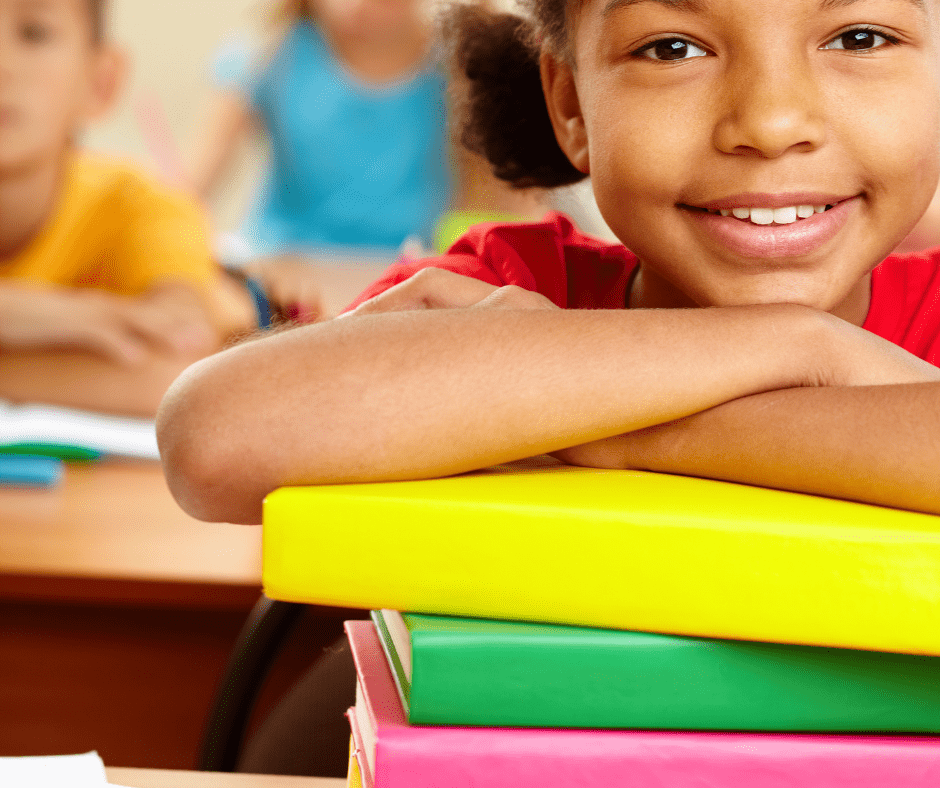 Summer Books for Kids and Parents too!
August 12, 2021
I know it's summertime and you're enjoying the last care free summer days but school will be back before we know it. As parents we know that there's so much work that needs to be done to prep the kids for the school year ahead. The past year hasn't been easy on any of us, much less on the kids. That's why today I want to share with you a few summer books for kids and parents. Read on!
Best Summer Books for Parents
Today's book recommendations aren't only for the kids. Oftentimes, mom and dad need a little support in getting the kids ready to tackle the school year ahead. These books are just the help you need to support your kids as they review and refine some of the necessary skills they'll need as they head back to school.
Social Skills for Kids
This one isn't completely for the kids. Social Skills for Kids, is a new book for parents and caregivers. This past year has been extremely difficult for kids — not only have they had to adapt to a year of academic distance learning, but perhaps even more importantly they've lost out on more than a year of proximity to other students and teachers – important time that helps them develop social skills like active listening, cooperation, empathy, self-control, responsibility, and respect. This emotional intelligence impacts all areas of their life, from developing deeper relationships with their peers to learning to work cooperatively to developing greater self-esteem and confidence.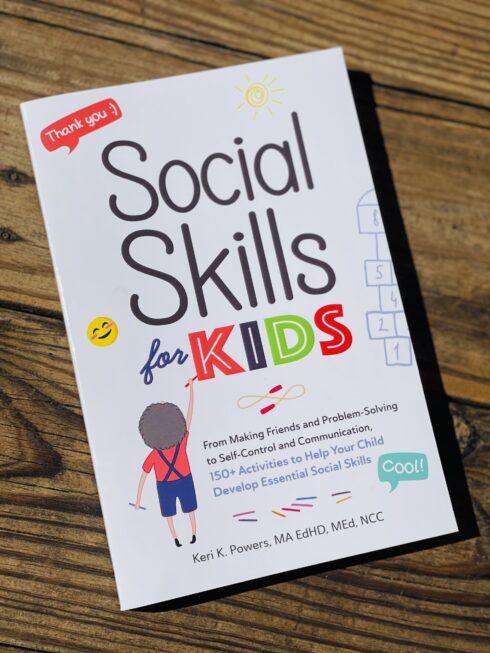 In Social Skills for Kids, author Keri K. Powers, MA EdHD, MEd, NCC — a mental health counselor turned elementary school counselor — has written the perfect book for helping children work on social skills that may have waned during the COVID pandemic. And she's framed it in a series of 150+ age-appropriate games and activities that'll be fun for kids and caregivers alike. An easy read and a wonderful resource to have on hand this summer and beyond.
Social skills are a critical part of children's development, and Social Skills for Kids will help prepare children to be strong team members, compassionate friends, and successful students when they return to classrooms in the fall. Inside this great little book, you'll find activities broken down across categories, from communication and listening skills, to emotion-regulating and respect skills, and each category includes different activities by age, from 1-year-old to 8-years-old. For example, Volume Hopscotch will help a 3-year-old understand appropriate voice levels, or a 6-year-old can practice engaging with others using the Common Ground activity, where they interview friends and family to find five things they have in common. This book is filled with little gems that will help you as a parent support your child's growth, their social development and emotional well being. Get your copy today on Amazon.
Best Summer Books for Little Kids
No doubt the past school year was brutal, especially for kids (and caregivers who've been homeschooling). And while it's true that our kids need a break — they also need to avoid the dreaded summer slide. They might even need to catch up a bit as this entire past year may as well have been one big slump! That's why I'm excited to let you know about the next two books for little kids that turn learning math — a difficult but essential skill — into an opportunity for fun! Teaching little ones math isn't always easy but I absolutely love when we can make if fun for our little ones!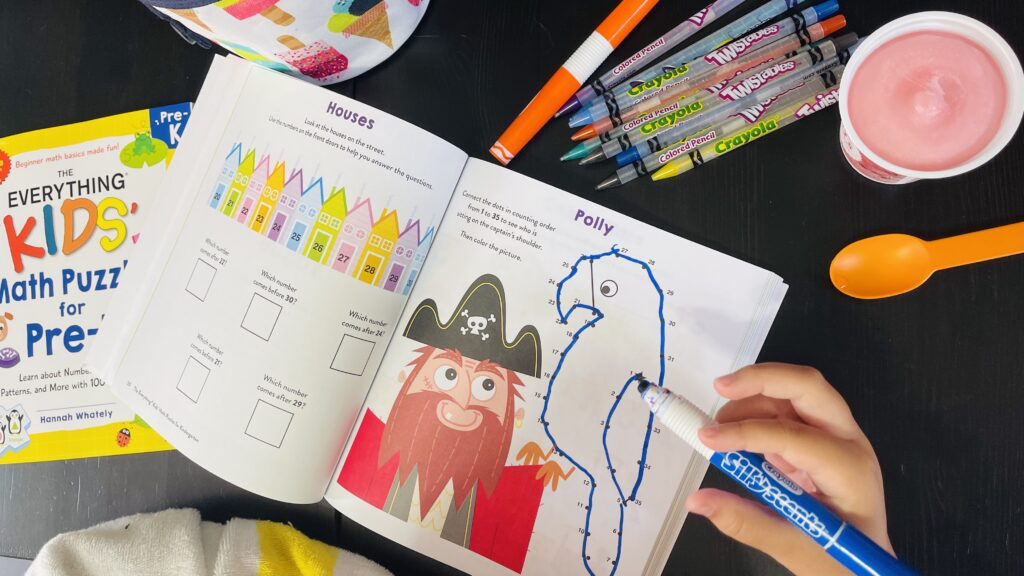 The Everything Kids' math Puzzles for Pre-K
Welcome your child to the world of numbers! Now with The Everything Math Puzzles Book for Pre-K your children can have fun with these 100 puzzles and activities for kids from ages three to five. Whether your kids need help with counting and numbers, basic shapes, or grouping and comparing objects, this book will help prepare your child for kindergarten in no time. Unlike workbooks that teach through repetition, this puzzle book is a fun supplement for preschoolers everywhere so they can have fun while learning. Get a copy for your pre-schooler today on Amazon!
The Everything Kid's Math Puzzles for Kindergarten
Learning is as easy as 1–2–3! In The Everything Math Puzzles for Kindergarten your child can have fun while learning challenging math concepts from counting and numbers to simple addition, subtraction, and measurements. Unlike workbooks that teach through repetition, this puzzle book provides a fun and exciting supplement for kindergarteners everywhere so they can have fun while learning. Buy your copy on Amazon and help your Kindergartener become a math wiz!
---
Don't forget to pin this for later!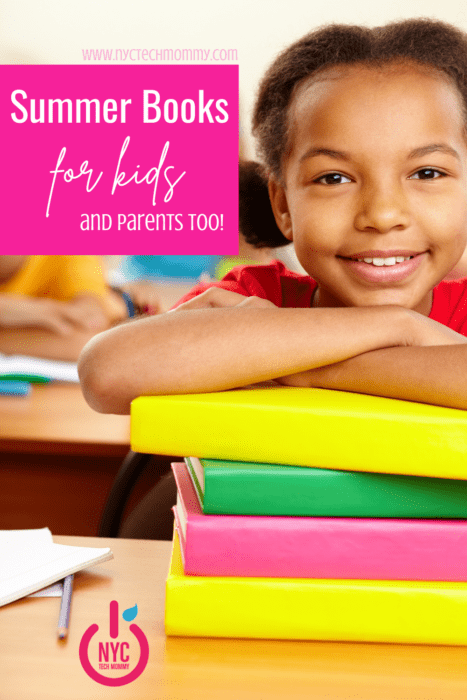 Need even more ideas to help the kids get ready for back to school?
How to Prevent the Dreaded Summer Slide & Still Have Fun
5 Easy Tips to Get Ready fro Back-To-School Right Now
7 Summer Learning Toys Your Kids Will Love This Summer
5 Fun Summer Learning Backyard Ideas Kids Will Love
Fuel Your Kid's Passions Through Online Learning This Summer
Shop Top Back-to-School Trends
Meet Sensical, A New Steaming Service For Kids That Every Parent Will Love!
You May Also Like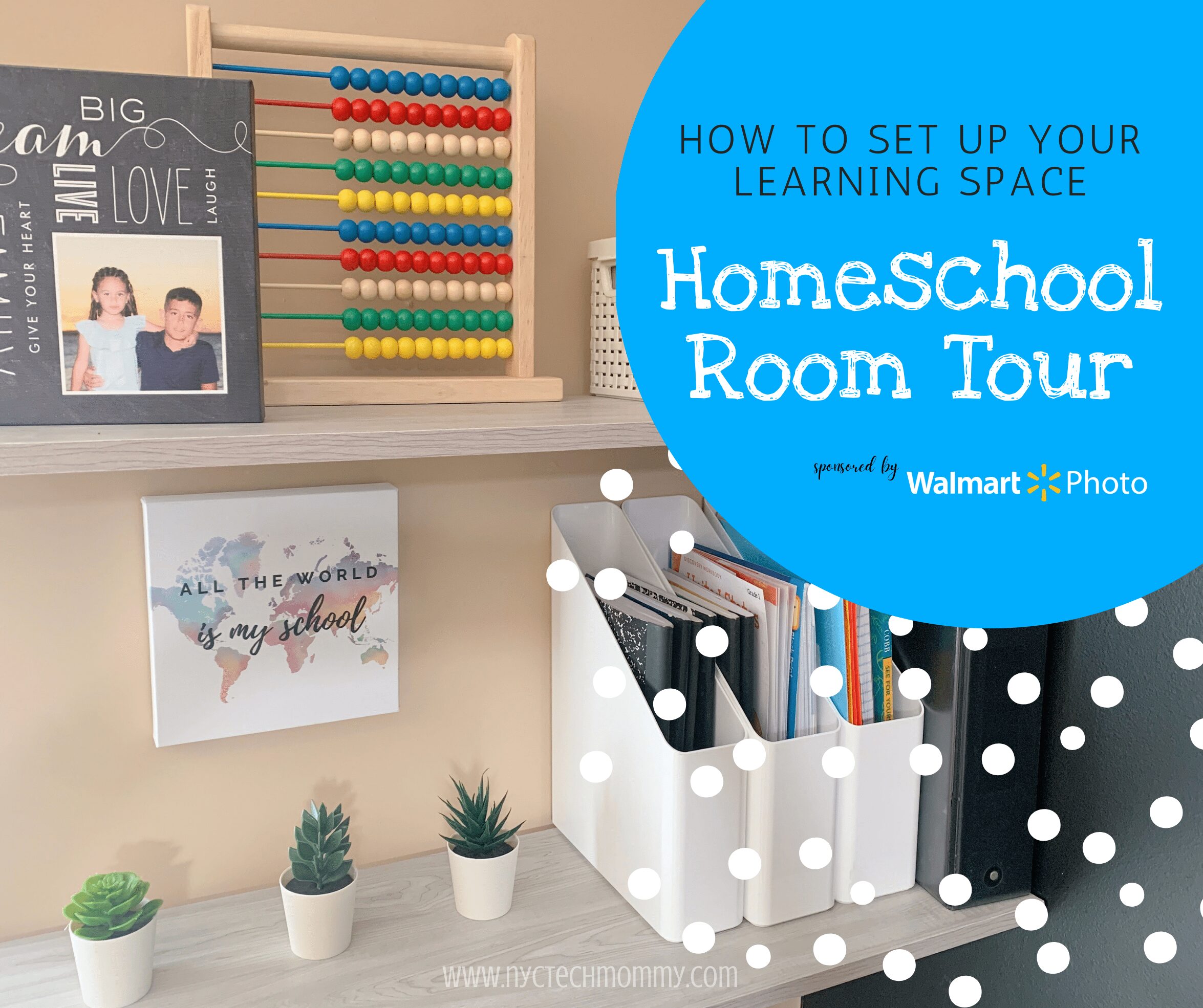 September 15, 2020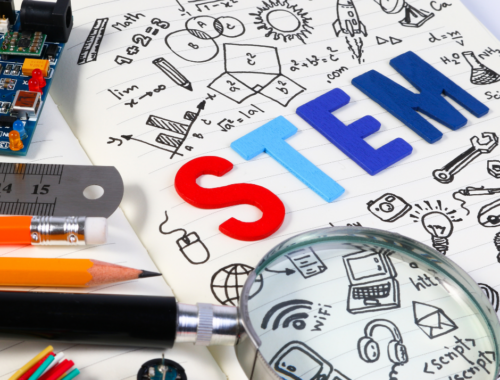 November 8, 2022