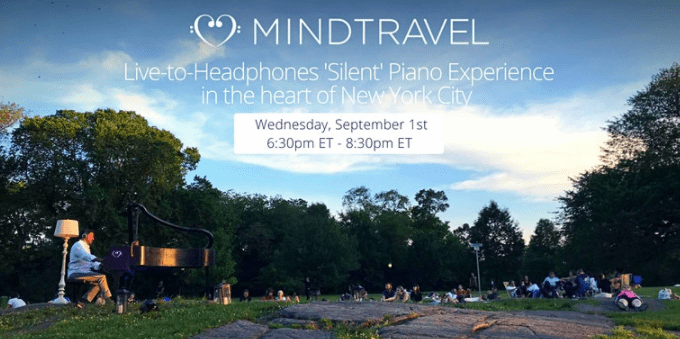 COMING TO NYC: MindTravel 'Silent' Piano Experience in Central Park
August 30, 2021
MindTravel returns to the heart of New York City with a Live-to-Headphones 'Silent' Piano experience on the Great Hill in Central Park. This beautiful musical experience in Central Park will be led by composer and meditation expert, Murray Hidary on September 1st from 6:30 pm – 8:30 pm EST. You can reserve your headphones and get ready for a magical journey as Murray Hidary's real-time compositions create an experience where music and mindfulness meet.
Visit the MindTravel website to learn more.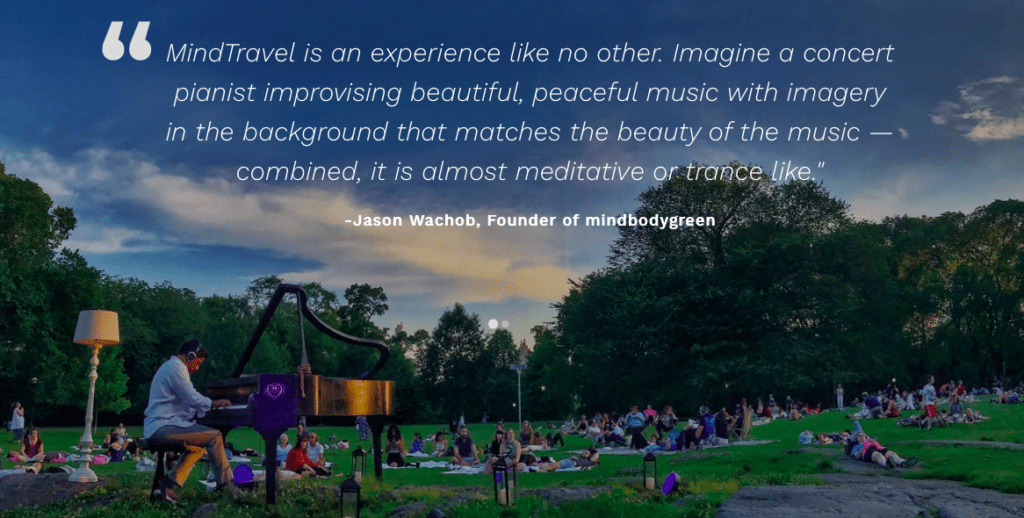 Bring your favorite blanket and a picnic to share with friends, and be ready to let your mind wander and explore while surrounded by the exciting energy of New York City. A perfect way to relax before continuing into the evening.

MindTravel will provide the wireless headphones for this one of a kind event.
You can register or this event via Eventbrite HERE.
***Changes to this event***
Due to the lingering effects of Hurricane Ida that are projected to be making their way through New York City this event has been postponed. MindTravel is currently working with the NYC Parks Department to schedule a rain date and we will update this post as soon as we have more details. If you have already purchased tickets, your tickets will automatically transfer to the new date as soon as a new date has been scheduled, so there is nothing further you need to do at this time. If you have any questions in the meantime, please direct them to [email protected]

Visit Murray's YouTube channel so you can learn more about his beautiful music.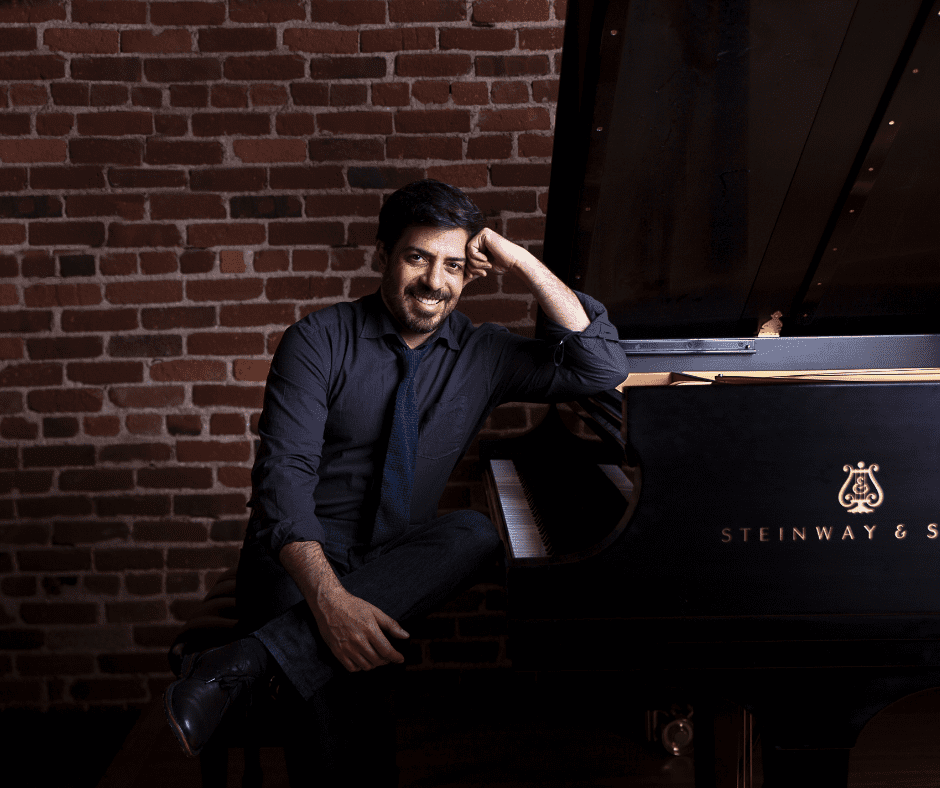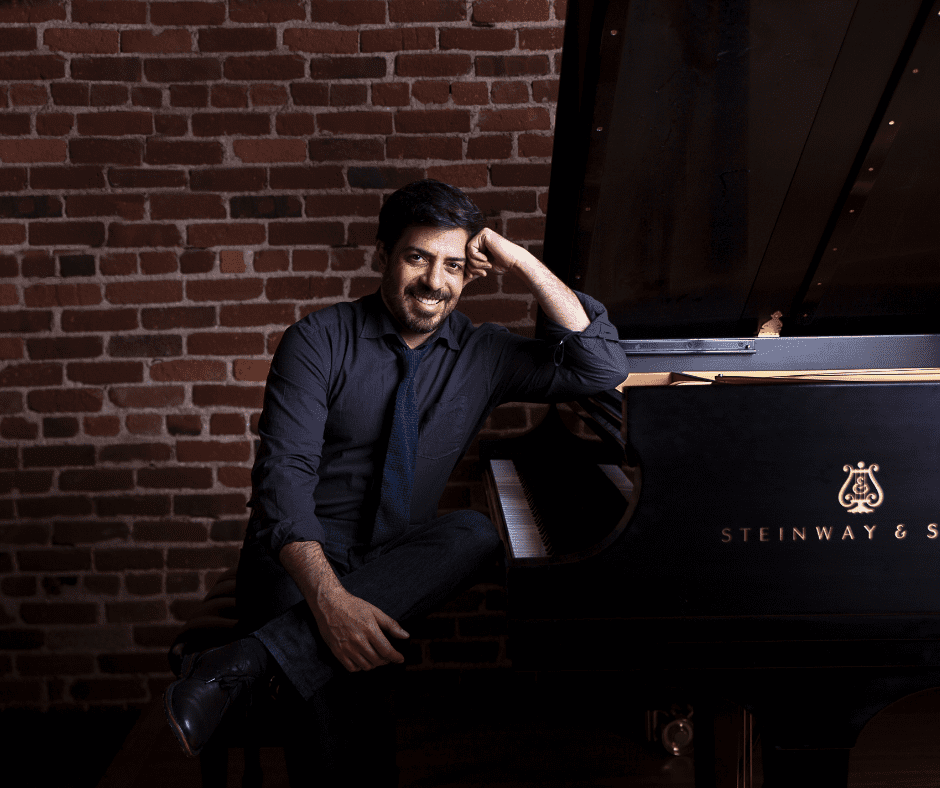 GET YOUR MINDTRAVEL TICKETS HERE!
---
Related: 5 Natural Remedies to Treat Anxiety
You May Also Like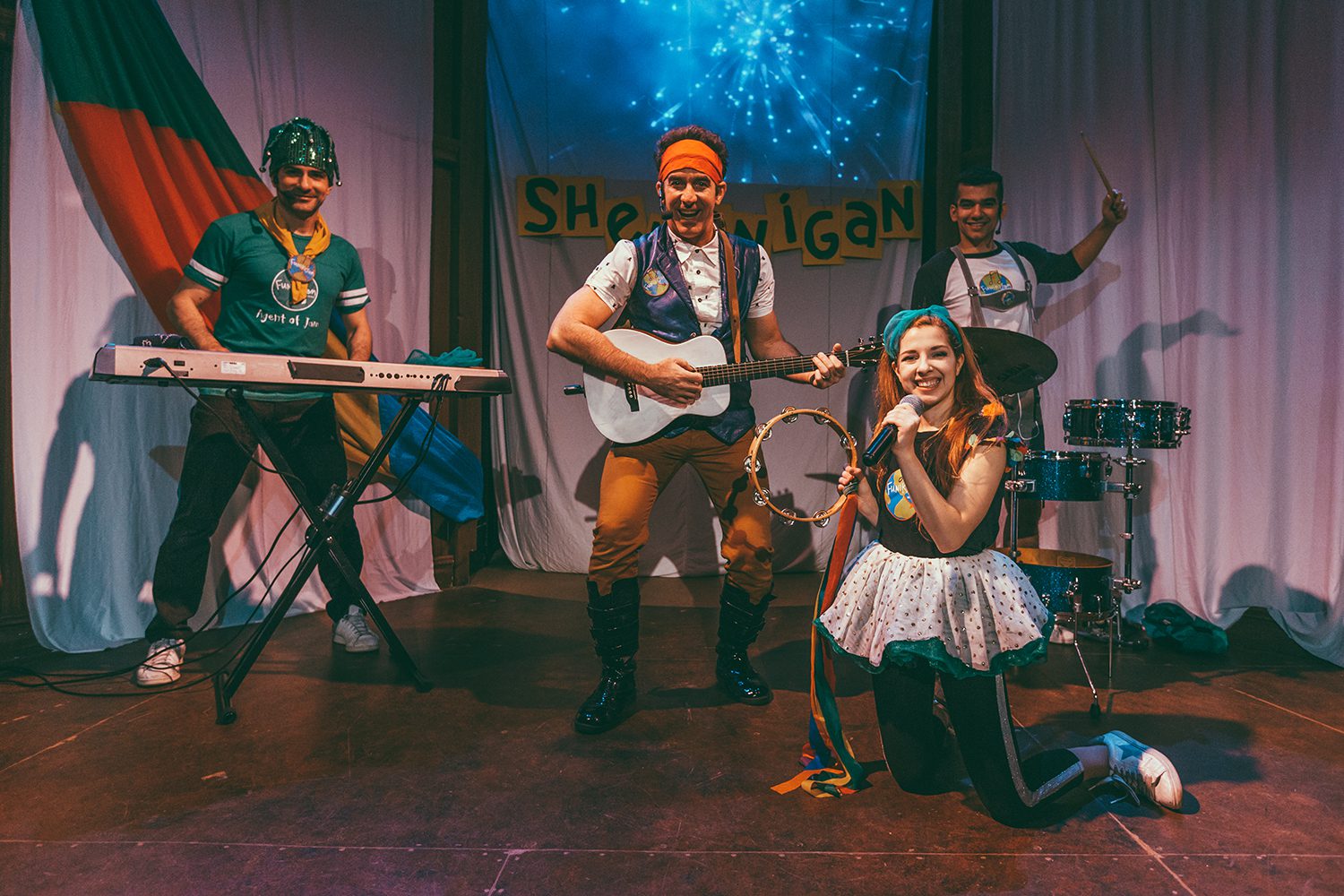 May 3, 2018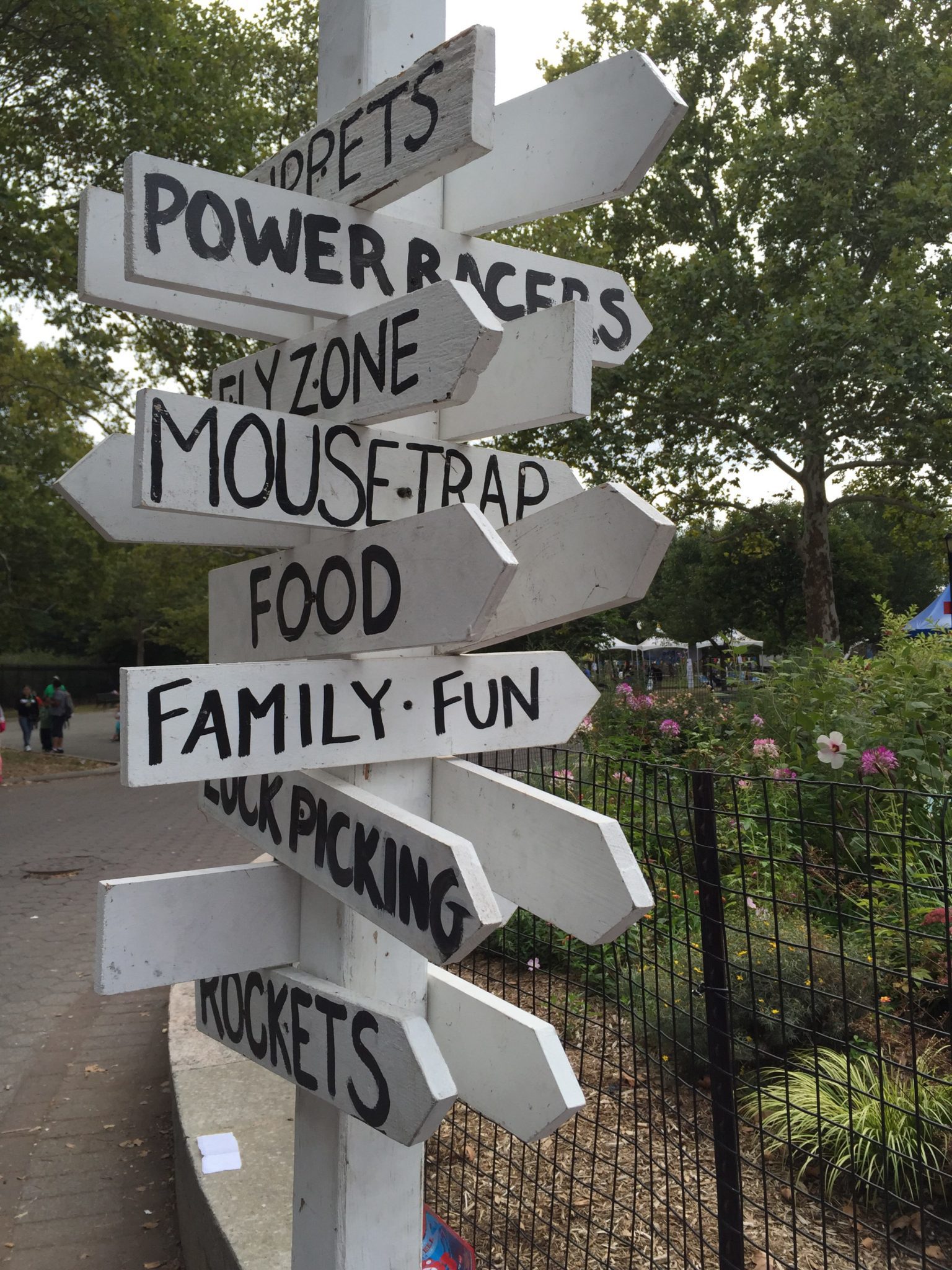 September 21, 2017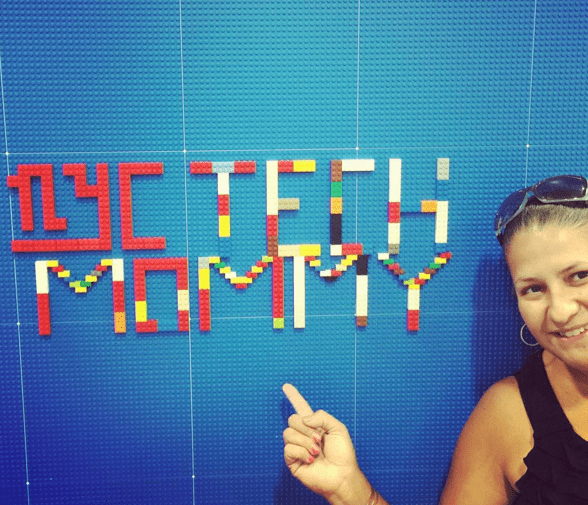 July 11, 2015