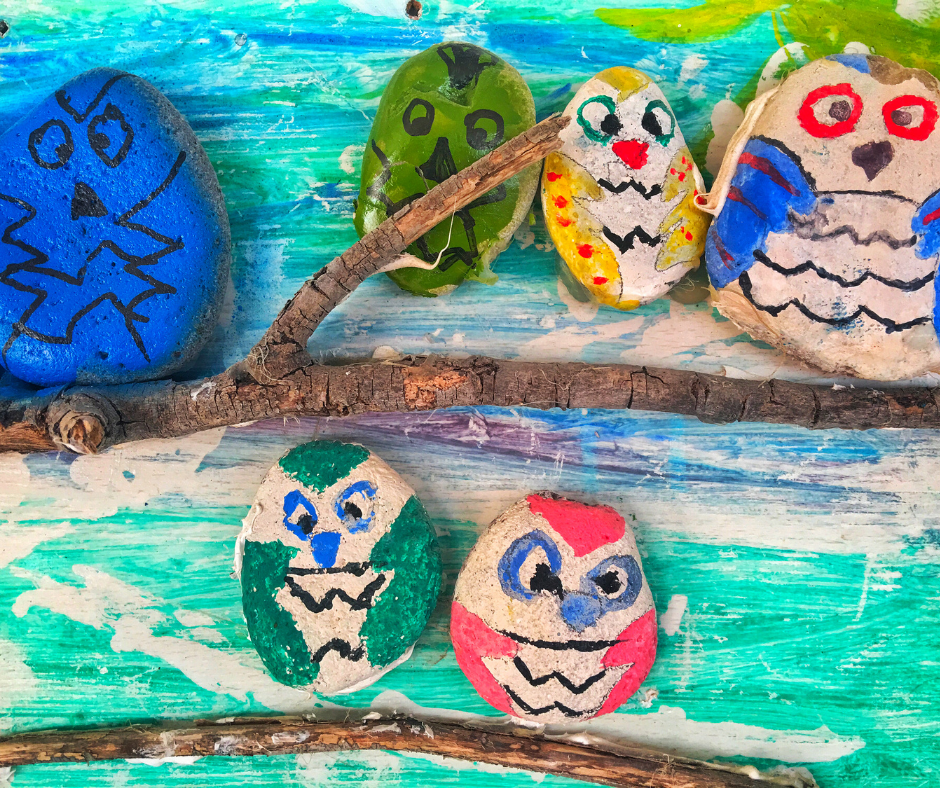 5 Fun Summer Backyard Ideas Kids Will Love
This summer, you can make the backyard a place where your kids want to play. Today I'm sharing five fun summer backyard ideas to help you keep the kids active and entertained right at home.
If you are looking for creative backyard ideas to try with kids, you'll love these!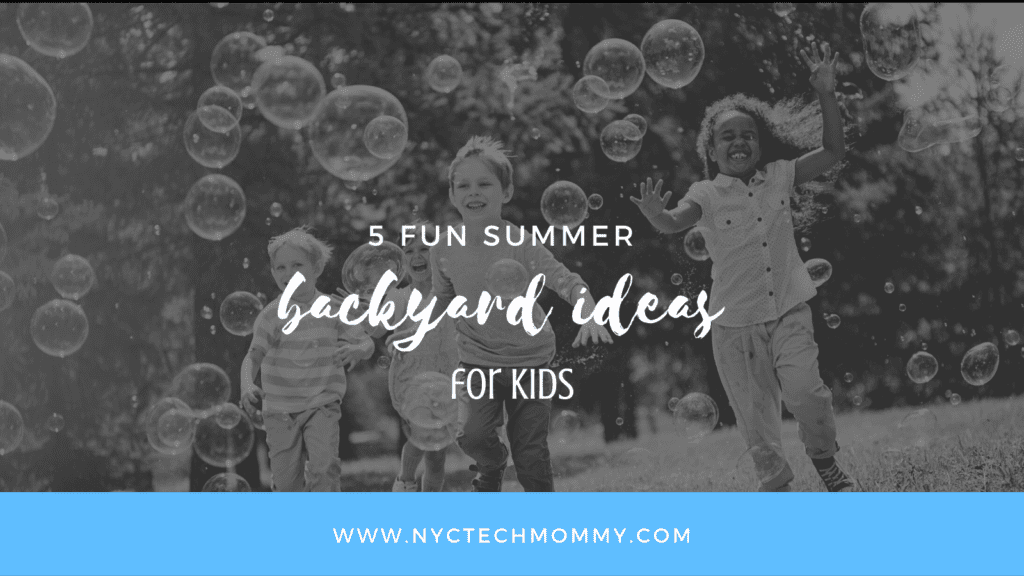 I am part of the Zulily Blogger Program and as a Zulily Lifestyle Expert I've written this post in partnership with Zulily. All thoughts and opinions are my own. Check out these and other fun ideas by reading my most recent contribution on the Zulily blog.

Try These 5 Summer Backyard Ideas Your Kids Will Love
1. Find and Paint Rocks
Grab some small paint brushes, a few permanent markers, and some acrylic paint in a variety of colors. Then have fun creating cool painted rocks to decorate your backyard or flower garden. Painted rocks can make a great addition to any of your backyard landscaping ideas. You can find paint and other art supplies needed for this type of backyard project over on Zulily's Craft & DIY Shop.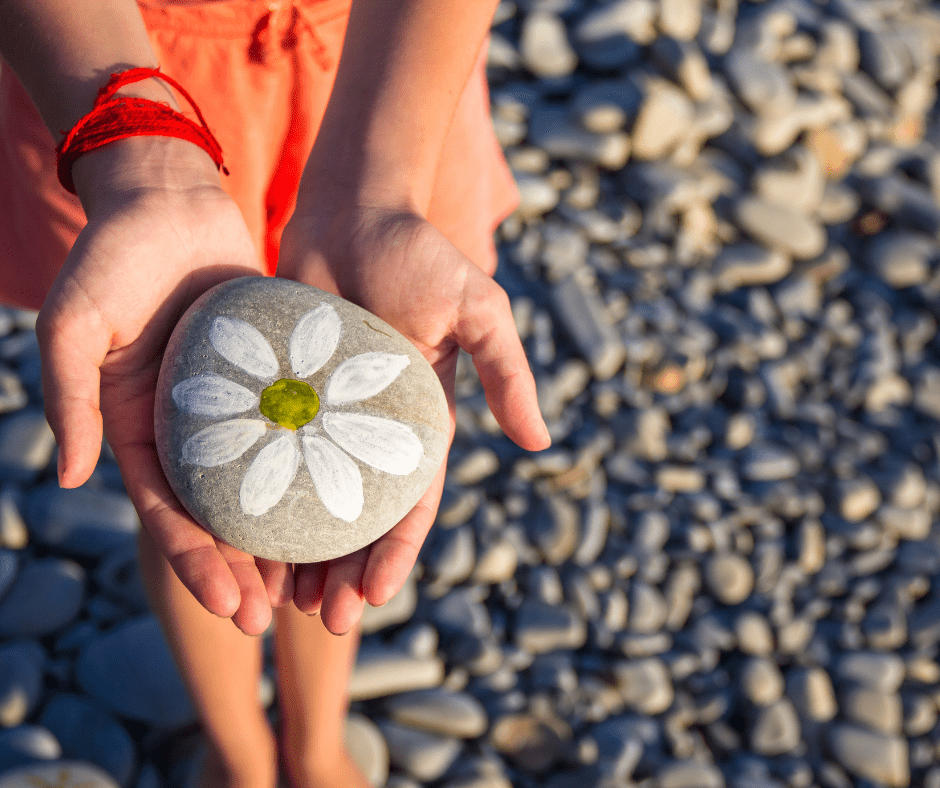 2. Have a Kid Car Wash
Summers are hot! For maximum fun, with minimal work, just turn on the good ol' hose or blast your kid's favorite sprinkler set. Set up some big sponges in a bucket full of soapy water. Then let the kids have a blast washing everything in sight. They'll love washing themselves, their toys, and might even volunteer to wash your car. For added fun for little kids, bring out their favorite toddler toys and give them a trip through the kiddie car wash too.
Check out these other fun ideas to beat the summer heat!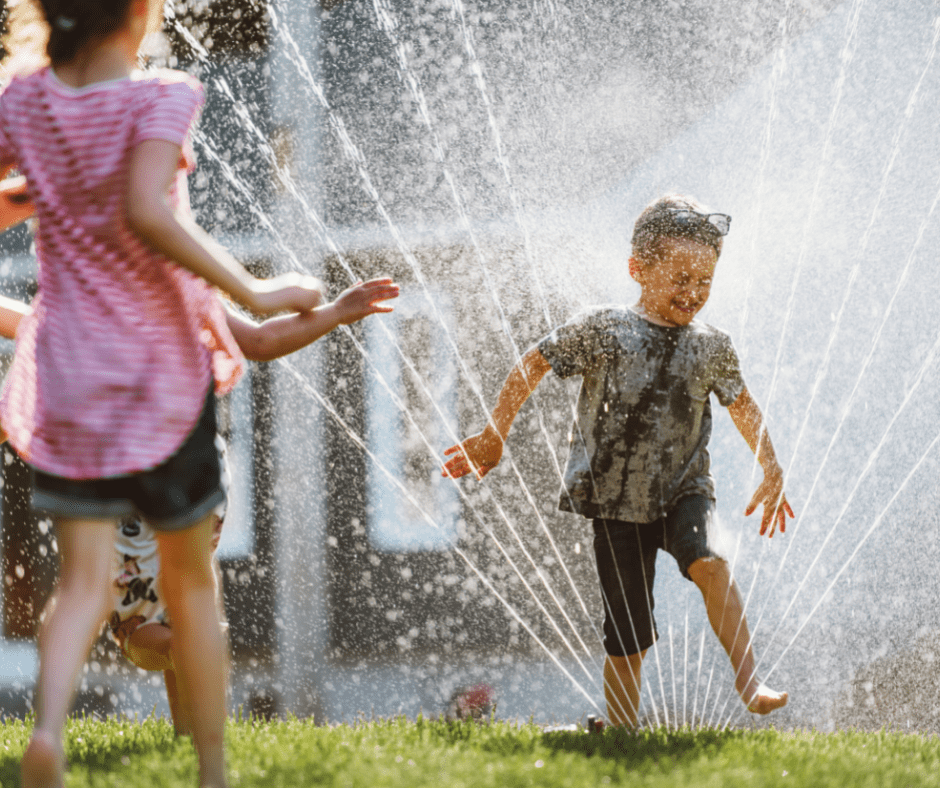 3. Set Up a Backyard Campsite
If you're dreaming of an epic summer vacation but find it impossible to get away, here's a backyard idea you might enjoy. Just grab some sleeping bags, pitch a small tent, and set up the camping chairs around a fire. Then spend time cooking together, roasting s'mores, and star gazing once the sun goes down. You'll make some fun summer memories without even setting foot past your lawn. Turning your backyard into your own personal campsite is fun and a pretty easy way to experience the great outdoors. Also, no car to pack and no one asking you, "Are we there yet?"
Last summer, we even set up a Camp Out Party for my 12 year old and the kids had a blast celebrating in our own backyard!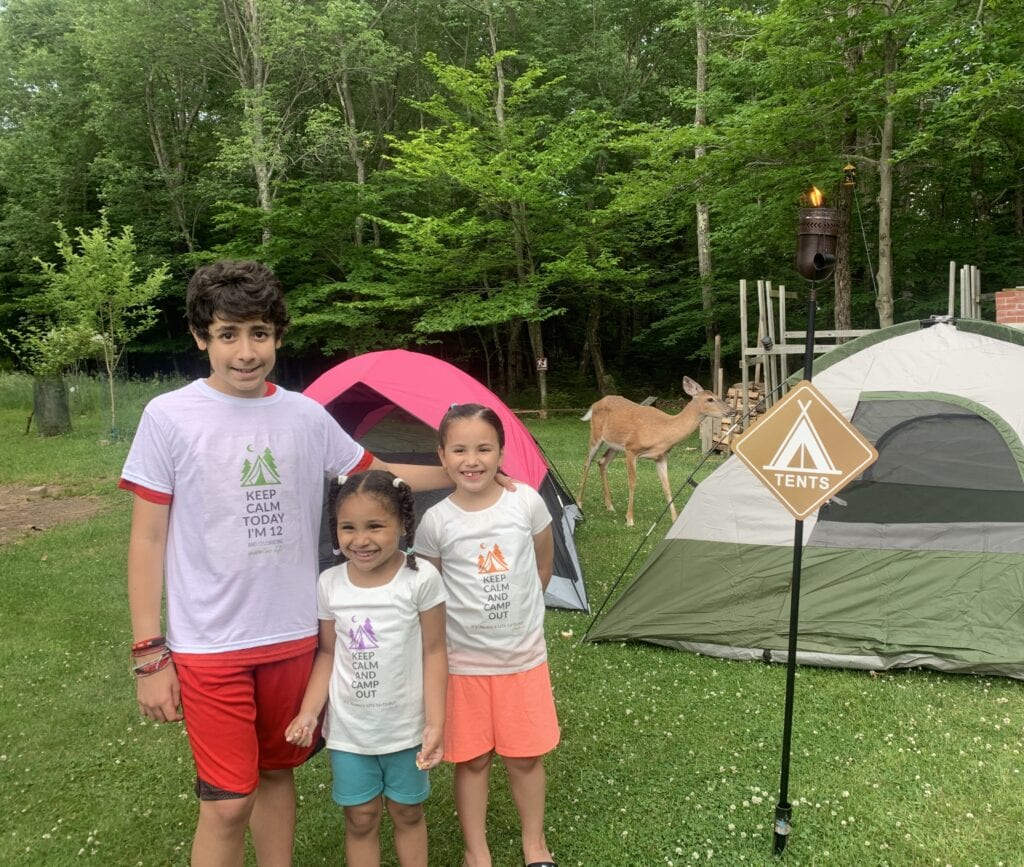 The Zulily Camping and Hiking Shop has everything you need to easily set up camp.
4. Create Nature Discovery Bottles
While you're enjoying the great outdoors, try this backyard idea! Have the kids collect interesting nature objects found right in your backyard. Ask them to find small rocks, leaves, plants, berries, even insects. Then use recycled soda or water bottles to display their specimens. Examine their nature discovery bottles and talk about the interesting things they found.
5. Find the Best Soap Bubble Solution
There are many easy science experiments you can try with kids this summer but here's one you'll want to do in your backyard. It's easy to mix your own soap bubble solution with just a few ingredients you have at home. Grab some liquid soap, try different kinds. Pour some of the liquid soap into a recycled water bottle and add some water. Add food coloring for added fun! Let the kids experiment to find the best proportion of ingredients to blow the longest-lasting bubbles. This backyard idea will easily turn into your kids' favorite outside science experiment. Do you know a kid that doesn't love playing with bubbles?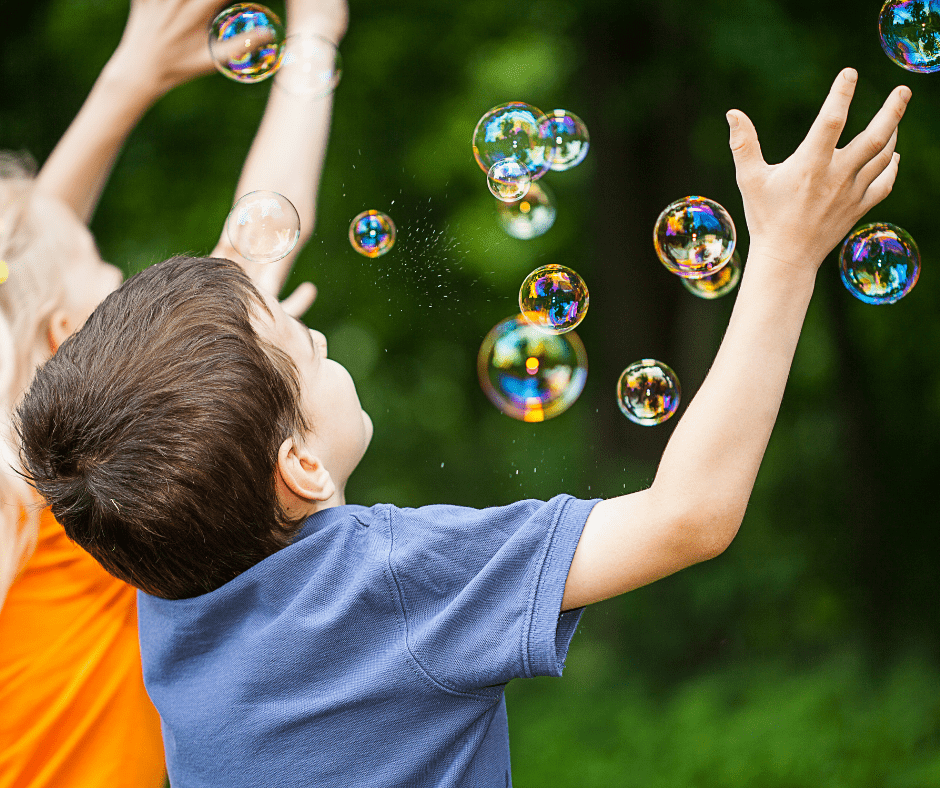 Which fun summer backyard ideas are you ready to try?
Don't forget to PIN this for later!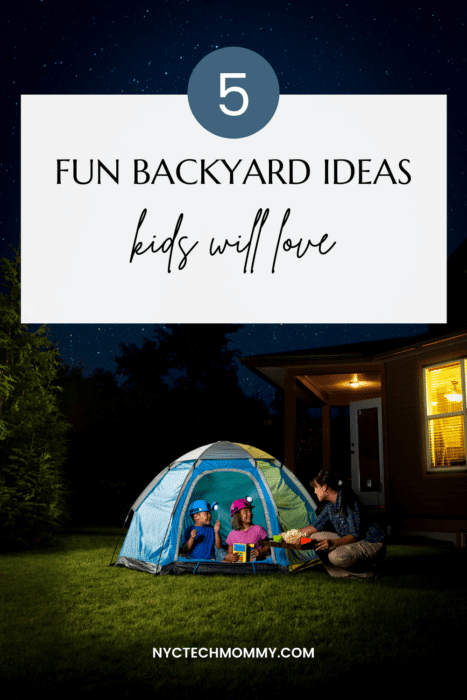 You May Also Like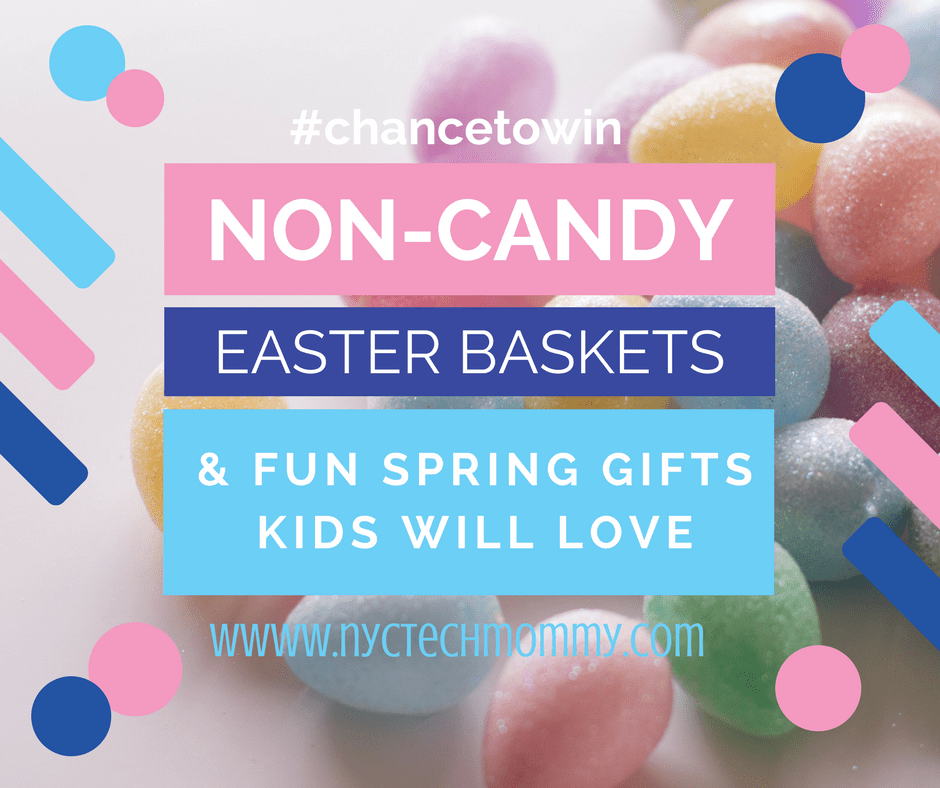 March 22, 2018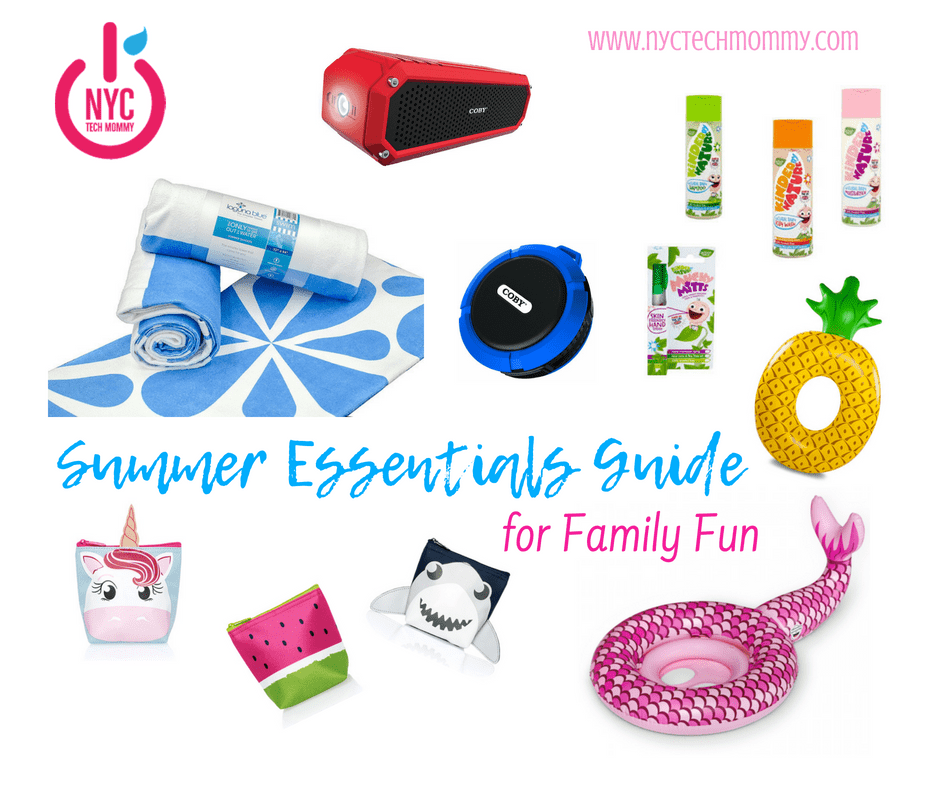 June 8, 2018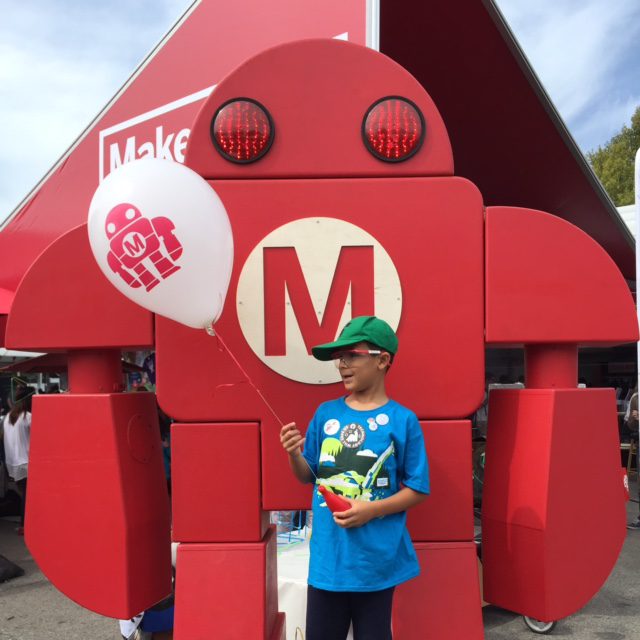 August 2, 2018