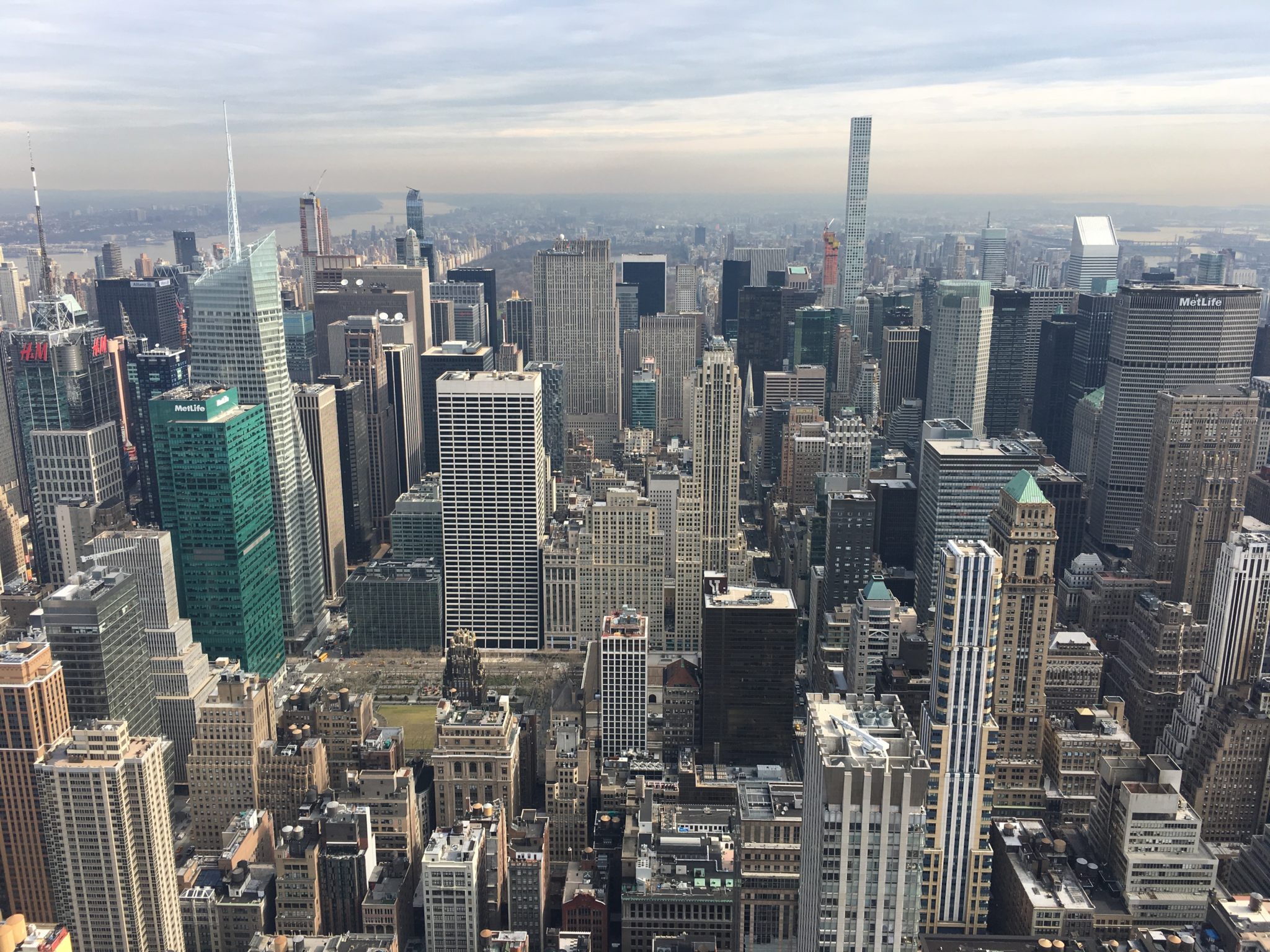 Planning Your Summer Trip to NYC: How Technology Makes It Easier Than Ever
You use your mobile device to make a grocery list and get directions to a restaurant in town. Without your phone, you'd forget dinner dates, school field trips, and when you scheduled a dentist appointment. Everyone always says, "Can you remember what it was like before smartphones?" but can you really? Probably not. Traveling with a mobile device and wi-fi access is a game changer. 
There's something a little romantic and nostalgic about traveling with nothing but a map, written down itinerary, and a hotel reservation you made months ago, but there are also so many things that can go wrong, especially when you're visiting NYC. 
Disclosure: This is a sponsored guest post.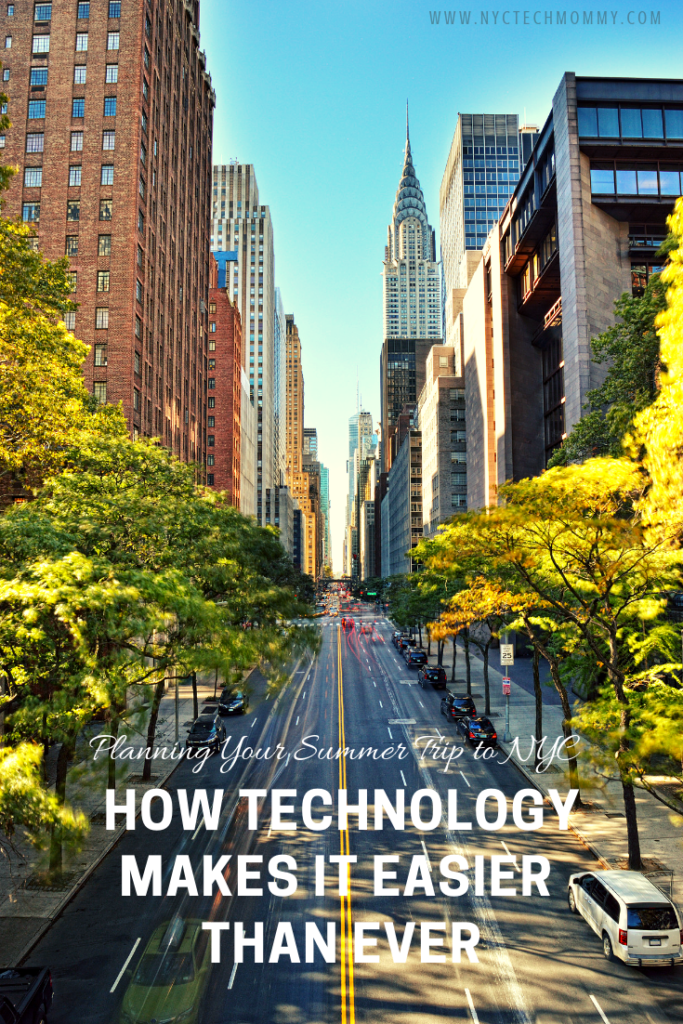 Whether you're planning a weekend getaway or a week long trip this summer, here's how technology can make your NYC trip planning about as easy as it can get.
Making Reservations Online
Spontaneity is fun when it comes to deciding what art museum to visit or which bagel shop to visit first, but it's not great when you need to find a place to stay or even book a flight.
While people have been able to make online reservations for years, being able to browse (and view) hotel rooms, and make a reservation all from the screen of your smartphone is still pretty amazing.
Technology is Your Own Personal Guide
Every wonder how tourists found their way around NYC before smartphones and other mobile devices? Today, not only can you get accurate turn by turn directions from your phone, but you can also track how many steps you're taking, write a review on the bodega you just visited, and see if there are any available tickets for a show.
While many tourists to NYC take the opportunity to hire a local guide, technology only enhances your experience and can also help you keep you safer. 
Paying with Cryptocurrency
Traveling with "real" money or credit cards can be stressful. It can be difficult to keep track of and makes you an easy target for theft. While you can't really visit NYC without taking some money along, the popularity and growth of cryptocurrency might make it easier to spend safely someday soon.
If you have Bitcoin, you might be able to use it while traveling, but don't assume every retailer or establishment will take it in The Big Apple.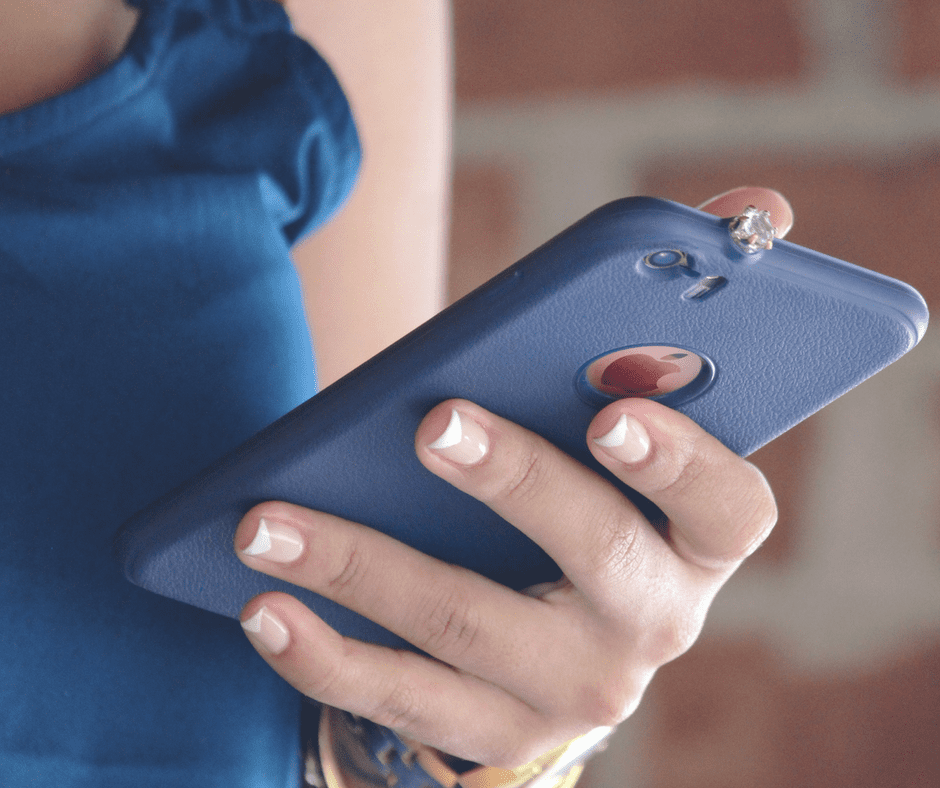 Some "Must See" Family-Friendly Things To Do in NYC
It's virtually impossible to list all the "must see" things you should do when visiting NYC this summer, but here are a few things to help you get started. 
Empire State Building
You can't visit NYC without visiting the Empire State Building (you can, but you might regret missing the opportunity). Is it a hassle to visit? It certainly can be, but if you plan ahead, make some reservations online, and pack light, you can enjoy this iconic landmark more than other tourists who are waiting in line.
Museum Visits
Arts, culture, science, all things weird? NYC has it all, and a museum is one of the best ways to experience all these things. Whether you visit the American Museum of Natural History or Madame Tussaud's Wax Museum, buying tickets online and in advance can put you on the fast track to getting in right away without having to wait in long lines with bored kids.
Relief From the Heat
NYC can heat up pretty quickly on summer days. While museums, restaurant hopping, and shopping can help you escape the heat for a bit, sometimes you just need to get outdoors and embrace it.
With plenty of water features and parks throughout NYC and nearby beaches, like Coney Island, your kids can experience a quintessential New York summer. We love the splash areas at Pier 25 and Pier 51 Play Area, and Chelsea Waterside (just to name a few).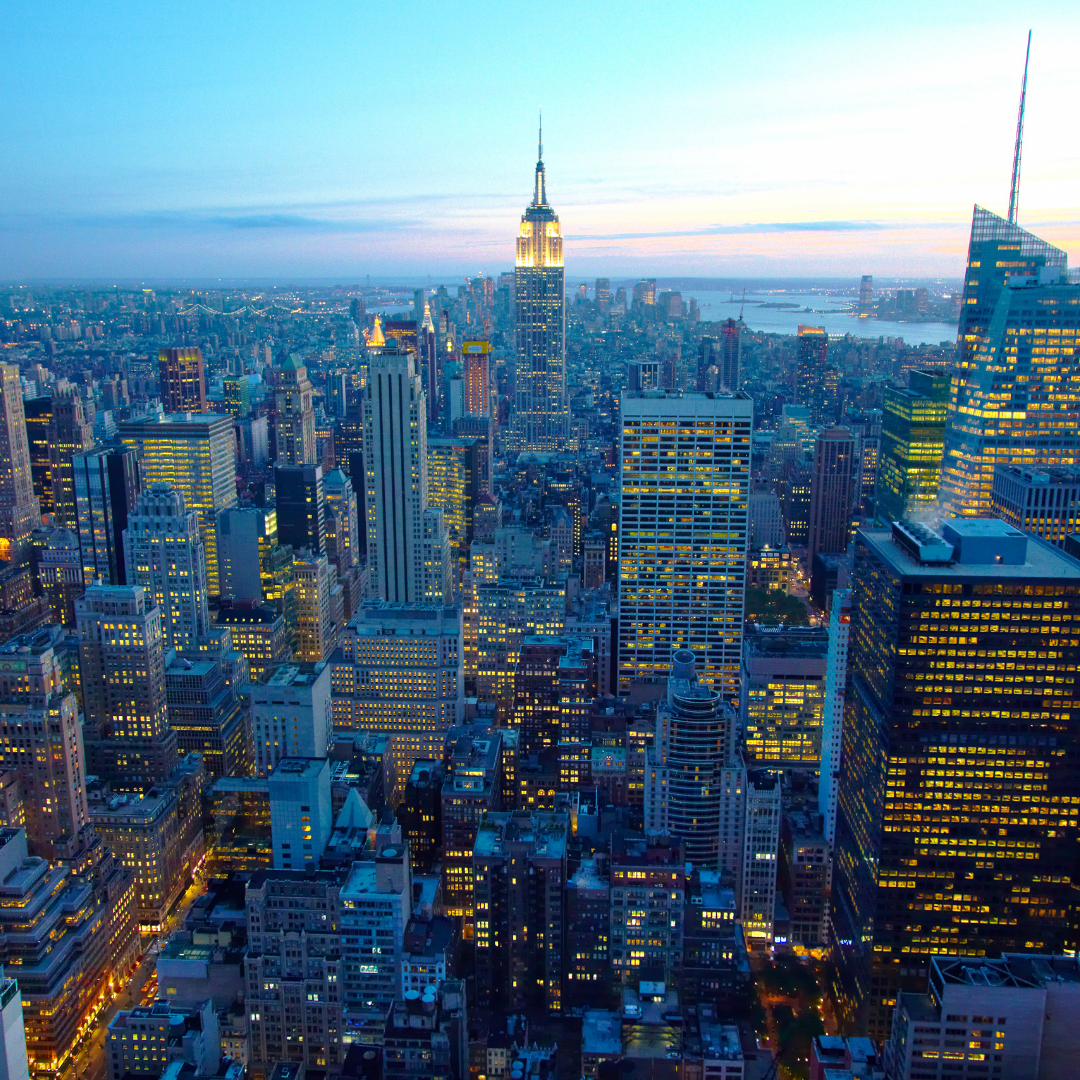 A Few Safety Tips
No NYC trip recommendations would be complete without a few safety tips. While your mobile device or phone will likely be your most used travel item, always put your phone away when crossing crosswalks or navigating congested areas. Being distracted by your phone can put you at a greater risk for an injury or accident.
Whether you're traveling to NYC for the first time or you've visited dozens of times, always be aware of your surroundings, stay alert, take plenty of breaks, and always wear a supportive pair of walking shoes.
You May Also Like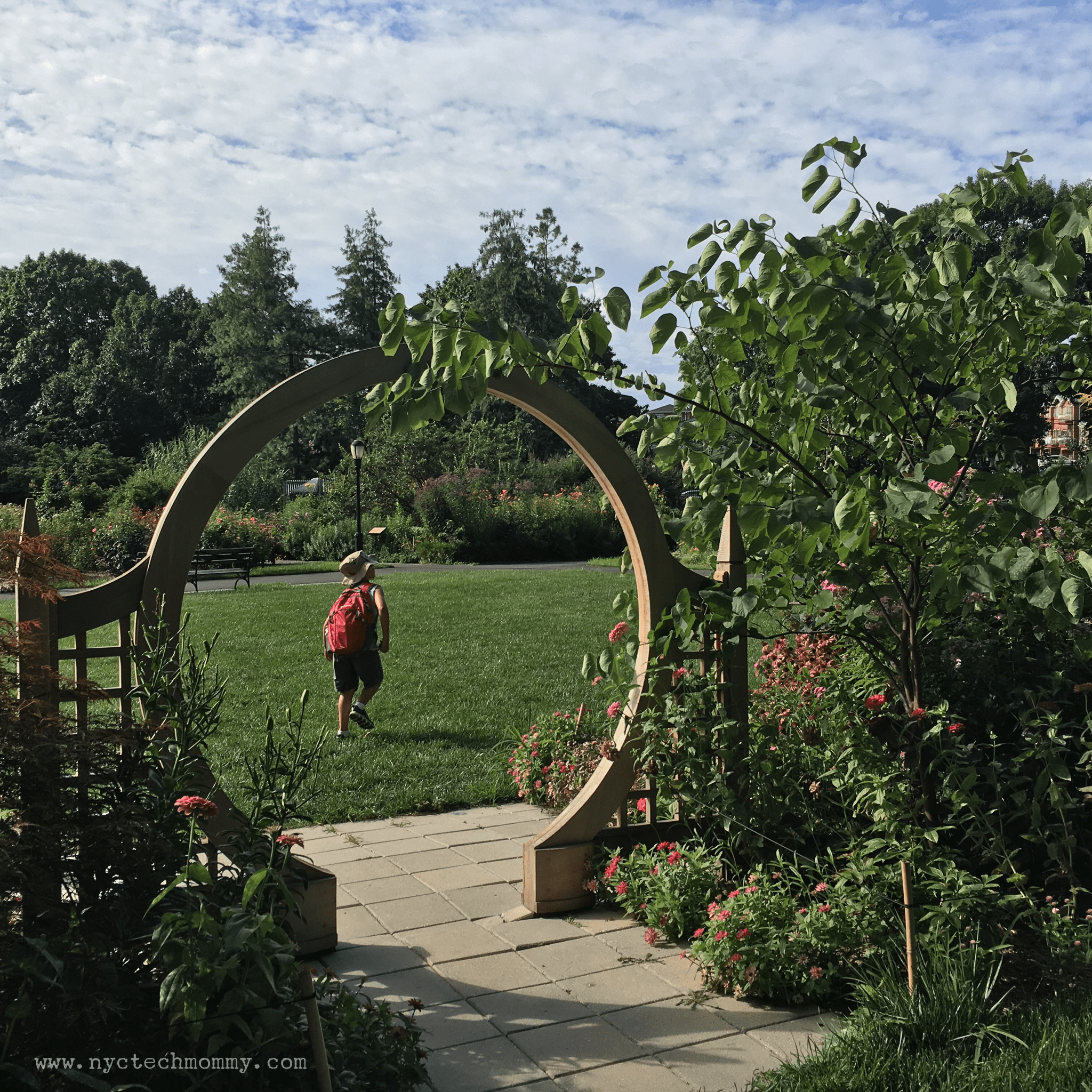 June 6, 2018