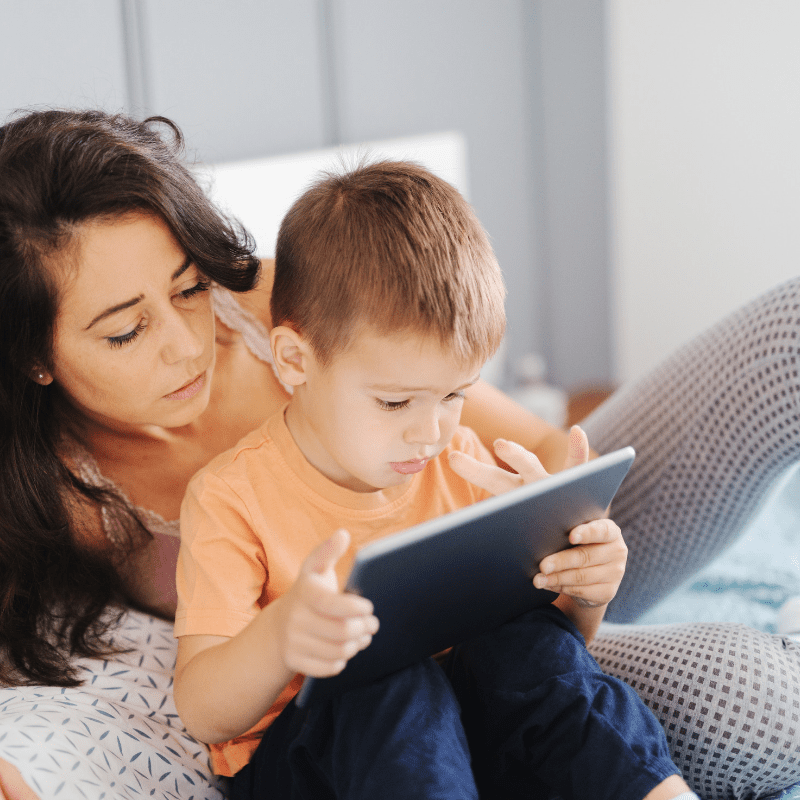 How to Effectively Manage Kids Screen Time
June 5, 2019
From your child's favorite books on their tablet to on-screen calls with family, phones, screens, and the digital experience are woven into your child's earliest memories. That doesn't mean your kids should partake in this free-for-all digital extravaganza. Setting the same rules and limitations that you would for any other activity is the most effective way to manage your kids screen time. Today's guest post shares a few other ways you can manage how much time your kid is spending on screens. Read on!
This is a guest post by Kay Elizabeth Pascale
1. Set Age-Appropriate Screen Time Limits
You should try to set screen time limits based on how old your child is. Two- to five-year-old children can watch educational programming on TV for roughly 30 minutes a day while children six years of age and older require the general rules of age-appropriate content and time spent watching a screen. As much as you wouldn't allow your child to watch television unsupervised, you also shouldn't allow their time spent in the interactive digital world not to occur without guidance.
RELATED CONTENT: What Parents Worry About When Kids Go Online
2. Create a schedule
Some parents will set a specific daily duration and time when their kids can access their tablet or watch TV. This works best for younger kids who benefit from routine. As your children get older, it can be harder to manage the schedule with extracurriculars, school, and other activities getting in the way. To make sure your kids don't abuse screen time the older they get, make sure you stay consistent with enforcing the ideal amount of daily healthy screen time.
Following the guidelines your child is familiar with reinforces the screen time rules that your child is expected to follow. Consistency in your approach will keep the digital world an enhancement of the real world and not a competitor in the eyes of your child.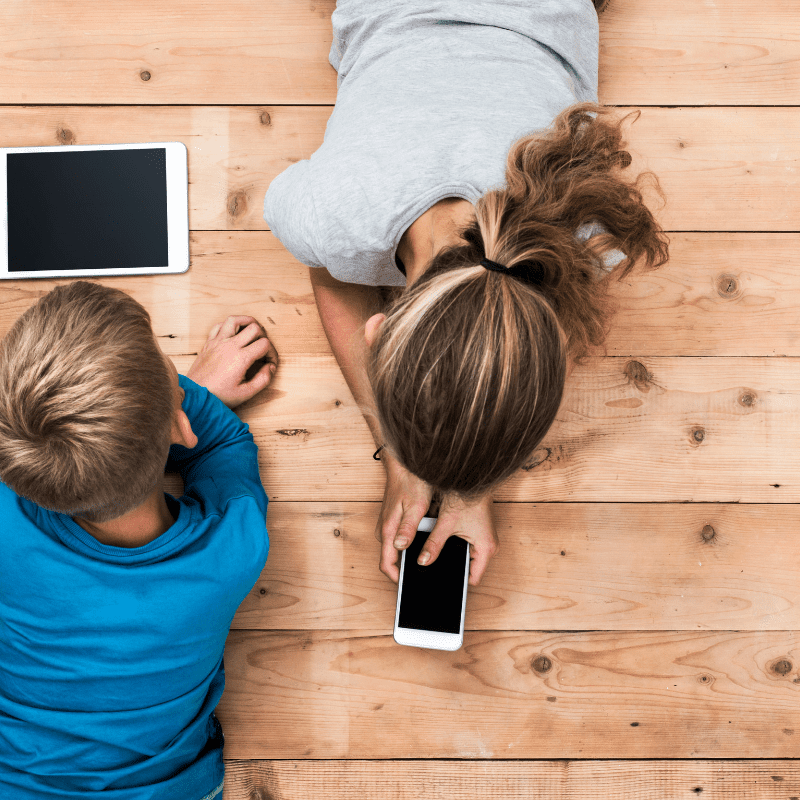 3. Enforce Basic Safety and Privacy Rules
In the real-world activity of riding a bike, a child can travel outside your view. Aside from teaching your child how to ride the bike, you teach them about the dangers of traffic, strangers, and where it's considered safe to ride. The same rules need to be taught and emphasized to keep your child safe in the digital world. Screen timers and parental controls are excellent assists to your in-person monitoring and review of your child's digital safety.
In conclusion, how to manage kids screen time.
Enforcing the safety and quality of your older child's screen time can be a little more challenging. The do-not-disturb sign on the bedroom door during the tween and teen years is as emphatic when it comes to their mobile devices. Note that monitoring their safety can be accomplished in the low-tech way of watching for any signs of depression or change in behavior. These can be indications they are being bullied online or have encountered something they're having difficulty processing.
Giving your child the reach and information that the digital experience can provide is a necessary part of their social and educational growth, but it comes with exposure to the risks of social isolation and online predators. Keeping the line of communication open between you and your child is essential to help manage screen time appropriately. And remember—the number of educational, social, and entertainment resources that are made available by our digital devices are worth the time and training it takes to make our kids's screen time safe
---
Guest post by Kay Elizabeth Pascale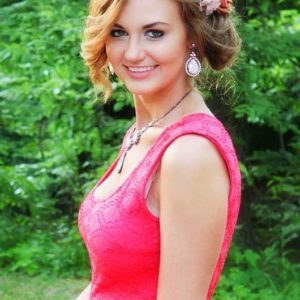 Kay Elizabeth Pascale is a contributing writer for House Method. When she isn't writing about home improvement, parenting, or wellness, she enjoys traveling, practicing yoga, and playing with her adopted pup.
You May Also Like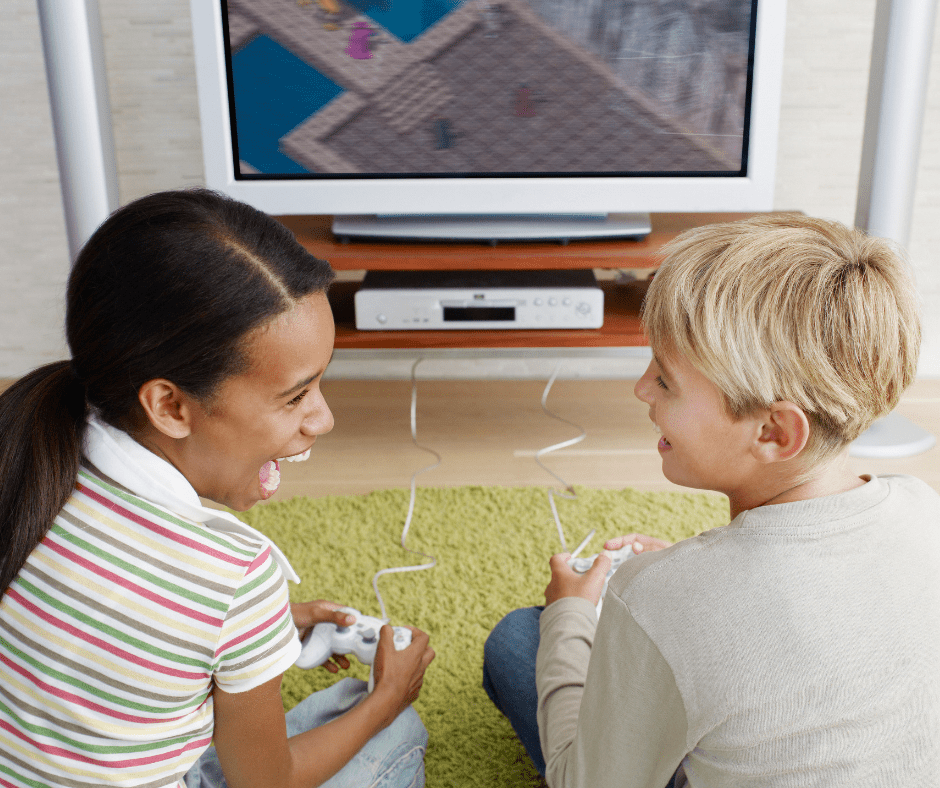 March 20, 2019