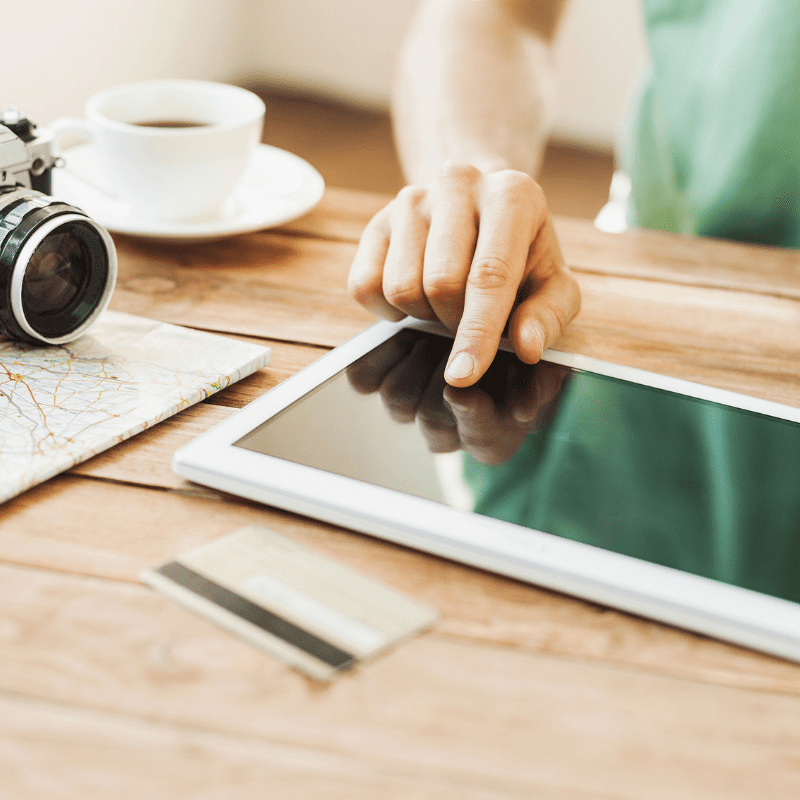 6 Crucial Internet Security Tips for Travelers Abroad
Travel. It's a word that beckons images of legendary tourist spots, epic adventures and secret oases. In reality, traveling isn't always the picture perfect paradise you see on Instagram. It can be a frustrating experience filled with long delays, tourist traps and wait times so long they put Disney World to shame. Another difficult part about traveling? Surfing the web. That's why today I'm happy to share with you these 6 Crucial Internet Security Tips for Travelers Abroad.
This is a guest post by Chris Parker.
Going on the internet abroad may seem like it's as easy as finding the nearest public computer or internet cafe. But international browsing is chock full of potential hazards.
Still, there are steps you can take to protect your data and browse safe and sound abroad. Whether you're headed to an island getaway or a bustling city, use these tips to tighten up your security while on the road.
Internet Security Tips for Travelers
1. Update Your Devices
No one likes updating their electronics. We've all seen those pesky notifications that pop up on our computers. Most of us are content to push the "remind me later" button until the end of eternity.
Here's the thing. Updates are important!
They make sure your security software is up to date. Even better, they help identify security issues and troubleshoot should they discover something is wrong.
Before you leave home, make sure that all of your devices are up to date. That means your laptop, internet browsers and even your smartphone apps.
Many apps hold data that could be dangerous if it gets in the wrong hands. Your best bet is to update all apps to avoid potential security breaches.
2. Two-Step Authentication
"Two-step authentication" is a wonderful invention that makes sure that only you have access to your accounts. Think of it like Touch ID feature on your trusty smartphone. It's a highly effective way to keep data safe and browse freely.
Two-step authentication features aren't just for iPhones. You can set them up on things like your email account, banking site and social media accounts.
Look for secondary authentication tools on your accounts to keep them safe. It can be as simple as a text or email verification. This way, you won't have to worry should your devices mysteriously disappear on your trip.
3. Turn Off Sharing Features
Don't believe what your teachers told you. Sharing is not caring. At least, that's the case when traveling internationally. Sharing too much information can leave you vulnerable to a data breach or an online attack.
Many laptops come with file-sharing features that help you easily transfer information over a network. Before your trip, make sure that you've turned off this feature so that others can't access your info over a shared Wi-Fi network.
Another tip? Manage your location services. This is the trusty feature on your phone that uses cell towers, GPS and WiFi to identify your location.
While this can be helpful when looking for directions in a new city, it can also broadcast your whereabouts to others online. You can turn off location services in your settings for apps like Instagram, Snapchat, Facebook and more.
4. Use Free Wi-Fi Wisely
The best things in life are free – except, of course, for free Wi-Fi.
Here's the problem with free Wi-Fi: Free Wi-Fi isn't always set up securely. In many cases, hackers and cybercriminals can easily infiltrate these networks and steal critical information.
In other cases, hackers set up fake Wi-Fi hotspots to pray on gullible travelers. Essentially, they will set up a non password protected network with a name that closely mimics a real network. So when you log on to "HostelSpain" instead of "Hotel Spain" on accident, the hackers rejoice and celebrate by stealing your confidential data.
Of course, this could all be avoided if you use a hotspot. If you do use free Wi-Fi, try to keep your data and information close to the vest.
5. Public Computer No-Nos
Internet is a precious resource when traveling abroad. So you might have to do the unthinkable to surf the web: use a public computer.
Normally reserved for sketchy library users in the U.S., public computers are a hot commodity in certain regions. If you find yourself browsing on a public computer at a hotel or Internet cafe, make sure you're being safe.
How?
Don't enter any login information for personal accounts. If you do, avoid checking the "remember me" box at all costs. You can also hop onto private browsing mode on your web browser. This way, the site won't keep any history for that browsing session.
6. Use a VPN
There are so many computer terms that it's nearly impossible to keep up. For the average person, the IT guy might as well be speaking ancient Greek.
But there is one term you should know – especially if you're traveling internationally. It's VPN or Virtual Private Network.

What's a VPN?
It's a service you sign up for that masks your identity online. A VPN will hide your IP address and keep you anonymous while browsing. In turn, all of the connections you make online cannot be traced to your computer.
VPNs give you more privacy, anonymity and security online. Best of all? They're unhackable. All of your browsing activity is coded so that it's unreadable in transit.
VPNs also help you get around Internet censorship. So, if you're trying to access a blocked site in a foreign country, a VPN will let you hop on the site.
Sound too good to be true? It's not.
A VPN is a foolproof way to keep your browsing safe and sound abroad. It will give you less stress so you can browse the way you like. As for those long wait times and crowded tourist traps? You're on your own.
Did you enjoy these internet security tips for travelers?
---
Guest Post by Chris Parker
CHRIS PARKER is the founder of WhatIsMyIPAddress.com, the premier website for helping people throughout the world find, check or get details on a specific IP Address. Today, it attracts more than six million visitors monthly thanks to its IP address-related tools and easy-to-read, informative articles.
You May Also Like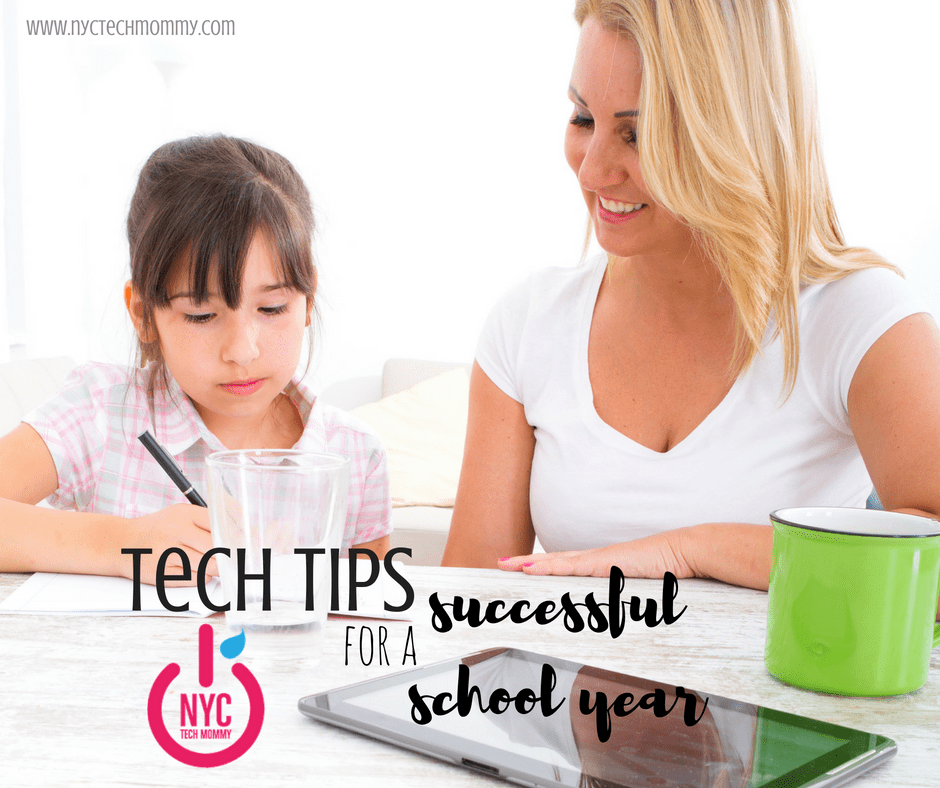 October 13, 2016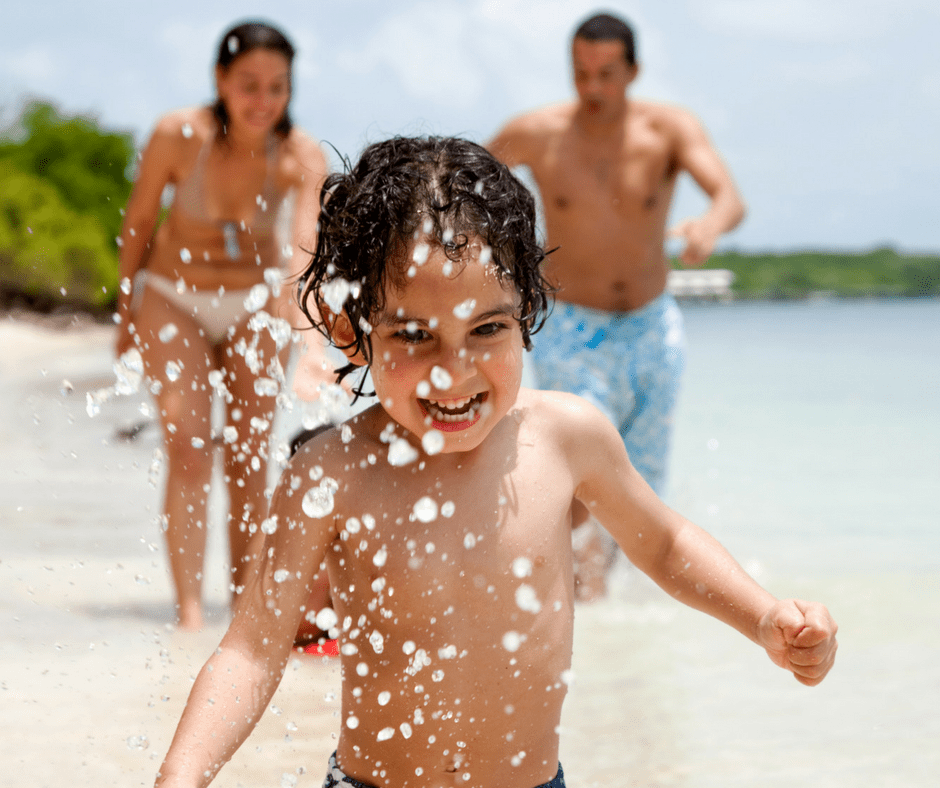 June 16, 2017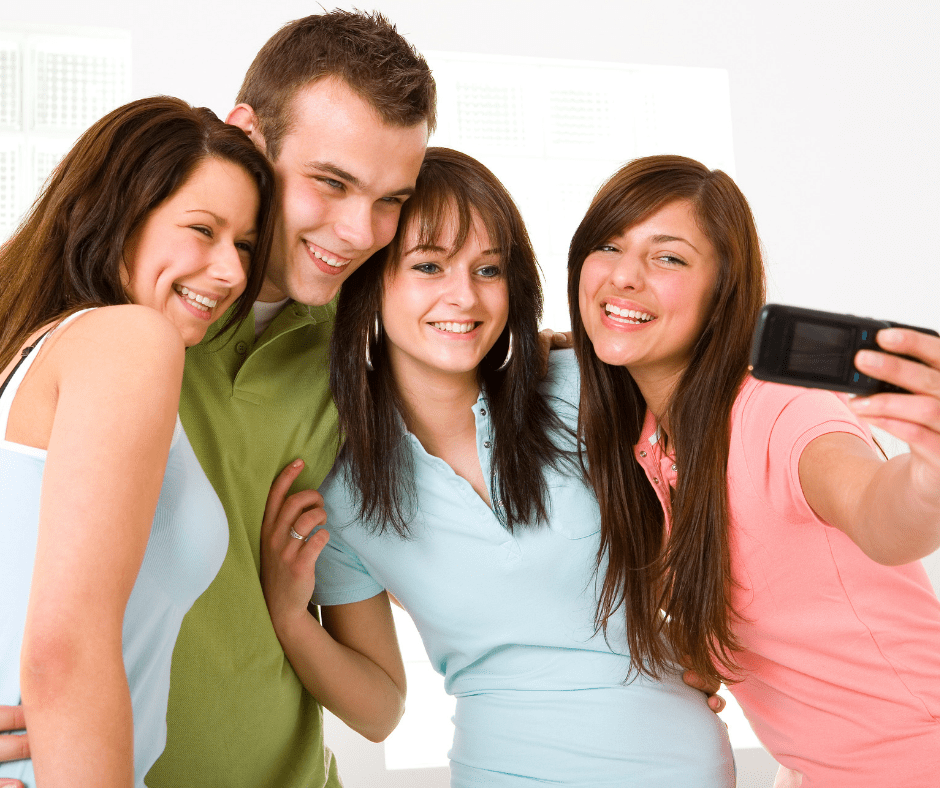 March 6, 2019