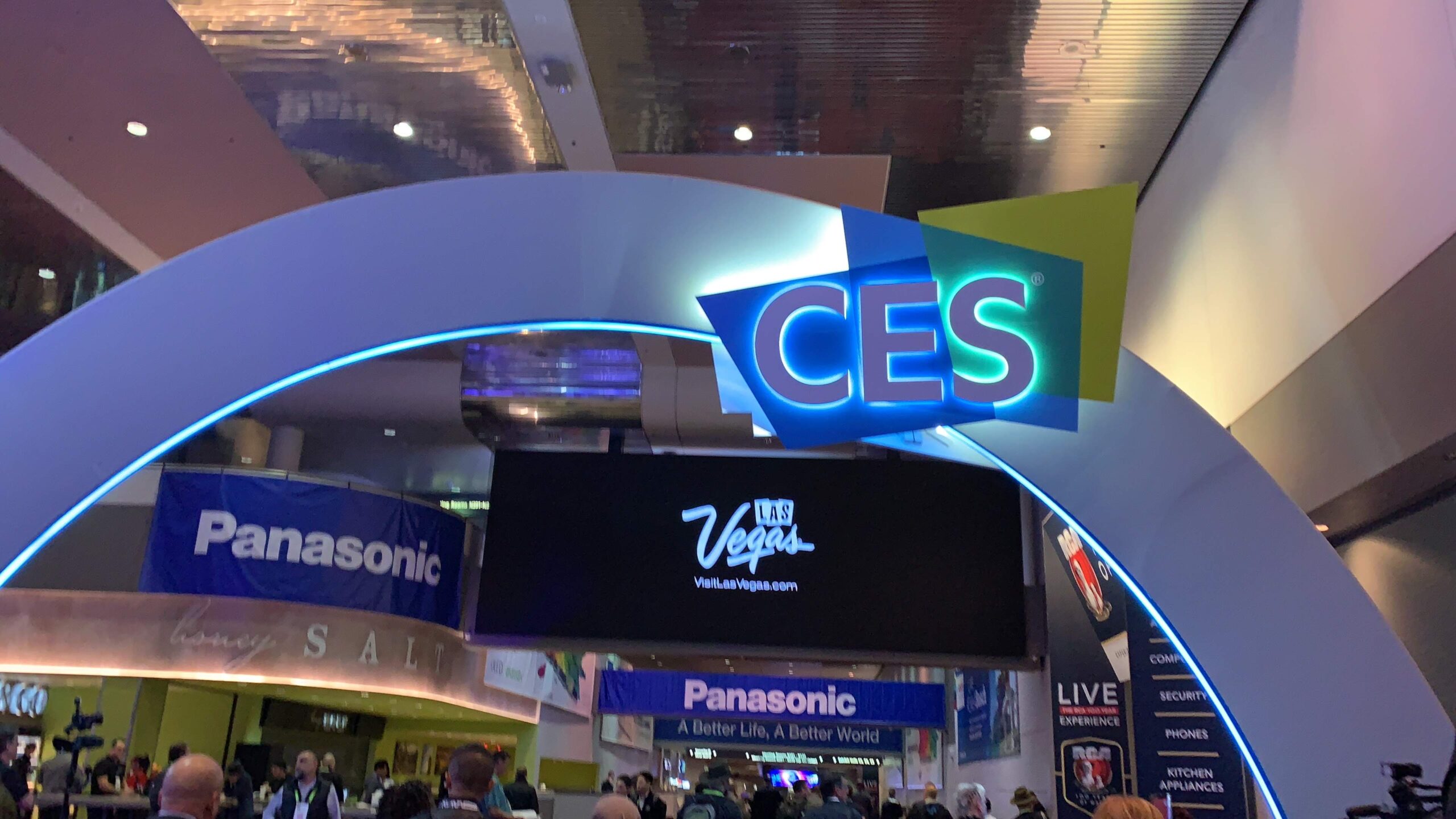 My CES 2021 Experience – What It Was Like, Virtually
January 18, 2021
I recently attended CES and today I'm sharing with you my CES 2021 experience, my thoughts and some takeaways. Attending was completely different this year since CES went all-virtual for the first time ever. Still the CES 2021 experience did not disappoint!
But before I go any further, I know some of you will ask, "but what is CES?"
What is CES?
CES stands for Consumer Electronics Show. For those of you that might not be familiar, it's a HUGE week-long trade show that takes place in Las Vegas. Actually, it's the greatest trade show on Earth! Every year, CES takes over Las Vegas, creating a wonderland of cool new technology to explore, breakthrough innovations, gadgets, robots, consumer tech, and more! CES can be an exciting moment or a dreaded event for some journalists. For a newbie, like me, CES can be exciting but overwhelming at the same time. Still, definitely not something to pass up given the opportunity!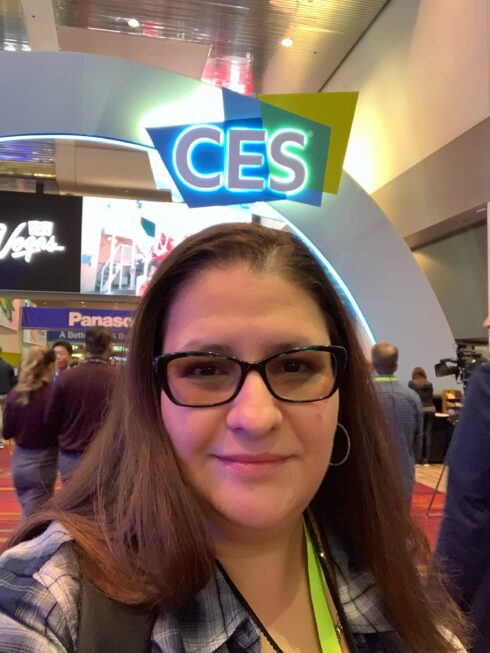 My Experience at CES
I attended CES for the first time back in 2019. Quickly I realized that the rumors were all true — CES is the most exciting and most exhausting trade show in the world! Year after year, Las Vegas rolls out the red carpet to welcome CES participants from around the world. The crowds are huge and the lines are long, and the first time I attended I quickly found myself feeling exhausted, frantically running through endless hotel lobbies to make it to the next big event. Trekking through the HUGE convention center wasn't any easier. I spent the entire week running around like a mad woman trying to see it all — impossible to see it all! I must tell you that never in my life had I walked as much as I did in the span of that one week at CES. Still, I must admit, it was as exhilarating as it was exhausting.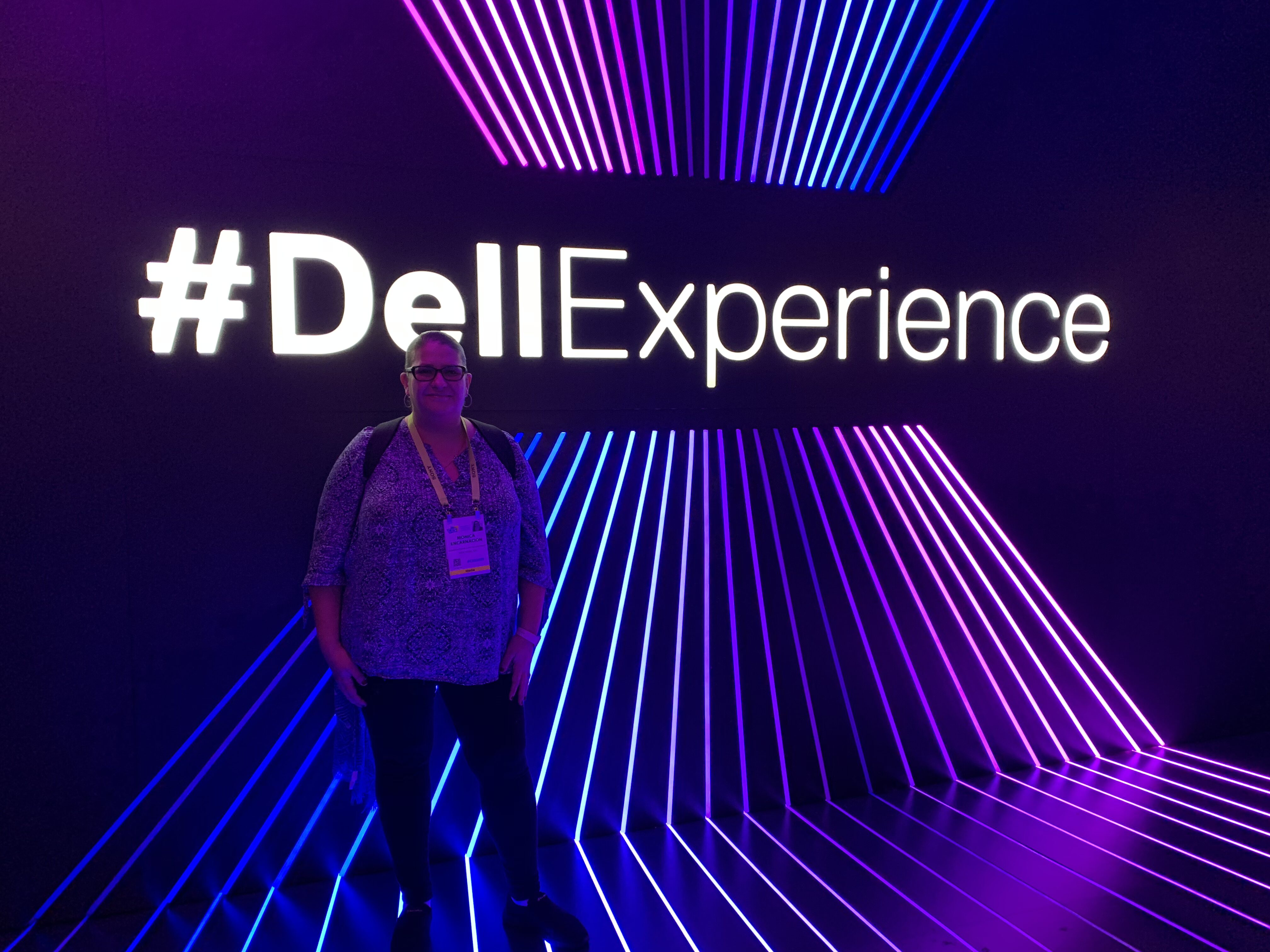 Attending CES in 2021
CES during a pandemic looked different. These unprecedented times dictated a different kind of CES 2021 experience as CES went all-virtual for the very first time. Yes, the experience was different and maybe not as exciting as in years past because I missed the "I'm so lucky I get to go to Vegas for work" component. Still attending CES virtually had its highlights and the experience was uniquely tailored to me and my schedule.
As in years past, there was still a (virtual) Press Day with a day-long agenda of press conferences and announcements. Every year CES kicks off with a Press Day. However, this time I wasn't stressed trying to map out the perfect game plan so that I could attend as many press conferences as possible. Instead, this year, I just sat behind my computer and bookmarked what I wanted to watch live, then caught anything else I missed on the replay. EaSy!
What it was like attending CES virtually
The fully-virtual CES 2021 conference platform was super easy to navigate and I barely had to lift a finger to connect with brands or attend one on one meetings. The software interface was easy to use and attendees like myself were able to set up a profile, schedule meetings, check out virtual booths, chat with brands, and set up and attend virtual meetings all from the comfort of home.
My CES 2021 experience went like this… most days I just rolled out of bed, poured myself a cup of coffee, and attended the morning portion of CES in my PJs.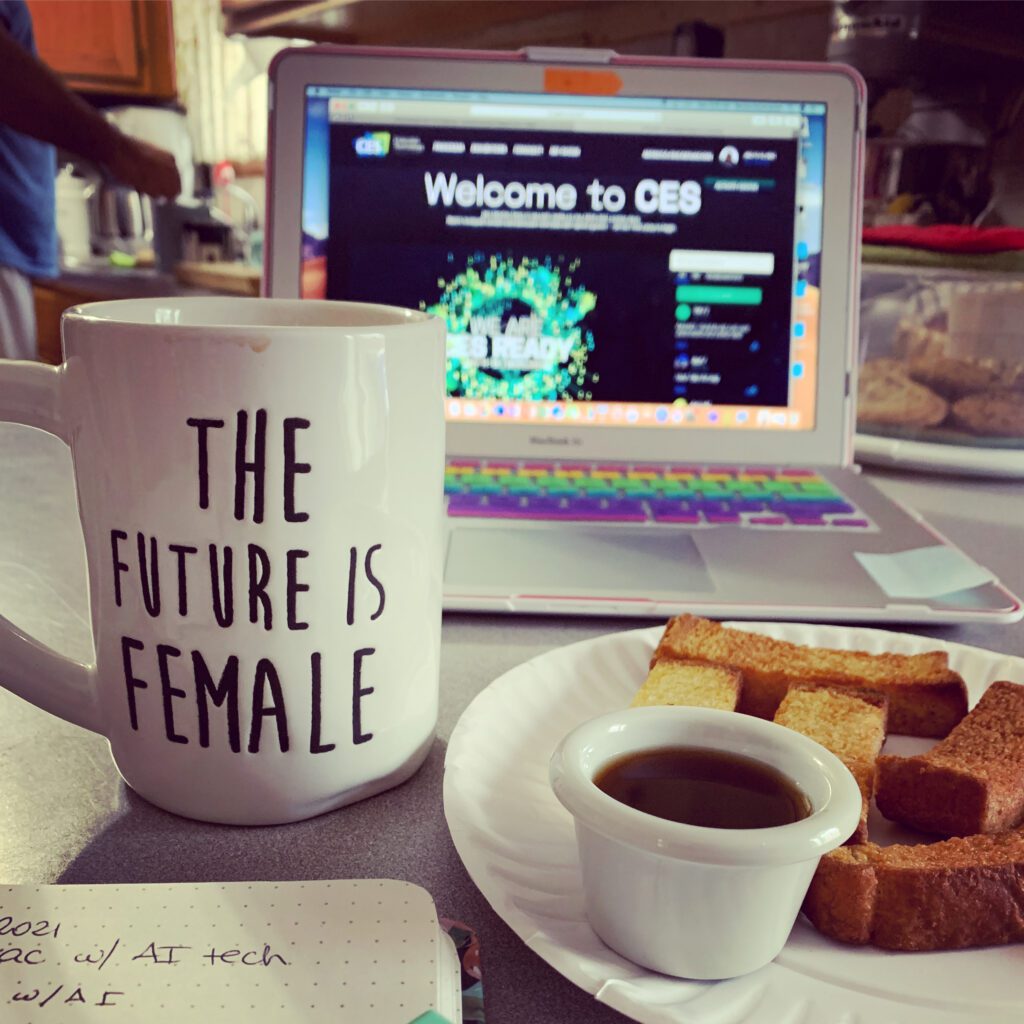 Then after enjoying a little breakfast (with my kids who are learning from home), I got dressed for afternoon Zoom meetings. Whenever I had a little free time, I'd check in on the Live Anchor Desk to hear all about what I should be checking out that day. The Live Anchor Desk was the live component at CES and the go to place for all things CES, live updates, product spotlights, tech trends, etc. In the evenings (after dinner and after putting the kids to bed) I rolled back over to my computer to catch up on anything I had missed from earlier in the day. To be honest, I really enjoyed this part of an all-virtual CES 2021. It was nice to have round the clock access so that I could attend CES on my own schedule.
In-Person or Virtual?
An all-digital CES was like a big breath of fresh air! Don't get me wrong, I did miss the excitement and chaos of the live event and a big part of me really wished I was on an airplane making my way to Las Vegas, but I will say this year it was so much easier to navigate and manage and plan how to spend my days during CES. Attending virtually, I felt like I could attend every and any event I wanted to. Also, I didn't feel intimidated by big crowds or limited by my slow moving and always tired feet. It was a great experience for me and I think the Consumer Technology Association did a great job putting on this year's all-virtual CES event!
Would it be wrong to say that I kind of wish it was virtual every year?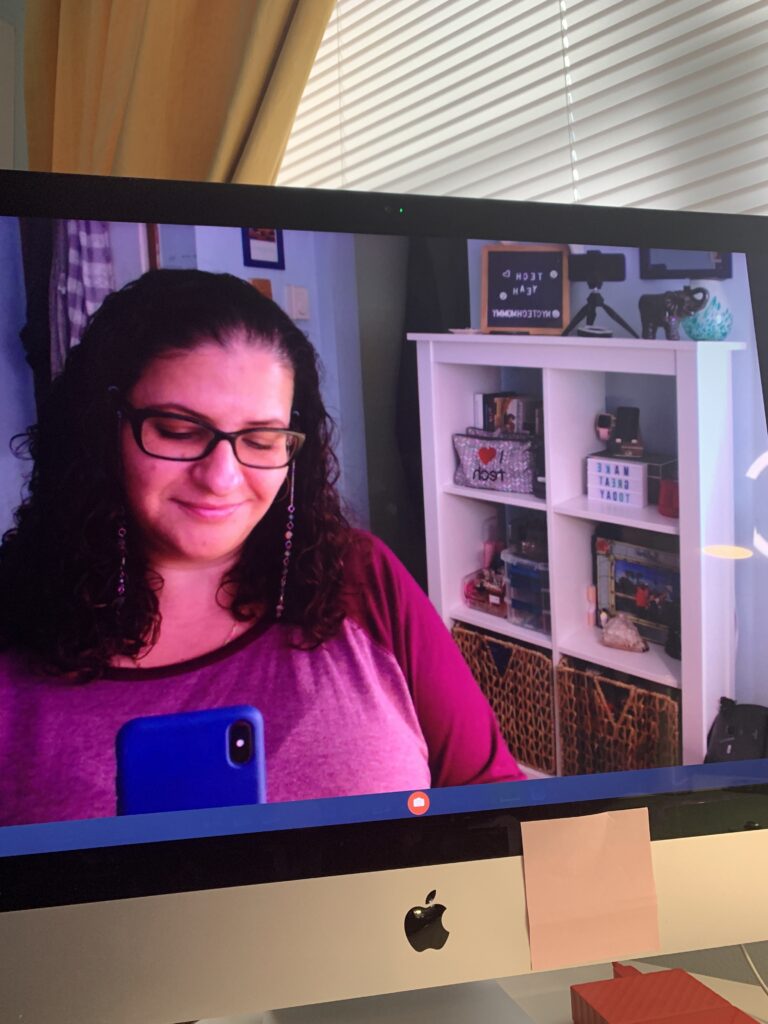 From pandemic-related health and wellness gear to robot vacuums and electric vehicles, this year's CES 2021 experience did not disappoint. Now click on over to my latest post to read all about the top tech trends and gadgets I spotted at CES 2021 and the best tech for families this year!
You May Also Like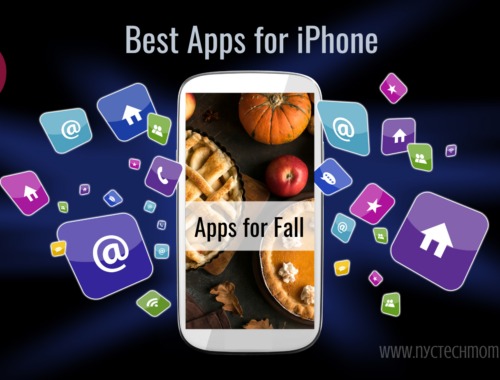 November 1, 2022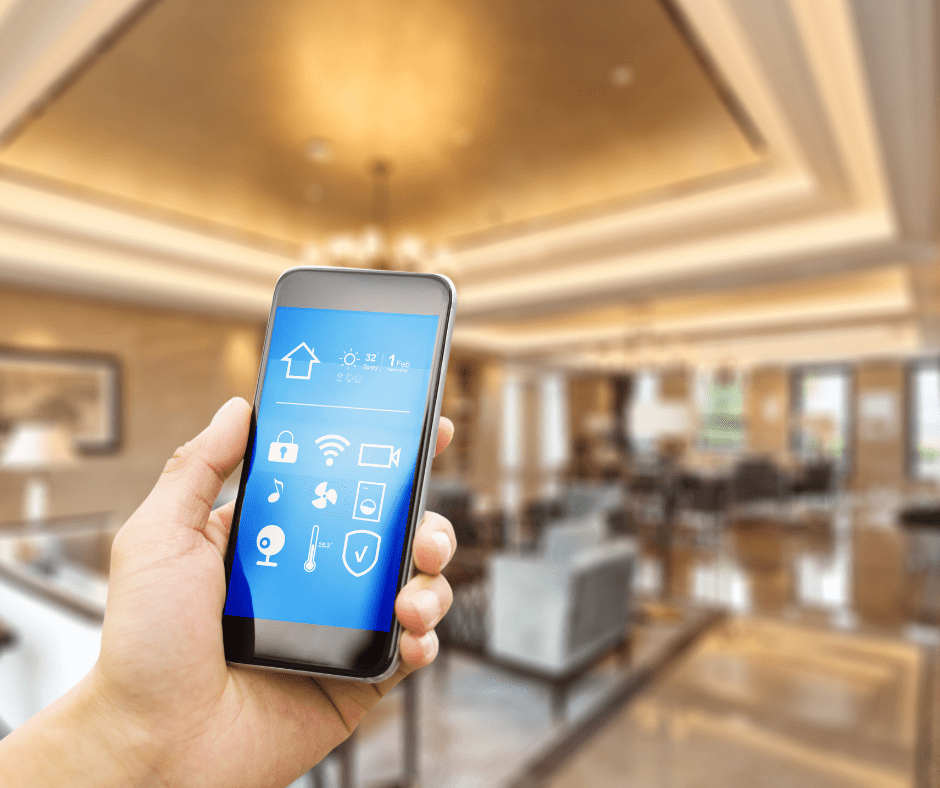 January 30, 2019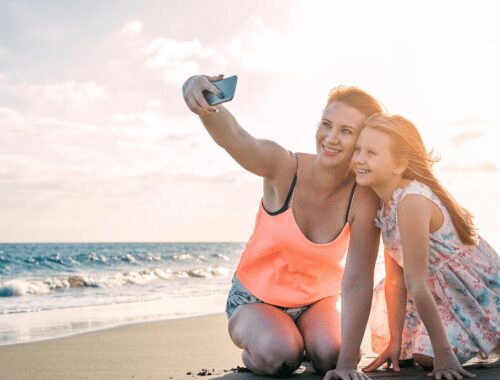 December 3, 2015