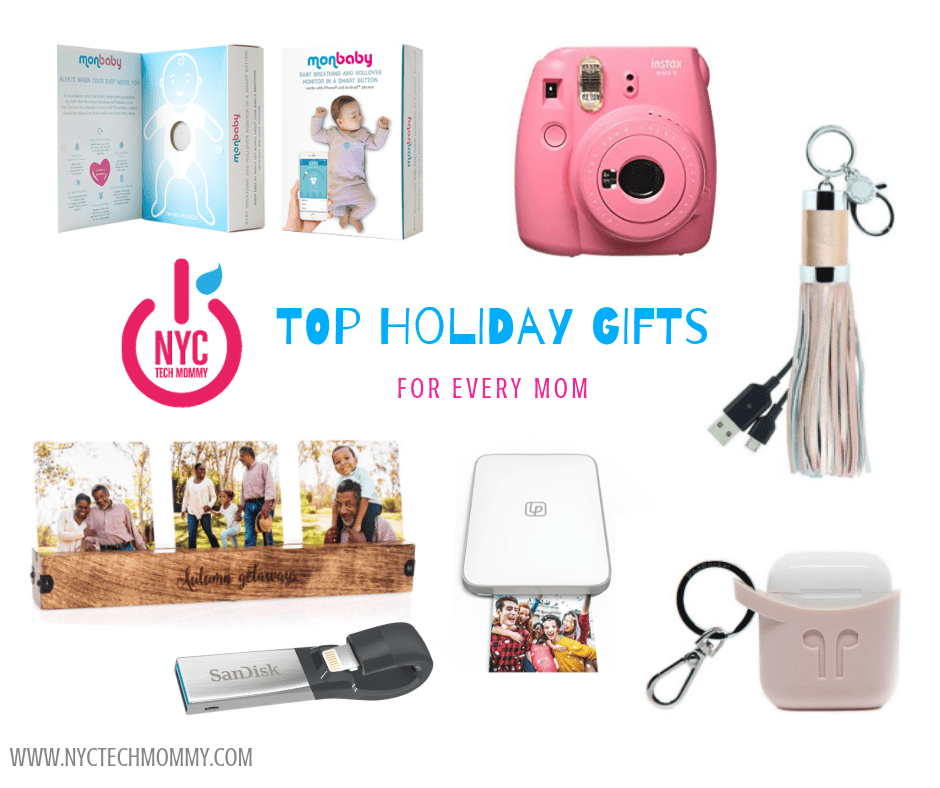 Impress Her With These Top Holiday Gifts for Every Mom
You're probably still wondering what to get that special mom in your life — the one that has everything. That mom that collects gadgets and is always up on her tech game. That mom that's difficult to shop for because she's not easily impressed. You know the one! A set of PJs and a pair of slipper just won't cut it! If you have one of those moms in your life (and we all do) you know exactly what I'm talking about! So let me help you impress her with one of these Top Holiday Gifts for Every Mom. You're welcome!
Impress Her with These Top Holiday Gifts for Every Mom
---
Top Holiday Gifts for the Home Decorator Mom
Close to Home Table Gallery from Thirty One
Does your mom love all the pretty home things? Here's one she's sure to love. Help her turn family photos into custom home décor with Thirty One's Close to Home Table Gallery. Beautiful rustic styling makes this artful set perfect for gifting and displaying in any home. The base is made of natural mango wood with iron corner details and can be personalized with a name, phrase or other Simply Etched design. Comes with three iron photo inserts printed with your own photos or artwork, with additional inserts available to order separately. She'll love it!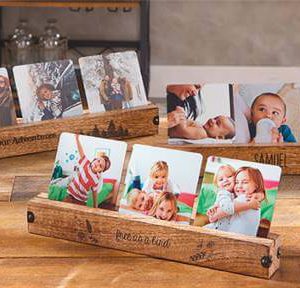 ---
Top Holiday Gifts For the New Mom
MonBaby
Is it her first Christmas as a mom? Get her a gift that will give her peace of mind when baby sleeps. Gift her a MonBaby, a baby breathing and rollover monitor in a smart button! While most monitors require the parent to check an audio or video feed for updates, the MonBaby iOS and Android App proactively alerts you about stomach sleeping, stoppage in breathing movements, falls and unusual activity of your baby. The Smart Button snaps easily and securely on any baby clothing and won't fall off. It's great because MonBaby's universal design allows you to use it as your child grows without requiring additional sizes to buy. If your baby's favorite pajama gets dirty just unsnap the device and clip it to another item of clothing. That surely makes moms life a bit easier!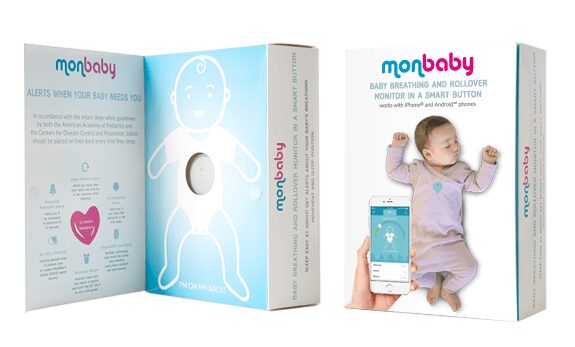 The MonBaby works optimally when placed in the same room with a smartphone. It uses Bluetooth Low Energy technology which is built for the Internet of Things and produces much less radio frequency power than standard video/audio baby monitors and smartphones. Plus, the MonBaby Smart Button doesn't disturb the baby and all audible alerts go directly to mom's smartphone. The Smart Button itself produces no sound, light or vibration while actively monitoring so baby can rest and mom can too! Read our MonBaby review here (coming soon) to learn even more.
MonBaby comes with many features, including the ability to track baby's sleeping position. If a baby flips onto their belly while sleeping, the MonBaby will alert mom. Give her peace of mind this holiday season! And let her sleep easy.
---
Top Holiday Gifts for the Techy Mom
SanDisk iXpand Flash Drive
Then there's the mom who is always on the go (aren't they all). She doesn't have time to back-up her photos, but she doesn't want to lose those precious memories when she accidentally drops the phone in the toilet. Luckily, the SanDisk iXpand Flash Drive delivers a simple way to back up her camera roll automatically. Want to learn more? Read our previous review of this product here.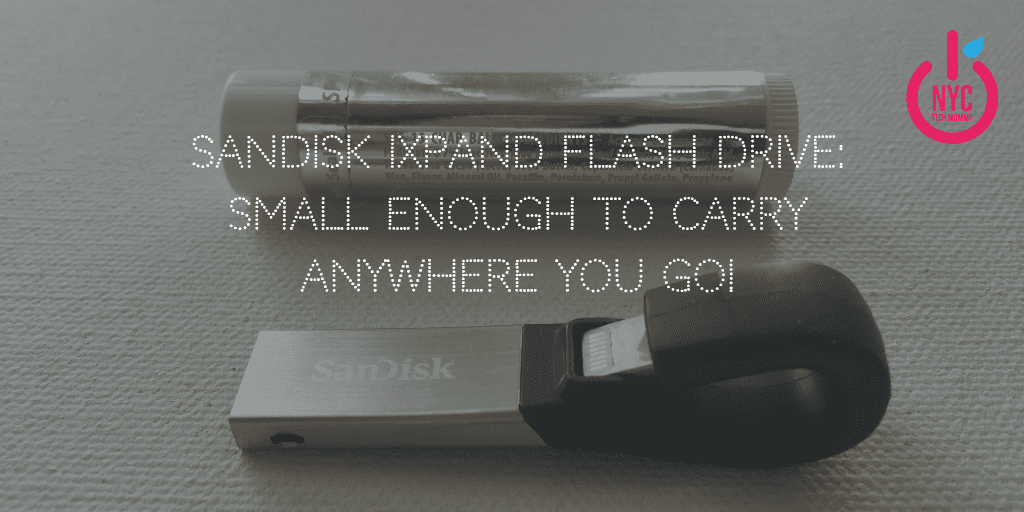 ---
WD My Passport Ultra
You know that mom who takes too many selfies to count and wants to share them with the world. Don't be around to see her angry when she finds perfect lighting but the dreaded "storage too full" notification pops up – get her the new WD My Passport Ultra Portable External Hard Drive. This device lets mom import from her social media and cloud accounts (Facebook, Instagram and files from Google Drive and Dropbox) so she can automatically back up her crowd-pleasing content. #Winning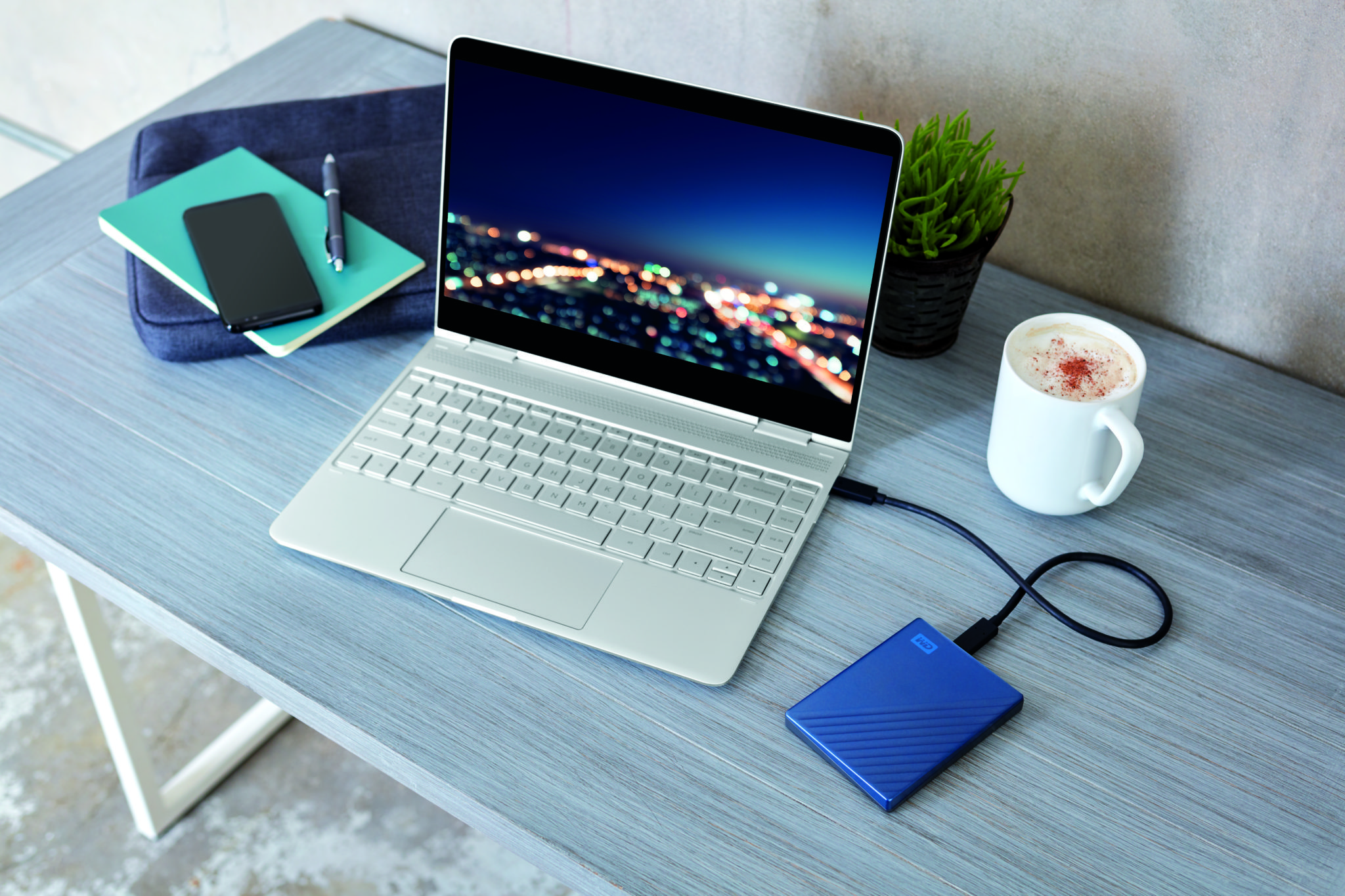 ---
WD My Cloud Home
Have a mom in your life who likes things clean and tidy? Luckily, the WD My Cloud Home Personal Cloud Storage is the perfect gift for the chief home organizer in your life. This device lets mom easily aggregate all her photos, videos and files from her smartphone, computers, USB flash drives, cloud and social media accounts all in one central place. Organization goals achieved!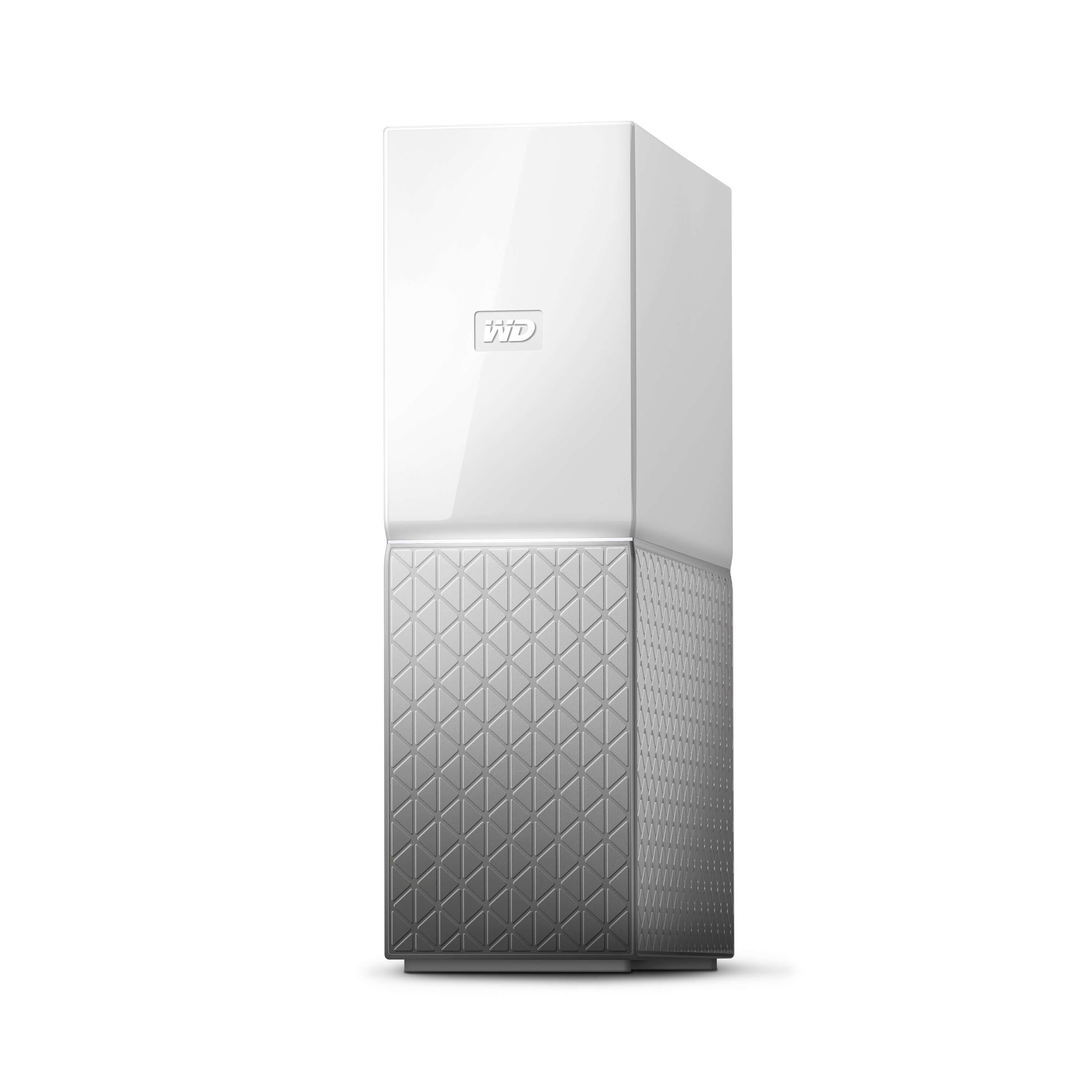 ---
Top Gifts For the Photo Mom
Fujifilm's Instax Mini 8 Instant Camera
If she loves snapping pics she's sure to love this gift! The Fujifilm's Instax Mini 8 Instant Cameras now has 2 vivid, fashionable colors added to the current line up: Raspberry and Purple. Add a splash of color and bring instant fun and excitement to her everyday life – Instant photos, instant fun!

Oh and don't forget to get her some extra film so the instant photo fun never stops!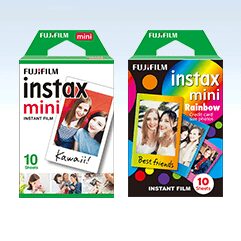 ---
Top Holiday Gifts For the Chic Mom
Always on Power Tassel Keychain by Rebecca Minkoff
She's the mom that has her own style. She loves handbags and chances are there's already a Rebecca Minkoff on her arm. Now give her the gift that matches the bag so she'll never be without a charge again! This pretty Always on Power leather tassel keychain cleverly has a USB and iPhone cord designed into it, so she can give her phone a boost wherever she goes.  And it comes in many different colors to match her unique style. She can clip it on her bag on those crazy, on-the-go-days — like everyday.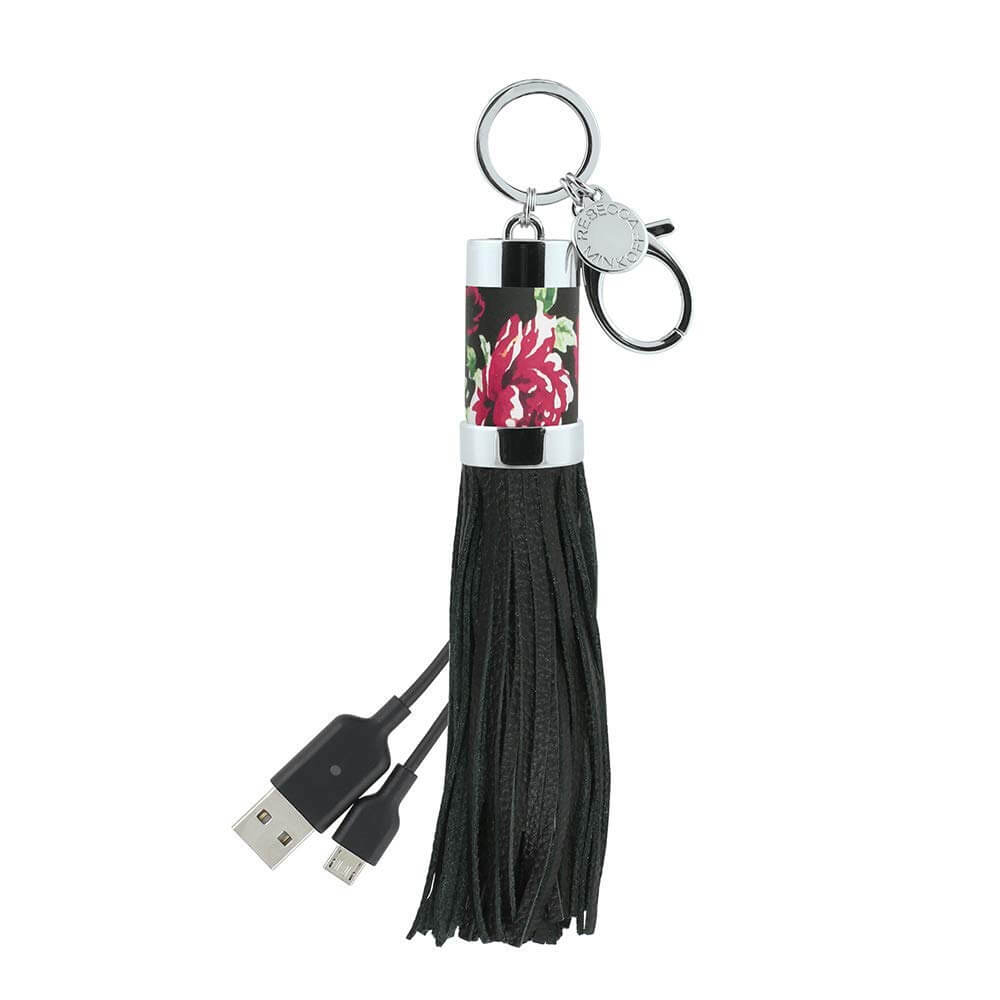 Now she's ready to be the social media maven that she is, snap all the photos, create all the content, and never loose a beat while looking chic!
---
Top Gifts For the Music-Loving Mom
Podpocket Scoop from T-Mobile
She never leaves home without her AirPods. Now she never has to worry about loosing them. Gift her the Podpocket Scoop. It's a reinforced key ring hole with premium key ring and clasp. She can secure it to whatever, whenever. And you'll get all the credit!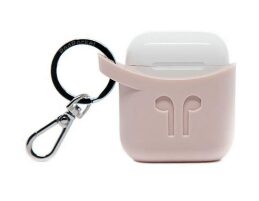 ---
Top Gifts For the Mom that Loves a Good Story
Every Breath by Nicolas Sparks
If she loved The Notebook (who didn't), Mom will want to curl up with this new novel by #1 New York Times bestselling author, Nicholas Sparks. This time he returns with Every Breath, a story about a chance encounter that becomes a touchstone for two vastly different individuals and the bittersweet workings of fate. Gift this novel to Mom and she'll get swept up in this epic romance across decades and continents — from North Carolina to Zimbabwe -– a heartbreaking love story in the romantic tradition of The Notebook. You can grab a copy of this new novel on the Nicholas Sparks website or on Amazon. #everybreath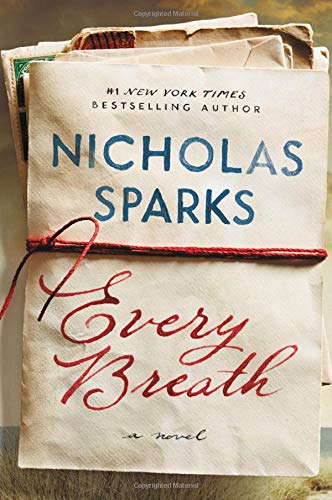 ---
Disclosure: I received review samples for many of these products in order to facilitate this gift guide.
Which of these Top Gifts for Every Mom will you impress her with this holiday season? And don't forget, sharing is caring so pass these great gift ideas on to your friends on your favorite social media channels using the social share buttons below!
Happy Holidays!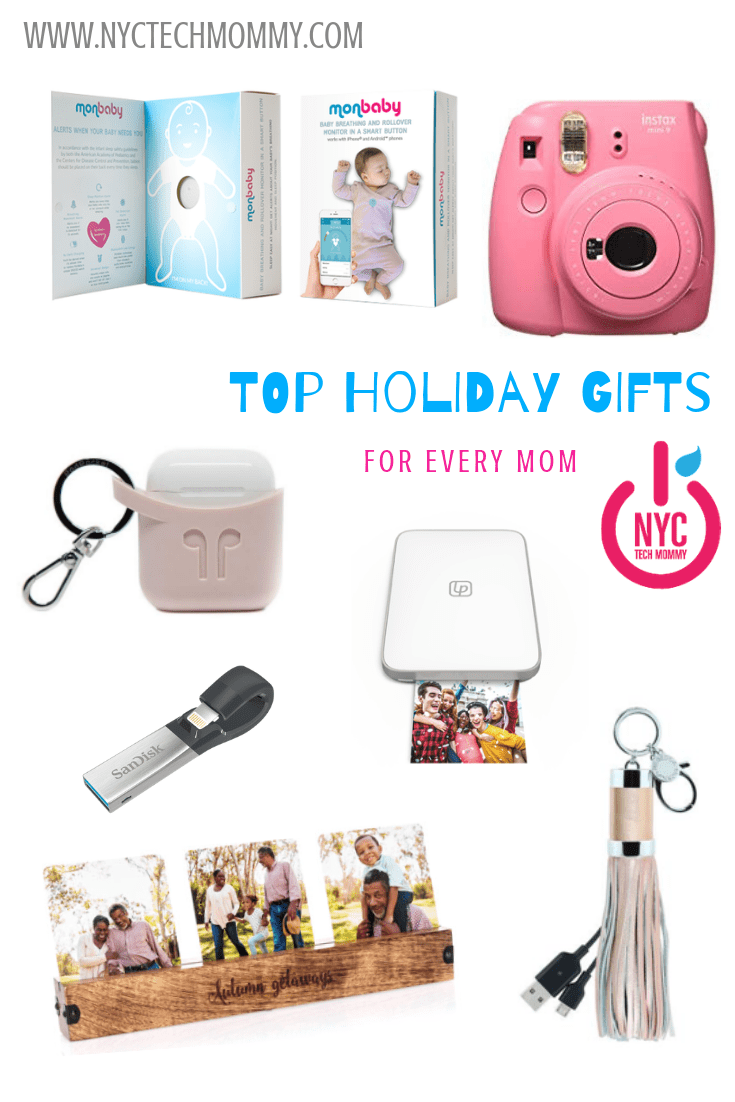 You May Also Like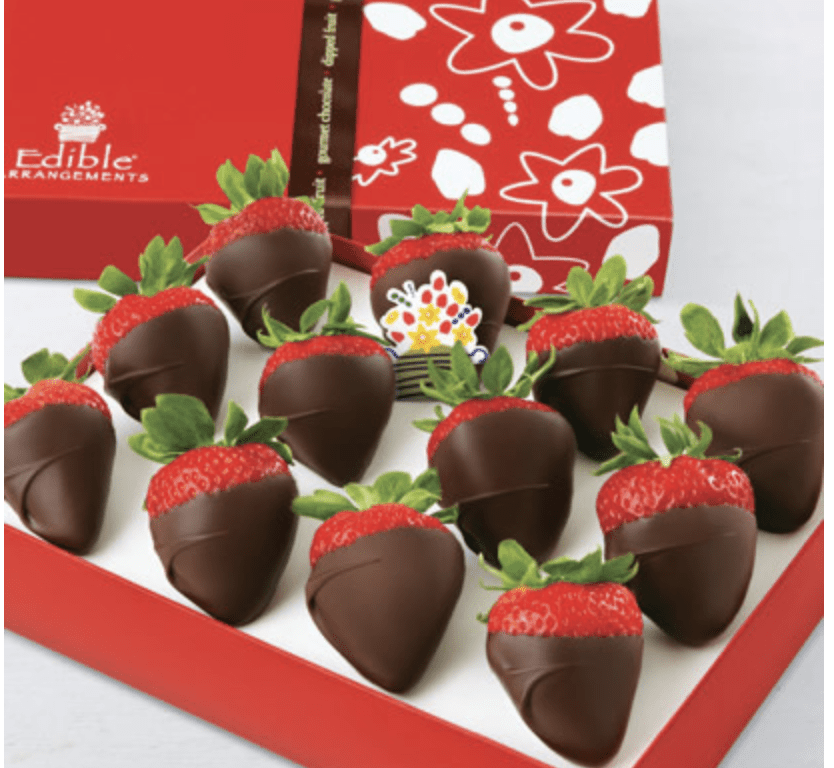 February 9, 2018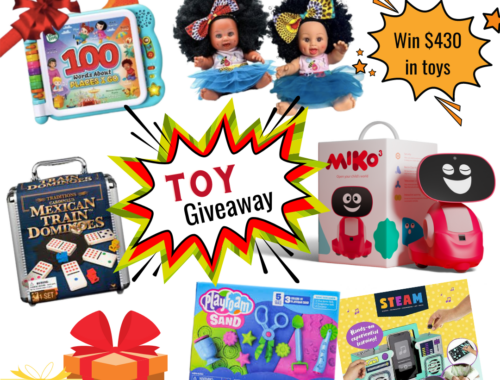 November 10, 2022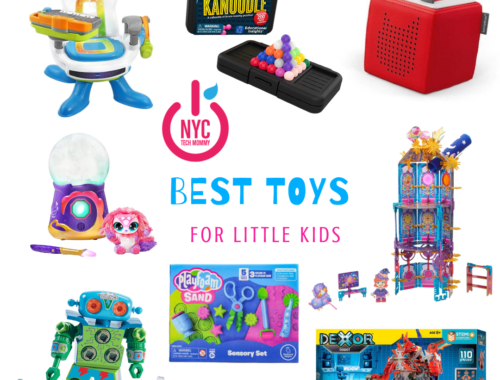 December 10, 2022